---
Booking
Cancellable up to 1 hour before
Enhance blood circulation, improve skin texture and elasticity
Introduction
About the Merchant:
Hong Kong people have a busy life, , and many people will relax in the sauna or bath from time to time. However, in addition to sauna and spa, Korean steaming curtain is also a good choice. https://staticfiles2.hellotoby.com/gallery/2021/03/74018627.png
Joy House Korean Khan Steaming Screen is located on Belcher's Street, Kennedy Town. It has a comfortable and beautiful environment and has a variety of single massage rooms. In addition to providing general massage and Facial services, the store also has a Korean-style steam room built with mineral stone powder and nano powder, which provides a place to relax your body and mind in your busy life.
Korean steaming eliminates moisture in the body, while performing health care and beauty
The climate in Hong Kong is hotter and rainy, and the humidity is heavier. Many people have symptoms such as dizziness, lazy limbs, and poor joints. Steaming with sweat is the best way to balance the body's yin and yang and eliminate moisture in the body. Joy House provides a Korean-style sweat steaming room built with natural elements. There are electric mineral stone thermostatic floor tiles, negative ions and rock salt air purification lamps, so that guests can eliminate daily fatigue, relieve chronic bronchitis and first colds, and other immunity Similar diseases can also dispel freckles, detoxify and beautify the skin, achieving the effect of health care and beauty.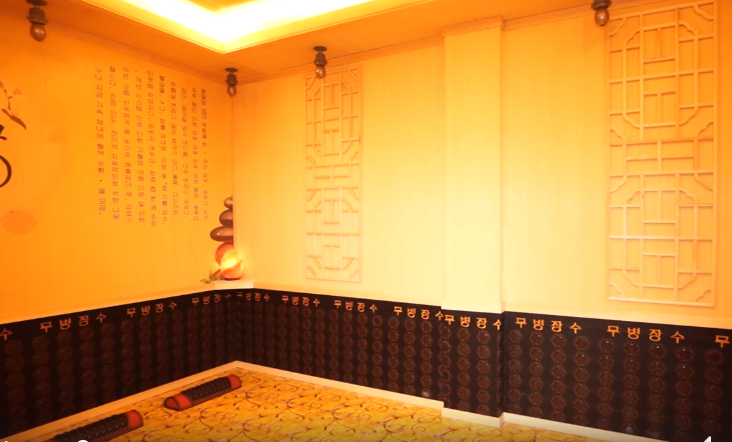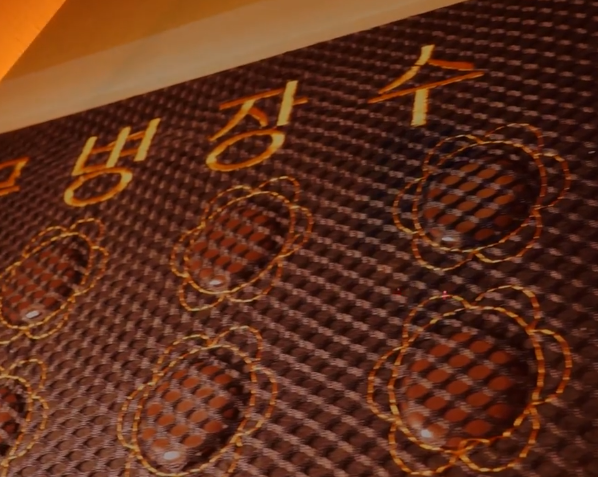 ---
---
Very nice and kind staff. Cozy environment with good facility. Recommended. 😊
---
店員態度親切,友善,師父手勢很好 環境亦很好 蒸完個人鬆哂,出哂汗 下次一定會再尼😀😀😀
---
---
People also viewed
Gift Thai Massage & Spa
G/F, 108 The First Street, Sai Ying Pun
experienced and professional in Thai massage. You can enjoy a real Thai massage in here.
Sala Thai Massage
Base/F, 107 Second Street, Sai Ying Pun, Hong Kong
Sincerely serving customers to satisfy all your need
---
---
Shop 29, Emerald Mall, 35 Belcher Street, Kennedy Town (Acroos Hong Kong Jockey Club)
See in Map
---