---
Introduction
About the Merchant
In traditional Thai massage, the therapists will use their hands, fingers, elbows, knees, arms, and legs to massage your meridians and pressure points and apply techniques such as pulling, kneading, bending and twisting.
With certain positions resembling yoga, Thai massage offers a gentle but rhythmic treatment to stretch and relax your joints and muscles and it works to promote blood circulation, eliminate toxins, and treat stomach aches, migraine, arthritis, limb numbness, sciatica, and back pain. 🍃🍃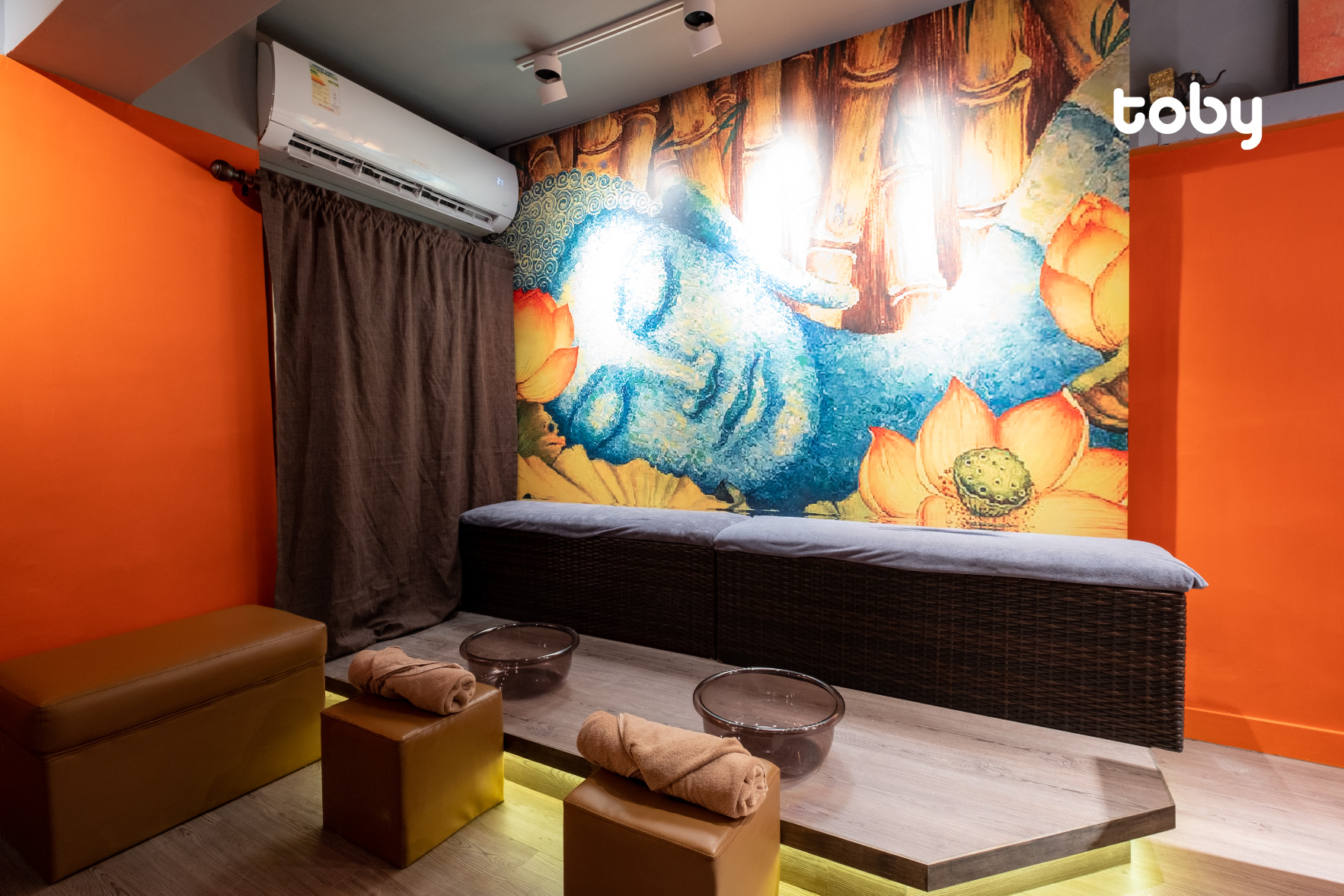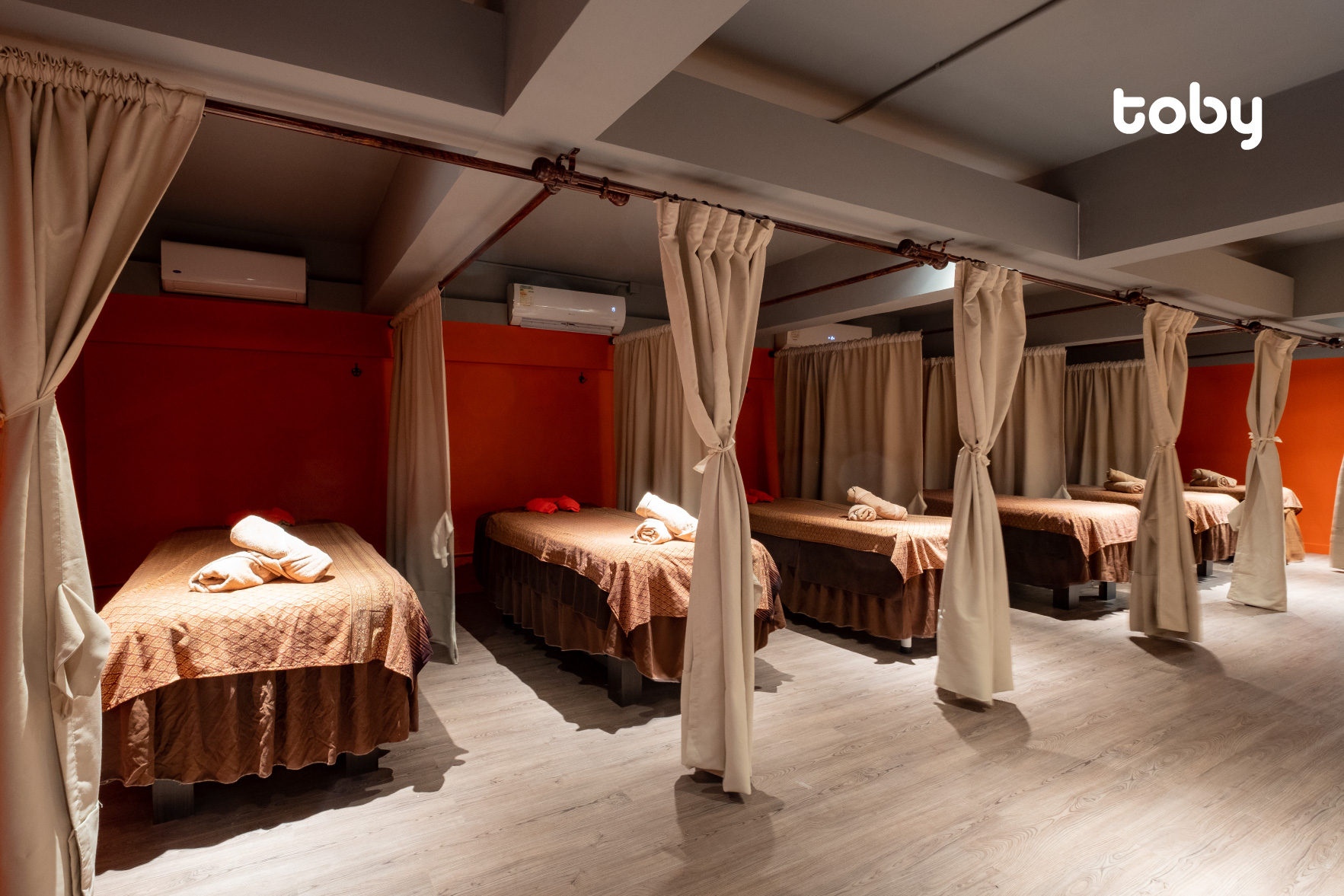 Recommended Services
【Thai Herbal Ball Compress 🇹🇭🎖️】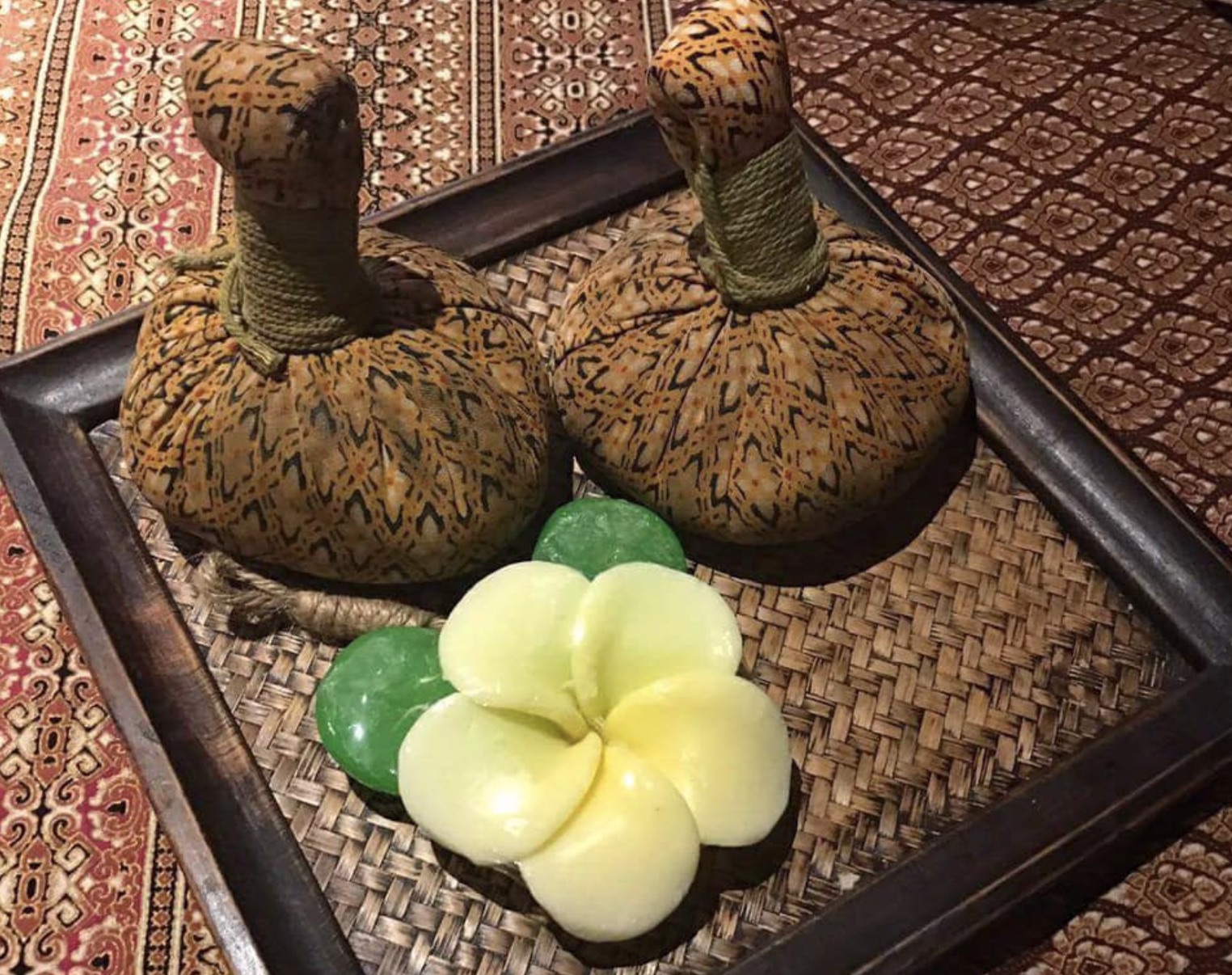 Applying a mixture of herbs and spices, traditional hot compresses can stimulate the body and use heat to improve body functions. These natural herbs have been widely used for healing, healthcare, beauty purposes since ancient times. 💆🏻‍♀️💆🏻‍♂️
The combination of traditional Thai and Chinese massage techniques can not only reduce fatigue, but also exert health and beauty effects, such as enhancing blood circulation, respiratory system, digestive system and metabolism.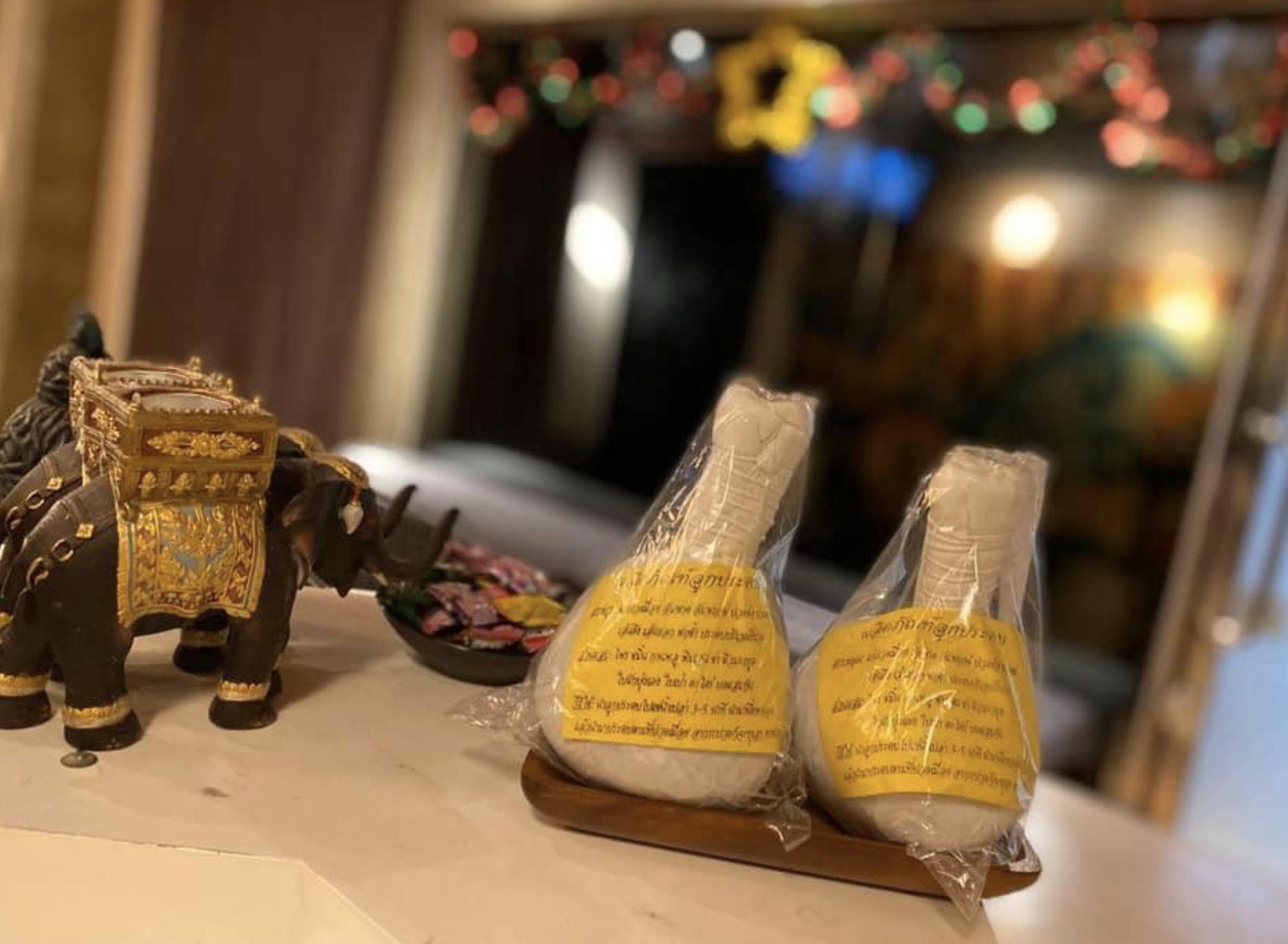 🌟Recommended for people who need to sit and stand for prolonged periods~
🌟 After finishing the treatment, you can take the herbal ball with you, guaranteeing that it will not be reused! 🙅🏻‍♀️🙅🏻‍♂️
Thai Tea🍵
In addition to having a massage, we want you to have a memorable experience at So Thai!
Many spas in Thailand provide guests with herbal tea and bael fruit tea is the best amongst all. Bael fruit can eliminate swelling, give a detox effect and improve kidney function. In addition, this tea can also enhance digestion, reduce bloating and have a beneficial effect on diarrhea and constipation.
Want to take this enjoyment home? You can buy it at So Thai~🍵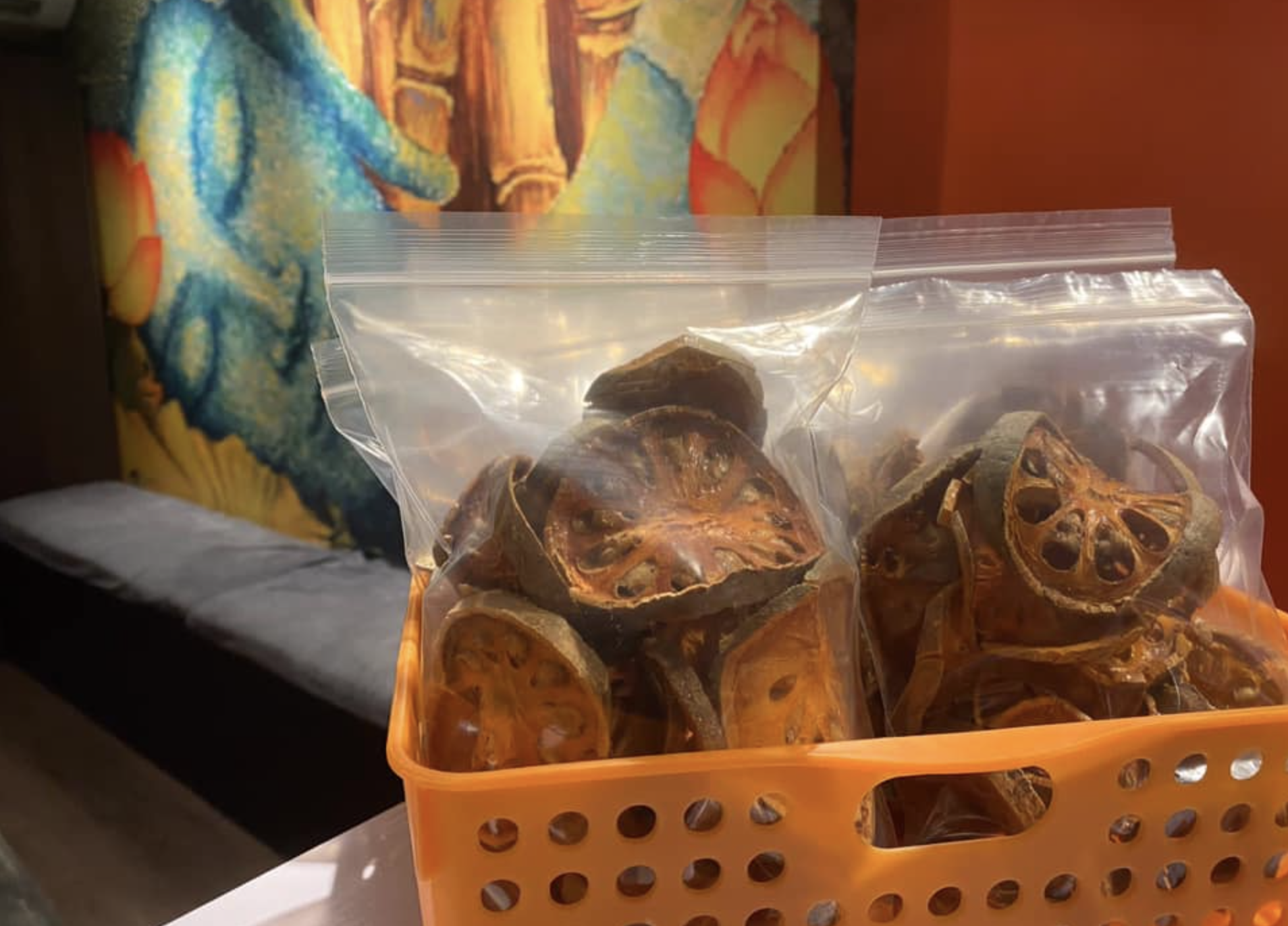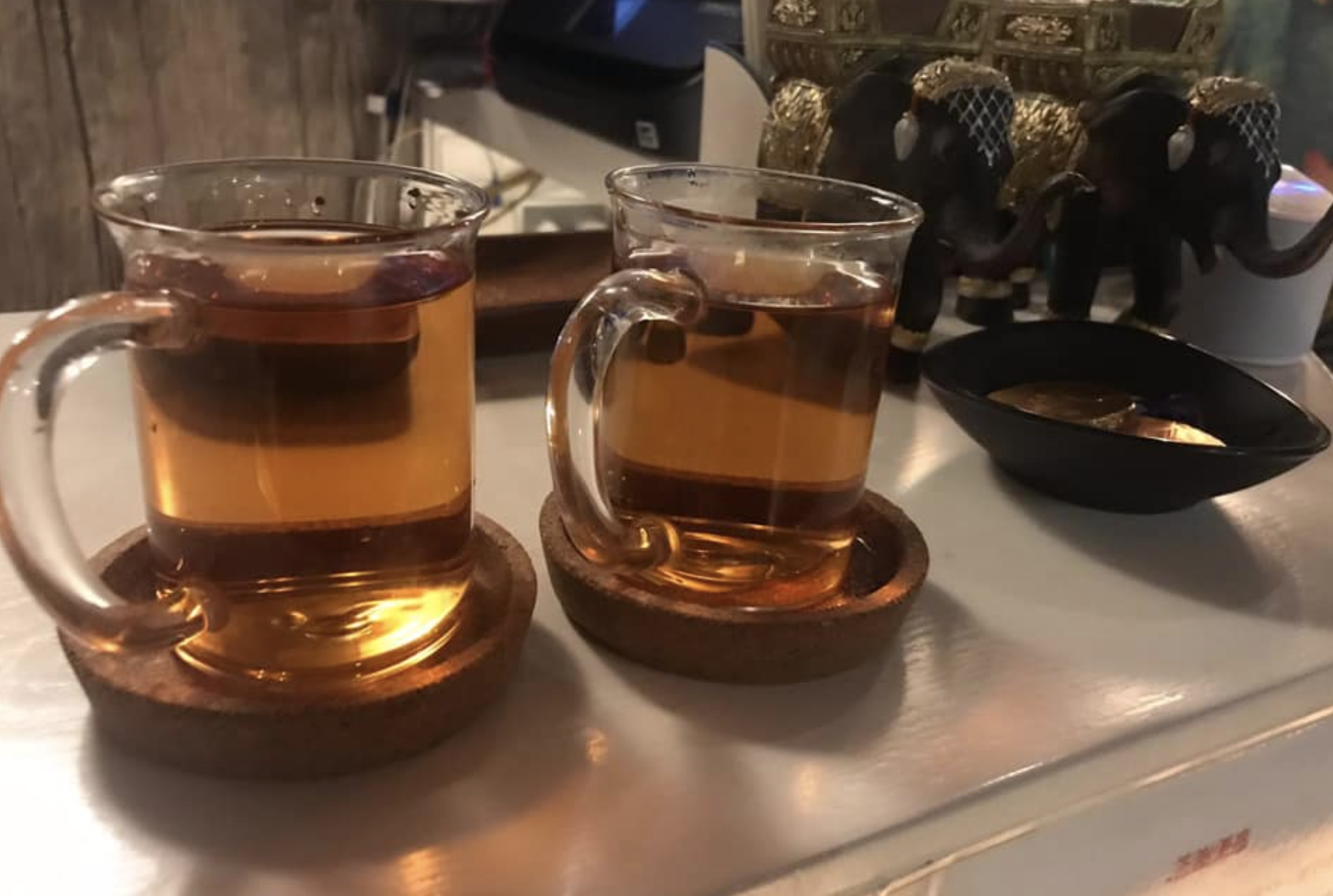 Pandemic Prevention Measures
【Never Let Our Guard Down during the Pandemic】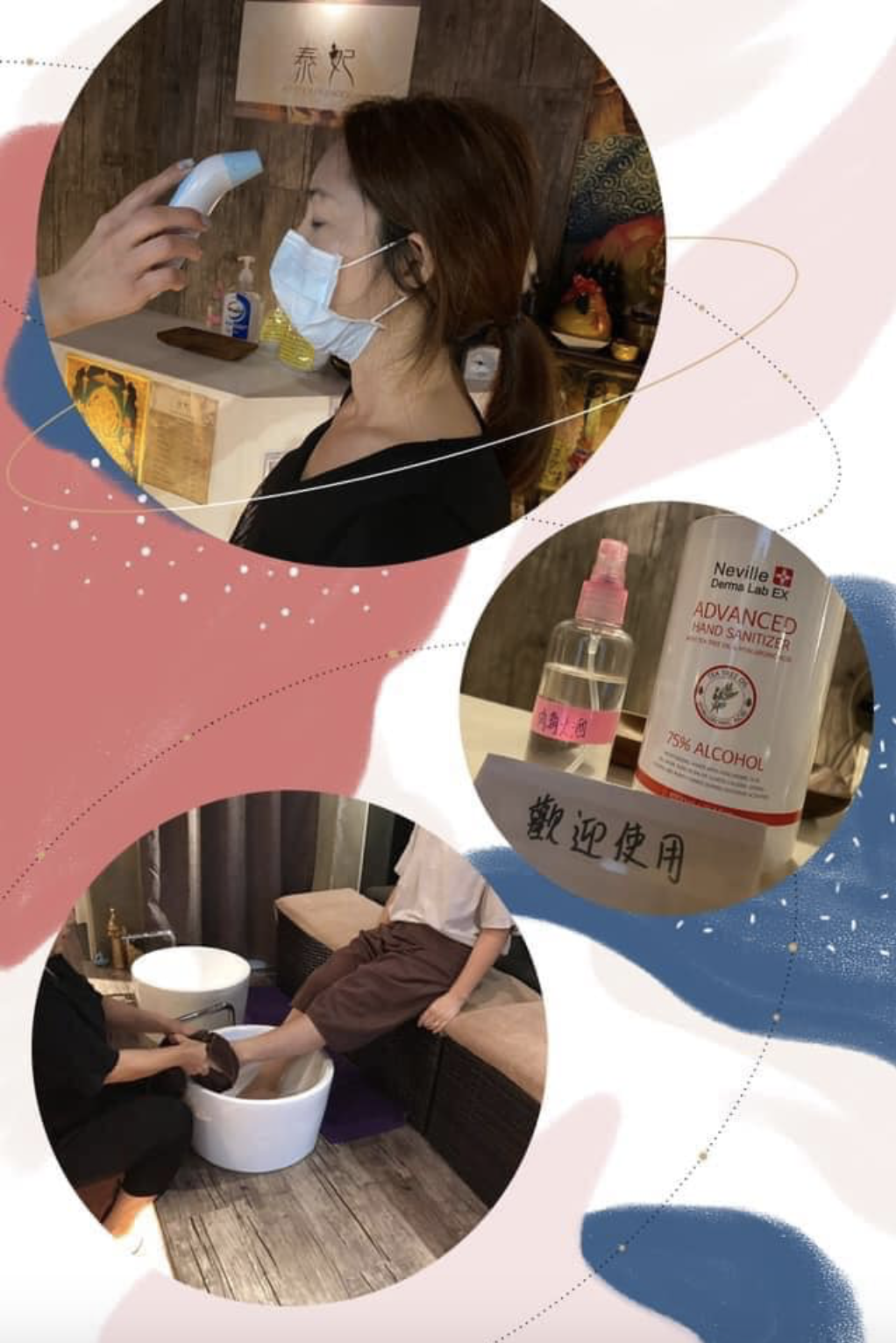 ✅Takes temperature of employees and customers
✅Disinfection supplies for customers
✅Feet disinfection
✅All employees are required to wear a face mask
限時優惠9折
Pandemic Prevention
Comfortable Environment
---
---
服務很好 不過環境就一般 原因床與床好近 所以旁邊傾偈會好嘈 加上姐姐們用泰文傾偈 更嘈 好似好多部電視開著左 全程耳仔都好難靜下 按摩時會問力度很好 不過遇著唔太明廣東話的姨姨 講左細力啲都起勢用力 無消除疲勞 仲好痛 價錢方面唔算好貴又唔算好平 唯一非滿意地方 係離開時唔會問你拎貼士 唔會令客人hard feeling
---
---
People also viewed
Joyous House
Shop 29, Emerald Mall, 35 Belcher Street, Kennedy Town (Acroos Hong Kong Jockey Club)
---
---
Highlights
🌡
Body Temperature Check for Staff
🌡
Body Temperature Check for Customers
🧴
Free Sanitizing Products
🧼
Compulsory Hand Sanitizing for Customers
🧼
Compulsory Hand Sanitizing for Staff
⌛️
Sanitize All Equipments Regularly
🥼
Sanitize the Towel and Clothes After Use
---