---
Very nice place that you will wanna spend your time with Fds over there !!!
---
---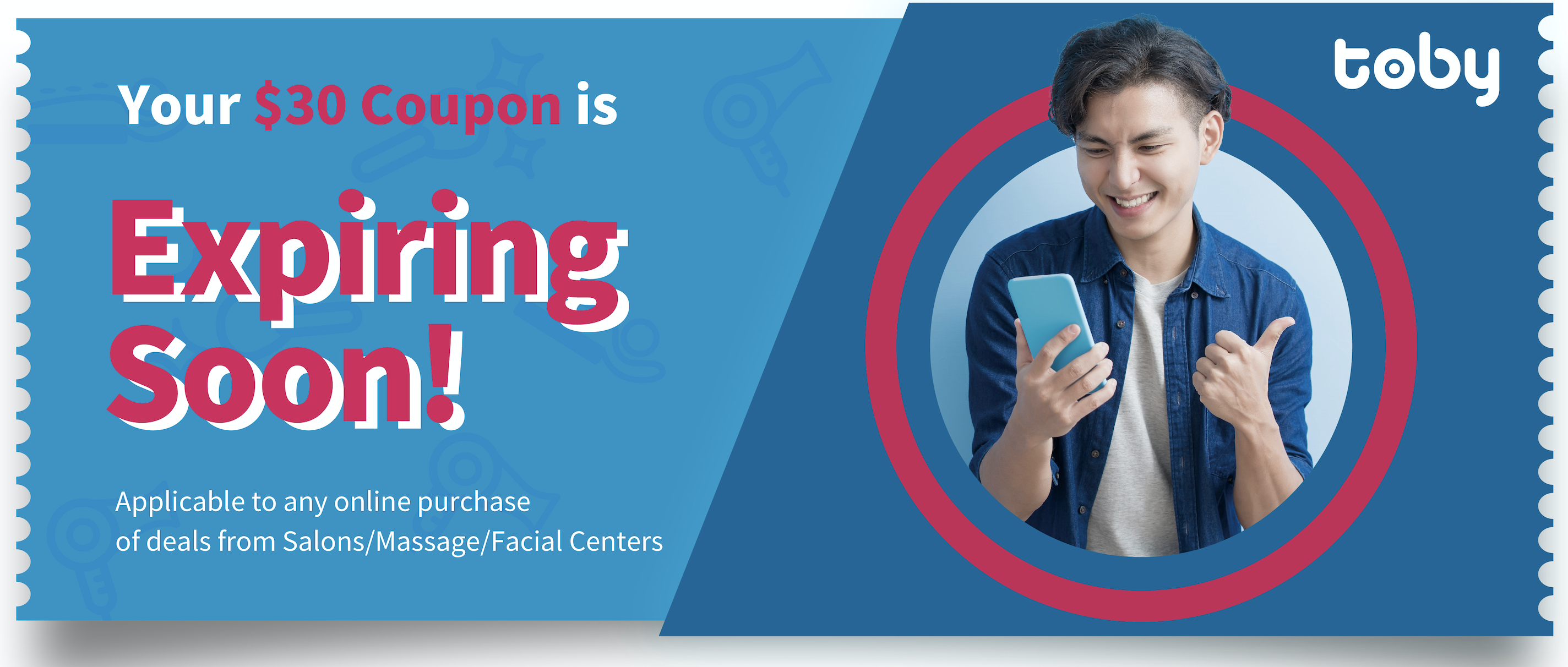 【Leave a Review and Earn $30 Coupon from us!】
For now till 31st April, 2020, you can earn $30 from us by leaving a review to any hair salons/massage or facial centers on Toby. The $30 coupon can be used for any purchase of deals from our partnered stores. Don't miss the chance, leave a review now!

COMBO 娛樂綜合基地,(3000多平方呎) 位於香港娛樂中心地區—銅鑼灣SOGO對面。只需一個入場收費便可享受十多種娛樂任玩:足球賽事直播、虛擬現實遊戲、桌球、桌上足球、飛標、乒乓球、賽車遊戲、私人影院、電視PS遊戲、電動麻雀、啤酒乒乓、各種牌類及版圖遊戲等,是派對或休閒玩樂之選。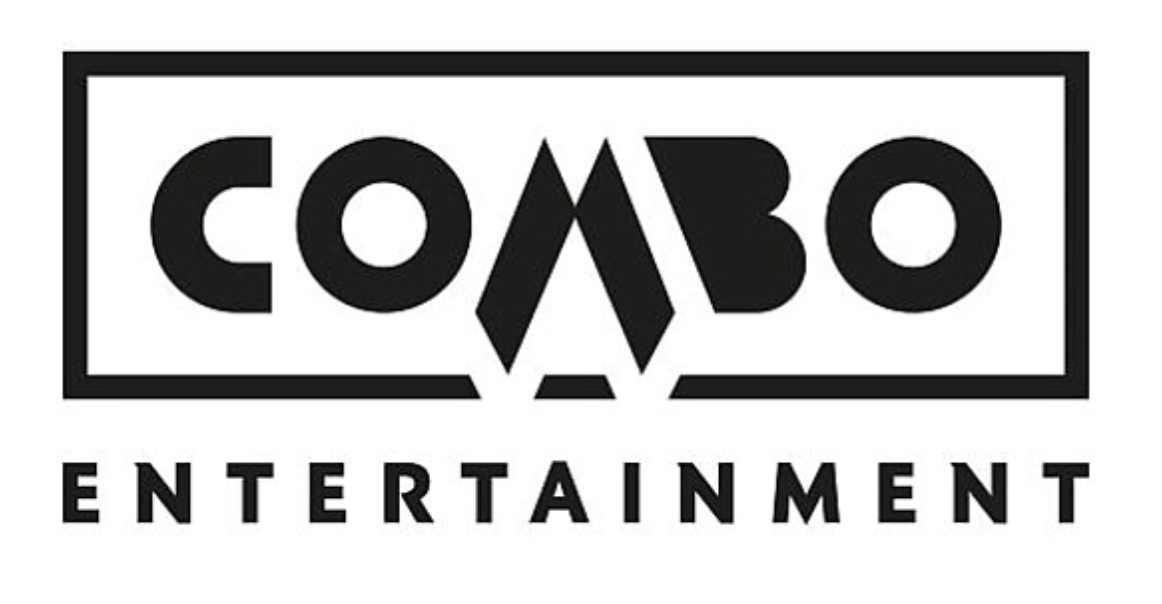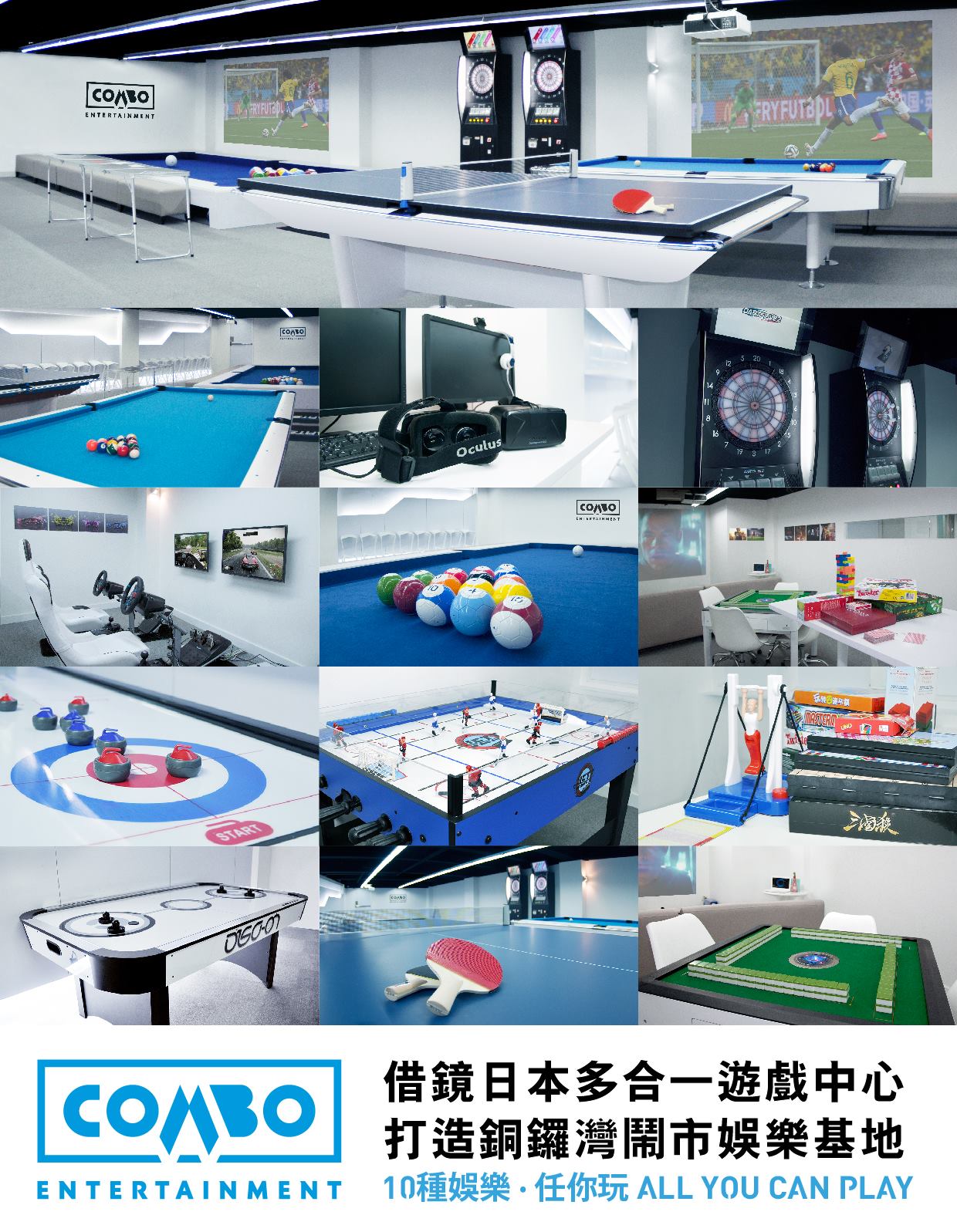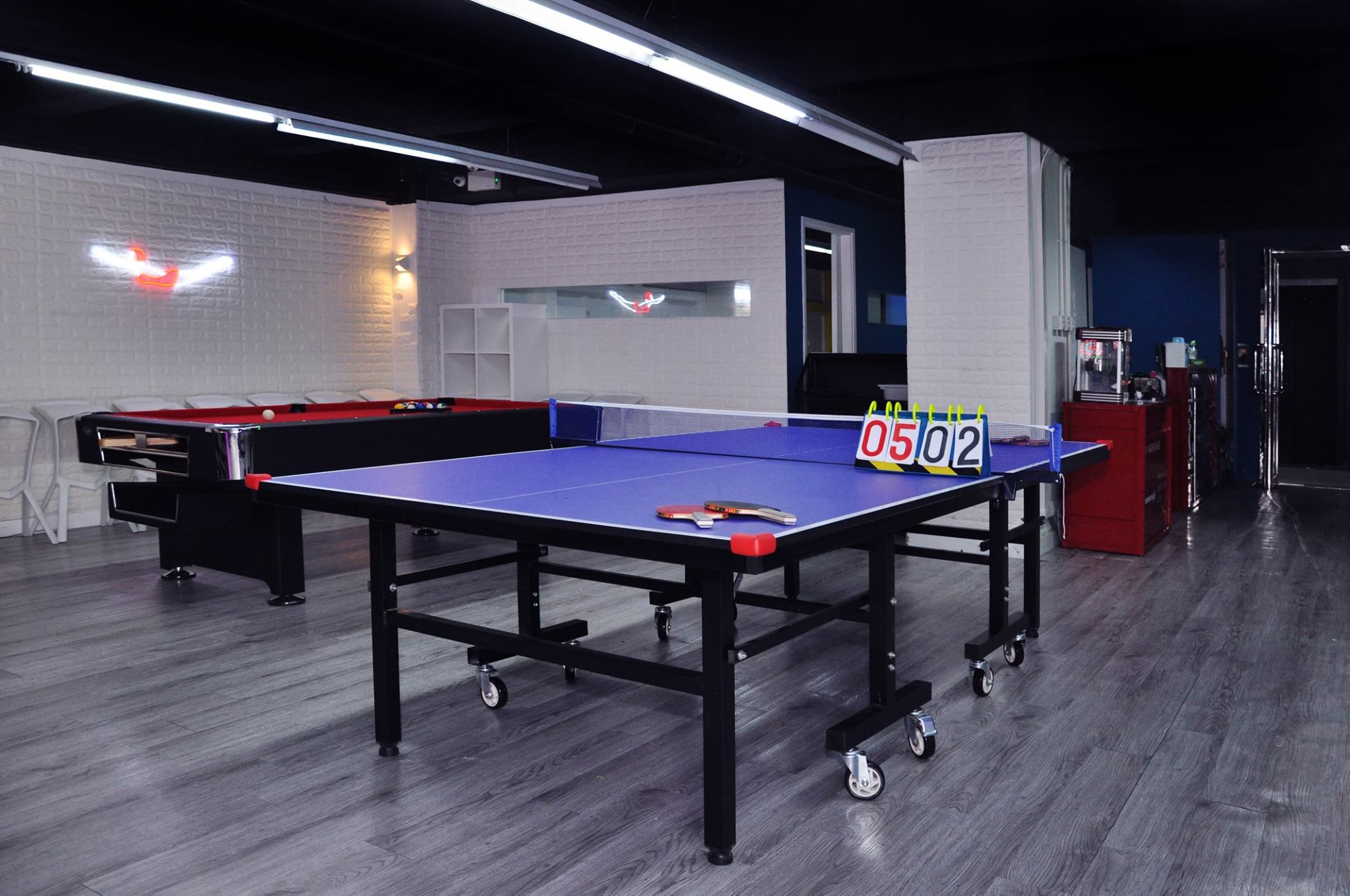 【乒乓球桌】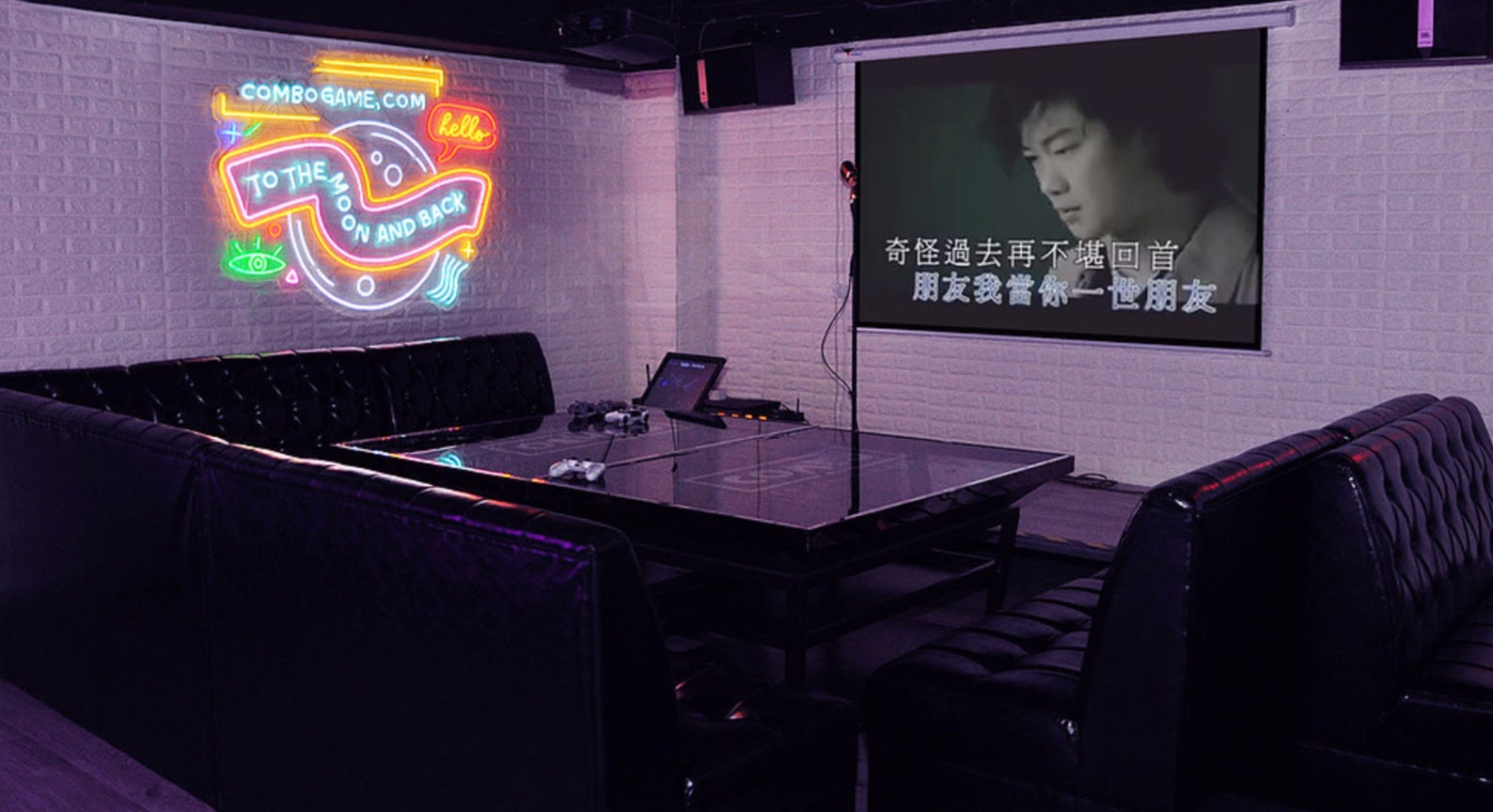 【KARAOKE 卡拉OK】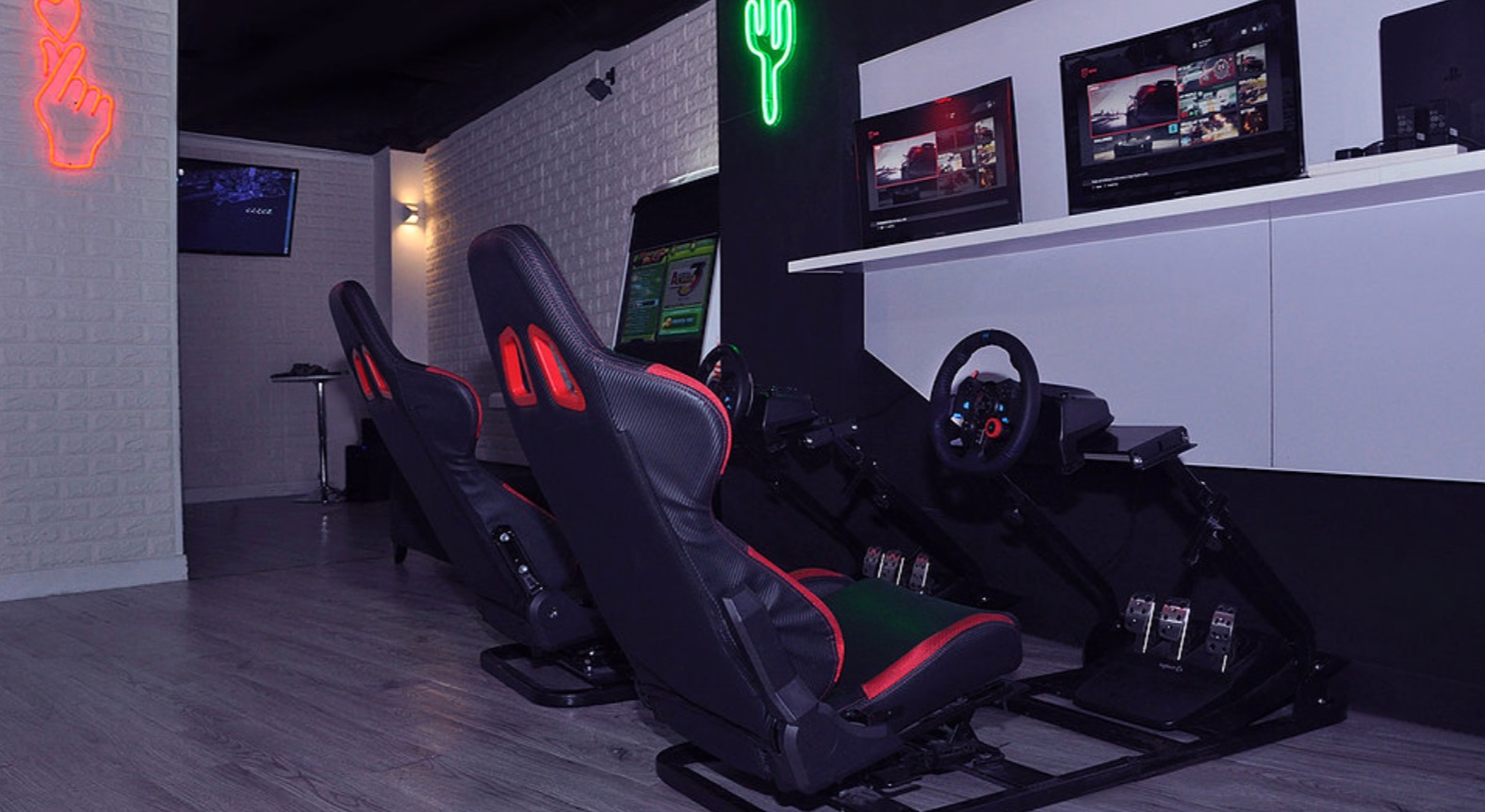 【CAR RACING 模擬賽車遊戲】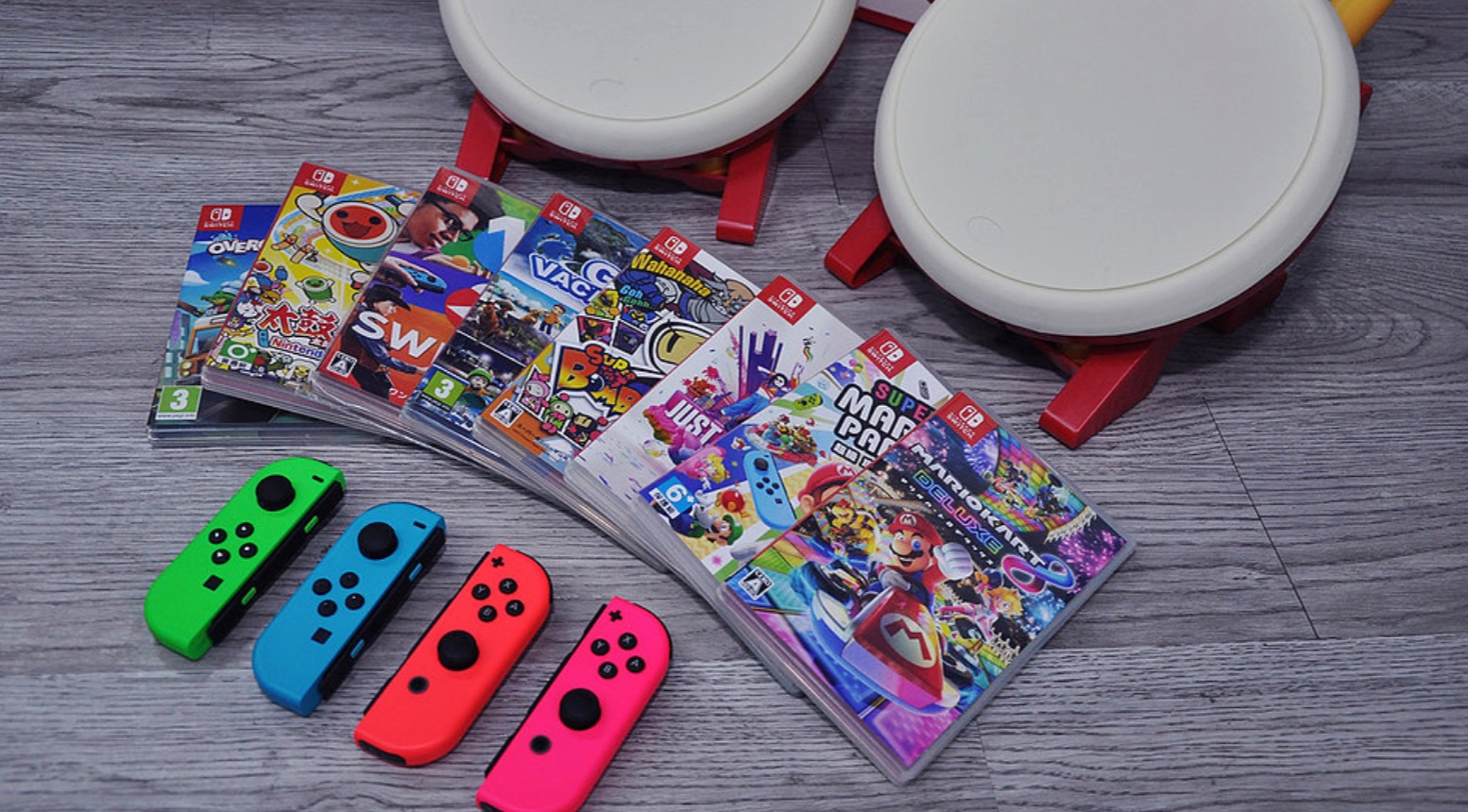 【SWITCH ​電子遊戲】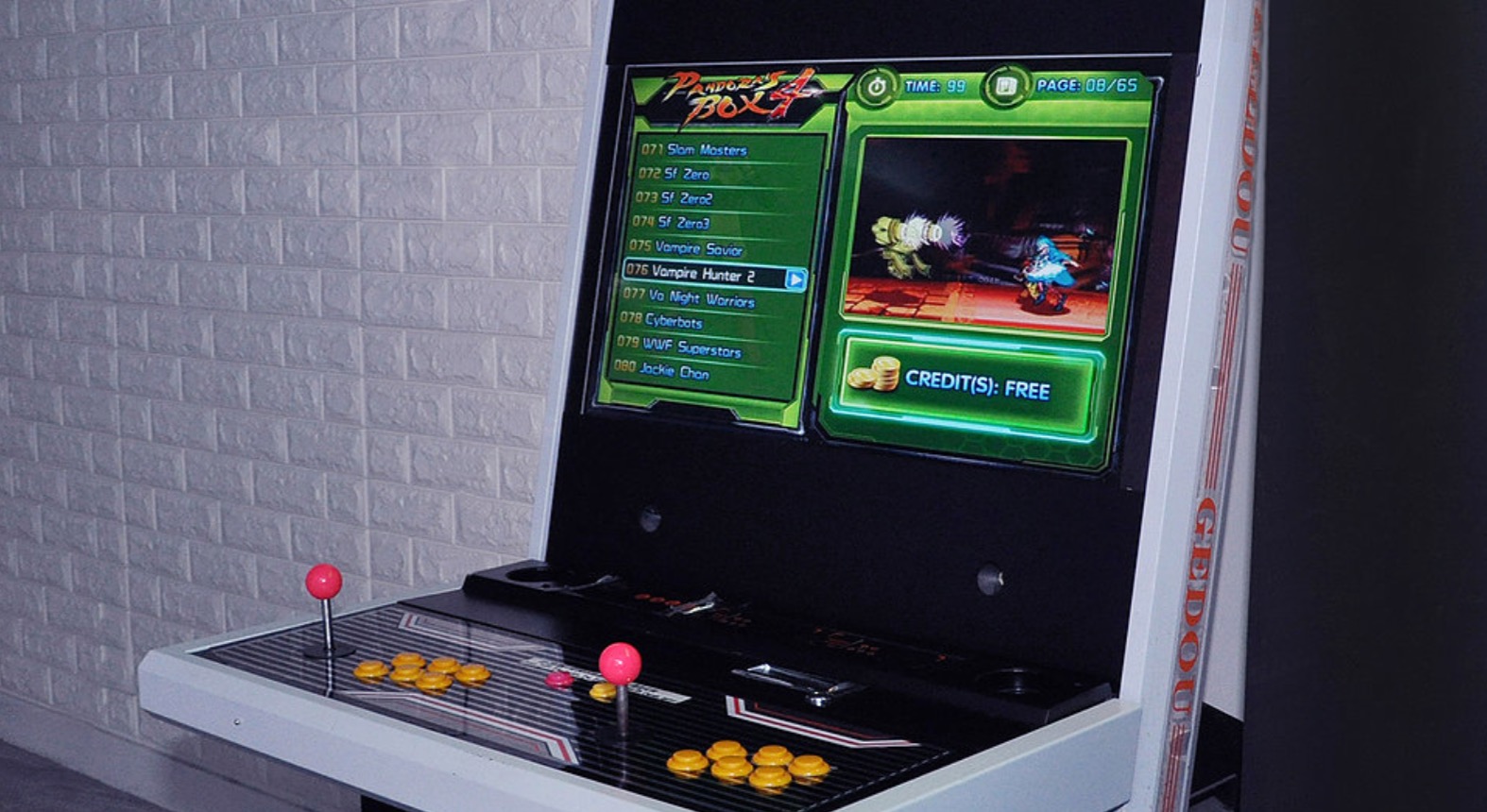 【ARCADE GAMES 街機】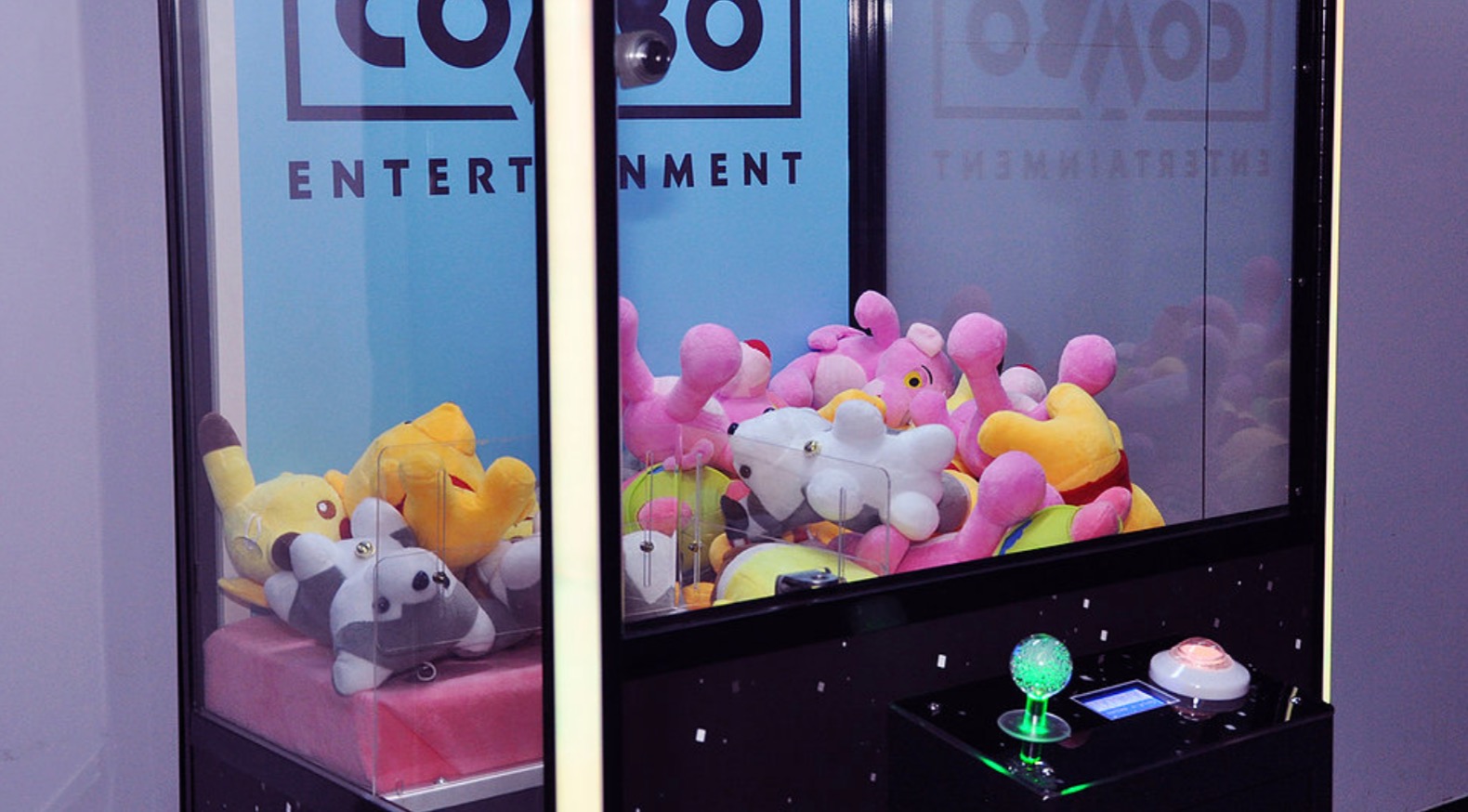 【DOLL MACHINE 夾公仔機】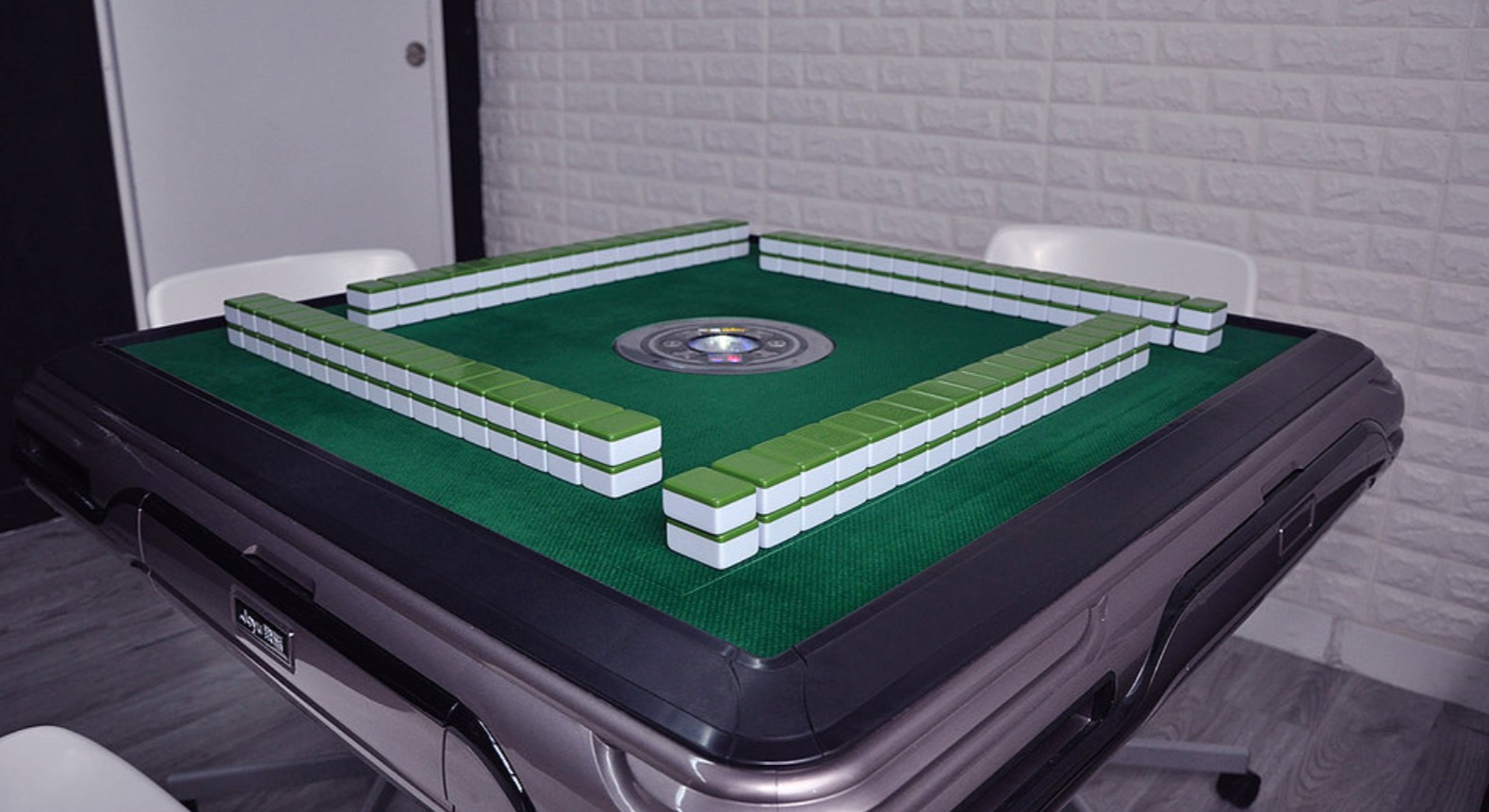 【MAH JONG 電動麻雀機】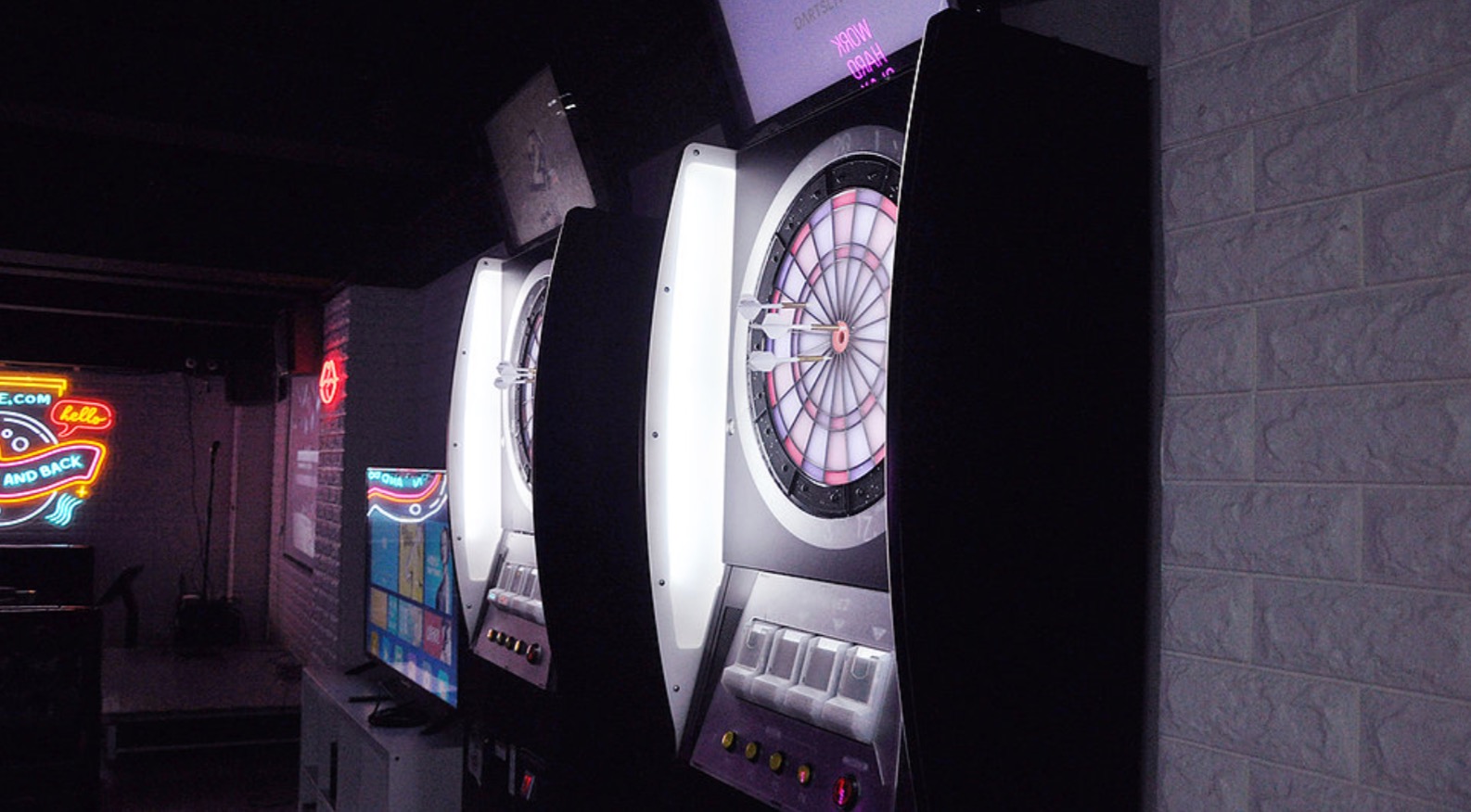 【DARTS 專業飛標機】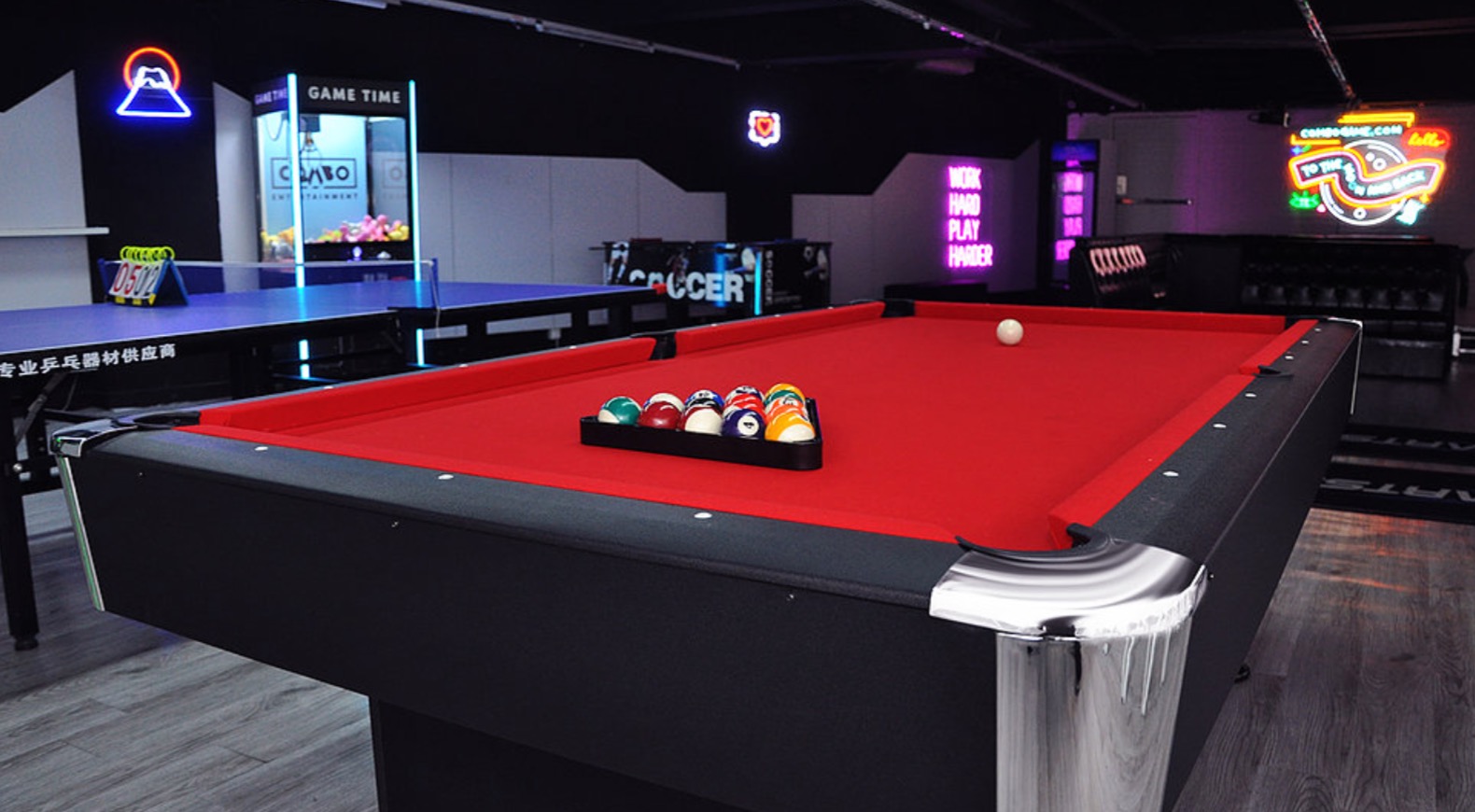 【BILLIARDS ​美式桌球】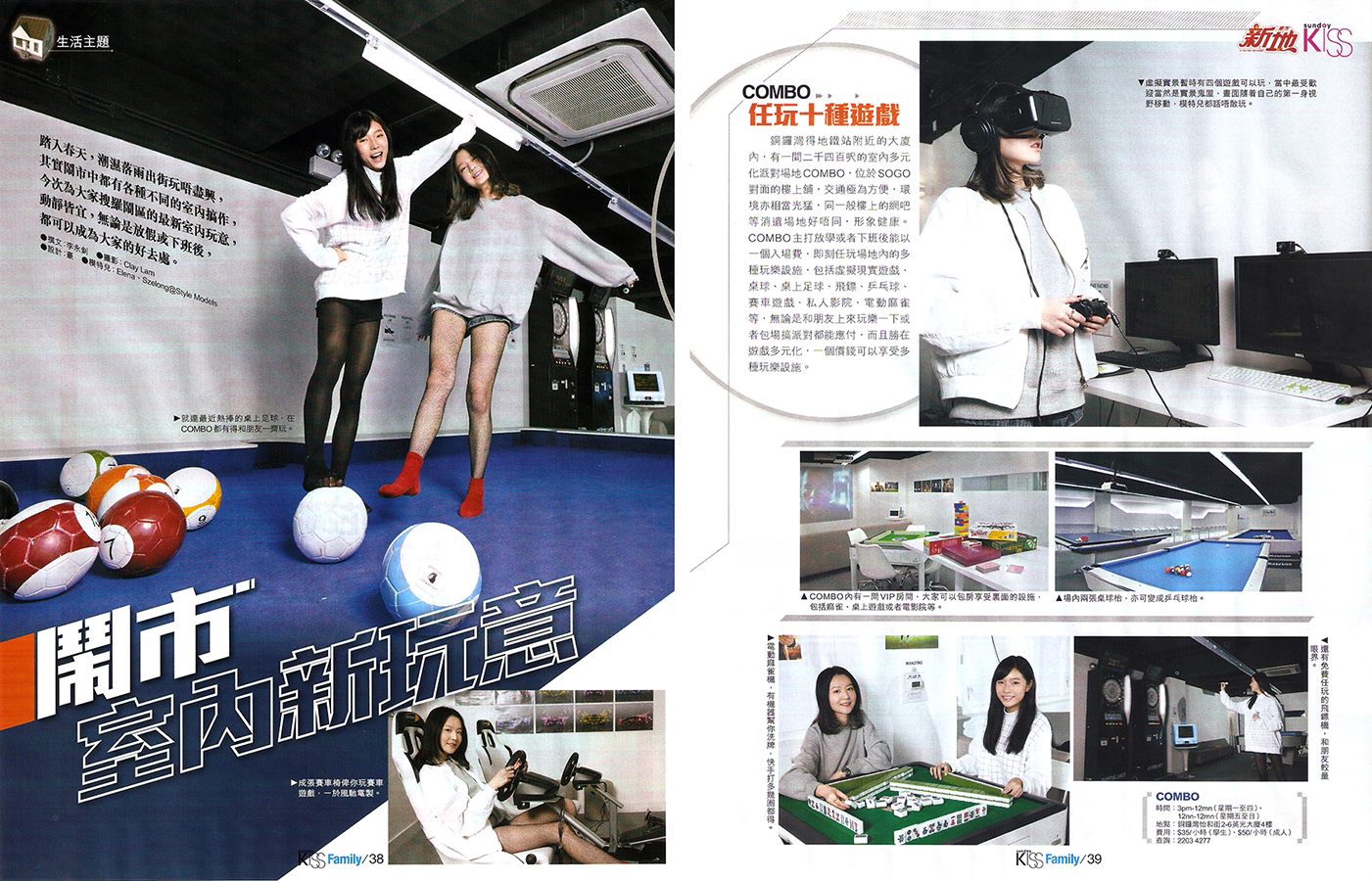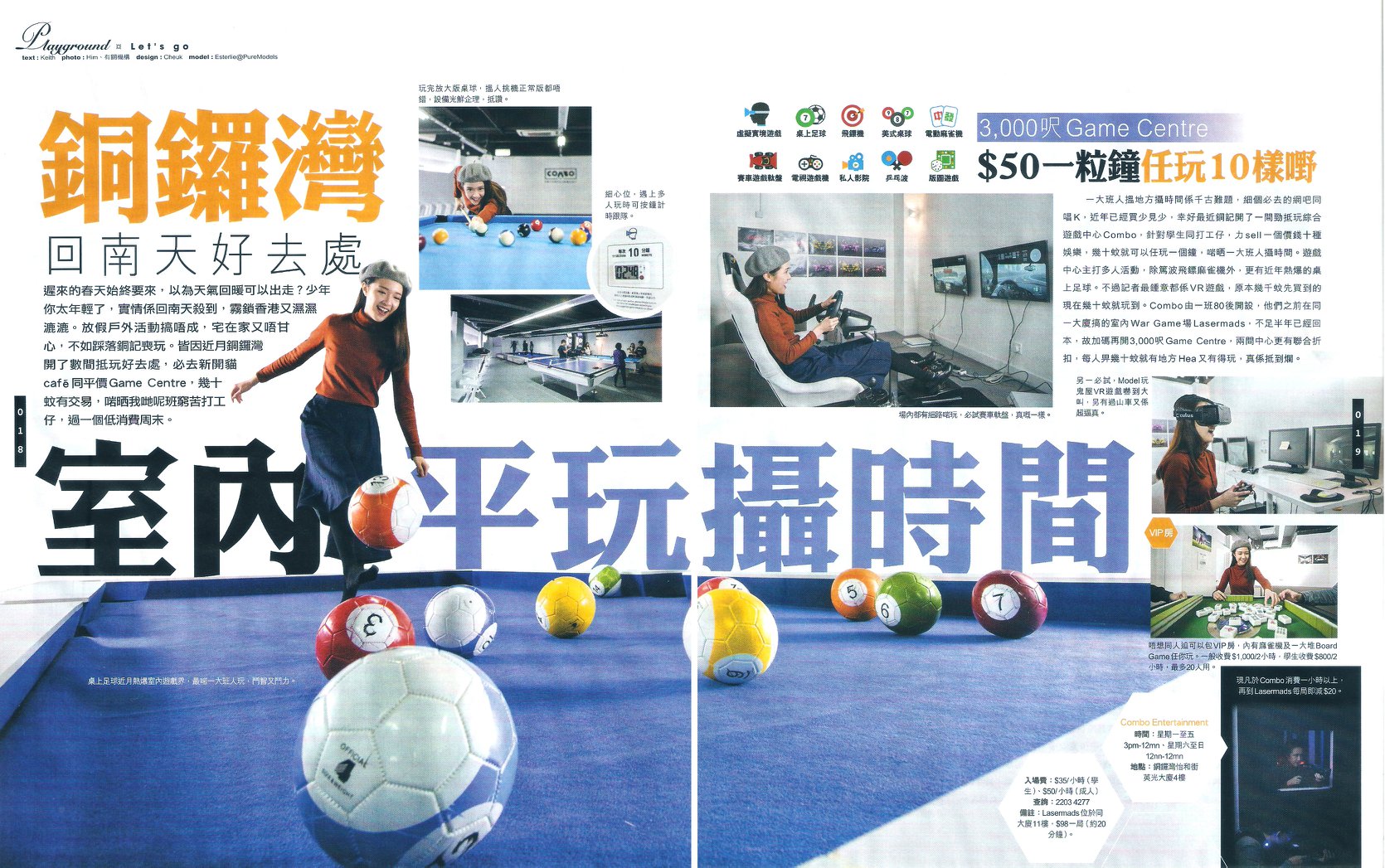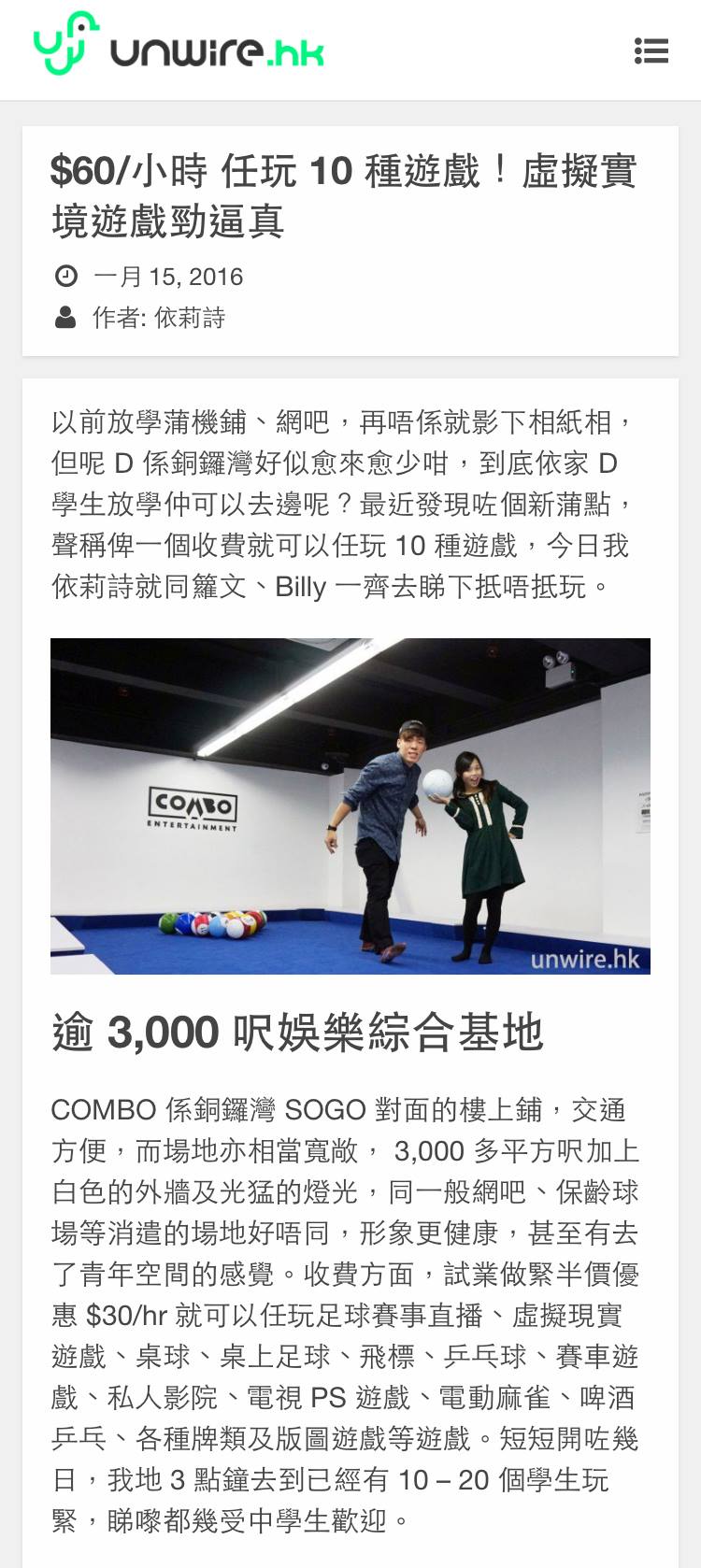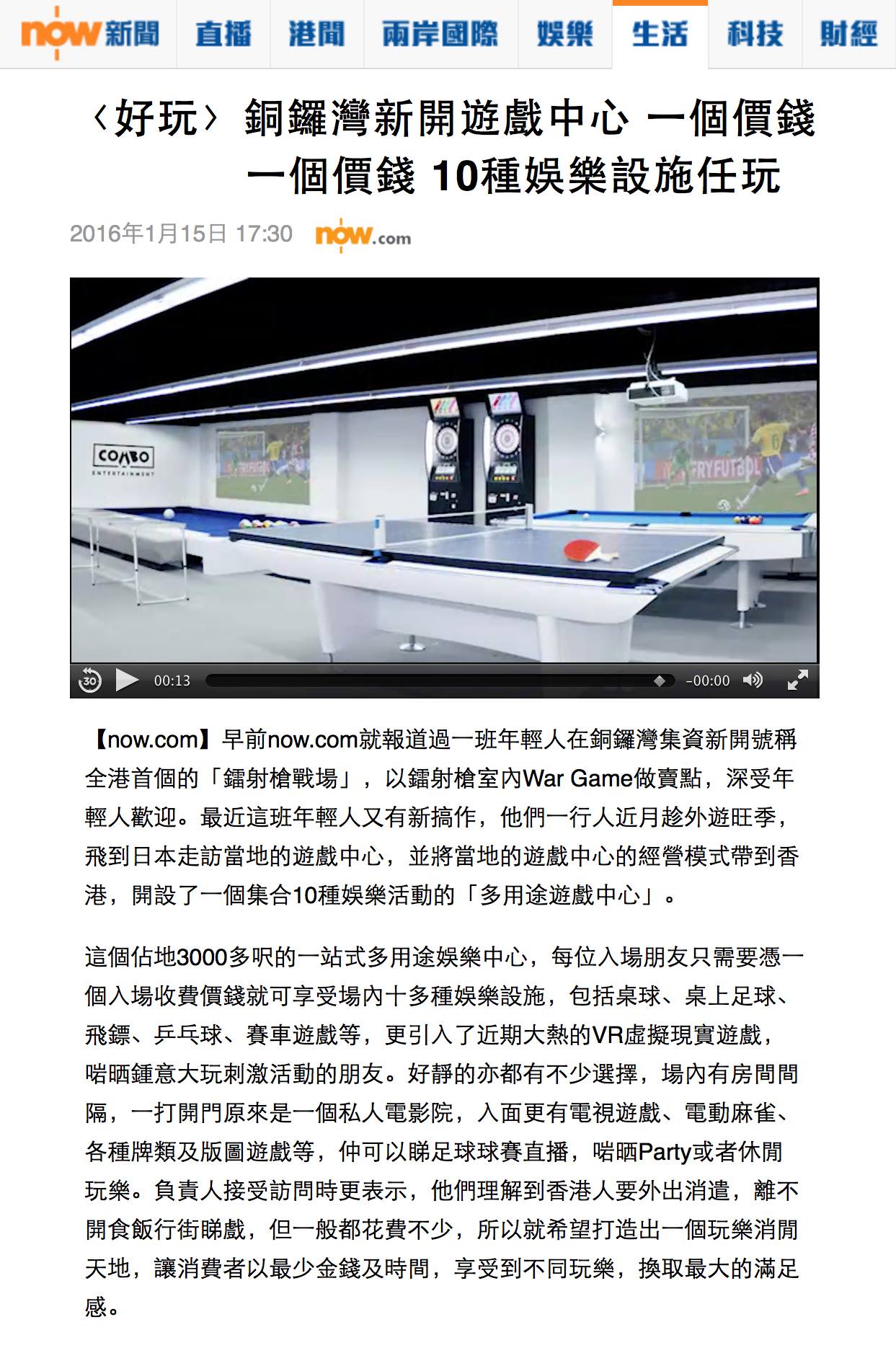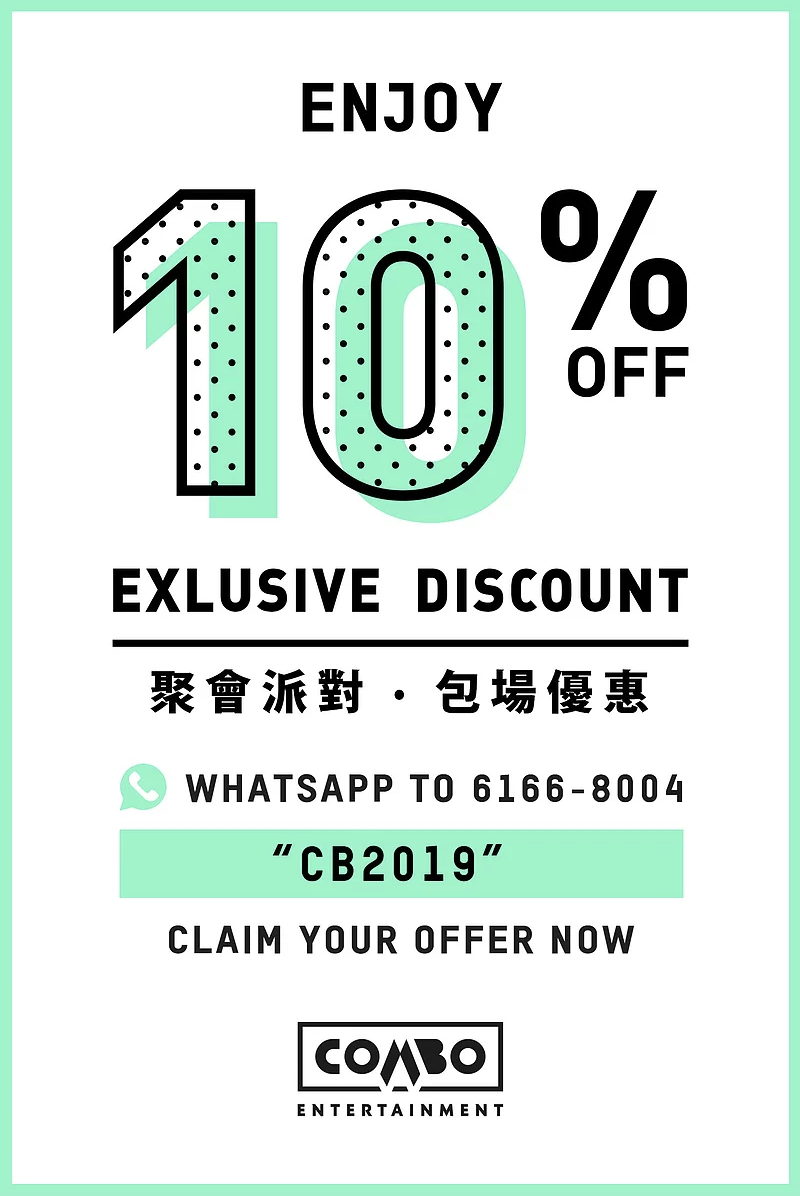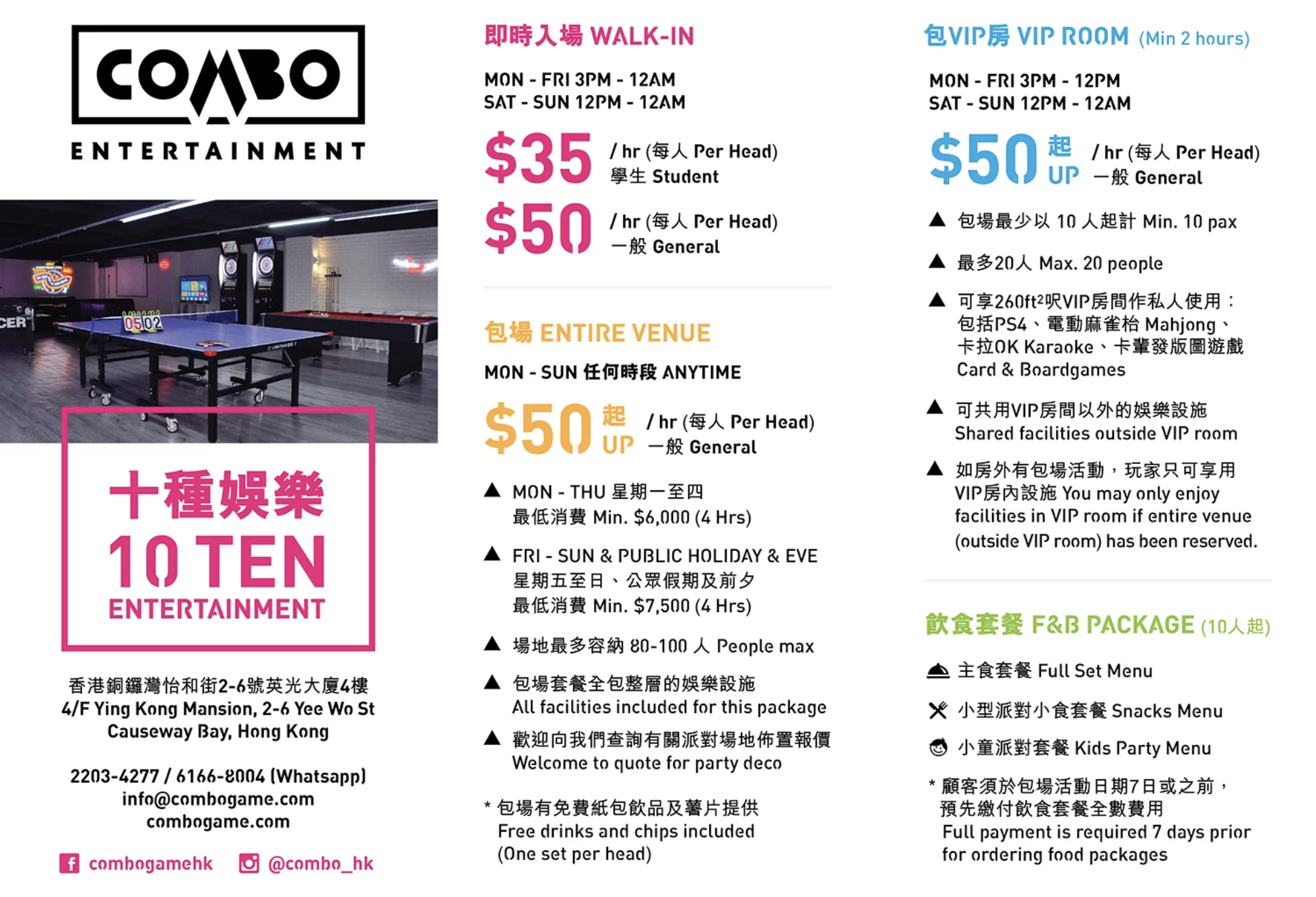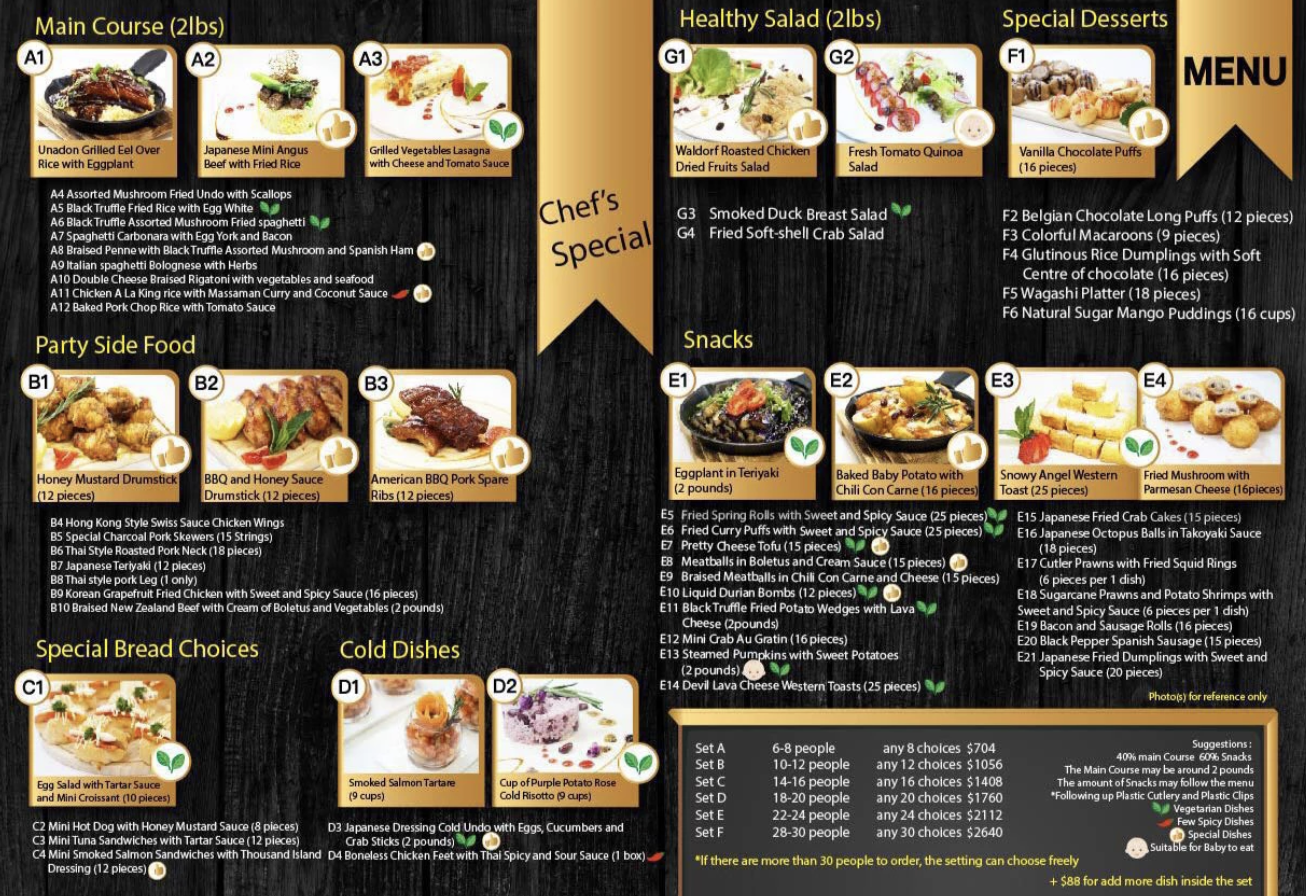 ---
---
---
Contact the merchant to make an enquiry or appointment now for free
4th Floor, Ying Kwong Building, 2-6 Yee Wo Street, Causeway Bay (opposite SOGO)
See in Map
---