---
Booking
Cancellable up to 1 hour before
New Customer Discount
Professional Shampoo, Cut & Blow Dry
Professional one on one haircut
Introduction
Who is Corner Color Bar?
Unlike other salons, "Corner Color Bar" was named by its owner who wanted customers to have the experience of relaxing in a Corner shop. Further, customers will enjoy the professional coloring service at Corner Color Bar.
Corner Color Bar is a part of the Hair Corner Group but it differentiates itself with its Japanese inspired hairstyle concepts. Corner Color Bar mainly serves young customers who want different perm services. Color Bar allows customers to enjoy a Japanese-inspired service, from their business model to the service, giving customers the most attentive service. https://staticfiles2.hellotoby.com/gallery/2021/04/58929481.jpeg
"Corner Color Bar" allows customers to have a great perm experience while enjoying a relaxing time.
Our mantra is attentive service and giving individual attention to each customer
All of Corner Color Bar's services, from the hair consultation, wash, perm and styling service, the stylist takes care of every step of the process and does not pass the responsibility to their assistants.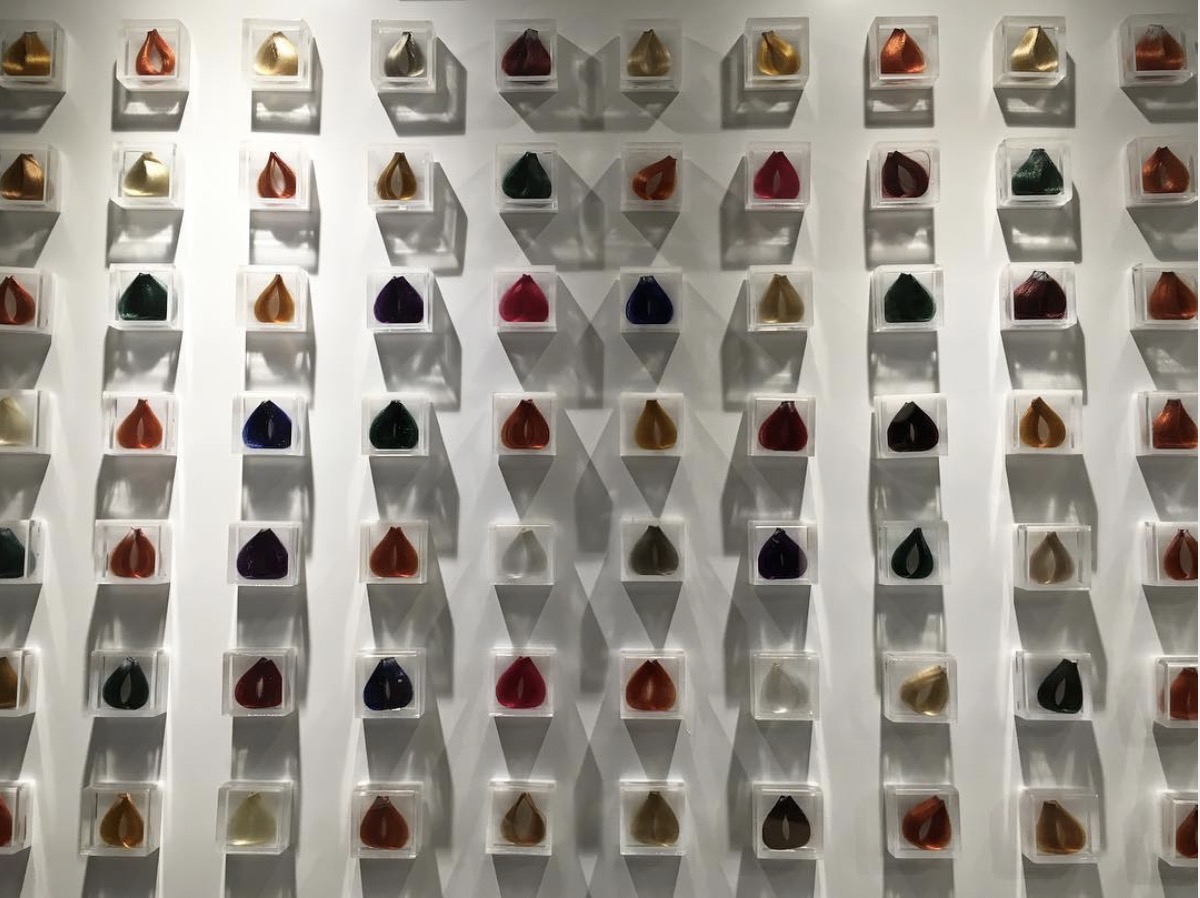 Corner Color Bar will collect a small sample of hair from the customer to evaluate the hair condition and carefully recommend the most suitable service.
As customers may have had previous hair services at various hair salons, our stylists will carefully consult the customers' hair history. Aside from analyzing customers' hair condition, we collect the sample to better understand which hair dye works best on the hair so customers can achieve their desired colors. Through communication, hairstylists will work with customers to find the most suitable hair service. Every step of the process is professionally trained and stylists at Corner Color Bar treat their work very seriously, setting them apart from other hair salons.
Service Point 2: Imported Products
Corner Color Bar's products are imported directly from Korean, whether it is the hair dye, perm equipment, ensuring customers use authentic brands that are good quality. We use authentic brands such as iEdot/ Fiole/ Shishedo which allow the perming effect to be more long-lasting and also less damaging to the hair. Customers can get the hairstyle of their dreams. Corner Color Bar sets high standards for their services.
Service Point 3: Star-level Treatment
To ensure Corner Color Bar customers can fully enjoy the professional perm services, Corner Color Bar also provides customers with different tasty snacks and drinks so that the perming process does not feel so long and tiring. Our service has attracted many KOL and acters and actresses to visit, proving our service is top-quality. https://staticfiles2.hellotoby.com/gallery/2021/04/45452400.jpeg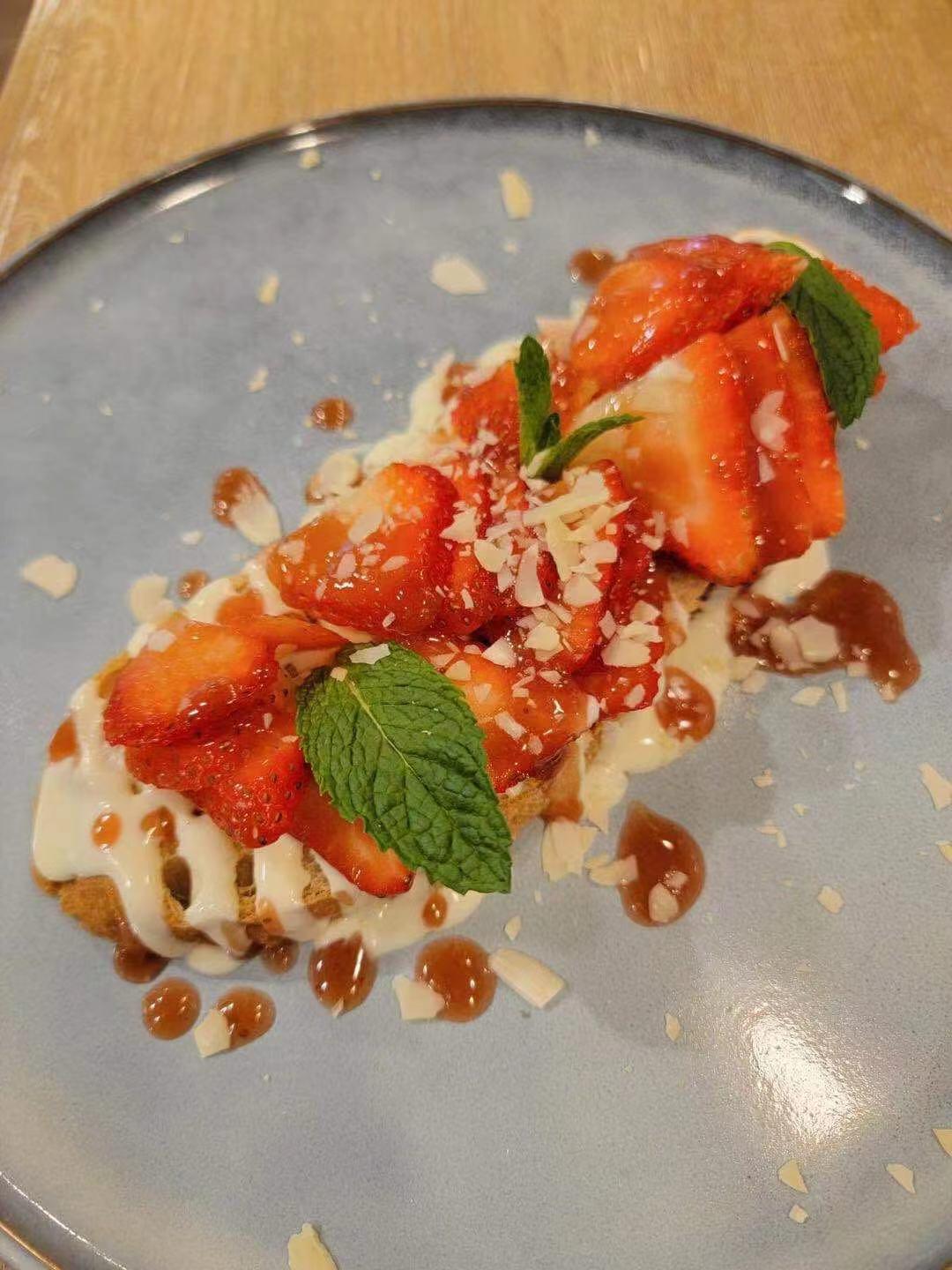 Customers can enjoy the perm services while having snacks and drinks and enjoying their time!
Portfolio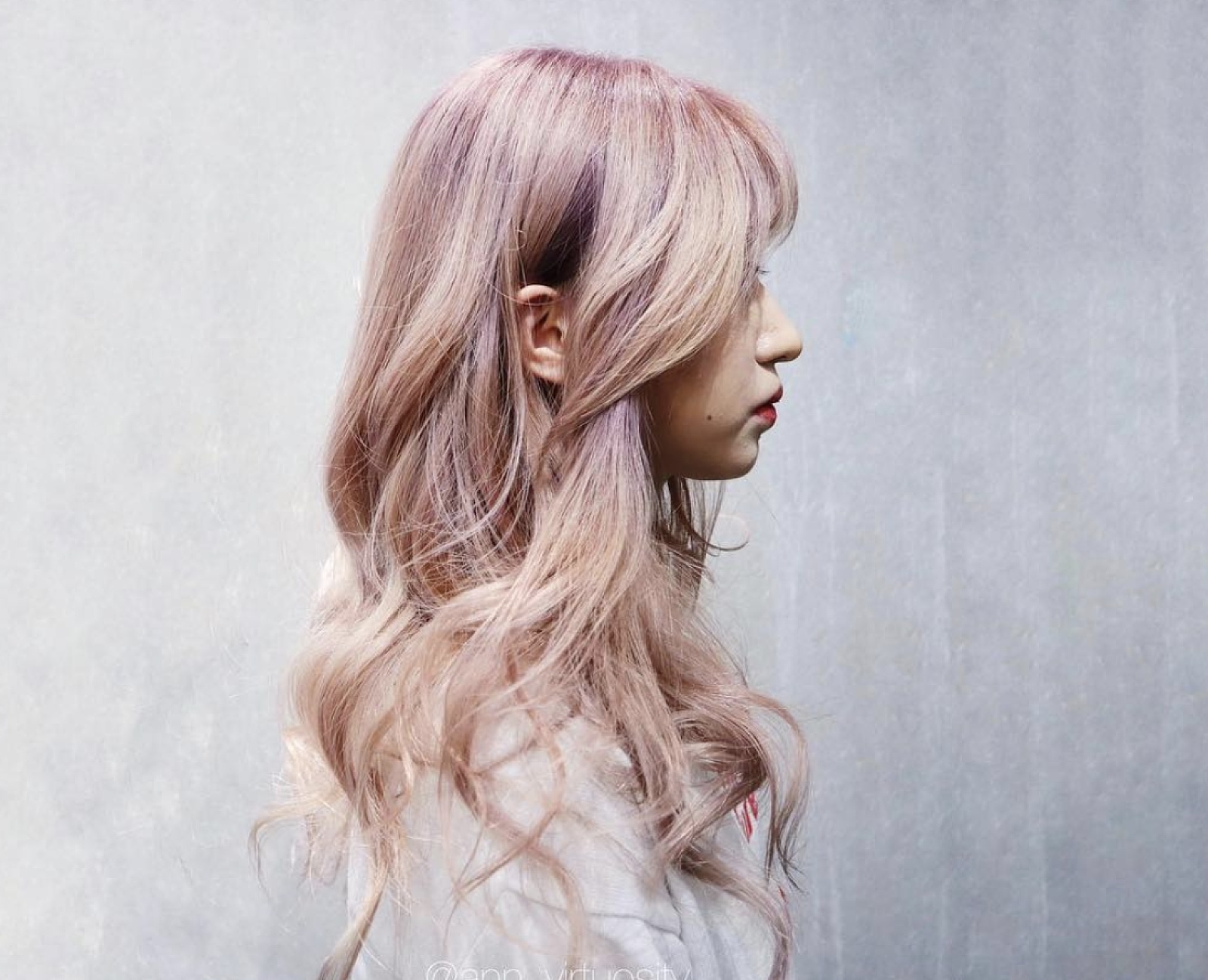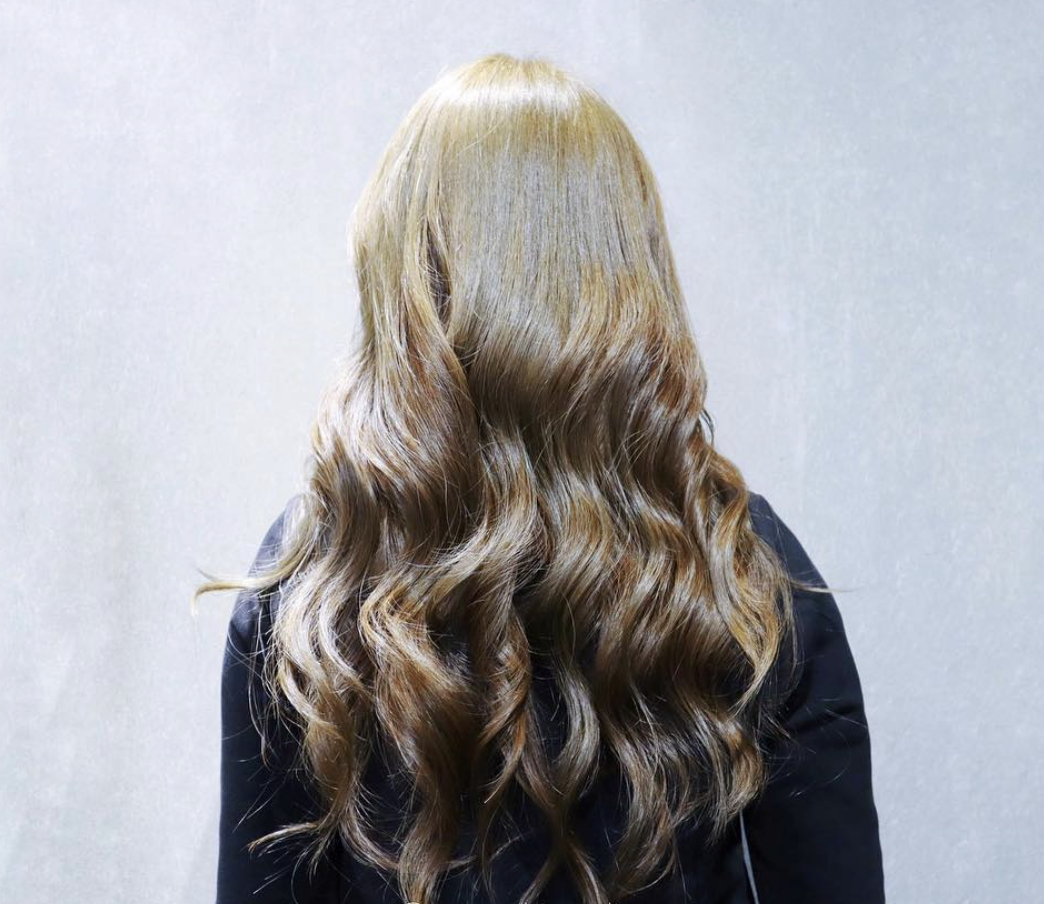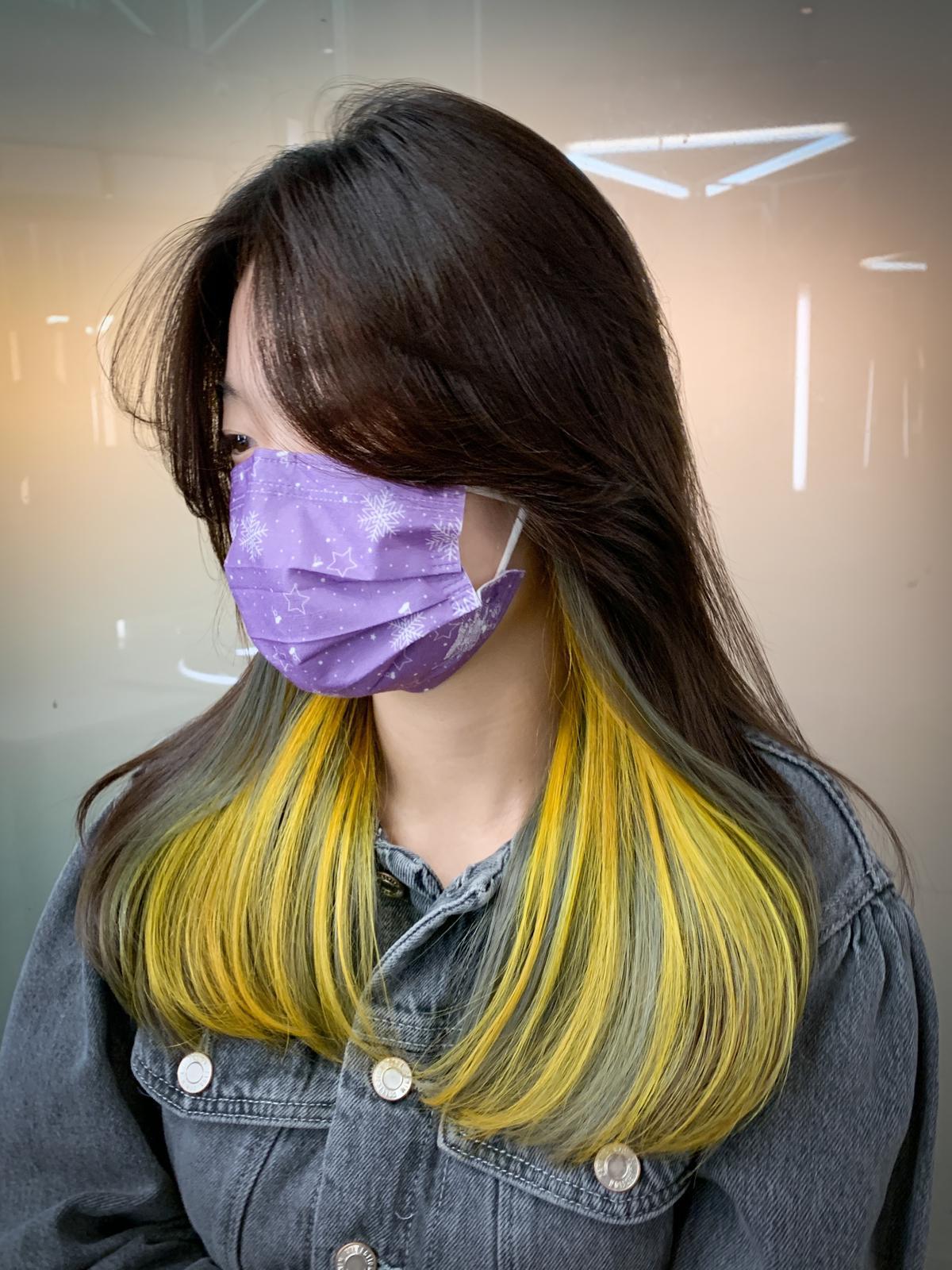 Japanese Brand
Korean Brands Products
---
---
很滿意 髮色和造型都很好看! 同埋仲教埋我點樣打理頭髮 !
---
髮型師零溝通,正常都要問下我想點駁先,一野就夾到勁前,咁岩我揀隻色又勁顯眼,我一撩頭髮就知係駁上去既,駁到鬼死咁前連撩番頭髮落耳仔都會卡住,仲俾個髮型師話唔好撩頭髮,咁點解整之前唔問咗我意見先? 駁啲髮又乾又打結,駁咗上去先係度死力扯,扯埋我啲真髮🙂 去到最尾是但剪兩野,齊到個髮尾一睇就知假,仲話我留番啲俾你番去自己剪,連修多下都懶,我11:30坐低,11:45整完仲要唔出聲,要我問佢係咪整完可以走得架啦?佢先話係呀走得架啦。 整緊既途中一路同個哥哥仔吹水,又無端端喺度唱歌,係咁話你地冇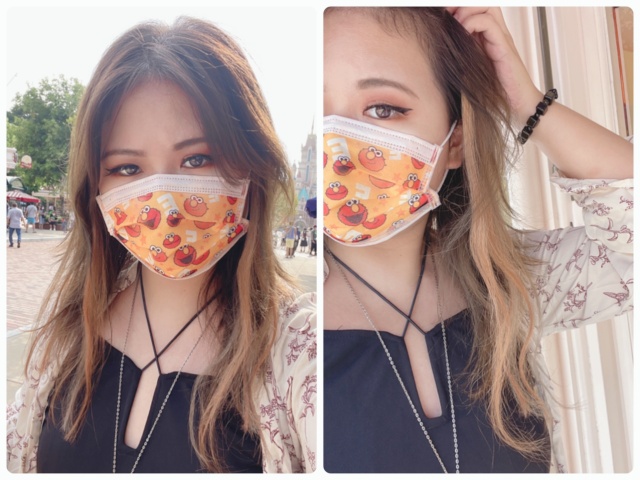 ---
---
People also viewed
T.O.P Hair
2/F, 61 Sai Yeung Choi Street, Mong Kok, Kowloon
MODi Hair Salon
1/F C, CHEONG LING MANSION, Sai Yeung Choi Street South , Mong Kok
---
---
Shop 120, 1/F, Grand Plaza 625-639 Nathan Rd, Mong Kok
See in Map
---