---
Booking
Cancellable up to 24 hour before
It has an experienced team of professional star hair stylists
Introduction
Introduction
Cut Centre is a professional hair salon located in Tai Wai. It has an experienced team of professional star hair stylists, each with different styles and specialties, to provide customers with professional advice and hair styling, and often serves as advertisements, magazine covers or hair style image creation work for various events is widely recognized.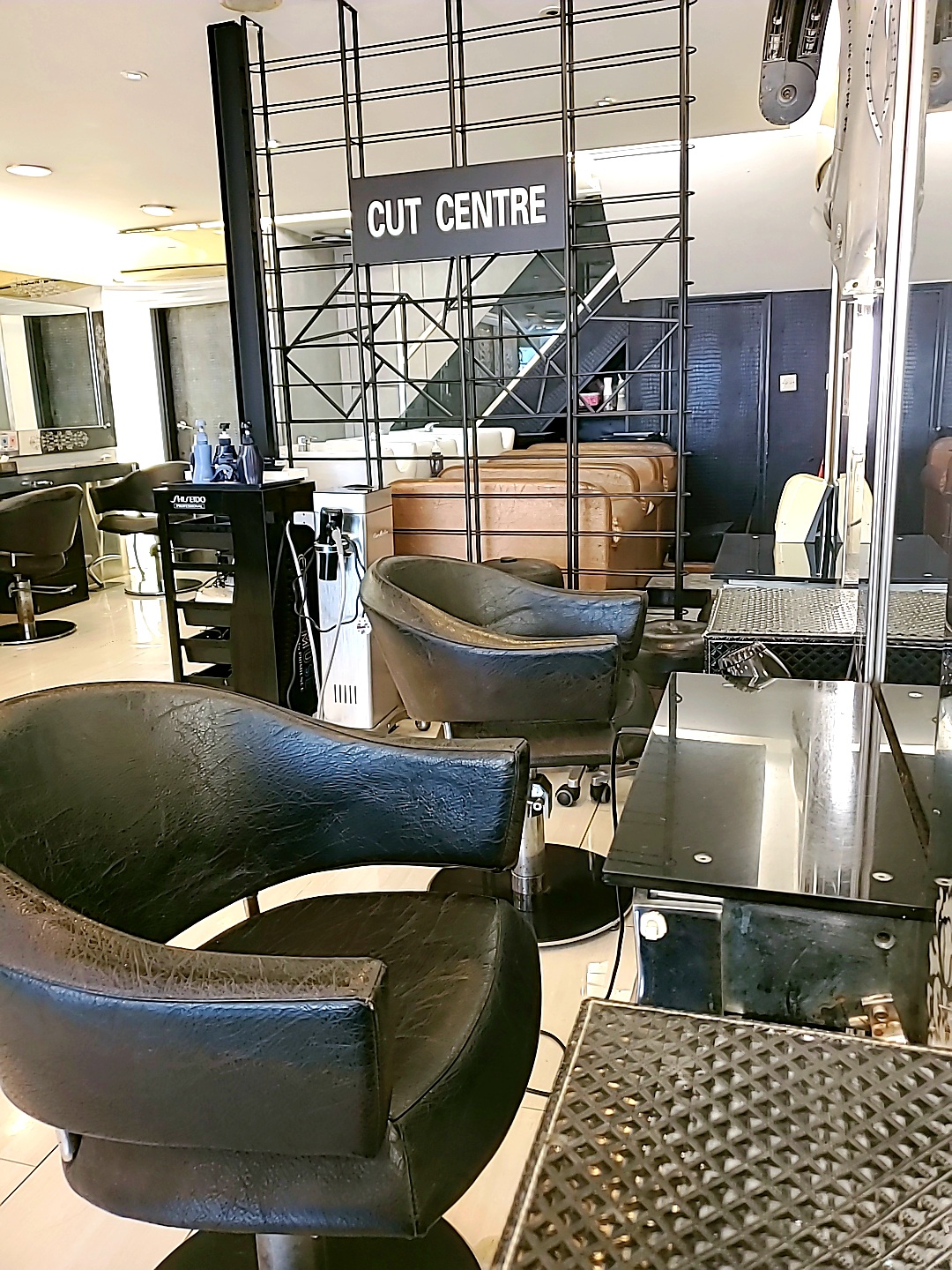 Colouring
Cut Centre uses a well-known brand Shiseido, to effectively prevent the hair strands from losing moisture, achieve the required moisture and provide a silky smooth touch, and at the same time achieve the effect of hair care.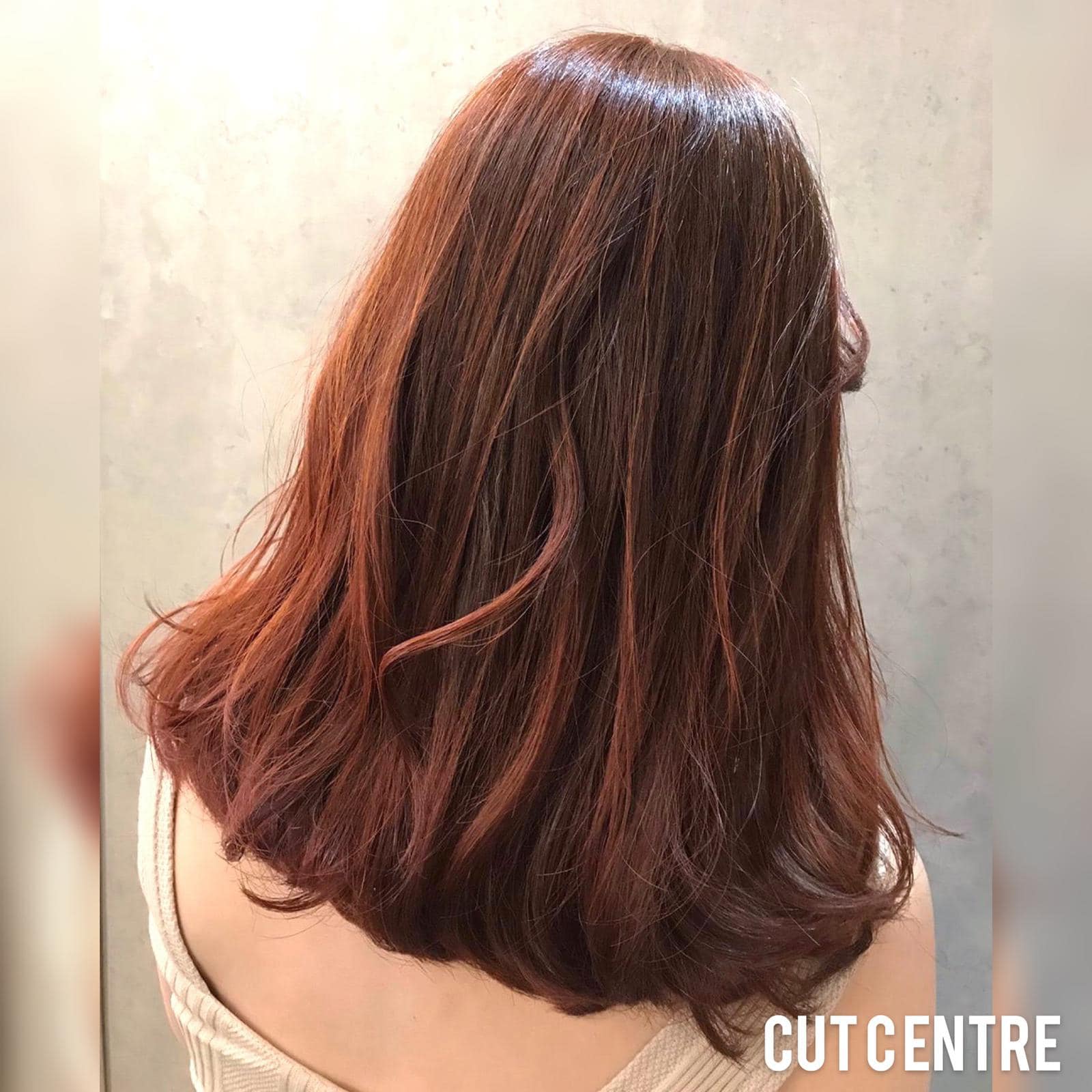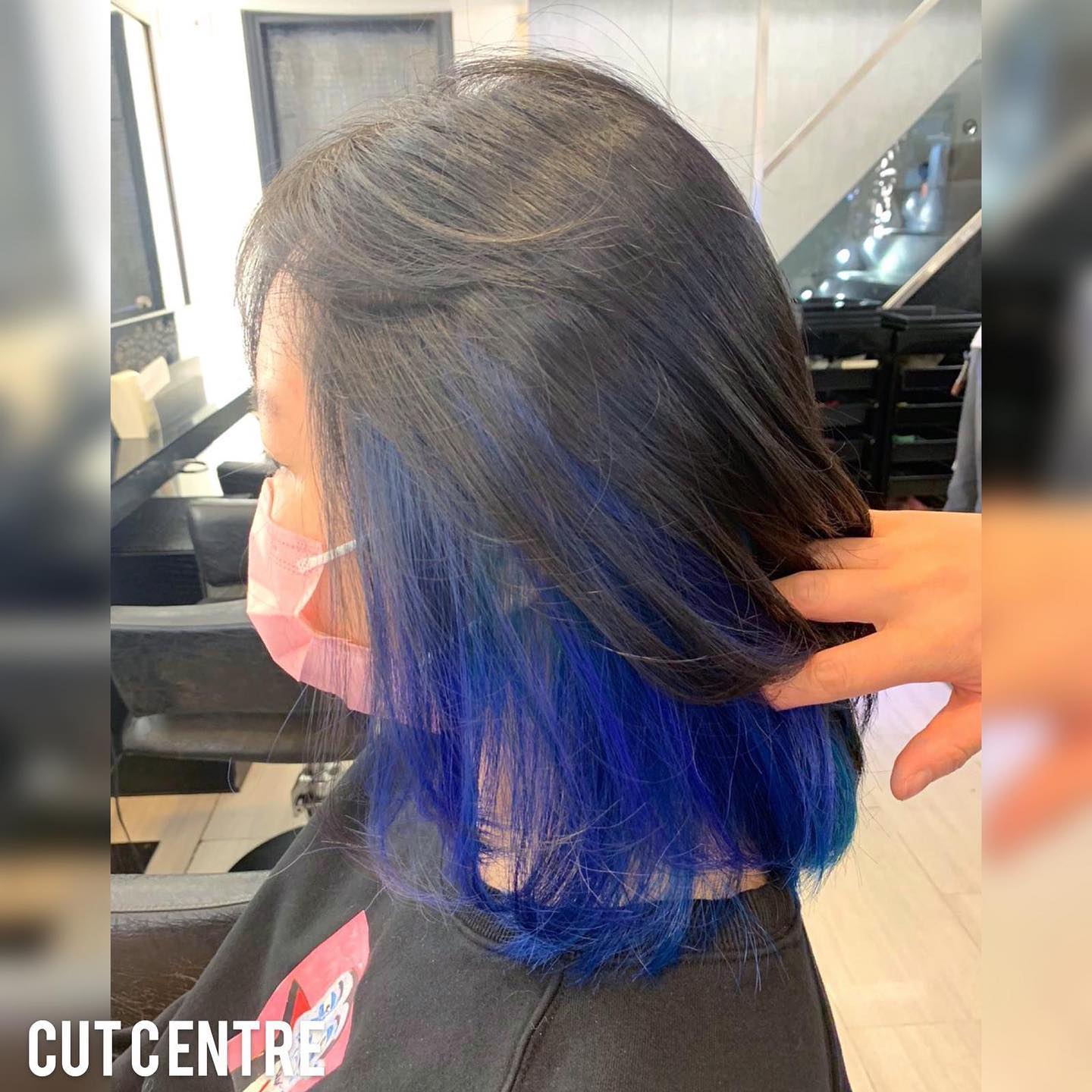 Perming
Cut Centre uses well-known brand Shiseido and Korean ATS, to effectively infuse nourishment into the hair, restore softness and luster, toughness and elasticity, and at the same time assist in the reorganization of the hair structure, and the permed curls are long-lasting and frizzy hair is also changed to be smooth and supple.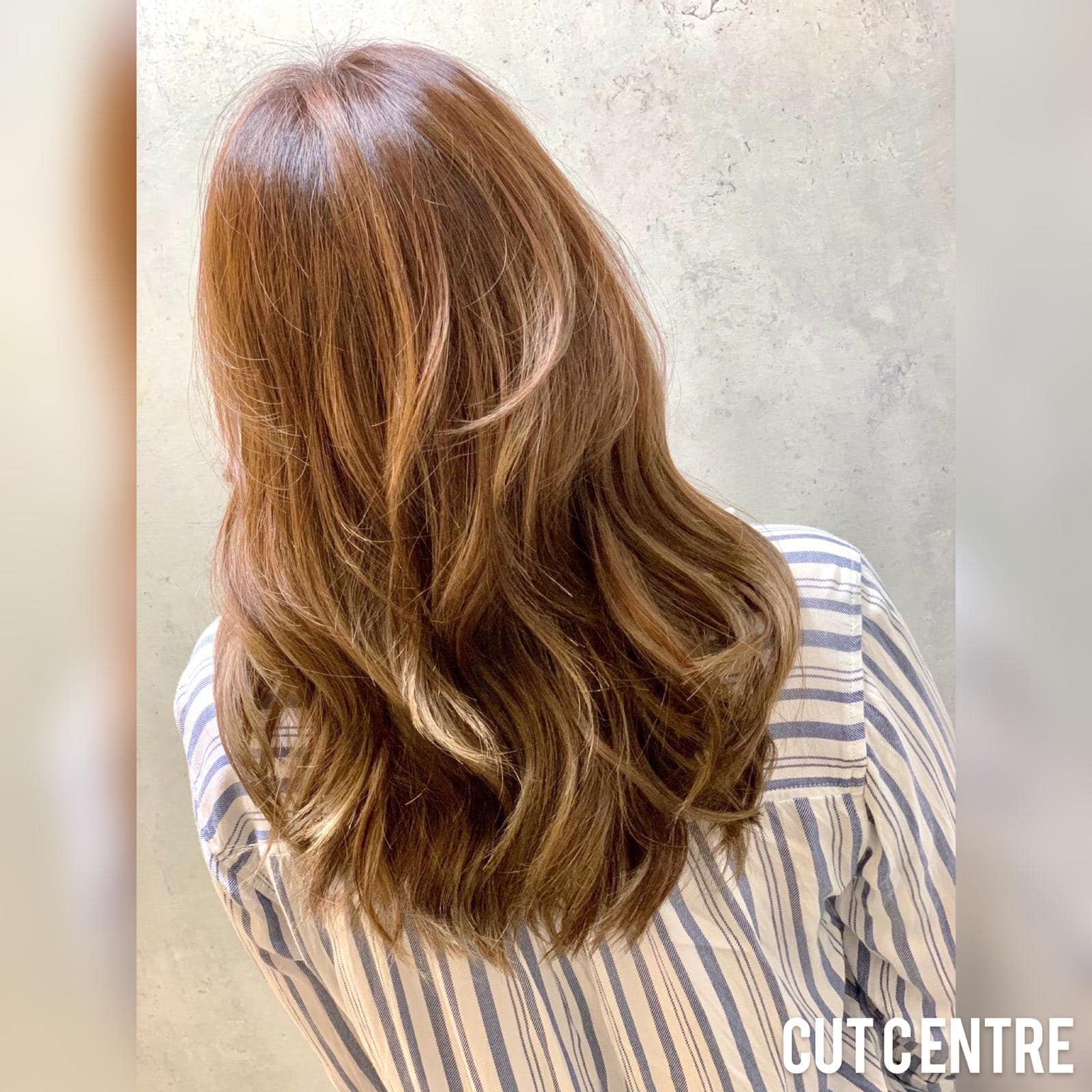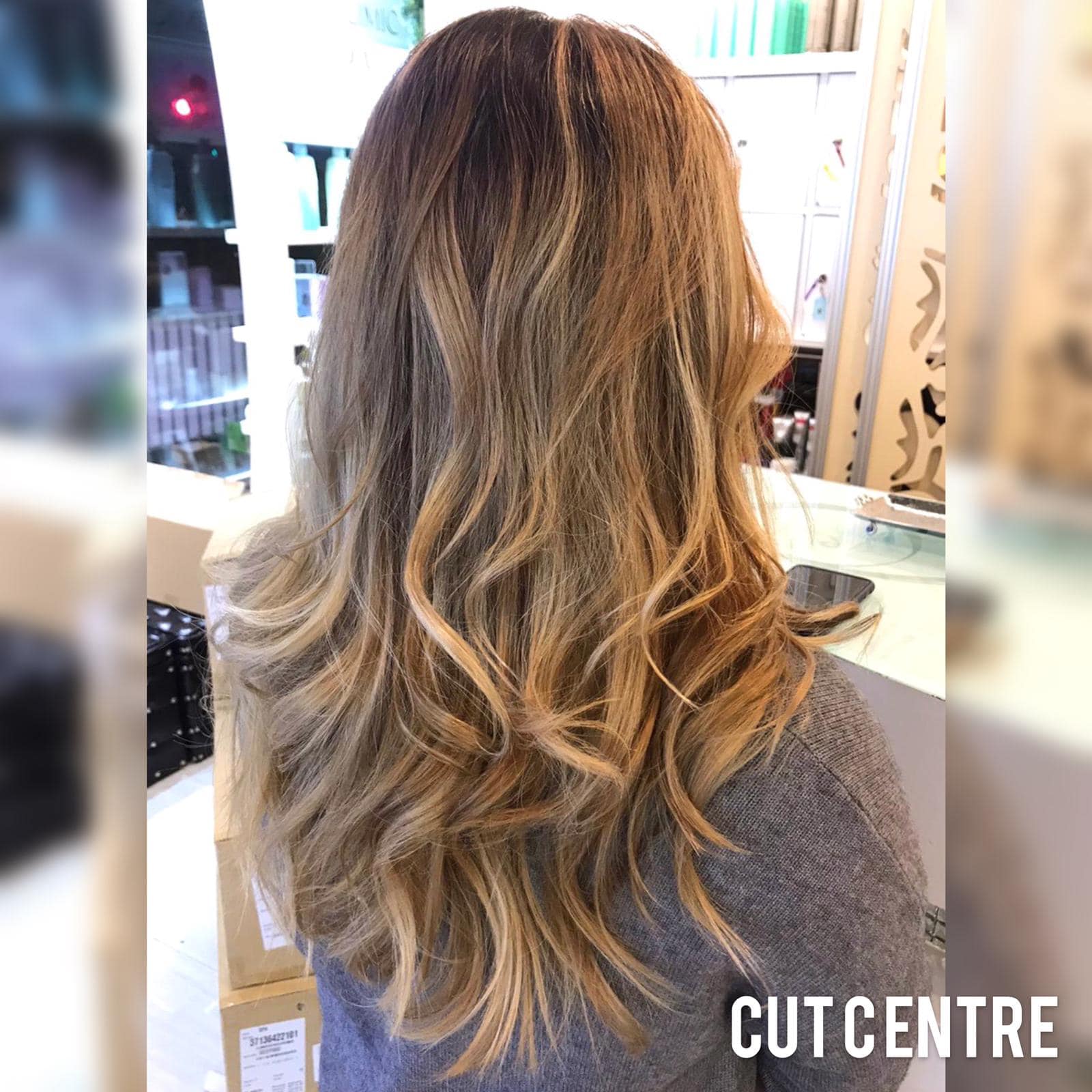 Hair Treatment
Cut Centre selects a variety of Shiseido for hair care, which can effectively prevent hair from frizzy and maintain moisturizing continuously, which can ensure the effective infusion of nutrients to the hair and achieve the best hair care effect.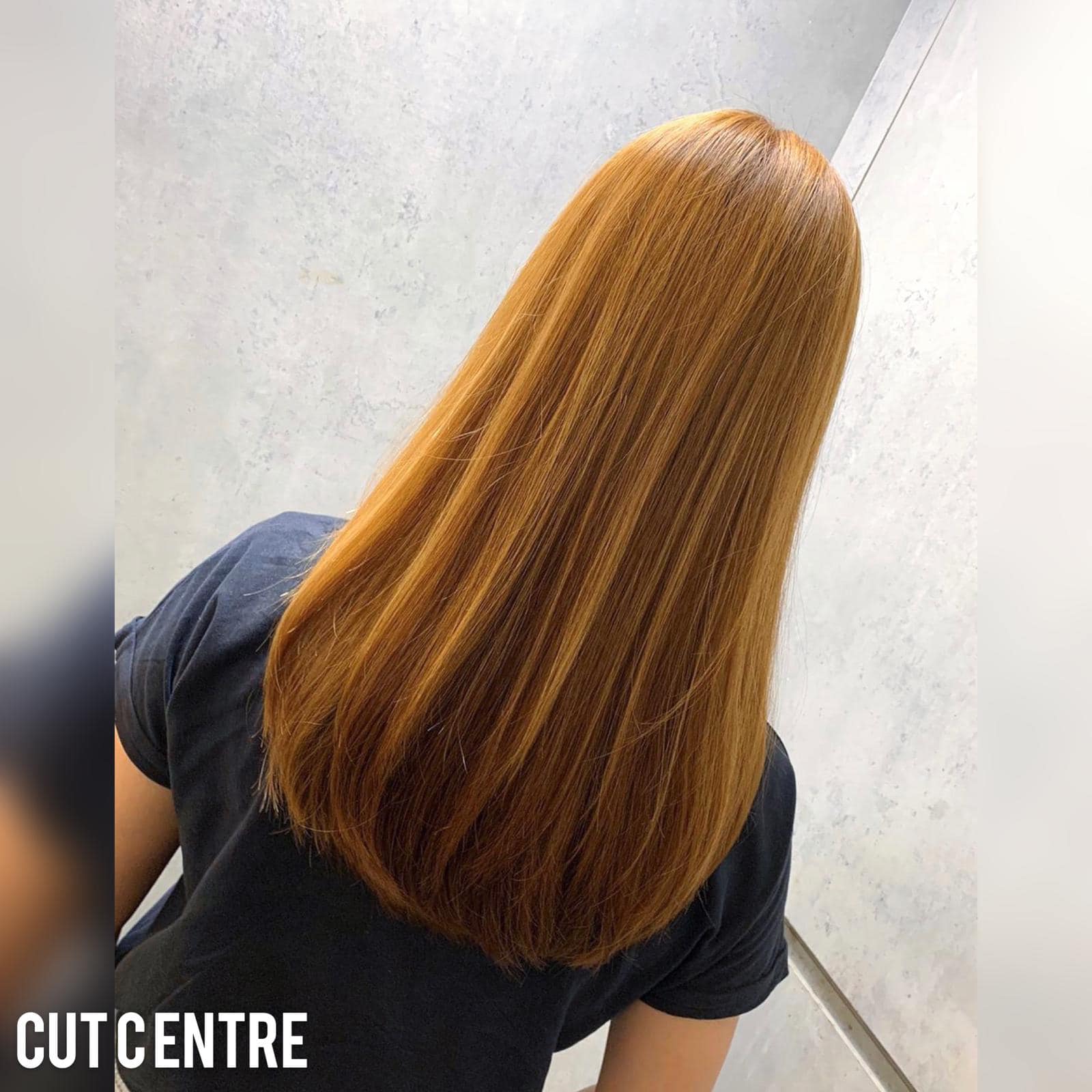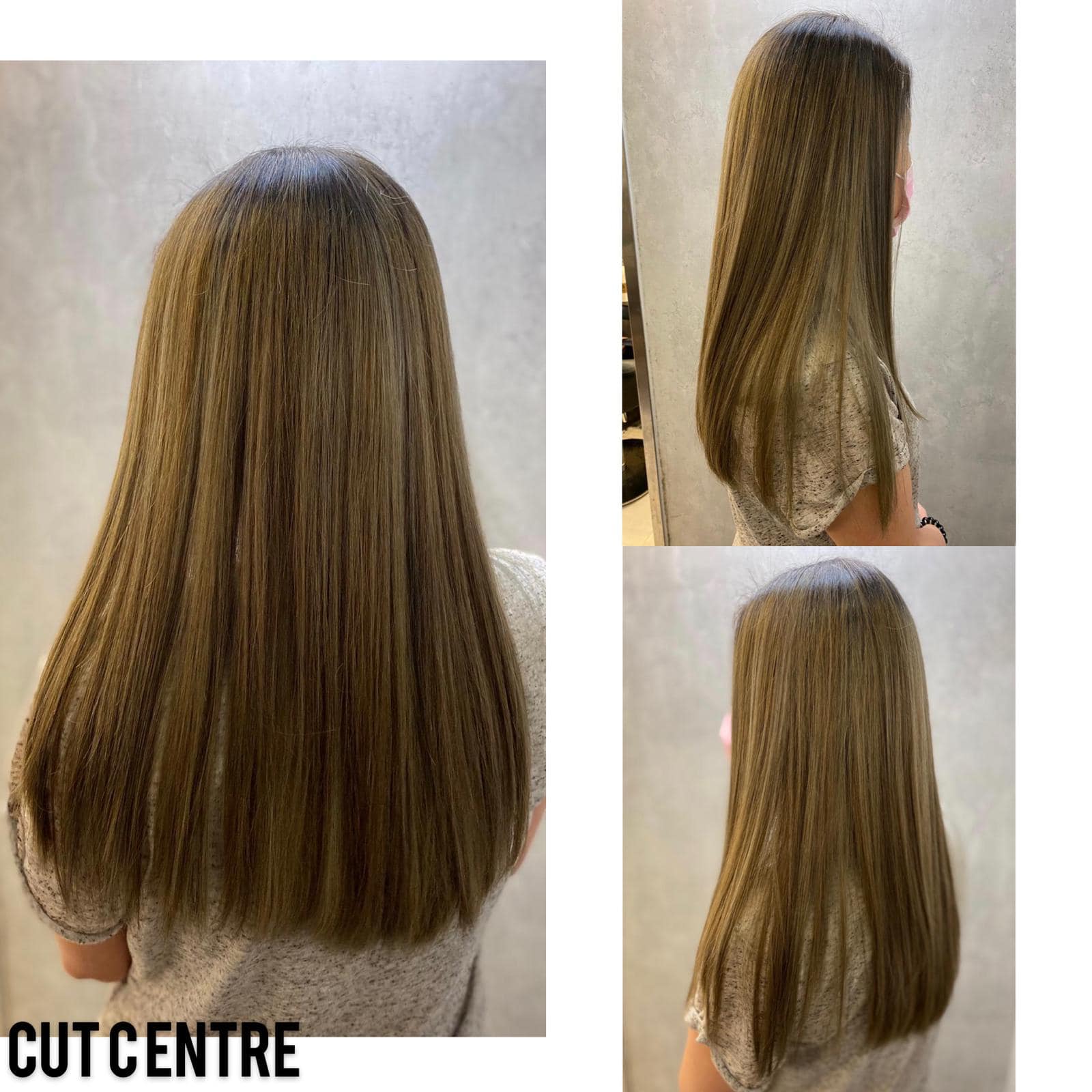 Reasonable Pricing
Spacious Environment
---
---
Nice haircut experience with comfortable env, nice!
---
---
People also viewed
Grow Hair Salon
Shop D. No. 49-55 Chik Fu Street, Tai Wai, Sha Tin
Professional Haircut experience
---
---
1A, Mei Lun Building, 46-48 Tai Wai Road, Tai Wai.
See in Map
---