---
Booking
Cancellable up to 1 hour before
🧨 There will be additional charges during the Chinese New Year, please check with the merchant for more details
Introduction
About the Merchant
Living in Hong Kong, one of the busiest cities in the world, many of you have dreamt of staying away from the hustle and bustle of your daily lives for a moment, and immerse yourself into a tranquil heaven where you can relieve your stress. In Harbour Garden Salon, which strives to provide beauty, comfort and relaxation to the customers, you can enjoy a variety of professional hair services while being embraced by the astonishing sea view of Victoria Harbour.
A Heavenly Environment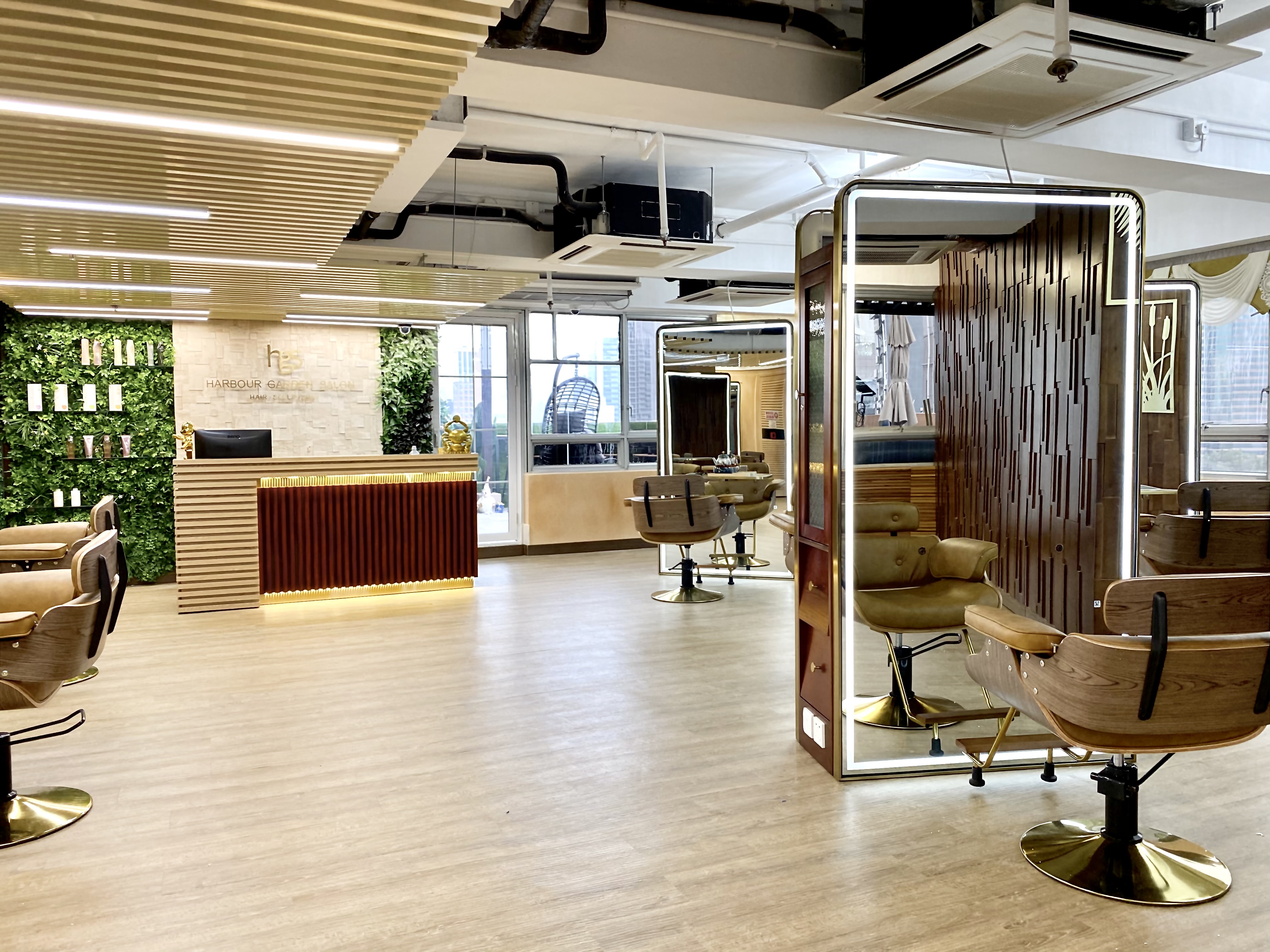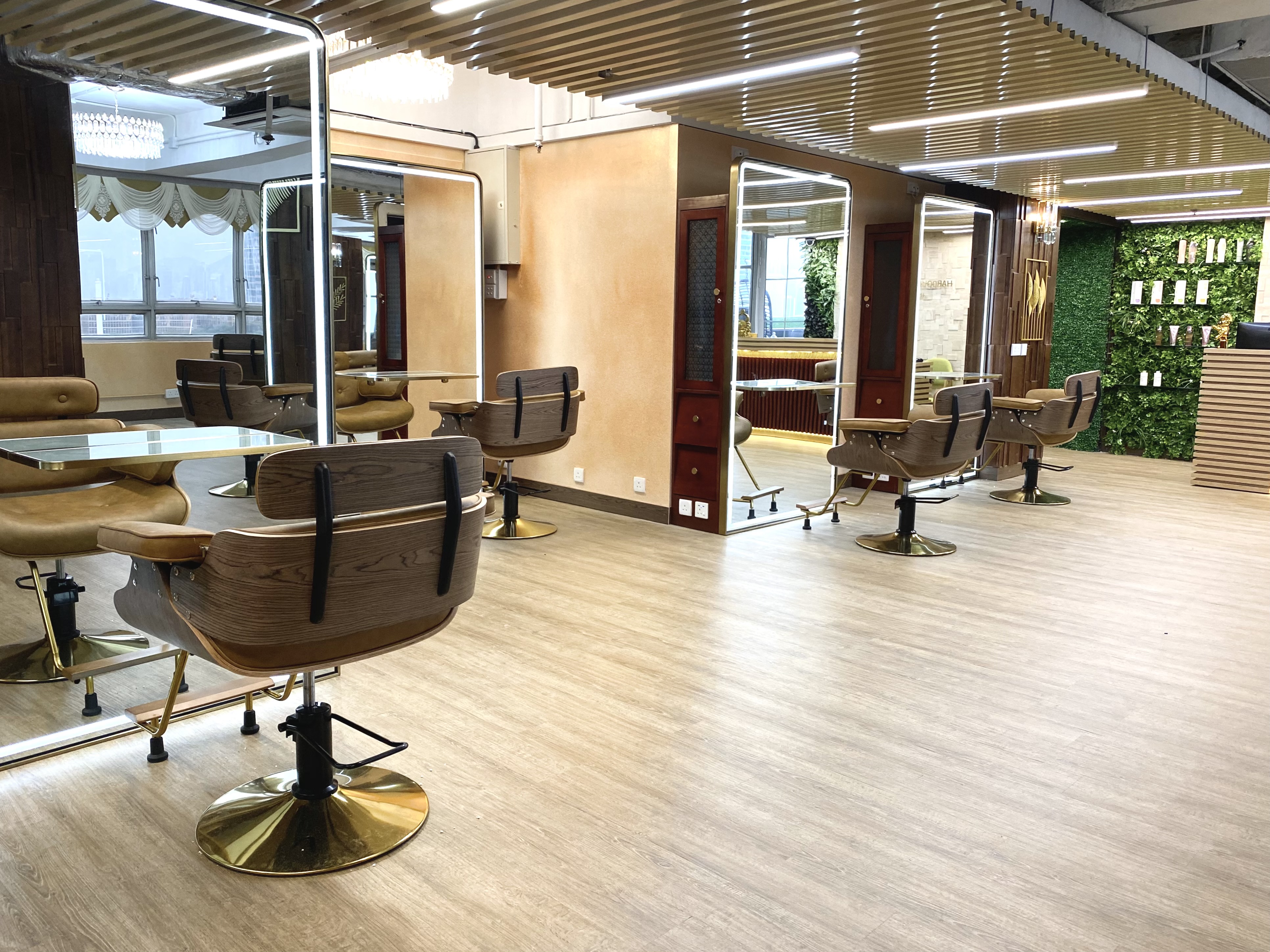 Harbour Garden Salon understands the importance of privacy to the customers since none of the customers would love to be disturbed while they are enjoying the services in the salon. Therefore, there are two VIP ROOMs in Harbour Garden Salon for customers who are concerned about their privacy. In these VIP ROOMs, customers are also able to enjoy the sea view of the Victoria Harbour, while enjoying the professional haircutting services of Harbour Garden Salon. It is simply the most luxurious haircutting experience!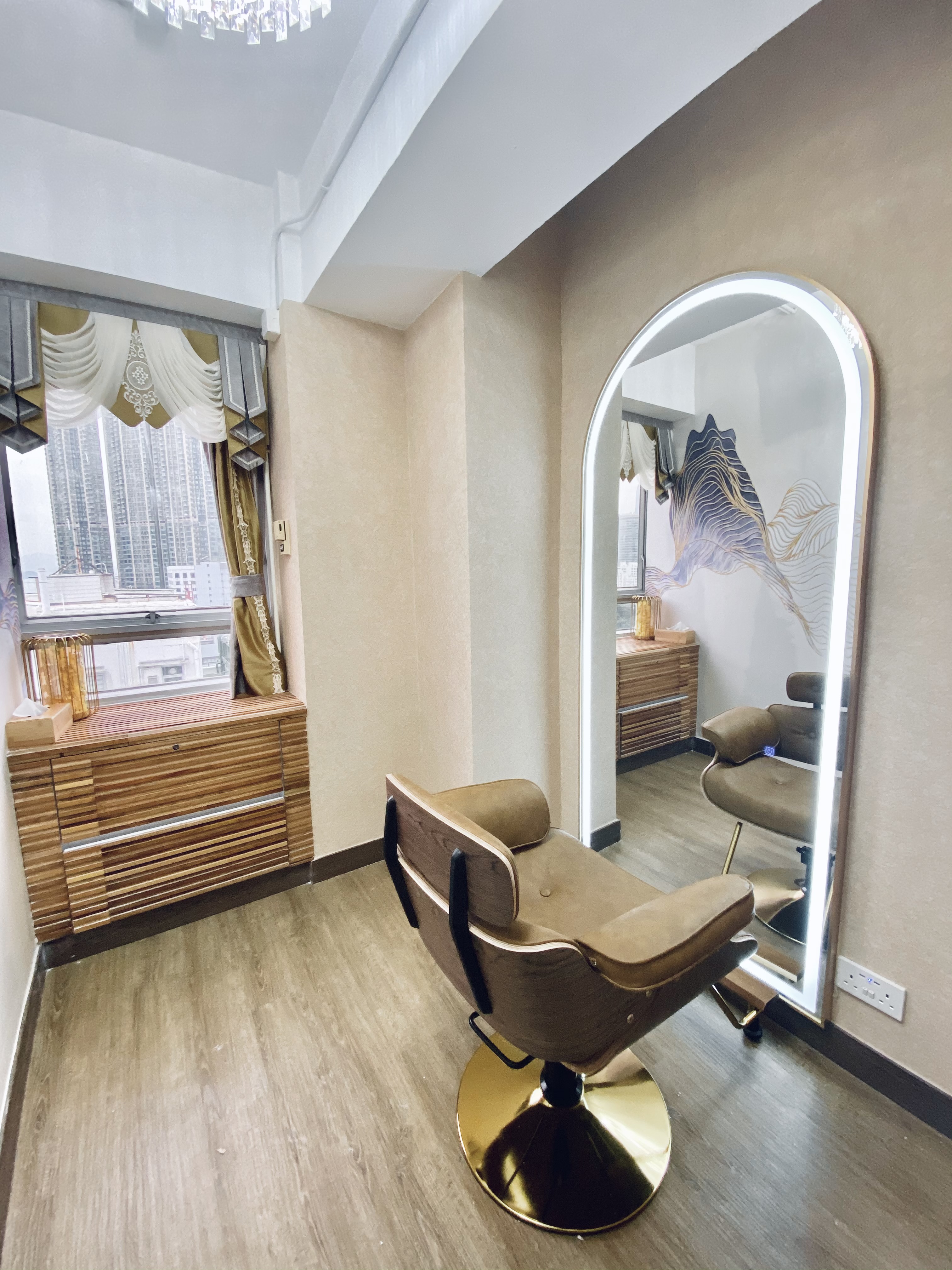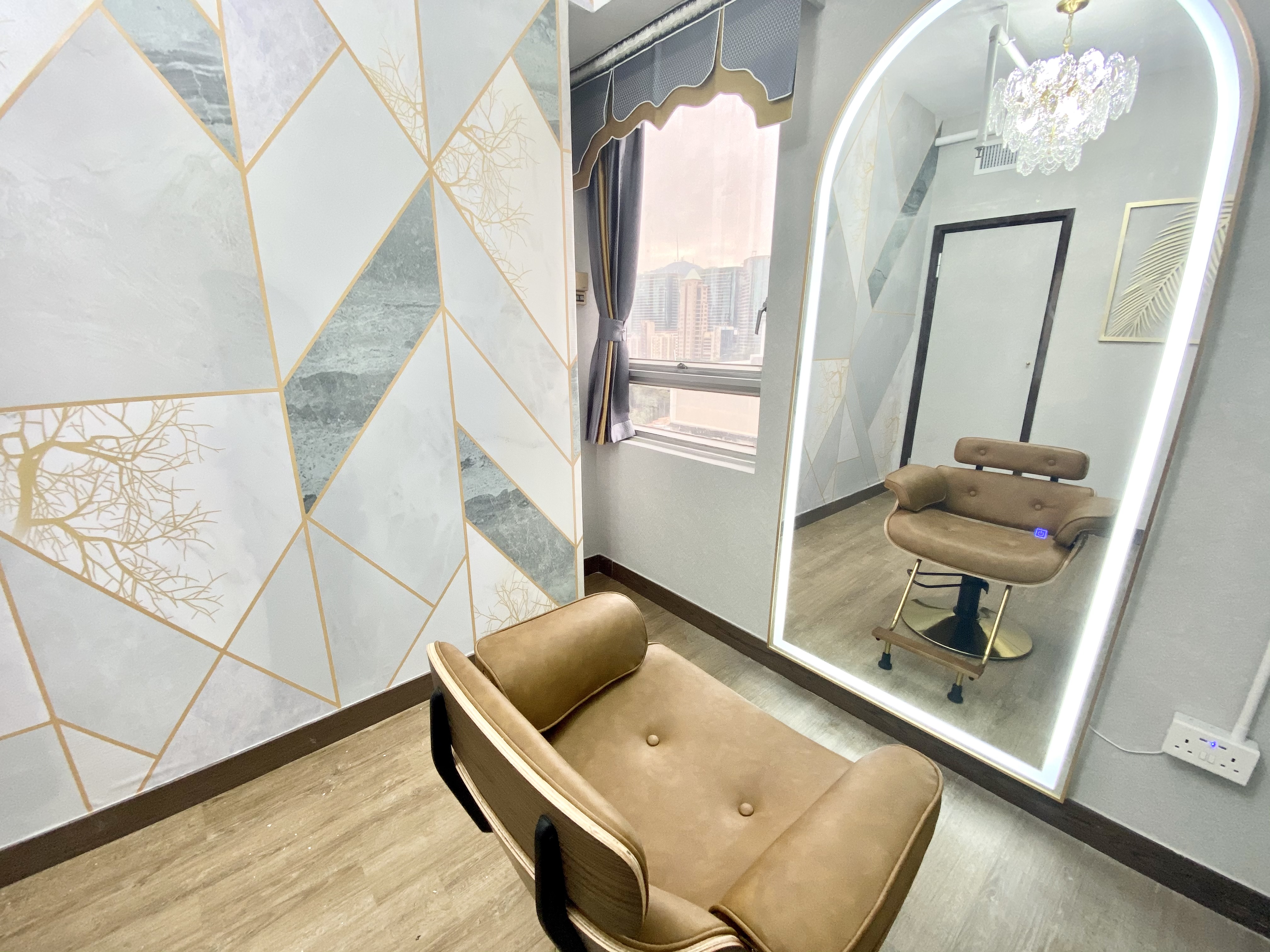 Another highlight of Harbour Garden Salon is its Sky Garden, where customers can take pictures at any time, and sit on the rocking chair, and serve with a cup of fruit tea or coffee to enjoy this marvelling scenery.
If you accompany your friend to have a haircut, you no longer only can sit and watch, but can enjoy yourselves in the garden while waiting for your friend to have his/her hair done!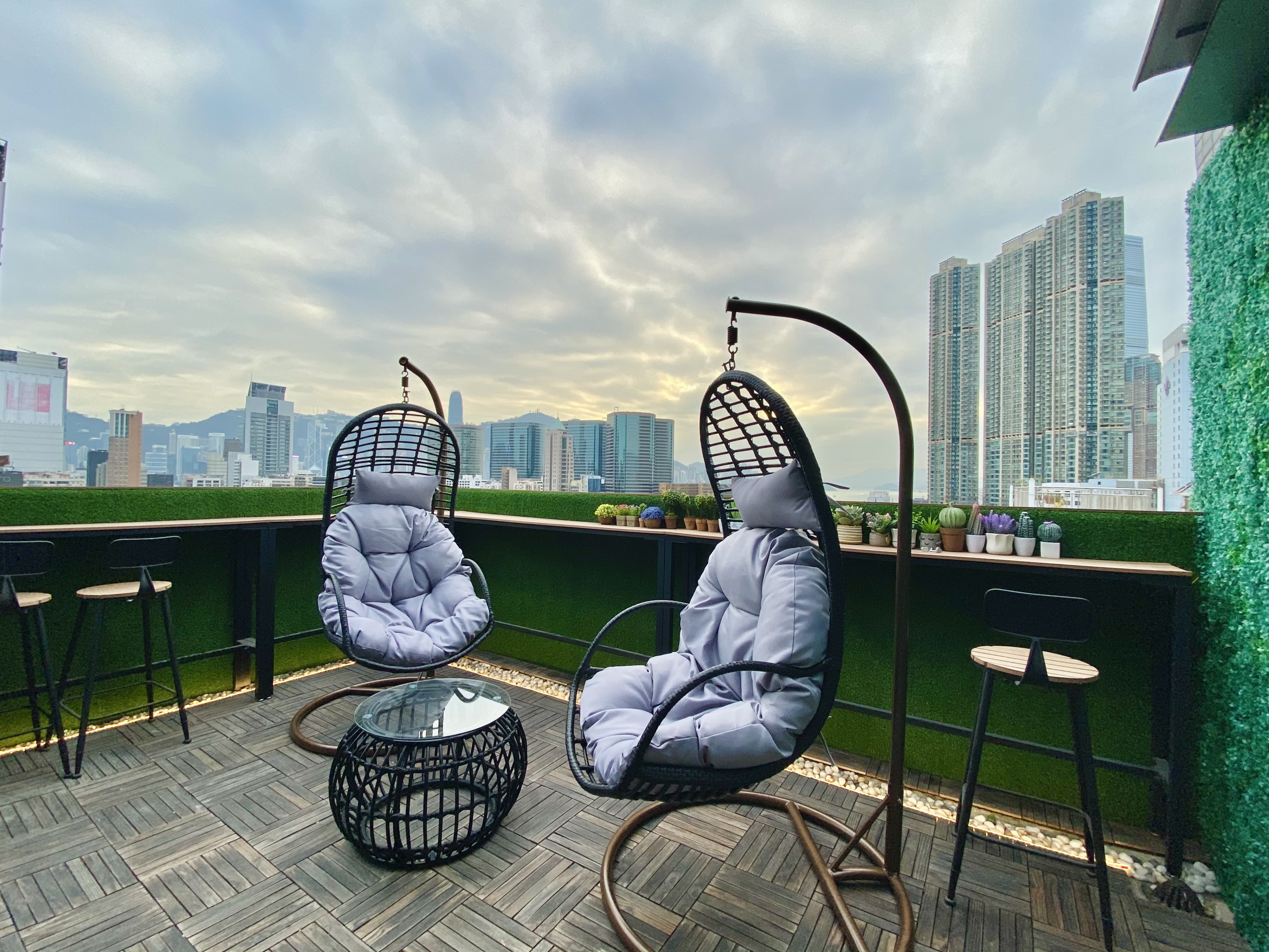 Portfolio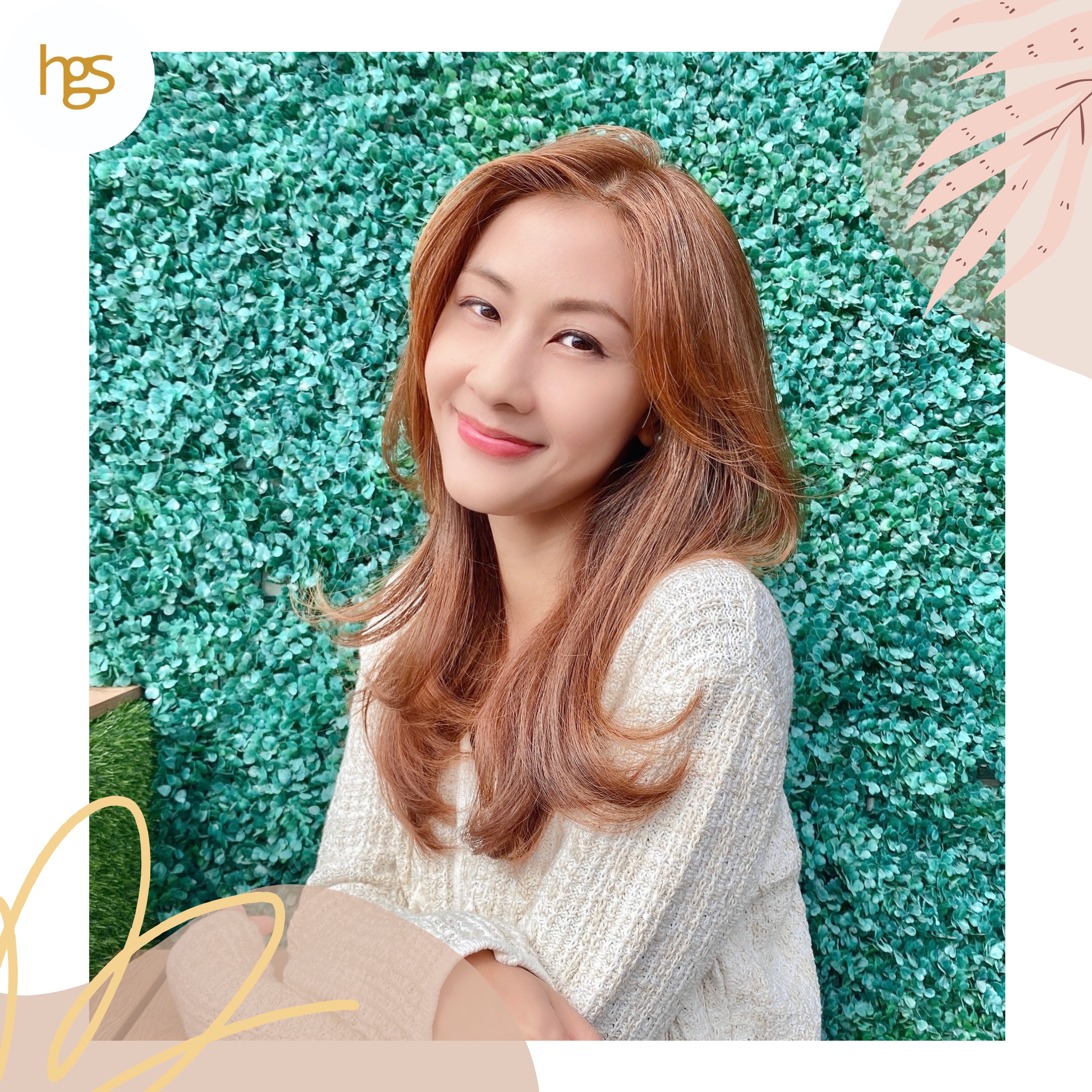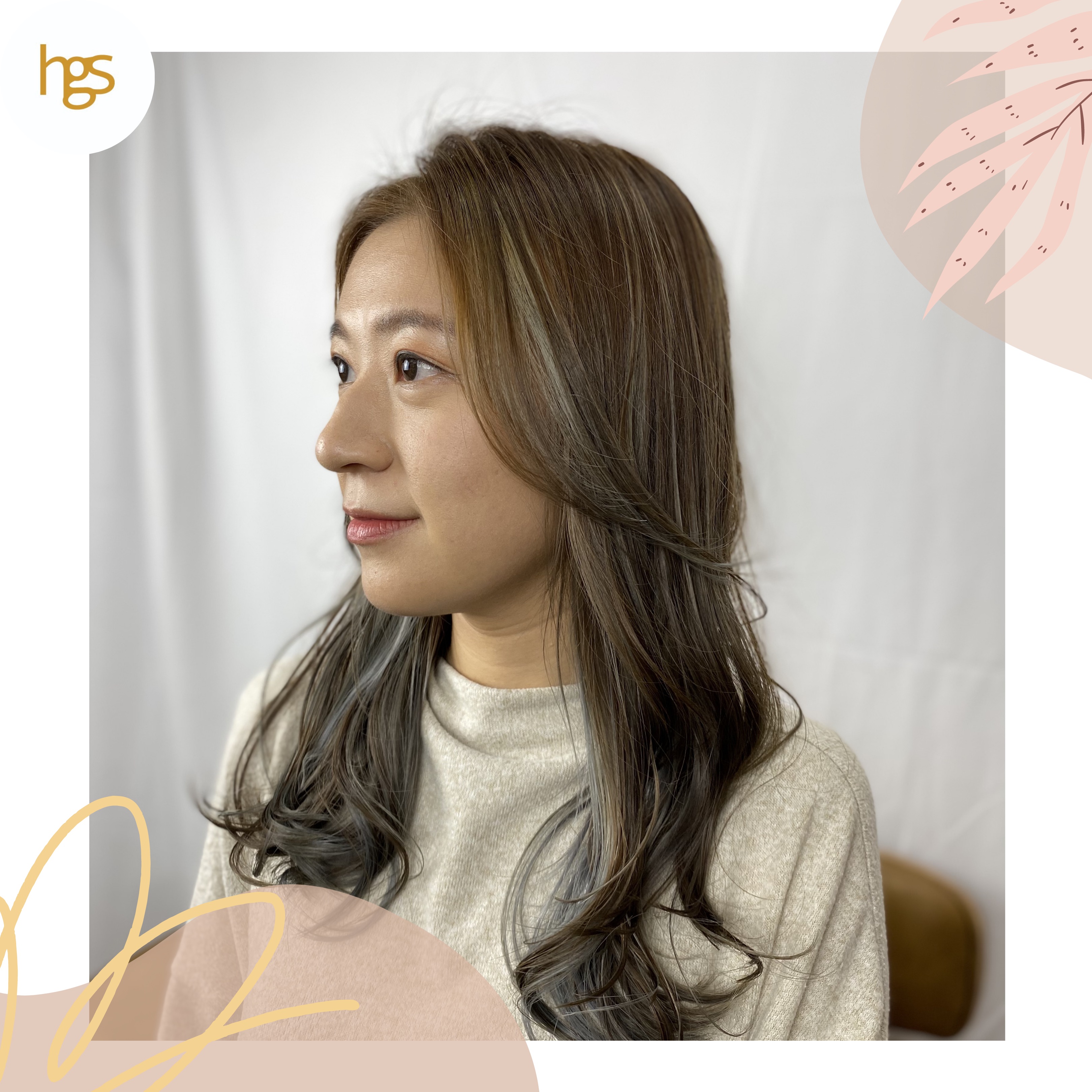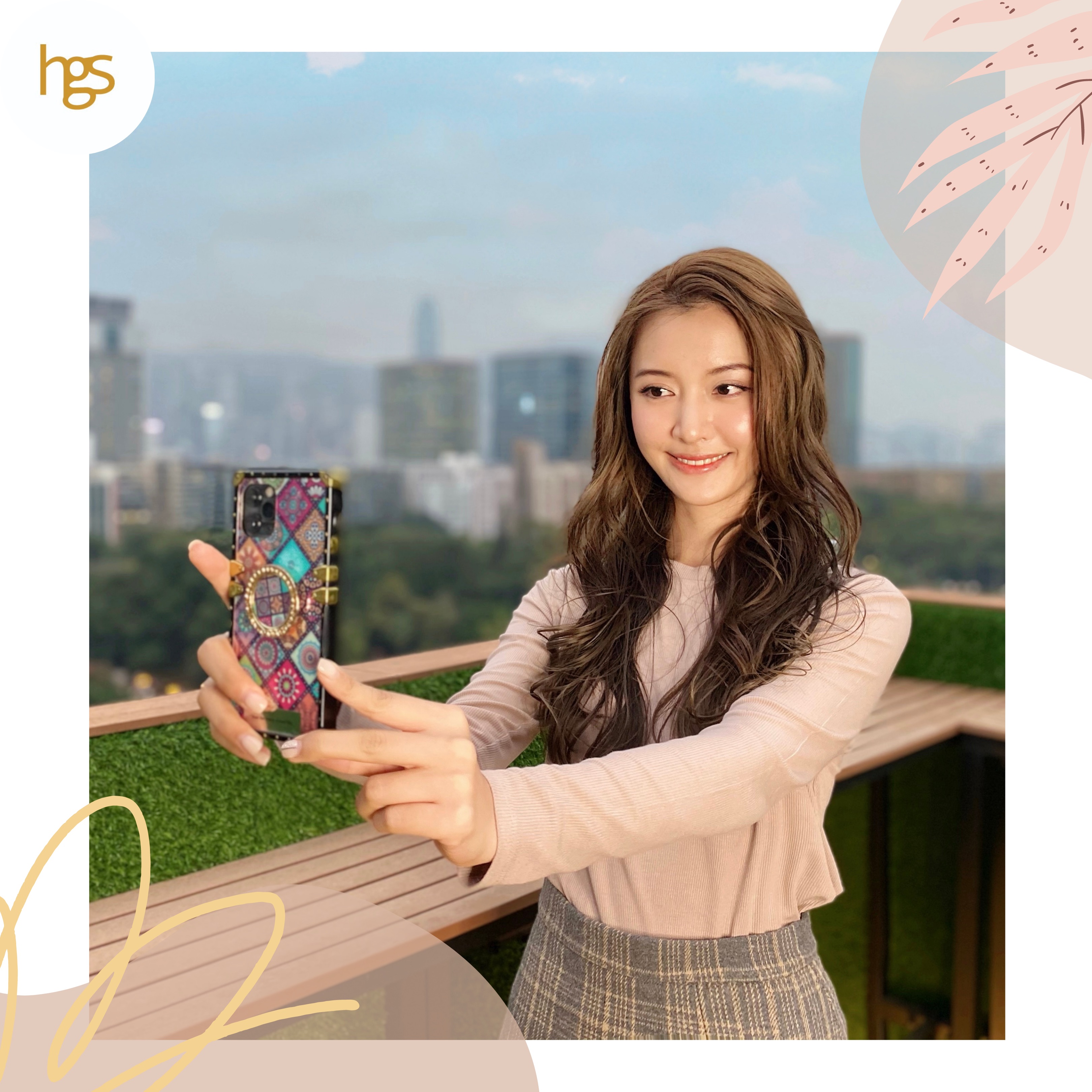 Epidemic prevention measures
Body temperature check ✅All guests and employees have their body temperature checked before entering the store.
Disinfect hands and wear masks ✅All guests and employees disinfect their hands with alcohol-based handrub before entering the store and wear masks throughout the process.
Alcohol disinfection and cleaning✅The utensils in the store are thoroughly disinfected and cleaned with alcohol to maintain hygiene.
Independent sea view room ✅ need to make an appointment in advance.
Both sky gardens ✅ will open doors to increase air circulation, and guests can freely enter and exit the sky garden.
Self-installed washing machine and dryer ✅ Each guest will immediately disinfect and clean towels and guest robes after serving.
Disposable paper cups✅ provide snacks and fruit scented tea.
Comfortable Environment
Japanese Brands Products
Chic Décor
---
---
平時等女朋友染髮等勁耐,咩都無得做,好彩依度有個平台可以比我放鬆下等女朋友染完髮!
---
---
People also viewed
Hair Kingdom
2A Mangan Building, 18-20 Cameron Road, Tsim Sha Tsui
---
---
15/F, Hermes Commercial Centre, 4 Hillwood Rd, Tsim Sha Tsui, Kowloon, Hong Kong
See in Map
Highlights
🛡
Additional Cleaning for Machines and Equipments
⌛️
Sanitize All Equipments Regularly
---