---
Booking
Cancellable up to 1 hour before
New Customer
Haircut & Styling (Adult) - Jason Lok【Leading Stylist】
Leading Hair Stylist designs your hairstyle
New Customer
Haircut & Styling (Adult) - Creative Stylist
Creative Hair Stylist designs your hairstyle
New Customer
Haircut & Styling (Adult) - Radka Chan【Artistic Stylist】
Artistic Hair Stylist designs your hairstyle
Introduction
Store Introduction
Katachi Hair is founded by a post-90s engineers and a post-90s hairstylists. Katachi means "form" in Japanese. The two founders chose "Katachi" as the store name because in the design field, "form" can define as shape, form and image. This two young people decided to incorporate their ideals, hobbies, and lives into Katachi Hair. Therefore, every detail including decorations, songs, and plants, has been carefully selected. Paid close attention to all tiny details, you can enjoy every moment in Katachi Hair.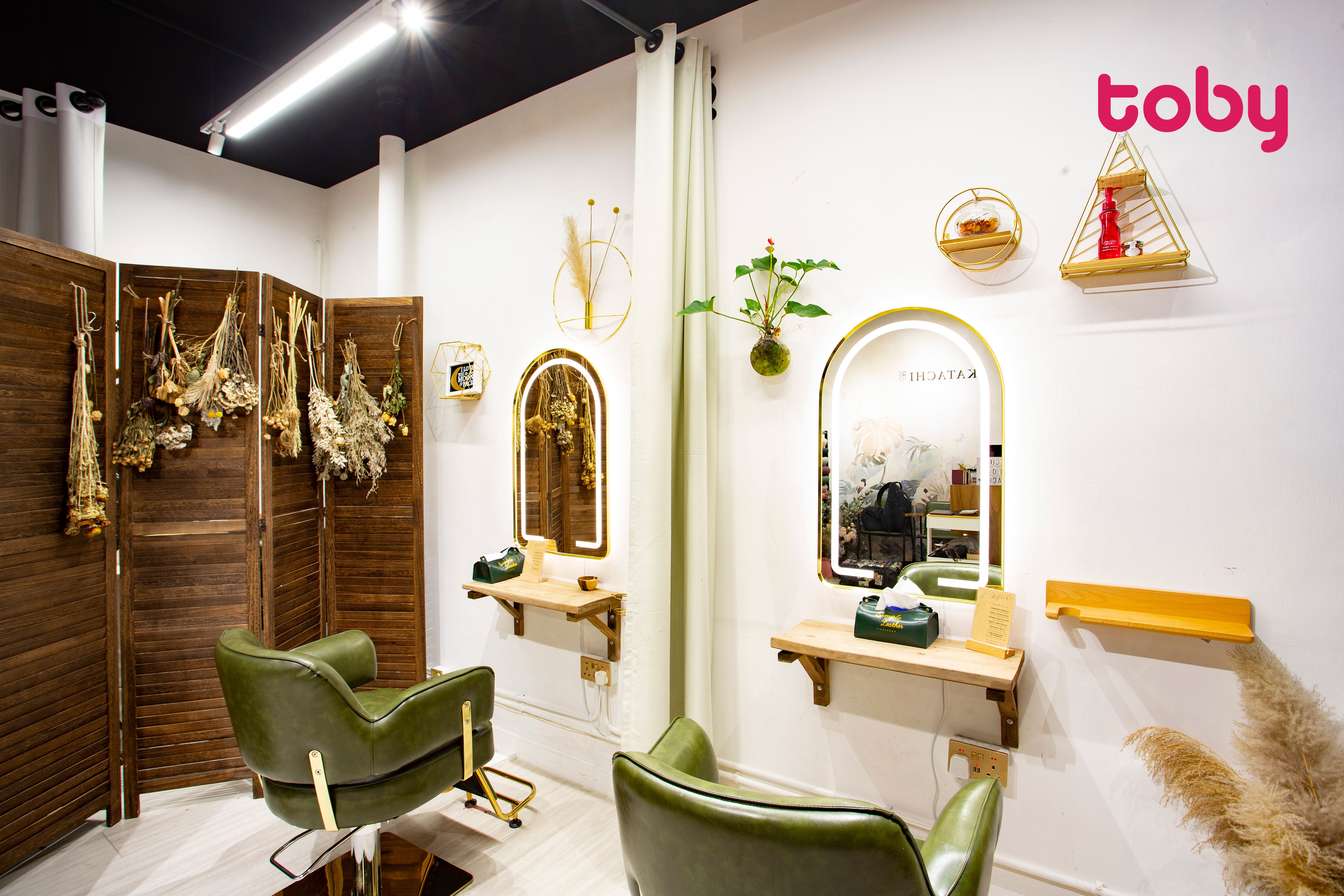 [A quiet place in the bustling city]
Living in a hustle and modern city, Hong Kong, the two founders yearn for peaceful nature as everyone. Therefore, they built a tranquil paradise. When you enter the Katachi Hair, there will be comfortable slippers which is specially provided for you. From the moment you walk into Katachi Hair, you can let go of all the constraints and stress in work and daily life.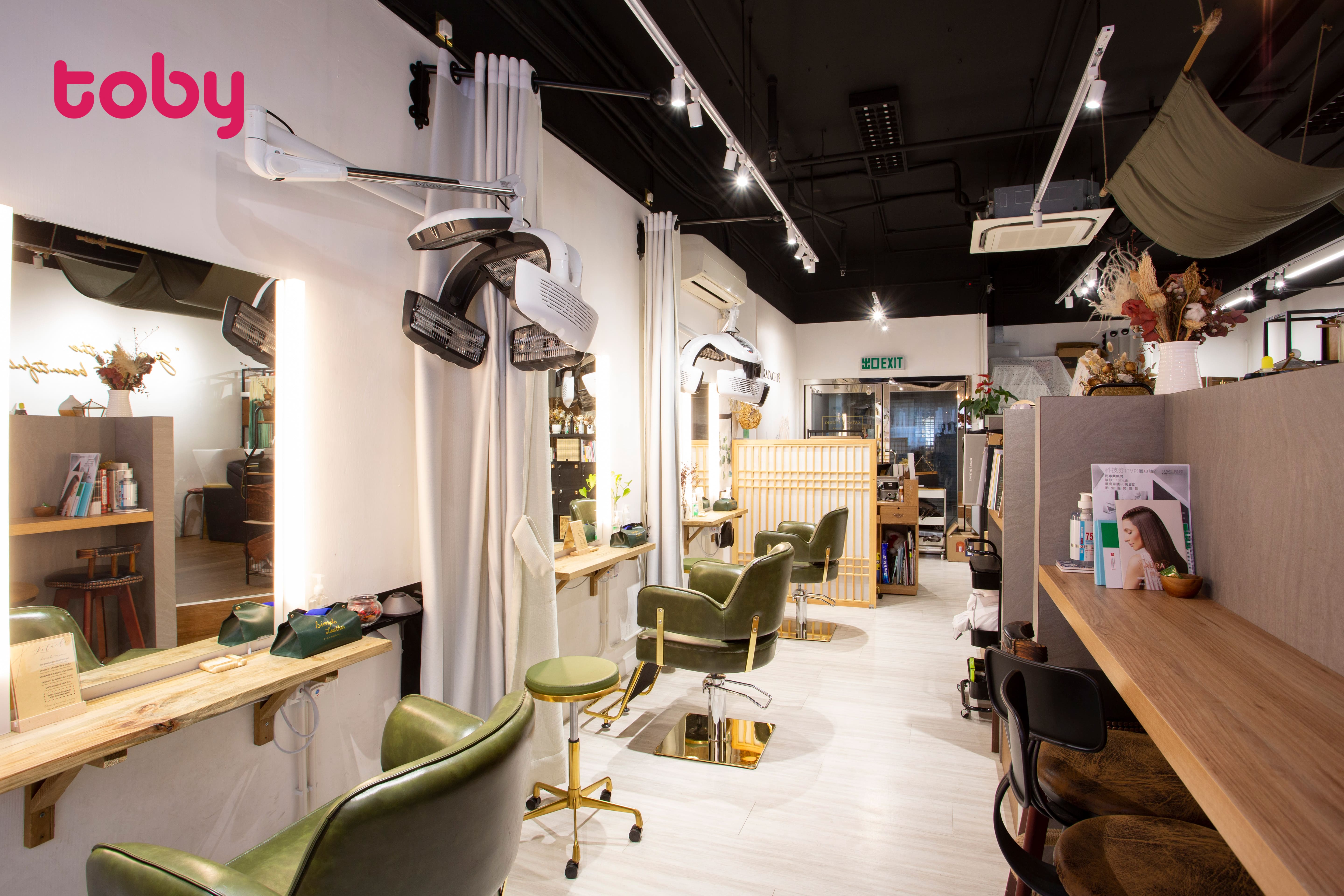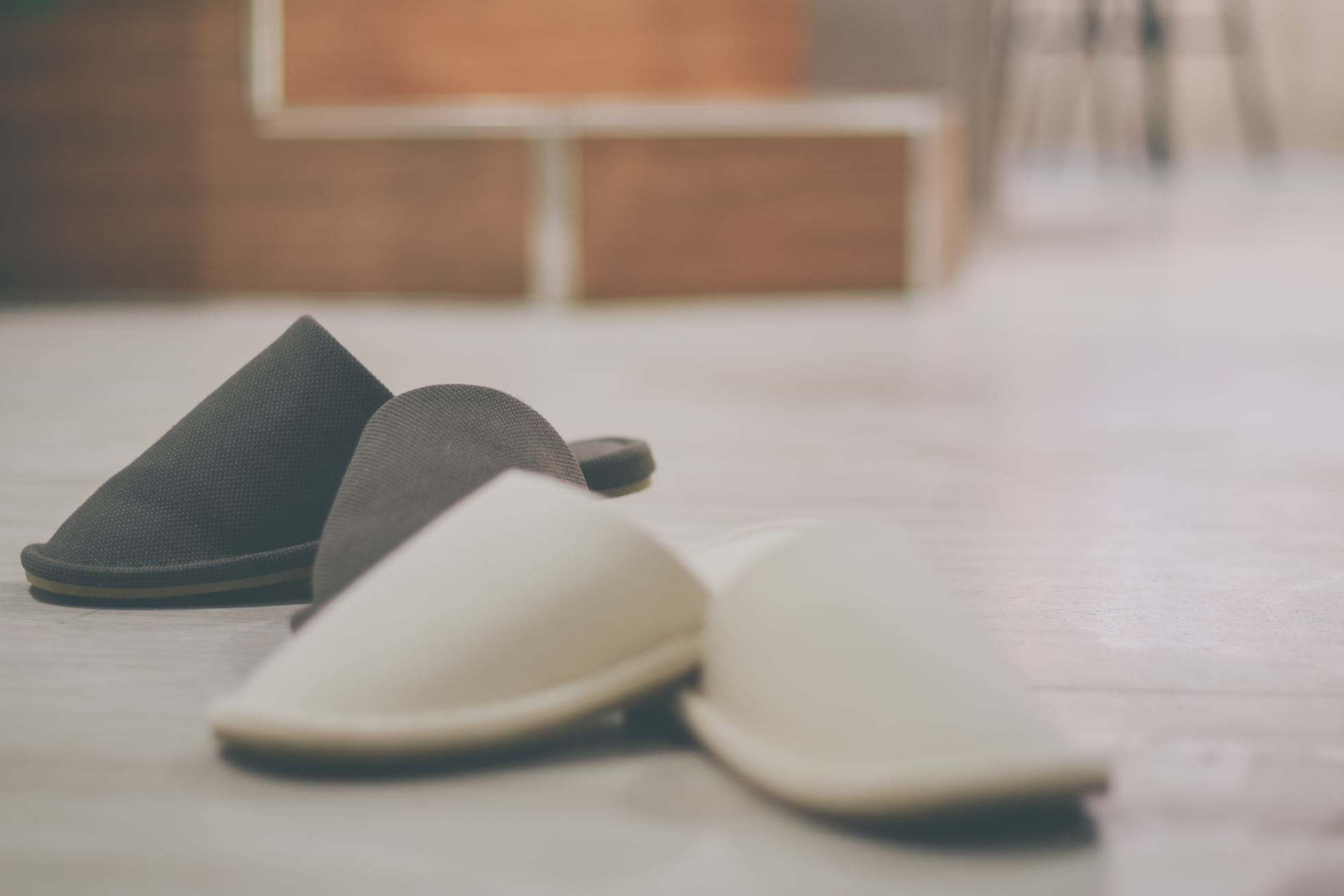 In Katachi Hair, you will be surrounded by green plants getting closer to the nature. Listening to relaxing jazz and savouring the aroma, you can completely relieve your tense nerves. The staff will service you a free drink so you can get the best for the precious leisure time. Mobile phone makes our life more convenient, but it also distracts us from enjoying the peace by different social posts. In Katachi Hair, there are different types of books selected for you. Maybe you would like to have a little break from the electronic screen but enjoy your reading moment.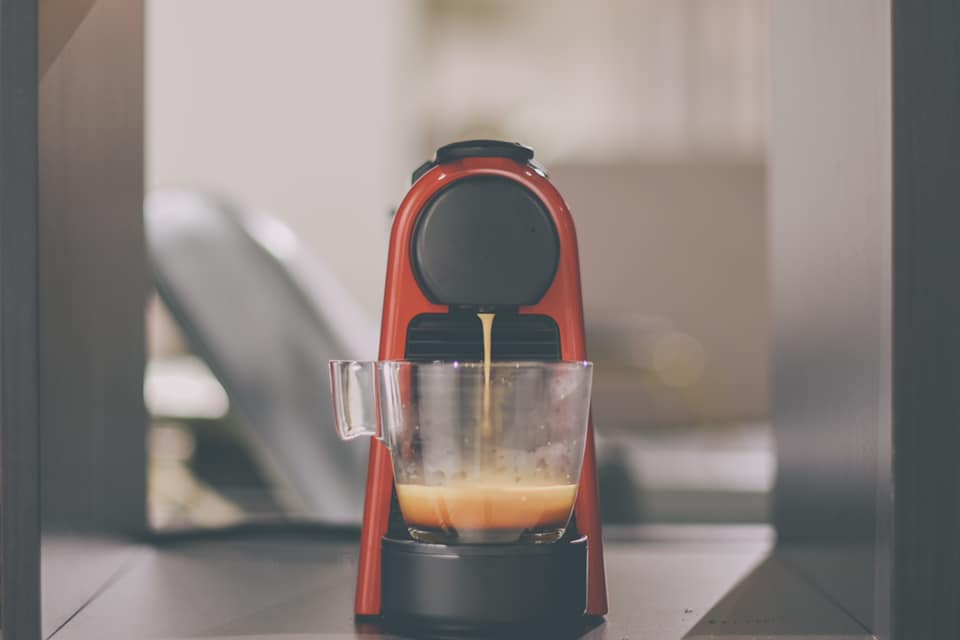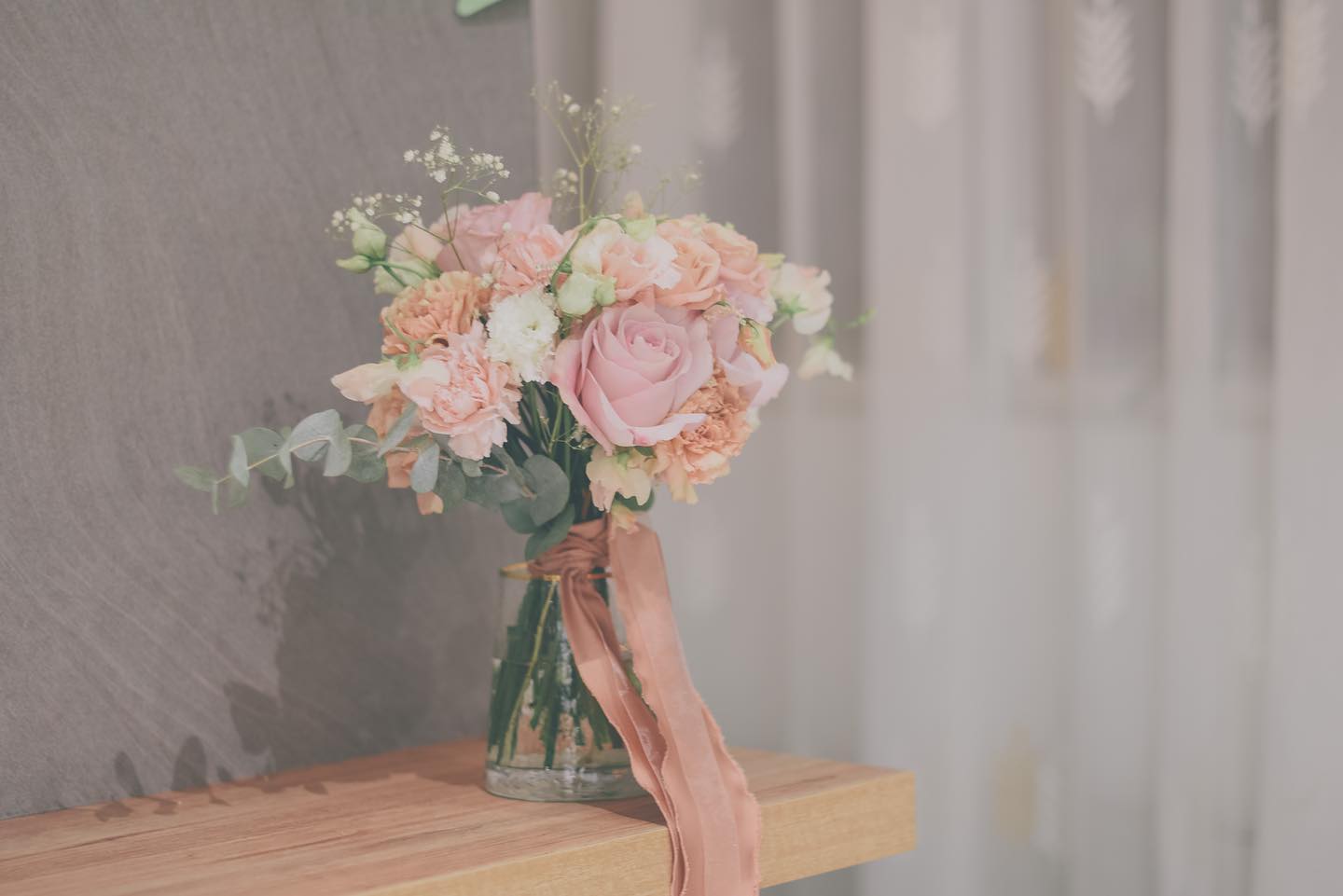 [Dedicating the best to you]
In Katachi Hair, you will be served by hairstylist with more than ten years of experience. The hairstylists of Katachi Hair believe proactive communication with customers can help them provide the best service to you. They understand your hair care habits and your will to create the most suitable hairstyle for you. They love to share hair care skills with you. At the same time, the hair products of Katachi Hair are imported from Japan, Germany, and Italy. Safe and reliable products can reduce the damage of perm and dyeing, keep the hair style long-lasting and provide a long-term protection to your hair.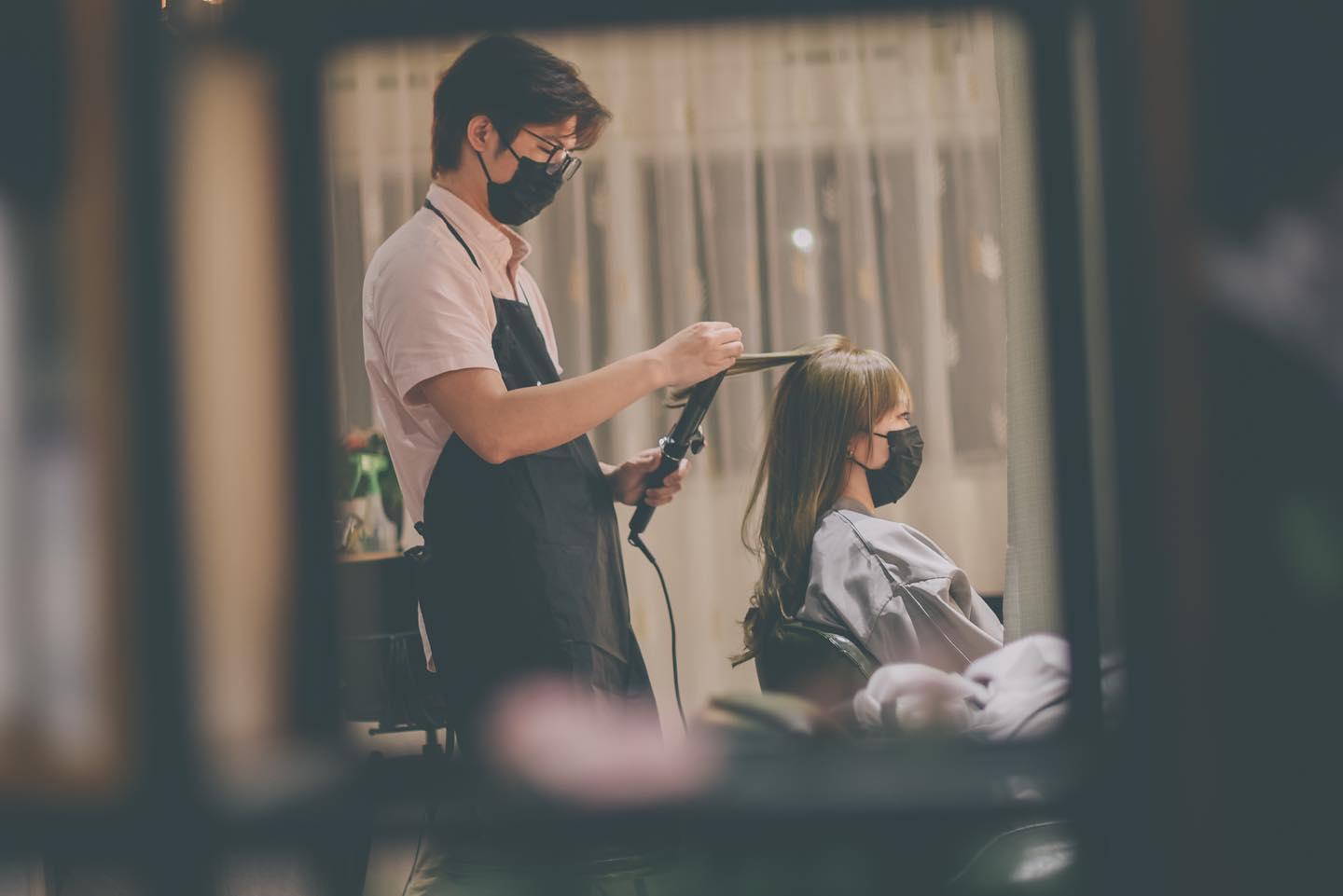 Anti-epidemic measures
The epidemic situation continues to fluctuate. Katachi Hair cares about your health. In order to provide service in a safety environment, Katachi Hair takes all-round measures such as providing disinfection carpets, providing slippers/shoe covers to the customers, using disinfection sprays to continuously purify the air, turning on DYSON CRYPTOMIC to filter the air to block particles with PM0.1 or above, etc. At the same time, GERMAGIC long-lasting antiseptic coating is applied to the store. The long-lasting antibacterial coating developed for the Hong Kong University of Science and Technology has been proven by multinational laboratories that can effectively kill the new coronavirus (CoVID-19) and more than 100 types of viruses and bacteria. Let you relax in this leisurely space with complete safe.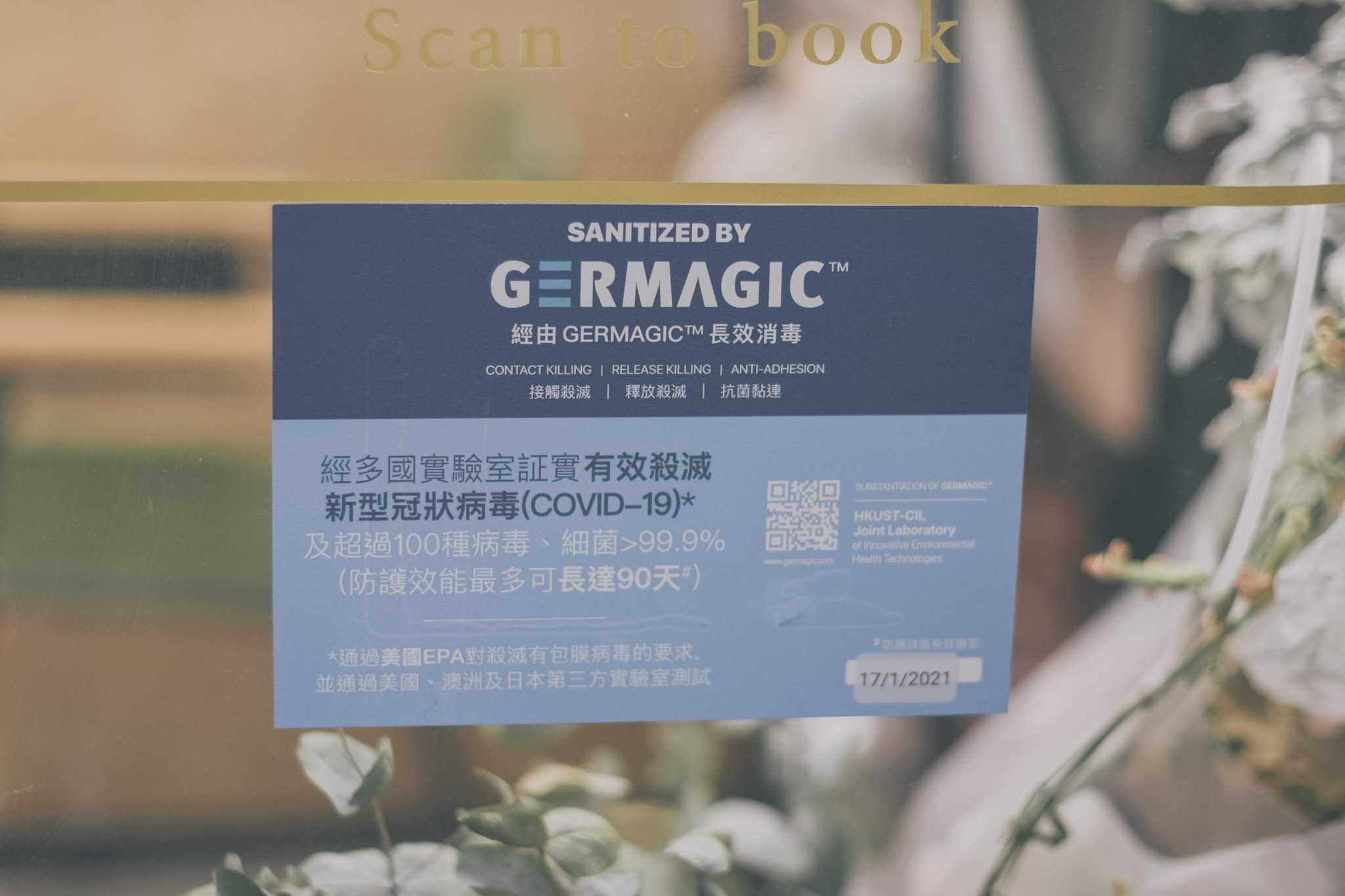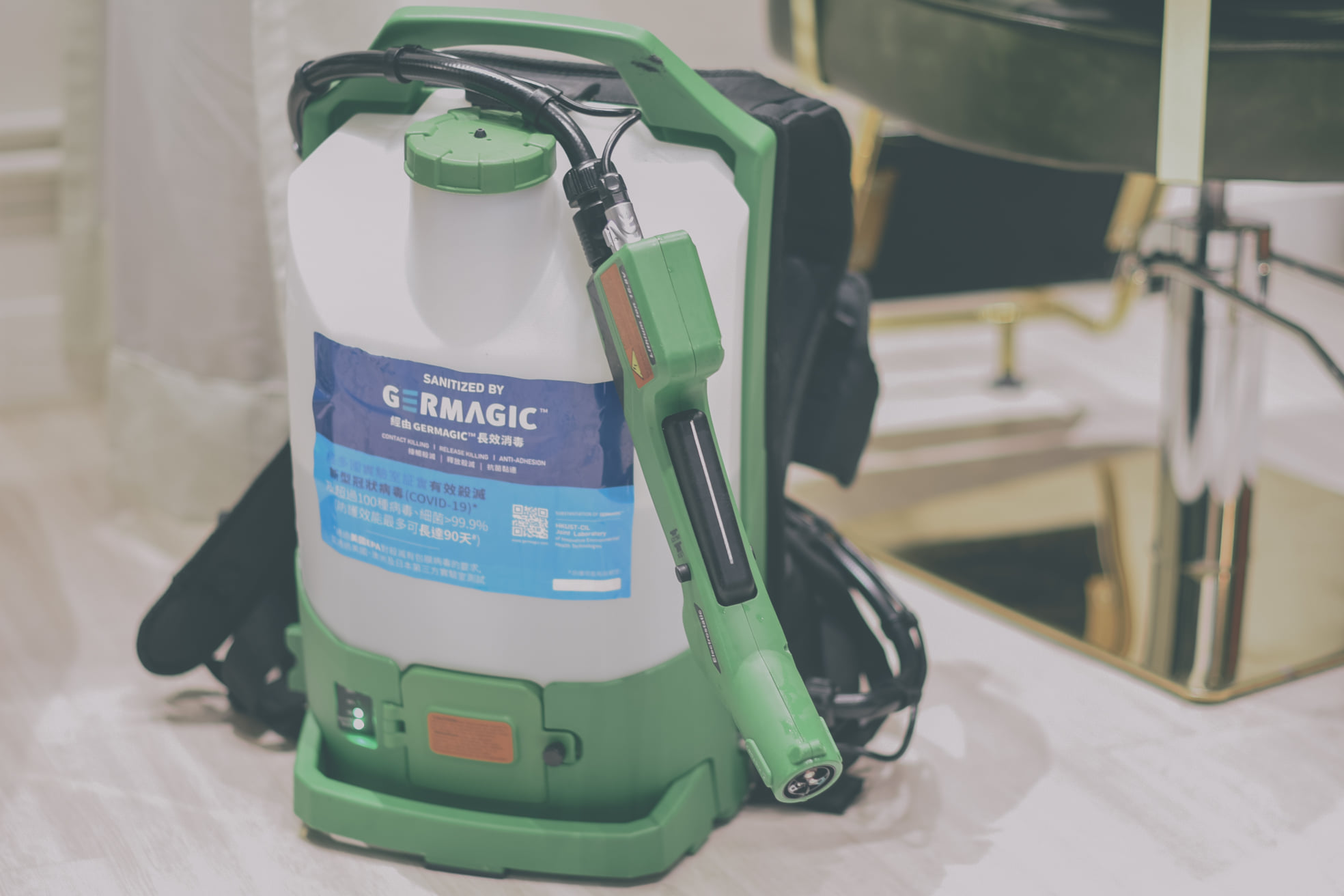 Portfolio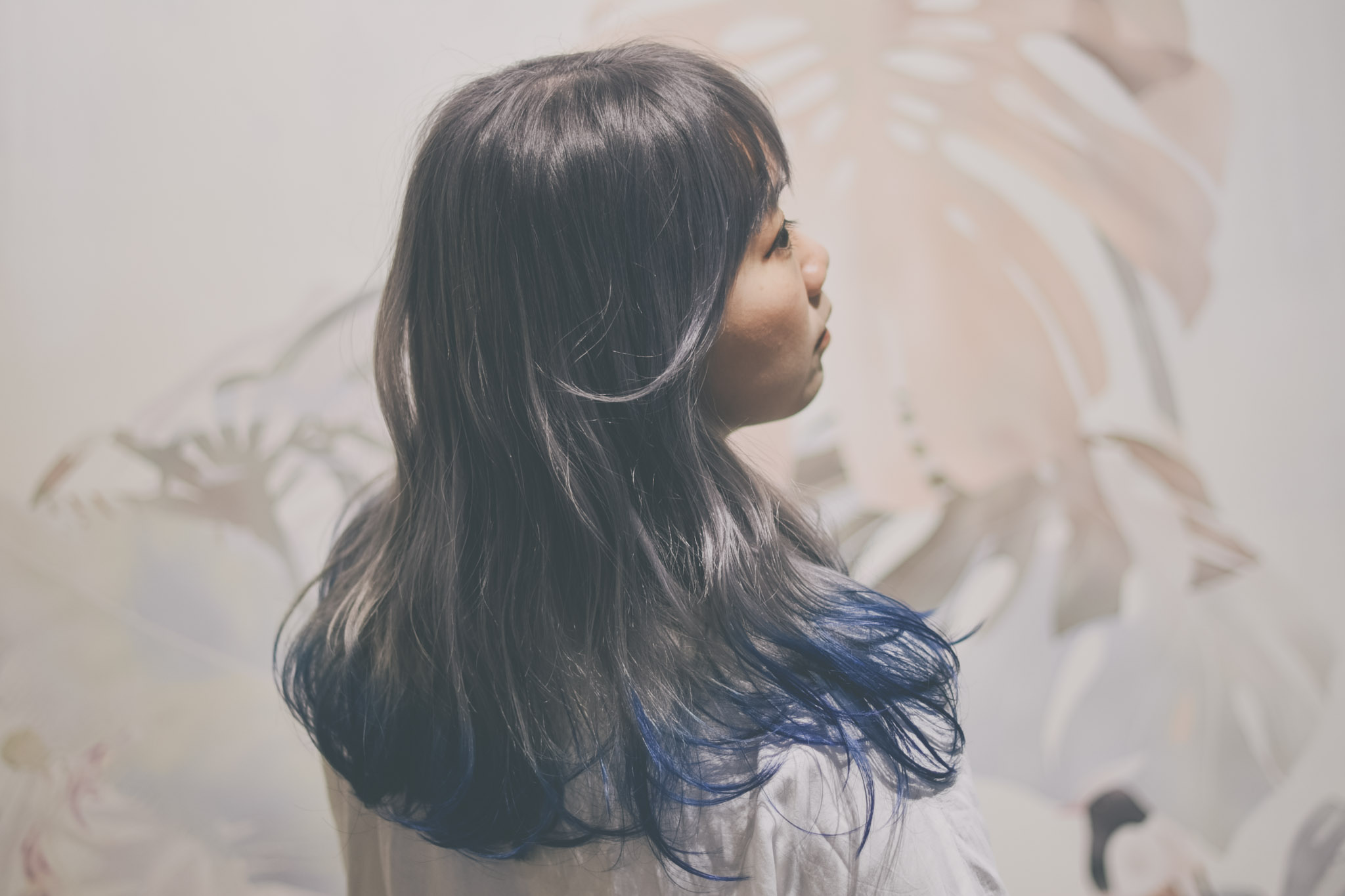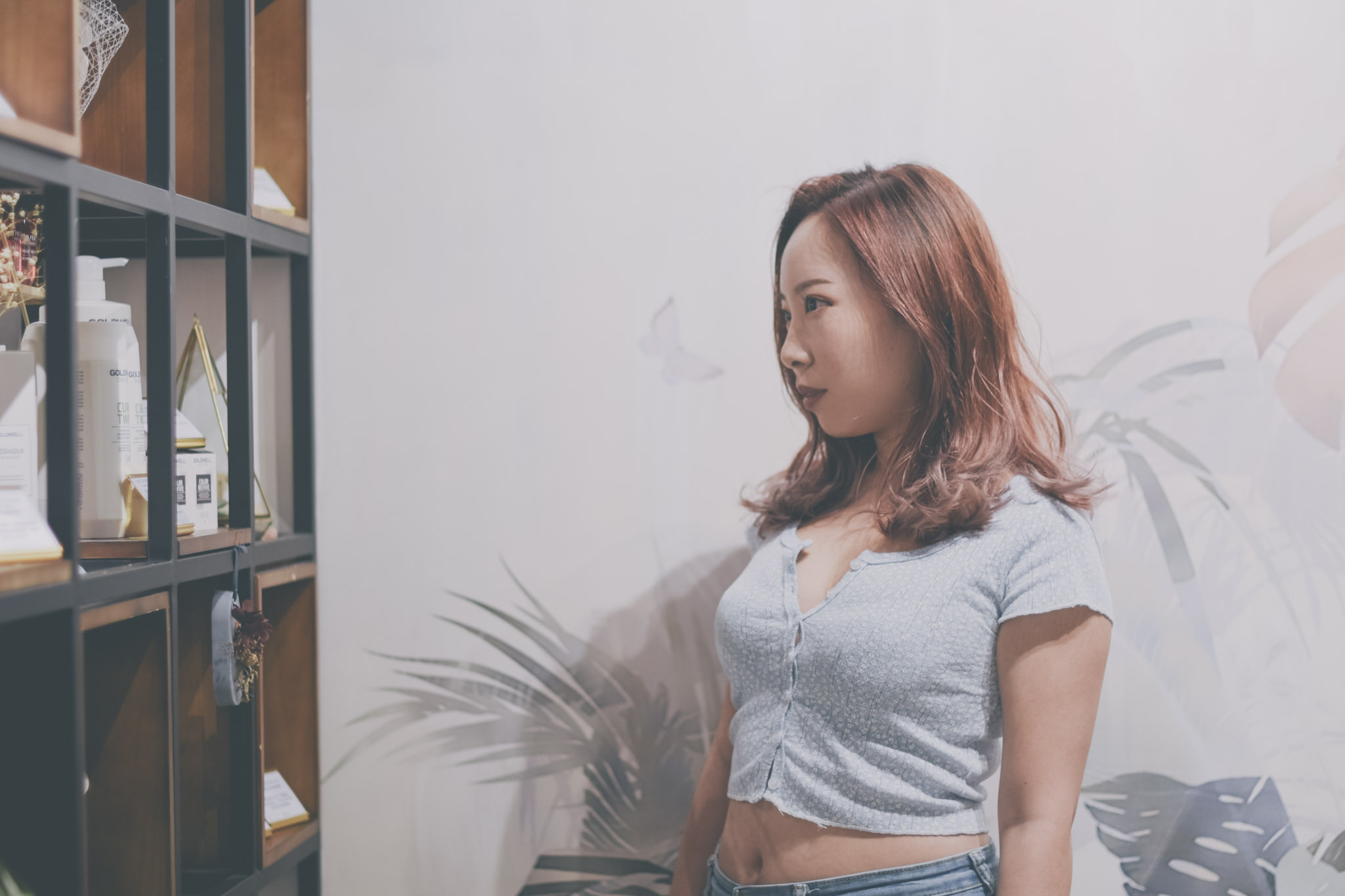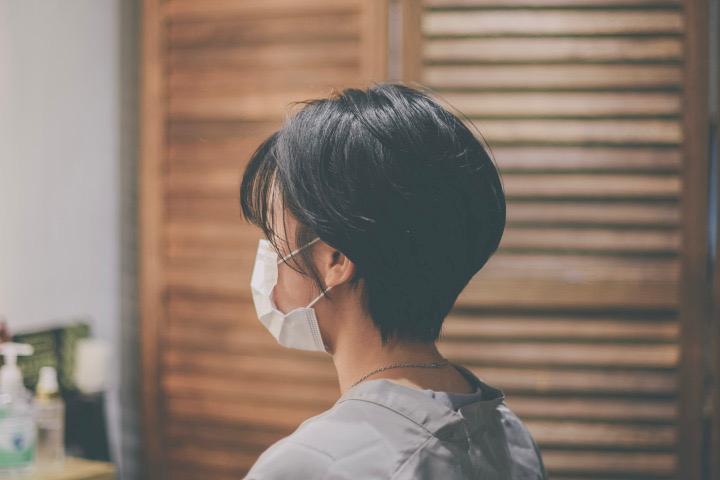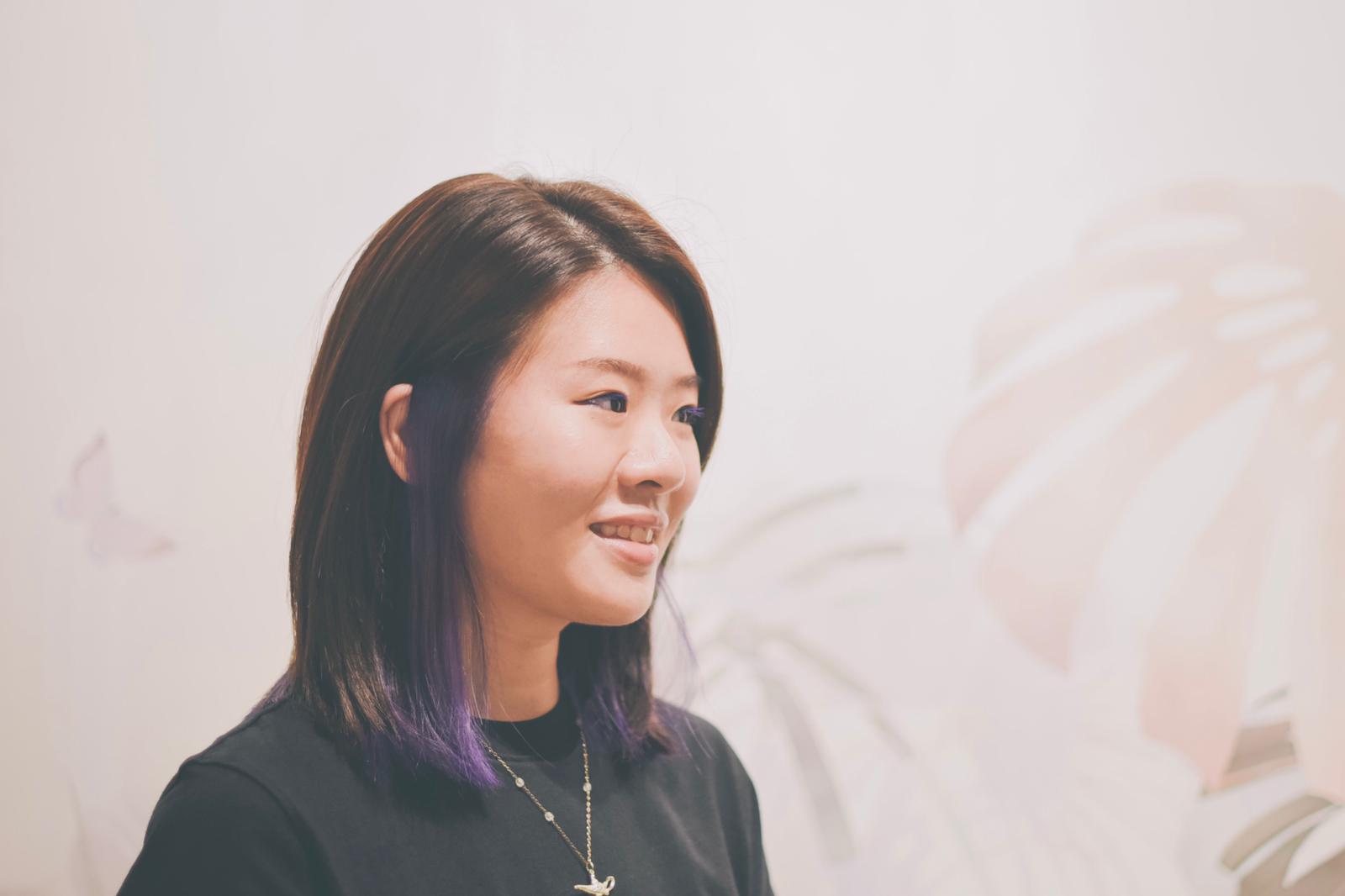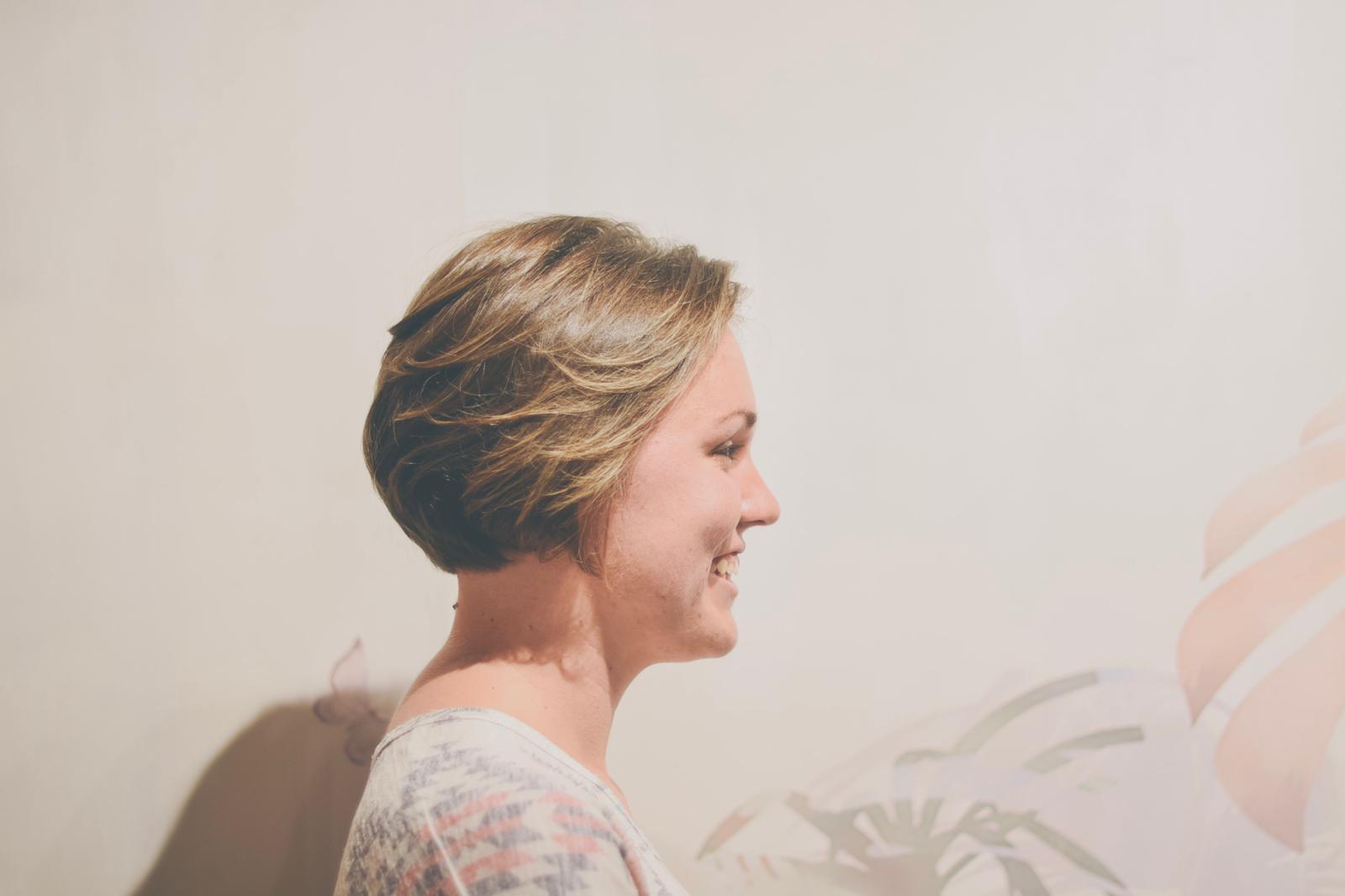 ---
---
Nice haircut from Jason and good service! Highly recommended :)
---
跟個髮型師幾年,一直都好鐘意距幫我設計既髮型,今次距轉左新店,我都捧場一下,還是如舊的讓我滿意😆😆😆😆髮型師叫Radka,好鐘意距
---
---
People also viewed
SHINJI HAIR
Unit 1802, 18/F, Entrepot Centre, 117 How Ming Street, Kwun Tong, Kowloon, Hong Kong
Pi Garden
Kwun Tong Industrial Centre Phase 4, 436-446 Kwun Tong Rd, Kwun Tong
---
---
12G, Camelpaint Building, Block 3, 60 Hoi Yuen Road Kwun Tong, Hong Kong
See in Map
Highlights
⌛️
Regular Use of Sanitizer Spray
🧴
Free Sanitizing Products
🌡
Body Temperature Check for Customers
---