---
Booking
Cancellable up to 1 hour before
Professional wash cut and style
🧨 Please see details for Chinese New Year surcharge
Professional wash cut and style (for 22 years old and under and students)
🧨 Please see details for Chinese New Year surcharge
Introduction
Merchant Profile
【Keep Top Hair Group】
With 40 years of hairdressing experience in Hong Kong, our goal is to be the best salon in the region, with the highest quality service, the most comfortable environment, the most professional communication, and diversified technology as our strength. we are putting effort to achieve the effect of "Continuing Beauty".
In addition to studying target hairstyle courses and hairstyling, we will also go to various countries for technical exchanges, and every hairstylist must complete the "Professional Therapist Course for Scalp Hair and Head Dermatology". They will have a thorough understanding of the needs of each customer. In addition to tailor-made hairstyles, we also notice that your hair quality and scalp care are important. Equipped with modern hair and scalp care equipment, we will let your hair grow healthily, still beautiful, and rejuvenate young hair.
Salon De Vie Stylists' works
【Sally@Salon De Vie】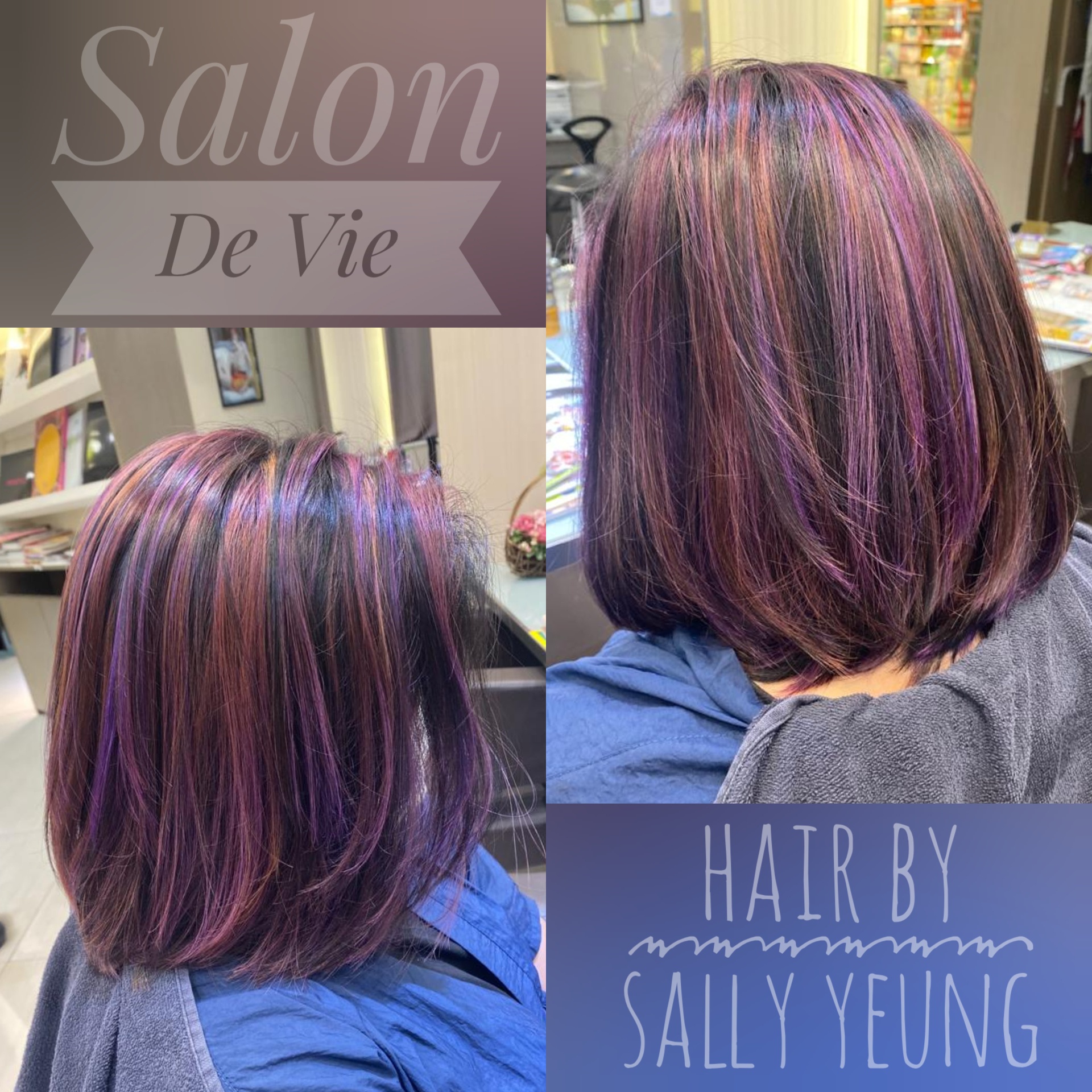 【Calvin@Salon De Vie】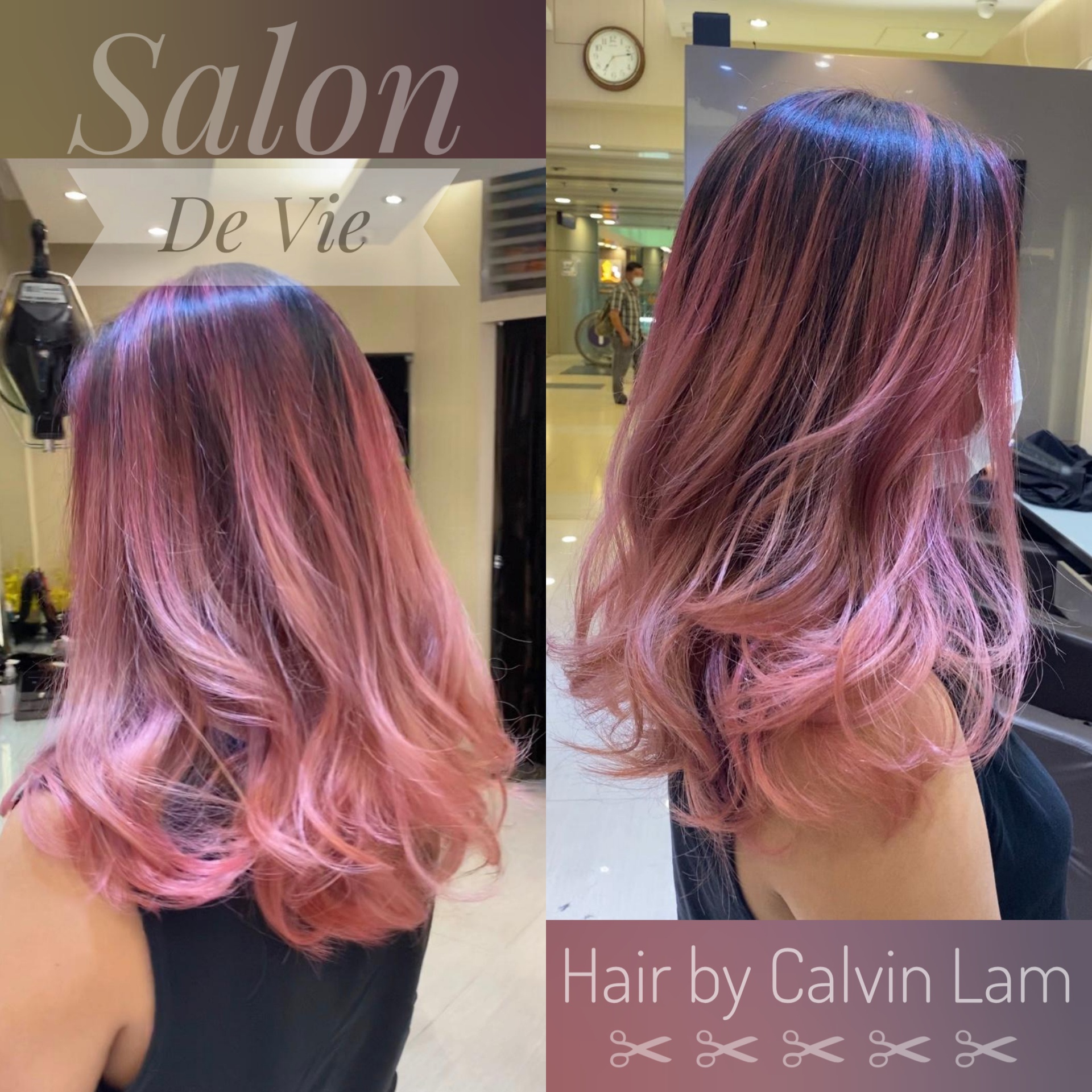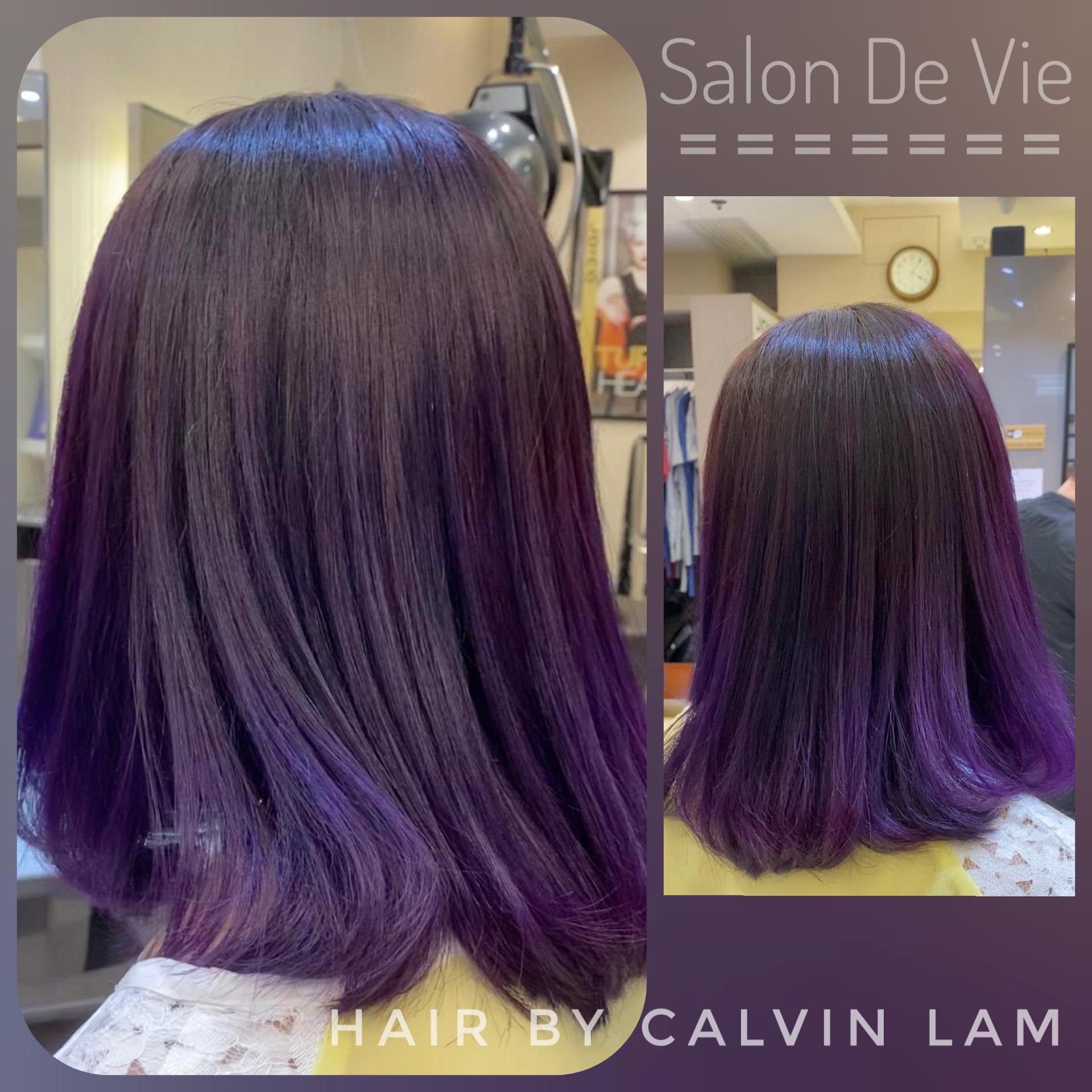 【Kelvin@Salon De Vie】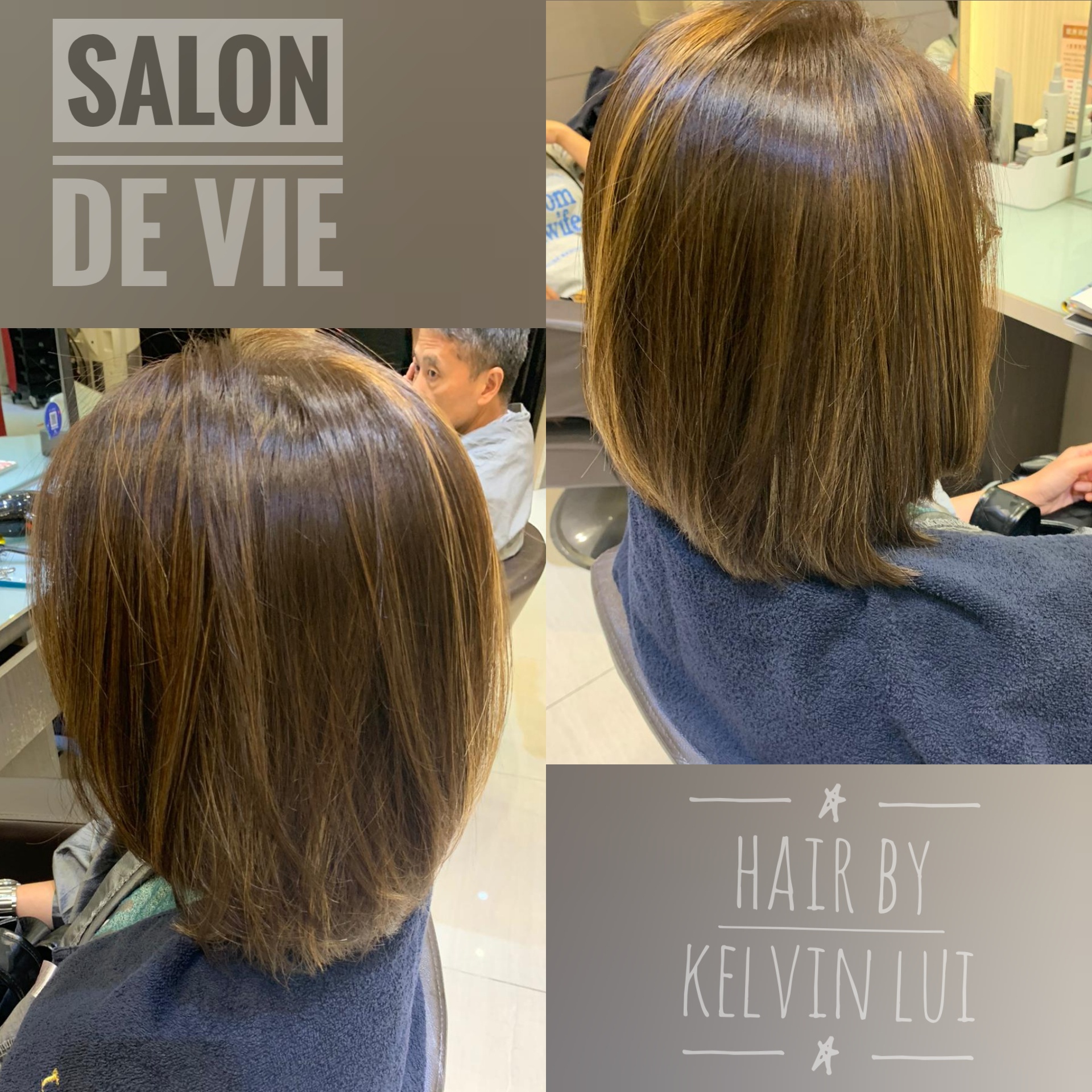 Anti-epidemic measures
【Strengthening epidemic prevention ・relaxing hairdressing 】
✅The store has been sprayed with RAZE disinfection
✅Regularly disinfected and cleaned
✅Maintain environmental hygiene
---
---
把頭髮剪太短太碎 去另家髮形師也問 為什麼剪成這樣
---
服務專業 等候時間短 WhatsApp預約時間溝通良好
---
---
---
Shop 103, 1/F, Hoi Fu Shopping Centre, 2 HOI TING Road, Mong Kuk.
See in Map
Highlights
⌛️
Sanitize All Equipments Regularly
⌛️
Regular Use of Sanitizer Spray
🧼
Compulsory Hand Sanitizing for Staff
🌡
Body Temperature Check for Staff
---