---
Booking
Cancellable up to 2 hour before
New Customer Offer
Seau Beauty Beauty Pass (Face+Medical Beauty+Body)
Enjoy 3 treatments at once
Introduction
Toby Guarantees No Hard Sell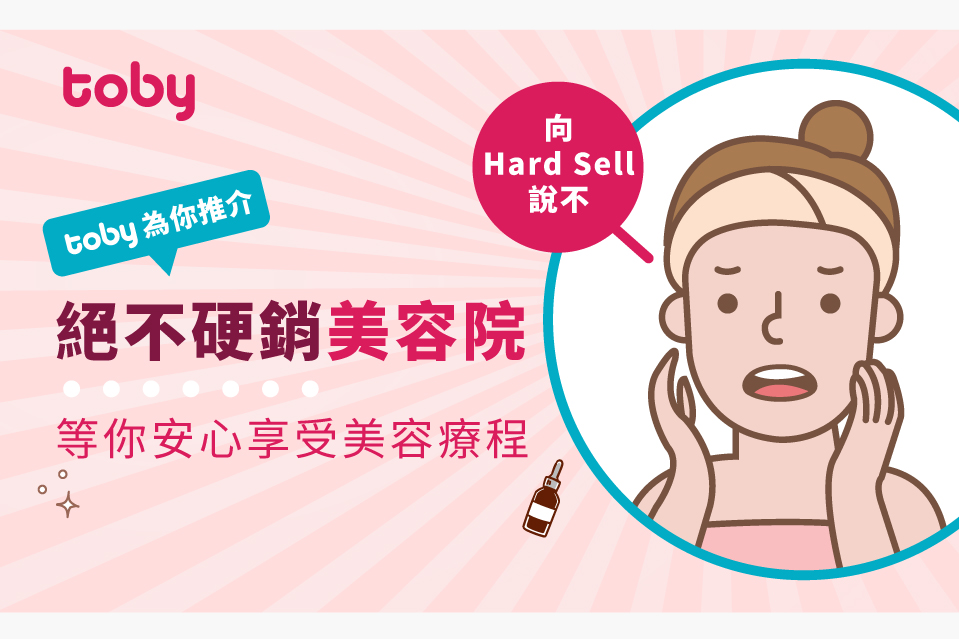 Seau Beauty has achieved【Toby's No Hard Sell Guarantee】certificate so Toby customers can enjoy the beauty services stress-free. Through Toby's No Hard Sell Guarantee, customers can enjoy the following benefits:
1. 20-minute consultation (both before and after treatment)
2. Beauty salon will not attempt to sell treatment services (including package promotions and pricing)
3. During the consultation period after the treatment is complete, if the customer clearly states that he/she will need to "reconsider" or "does not need the service" the merchant will absolutely respect the customers' decision.
To learn more about how Toby protects customer's accounts, please take a look here for more details! https://toby.fyi/9N62J9
About the Merchant
Hong Kong has large and small beauty salons, but if you are looking for a salon that has a good location, a comfortable environment, friendly employees and protects your privacy and values cleanliness, that is not easy! Located in Central's Seau Beauty can satisfy all of customers' needs!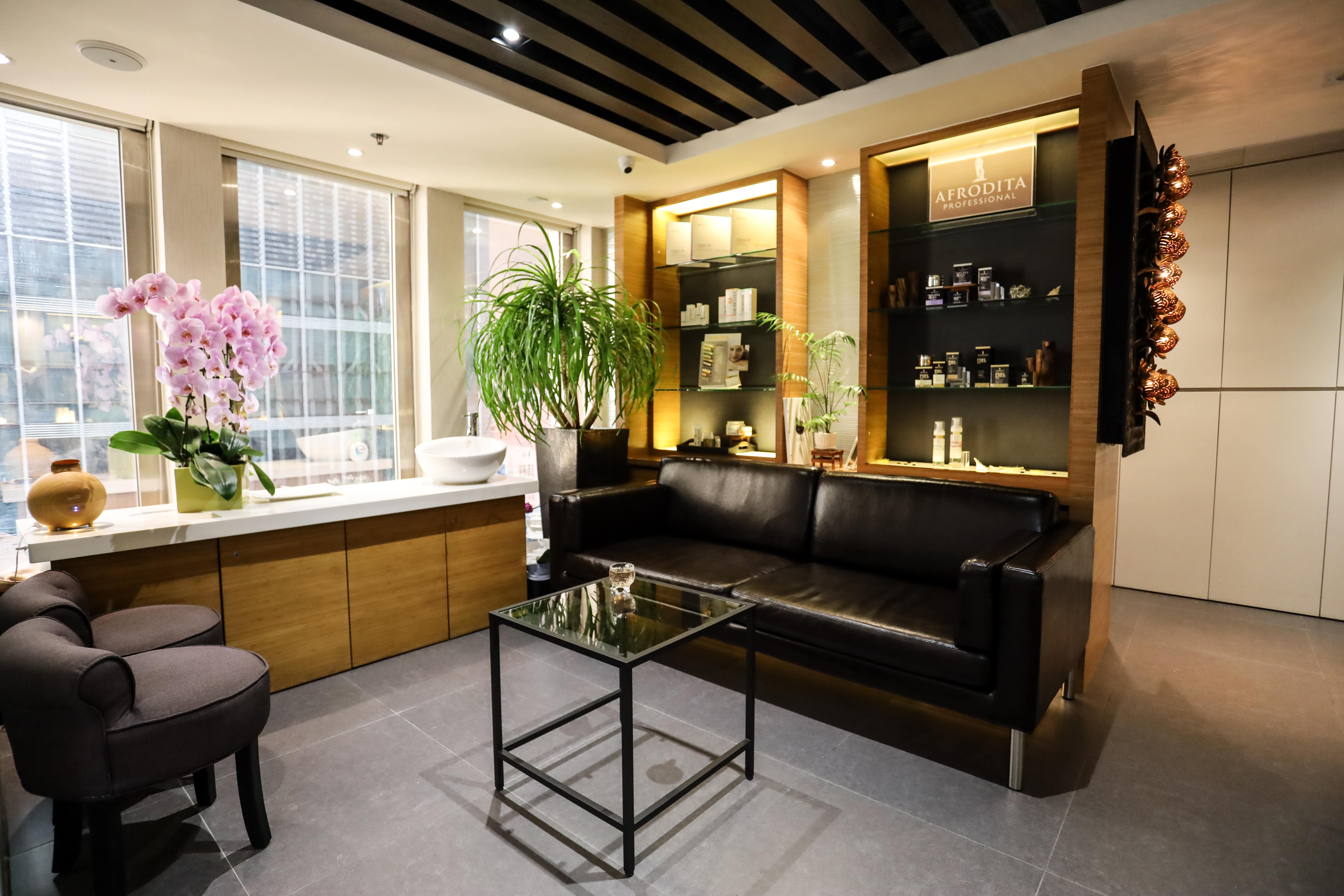 【Luxurious Environment Satisfactory Service 】
Once you enter the shop, you will smell a fresh lemon flavor. With a spacious living room, elegant interior design, the shop immediately makes people relax in the busy bustling city and relieve stress. Customer service is very friendly and customers will be served hot teas while they wait for their appointment.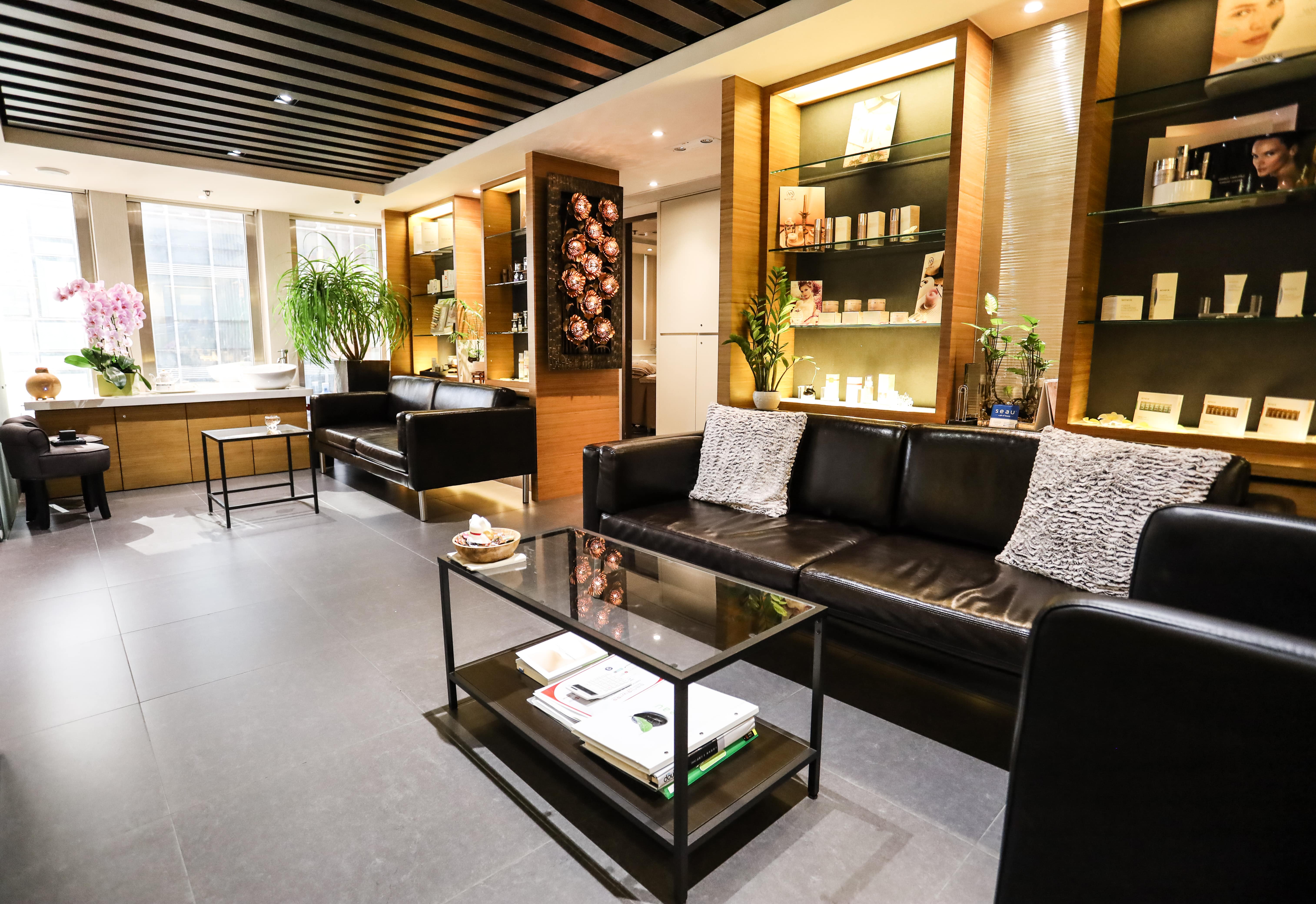 【Cleanliness is Top Priority and Peace of Mind】
Seau Beauty prioritizes cleanliness and privacy and every treatment room is equipped with a sink for cleaning hands to ensure the safety and cleanliness of the treatment room. Each room also has a personal shower, personal hygiene products and provides a high level of privacy and cleanliness! The shop also periodically does medical grade disinfection work – kill bacteria, remove odour, eliminate allergens, treat mold and formaldehyde, ensuring every customer will enjoy beauty treatment services in a comfortable, safe and clean environment.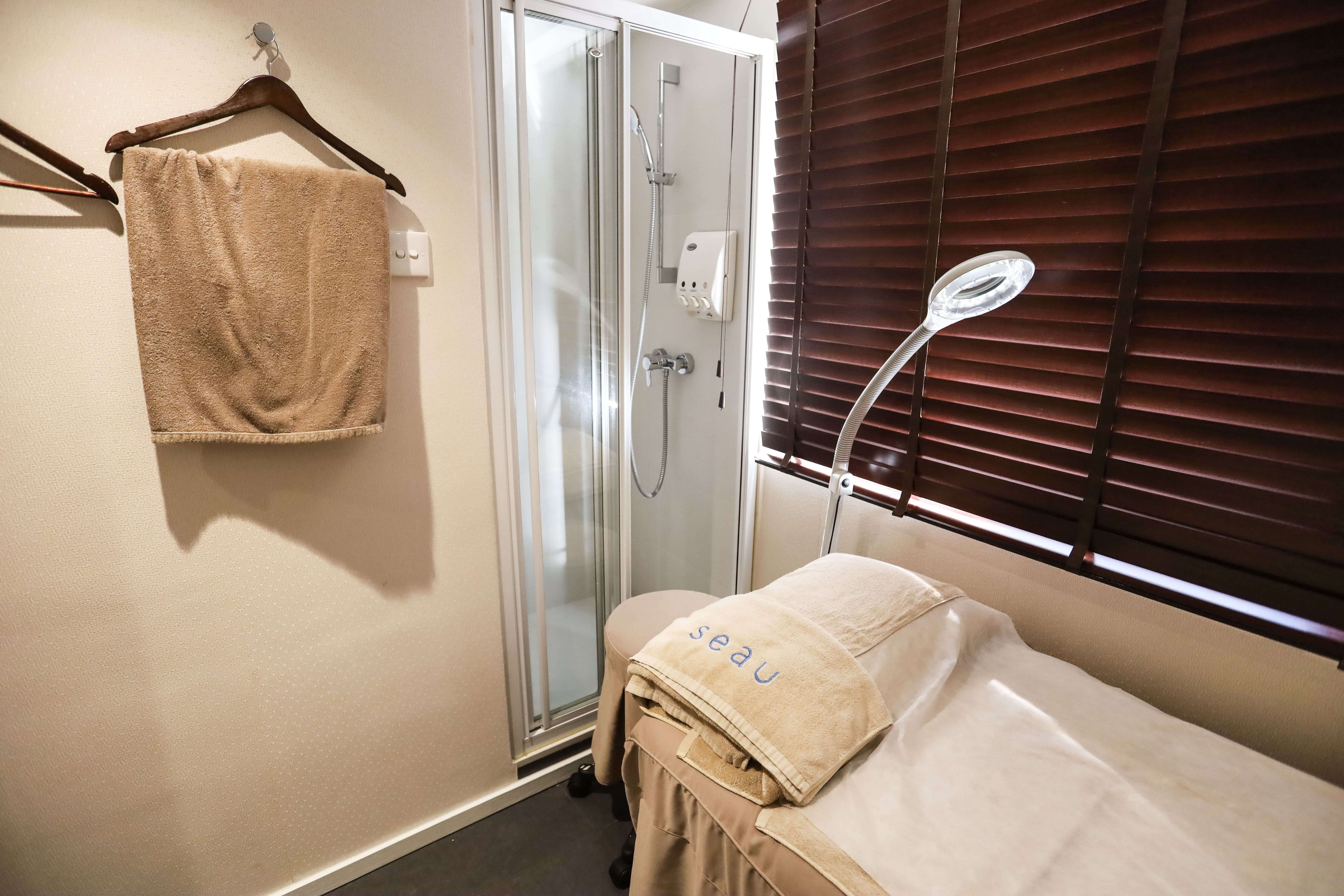 Popular Treatments
Seau Beauty's beauty treatment services are provided and managed by experienced and international beauticians who offer reasonable prices and give customers a custom-made, lasting, effective beauty from the inside out. https://staticfiles2.hellotoby.com/gallery/2019/12/35130139.jpeg
【Recover Teenage Girl Skin】Royal Grade Silkpeel Vacuum Diamond Dermabrasion Toby Test Trial $388(Original Price:$1880)
Treating sensitive, dry, and fragile skin, Silkpeel treatment is comfortable, treats allergies, uses innovative traditional skin resurfacing technology, removes friction, eliminate the irritation and pain caused by friction, use negative pressure to infuse essence into the bottom layer of the skin, quickly replenish moisture, relieve inflammation, reduce redness and itching and restore healthy skin.
Before beginning optical treatment, we use Silkpeel dermalinfusion to exfoliate skin, increase the skin's ability to absorb light, infuse sufficient essence into skin cells, increase the skin's metabolism and recovery, remove melanin and double the effect of optical treatment. https://staticfiles2.hellotoby.com/gallery/2019/12/50566800.png
【Laser Damage-Free Recovery】Fotona laser spot removal treatment Toby trial price $580 (Original price: $1880)
Fotona was established since 1964 and is recognized as a leader in innovative technology. Fotona is recognized as a leader in the world、an innovative laser series manufacturer.
Fotona laser skin cleaning uses the principle of continuous heating to promote metabolism, and use low-dose pigment laser light waves in a multi-level treatment to directly stimulate the pigments hidden in the dermis, and immediately attacks the target, and recovers the skin (undergoing phagocyte uptake, metabolize, removal) achieves the effect of reducing metabolism. There is no visible scarring or damage caused by the treatment, the skin will become soft and white and completely cleansed.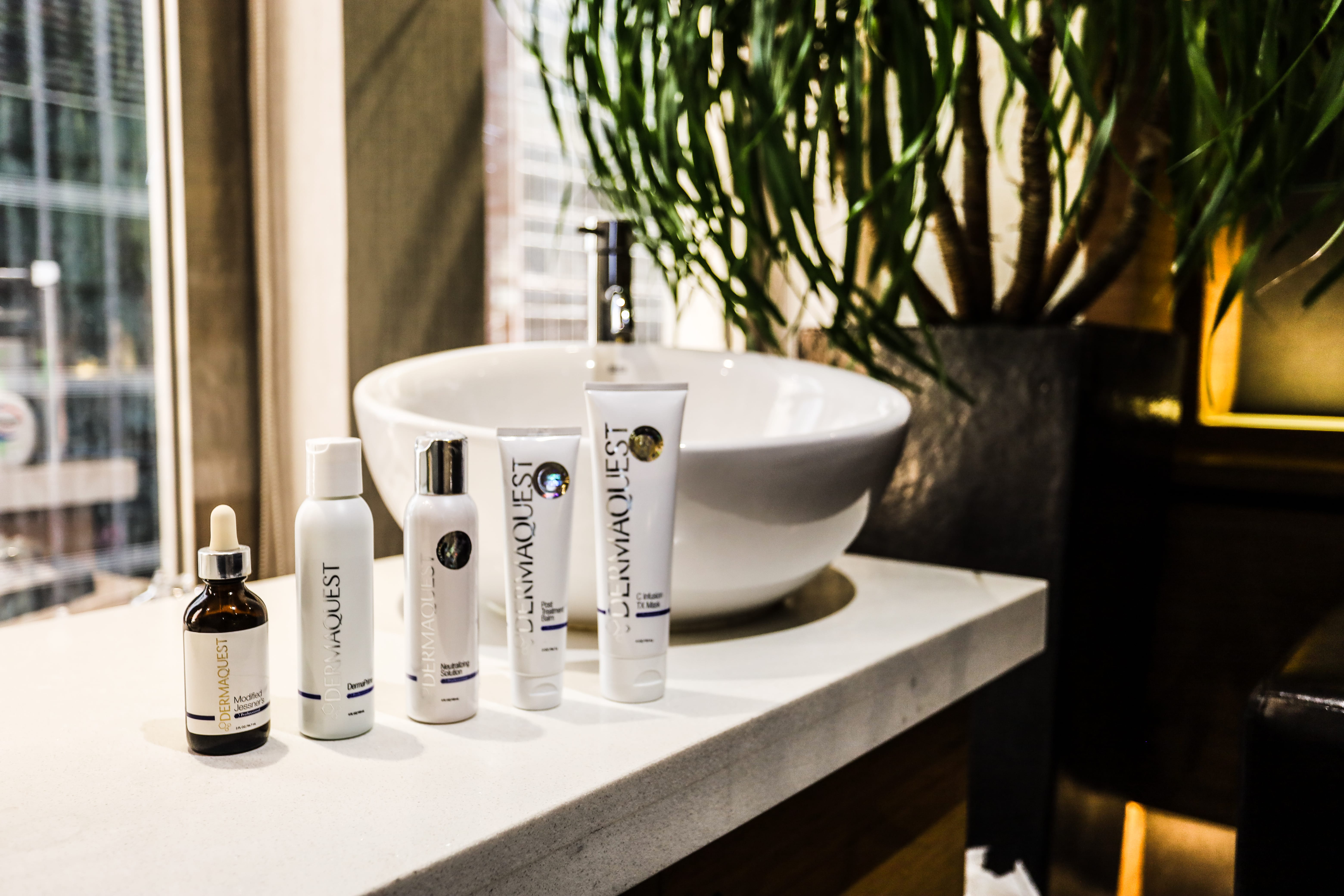 【New Medical Beauty Technology Will Meet Your Personal Needs】
Aside from the common beauty treatments, Seau Beauty is fully equipped with all kinds of new medical beauty equipment, the medical treatments are managed by experienced medical practitioners with FDA+approved laser equipment and acupuncture treatments so customers are sure to get reliable, professional,and safety treatment services. https://staticfiles2.hellotoby.com/gallery/2019/12/77824063.jpeg
Seau Beauty also provides lipid removal treatments, no flaws, remove spots and Meso-pen micro-needle beauty treatment, moisturizing treatments and others. Customers can find their uniquely suited beauty treatment here at Seau Beauty!
No Hard Sell
Near MTR
Private Bathroom
---
---
I've just tried the silk peel therapy and the result is fantastic! My therapist Emily was very professional and showed me the results step-by-step. Carol who is a director thoroughly explained how the Envy machine works before the peel started an
---
親切、細心、專業的spa館 皮膚保養都來這邊,也推薦給大家呦!
---
---
---
17/F Bangkok Bank Building, 28 Des Voeux Road Central, Hong Kong
See in Map
Highlights
🔬
Professional Instruments
🇪🇺
European Skincare Products
👩‍⚕️
Registered Medical Practitioners
🧼
Compulsory Hand Sanitizing for Customers
🌡
Body Temperature Check for Customers
🛡
Additional Cleaning for Machines and Equipments
🚮
One-Off & Individually Packed Tools
📅
Rescheduling Fee Waived Due to Health Condition
⌛️
Regular Use of Sanitizer Spray
🧼
Compulsory Hand Sanitizing for Staff
🌡
Body Temperature Check for Staff
---