---
Booking
Cancellable up to 1 hour before
Effectively relieves muscle tension
Effectively relieves muscle tension
Effectively relieves muscle tension
Introduction
About the Merchant
Located on Hennessy Road, Strong Thai Massage is only 1-2 minutes away from the MTR station, providing a convenient venue for you to relax after work!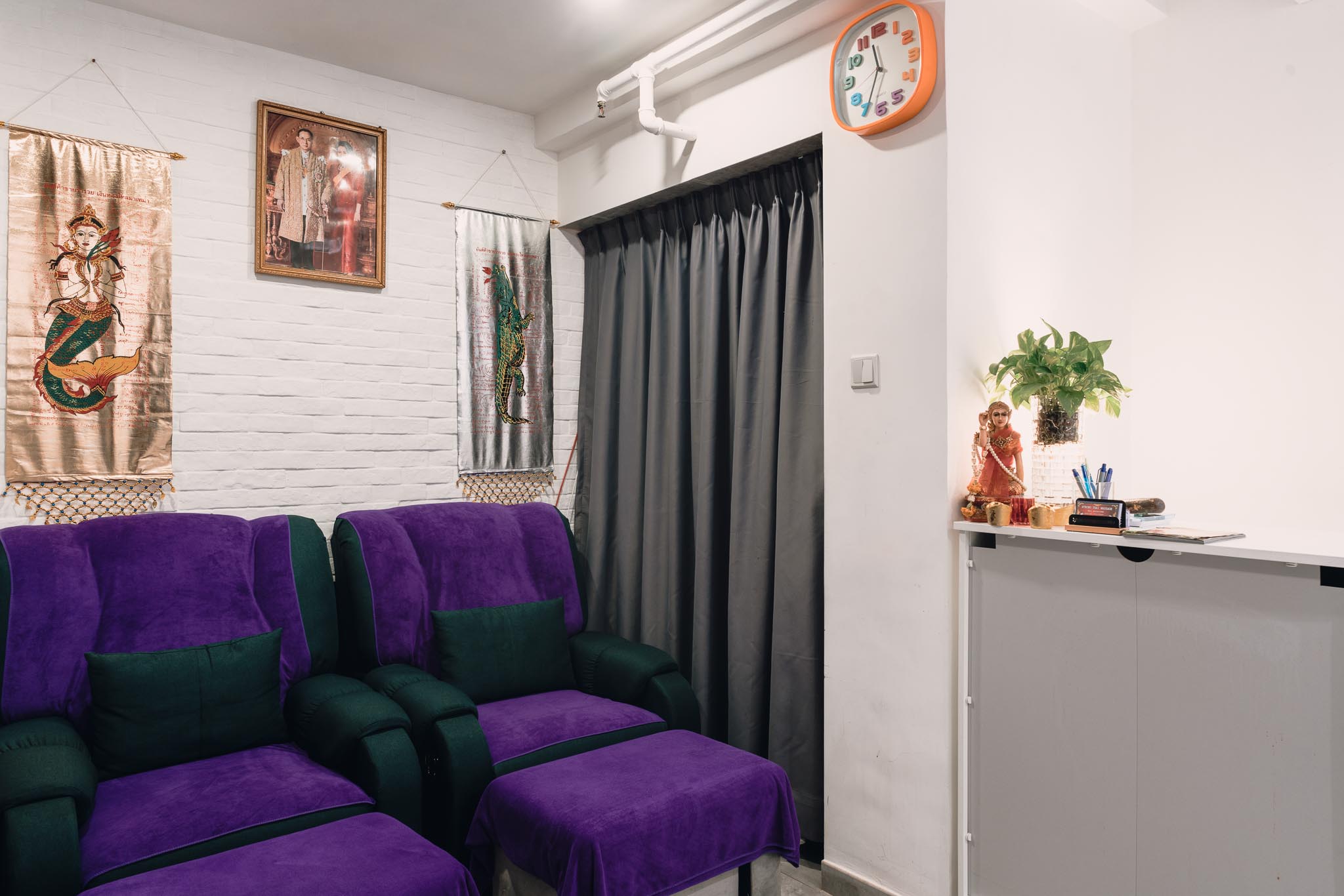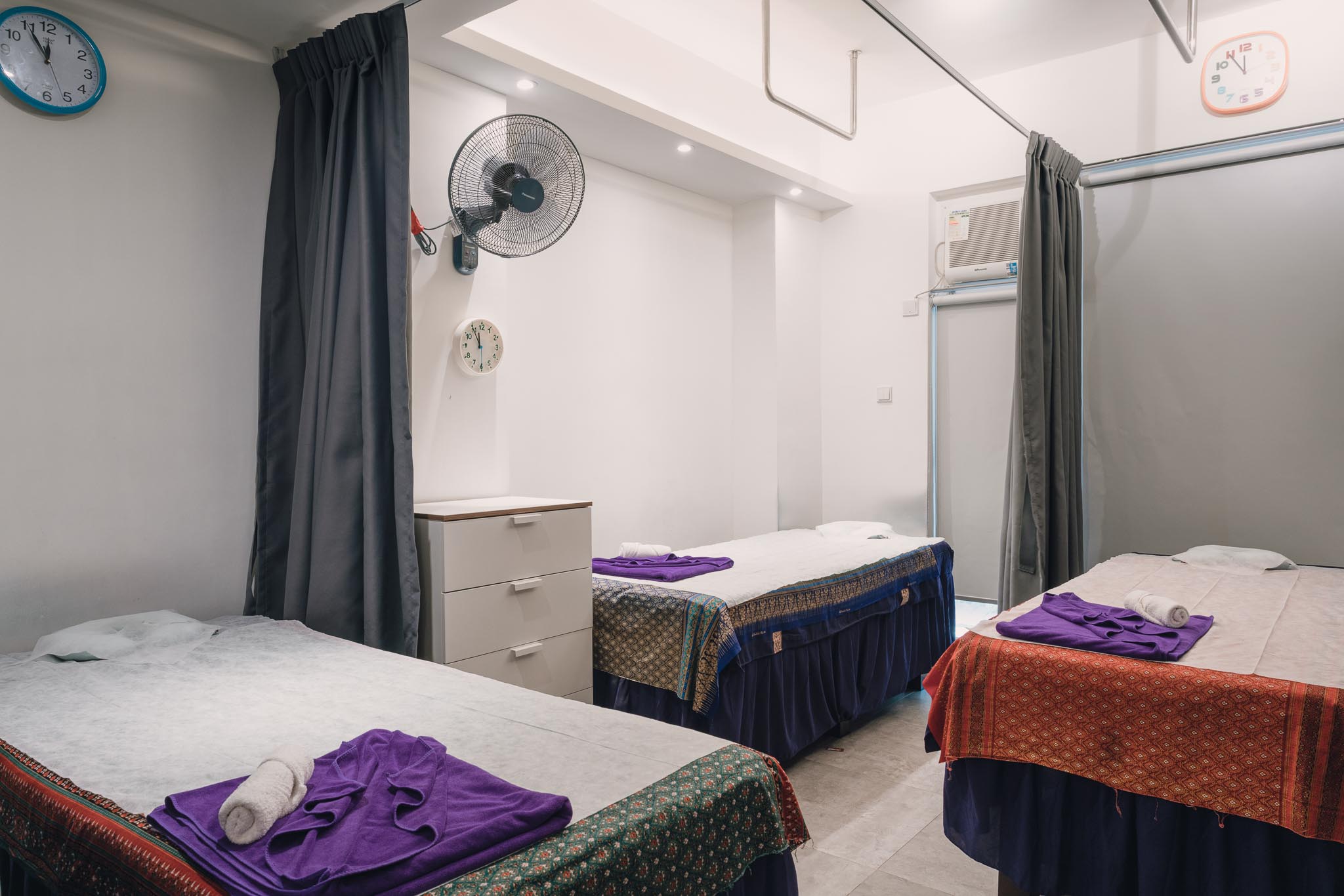 - Authentic Thai Massage -
Despite its limited space, Strong Thai Massage is well-equipped with a team of Thai massage therapists to provide full-body and foot massage services, so that you can have an authentic Thai massage experience.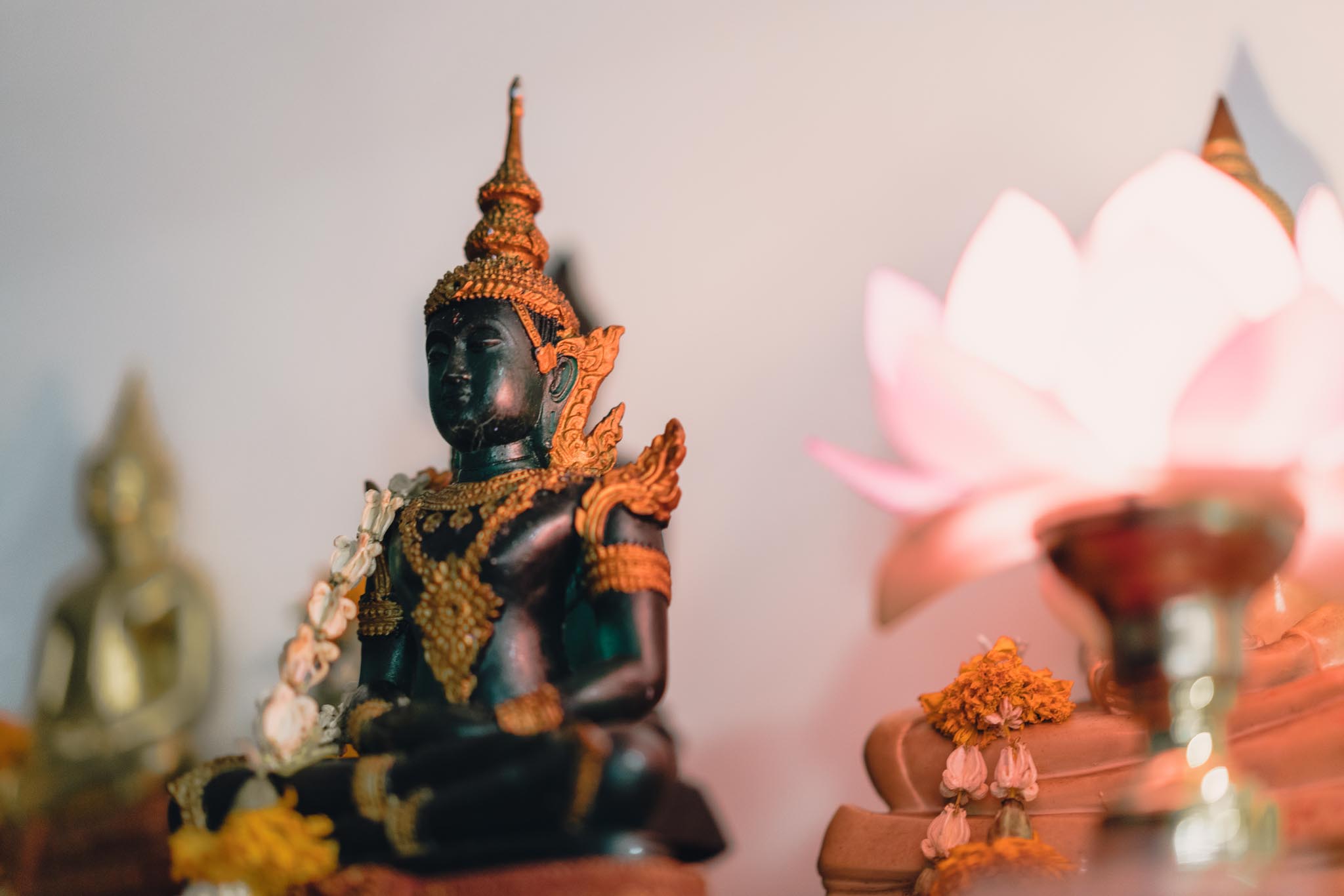 - Thai Massage Therapists with Extensive Experience -
With years of experience, all massage therapists at Strong Thai Massage have been trained in Thailand and can cater to customer needs to provide quality and caring services.
- Flexible Design -
The massage rooms at Strong Thai Massage have a flexible design that comes with partitions to allow you to enjoy a massage on your own or with friends.
Comfortable Environment
Near MTR
---
---
終於搵到一位刮痧刮得好好嘅按摩師🙏🏻🥹按摩好夠力,啱哂我好受嘅人✌🏻多謝你呀!今晚有攪好訓,會再嚟!
---
Nice staff. Very clean place.
---
Very good experience. Felt relax after the message.
---
---
---
1/F, Siu On Mansion, 183 -185 Hennessy Rd, Wan Chai
See in Map
---