---
Booking
Cancellable up to 1 hour before
New Customer Offer
90-minute Thai traditional massage [private room]
relieve physical and mental stress
Detail
New Customer Offer
90 minutes Thai traditional massage for 2 people [independent double room]
relax with your partner
Detail
New Customer Offer
120 minutes Thai traditional massage for 2 people [independent double room]
relax with your partner
Detail
Introduction
Massage shop specializing in Thai massage
Thai Chill hopes that guests can also experience authentic Thai massage in Hong Kong. Thai Chill arranges the environment as a Thai SPA, hoping that guests can feel as if they are enjoying Thai massage in Thailand. Thai Chill provides three kinds of massage services for The guest chooses. Thai Chill is different from massage shops that provide a variety of massage treatments. Thai Chill pays more attention to the massage techniques of masseurs, so it only provides Thai massage treatments, Thai essential oil massage treatments and Thai herbal ball massages, so that guests can truly feel Excellent massage service.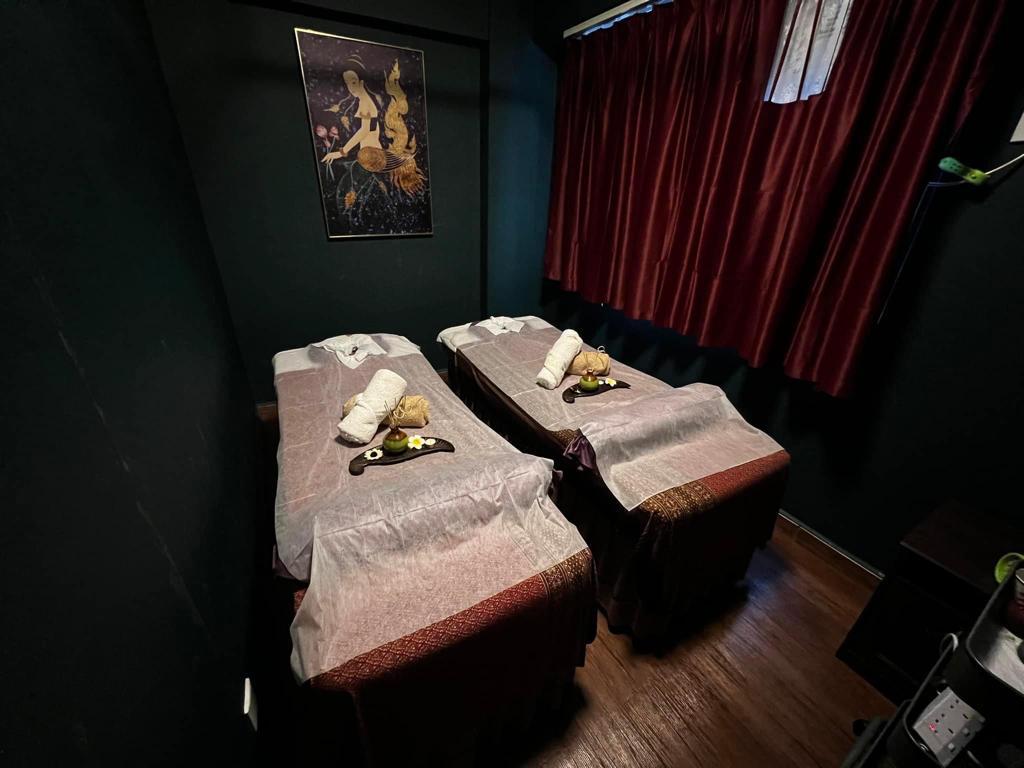 Thai massage shop run by Thai masseuses
In order to give guests a feeling of being in Thailand, all masseurs at Thai Chill are Thai, and each masseuse has more than 20 years of massage experience. The massage oil products used by Thai Chill are all from Thailand. The massage shop also provides 8 kinds of massage oil products for customers to choose from. Each massage oil has different effects, such as: reducing edema and relieving fatigue. Guests can communicate with masseuses according to their preferences and needs, so as to select suitable massage oils, so that aromatherapy oils can exert the greatest effect during the treatment.
Make the client's body really improve
Thai Chill understands the needs and preferences of customers before the treatment, and then professional masseuses will provide corresponding massage treatments according to the needs of customers. During the course of treatment, the masseuse will also care about the feelings of the guests to adjust the intensity of the massage. After each course of treatment, the masseur will also care about the physical condition of the customer, ensuring that the massage can effectively relieve the physical and mental fatigue of the customer, so that the physical condition of the customer can be truly improved after receiving the treatment.
In addition to providing high-quality massage treatments, Thai Chill also pays great attention to customer experience. During the course of the customer's experience of the treatment, there will be desserts for the guests to eat. In addition, the store also provides WiFi and chargers for guests to use. Thai Chill will allow each guest to enjoy a massage treatment in a separate room. It allows guests to enjoy massage treatments in a peaceful environment, hoping that customers will feel at home during the process. Thai Chill also pays great attention to environmental hygiene. All the utensils used in the treatment are disposable, and the towels will be washed after each use. After each treatment session, the entire room is sanitized to ensure guests can safely enjoy their massage sessions.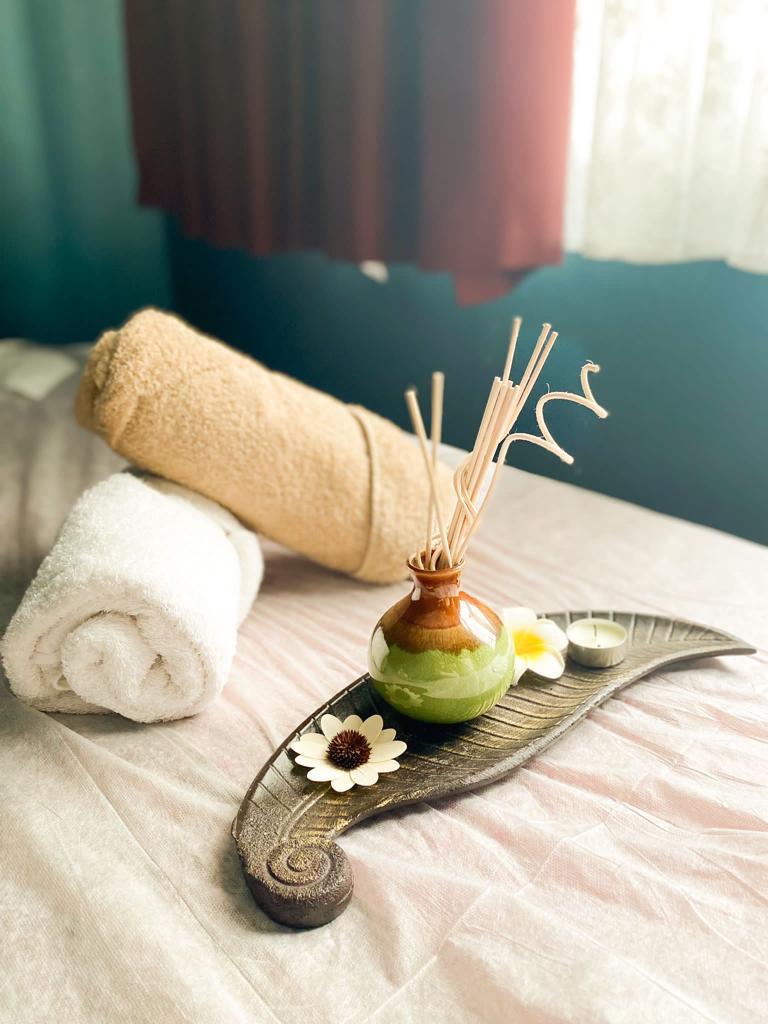 Over 20 Years of Experience
Self Selected Aroma Oil
Thai Products
---
---
Review
環境衛生乾淨,私隱度高,我揀全身泰式按摩,技師會踩背,偏大力,下次會大膽少少同技師講輕力啲,感受到係正宗,無呃鐘。東主好有親和力,會主動同客人溝通問意見,會再幫襯🫶🏻
---
師傅手勢好,夠大力。按完成身鬆晒,會推薦比朋友。:)
---
---
People also viewed
Flower Spa
Flat B, 22 / F, Wei ON Commercial Building, 500 Jaffe Road, Causeway Bay (2 minutes walk from MTR STATION Exit D1)
天研痛症中心
Unit H, 1 / F, Po Ming Building, Fu Ming Street, Causeway Bay
---
---
Information
Address
Flat H, 6 / F, Po Fu Building, Fu Ming Street, Causeway Bay
See in Map
Highlights
🥼
Sanitize the Towel and Clothes After Use
🚮
One-Off & Individually Packed Tools
---