---
Booking
Cancellable up to 1 hour before
【New Customer Only】Haircut & Shampoo Blowdrying
Professional hair stylist designs your hairstyle
Haircut & Shampoo Blowdrying
Professional hair stylist designs your hairstyle
Introduction
The store is clean and spacious with a large window.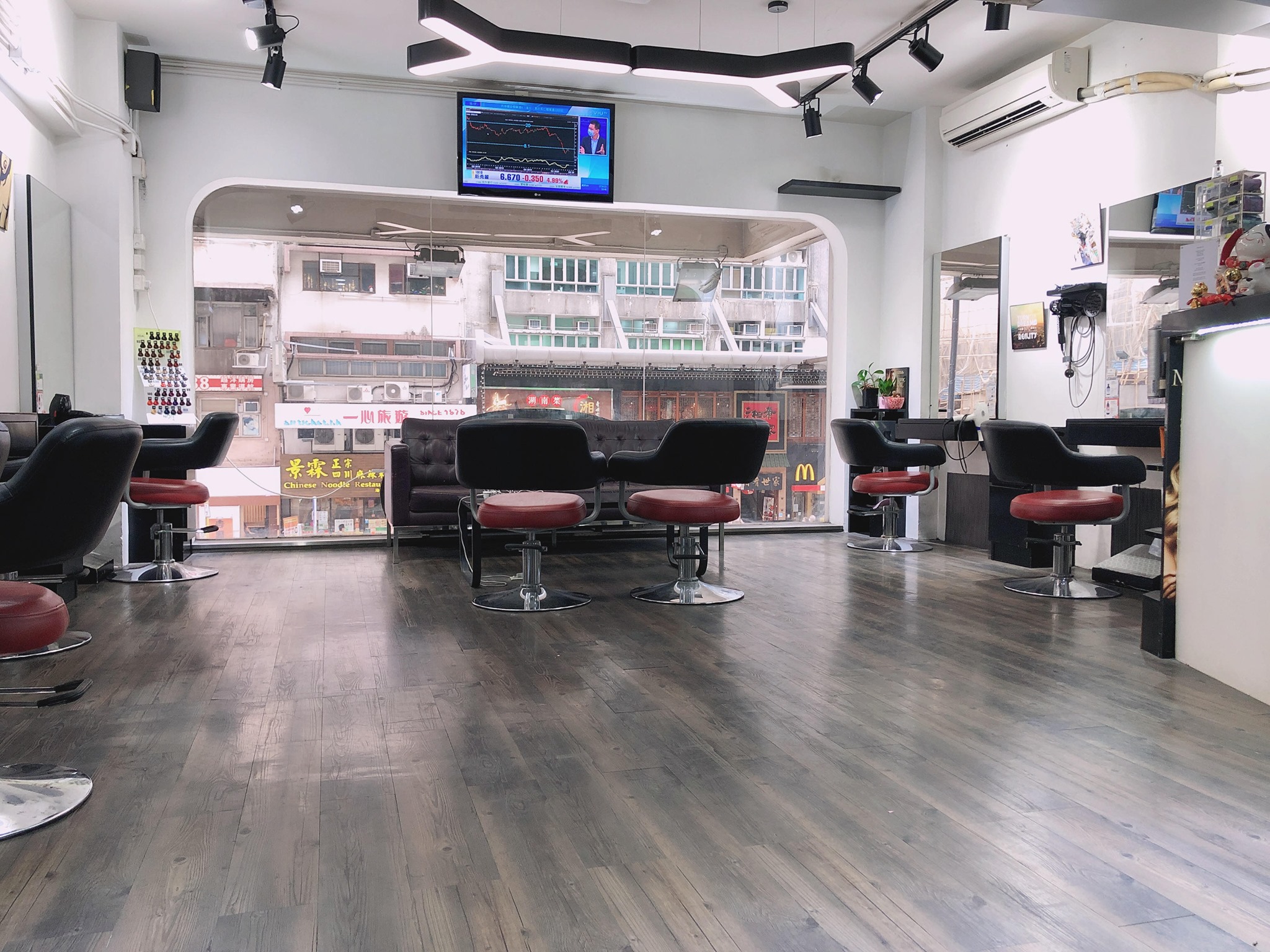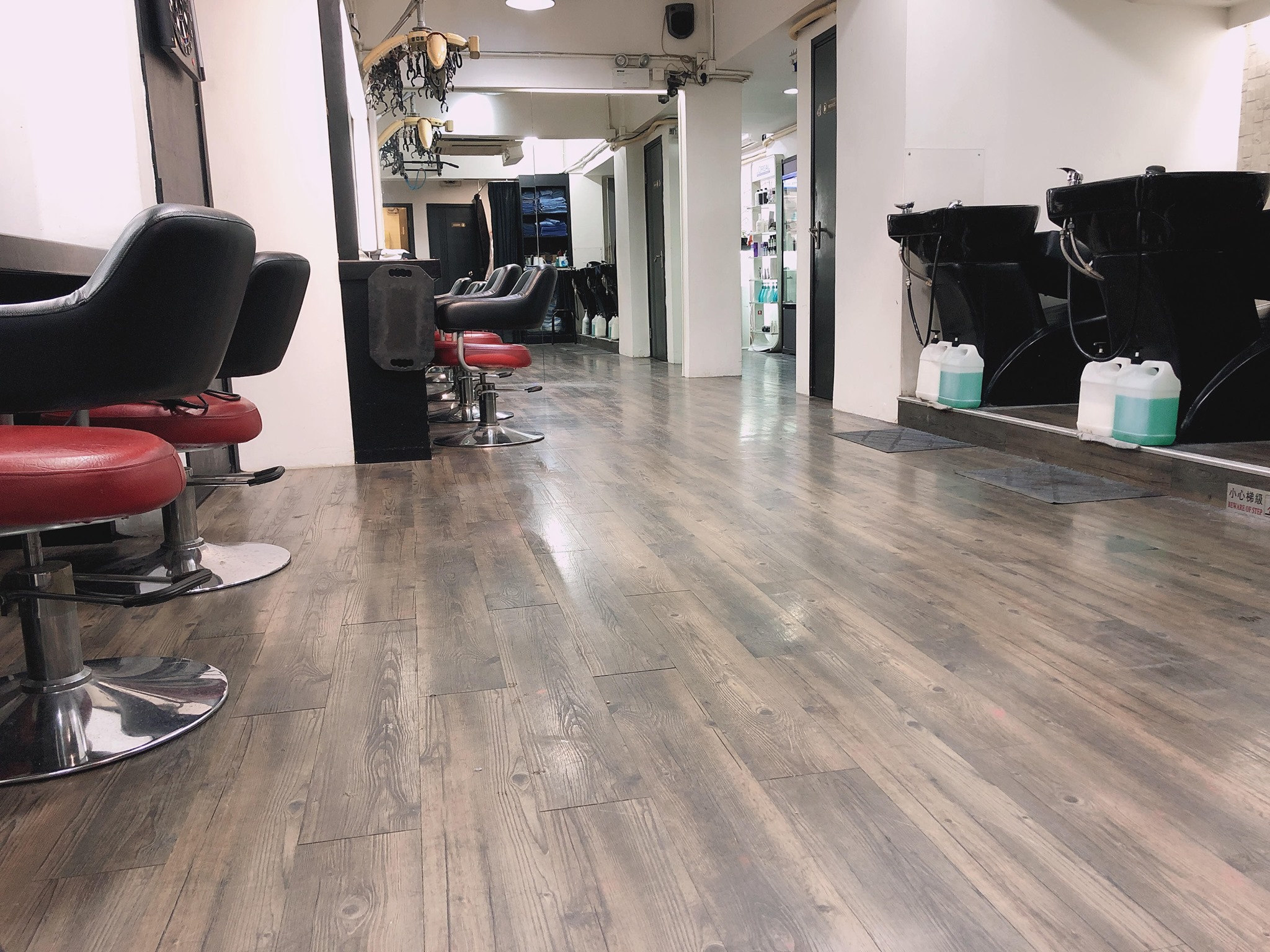 We provide a variety of services including professional haircut, hair perm, hair straightening, hair treatment, highlight and others.
We use Davines for hair treatment products because its scalp treatment cream is suitable for different types of scalps including sensitive scalps. The cream is anti-bacterial and anti-inflammatory and is effective at controlling sebam secretion, eliminating headsores and odour and restores healthy hair growth to the scalp.
-----------------------------------------------------------------
Hair dye uses Vivitone low level of ammonia, which can reduce damage to the hair and reduce the chemical odour. During the straightening process, there is no need to apply heat, which is convenient and quick, professional and perfect.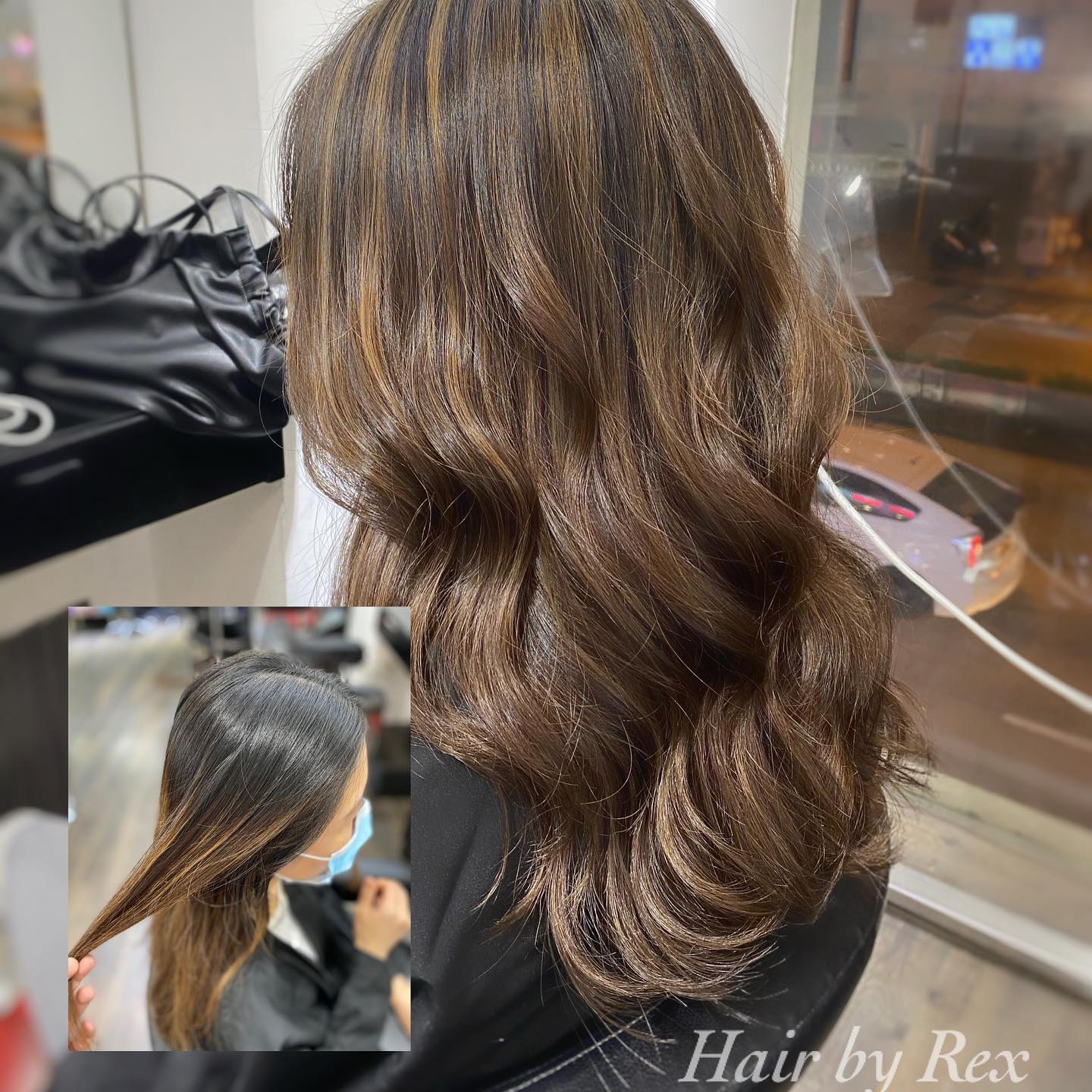 Portfolio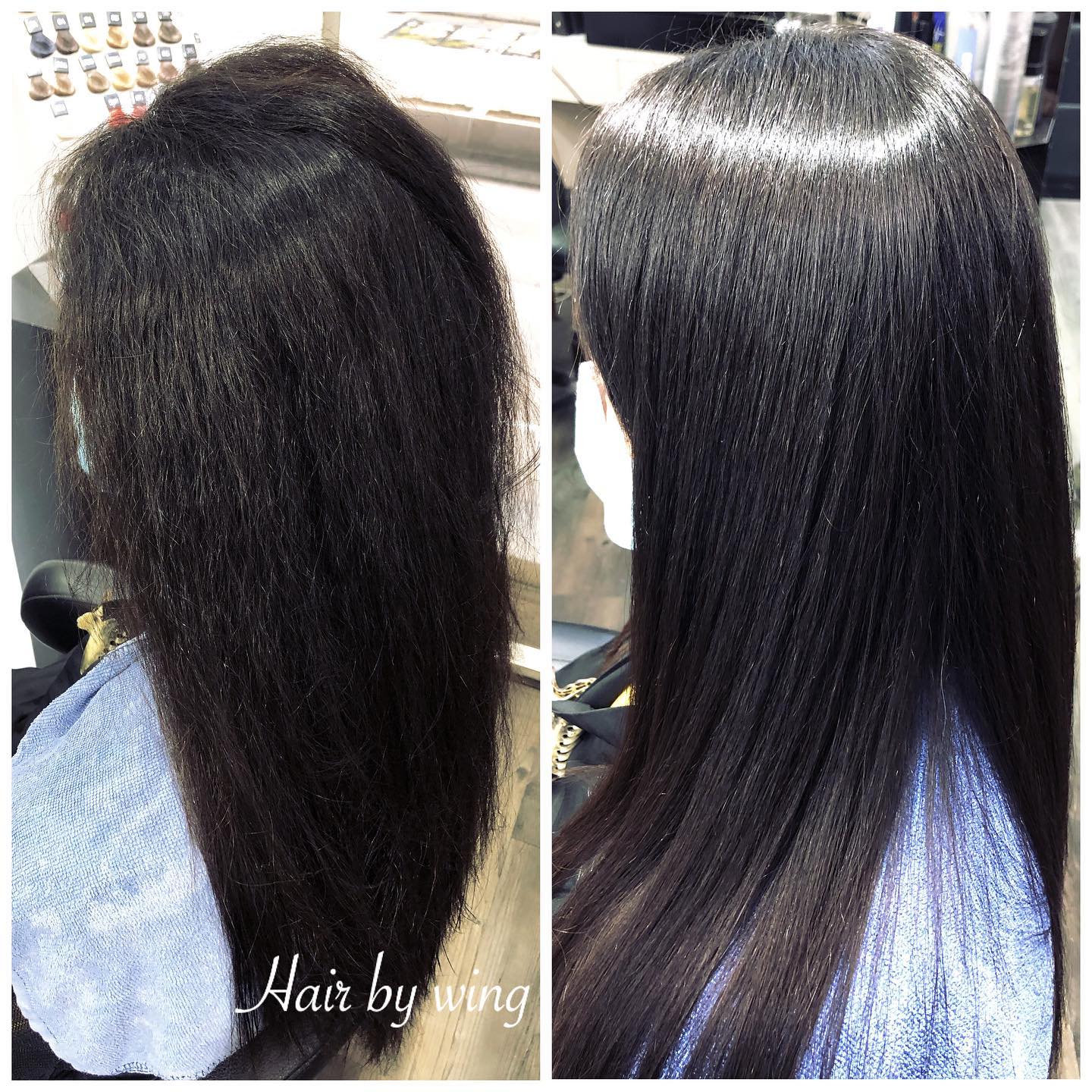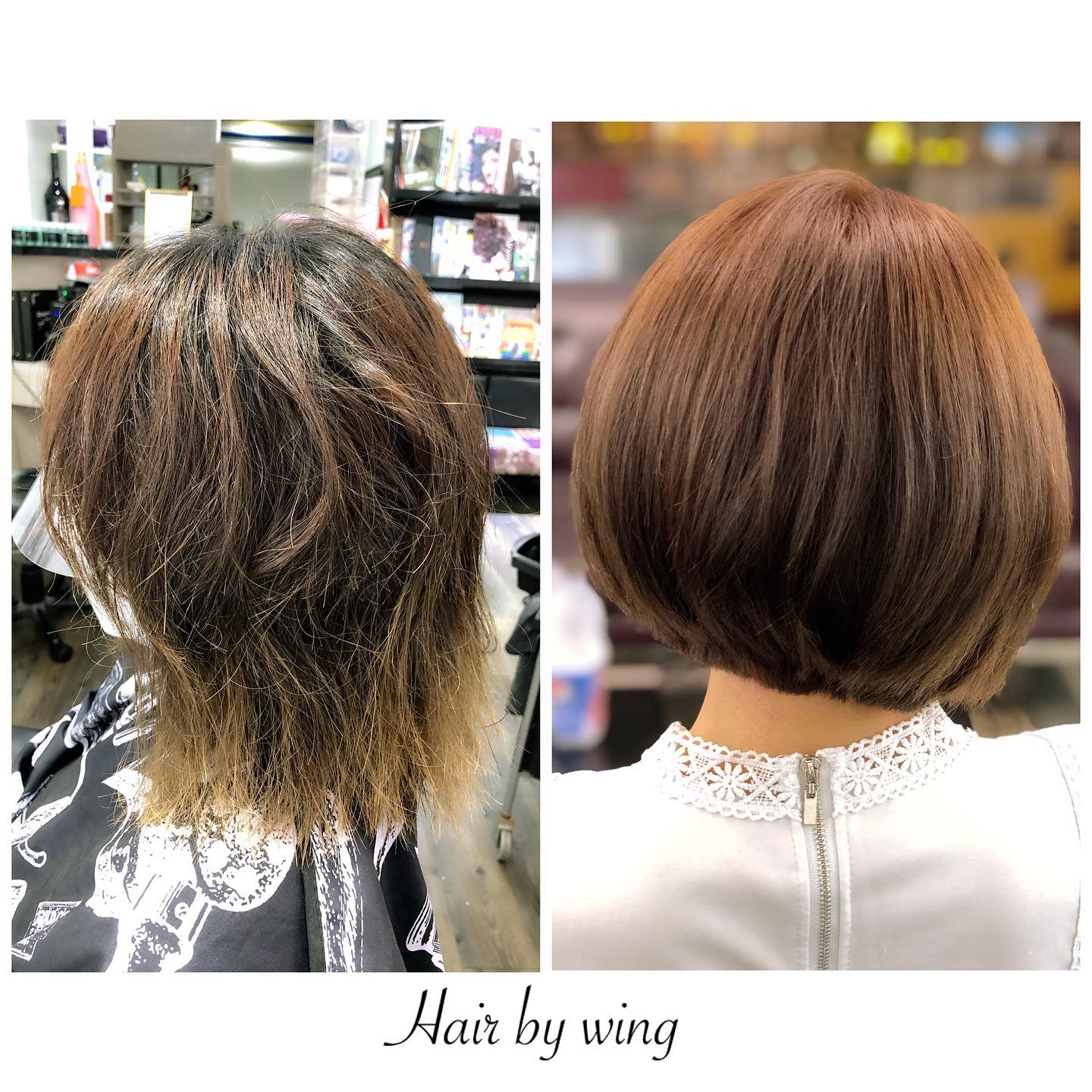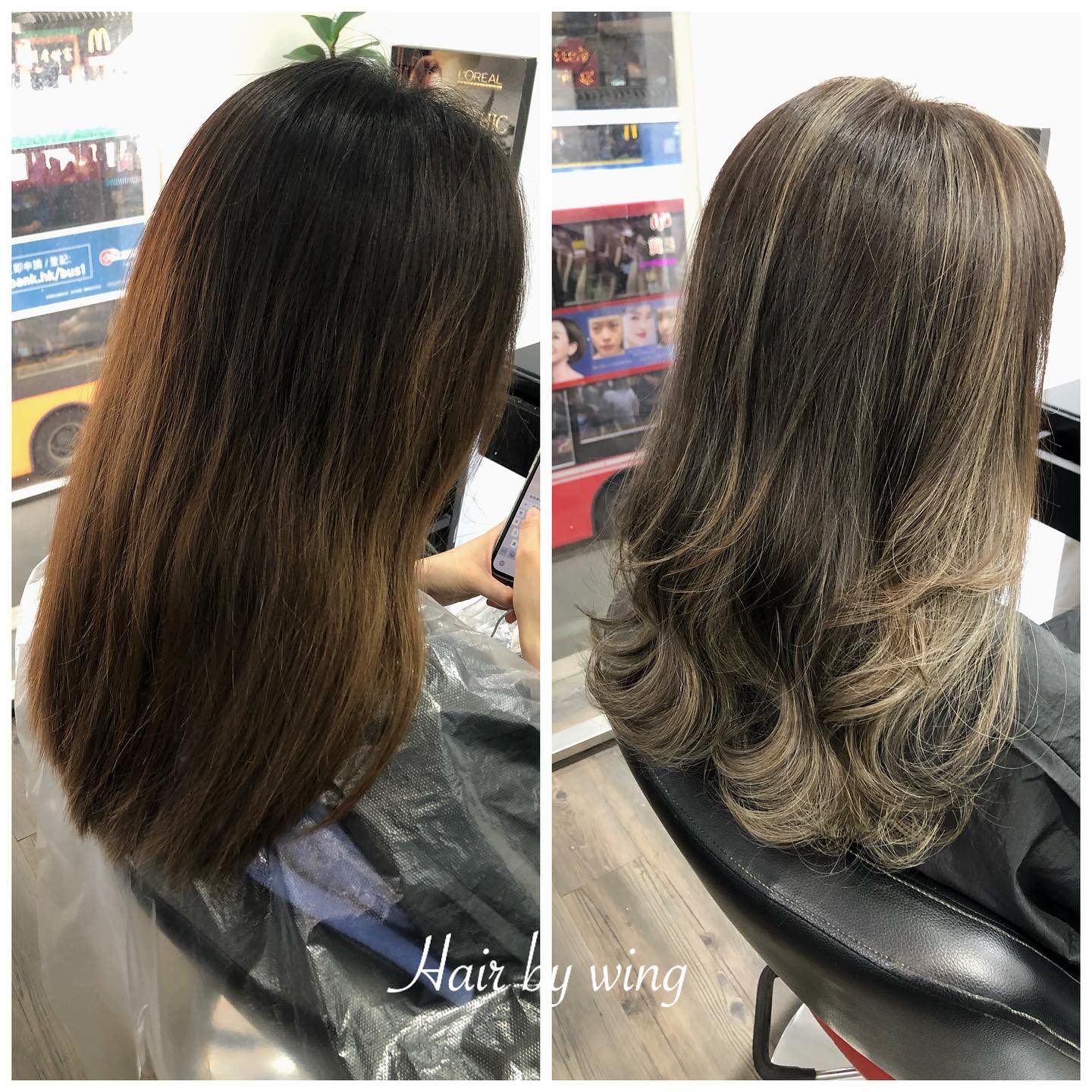 ---
---
預約時唔話你知有新年附加費 , 其他鋪頭都會係toby講定啦
---
---
People also viewed
Hair Fusion
Shop 208-209, TOP This is Our Place, 700 Nathan Road, Mong Kok
---
---