Quickly boosts collagen production, skin repair, and moisturization
---
Service(s) Included:
・Green Peel Treatment
About the Treatment
Quickly boosts collagen production, skin repair, and moisturization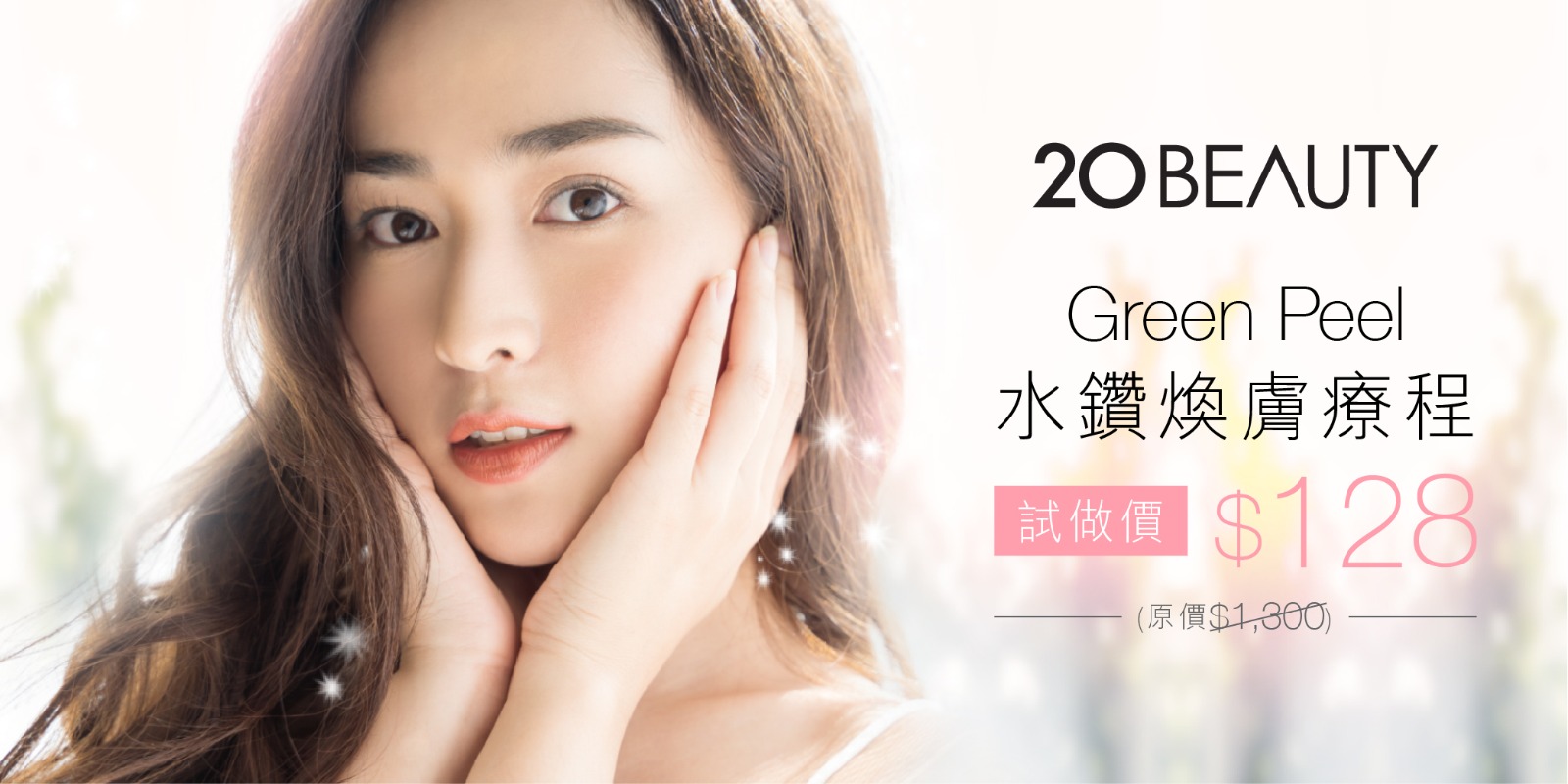 The KFDA-approved equipment can gently and painlessly remove 30-35mm of bacteria, aging keratin, grease, and dirt and dissolve acne, blackheads, and excess grease using negative-pressure suction. At the same time, it offers a softening effect and a deep cleansing to quickly relieve allergies, refine pores, and treat pimples. This innovative technique is painless and non-invasive and helps to reduce the chances of inflammation.
We offer 3 types of medical-grade essence formulas that contain high-concentration growth factors to speed up collagen production, promote skin repair, prevent inflammation, remove acne spots, naturally remove aging keratin, and restore skin to a normal 28-day recycle.
Targets 8 major skin problems: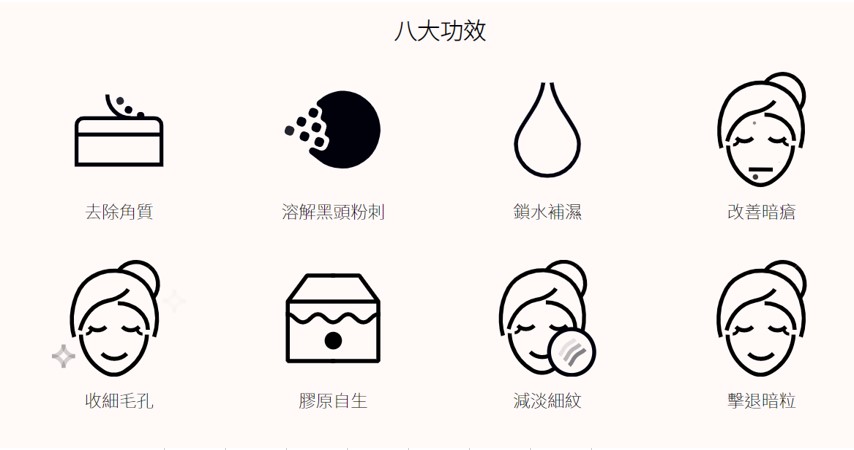 Reminder
Please remember to arrive on time. There will be no make-up for any lost time.
---

Effective Period
Within 120 days of purchase
How to Redeem
1. A confirmation email will be sent to you after the payment has been received. Please make your booking with the merchant at your earliest convenience. 2. Before consuming the service, please present your Redemption Code (stated in the confirmation email or under "My Voucher" in your account) to the merchant to redeem the service.
Terms and Conditions
1. This voucher can only be redeemed once and cannot be refunded or exchanged for cash. 2. This voucher is valid for 120 days from the day of purchase. Strictly no extension will be allowed. 3. The Redemption Code must be presented to the merchant and verified for redemption. 4. In case of a dispute, Toby reserves the right of the final decision on the interpretation of the Terms and Conditions.
Reminder
1. Please make your booking in advance. 2. The treatment should take 1-2 hours. 3. Please inform the merchant 2 days in advance if you need to reschedule. 4. A confirmation email will be sent within the next 5 minutes after successful payment. If you do not receive it, it is possible that the email has been caught by the spam filter. Please check the spam folder of your email account. In the future, kindly ensure all emails from Toby are marked as "Not Spam".
---