Home Assistance
In need of an extra pair of hands to tidy up your house and help with chores? Hire a part time helper or housekeeper to help you to finish the house chores, such as laundry, cooking, nanny, baby sitting for kids and elderly!
Professional Team
Instant Matching
Good Price
High Quality
Home Assistance Details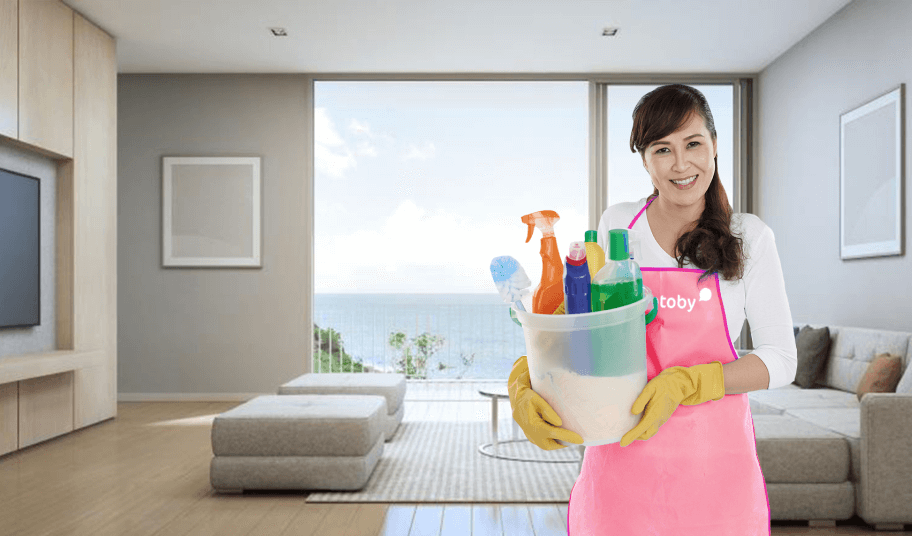 Home Cleaning
Did you know getting your house clean can be this easy? 
Our Efficient & professional cleaners provide Regular Cleaning, Move in/out Cleaning. 
Book today, and enjoy your cleaning service tomorrow!
Get your home clean with ease!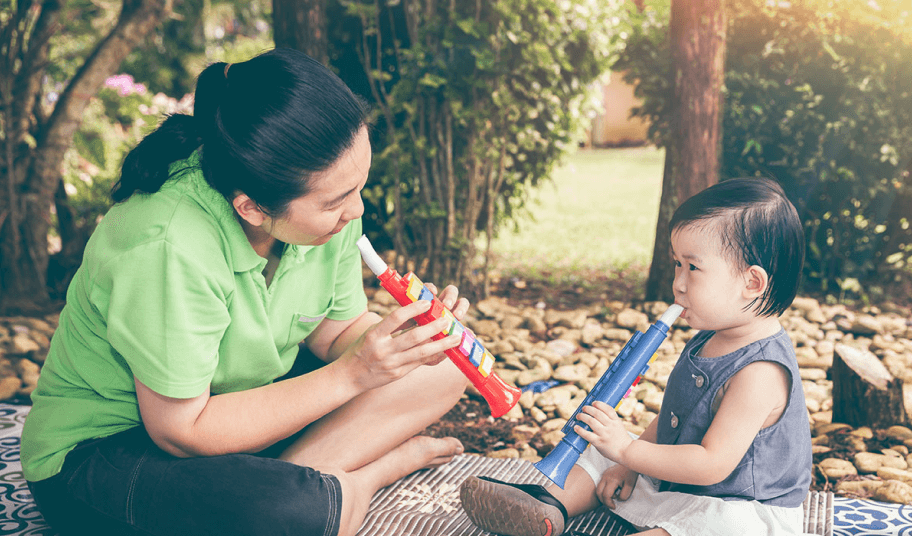 Nanny Service
Need a helping hand with the kids?
Want to find a reliable nanny to pick up & drop off the kids to school?
HelloToby's professional nannies can help you out!
HelloToby provides quality nannies to cure you worries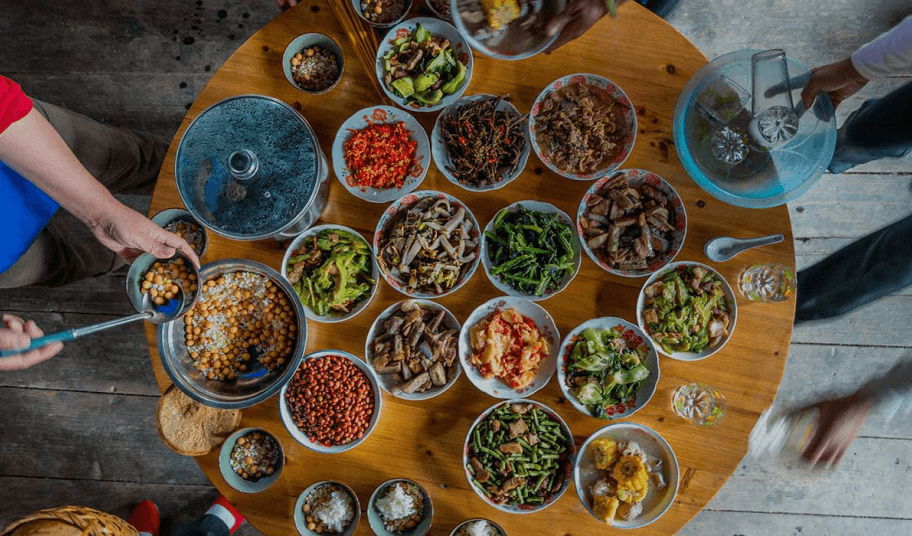 Cooking Service
Want to have healthy home-made meals without using your own hands?
HelloToby have the right cooking maid for you!
Our cooking maids can make all your favourite meals including comfort food, seafood, soup and any delicacies.
Get healthy and delicious food from HelloToby's cooking service now!
Top Pros
Mrs. Chow
Regular Cleaning | 3 Hours
Ms Lam is very professional and efficiently, definitely will recommend to one who are looking for home assistance.
Lam Yuk Wa - HelloToby Pro
Julia
Regular Cleaning | 4 Hours
Have been using HelloToby cooking service since Summer, love the food cooked by Winnie and really declious. And she is very nice as well.
Winnie - HelloToby Pro
Ms.Cheung
Regular Cleaning | 5 Hours
Thanks for Ms.Chan for helping me to take care my son. She is so nice and helpful, beside taking care my son, she also did a great job on home cleaning.
Chan Qun Ying - HelloToby Pro
FAQ
What is the procedure for booking?
Are there any additional charges?
Can I cancel the booking after purchasing?
Can I modify my appointment after purchase?
When will the transaction be charged on my credit card?
Do your pros have insurance?
Is my credit card information secured?
Can I choose which pro to hire? Is their service quality guaranteed?
Will the cleaner bring their own cleaning supplies?
What should I do to if the cleaner damages or causes loss to my goods or equipment?
Are you a home assistant? Sign up now for free!
Join Now