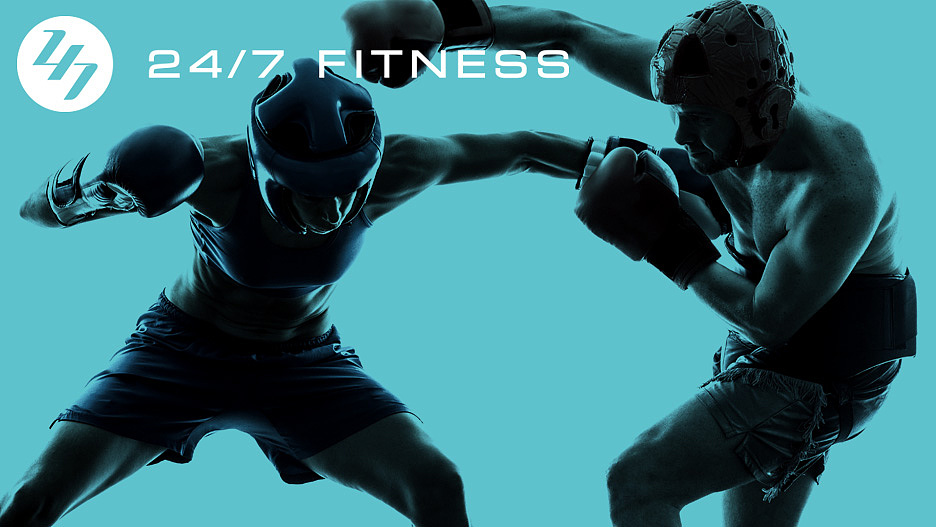 FREE: 1 on 1 Person Boxing Training Lesson
6 branches of 24/7 Fitness in Hong Kong
June 1 - July 31, 2019
Updated on 2019-06-06 13:05
Free 1-on-1 Boxing Training Class - 1 Lesson
Closed
Date & Time
12:00 - 21:00, June 1 - July 31, 2019 The lesson times is designated by participants & coaches.

Contact
24/7 Fitness Central
Mobile & WhatsApp: +852 6651 0288

24/7 Fitness Mongkok
Mobile & WhatsApp: +852 6936 0247

24/7 Fitness Kwun Tong
Mobile & WhatsApp: +852 9606 8247

24/7 Fitness Causeway Bay
Mobile & WhatsApp: +852 6936 4938

24/7 Fitness Aberdeen
Mobile & WhatsApp: +852 6091 4247

24/7 Fitness Hung Hom
Mobile & WhatsApp: +852 9185 5559

Enrollment Date & Training Date
Please book the preferred training date 2 days in advance.

Class Arrangement
-Every user can get ONE free 1-on-1 Boxing training seat only.
-After successful registration, 24/7 Fitness will contact participant to arrange for lesson time as soon as possible (usually within 1 working day).

Having too much in this summer? Wanna show the perfect body sharp in this summer? Here's the good news! 24/7 Fitness will try its best to help you rebuild the perfect body shape!
Muay Thai is more efficient than just gymming or aerobic exercising, so it is suitable for you who want a quick way! Muay Thai training is the combination of aerobic exercise and weight training, it helps to burn the body fat and tighten the body lines.
You can enjoy 1 free private class- "1 on 1 Person Boxing Training Lesson" in 24/7 Fitness. Please don't miss this chance! Register now!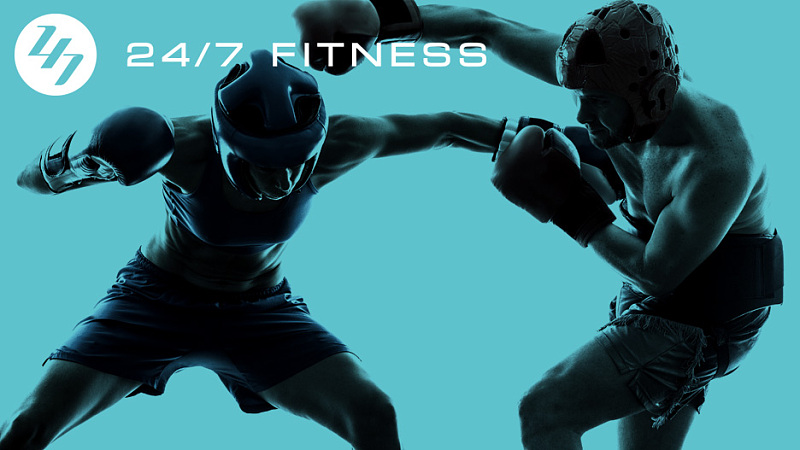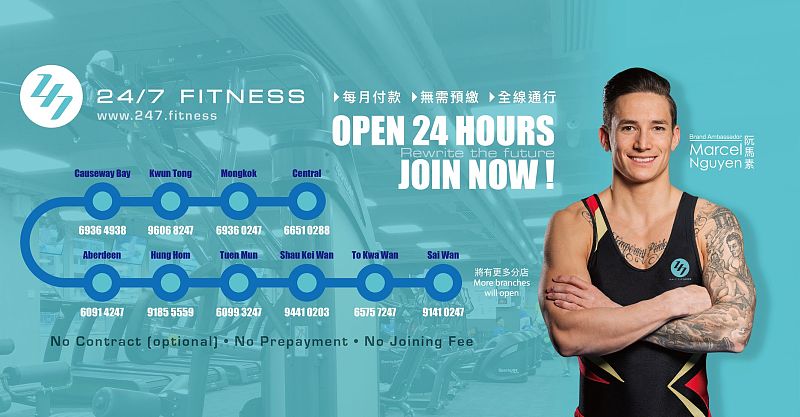 24/7 Fitness brings in advanced eco-friendly fitness facilities. We cater to the diversified needs of individuals by adopting a smart & automated gym system with no prepayment & highly transparent pricing. We strive to deliver seamless and stressless gym experience!
24/7 Fitness also offers private and personal trainings, as well as group classes. Its professional coaching team provides personalized and custom-made trainings to help members meet their fitness targets.