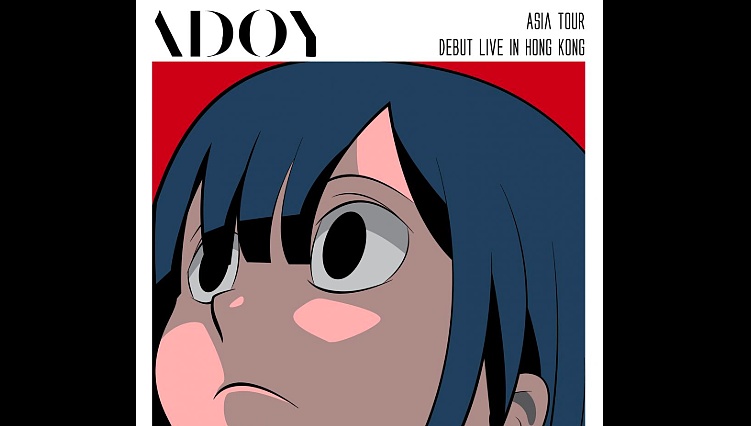 ADOY Asia Tour 2019 Hong Kong Station
Kowloonbay International Trade & Exhibition Centre
October 23, 2019
Updated on 2021-10-25 22:42
Date & Time
Wednesday, October 23, 2019, 8:00 pm - 10:30 pm


Price
Advance $380 | Walk-In $460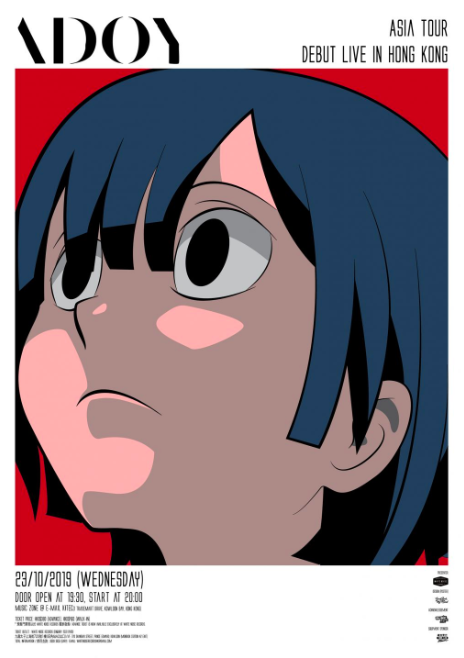 City Pop is a 100% urban voice, and the light and intoxicating melody is the same as the cosmopolitan life, the prosperous world, the pursuit of aesthetics, and the enjoyment of life.
Once upon a time, Hong Kong was a beautiful and safe metropolis, let us indulge in it. At first, I had the opportunity to invite the Korean four-person band ADYO to perform in Hong Kong. It was indeed a great event. Their wonderful music and singing in English were more similar to the taste of the old Tokyo than the new generation of City Pop. It is a romantic note that is purely enjoyable.
ADOY is composed of lead singer Wu Zhouhuan, bass guitarist Zheng Duoying, keyboard player ZEE drummer and Pu Gencan. They come from different K-Indie bands. As for the name of the band from Wu Zhouhuan, the name of YODA is raised. Another impression of the band is undoubtedly the series of album cover design. The big big-eyed illustrations of the thick Japanese anime are really misleading to think that they are from Japan. In fact, these cute little sisters are also from Korean illustrator AOKIZY. Handwriting.