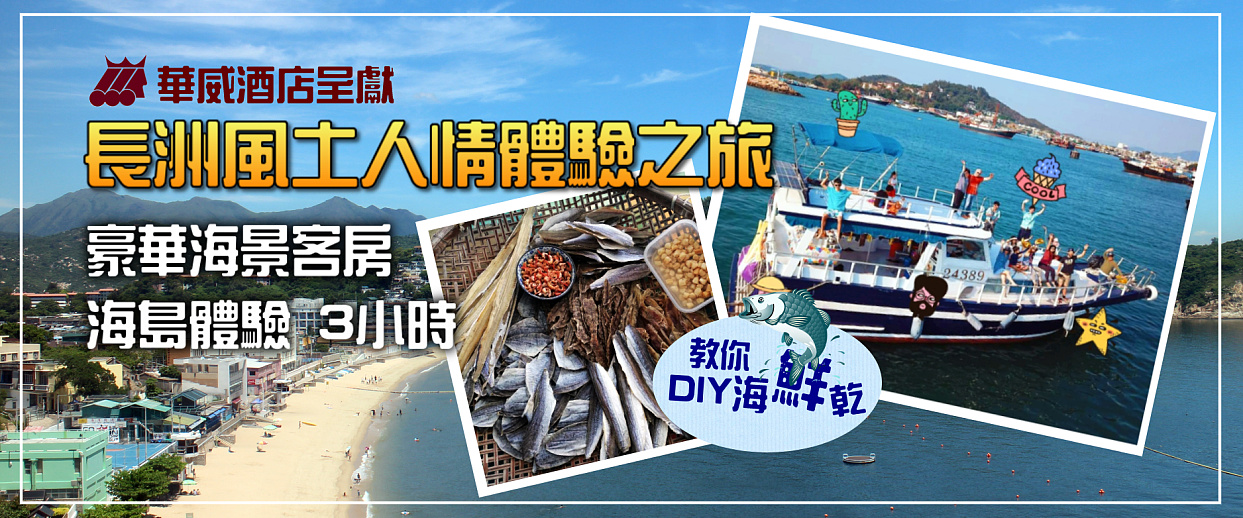 Cheung Chau Island cruising Experience
East Bay, Cheung Chau, Hong Kong. (Next to Tung Wan Beach)
Closed
Updated on 2023-06-01 18:08
【Experience ticket】Stay at Ocean View Deluxe Bedroom, cruising experience, and semi-buffet breakfast
Closed
【Additional Ticket for Adult】3-hour cruising experience for one ONLY
Closed
【Additional Ticket for children under the age of 10】3-hour cruising experience for one ONLY
Closed
Event Detail
Date & Time
2019/11/22 - 2019/11/23 (Friday to Saturday)

Address
East Bay, Cheung Chau, Hong Kong. (Next to Tung Wan Beach)

Ticket selling / registration date
2019/11/1 - 2019/11/21

Fee
$1098 for Experience ticket
$300 for an additional ticket (for Adult)
$150 for an additional ticket (for children under the age of 10)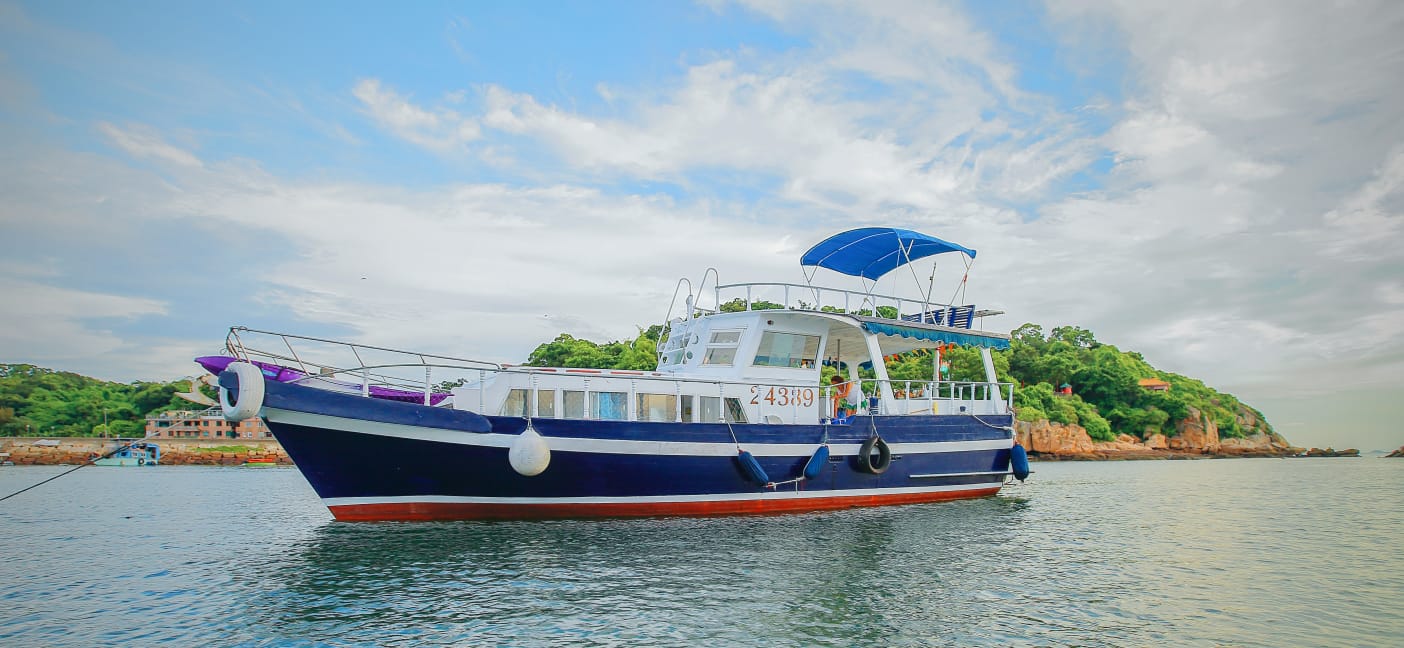 Event Details:
2019/11/22 (Friday)
- 2:30PM starts Check-in at Hotel  
- 3:30PM Meet up at Cheung Chau Public Pier   
- 3:30PM-6:30PM Cheung Chau island cruising experience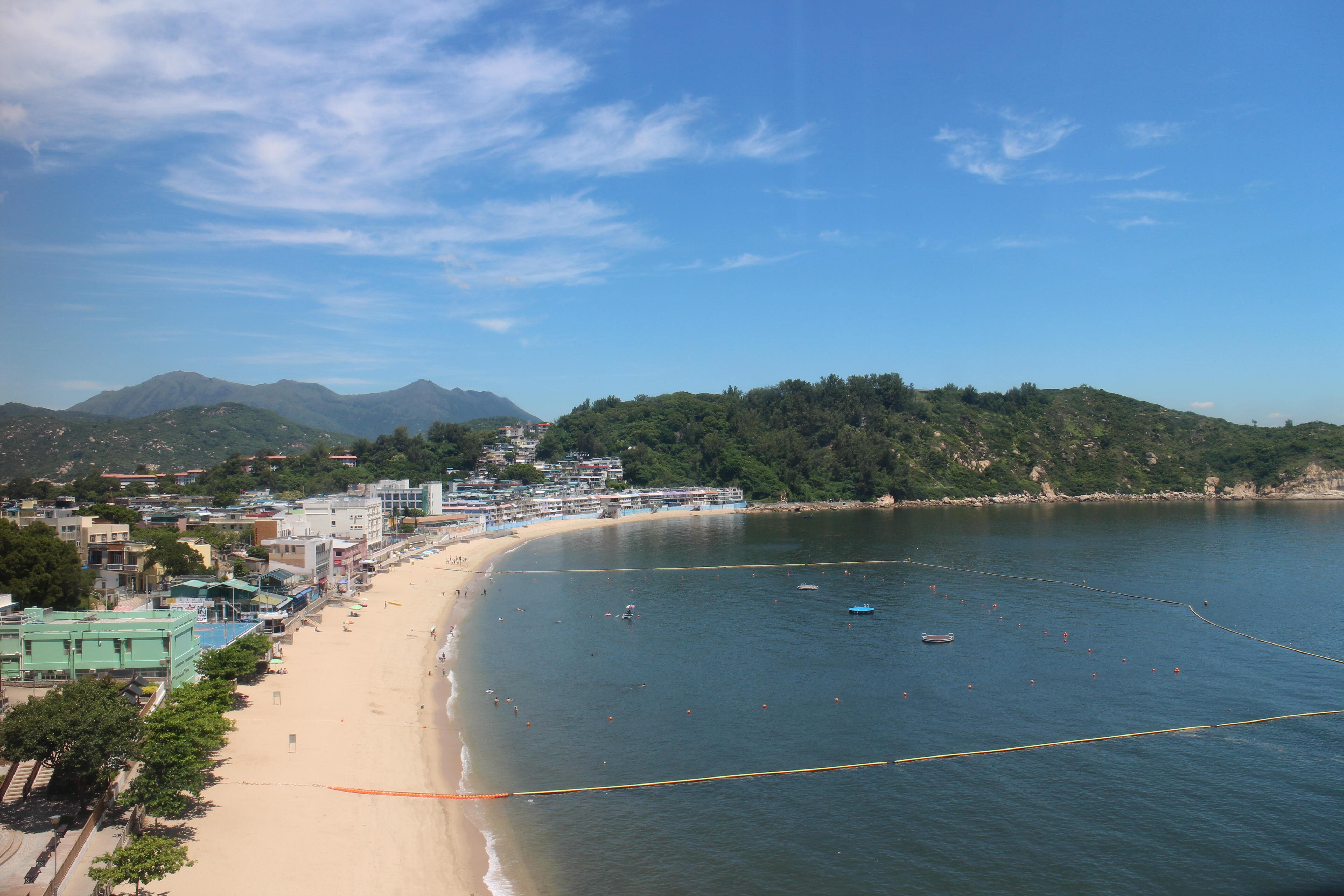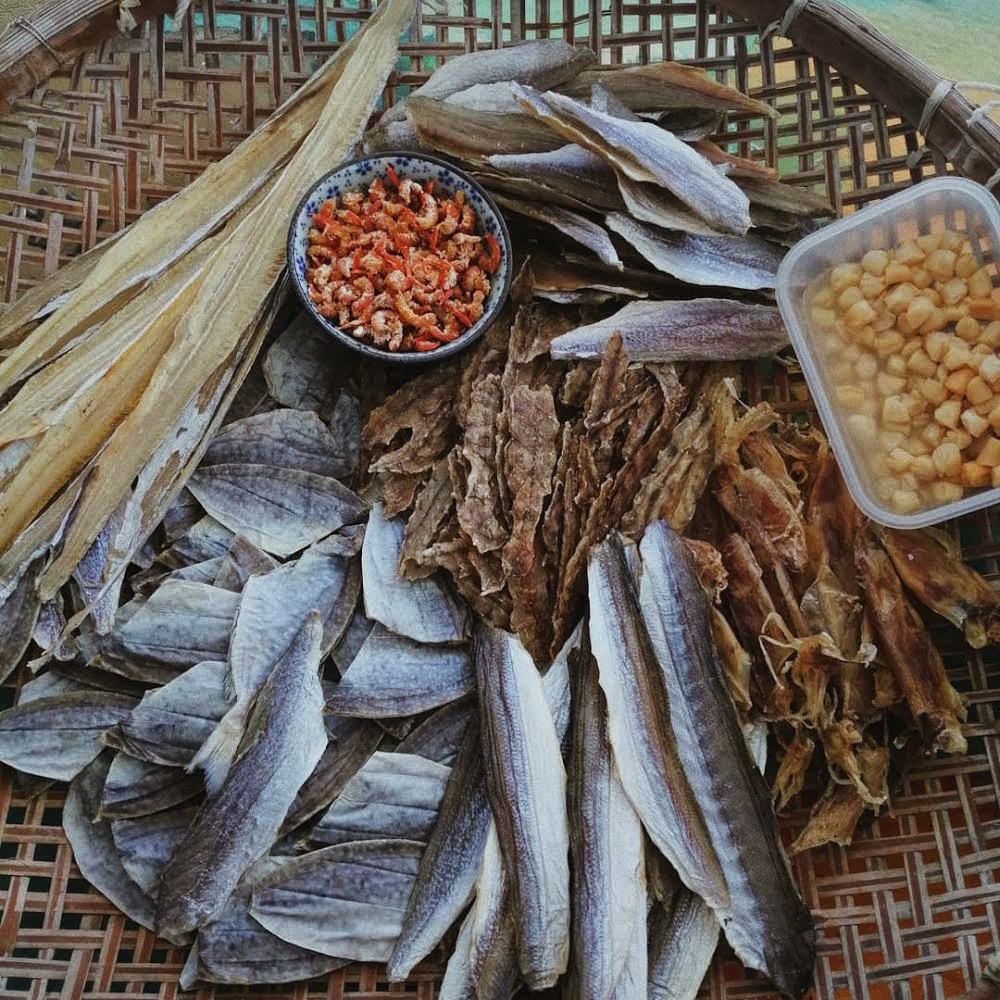 Including Island sightseeing, DIY Dried seafood workshop and steamed Dried seafood tastings!
2019/11/23 (Saturday)
- 8:00AM - 11:00AM
- Hotel Semi-buffet breakfast
- 12:00PM Check-out at Hotel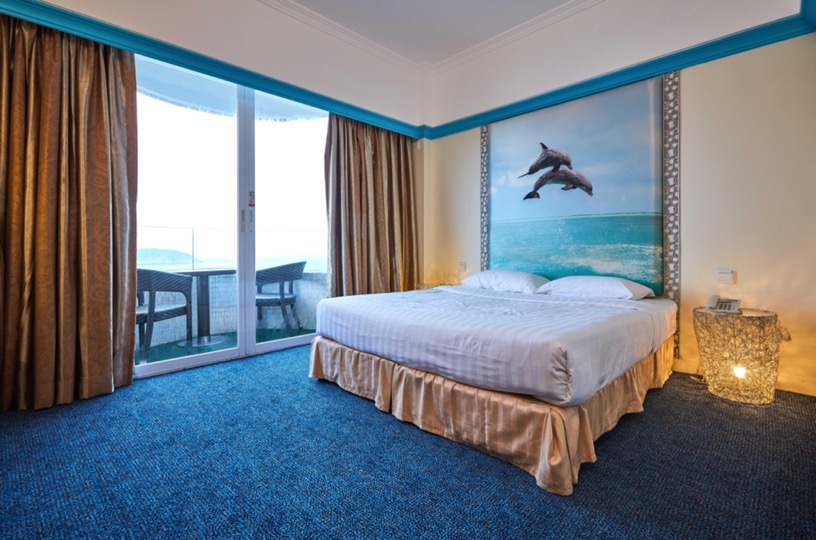 Direction:
Take the Ferry at Central Pier no. 5 (Check Ferry Timetable at top of this page) to Cheung Chau.
Walk towards Tung Wan Beach direction and along the coast for 7-10 mins.
The Hotel is at the end of Tung Wan Beach on Hak Pai Road.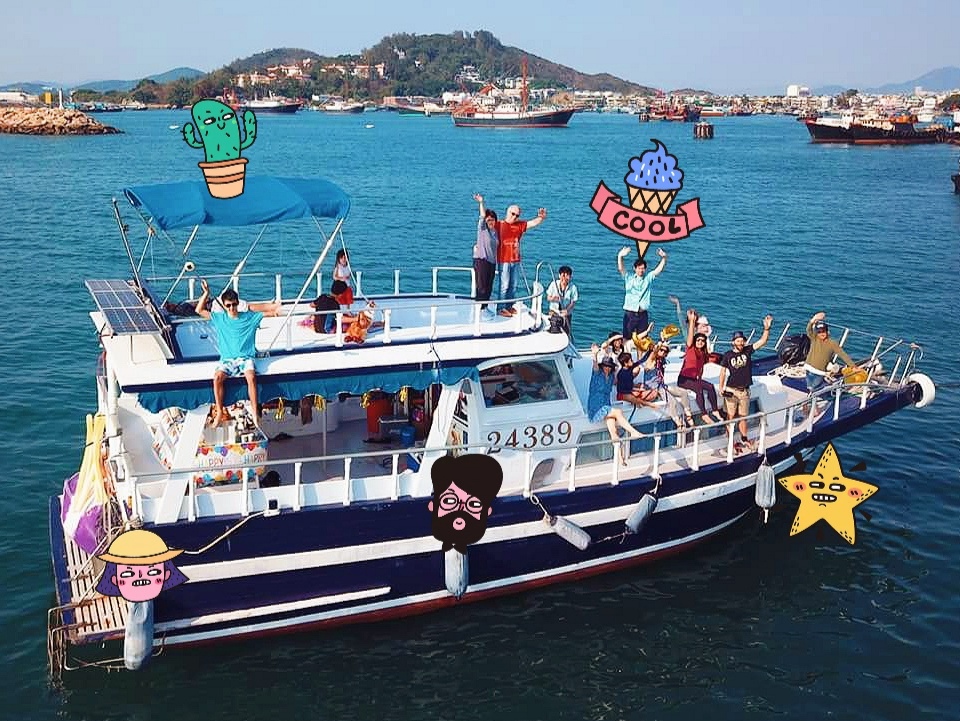 Tickets:
- Each Experience ticket includes one night stay at our Ocean View Deluxe Bedroom, 3 hours cruising experience for two and semi-buffet breakfast for two 
- Each additional ticket (for Adults) includes 3 hours cruising experience for one ONLY 
- Each additional ticket (for children under age of 10) includes 3 hours cruising experience for one ONLY 
*Extra fee for Additional bed and Semi-buffet Breakfast can be provided upon arrival 
Terms & Conditions:
* This booking is transferable
* This booking is non-refundable
* If you would like to make amendments to stay guest information, please contact the hotel directly. In case of any disputes, the decision of the hotel shall be final
* Please present a valid identification along with a printed or mobile receipt upon arrival
* Extra beds are subject to availability. Please contact the hotel directly
* Guests may check-in from 14:00 and check out by 13:00