Birthday Offer 2019 @ Madame Tussauds Hong Kong
1 January - 31 December 2019
Updated on 2020-07-10 22:47
Date
1 January - 31 December

Adult ticket
Original price $290

Contact
info@madame-tussauds.com.hk
(+852) 2849 6966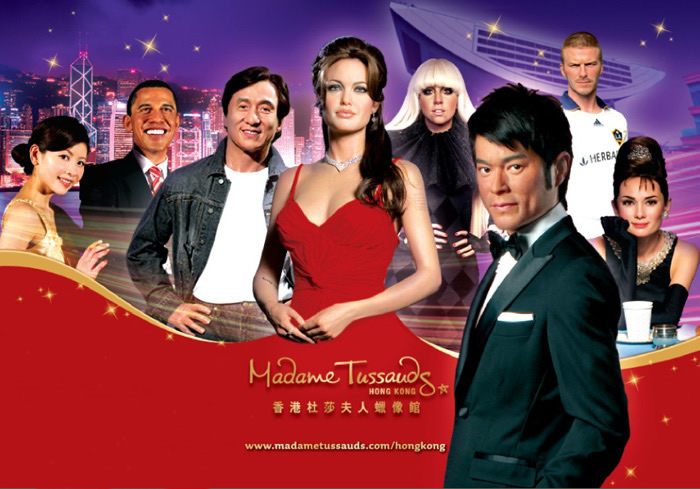 Let's witness the celebrities' appearance at wax museum!
【Birthday Offer Exclusive to Hong Kong Residents Only!】
Show your Hong Kond Identity Documents on, 3 days before or after your birthday, and you can enjoy free entry to Madame Tussauds Hong Kong! You companions (maximum: 3) can also enjoy 40% off discount!