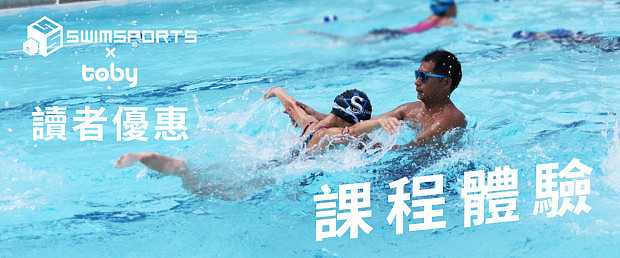 【FREE】Swimming Lesson @Swim Sports
5 locations in Hong Kong
2019-08-01 to 2019-09-30
Updated on 2022-09-26 21:43
【FREE】Swimming Lesson @Swim Sports
Closed
Event Detail
Date
2019.08.01 to 2019.09.30

Address
Kwun Tong Swimming Pool
2 Tsui Ping Road, Kwun Tong, Kowloon

Lai Chi Kok Park Swimming Pool
No.1 Lai Wan Road, Lai Chi Kok, Kowloon

Tsing Yi Swimming Pool
51 Tsing King Road, Tsing Yi

Kennedy Town Swimming Pool
2 Sai Cheung Street North, Kennedy Town

Victoria Park Swimming Pool
1 Hing Fat Street, Causeway Bay, Hong Kong



Contact Number
+852 5111 5873

Are you afraid of swimming? Are you feeling bored during summer holidays? No worries! Swim Sports is an online platform for watersports which keeps updating different information on swimming, operates their own store to sell different products and provides series of swimming lessons.
Swim Sports also provides a flexible swimming schedule for those adults who cannot attend the fixed swimming lesson at Swim Heart Swimming Club! It gives them a chance to swim after work!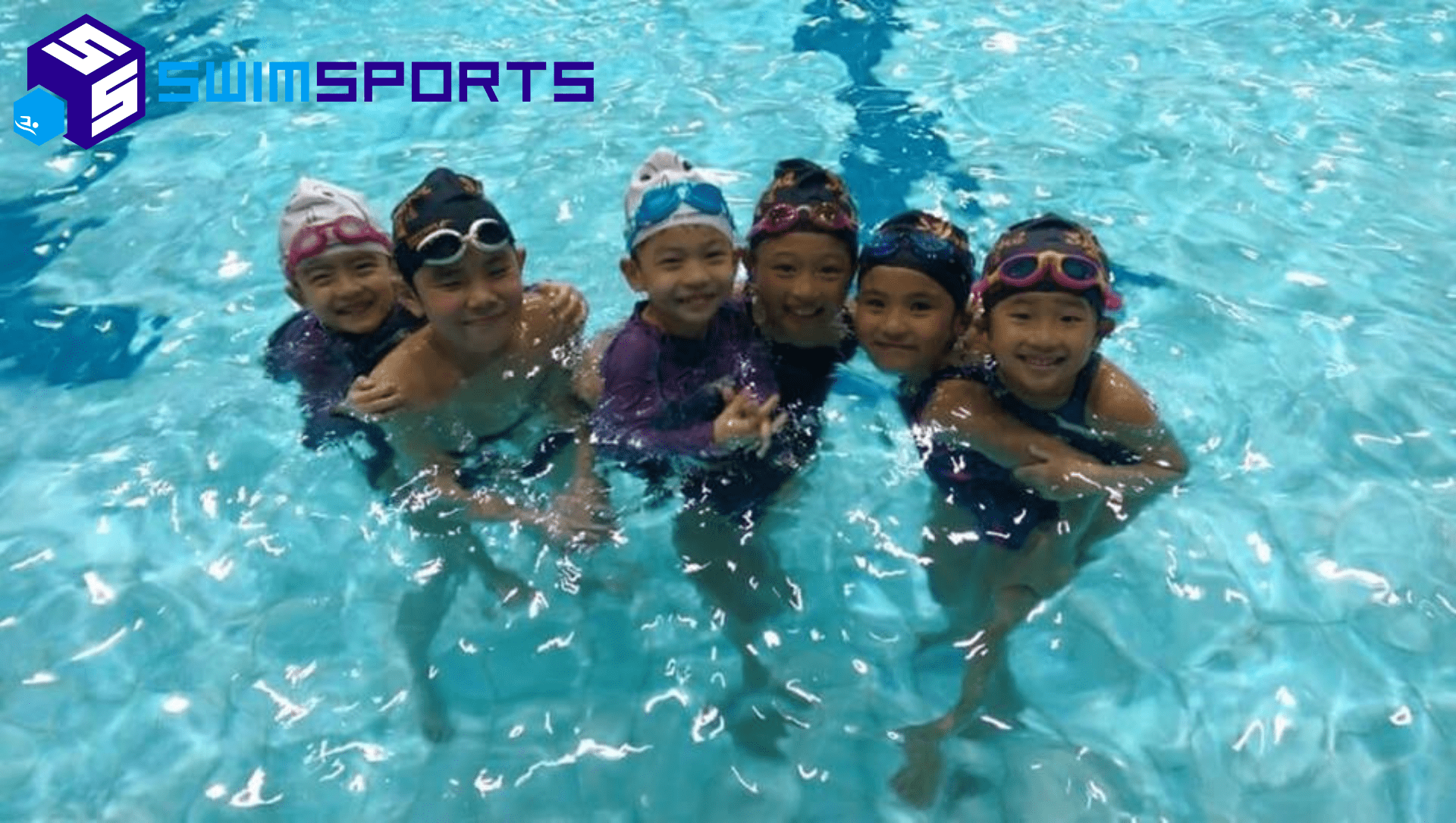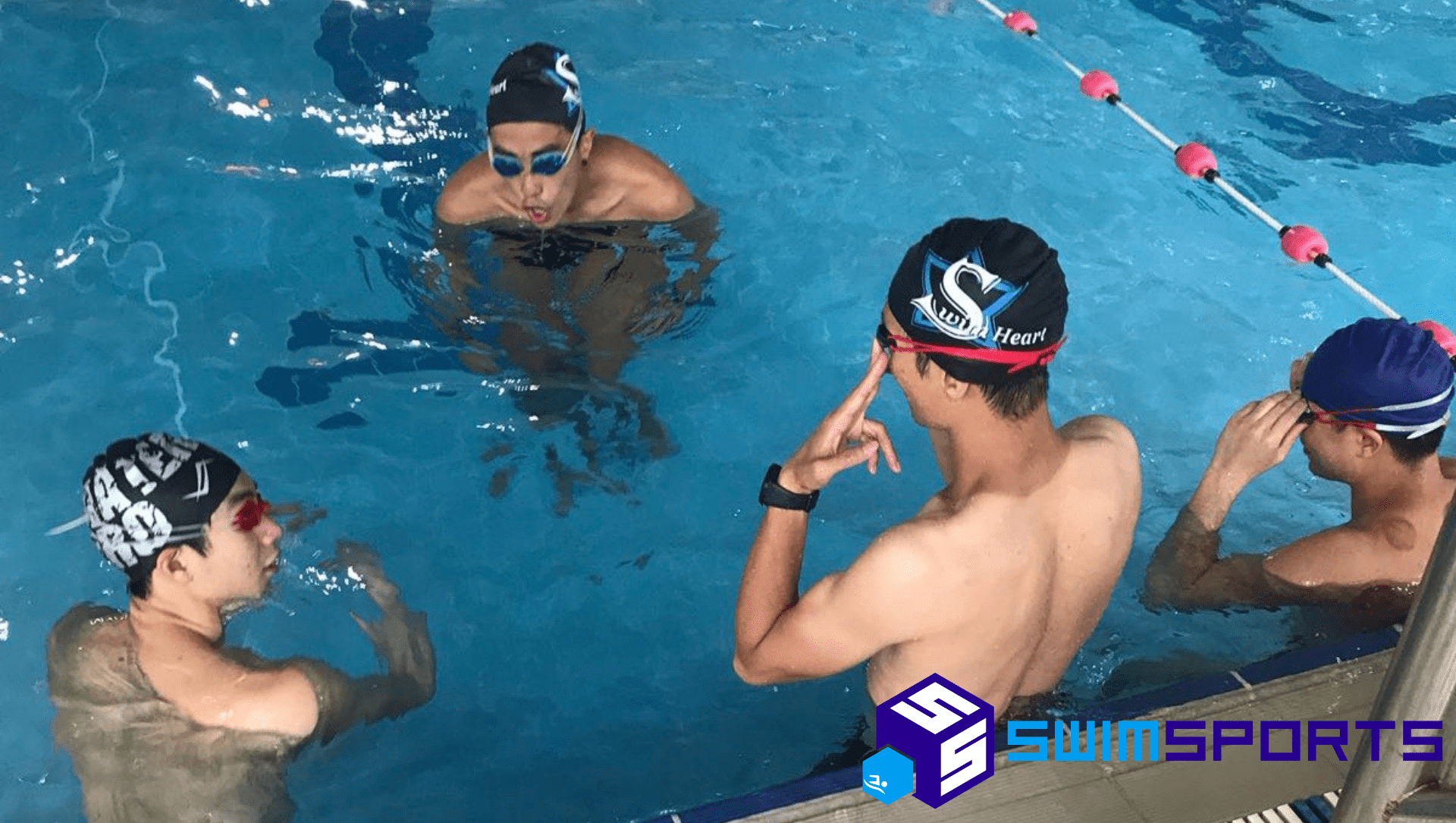 A Free Swimming lesson will be released!!
For new members of Swim Heart Swimming Club, there will be a free swimming lesson for them to join!
About the free swimming lesson:
- 40 minutes trial course (For kids) or 60 minutes trial course (For adult)
- Advice for individual abilities
- Professional physical assessment and explanation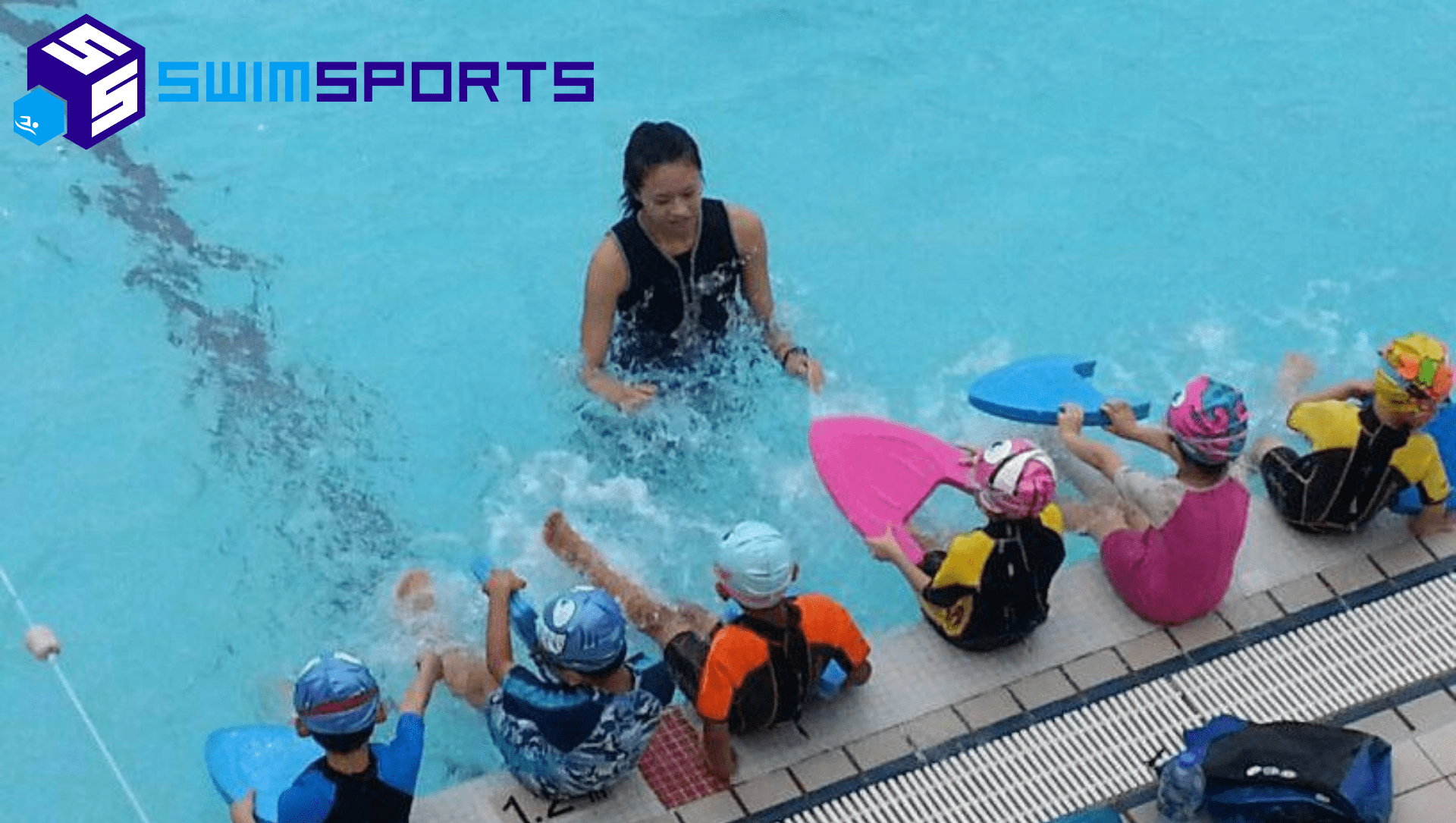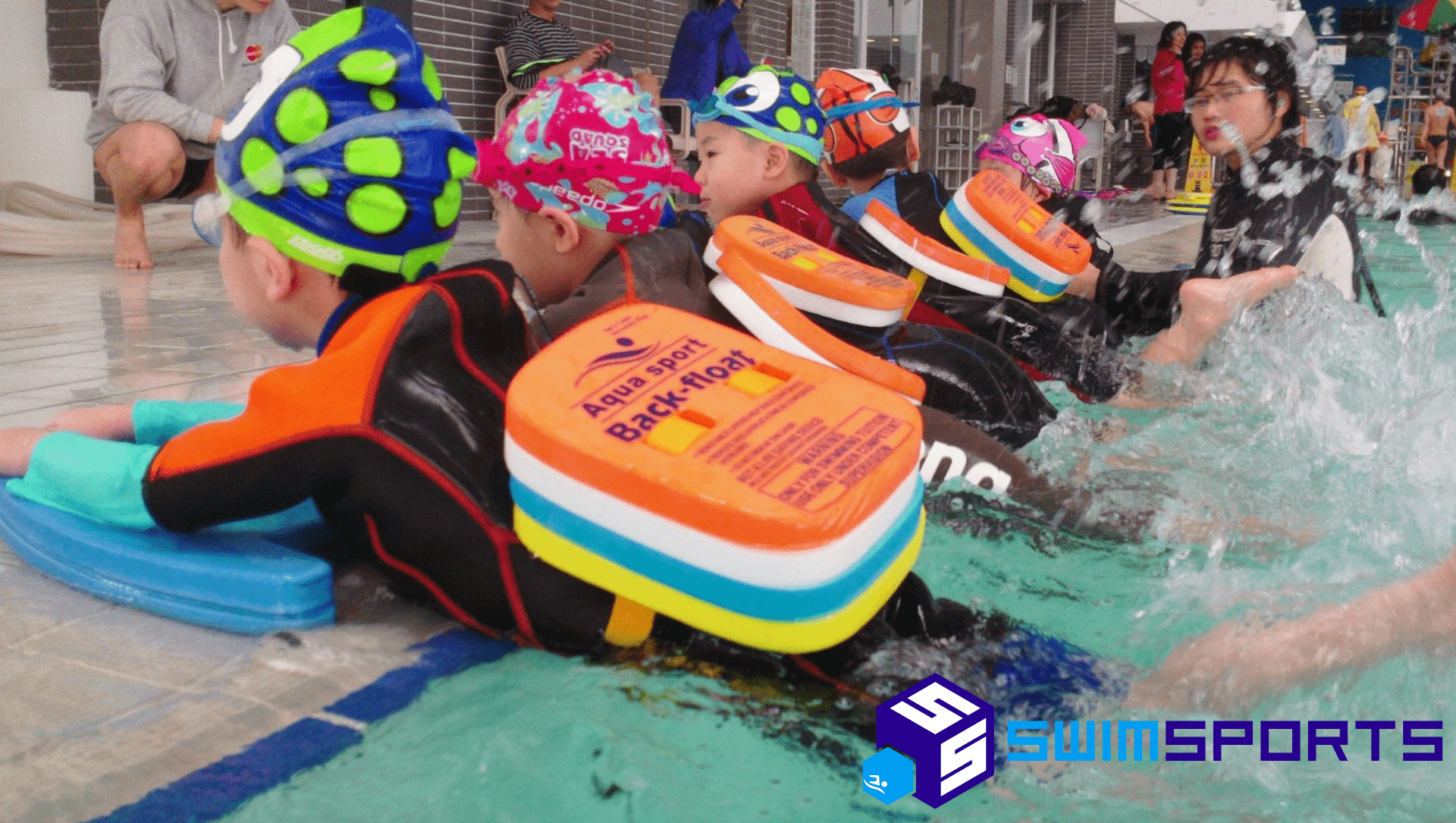 The time slot of swimming lessons show at the below: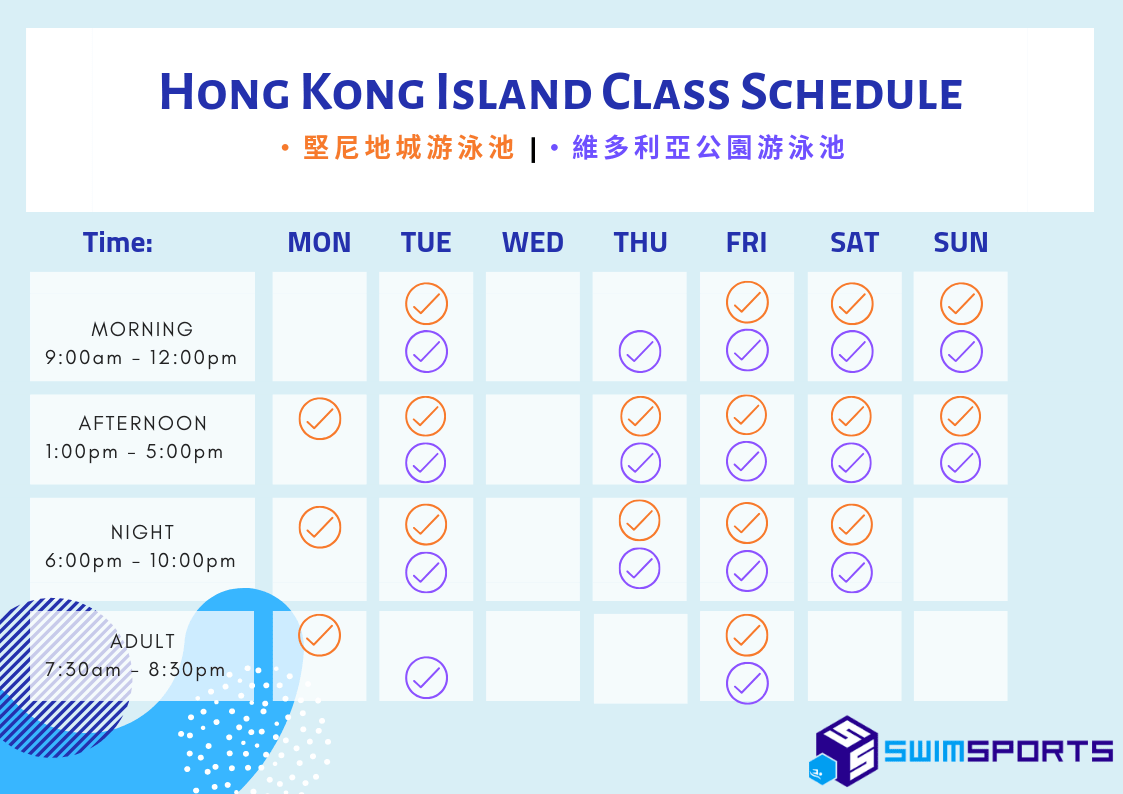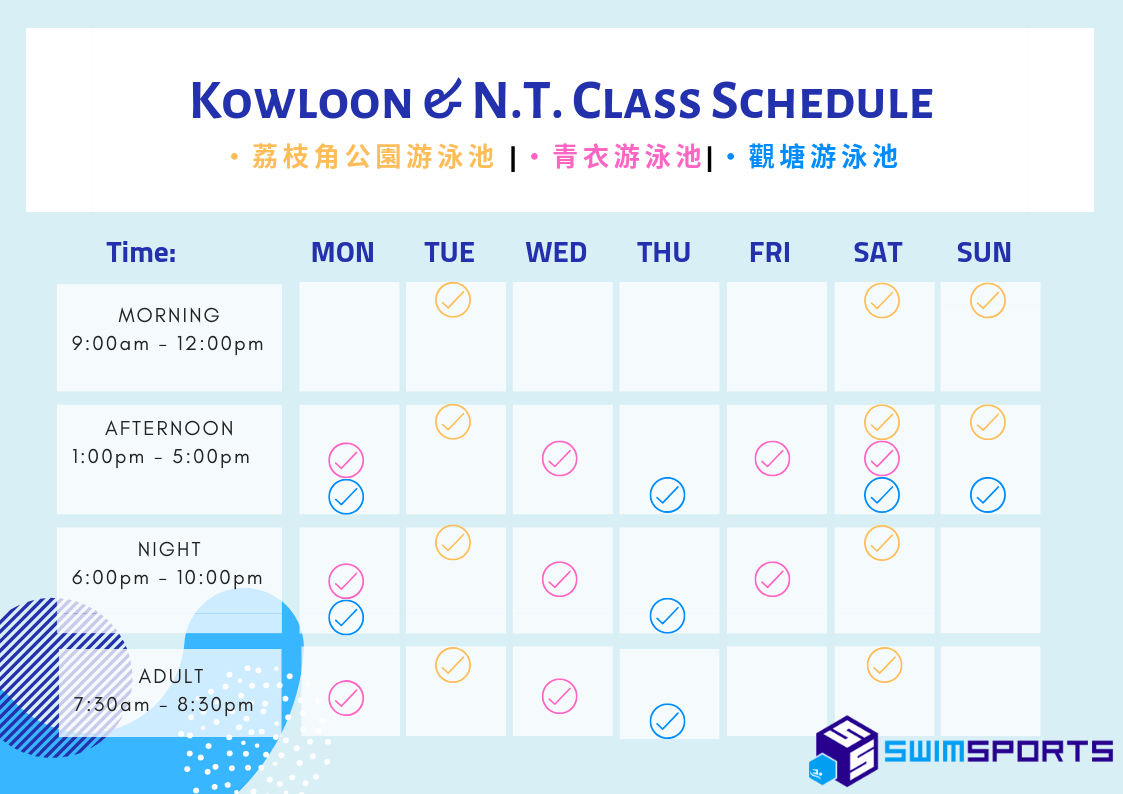 👆The timetable just for reference only! The official timetable will be announced at the facebook page.👆
About Swim Sports:
Recently Swim Sports has set up more than 5 locations for students to have a swimming lesson. Our team focus on child education and we are maintaining the quality of our education so as to provide better service to students.
We understand the uniqueness of different students. Hence, we always introducing the small class teaching style so as to improve students' concentration, confident and increase their energy!"