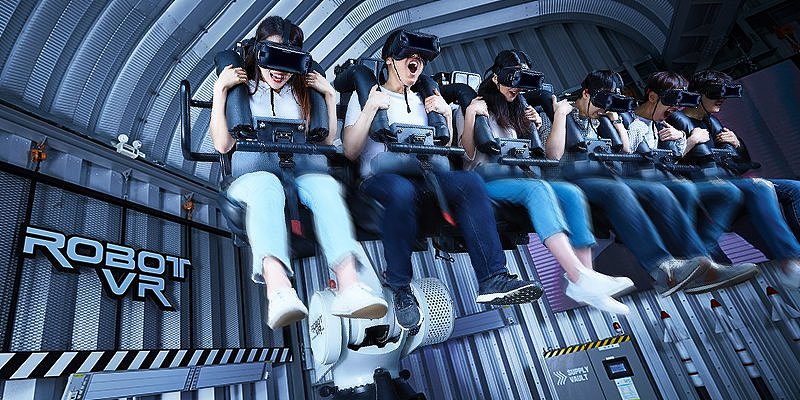 New launched VR Park: Legend Heroes Park
1/F, Times Square, Studio City Macau, Taipa, Macau
Updated on 2022-08-09 10:19
Opening hours
11:00 - 23:00

Entry fee
120MOP or above (charged item-by-item)

Contact
info@legend-park.com
(+853) 2857 3381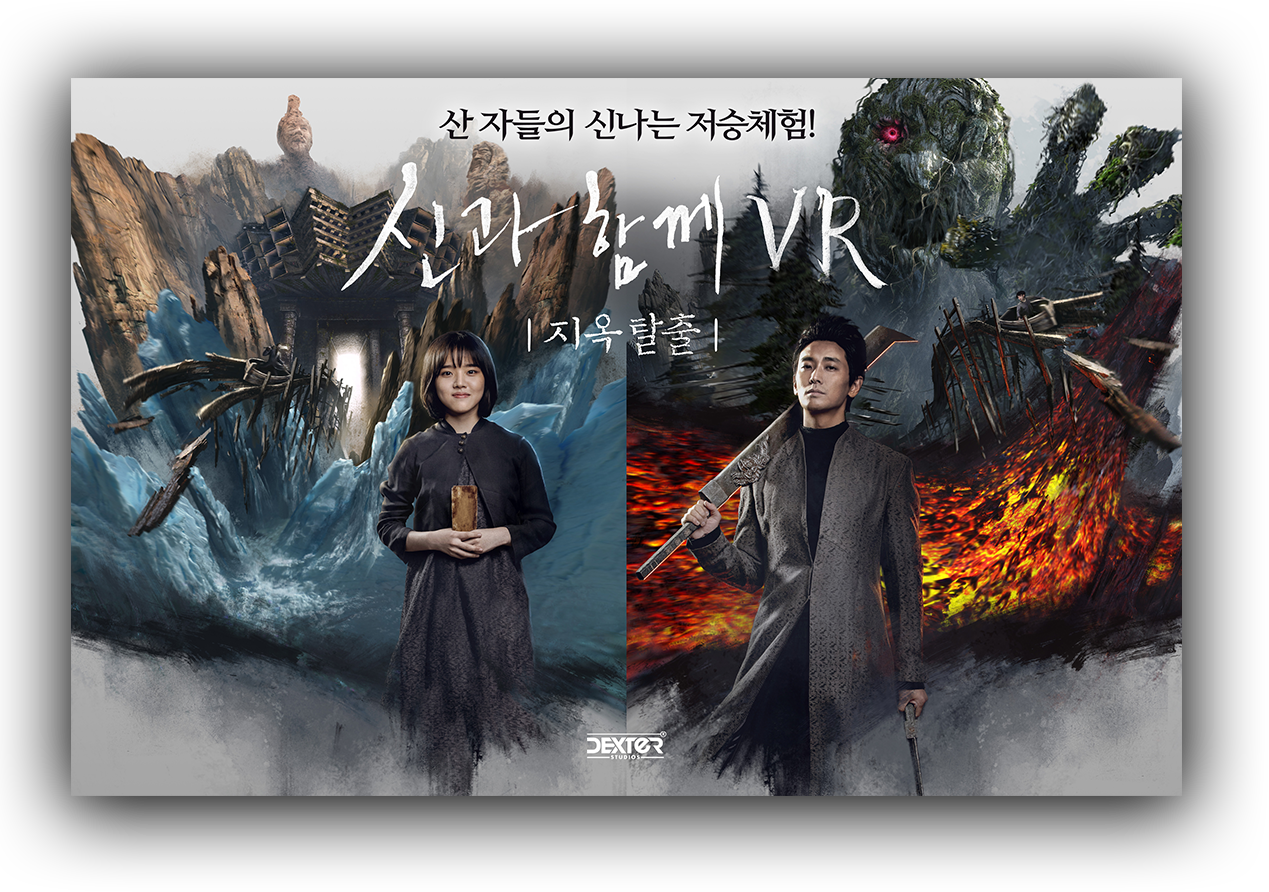 Legend Heroes Park is a thrilling VR Tech-based Entertainment (TBE) Park that combines cutting-edge virtual technology with the physical world for an unparalleled immersive experience. Here you will find Virtual & Augmented Reality, Holograms, Motion Tracking, Projection Mapping, 4D+, Video Arcade Games, and Sportainment.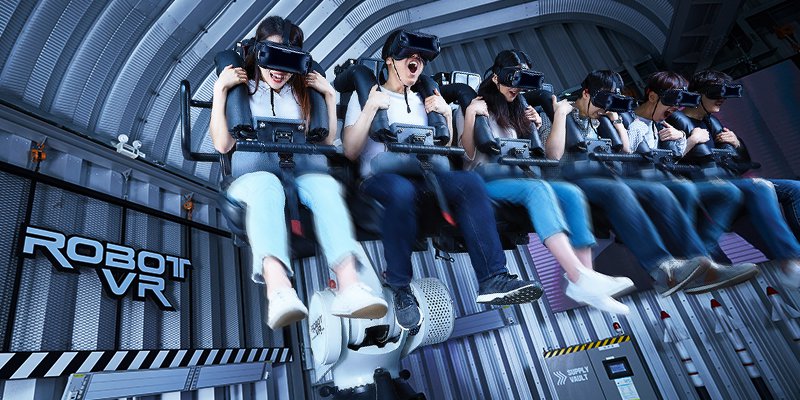 -Robot VR
Robot VR combines the highly accurate, seamless movement of perfectly-synchronized Virtual Reality content together on a thrilling ride with no limitation on degree of motion, for an out-of-this-world G-Force adventure. Rides will experience thrills like shooting up and falling from 7-metres.
-Raceroom AMG
Enjoy the exhilarating experience of racecar driving with Raceroom AMG! Raceroom Racing Experience is a world-leading, free-to-play motorsport game offering international races like ADAC GT Masters, DTM, and WTCC. Pick and choose from legendary race cars to world-renowned racing circuits. Embrace this exciting race in real-time, and enter the world of a professional racecar driver!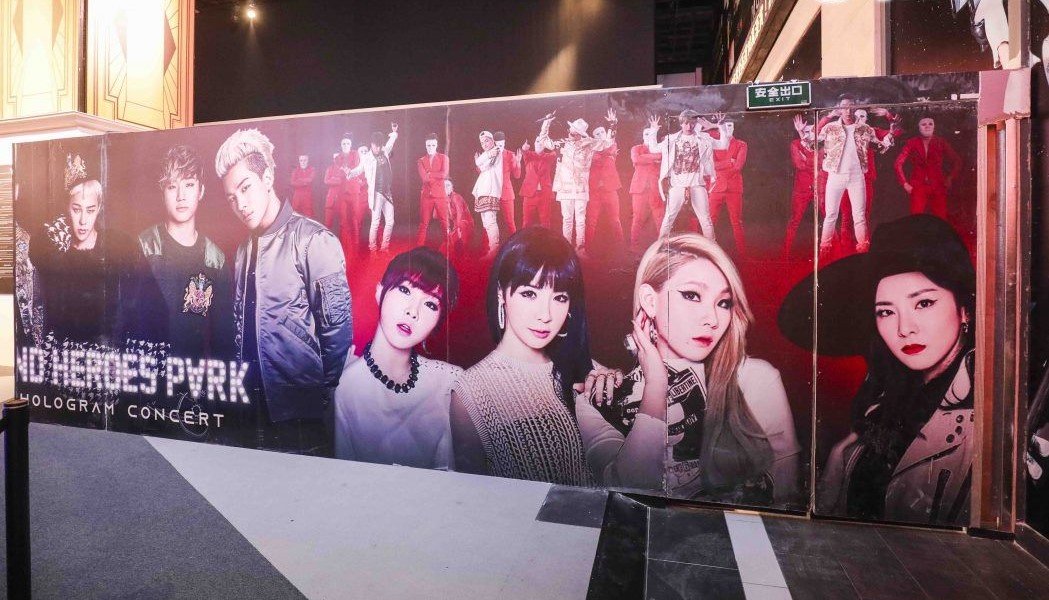 -Play KPOP
At Play KPOP, get to know your favorite KPOP stars at the Play KPOP Hall – snap away and take fun photos with the stars at Star Photo, chill out at the Star Magic Bench, look through the Star Window for a glimpse of the biggest stars, and enjoy glamorous virtual makeovers at the Star Studio and Fitting Room. For the ultimate KPOP experience, attend a live hologram concert featuring Psy, Big Bang, 2NE1, G-Dragon, Park Mi-Kyung, Rainbow, Clon, and AOA!