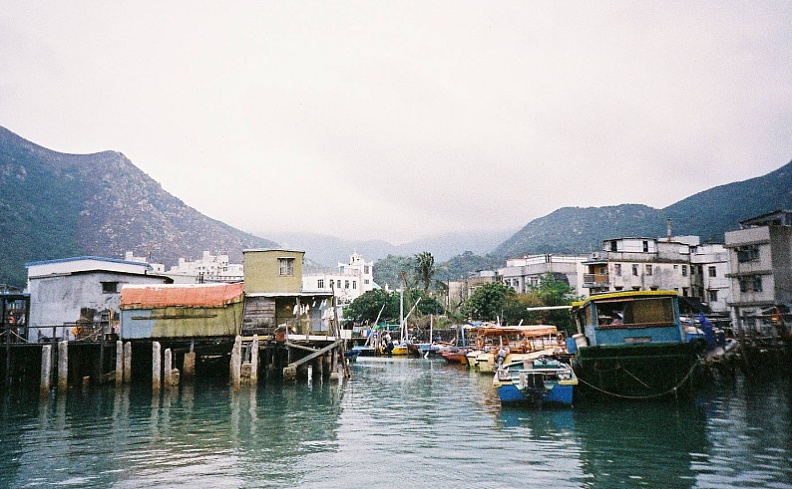 Stilts Houses Trip - Huts built above water
Updated on 2022-08-09 09:29
Remarks
1. Please be aware of the weather forecast before your trip. Don't visit coastal area when there is adverse weather.
2. Tai O is a tranquil fishing village. Visitors should be as quiet as possible during their trip.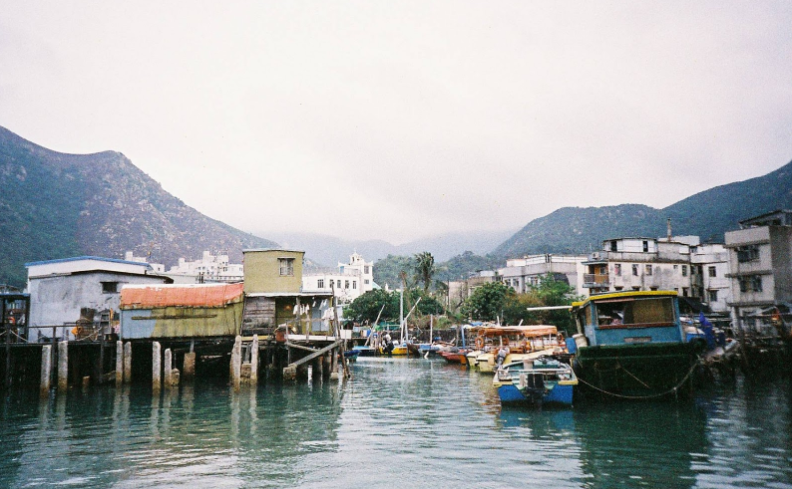 Tai O is home to the Tanka people, a community of fisher folk who've built their houses on stilts above the tidal flats of Lantau Island for generations. These unusual structures are interconnected, forming a tightly knit community that literally lives on the water. Their enchanting world is a photographer's paradise.
The manually operated drawbridge that spans the narrow creek dividing the town replaced a rope-drawn 'ferry' that operated for over 85 years.