The Innermost Qualities of Painting Art
Updated on 2020-08-10 01:23
Date and Time
2019.11.3 - 5
11.3 (Sun): 17:00 – 22:00
11.4 - 5 (Mon & Tue): 14:00 – 22:00


Contacts
Phone: +852 9385 1422
Email: evomind@hotmail.com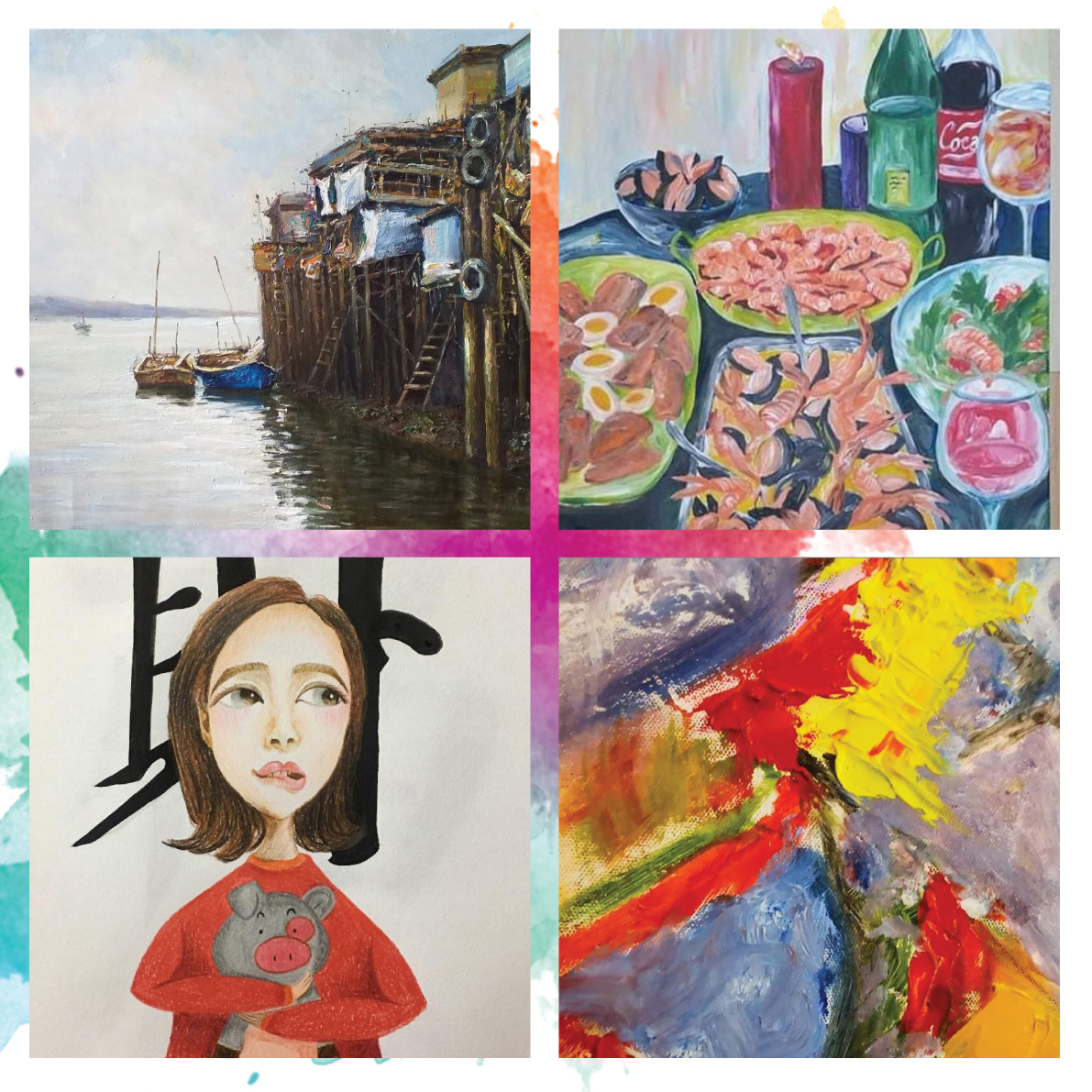 "The autumn sentiments are found of still reserving certain summer hotness, and your cool arm appears at the very front."
The late autumn is approaching. You will definitely feel warmth if you dare to instil the elements of art appreciation!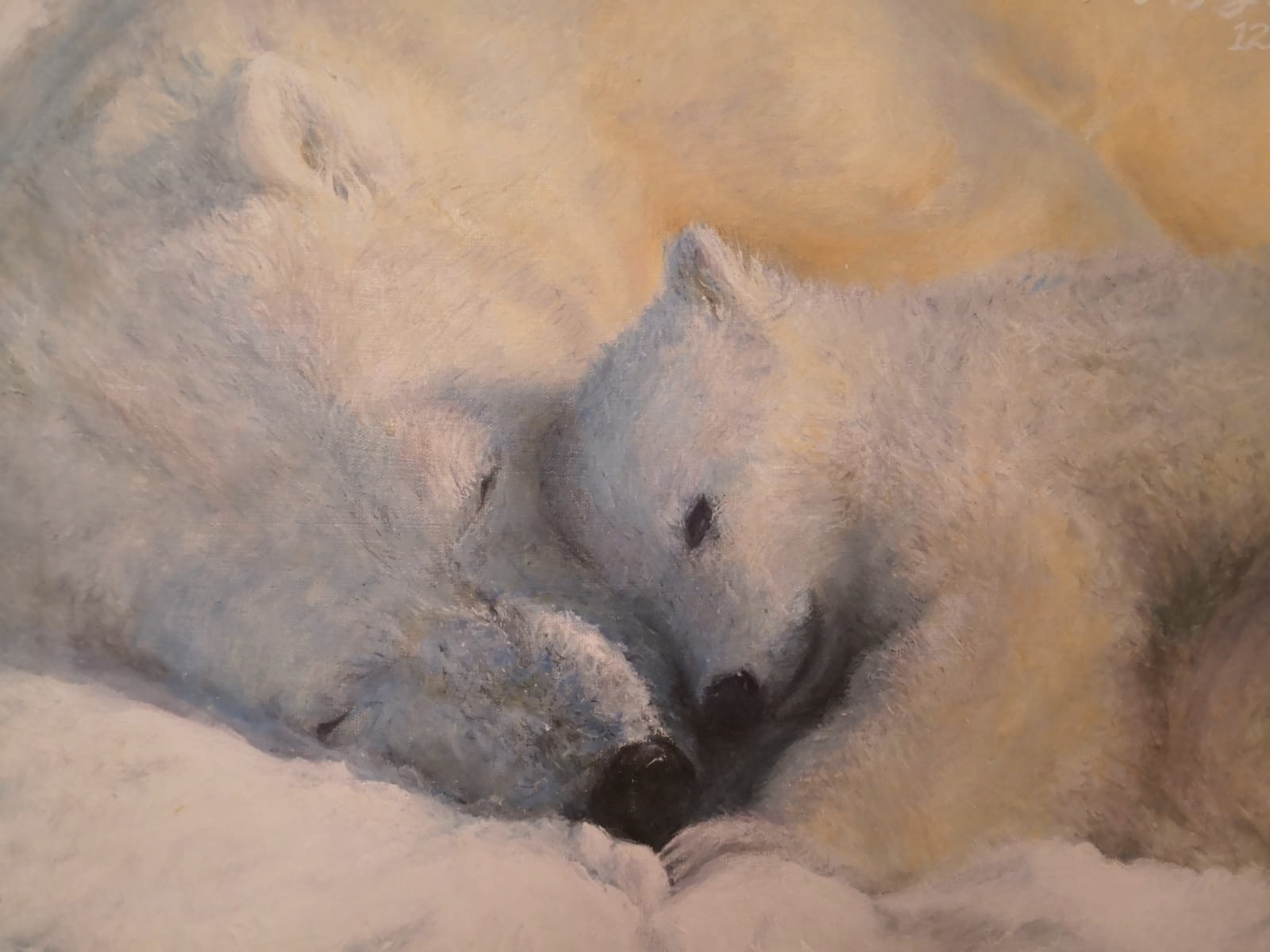 The "ArtsCowork" is going to bring you an unprecedented art extravaganza. Four artists from different backgrounds of apprenticeships will convey their experiences of life philosophies in different survival periods through their art creations.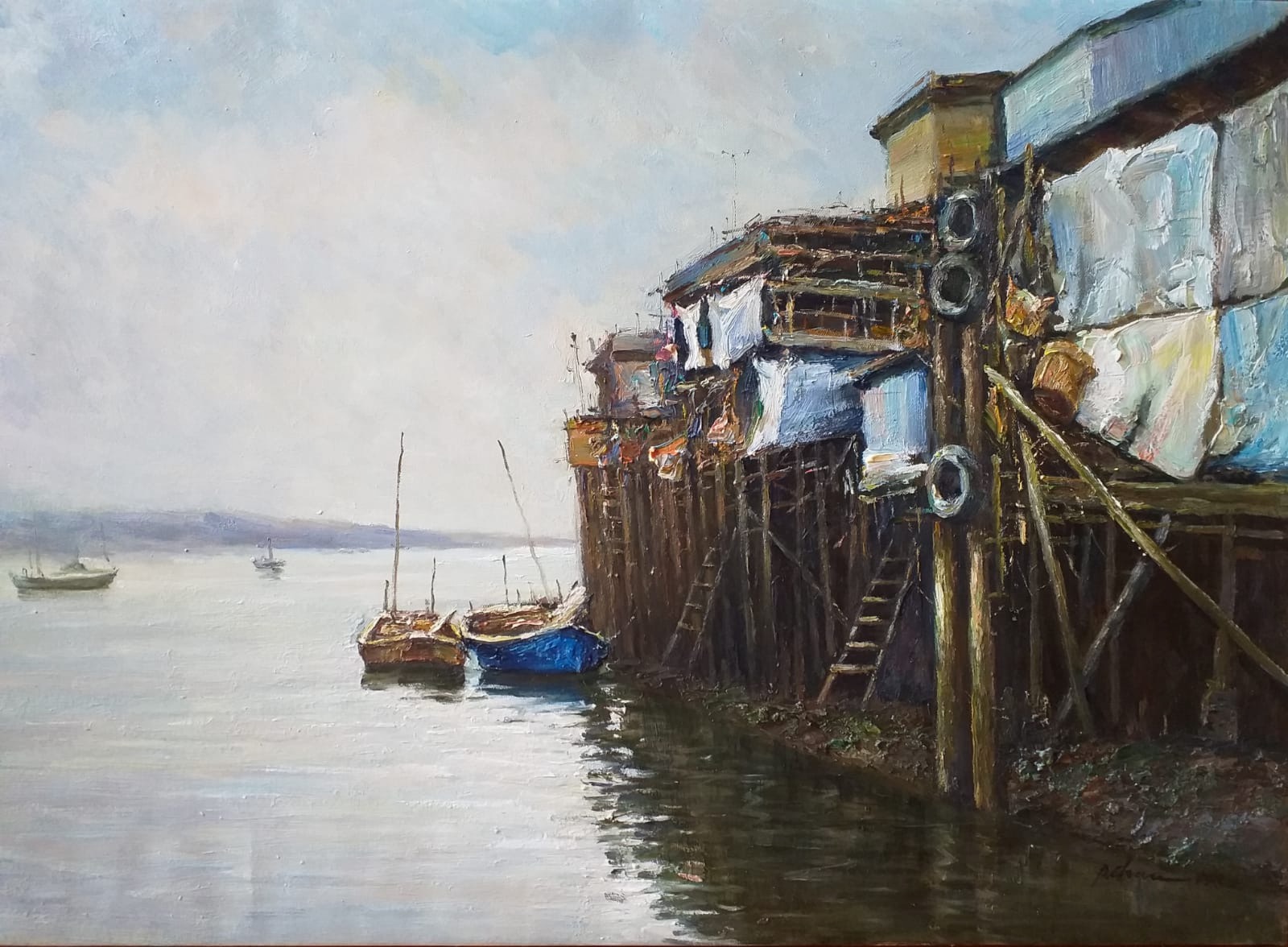 Such communication transcends the gaps of ages and social epochs, as they present the unique humanistic love owned by Hong Kong local artists with the romantic tone of autumn.
There's an old saying "The aesthetic qualities of a painting is equivalent to the personality of the corresponding artist". This joint exhibition will help you comprehend the integrities of the participating artists, and then move on to the understanding of the styles of their artworks as a secondary consideration.
The four artists never fear complications.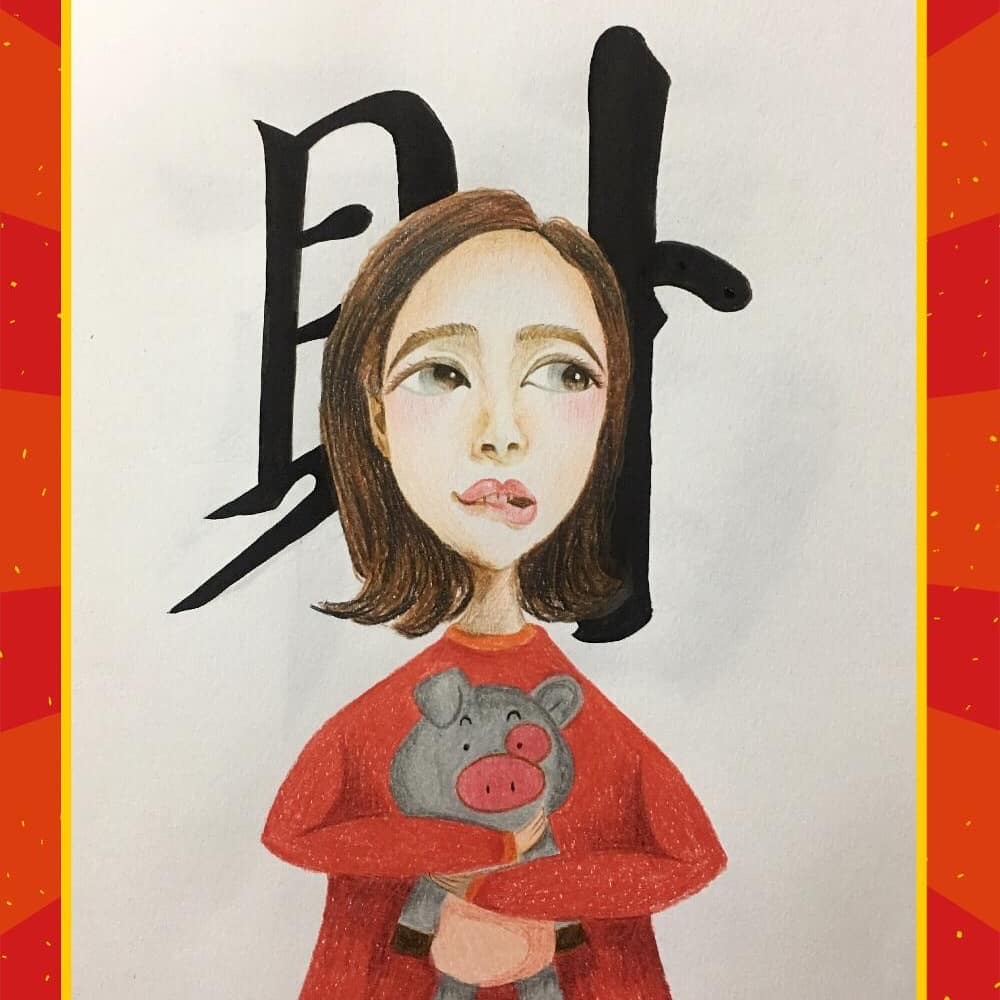 Their realms are as similar as Emperor Song Huizong's contract with pigments, which means an irresistible destiny with painting career.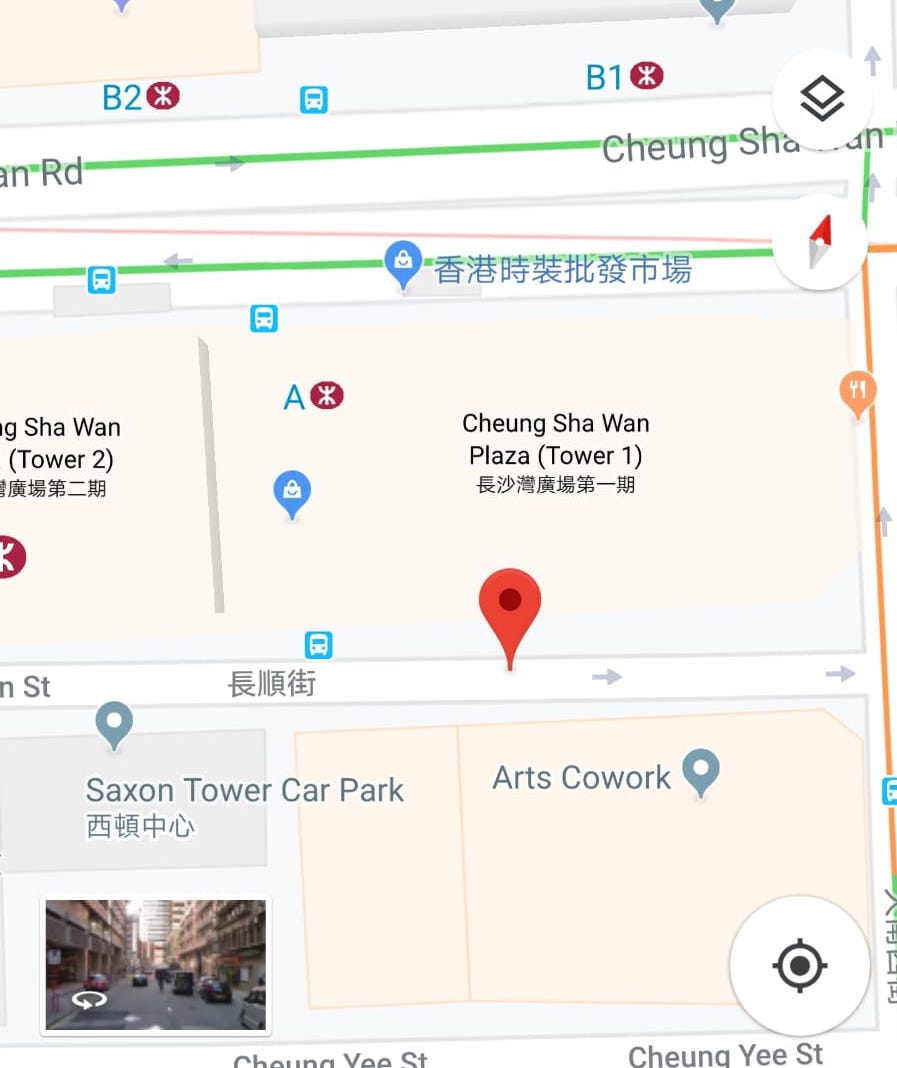 At the exit of Lai Chi Kok A, you can see Hsin Chong Industrial Building opposite Cheung Shun Street.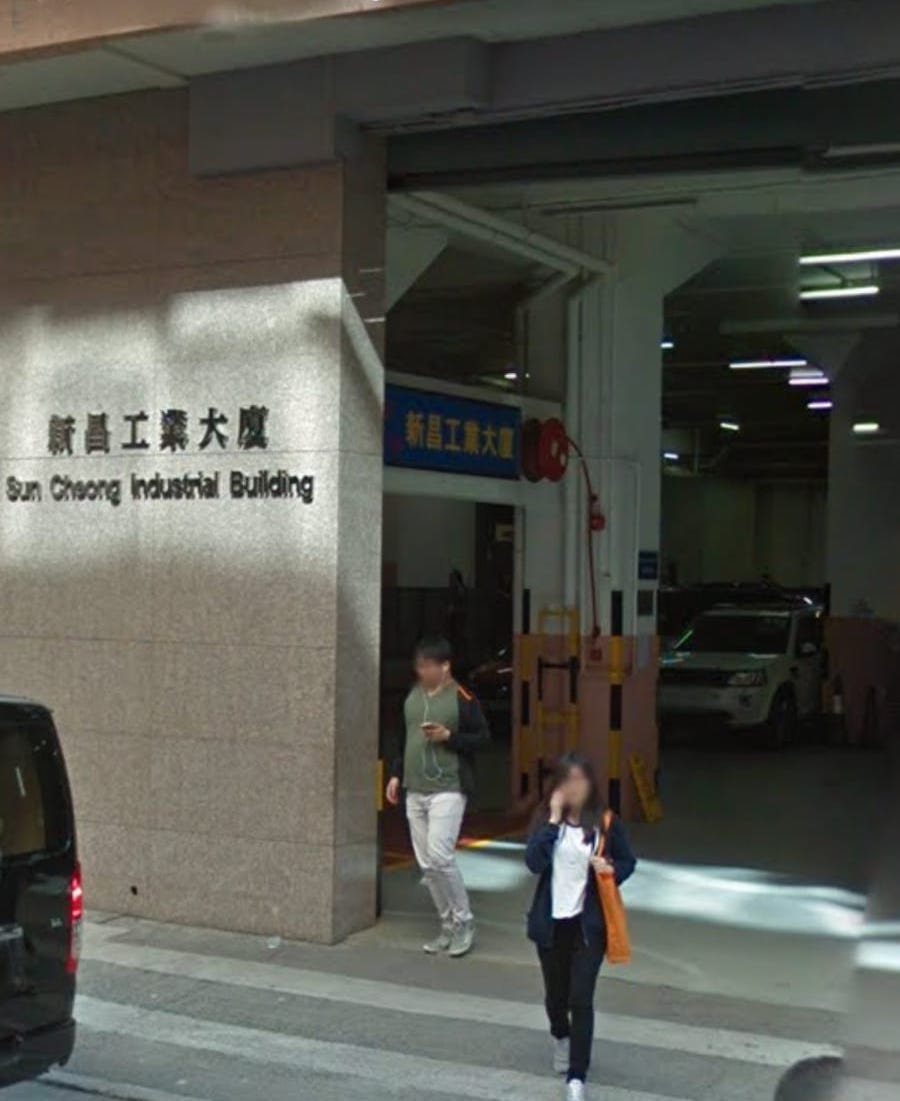 Take the lift and press 11/F to ArtsCowork.
The Innermost Qualities of Painting Art · 11.03