---
Booking
Cancellable up to 24 hour before
Introduction
Introduction
健樂頻譜汗蒸養生中心is a Chinese steaming shop located in Shau Kei Wan. Masseurs are having rich massage experience, allowing customers to soothe muscles and bones and accelerate blood circulation effectively. Urban people often strain their muscles and bones in their busy lives, so健樂頻譜汗蒸養生中心will definitely be a good place to provide you with the best steaming services.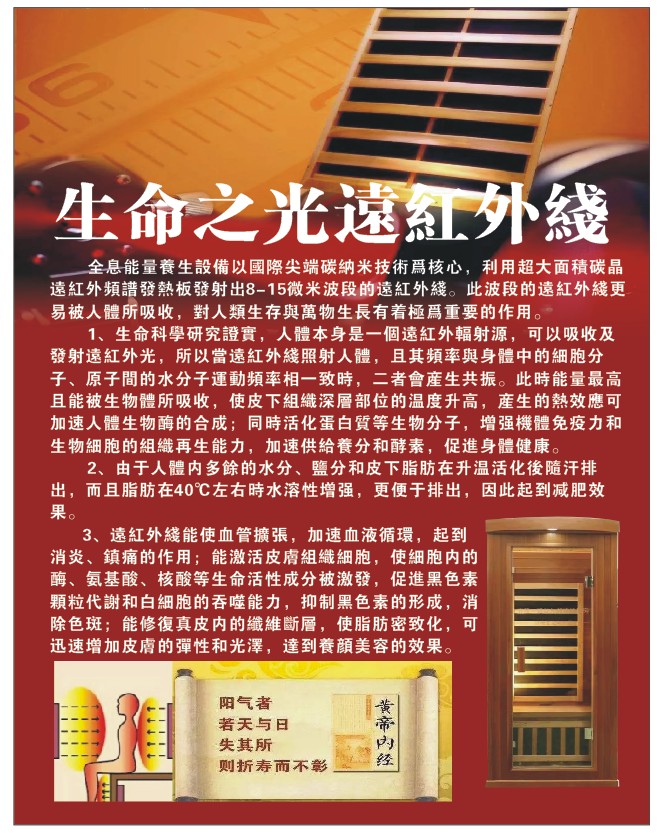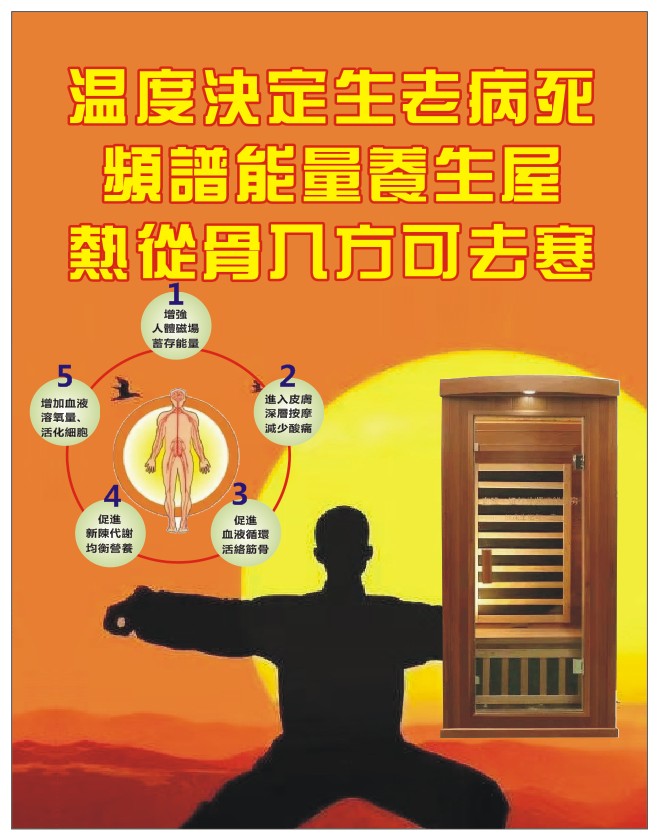 Using far infrared spectrum
健樂頻譜養生中心uses far-infrared spectrum products, which can eliminate cold and dehumidify, remove toxins, dredge meridians, speed up blood flow, open up microcirculation, increase blood vessel elasticity, increase blood oxygen content, increase body temperature, and enhance immunity Strengthen, activate cells, beautify the skin, improve allergic skin. It can also restore the self-healing power to the adverse symptoms caused by sub-health and purify the intracellular environment for those who take too many drugs and need to detox. Therefore, it is good for the human body.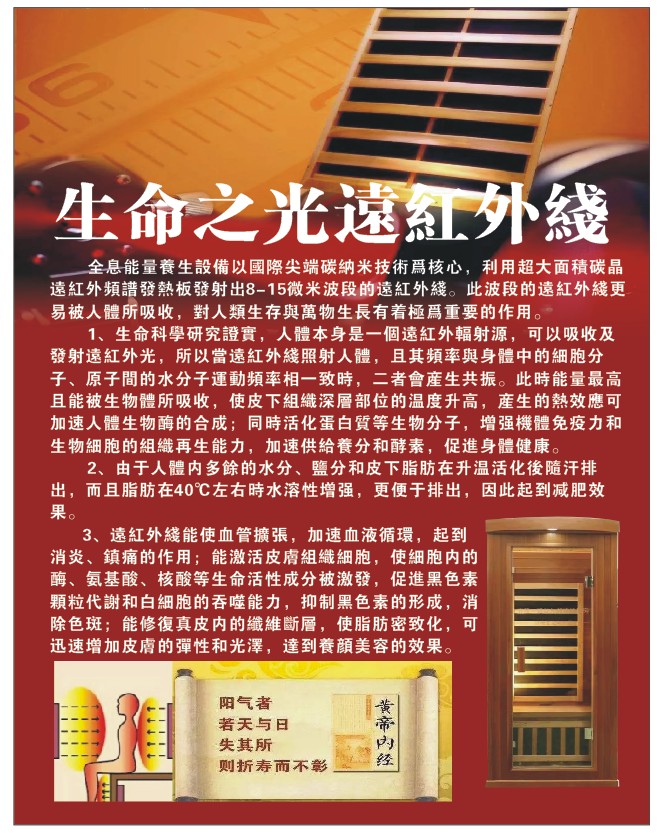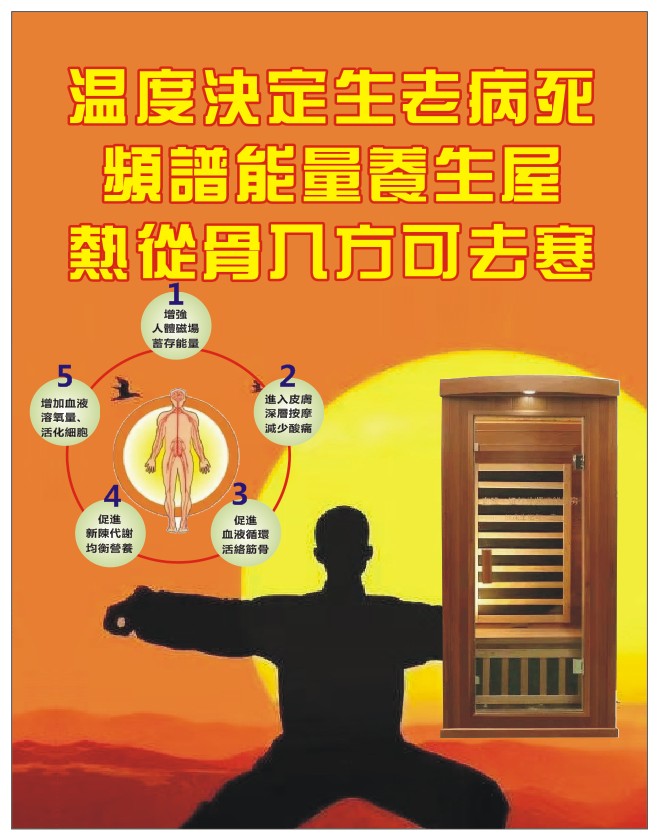 ---
---
很不錯的汗蒸體驗,會推薦給朋友,得閒有時間都會再來
---
---
People also viewed
Gwat Mor
Massage therapist with 10+ years of experience
健寧坊
Shop D, G/F, Hang Cheung Court, 22-28 Sai Wan Ho Street, Sai Wan Ho, Hong Kong
御足林
114 Shau Kei Wan Road, Sai Wan Ho, Hong Kong
---
---
Shop A4, G/F, Douvres Building, Nam Hong Street no.4, Shau Kei Wan
See in Map
---