Grow your business with Toby
Customers are requesting your service every
30 seconds
Mr Chan Requested a Flooring Service
Daniel T Requested a Wedding Photographer
Chow Requested a Math Tutor
Chow Requested an App Developer
Yaping Requested a Yoga Lesson
Jennifer Requested an Interior Designer
Billy Requested an App Designer
Xu An Requested a Japanese Tutor






Since becoming 2018 Top Pro, my business has grown significantly, allowing my company to reinvest in providing better services to our customers.
Toby expanded my client base significantly. The 5-star reviews are the best way to enhanced new customers' confidence on my service.

Mr.Yau
Home services provider

Sam
Owner of Faithful Moving Services Company
List for free
Receive client requests. Choose who to send quote and contact.

Flexible
Work on your schedule.
Find new customers on-the-go.

Measurable
Pay only if you are interested in sending a quote.
Auto refund if customer doesn't reply.

Reputation
Build your business online with detailed profile.
Receive reviews and ratings to affirm service quality.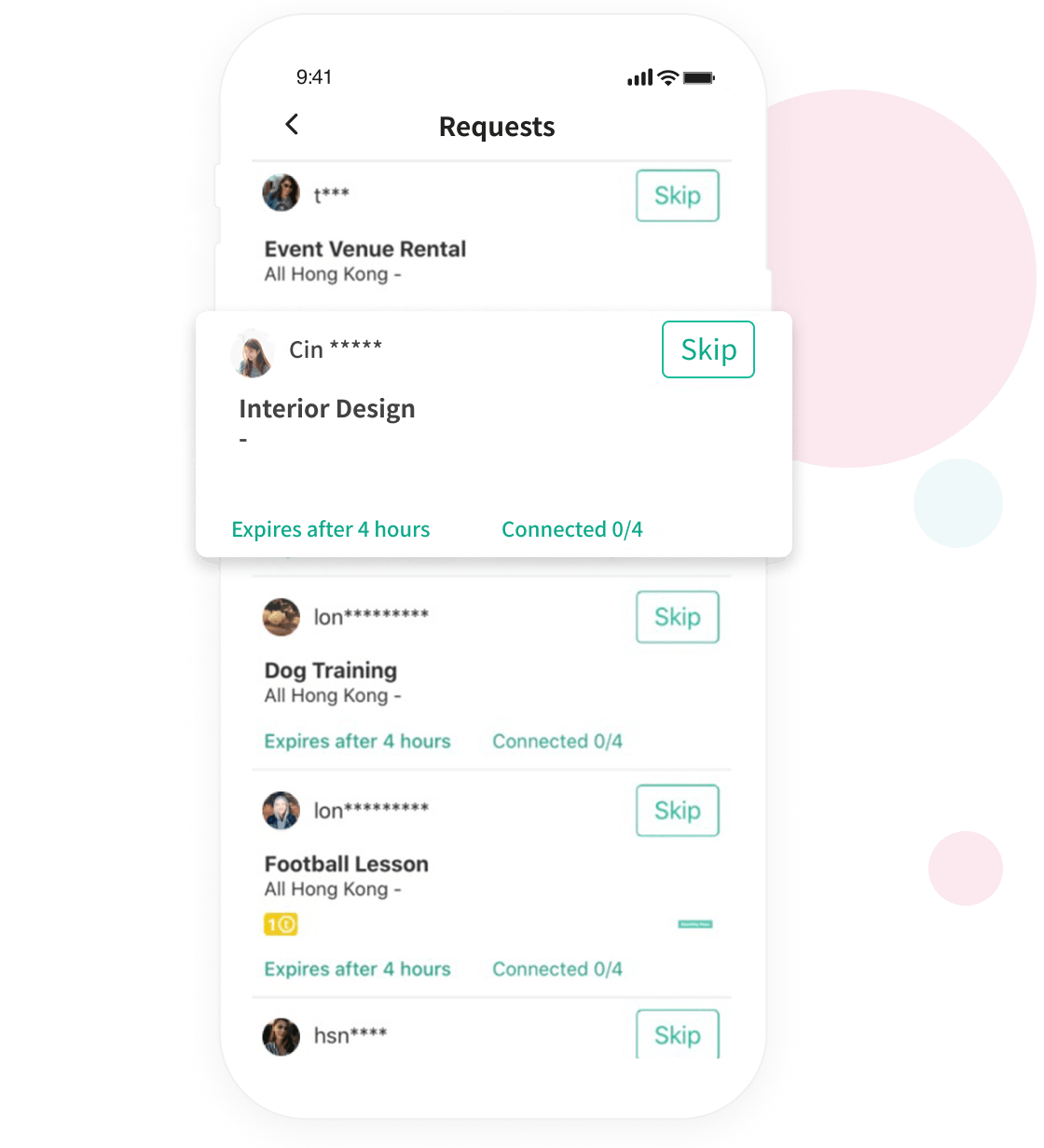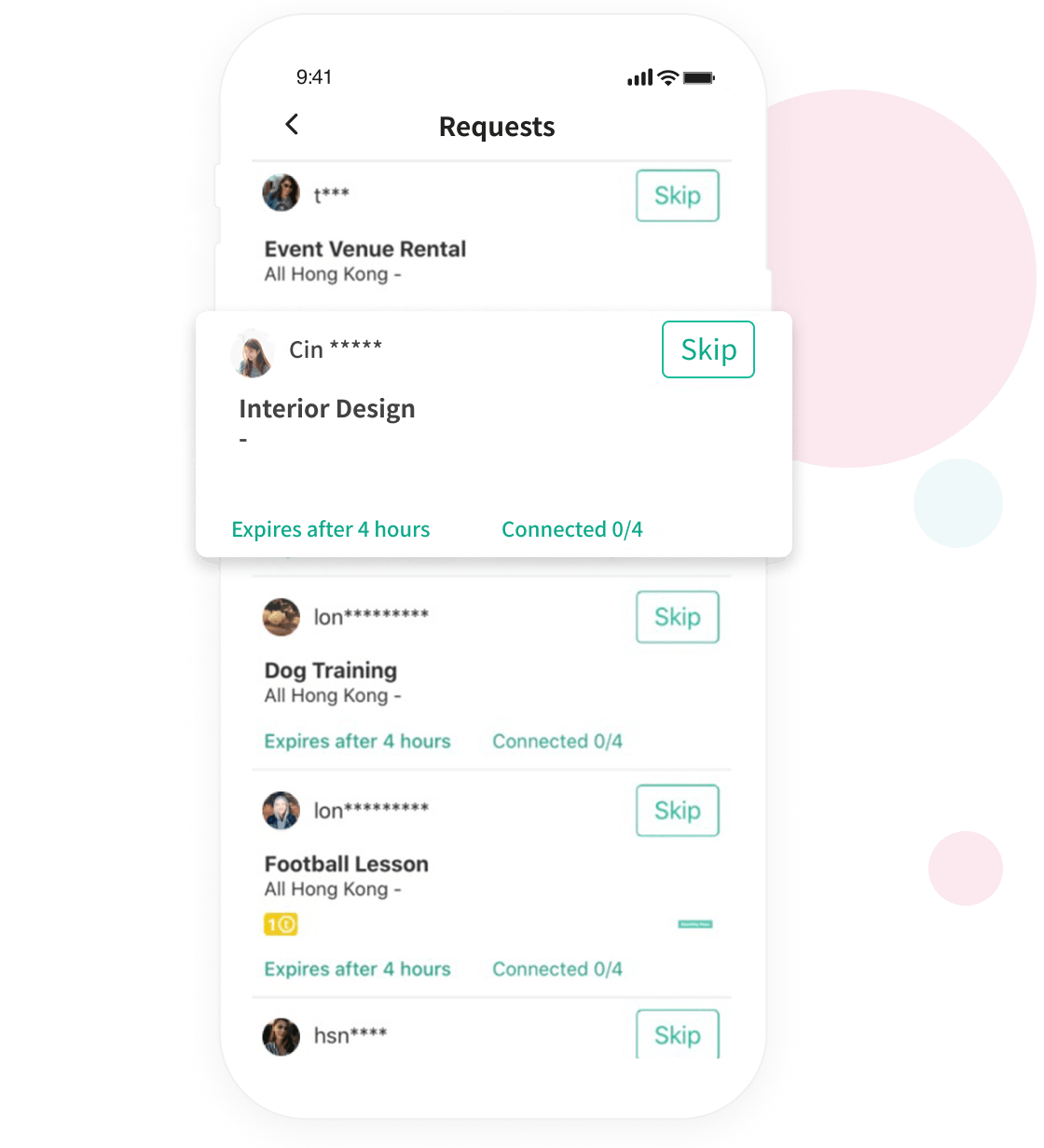 Directory
Add and showcase your business online. Stand out to a community of millions of people ready to buy, visit, and hire.

Freemium
List your business for free.
Get more exposure with priority listings.

Promote your Business
Set up coupons, deals, reservations.
Turn online visitors into customers.
Engage with Customers
Get reviews and feedbacks from your customers.
Update your profile and business photos.
Available only to select service categories. More coming soon!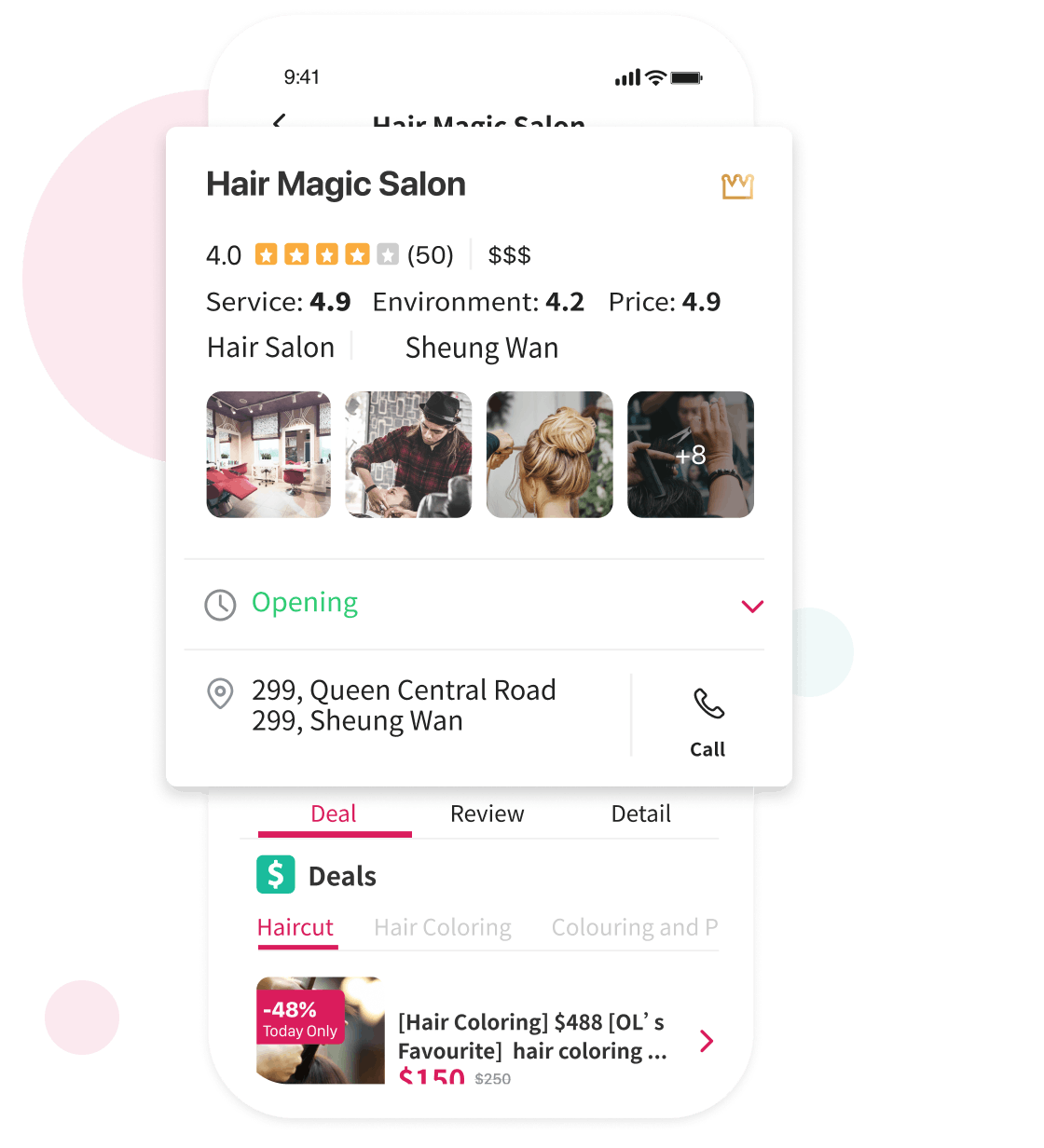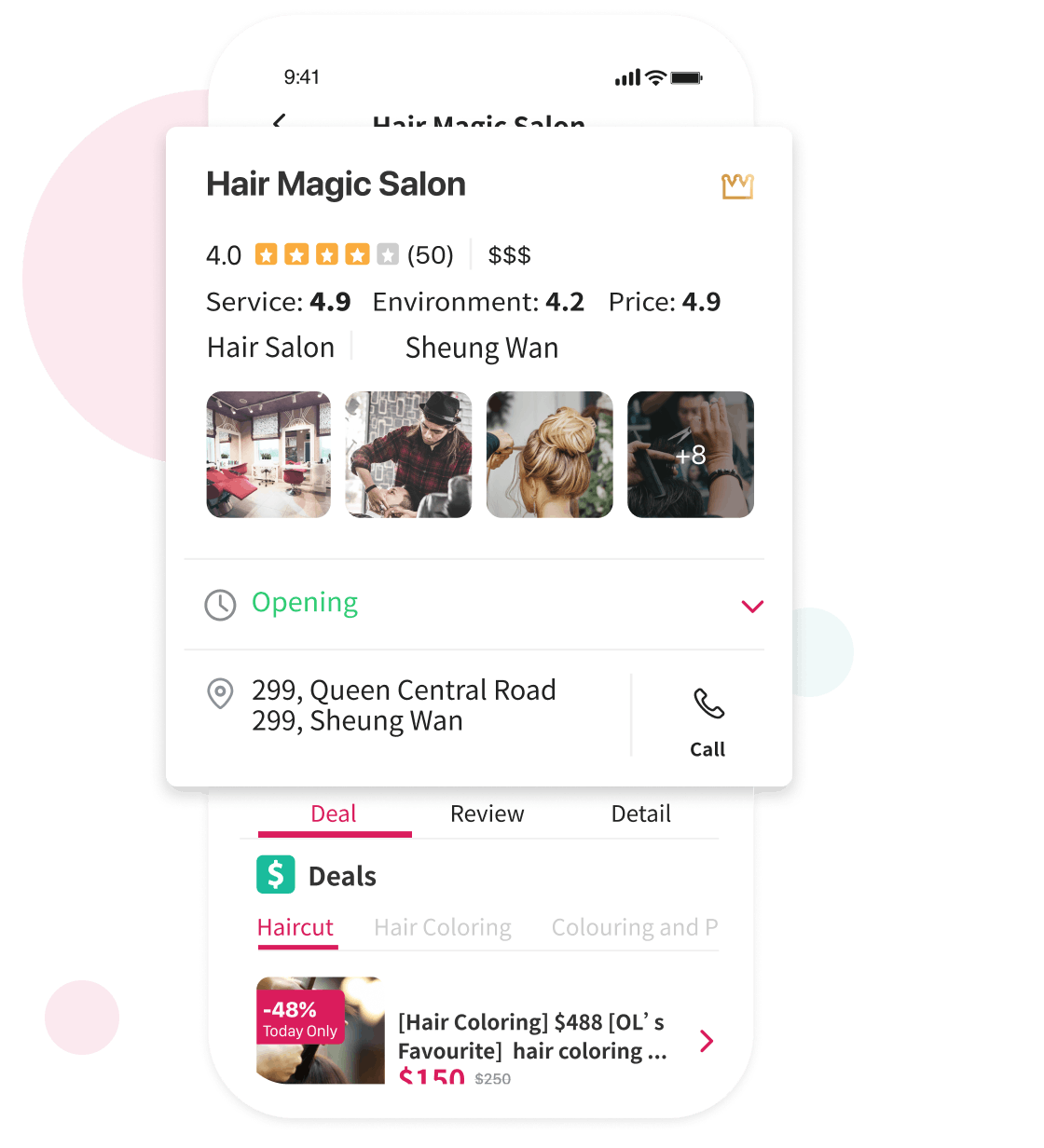 Join our community of 80,000 businesses and individuals on Toby.