---
Booking
Cancellable up to 1 hour before
New Customer Offer
Vagheggi Phytocosmetici Skin Hydration & Moisturization Treatment
Treats dehydration from the root and locks in moisture
Detail
New Customer Offer
30-Minute Aromatherapy & Lymphatic Detox
Eliminates fatigue and swelling
Detail
New Customer Offer
Eye Wrinkle & Dark Circle Removal
Treats eye wrinkles and other aging problems
Detail
Introduction
Toby No Hard Sell Certification
Smart Slim Beauty is awarded with the Toby No Hard Sell Certification, which guarantees that you will not face any lengthy, high-pressure hard selling and bombarding, so that you can enjoy your treatment in complete peace and quiet.
Want to know how Toby No Hard Sell Certification can protect you? Please refer to https://toby.fyi/5VCNO2 for more details.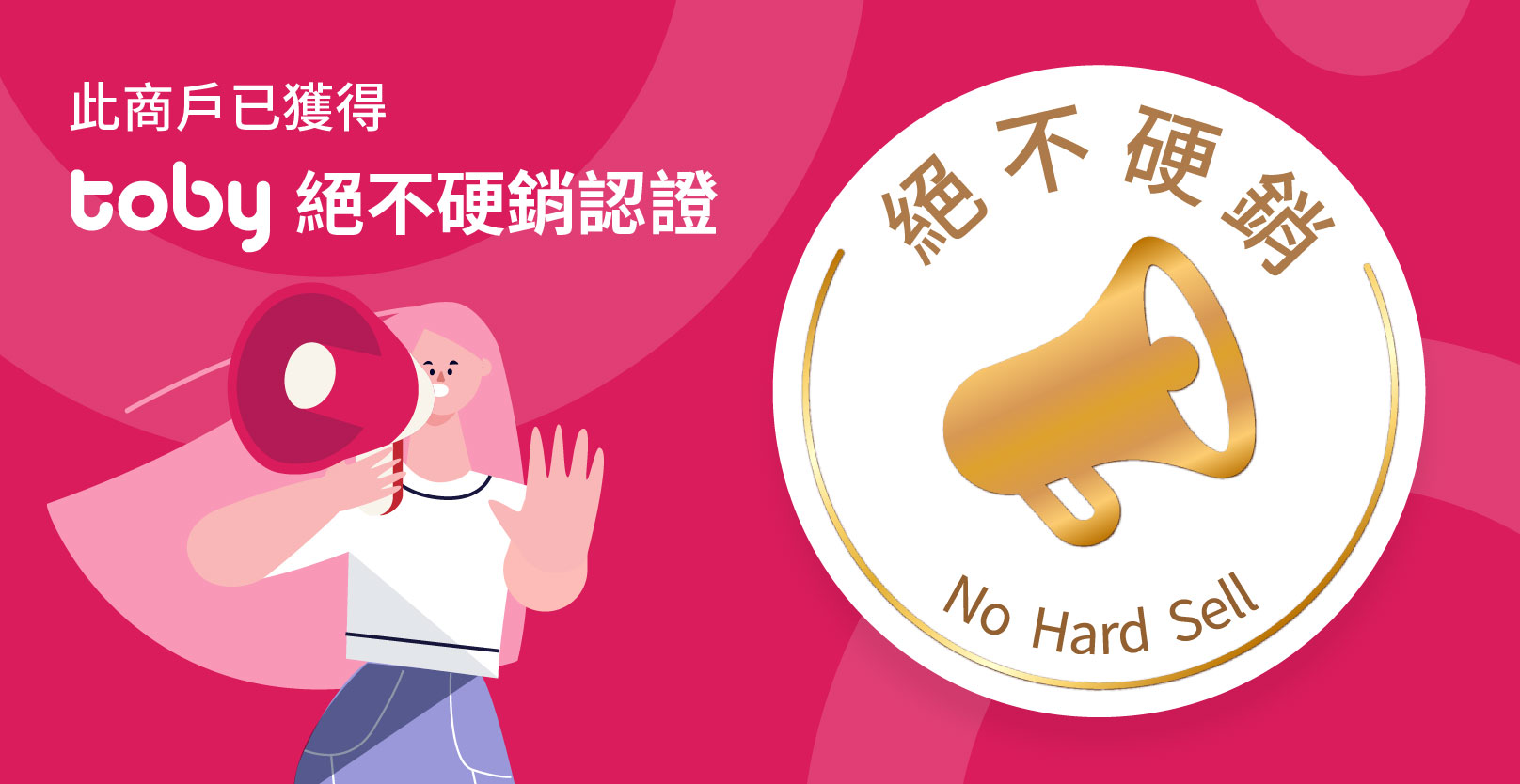 The "3 Hearts & 2 Minds" Commitment
Having been in business for 30 years, Smart Slim Beauty is the recipient of multiple "Sisters BeautyPro Best Beauty Salon" awards because of its "3 Hearts & 2 Minds" commitment. The "3 Hearts" refer to being loving, caring, and attentive, which are the basis of its customer service policy. All beauticians have more than 10 years of experience and have been awarded with various certifications, such as the ITEC Diploma in Beauty Treatments, to provide professional services. On the other hand, the "2 Minds" refer to being mindful of customer needs and feelings. Smart Slim Beauty is dedicated to offering suitable treatments that can help you stay youthful and feel at home.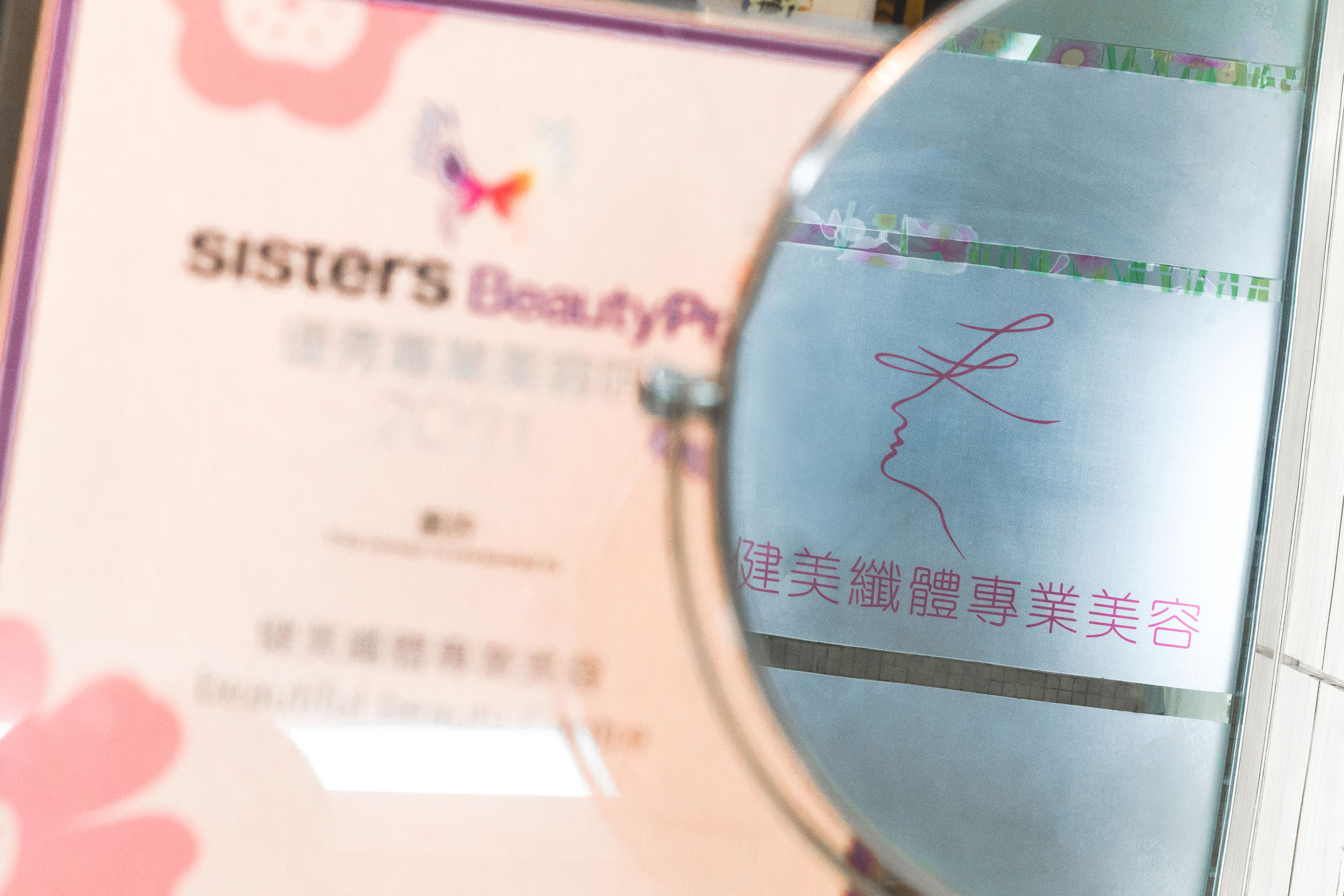 【Smart Slim Beauty is the recipient of the "Sisters BeautyPro Best Beauty Salon" award】
Conveniently located near the Tai Wai MTR station, Smart Slim Beauty is only a 2-minute walk from Exit A, making it the perfect place for customers coming from different directions. The venue features a simple and clean décor with warm lighting to provide a relaxing environment.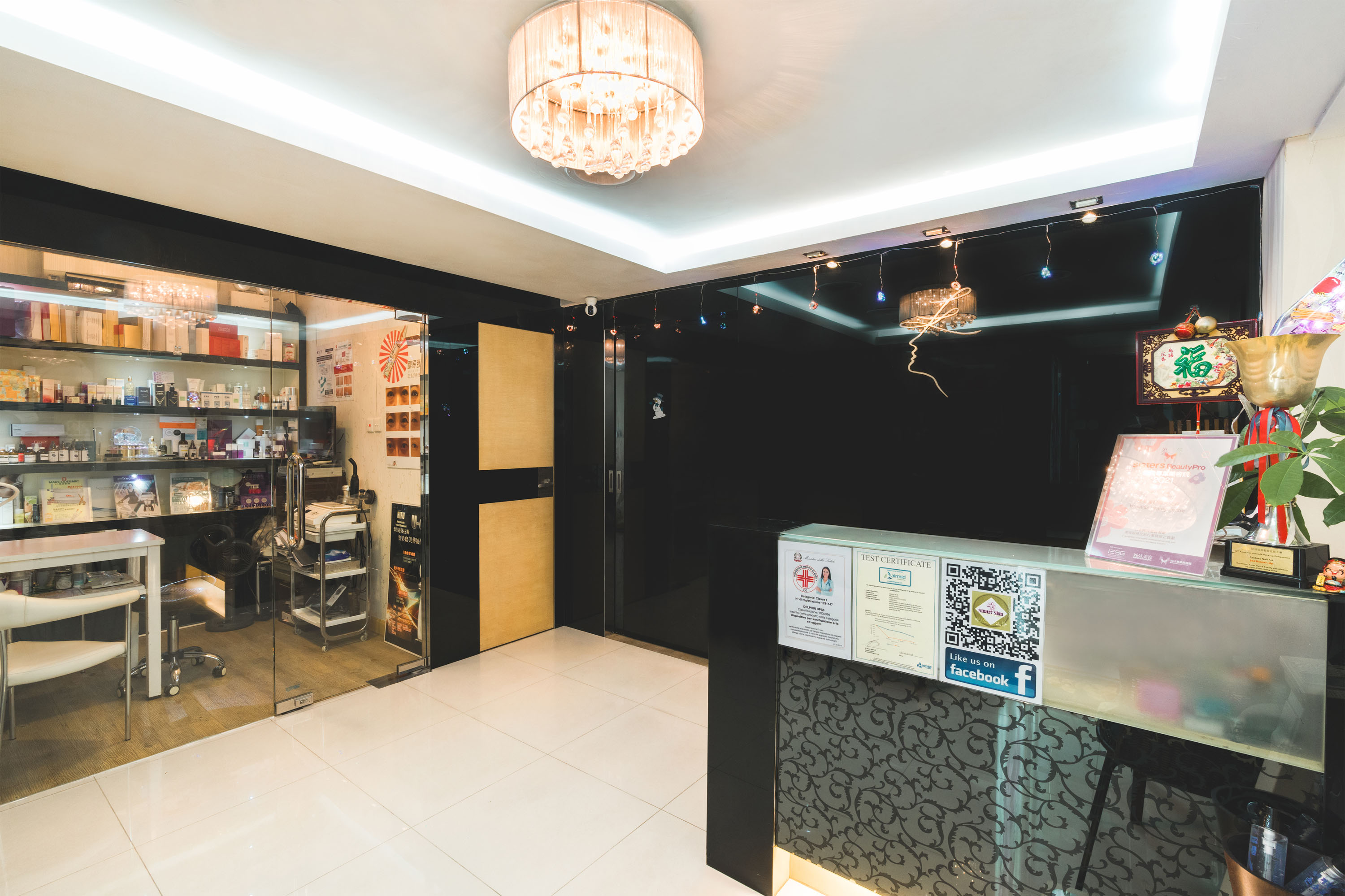 【A Spacious & Clean Lobby】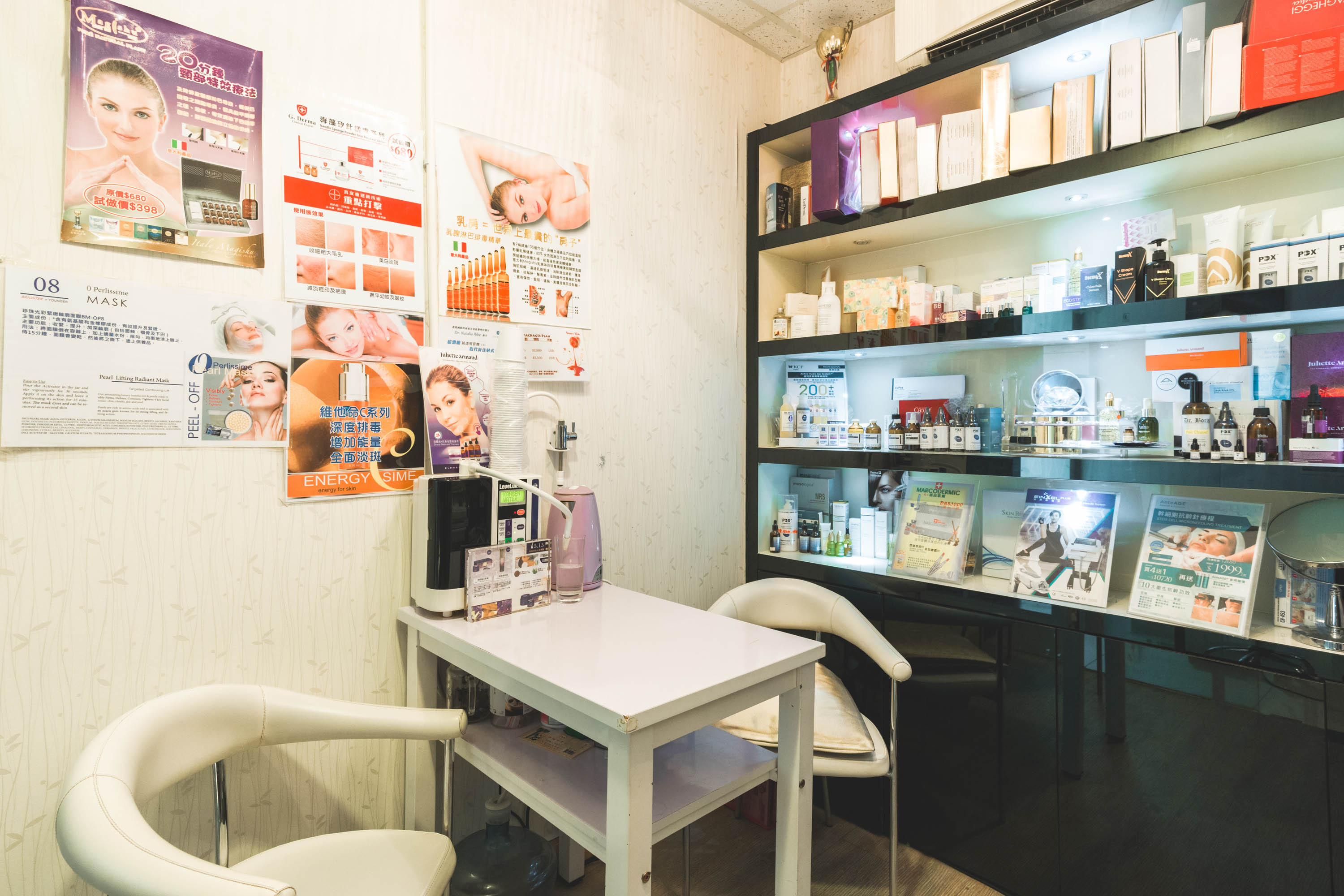 【Professional Consultation to Recommend the Most Suitable Beauty Treatments】
Taking Care of Your Needs from Top to Bottom
Smart Slim Beauty is dedicated to offering a one-stop service that covers various treatments, including skincare, meridian therapy, pico spot removal, brow trimming, and body slimming etc., to take care of every inch of your body. Customers can receive a free skin analysis and get treatment and product recommendations based on the results, such as all-natural products for customers with sensitive skin; however, customers are welcome to make their own decisions.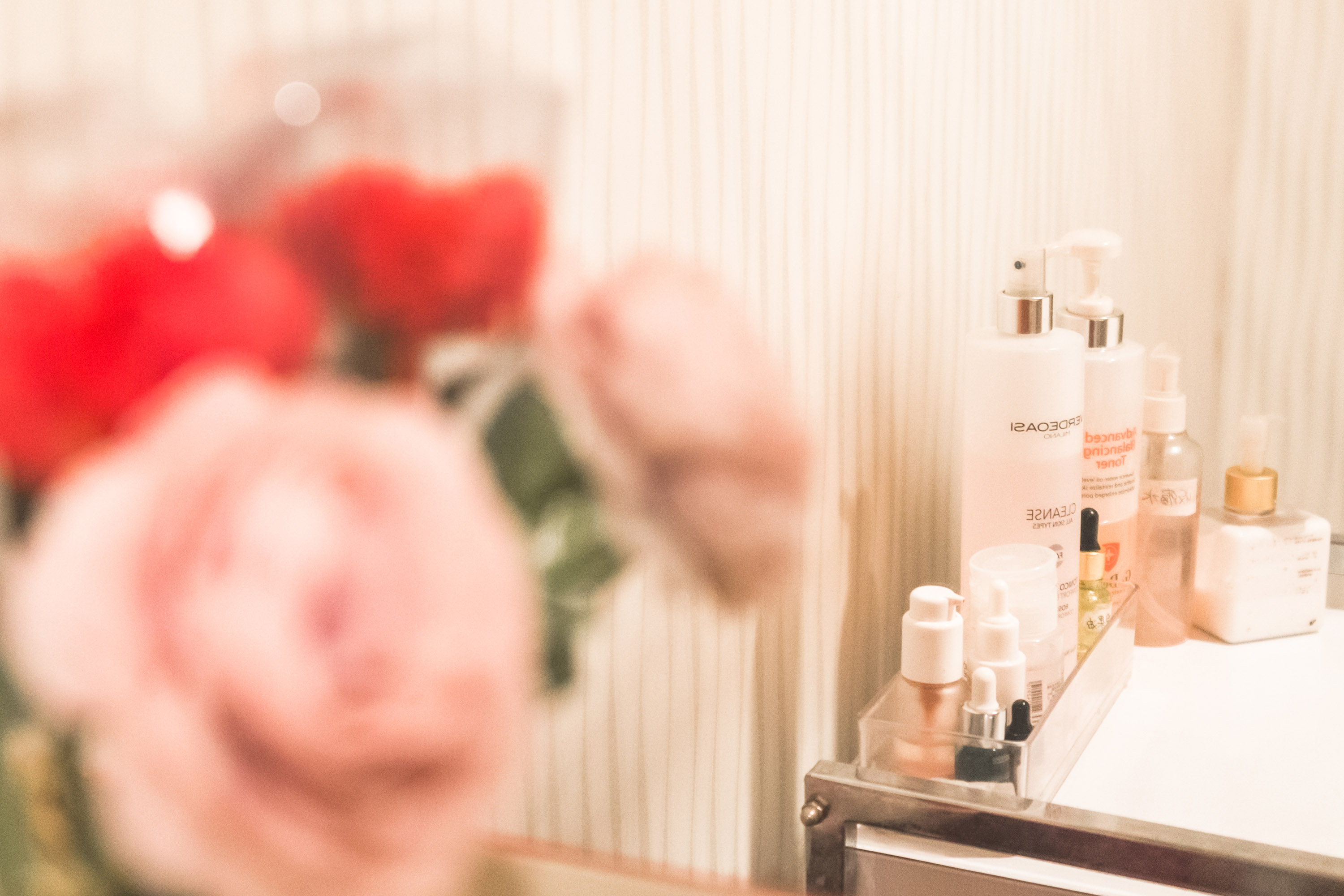 【Treatment & Product Recommendations based on Your Skin Type】
A Dedication to Your Needs
Smart Slim Beauty respects consumer privacy and places great emphasis on hygiene. Featuring 5 individual rooms, the venue uses disposable bedsheets, sanitizes its facilities regularly, and provides customers with disposable slippers and face masks, so that customers can feel safe at all times. In addition, it only uses beauty products from France and Italy and certified hi-tech NMIC devices, so that you can enjoy your treatment in a safe and clean environment and in total relaxation.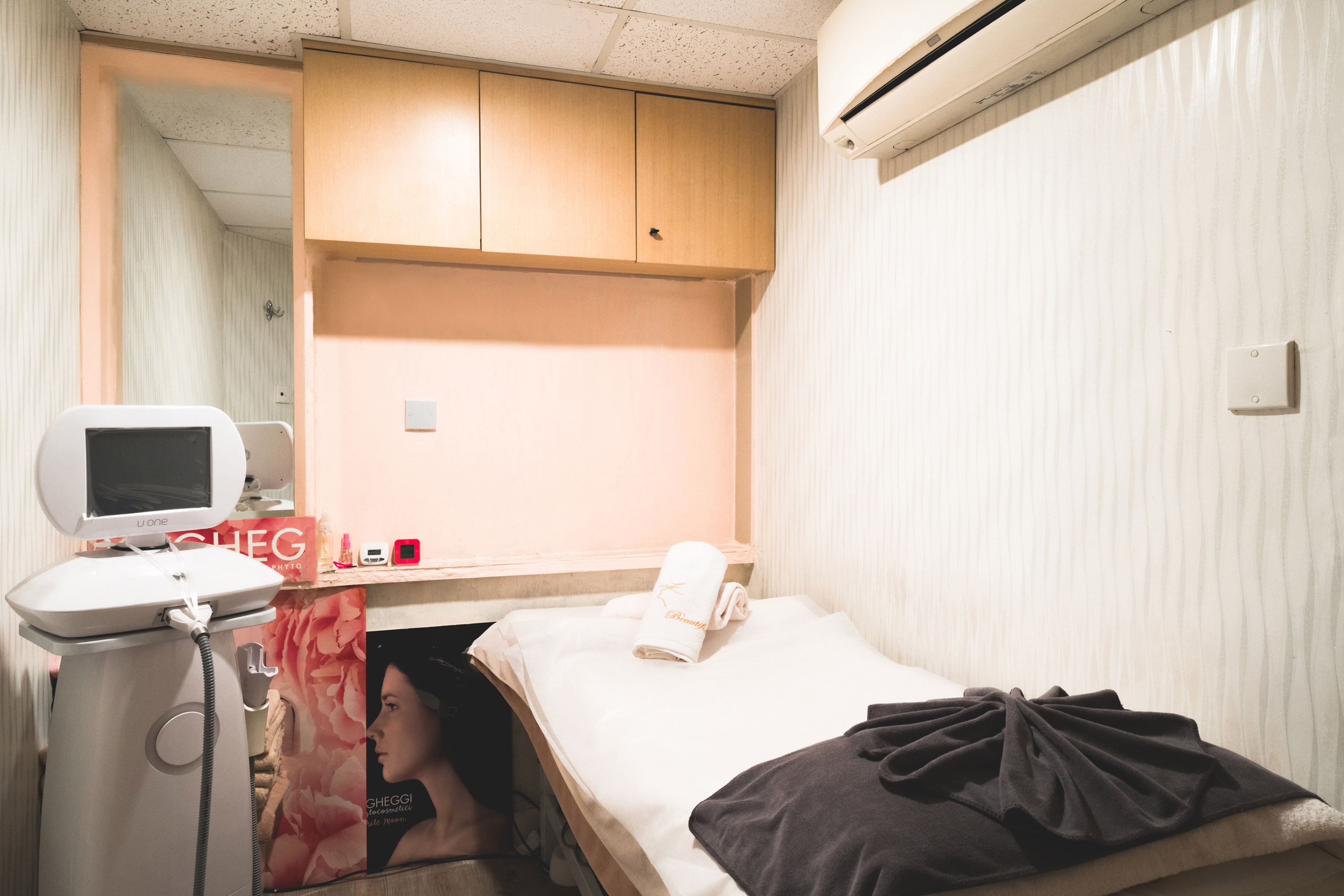 【Clean & Comfortable Individual Rooms with a High Level of Privacy】
Embark on Your Beauty Journey with Smart Slim Beauty
Smart Slim Beauty is not just a beauty centre but also a place where you can let your guard down. Its meticulous service and passionate attitude have earned rave reviews because the staff members treat their customers like friends and are glad to lend an ear to your worries. However, if you don't want to chat or be disturbed during the treatment, the beautician will respect your decision.
Depending on the season, Smart Slim Beauty will supply customers with various flower tea and snacks, such as hot tea that nourishes the heart and lungs during the pandemic, mugwart tea cakes during Ching Ming Festival, and rice dumplings during Dragon Boat Festival. Smart Slim Beauty is dedicated to providing an all-rounded beauty experience that helps you to be beautiful from the inside out.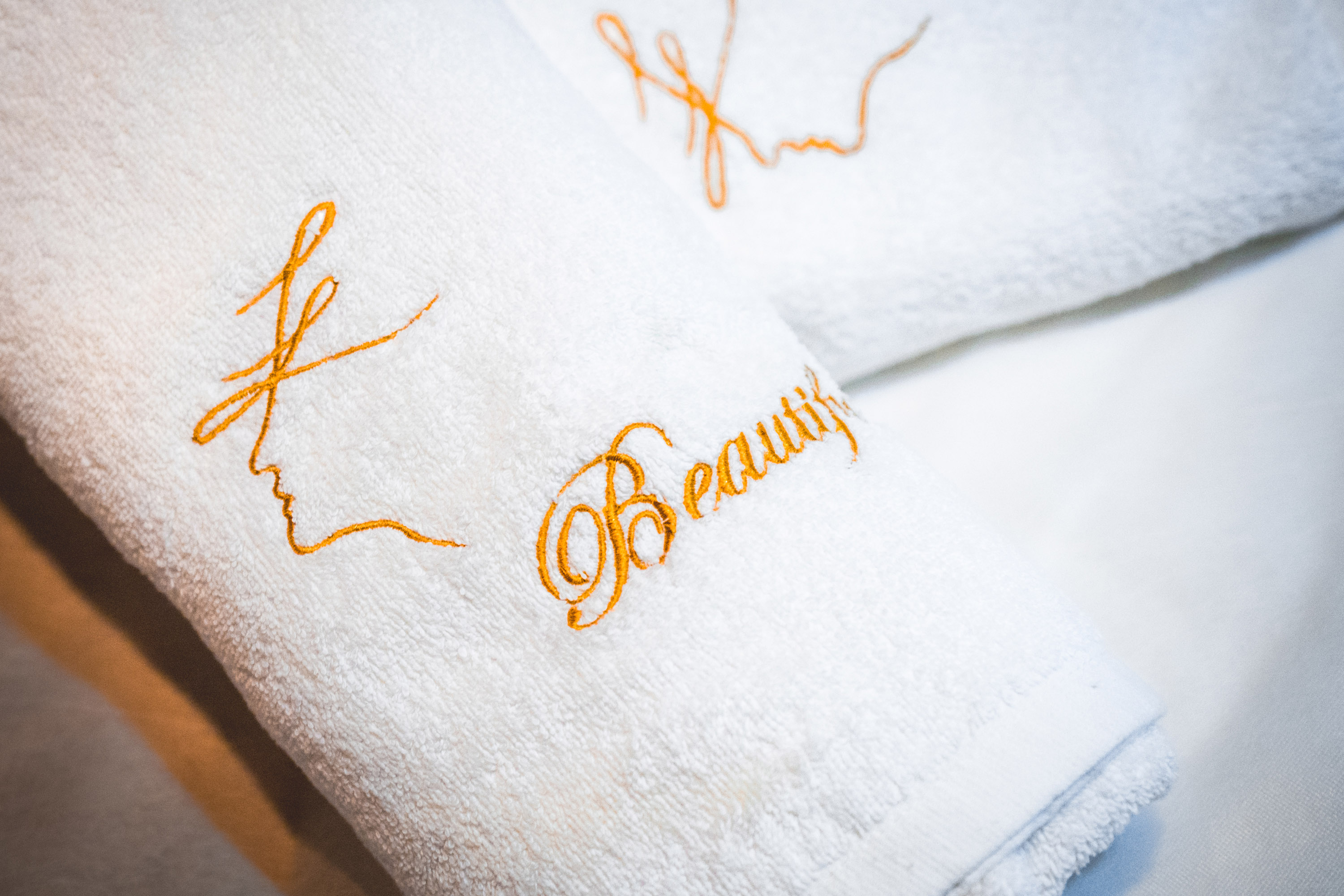 【Smart Slim Beauty for the Warmest Services】
---
---
Review
Toby 網上購買嘅,做緊promotion勁抵,無hard sale,唔錯
---
試過甘多間美容店,目前就得哩間試過比較啱心水,又抵又專業,值得一試
---
---
People also viewed
Genius Beauty
Unit 2002, 20 / F, Tower 1, New Town Central Plaza, 138 Shatin Rural Committee Road (5 minutes walk from Exit B of Shatin Station)
---
---
Information
Address
B room 1F,46 May Court ,Tai Wai Road, Tai Wai, Sha Tin, NT
See in Map
Highlights
⌛️
Sanitize All Equipments Regularly
🚮
One-Off & Individually Packed Tools
---