---
Booking
Cancellable up to 1 hour before
New Customer Offer
75 minutes fatigue say goodbye treatment
Fatigue say goodbye treatment
Detail
New Customer Offer
75 Minutes Toe Relaxing Therapy
New Customer Offer
90-minute Relaxation Time Therapy
Relaxation Time Therapy
Detail
Introduction
Mainly cost-effective service
Looking for an affordable massage experience? Qian Mu recommends two courses of treatment: "Korean Porcelain Warm Shock Detoxification" and "Smokeless Moxibustion Dehumidification and Decompression" treatment. The "Korean Porcelain Warm Shock Detoxification" treatment uses a massage head made of nano-ceramic powder to evenly release natural far-infrared rays, combined with thermotherapy and vacuum suction, to activate cells and promote blood circulation and metabolism in the body. The effect of weight loss is especially suitable for people who are prone to fat accumulation and poor body metabolism.
The "Smoke-free moxibustion dehumidification and decompression" treatment uses heat and moxa fire to stimulate the body's meridians and acupoints, which helps to regulate the body's yin and yang balance and blood circulation, and achieve the purpose of disease prevention and health care. In addition to calming the nerves and helping sleep, It can also relieve minor inflammation, cervical spondylosis and other problems! In addition, there are packages such as "Relaxing Time Treatment", "Comprehensive Recovery Treatment", "Relaxing Fragrance Treatment", "Deep Detoxification Treatment", etc. You can enjoy multiple massage experiences for one price!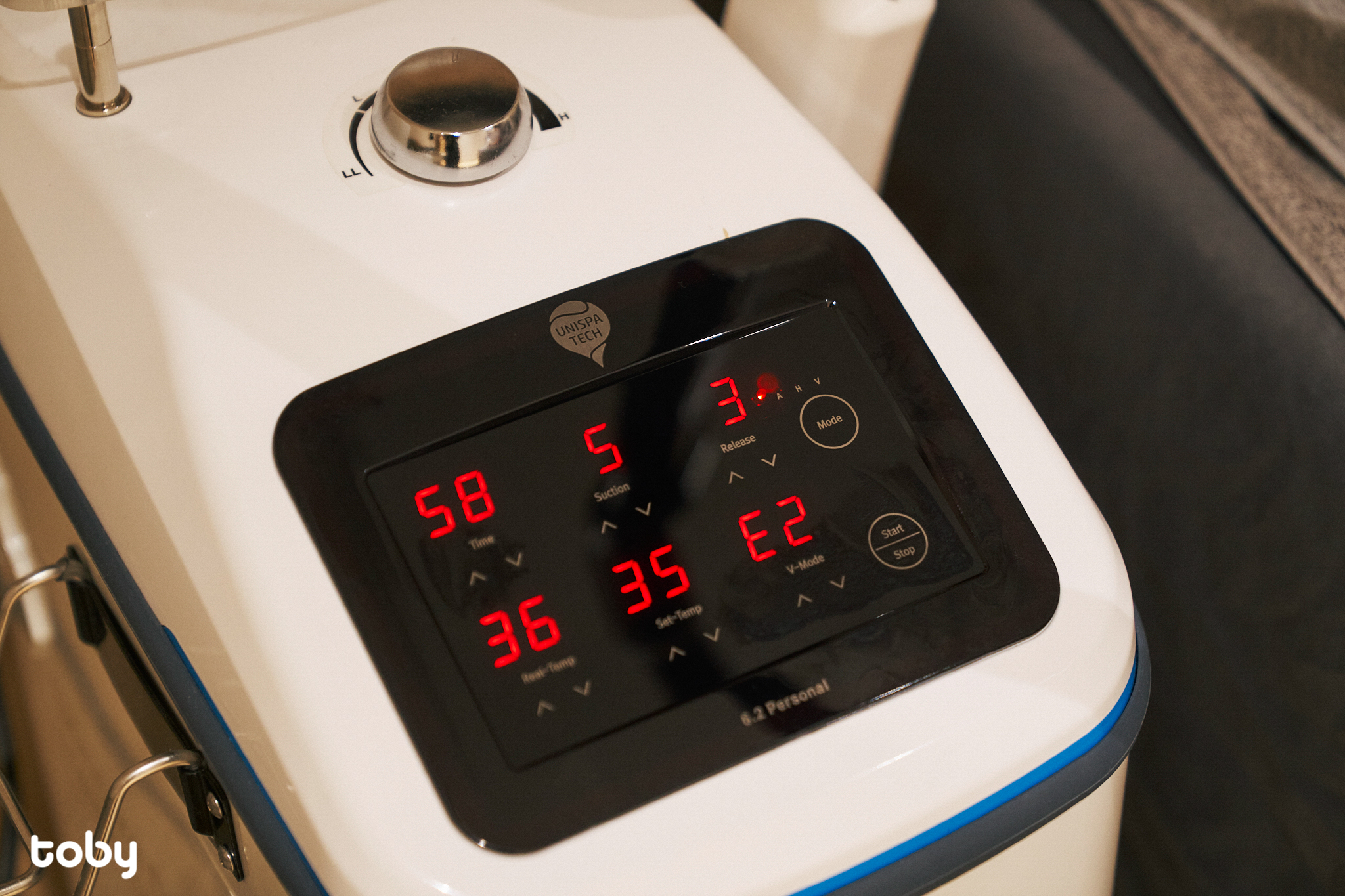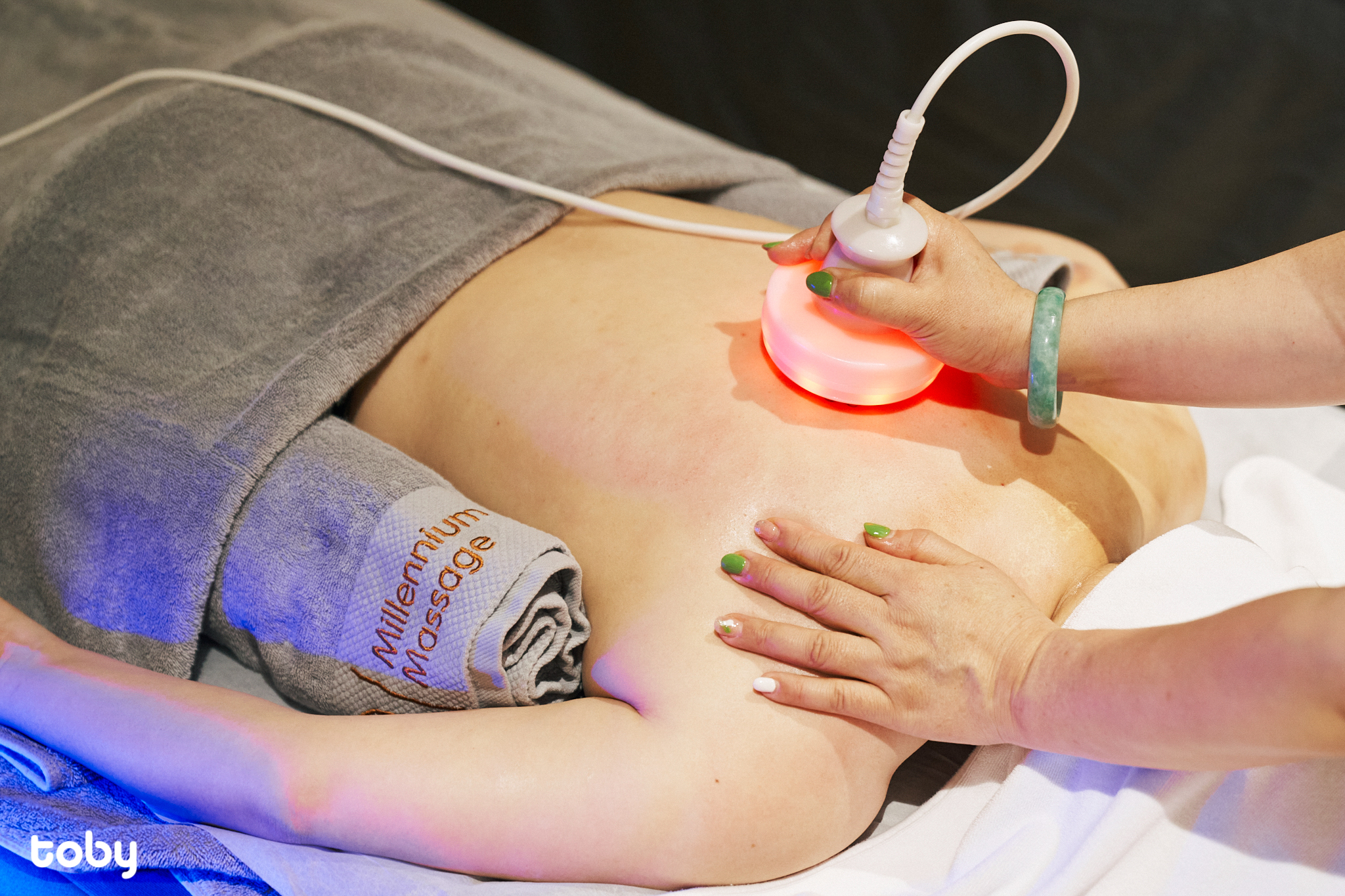 Selected natural essential oils have different effects
The massage essential oils selected by Qianmu come from all over the world, all of which are made of pure natural raw materials, avoiding chemical components that may cause damage to the skin, and also reducing the risk of allergic reactions. Qianmu mainly provides three types of essential oils with different functions: Thai coconut oil has anti-sensitivity function, and can provide moisture to the skin, making the skin softer and brighter; another Thai essential oil can effectively relieve physical and mental fatigue, and make your body and mind Relax; essential oils from Australia can help relieve stress and reduce anxiety. This essential oil can help improve your mood and mental state, so that you can feel more calm and relaxed.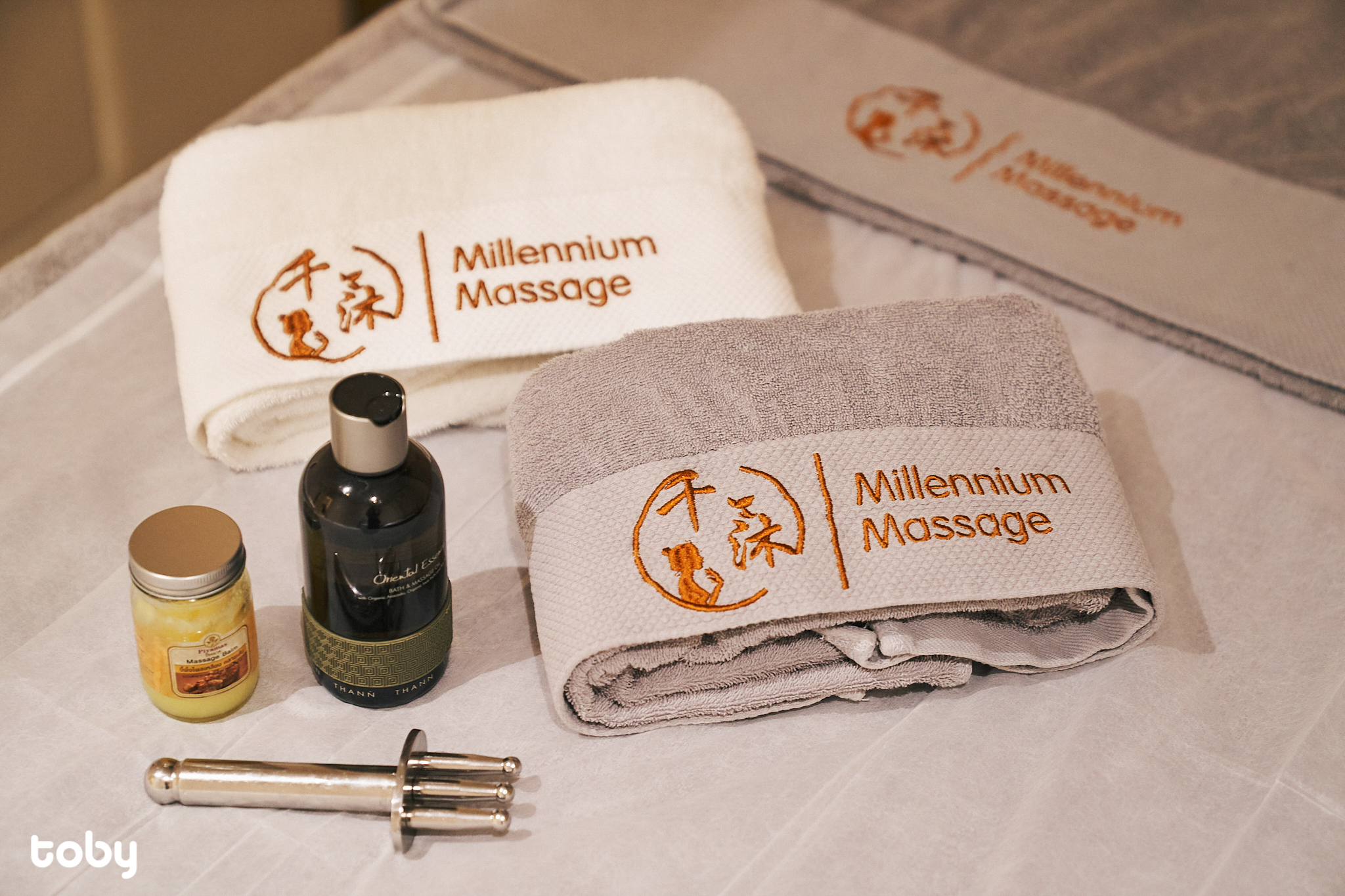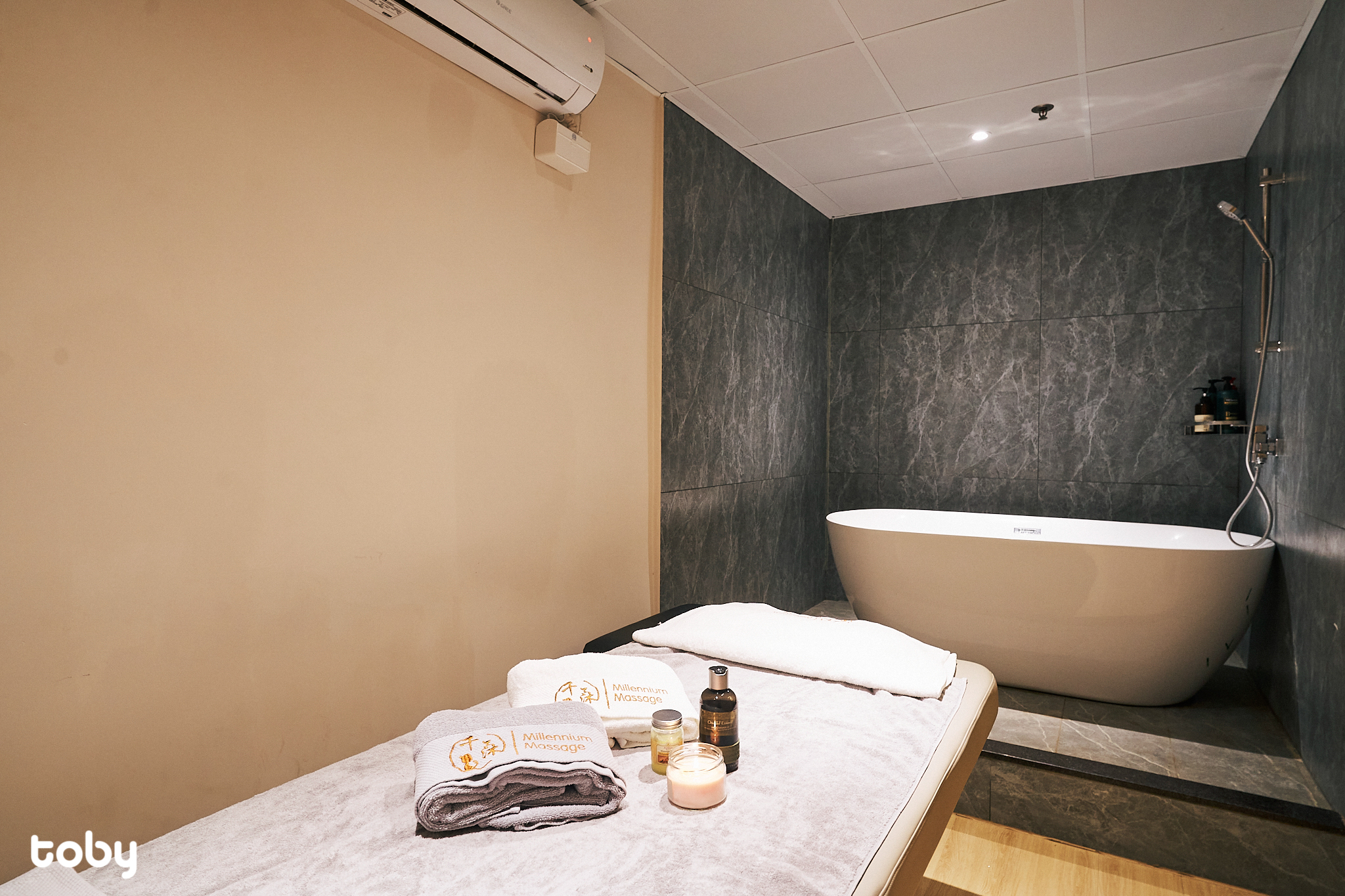 Provide you with a comfortable and comfortable environment
The interior design of Qianmu store adopts a simple wooden style, hoping to create a comfortable and comfortable environment for you under the soft lighting. At the same time, there is an independent room, so that you have your own private space, feel the aroma of aromatherapy, completely relax your body and mind, and make you enter a state of deep rest faster. Qianmu offers a variety of relaxation treatments, so that you can choose the way that suits you best to relax your body and mind. In addition to independent rooms, you can also request double and triple rooms from Qianmu, allowing you to enjoy relaxing time with your loved ones, family members or friends.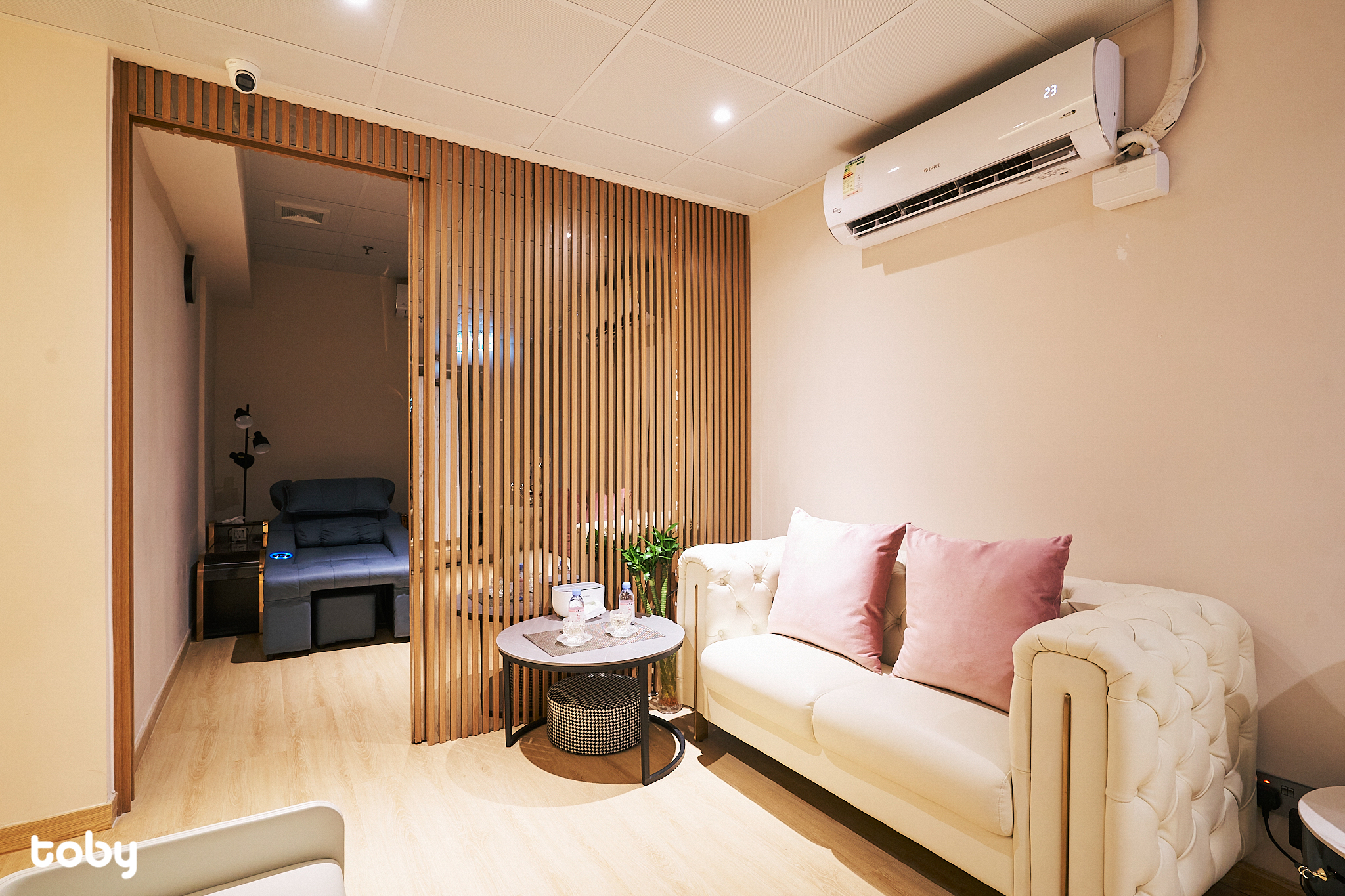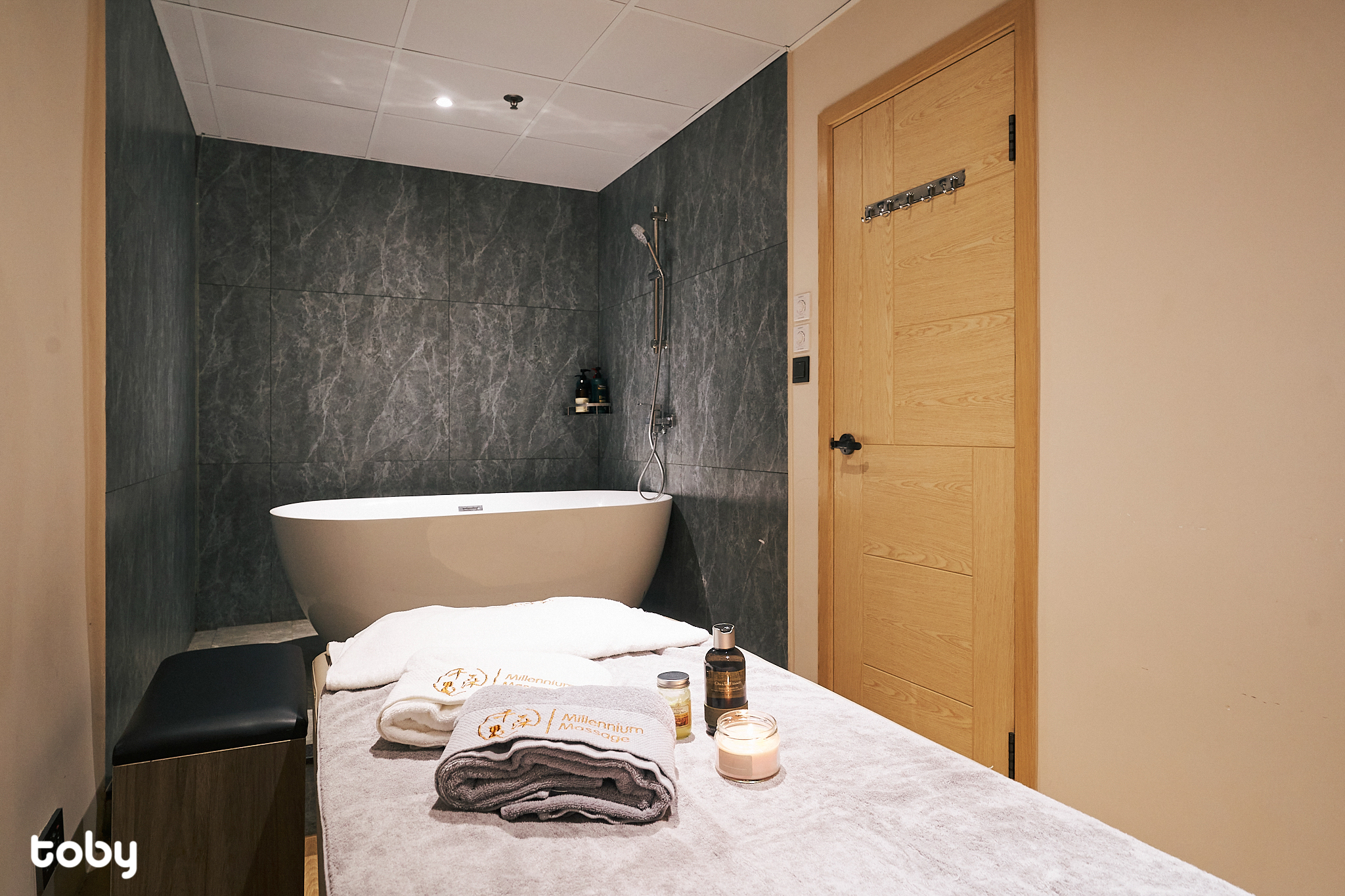 Diverse Services
Over 10 Years Of Experience
Healthy Herbal Tea
---
---
Review
按摩舒壓不過搞錯項目 環境新淨但地方不夠優雅 熱石床汗蒸舒服
---
---
People also viewed
古月軒
1 / F, 19 Xiamen Street, Wan Chai (1 minute walk from Wan Chai MTR Station exit D)
---
---
Information
Address
1/F, Linfond Mansion, No.187-193 Hennessy Road, Wan Chai (Near Wan Chai Station)
See in Map
Highlights
🌿
Natural Skincare Products
🛏
Sanitize the Massage Table After Use
🥼
Sanitize the Towel and Clothes After Use
---