---
Booking
Cancellable up to 12 hour before
New Customer Offer
Eyebrow trimming
Design a pair of perfect eyebrow for you
Detail
Introduction
Merchant Description
We holds the ITEC international professional beauty certificate, and have more than ten years of beauty experience. The treatments are all handled by professional beauticians, so you can feel more at ease.
Hot Services Brief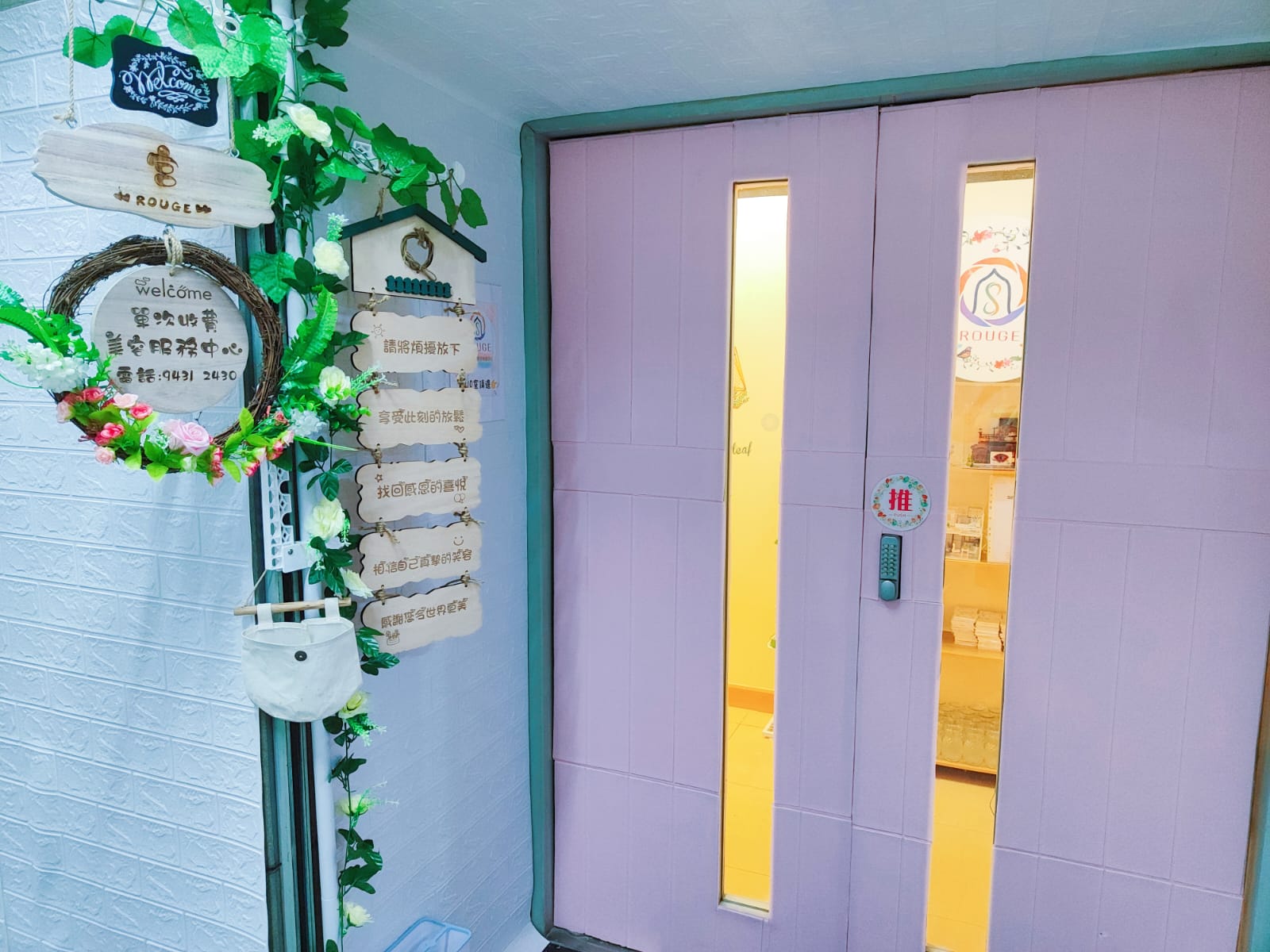 【Conviction of Single Charge】
All treatments with single charge, no card machine, no sales. We want to provide a single beauty body treatment with no bundled consumption, and focus on relaxing and experiencing beauty treatment is the best enjoyment.
Our beauticians are also glad to take care of your skin needs. They will analyst your skin conditions and provide more advices on skin care~ We will respect on the decisions of our customers, 〖Never Hard Sell〗 we hope you will have a enjoyable the beauty experience!
Respond to environmental protection
The one-time charge beauty service center will no longer use the scrubbing device since 2018, and upgrade the PEELING device to continue the deep cleansing effect and work with you to reduce the damage to the earth.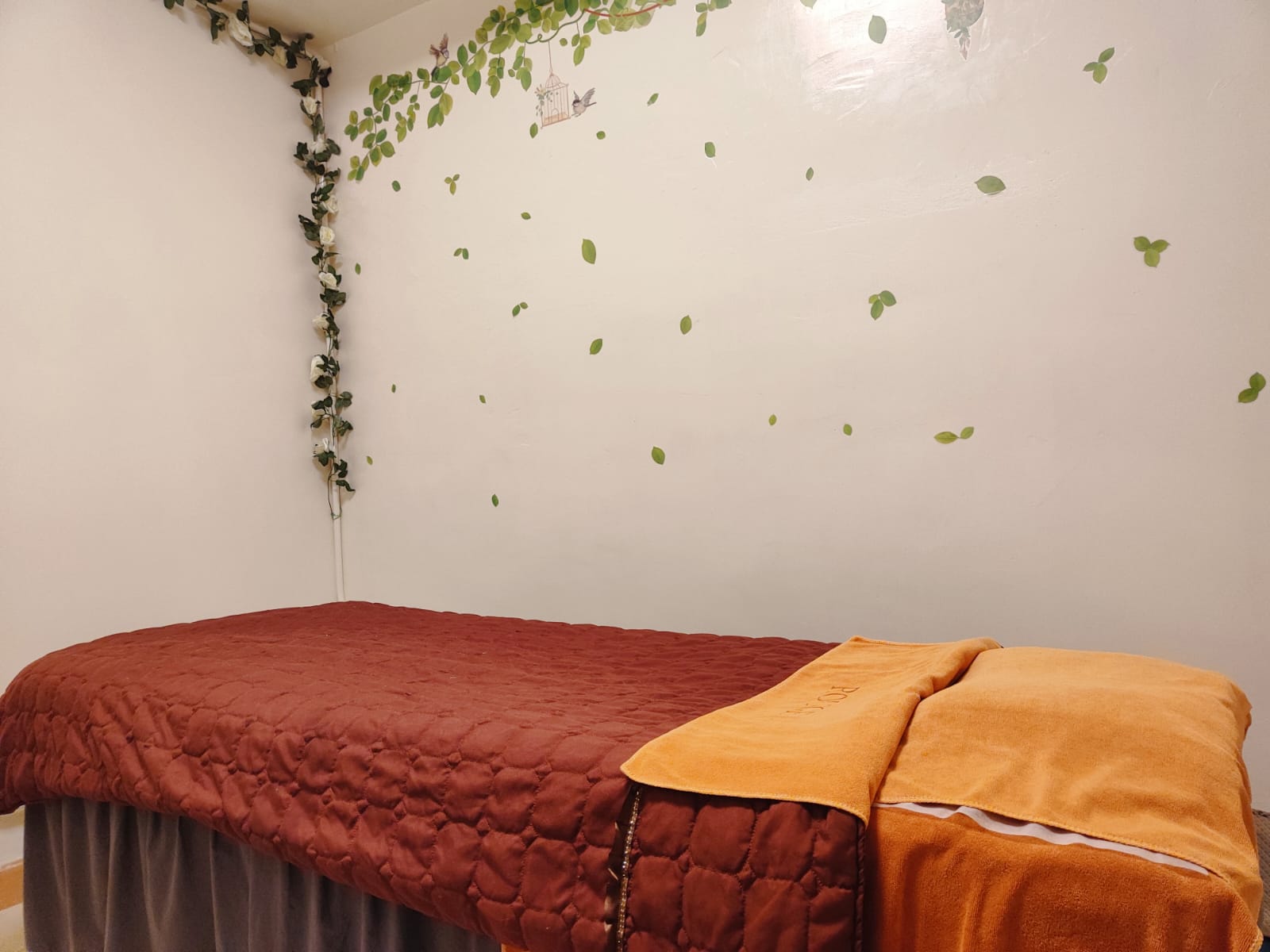 Excellent location
4 minutes walk from Exit B2 of Kwun Tong MTR Station~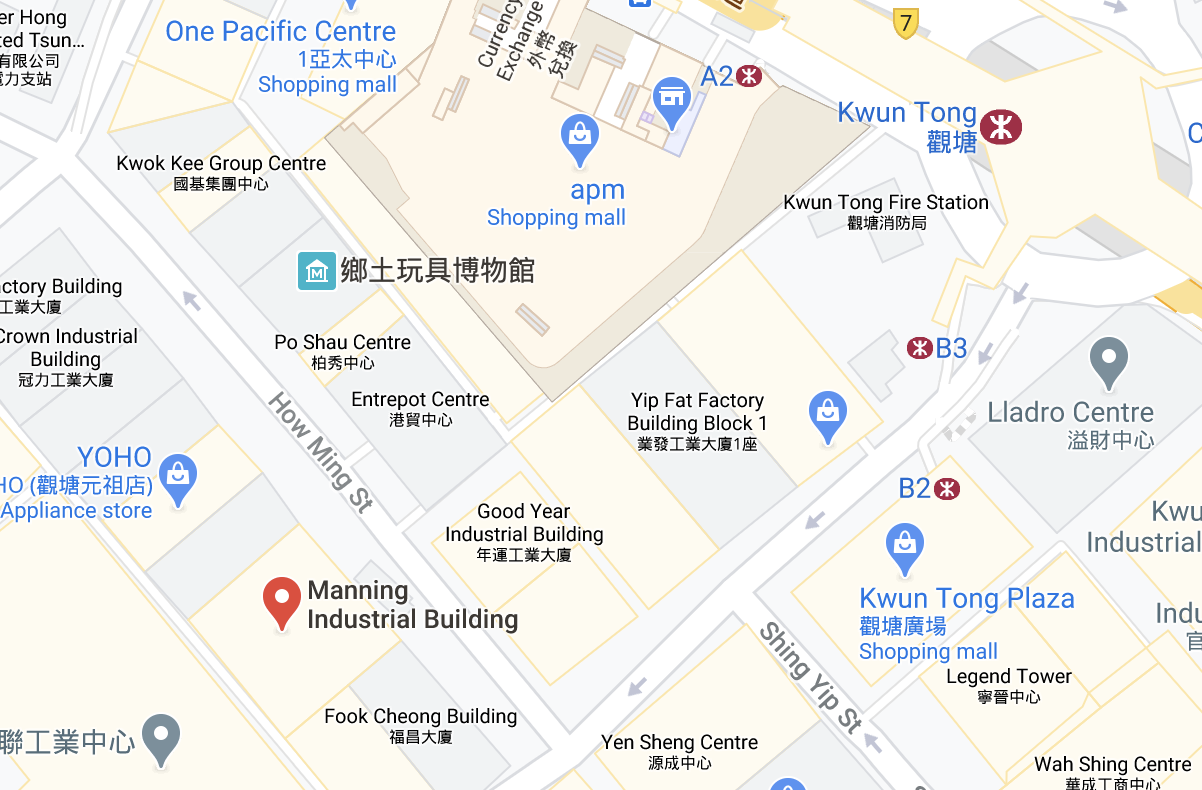 Reasonable Pricing
Near MTR
Professional Consultation
---
---
Review
做一次已經明顯改善左皮膚問題,做得好細心,過程好舒適,好過好多要買套票嘅大集團。
---
最近多左人讚我靚左,我覺得關做左上次部hifu機先 不敢我覺得頭一個星期效果更明顯啲~ 搞到我依家已經好期待左第二次了!
---
---
People also viewed
Gorgeous beauty
Room 903, Chung Yi Plaza, 43 Chun Yip Street, Kwun Tong (5 minutes walk from Kwun Tong Station Exit A)
BeautyFirst我要靚
Unit 8, 16/F Ricky Centre , 36 Chong Yip Street, Ngau Tau Kok Kowloon
---
---
Information
Address
Room 10, 8/F, Wah Shing Centre, 11 Shing Yip St, Kwun Tong
See in Map
Highlights
🌍
Internationally Qualified
---