---
Introduction
About the Merchant
Located in Yuen Long, Luck Clover is a foot spa, healthcare and beauty shop that offers a simple yet comfortable environment. Aside from the foot spa seating area, we also offer individual rooms, plus double rooms that can allow friends and couples to enjoy a relaxing time together!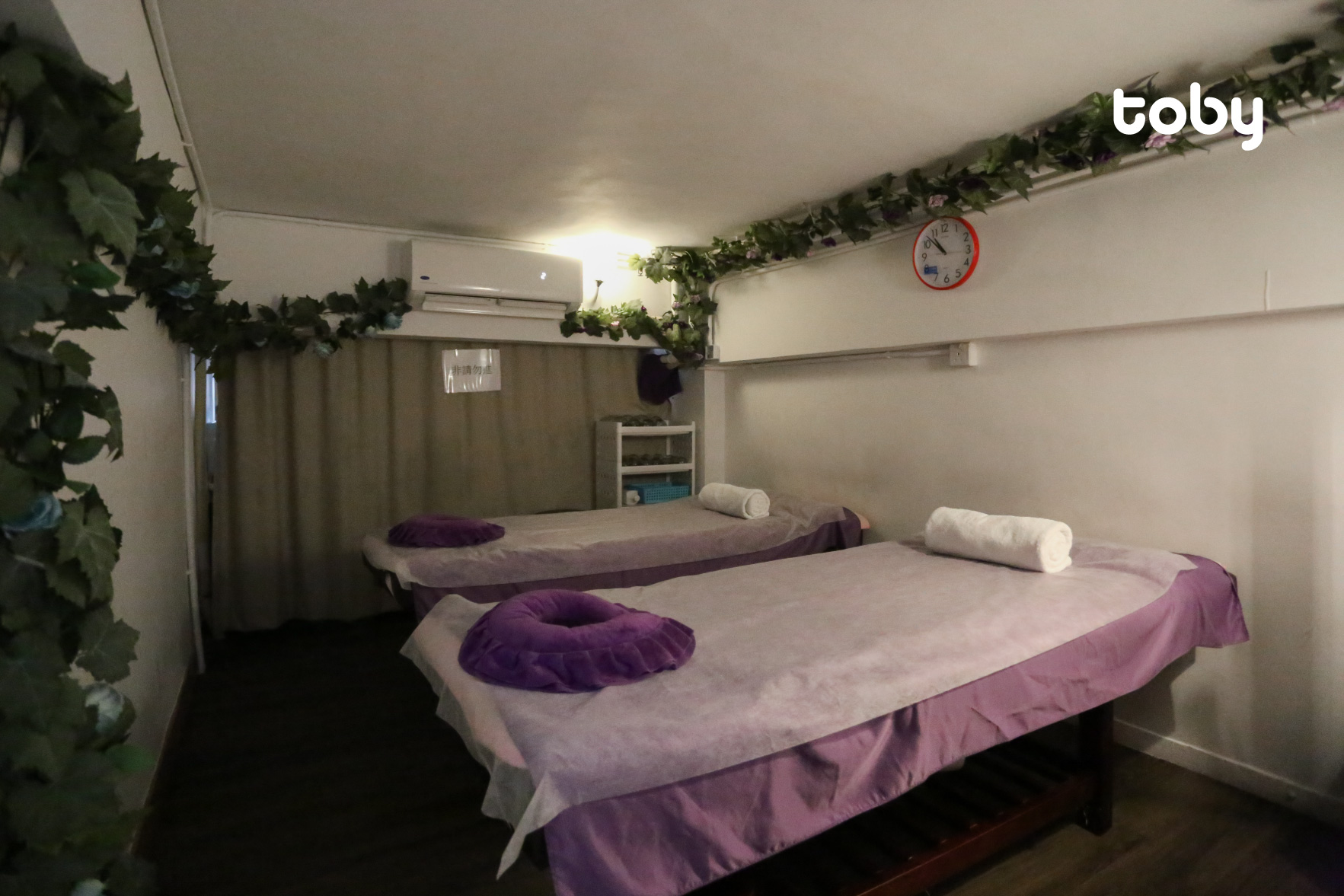 Luck Clover cares about its customers and uses an all-natural massage oil from a local brand to protect their skin. All services are performed by our female massage therapists who have years of experience and are familiar with the meridians and pressure points of the female body, so that our female customers can relax with a peace of mind.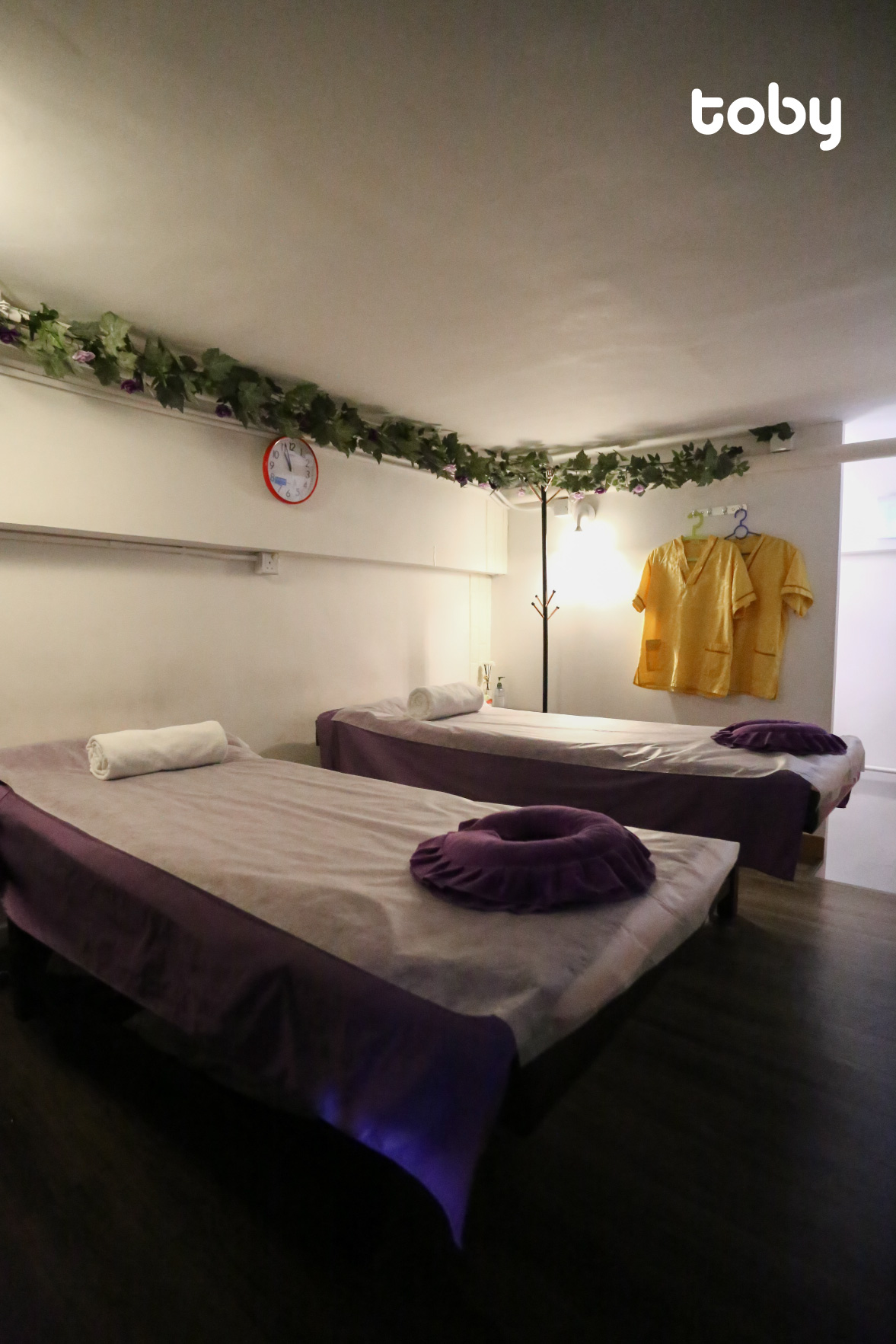 Our shop has strict pandemic preventive measures and offers disposable clothing and bedsheets. All treatment equipment is thoroughly cleaned and all staff members are required to wear a face mask and clean their hands before starting the treatment, so that we can safeguard the health of all our customers.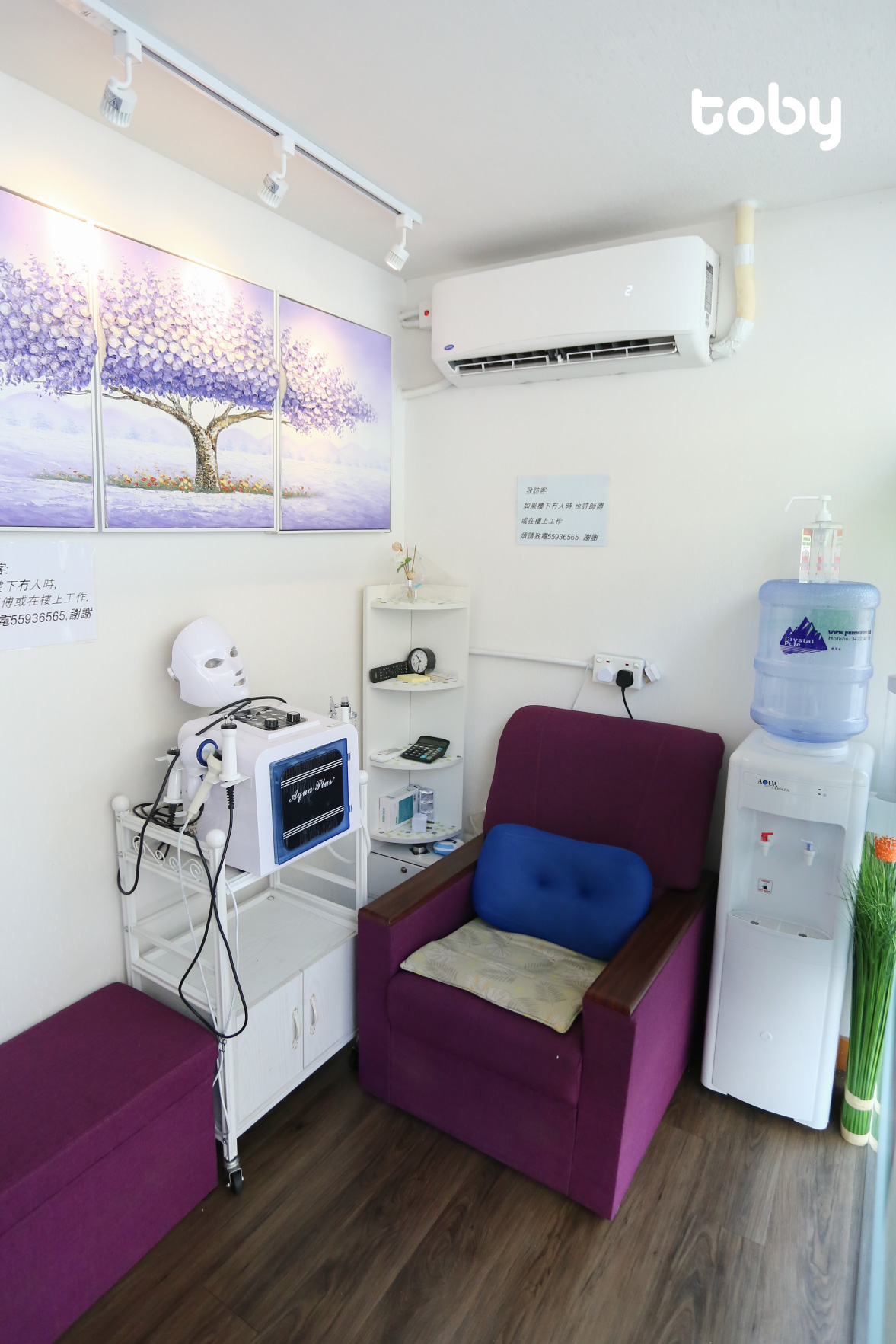 We have a room on the first floor that is easily accessible to disabled or pregnant customers.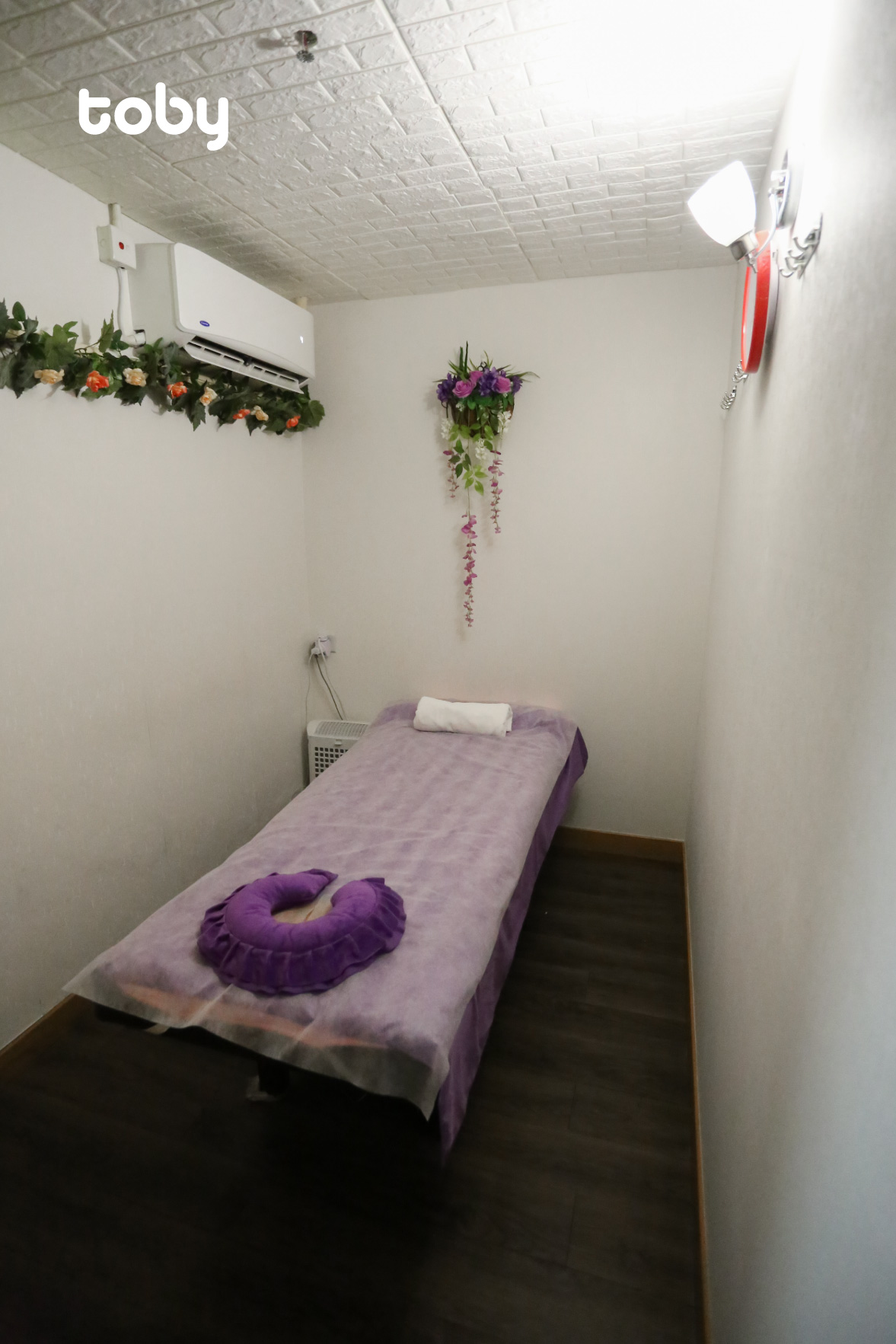 Pandemic Prevention
Comfortable Environment
---
---
Review
想做中式 師傅又叫你做個貴啲嘅淋巴 做完都冇覺得鬆左 又係咁接電話 成日叫人比貼士 超煩 間房又細又窄 仲有陣up味 做完按摩對腳有兩點比野咬 超痕 環境衛生一般 張床個頭位好唔舒服 訓得有啲辛苦 全身按摩完全唔會掂腳板底 但腳板底好攰 唯有加鐘做埋對腳 換左第二個師傅 一樣唔到位 又唔足鐘 三個師傅一齊按腳吹水 煩 又唔係收得平 冇下次
---
---
People also viewed
Thai Contentment
Shop 60, G/F, Ho Shun Tai Building, 10 Sai Ching Street, Yuen Long
Hey Ho Massage
Shop 62,G/F,9 Ho Shun Yee Building,Fung Yau Street East,Yuen Long
Chuk Yuen Mei
Shop J, G/F, On Ning Building, 174 On Ning Road, Yuen Long
---
---
Information
Address
Shop 3 & 17, Ho Shun Yee Building, 9 Fung Yau Street East, Yuen Long
See in Map
Highlights
🌿
Natural Skincare Products
🚮
One-Off & Individually Packed Tools
🛡
Additional Cleaning for Machines and Equipments
🧼
Compulsory Hand Sanitizing for Staff
⌛️
Regular Use of Sanitizer Spray
---