---
Booking
Cancellable up to 24 hour before
Neck and Shoulder Massage
New Customer Offer
50-Minute Aromatherapy
Promotes lymphatic circulation
New Customer Offer
100-Minute Aromatherapy
Promotes lymphatic circulation
New Customer Offer
50-Minute Traditional Foot Massage + 50-Minute Aromatherapy
Introduction
Introduction
LS Spa & Massage is a Chinese massage store located in Ngau Tau Kok. The masseurs are experienced who take care of the various needs of the guests and provide professional services to the guests patiently. There is a comfortable environment and a private room, so guests do not need to worry about privacy issues. You can fully enjoy your massage experience peacefully.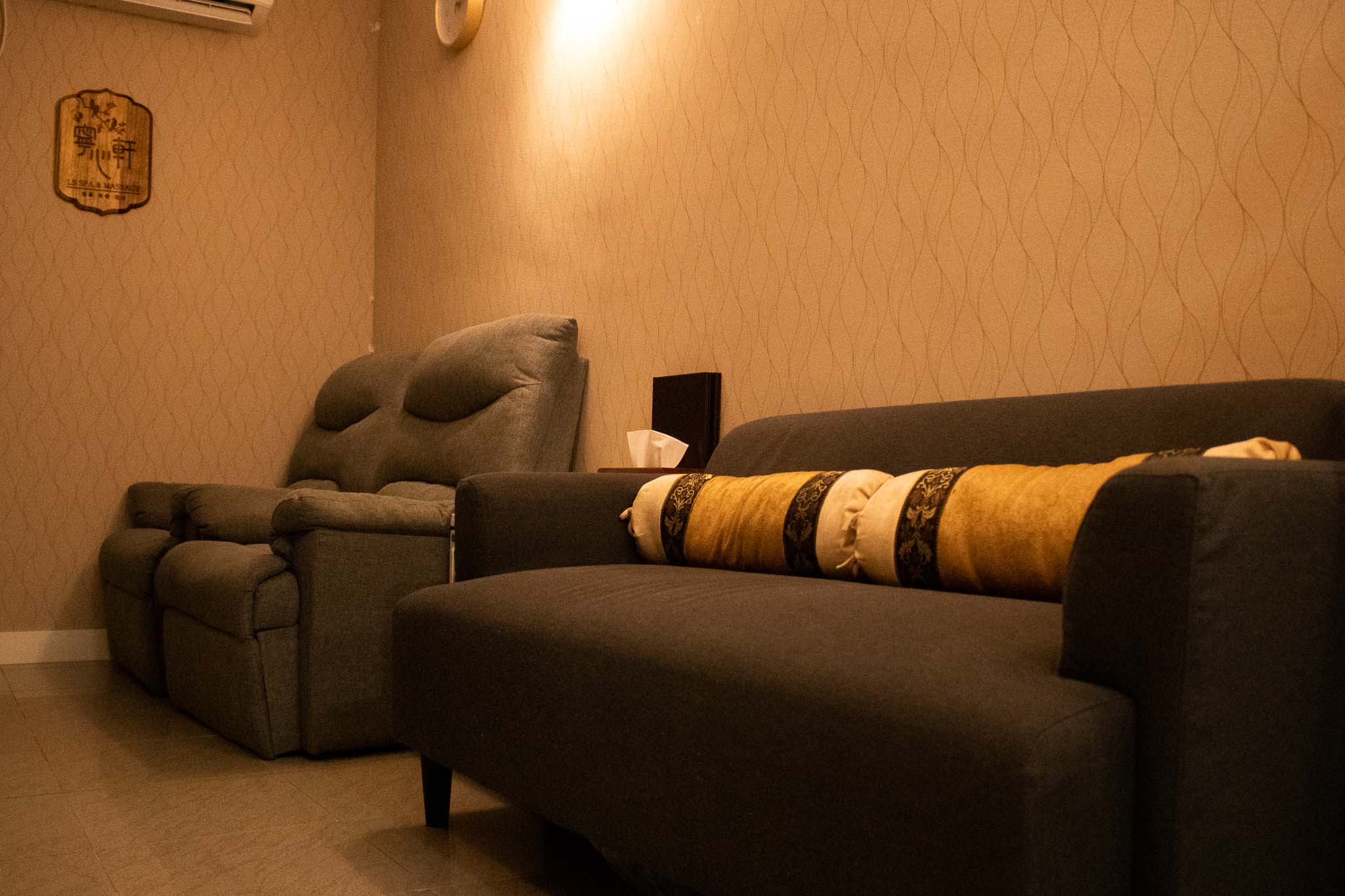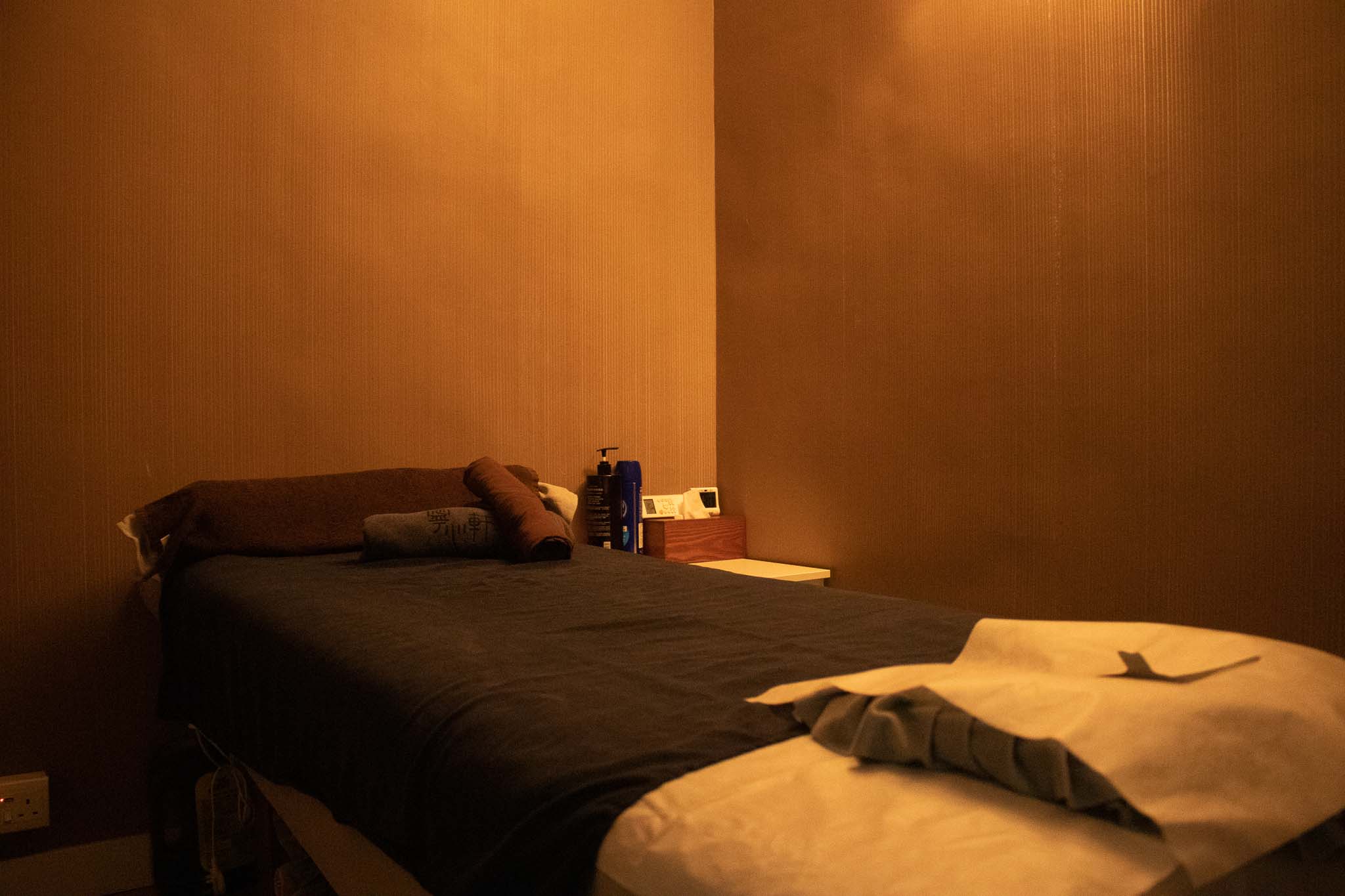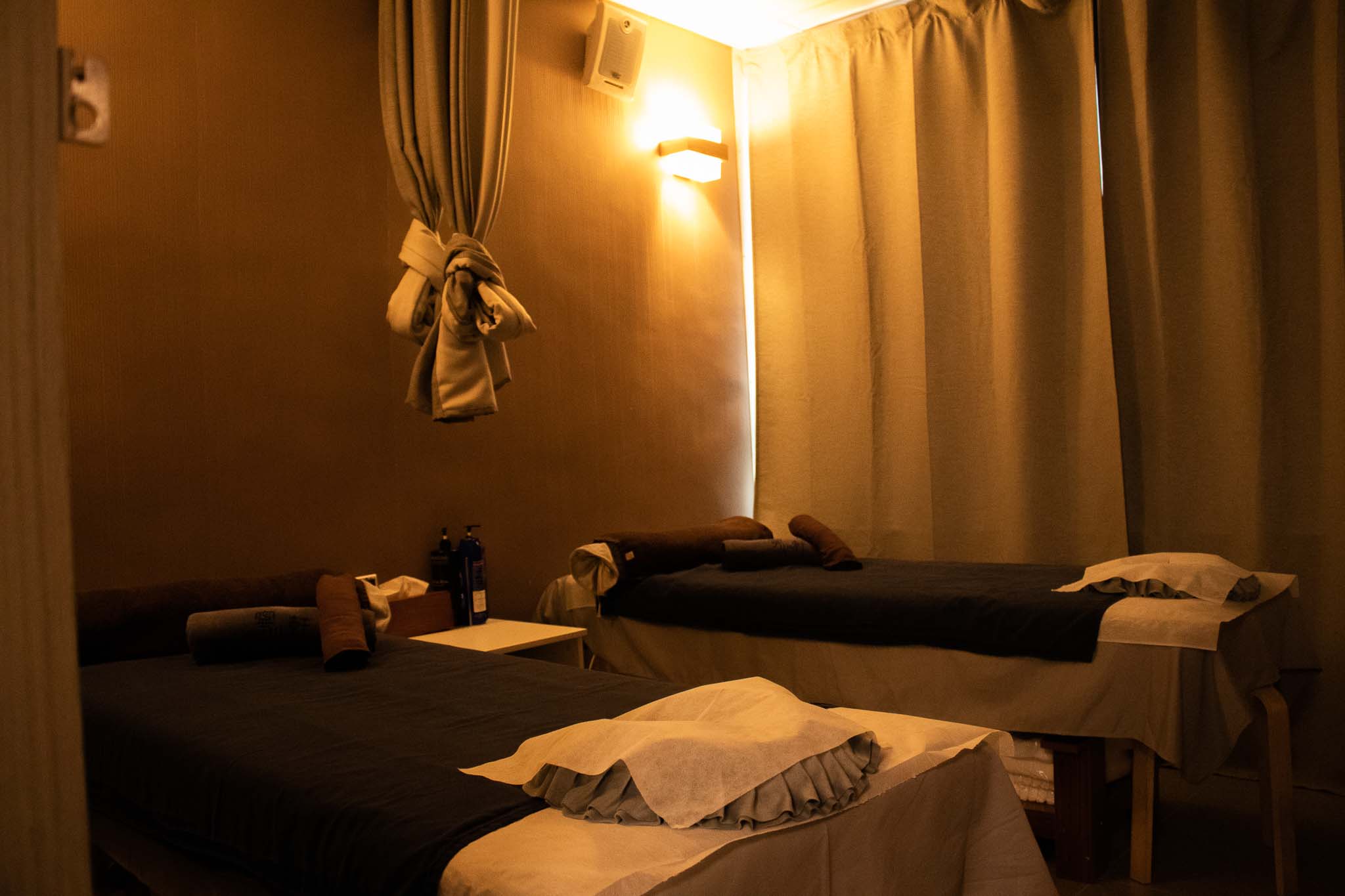 Anti-epidemic measures, no need to worry about hygiene
LS Spa & Massage has implemented a series of anti-epidemic measures to ensure that guests can enjoy clean and comfortable massage services.
1. All supplies and towels are disinfected with disinfectant and 1:99 bleach
2. The slippers used by the guests are disinfected with alcohol before and after use
3. The room will be disinfected with air disinfection spray before and after use
4. Clean the pavement regularly every day to maintain hygiene
Guests are also requested to pay attention to hygiene, wear masks, wash hands frequently, and work together to fight the epidemic!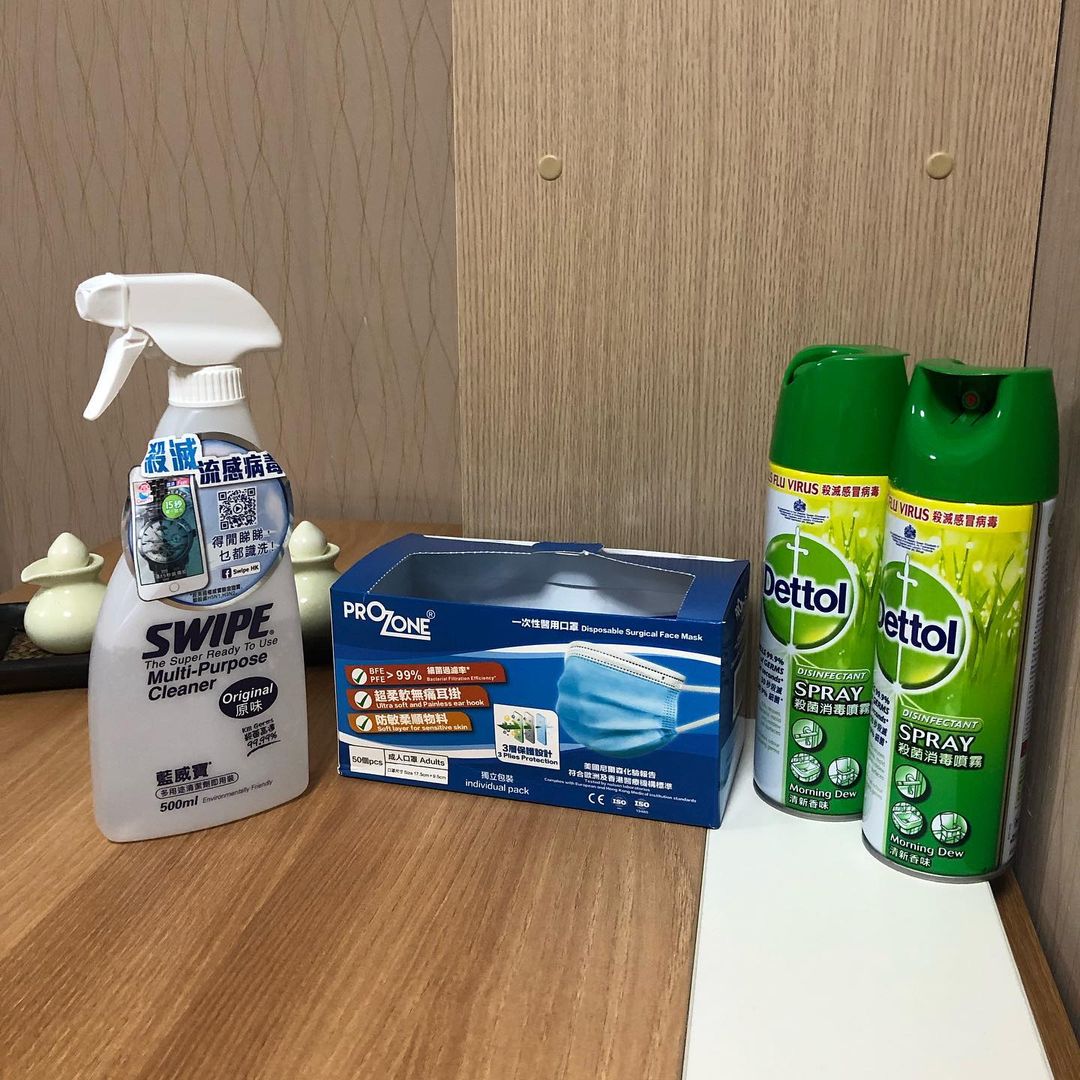 ---
---
係正公司隔黎 好方便收工過黎休息下 師傅好好人 手勢又好
---
---
People also viewed
Foot Joy
Room 4B, 3/F, Shing Win Factory Building, 15-17 Sing Yip Street, Kwun Tong
Healthy beauty
Unit C, 5th Floor, YIP WIN FACTORY BUILDING, No. 10, TSUN YIP Lane, Kwun Tong.
---
---
Flat 11, 7/F, Ricky Centre, Prosperity Centre No.36, Ngau Tau Kok
See in Map
Highlights
⌛️
Regular Use of Sanitizer Spray
---