---
Booking
Cancellable up to 1 hour before
Neck and Shoulder Massage
New Customer Offer
20-Minute Neck & Shoulder Massage
Relieves fatigue and soreness in the shoulders and neck
Detail
New Customer Offer
40-Minute Neck & Shoulder Massage
Relieves fatigue and soreness in the shoulders and neck
Detail
Introduction
A massage place that provides a luxury, spacious, and clean setting
Thai Contentment is located on Sai Ching Street in Yun Long, while it only takes around a few minutes to get there from the MTR Station. Newly opened in December 2021, Thai Contentment mainly provides Chinese massage, enabling customers from all around the globe to enjoy this comfortable, relaxing service. The massage place primarily employs purple and brown, which not only brings out an elegant and calm atmosphere, but also a sense of stability and peace — makes you feel relaxed while enjoying the friendly service.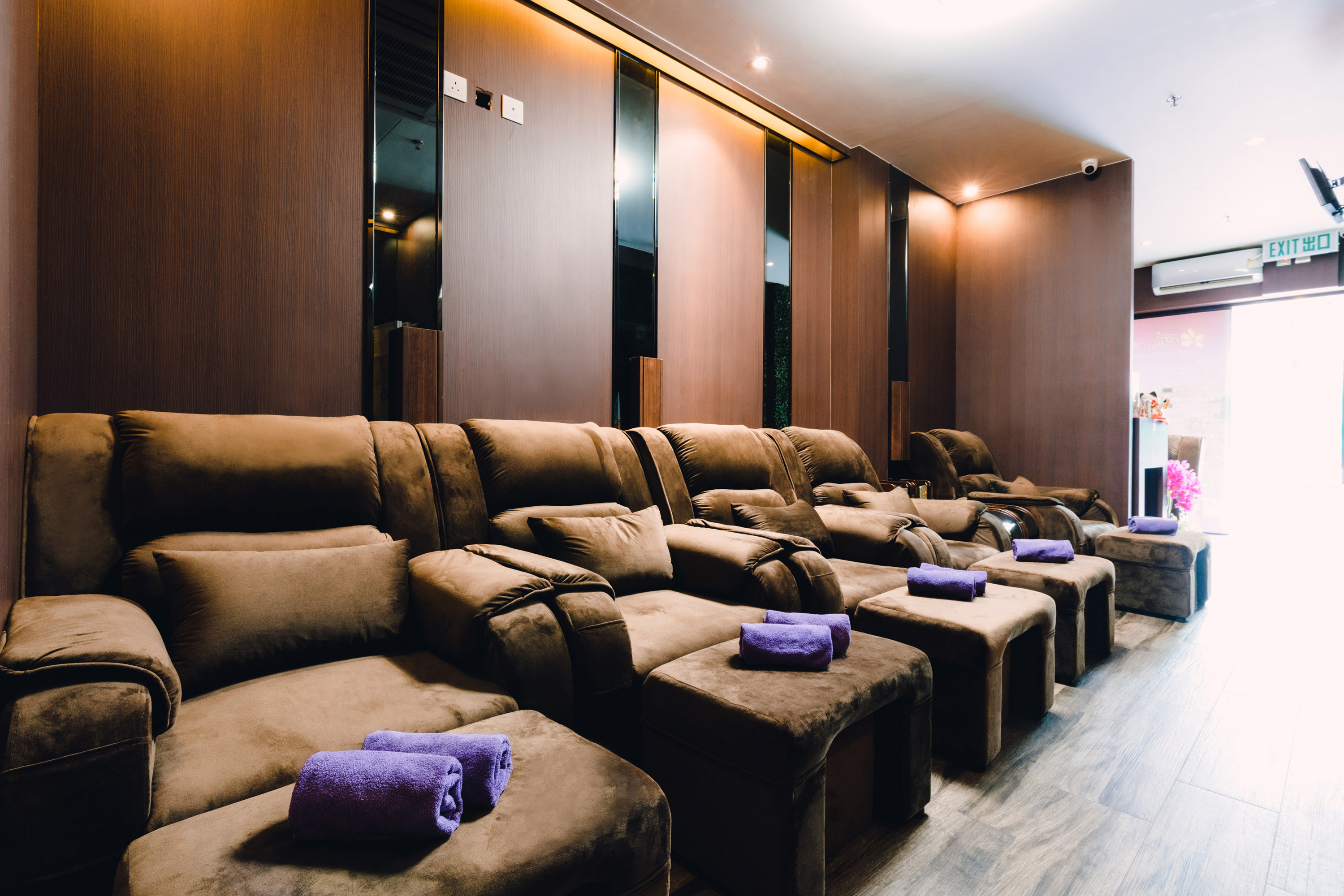 In addition, the place is relatively quiet, spacious and clean, containing a range of equipment, such as hot and cold drinking water and charging cables. Thai Contentment is able to meet customer expectations and needs, providing excellent and quality services.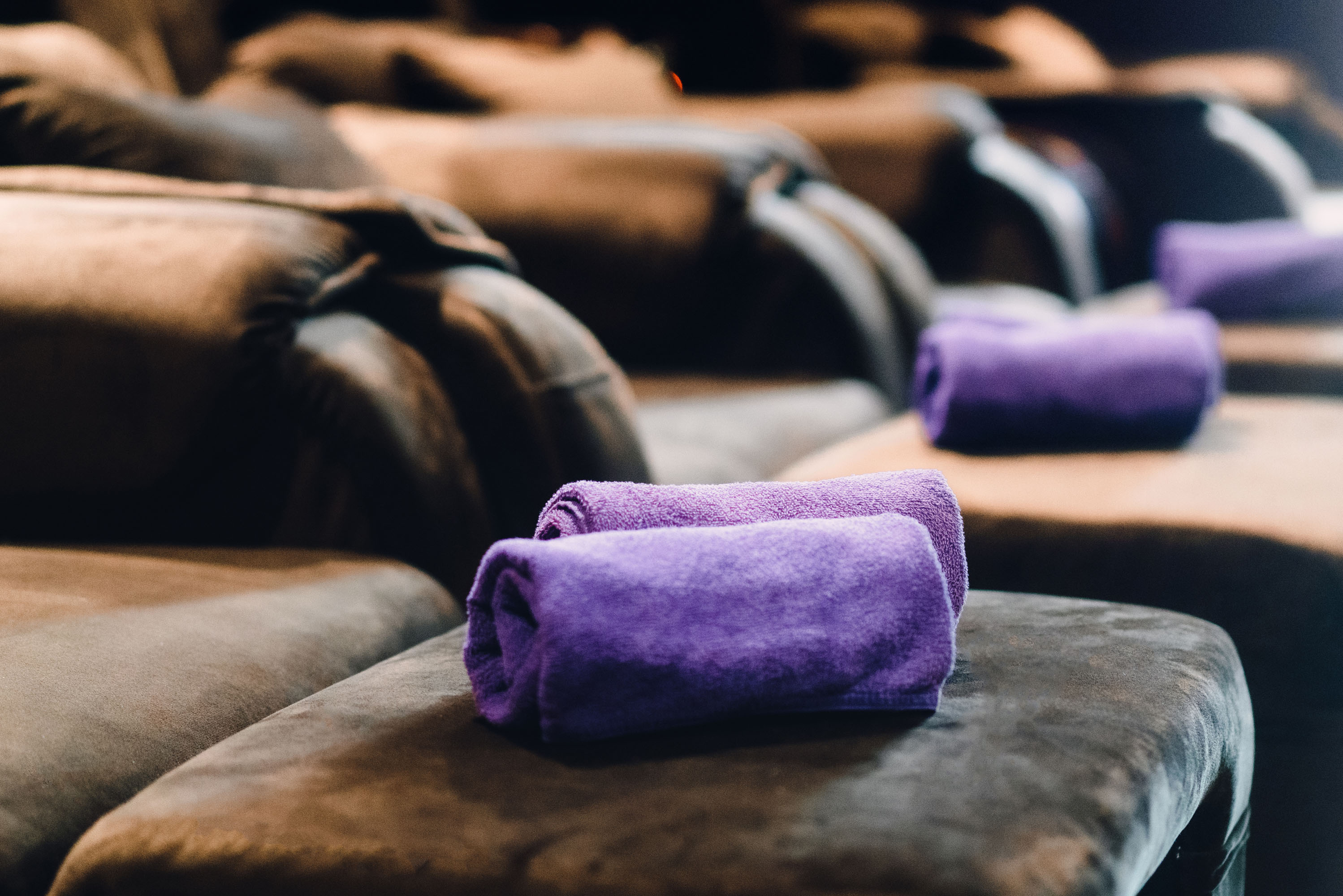 There are single rooms, providing customers with high standards of confidentiality and comfort
The store can accommodate 6 massage chairs as well as 2 single rooms that are suitable for individuals who wish to enjoy the service alone. It further aims to provide customers with high standards of confidentiality, ensuring that they can have the service without disturbance. One of the single rooms contains 2 beds where customers can enjoy the massage service with their friends. Besides, the store only uses disposable bed sheets and the bed will be sterilized after each treatment to maintain a comfortable and relaxed environment, allowing customers to leave all troubles behind and feel more at ease!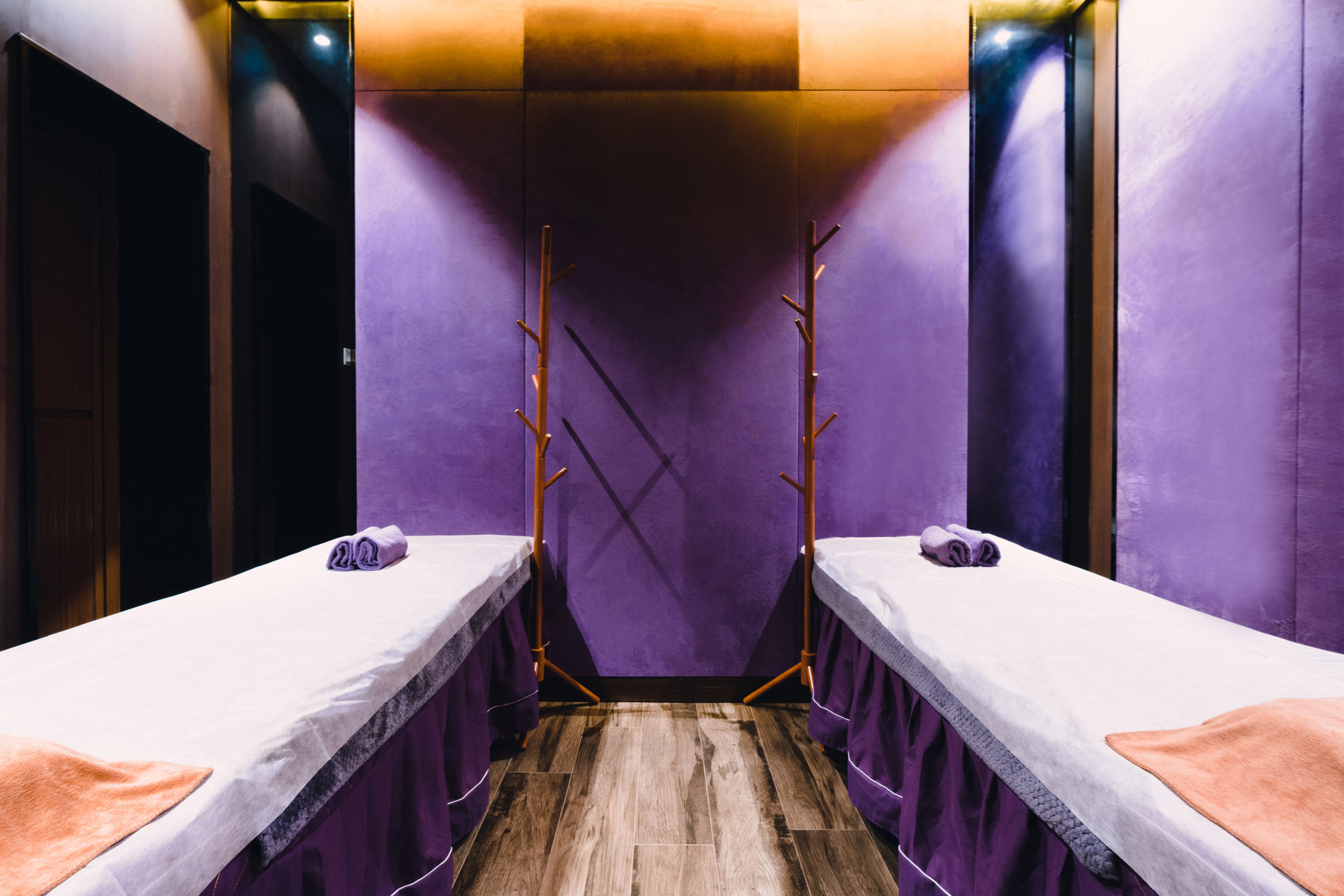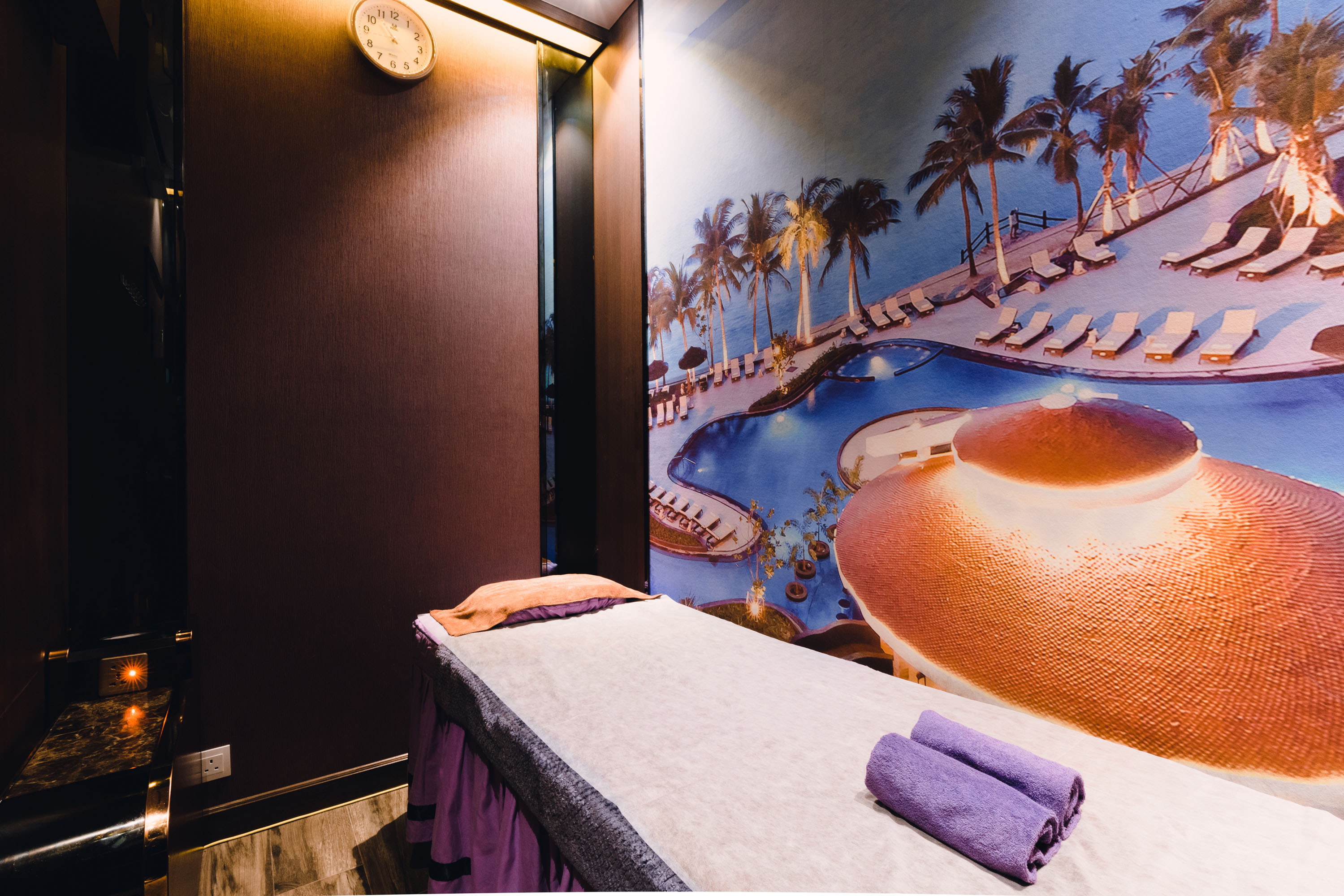 Experienced masseuses Special offers to help you completely relax
Although Thai Contentment has only been in business for a short time, there are 2 massage therapists and a few part-time therapists who all have 8-10 years of experience with professional massage techniques. The massage place offers a variety of massage treatments and special offers, such as purchasing a 90-minute massage for a free 15-minute foot bath, visiting 10 times for a free 90-minute full-body massage (valid for six months). Each massage treatment can effectively relieve different kinds of pains and aches. Customers can choose between a range of services according to their needs, and through the massage, to relieve body aches and pains, loosen tight muscles, and help in relaxation of the body and mind.
Comfortable Environment
Good Reputation
Chic Décor
---
---
Review
萍姐手勢好,夠力水,因為長期痛症,試過幾個按摩師傅當下按完都可以,但好快又痛過,唔夠力入到深層肌肉,但萍姐好夠力,亦好專業,有啲部分我無特別出聲話痛佢都有特別按耐啲,應該係靠手感感覺到個啲位置好實,好厲害👍🏿會再幫襯
---
雖然知道店舖以泰式為主,但見有中式推拿所以一試,但最後都係變左泰式 .... 師傅事前完全無通知會踩背 .... 而踩嘅力度亦太大 ... 整個按摩流程亦欠系統性 ... 師傅只係一邊按一邊係咁講「一定會鬆」 .....
---
---
People also viewed
Thai Therapy Spa
G/F,Yick Fai Building, 22 Sai Ching Street, Yuen Long, New Territories
Long Hak Fong
Shop 11, 1/F, Tung Yick Arcade, 8 Yu King Square, Yuen Long
85Ear Spa
Unit 05, 8/F, The Rainbow, 22 Wang Yip Street South, Yuen Long
---
---
Information
Address
Shop 60, G/F, Ho Shun Tai Building, 10 Sai Ching Street, Yuen Long
See in Map
Highlights
🚮
One-Off & Individually Packed Tools
---