---
Introduction
About the Merchant
In authentic traditional Thai massage, the therapists will use their hands, fingers, elbows, knees, arms, and legs to track your meridians and pressure points and apply techniques such as pulling, kneading, bending and twisting.
With certain positions resembling yoga, Thai massage offers a gentle but rhythmic treatment to stretch and relax your joints and muscles and it works to promote blood circulation, eliminate toxins, and treat stomach aches, migraine, arthritis, limb numbness, sciatica, and back pain.🍃🍃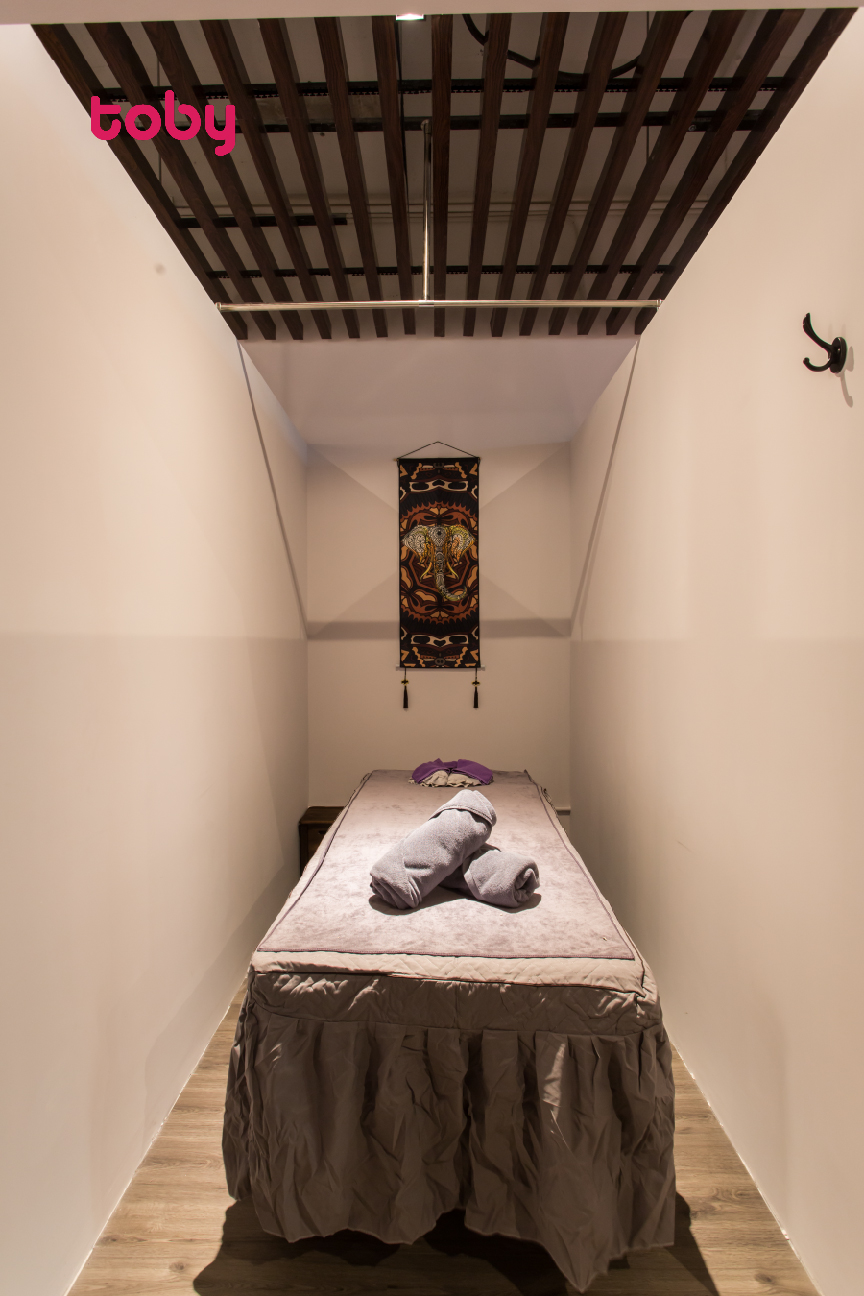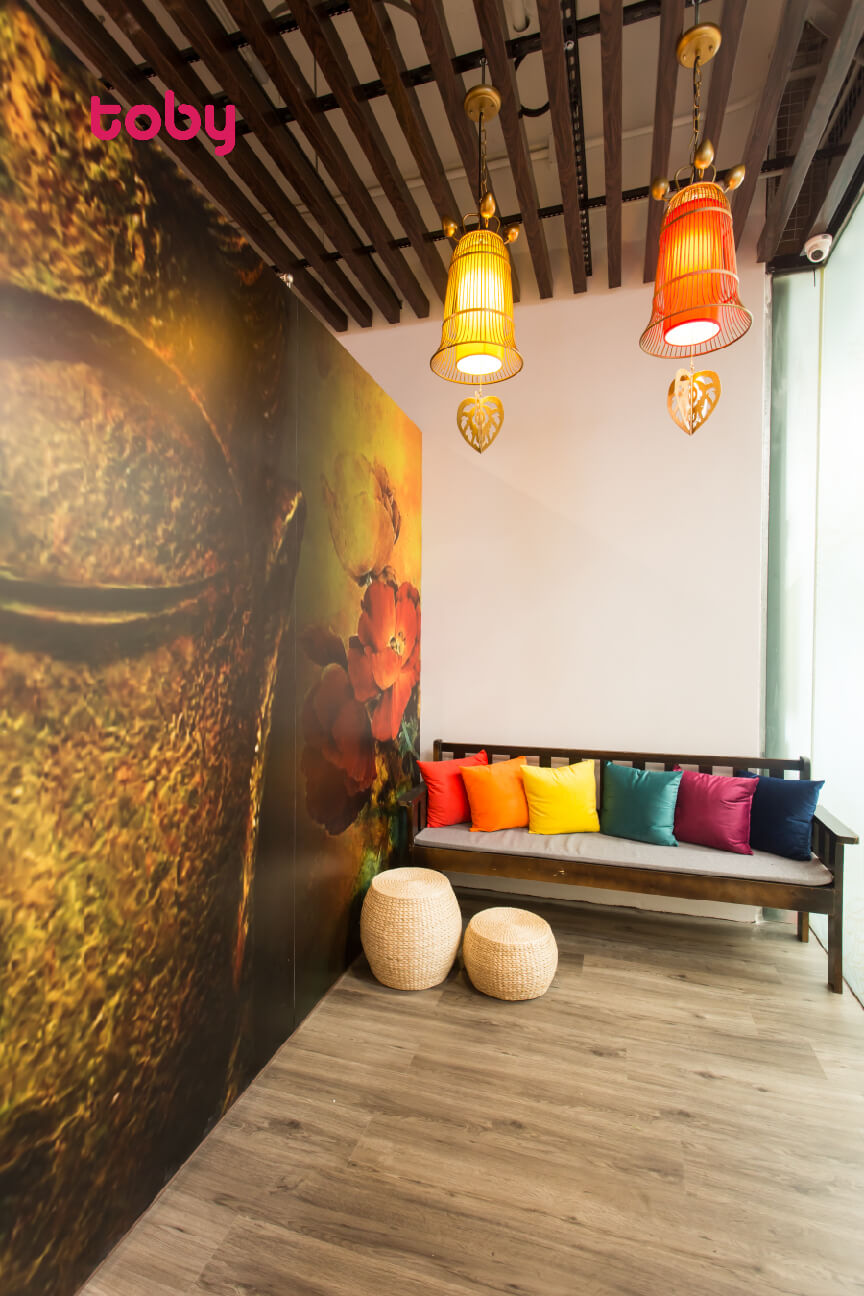 Recommended Service
【Thai grass ball massage・🇹🇭Thais' most proud🎖️】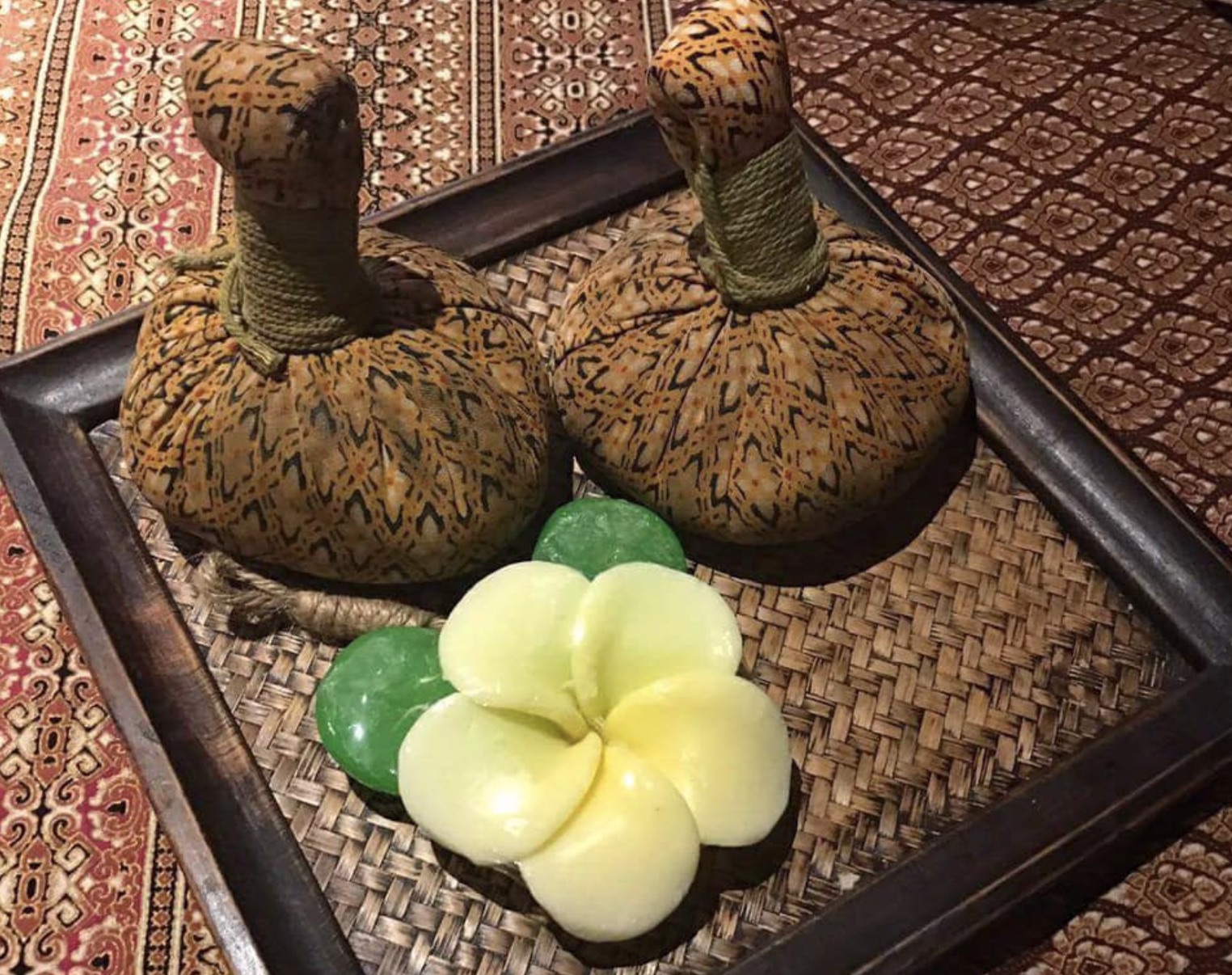 Traditional hot compresses mixed with various herbs and spices stimulate the body and use heat to improve body functions. The natural herbs used in it have been widely used for healing, health, beauty and health care since ancient times. 💆🏻‍♀️💆🏻‍♂️
The combination of Oriental Thai with traditional Chinese massage techniques can not only reduce fatigue, but also exert health and beauty effects, such as promote blood circulation, respiratory system, digestive system and metabolism.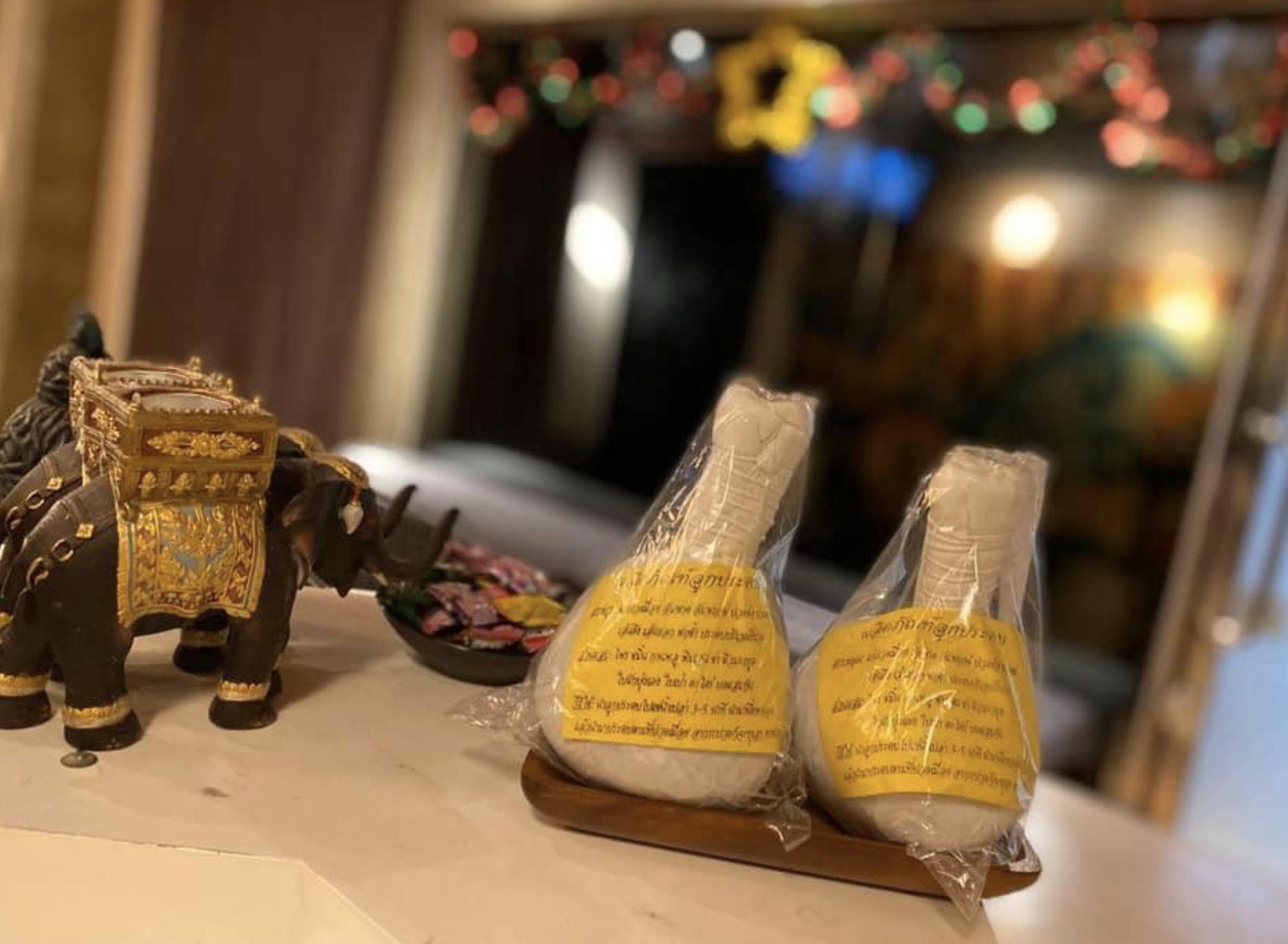 🌟Especially recommended for people who need to sit and stand for a long time at work~
🌟After pressing the grass ball, guests can take it away. You can rest assured that it will not be reused!🙅🏻‍♀️🙅🏻‍♂️
Enjoy Thai tea🍵
In addition to physical massage, we wants you to have a higher enjoyment!
Many spas in Thailand provide herbal teas, among which Mutun fruit tea is also very beneficial and delicious. Mu Dun fruit helps to eliminate edema, detoxification and diuresis, and improve kidney function. In addition, this tea can also help digestion, reduce bloating, and effectively improve gastrointestinal diseases such as diarrhea or constipation. Cleanse first and strengthen intestinal health.
Want to take this enjoyment home? We offer sales~🍵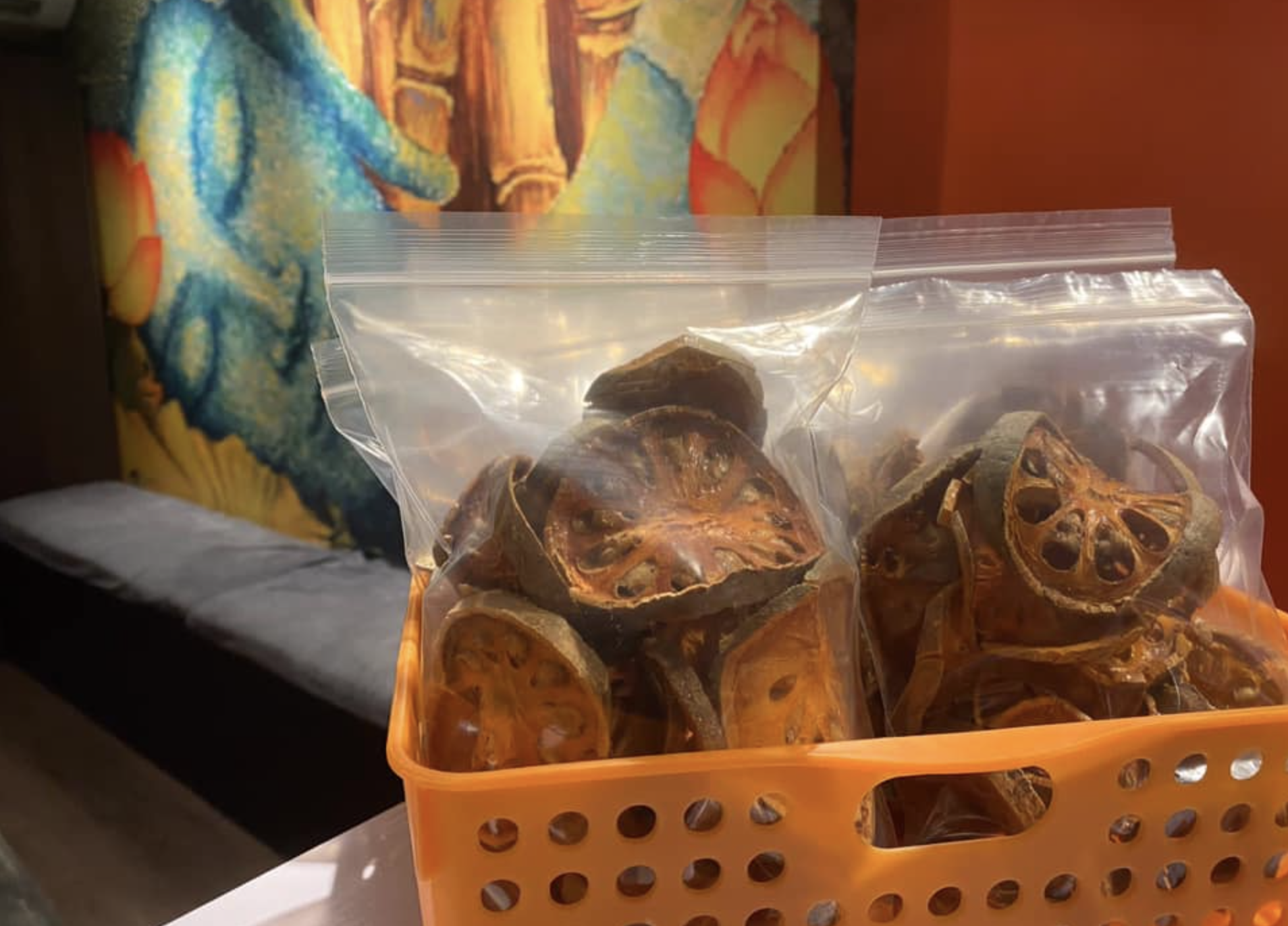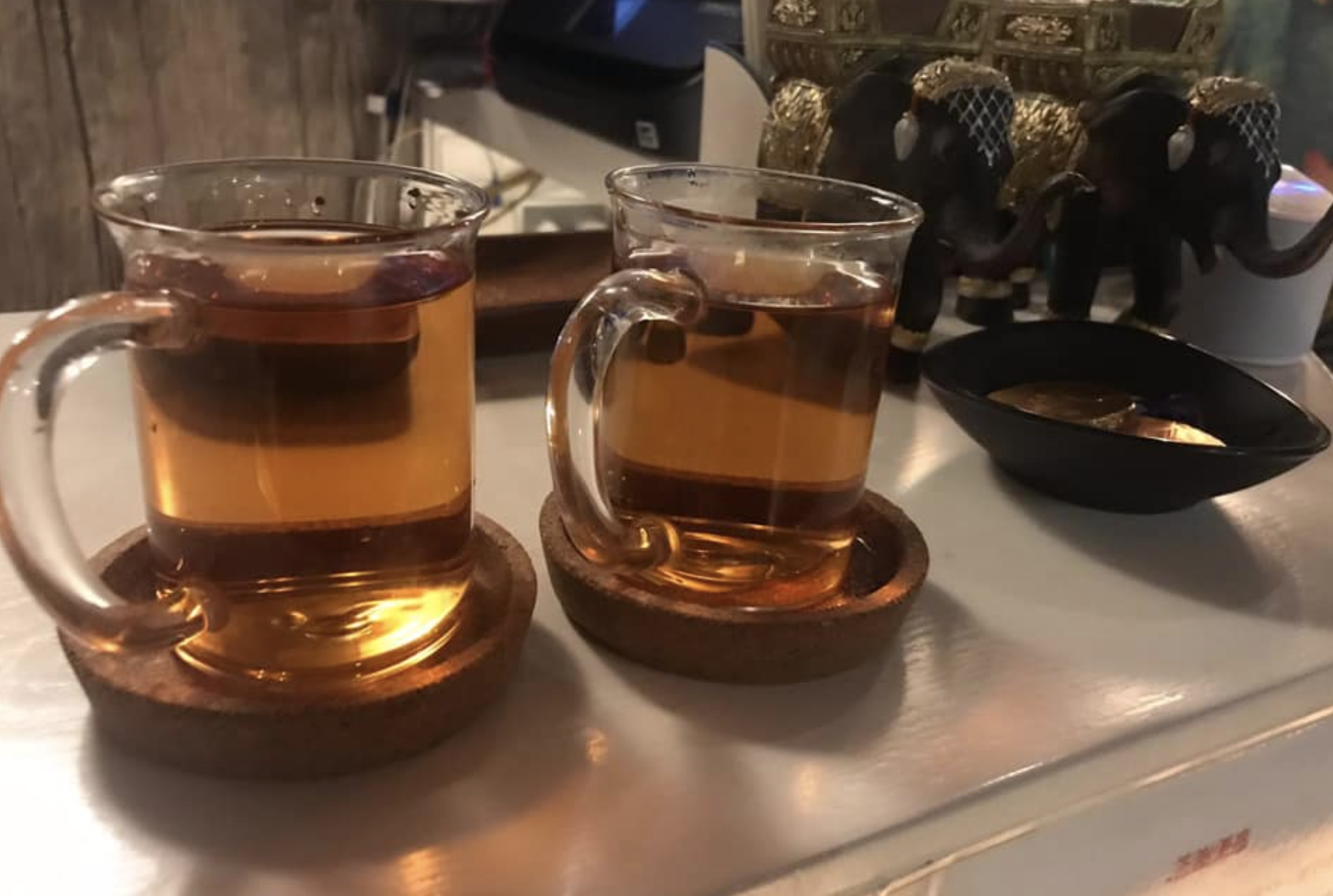 Epidemic prevention measures
【Never let up during the epidemic】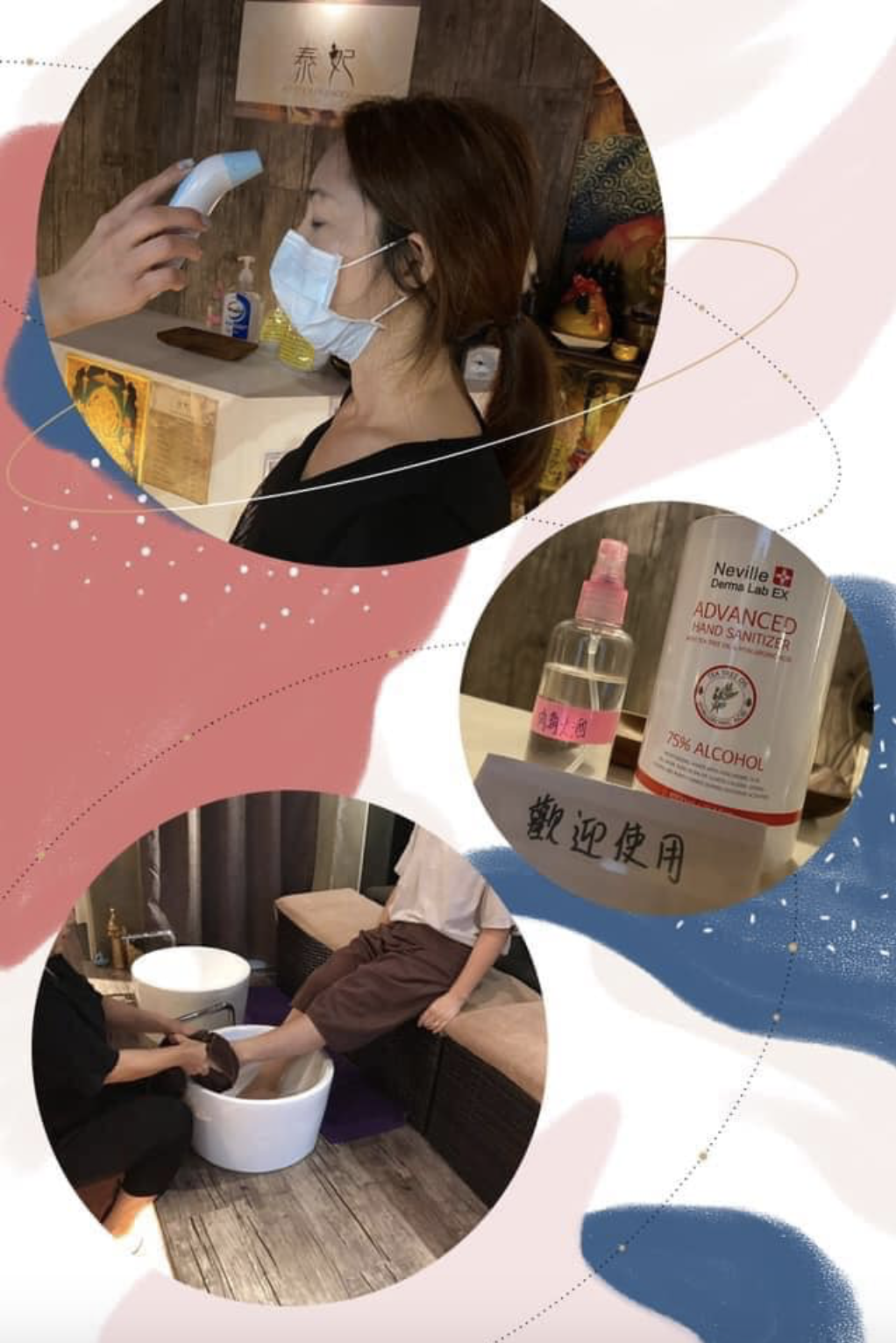 ✅Temperature test of employees and customers
✅Provide disinfection supplies for guests
✅Disinfect feet
✅Employees must wear masks
Thai Massage Therapists
Pandemic Prevention
Confidentiality Guaranteed
---
---
即興按摩致電查詢員工友善細心 泊車資訊主動提附近爛地停車場便宜 到店大門玻璃痴左磨砂貼紙 感覺私隱度高 店內無睇相咁大 但盡力做好每個客人有獨立空間 店內香味及音樂都似去左泰國咁 毛巾 地面 乾淨企理 可能因為新開 按摩泰籍女師傅蘭姐手勢十分好 知道肩頸嚴重特別花心機按鬆 知道師傅係兼職 想約可能要問定
---
---
People also viewed
Gwat Mor
Massage therapist with 10+ years of experience
Joyful Paradise
Shops 248-250, 2/F Kings Wing Plaza Phase 2, 1 On Kwan Street, Shek Mun, Shatin
Spacious Venue & Suitable for Families
Joyous House
Shop 29, Emerald Mall, 35 Belcher Street, Kennedy Town (Acroos Hong Kong Jockey Club)
---
---
Highlights
🌡
Body Temperature Check for Staff
🌡
Body Temperature Check for Customers
🧴
Free Sanitizing Products
🧼
Compulsory Hand Sanitizing for Customers
🧼
Compulsory Hand Sanitizing for Staff
⌛️
Sanitize All Equipments Regularly
🥼
Sanitize the Towel and Clothes After Use
---