---
Booking
Cancellable up to 1 hour before
50-Minute Professional Foot Massage
Authentic Foot Massages by Experienced Therapists
Detail
Introduction
The Hong Kong Royal Club was established in 1901. We offer affordable massage services for men and women ranging from Chinese massage to Thai massage, providing many different services. Our high quality service provides ladies and gentlemen with the enjoyment of relaxation, restores energy and provides a regeneration experience.
We provide customers with a wide range of services, including body massage, foot massage, sports injury massage, steam therapy and even facials. Our services cover most categories of massages so that you can not only experience the rejuvenation of your body but also oxidize your skin and get the beauty effect through our specially selected skin care products.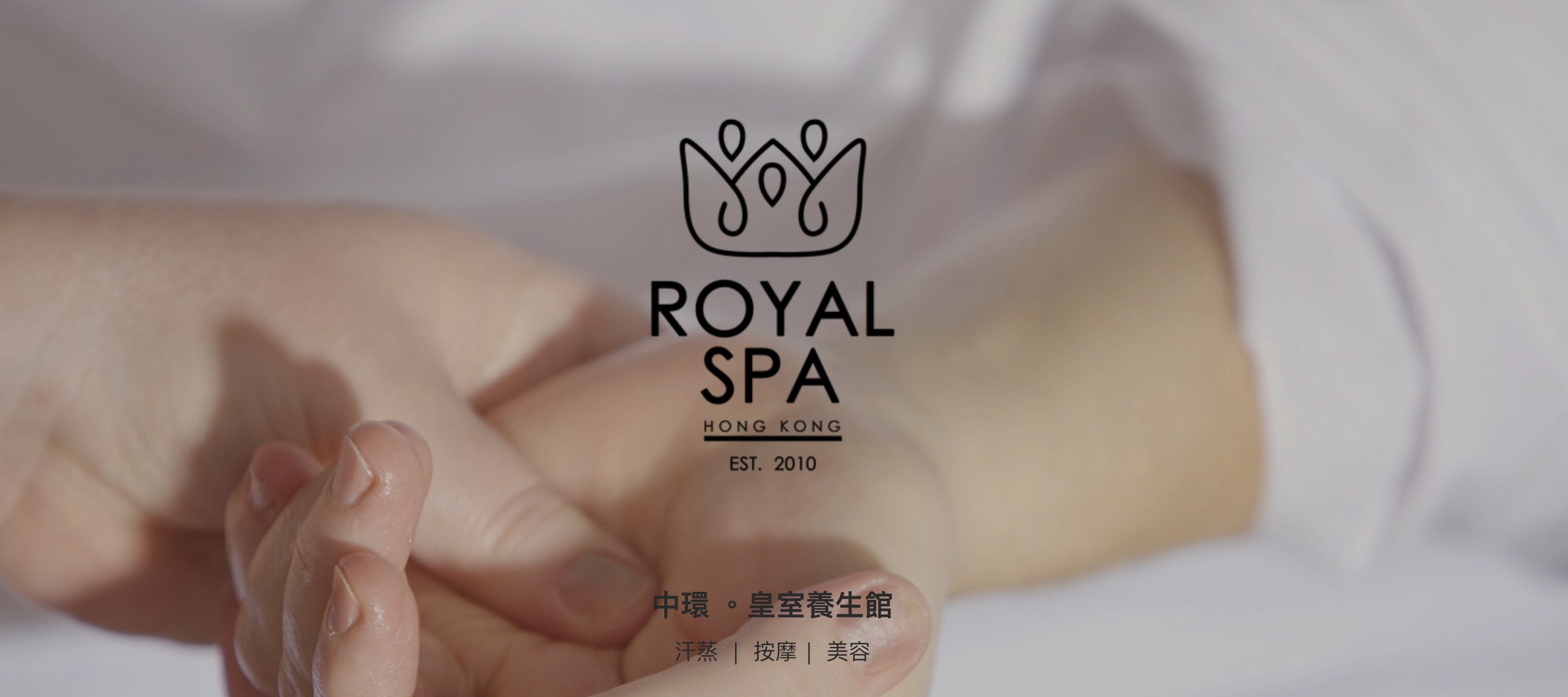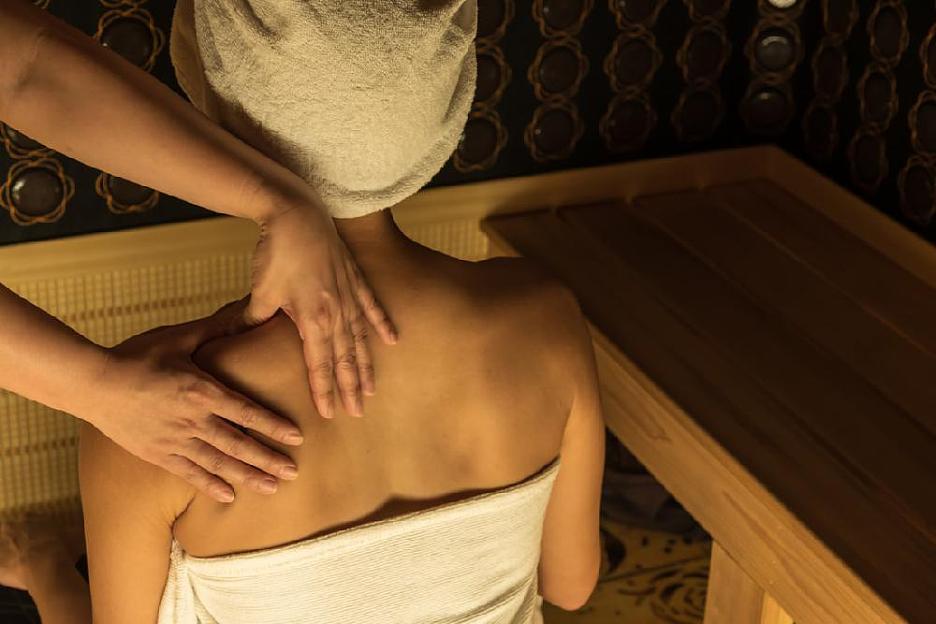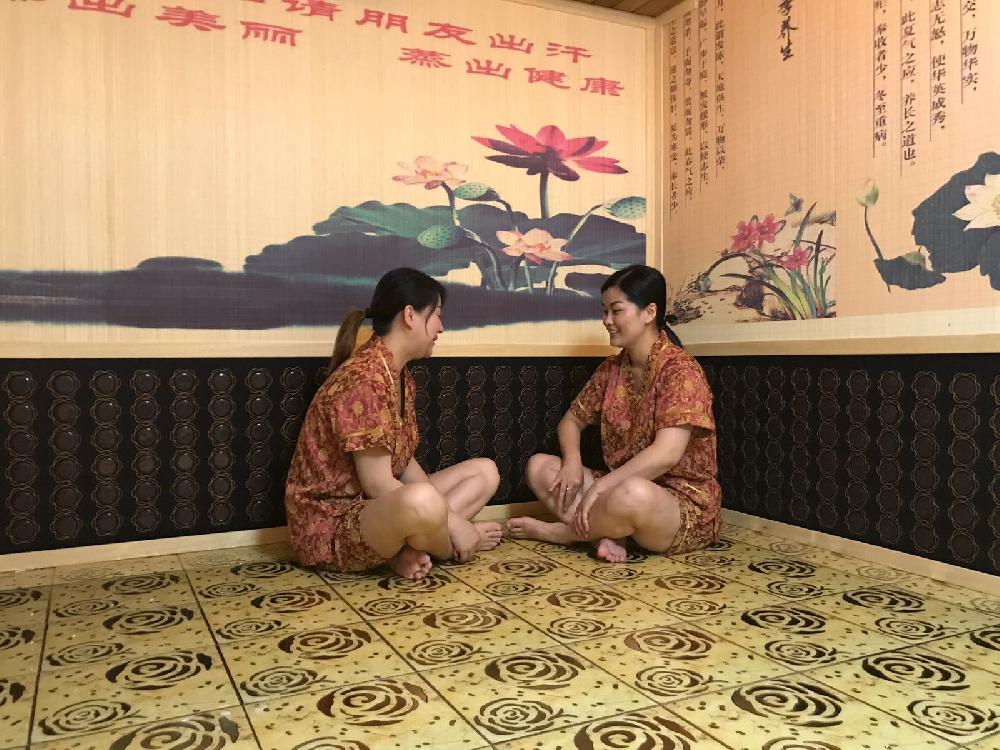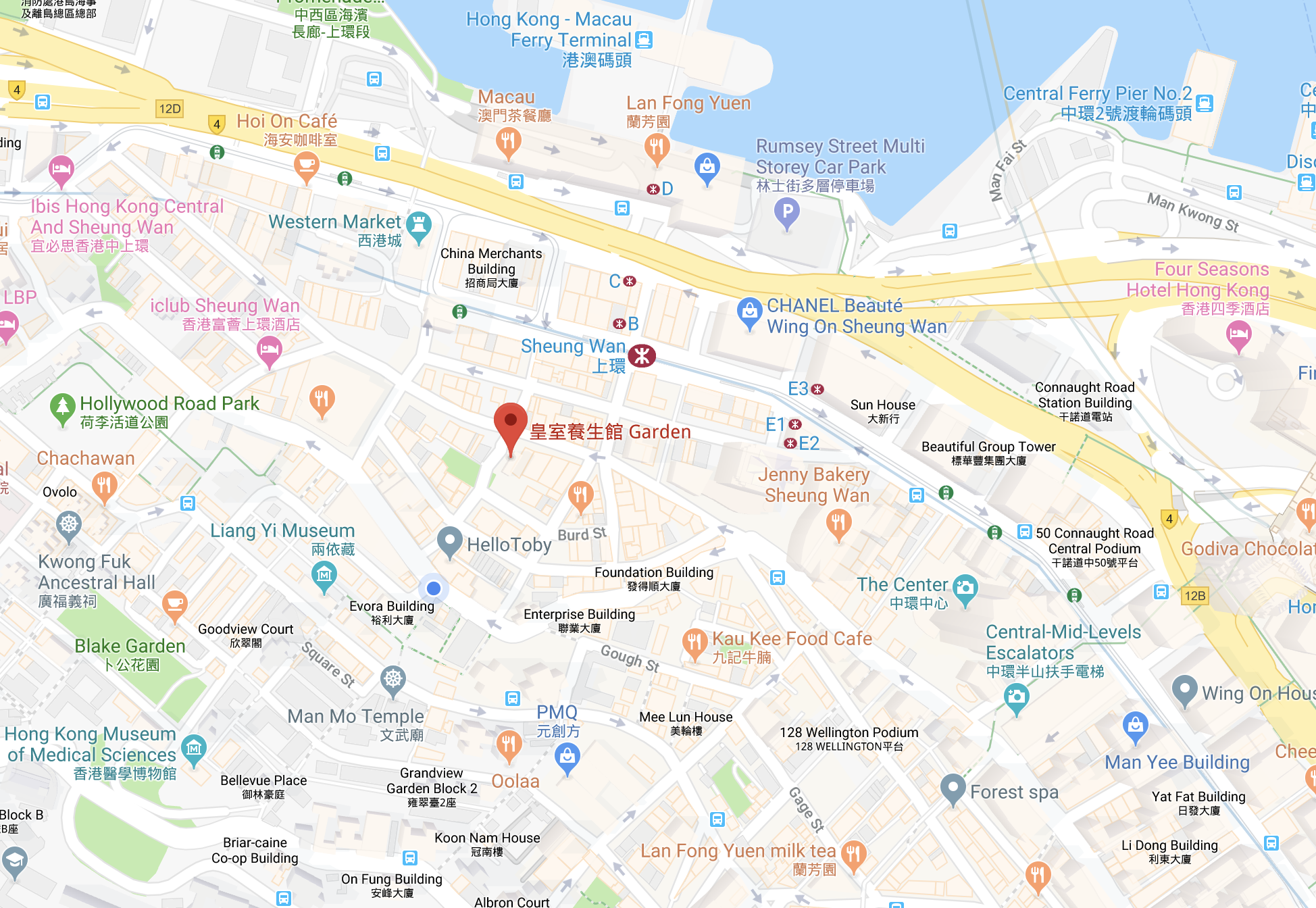 Near MTR
Comfortable Environment
---
---
Review
有朋友介紹,話呢到啲師傅夠力之餘又唔會r貼士,試完之後覺得朋友果完無吹水,$2xx 就可以鬆番一粒鐘,最後都係忍唔住手比左$50 Tips! 最緊要比得開心,有時遇到啲不停等Tips真心咩心情都無哂,會再番黎!
---
見到toby有優惠試做左佢ge腳底按摩,50分鐘做足50分鐘總無欺場,正呀
---
---
People also viewed
FLOAT Co.
Basement, 89 Caine Road, Mid-Levels, Hong Kong
---
---
Information
Address
The Royal Family Health Museum, Shop E, Jinfeng Building, 58 BONHAM STRAND, Sheung Wan
See in Map
Highlights
🥼
Sanitize the Towel and Clothes After Use
⌛️
Regular Use of Sanitizer Spray
🧼
Compulsory Hand Sanitizing for Staff
🌡
Body Temperature Check for Staff
⌛️
Sanitize All Equipments Regularly
🛏
Sanitize the Massage Table After Use
---