---
Booking
Cancellable up to 1 hour before
New Customer Offer
50-Minute Foot Massage + 25-Minute Neck and Shoulder Massage
Stimulate the acupoints and muscles,as well as relieve fatigue
Detail
New Customer Offer
50-Minute Foot Massage + 30-Minute Shanghainese Pedicure
Relieves foot fatigue
Detail
New Customer Offer
50-Minute Foot Massage + 50-Minute Acupressure
Relieves muscle fatigue and eliminates pressure
Detail
Introduction
A quaint environment to indulge in a comprehensive traditional Chinese massage
The Prince's branch of Ying Huai Ju Foot Massage & Wellness Center is conveniently located just a five-minute walk from the MTR station. The interior is decorated in a dark red color with Chinese decor and soft warm lighting to make you feel relaxed and at ease. The foot spa offers a full range of massage services, including ear picking, cupping, gua sha, foot and neck massage, etc. The staffs have years of experience and have studied in the Mainland and adhered to the traditional Chinese massage techniques, ensuring that you can experience a one-stop authentic Chinese massage and relax your body and mind.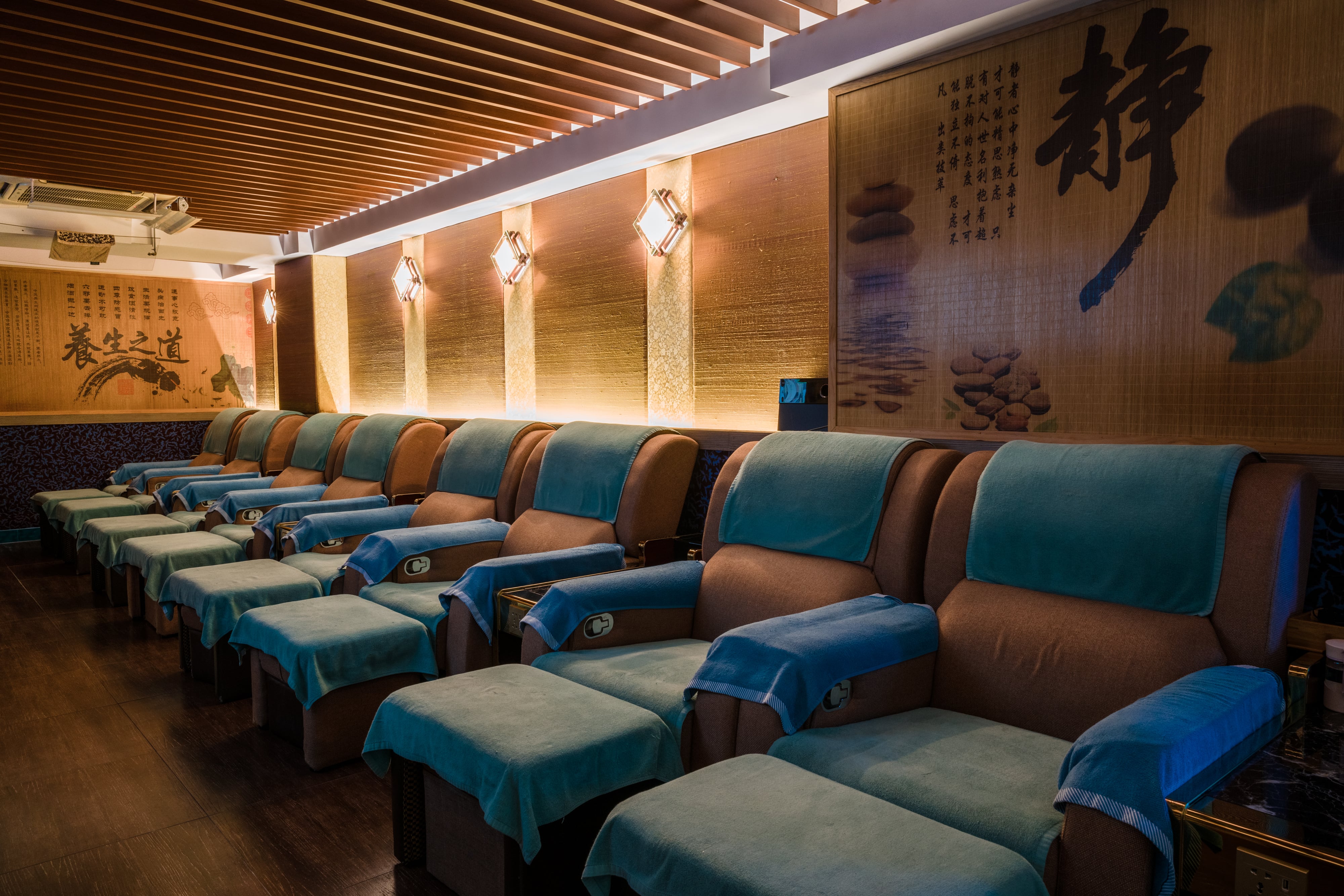 Specially equipped with a separate room for Korean-style steam, so that you can relieve physical fatigue
In addition to the comprehensive Chinese massage service, Ying Huaju Foot Massage Center also has a separate room for Korean nanosteam. The Korean Nano Steam uses the high heat physical therapy method of nano-infrared reflection and mineral heating at the same time to activate the cells in the body and excrete the substances that cause fatigue and aging in the body, such as lactic acid, cholesterol, excess subcutaneous fat, etc., through the skin to help relieve fatigue and promote skin metabolism.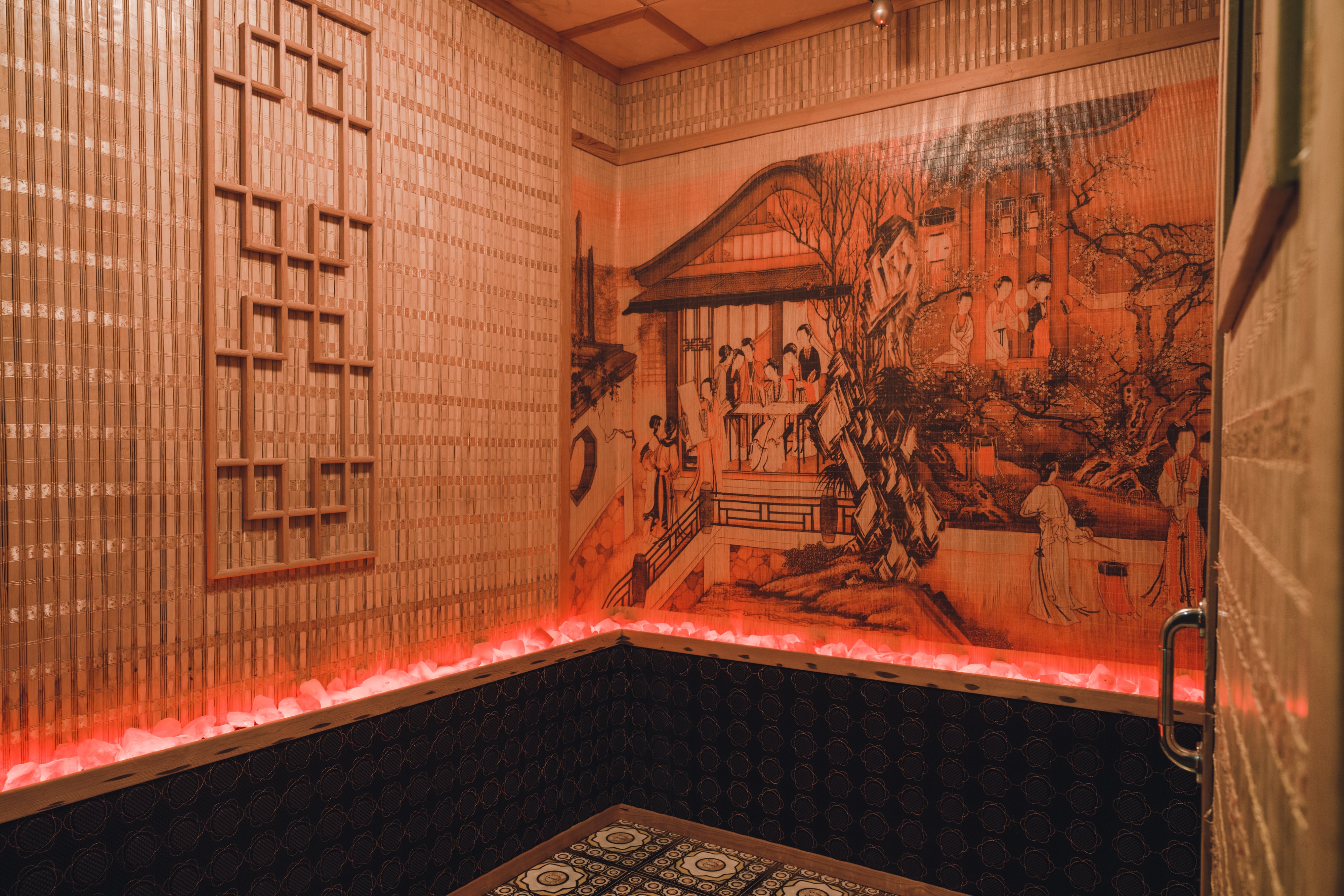 Experience with friends to truly achieve both physical and mental relaxation
Nowadays, many people like to go to the new coffee shop on Tai Nan Street with friends to have a cup of coffee and relax, but enjoying good food and drinks cannot eliminate physical fatigue, so after having afternoon tea, you may want to go to the nearby Ying Huan Ju Foot Care Center with friends to relieve physical fatigue through Chinese massage and achieve true relaxation of the whole body! There are 3 single rooms for those who need privacy and 1 double room for those who want to experience with their friends, so you can chat with them without disturbance.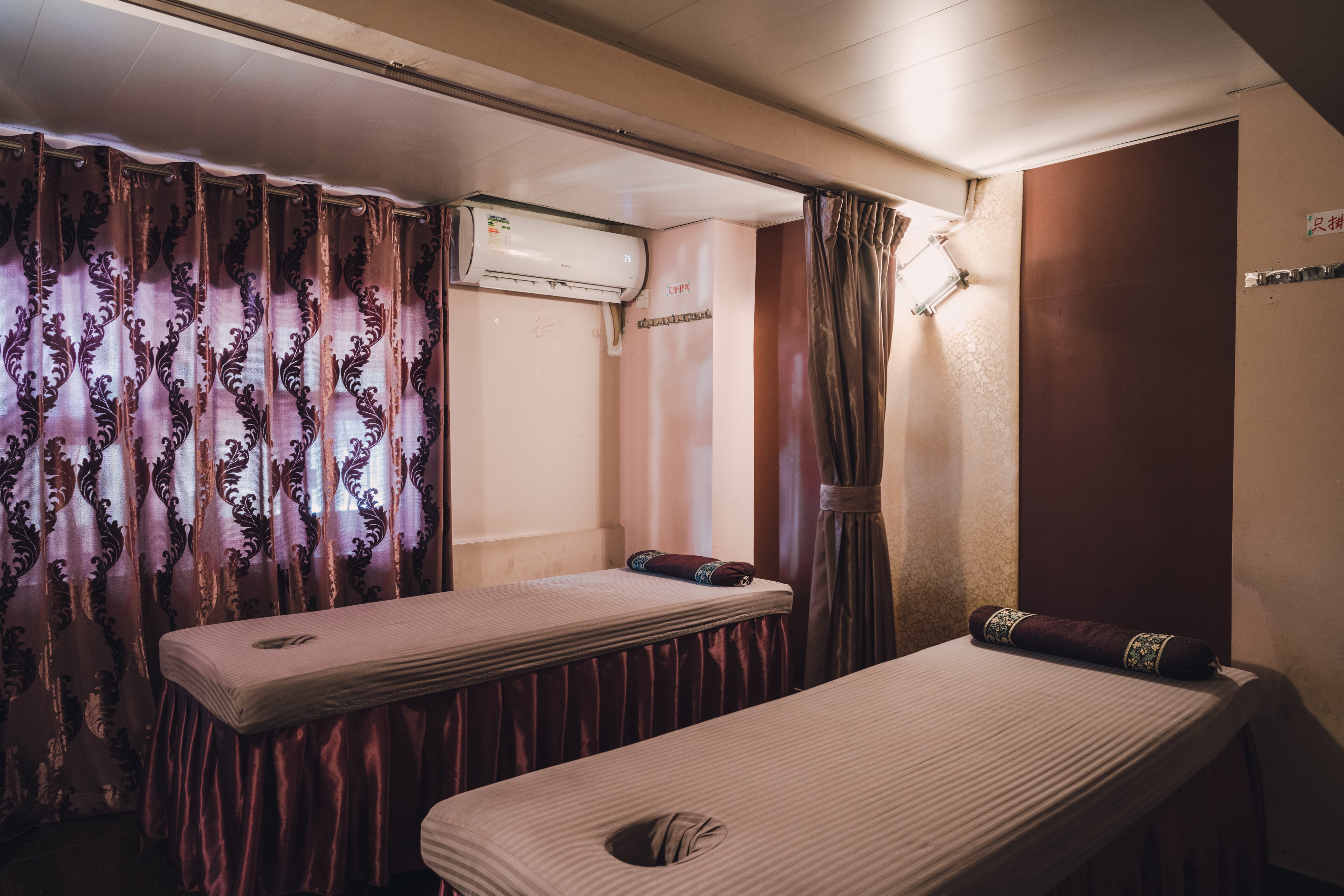 ---
---
坐office耐肩頸痛,幫襯左呢間幾次,都好滿意啲服務
---
---
People also viewed
ChillZone Massage
Room E, 4 / F, Wing Wah Building, 14-24 Sai Yeung Choi South Street, Mong Kok, Kowloon
靜心
2 / F, King House, 60 Sai Yeung Choi South Street, Mong Kok (1 minute straight from Exit E2 of Mong Kok Station)
---
---