---
Booking
Cancellable up to 1 hour before
Medical Cosmetology Treatment
New Customer Offer
Epionce Anti-Sensitive Soothing Moisturizing Treatment (Free Eye Treatment)
Strengthen the skin's protection and repair system
Detail
New Customer Offer
I-Firm Aurora Antioxidant Whitening Treatment
Helps stimulate collagen production and improve aging skin
Detail
New Customer Offer
Aqua Peel Deep Pore Cleansing Treatment (Men's Beauty Treatment)
Deep clean pores, exfoliate dead skin cells
Detail
Introduction
Refresh Beauty Gives You 5 Guarantees
1. Toby No Hard Sell Certification
Refresh Beauty is awarded with the Toby No Hard Sell Certification, which guarantees that you will not face any lengthy, high-pressure hard selling and bombarding, so that you can enjoy your treatment in complete peace and quiet.
Want to know how Toby No Hard Sell Certification can protect you? Please refer to https://toby.fyi/5VCNO2 for more details.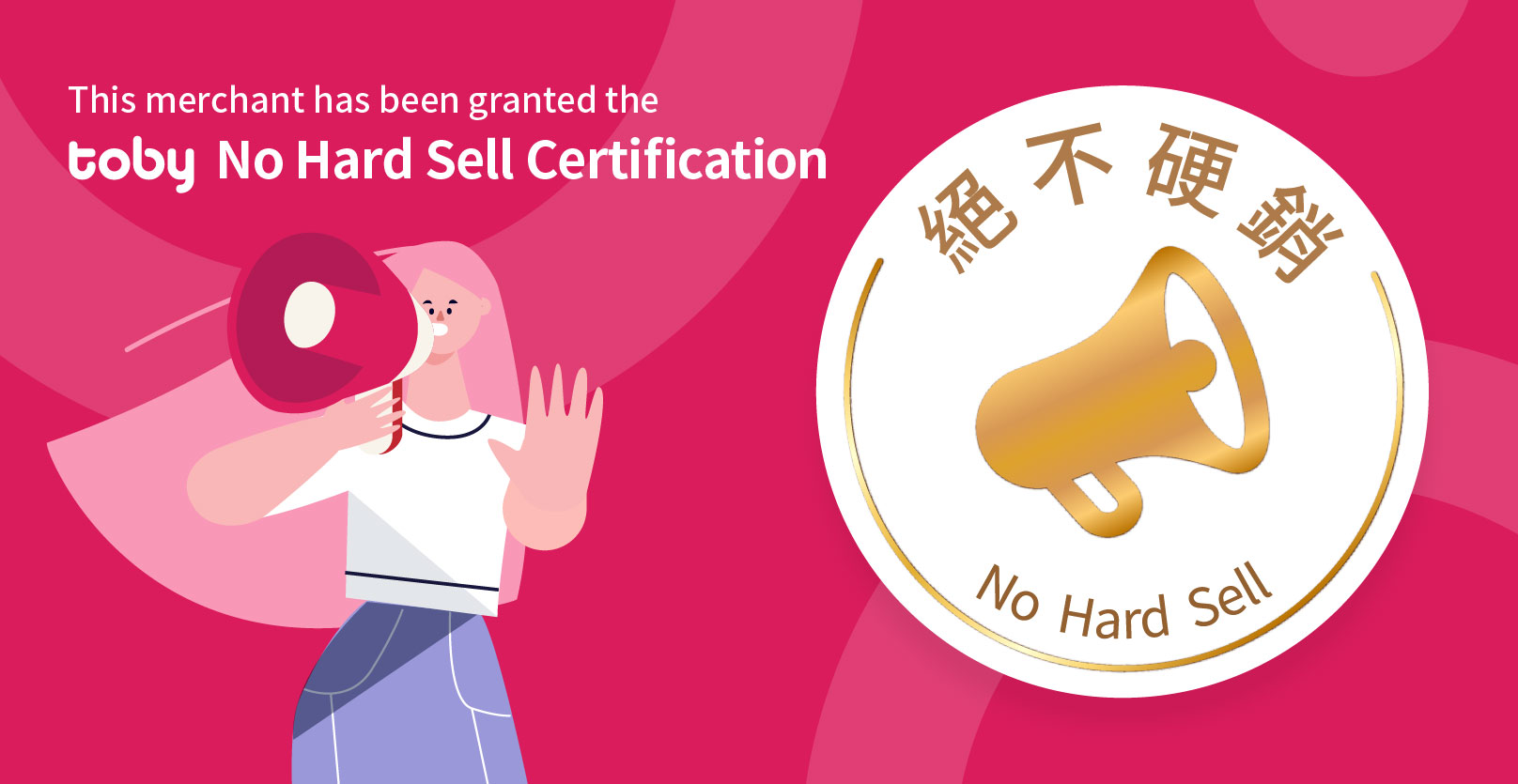 2. Refreshing Mint Green For a Calming Environment
The storefronts and rooms of Refresh Beauty are painted mint green, which is not too bright. Green is often associated with life and calmness. As a neutral color, mint green also symbolizes freshness, which means that we want to bring customers a calming and fresh feeling during their beauty treatment services. Moreover, Refresh Beauty pays a lot of attention to your personal privacy and provides a separate room for any customers who come to experience beauty treatments.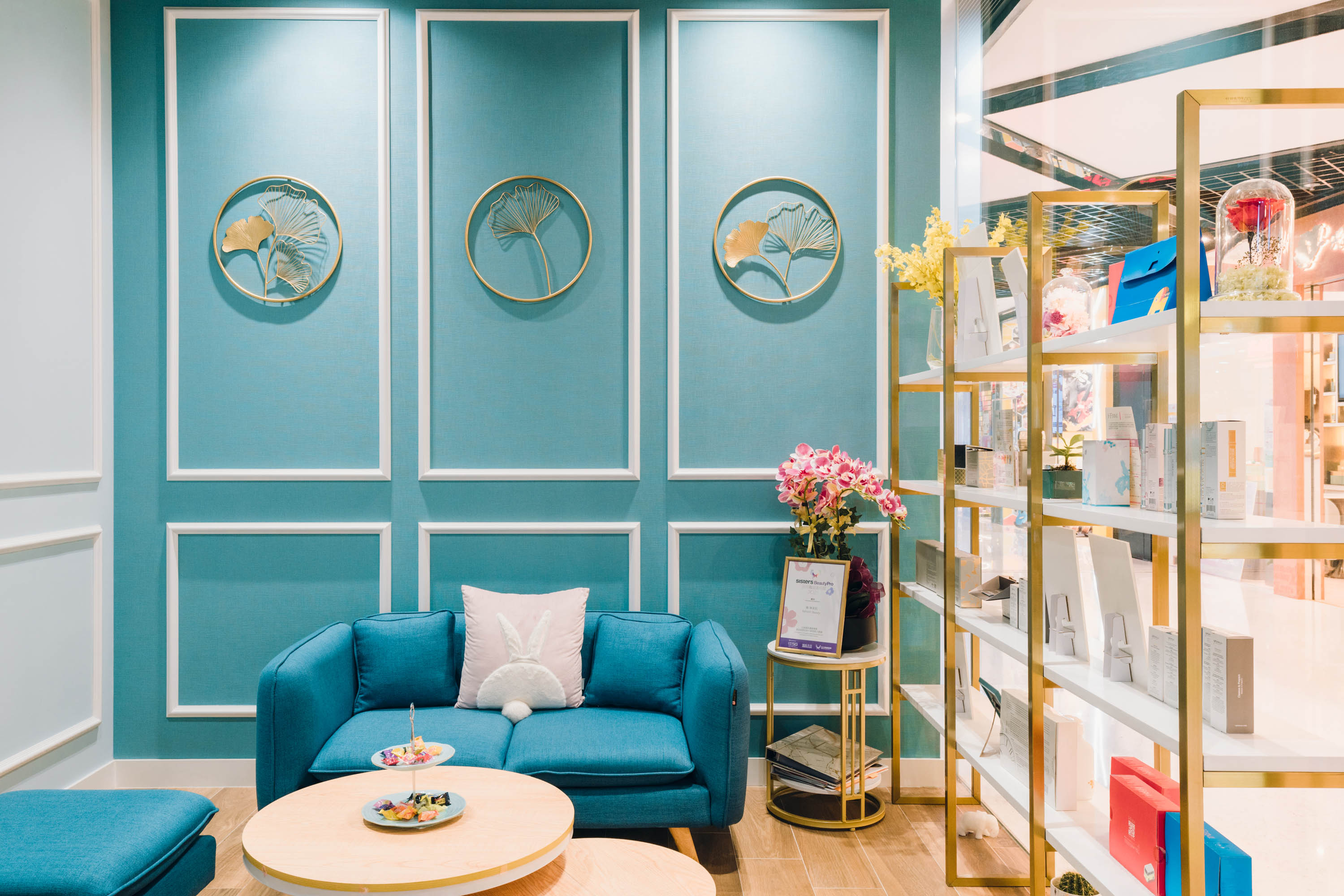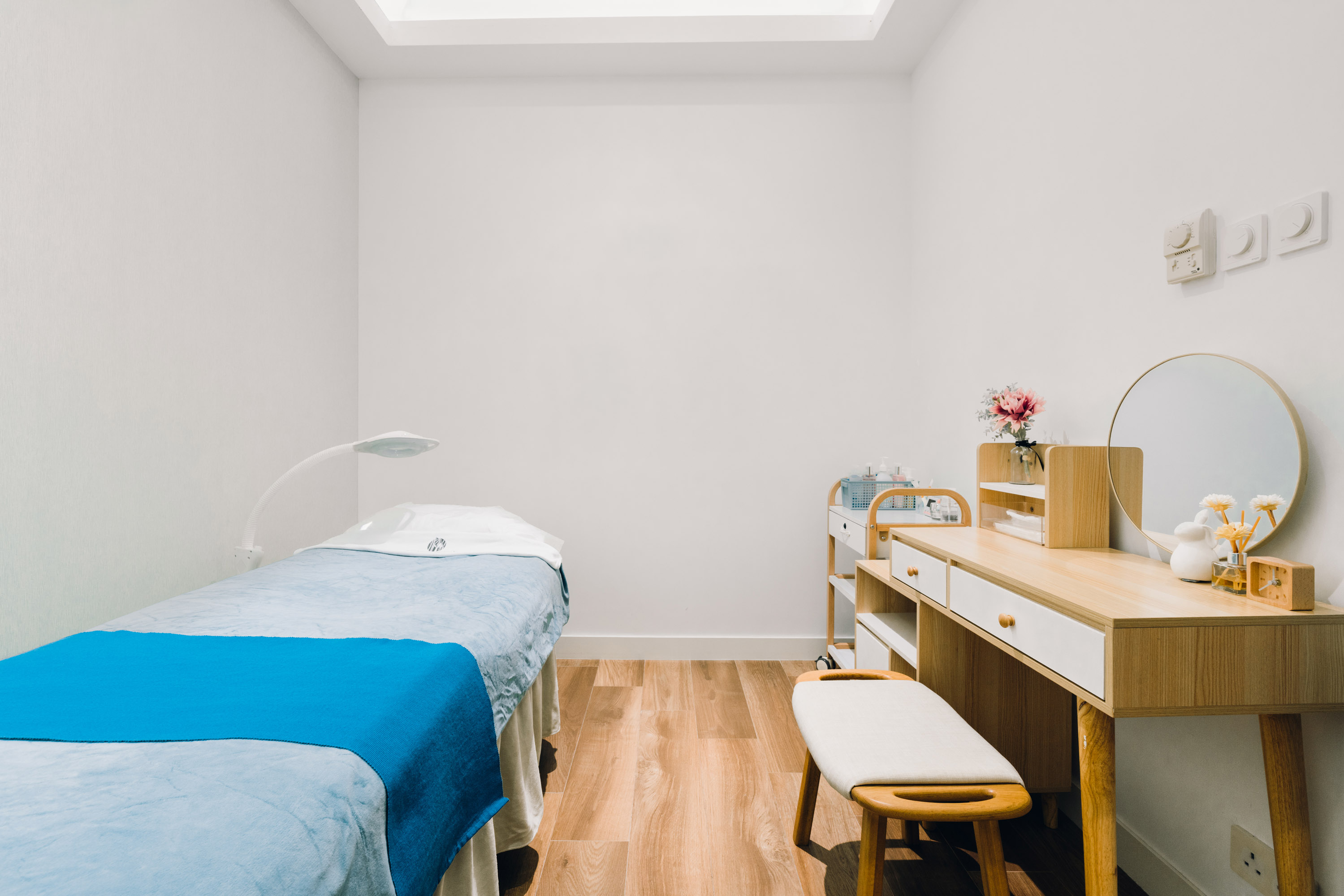 3. Professional and Attentive Service, Your Confidence Guaranteed
In order to gain an in-depth understanding of the skin condition and needs of customers, Refresh Beauty will first ask the beautician to understand (or use a skin analysis machine) your skin condition, then recommend suitable treatments, and at last show a comparison of the before and after. Refresh Beauty has a WhatsApp follow-up service, (customers can choose to use this service or not), so that you can have a record for follow-up and check the effect after treatments. At the same time, Refresh Beauty's beauty technicians are all from big beauty companies, with international beauty certifications and more than ten years of experience, they pay great attention to details in their treatments, making you satisfied and safe.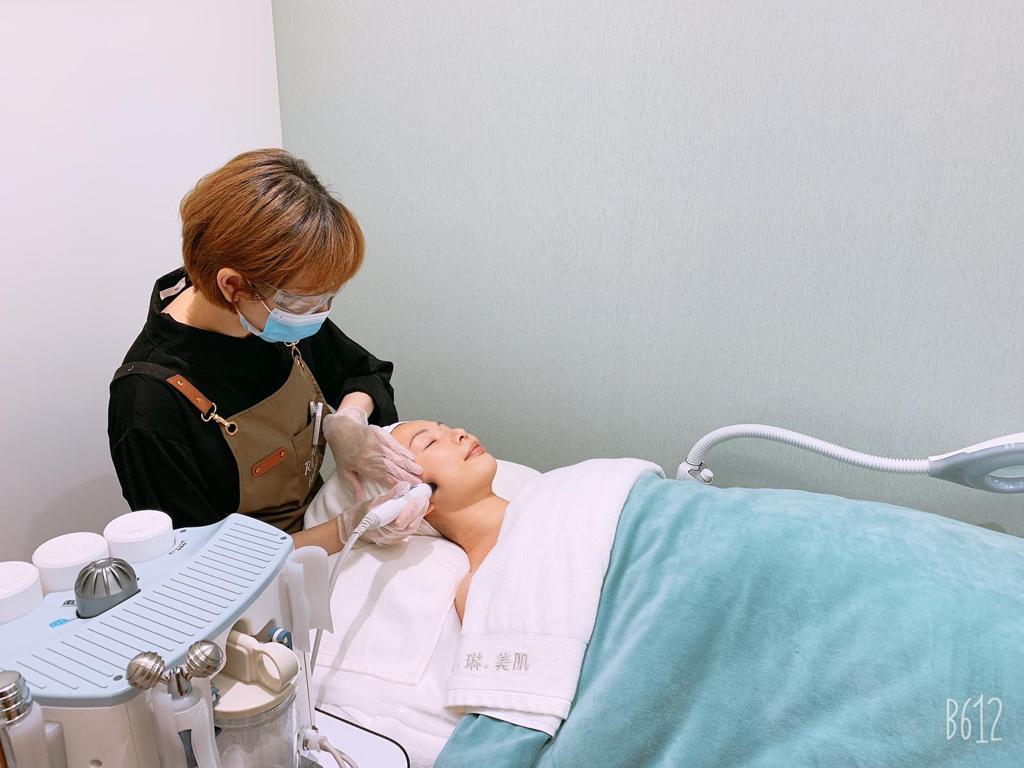 4. One Stop Beauty Care Service with Transparent Prices
Refresh Beauty is a beauty salon where professional beauticians provide customers with one-stop services. Refresh Beauty has been committed to providing customers with effective and comprehensive facial formulas, facial care and beauty treatments such as: IFirm USA, Epionce, AquaPeel Facial CollagenXP and other services. All of these use the highest quality of international standard products and are performed with great care. Hence, you can feel satisfied and confident with our services, and enjoy the treatments without worry.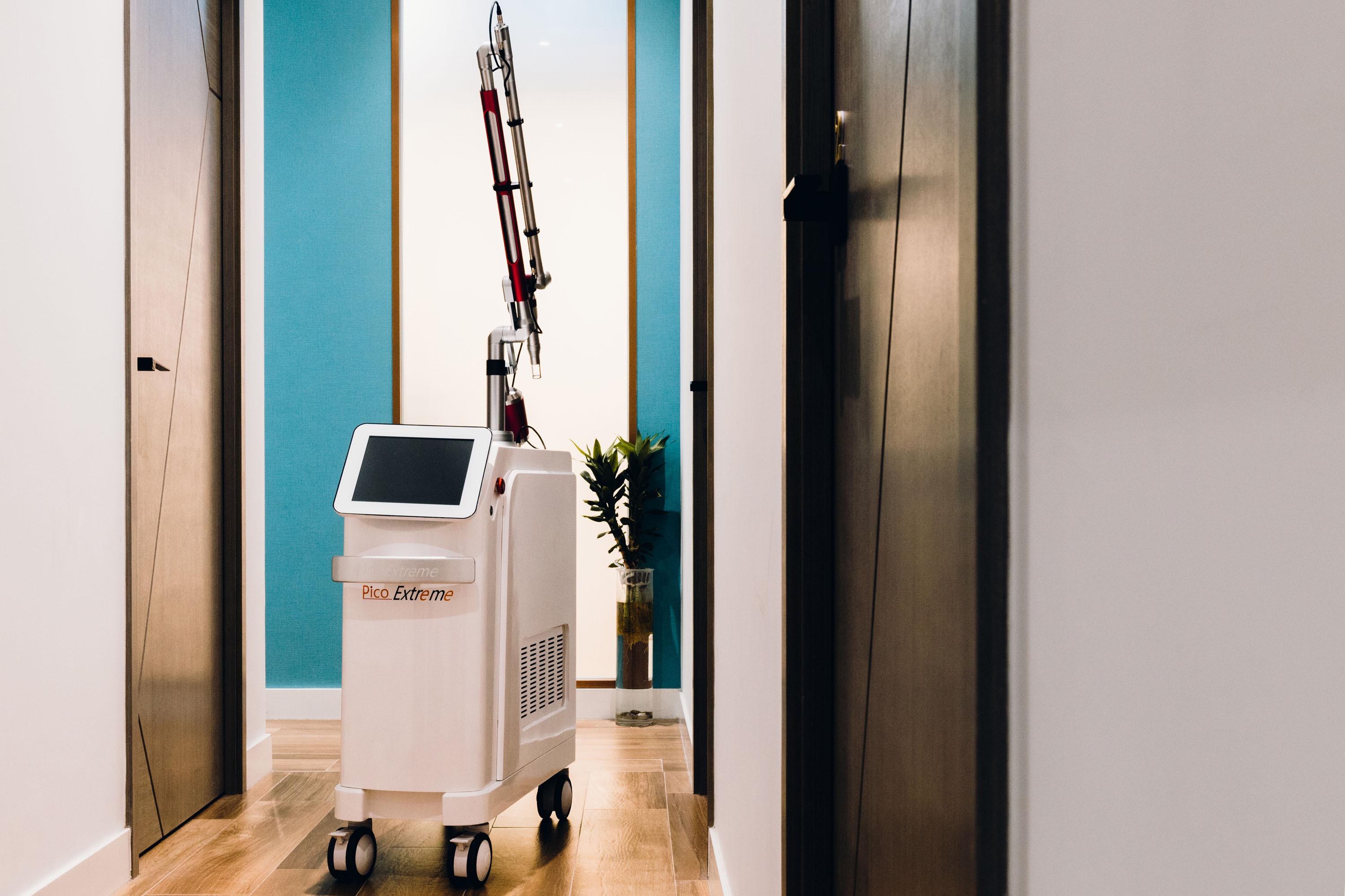 5. No Hidden Charges, Make You Feel at Ease
Refresh Beauty hopes through the combination of high-quality service, professionalism and care, customers can relax and achieve better skin condition, have a REFRESHING experience, and make people around you recognize it. Your improvement will let your unique elegance shine through. There are no hidden charges for all the listed services, and all the services listed in the service details are already included upon purchasing from the Toby website.
Royal Treatment: Picosecond Pico Laser
​​Pico Laser is an ultra-picosecond laser with high energy. A variety of wavelengths including 532nm/ 1064nm/ 755nm will remove deep and shallow spots, brighten the skin, but it also prevents melanin regrowth and does not damage the epidermis. It can also effectively improve large pores, bumps, scars, aging skin, wrinkles, etc. It also removes all kinds of pigmentation spots, old and new acne marks, and red marks to improve uneven skin tone, whiten and remove tattoos. At the same time, Pico has a short-speed and high-efficiency output, which can generate laser pressure vibration. It uses laser pressure to penetrate the skin, shatter stubborn pigment spots and long-standing pigments, for them to be easily discharged through metabolism.
International Certification
Good Reputation
No Hard Sell
---
---
唔sell,感覺幾好,做之前會詳細解釋 不過唔知係咪我個斑難搞,打左一次,效果唔明顯
---
試了aqau peel深層清潔,做完半邊面比我睇分別,見到乾淨左同摸落去滑dodo,好滿意,會keep住做!美容師fanny又親切又好手勢!一流!
---
由皮膚分析到做treatment~再完成睇效果~都係美容師一手一腳跟進~終於搵到間無美容顧問困住似你係房~又真實見到效果嘅美容院喇~
---
---
---
Information
Address
SHOP 3105, OP MALL, 100 TAI HO ROAD, TSUEN WAN
See in Map
Highlights
🌡
Body Temperature Check for Staff
🌡
Body Temperature Check for Customers
🧼
Compulsory Hand Sanitizing for Customers
🧼
Compulsory Hand Sanitizing for Staff
📅
Rescheduling Fee Waived Due to Health Condition
🚮
One-Off & Individually Packed Tools
🛡
Additional Cleaning for Machines and Equipments
✔️
Internationally Qualified
---