---
Booking
Cancellable up to 1 hour before
Neck and Shoulder Massage
New Customer Offer
45-minute Body Soothing Aromatherapy Oil Massage
Eliminate fatigue and ease tension
Detail
New Customer Offer
90-minute Body Soothing Aromatherapy Oil Massage
Eliminate fatigue and ease tension
Detail
New Customer Offer
45-minute Body Soothing Aromatherapy Oil Massage + 45-minute Japanese Magnetic Fork Acid Discharge Toning Body Massage
Eliminate fatigue, dredge lymph
Detail
Introduction
Brand New Spotless Star Massage Shop
T-Moon's brand new branch is located on Cameron Road, Tsim Sha Tsui. It only takes 2 minutes from the MTR station to easily reach the store. The location is convenient for all of you coming from different locations. The new T-Moon store occupies the entire top floor of the building. The environment is spacious and comfortable. The interior has been newly renovated, with white, earth and gray as the main tones, complemented by a light Japanese style. The massage service area has been deliberately designed to make people relax, using warm lighting to create a dimmer and warmer environment, allowing you to reduce tension and enjoy the massage!
In addition, T-Moon pays special attention to hygiene, and ensures that before the service, they have used a disinfection gun to sterilize the room for you. T-Moon also uses disposable items, such as disposable bed sheets, pillow pads, etc. After using towels once, they will be cleaned immediately, and they will not be reused many times. All these measures are in place in order to provide the cleanest environment for customers to experience massage with peace of mind.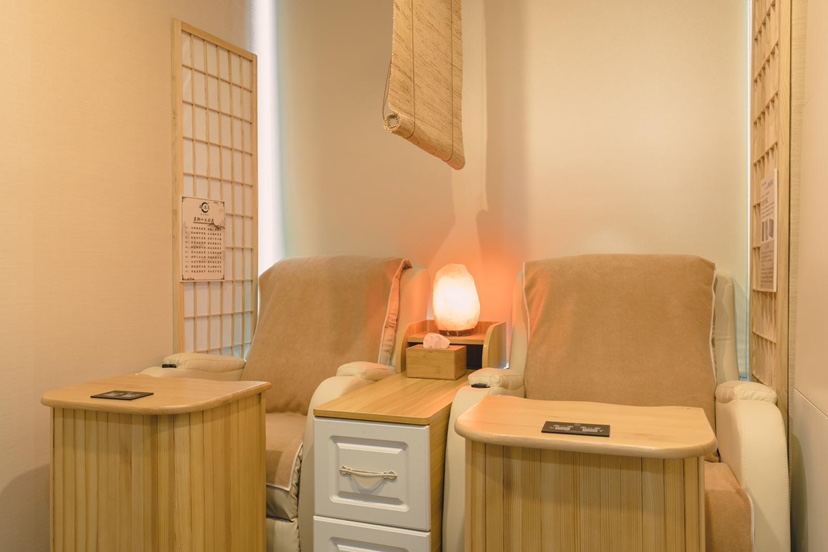 Professional Pain Therapists to Help You Get Rid of Pain using High-tech Devices
Massage can effectively relieve physical fatigue and soreness, but long-term pain cannot be solved by massage alone. Therefore, we offer professional pain treatment services at affordable prices, with sincere hope to help customers completely solve their pain problems.
In addition to hiring experienced pain therapists to perform physical therapies to relieve the pain of customers, T-Moon also introduced a comprehensive meridian therapy instrument – "i Magic Power Health Diva", which is certified by Japan's SGS safety certification. The moxibustion system and penetrating far-infrared technology are used to provide health-preserving pain relief therapy, which can dredge the meridians, eliminate cold and dampness, and relieve pain. Professional pain therapists' expertise combined with the efficacy of high-tech equipment to make pain treatment faster and more effective. T-Moon has successfully solved shoulder and neck pain, frozen shoulder, low back pain, tendon and muscle pain, meningitis and sciatica and other problems for more than 3,000 customers in the Fanling branch, giving you guaranteed confidence!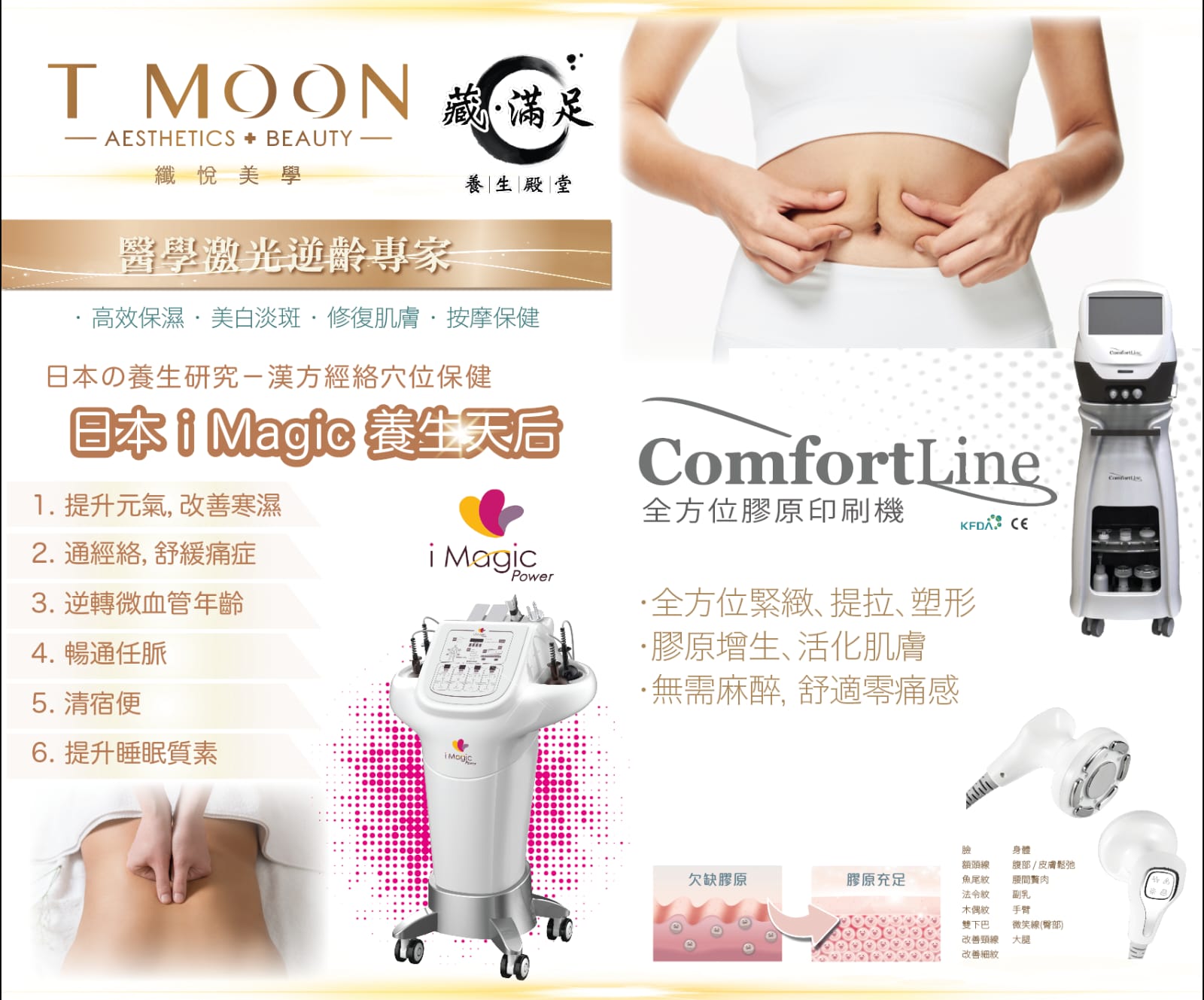 One-stop Shop Full of Services for You to Choose
T-Moon is a one-stop massage, beauty and yoga centre, and customers can choose suitable services according to their own needs. In terms of massage, in order to take care of different fatigued parts of the customer's body more comprehensively, T-Moon not only provides pain treatment, but also various massage services, such as ancient Thai herbal ball detox massage. Ancient Thai Herbal Ball Detox Massage is a naturopathic massage, using ancient Thai herbal balls containing organic natural herbs, combined with the massage therapist's unique ancient health therapy, to stimulate the body to achieve a relaxing effect.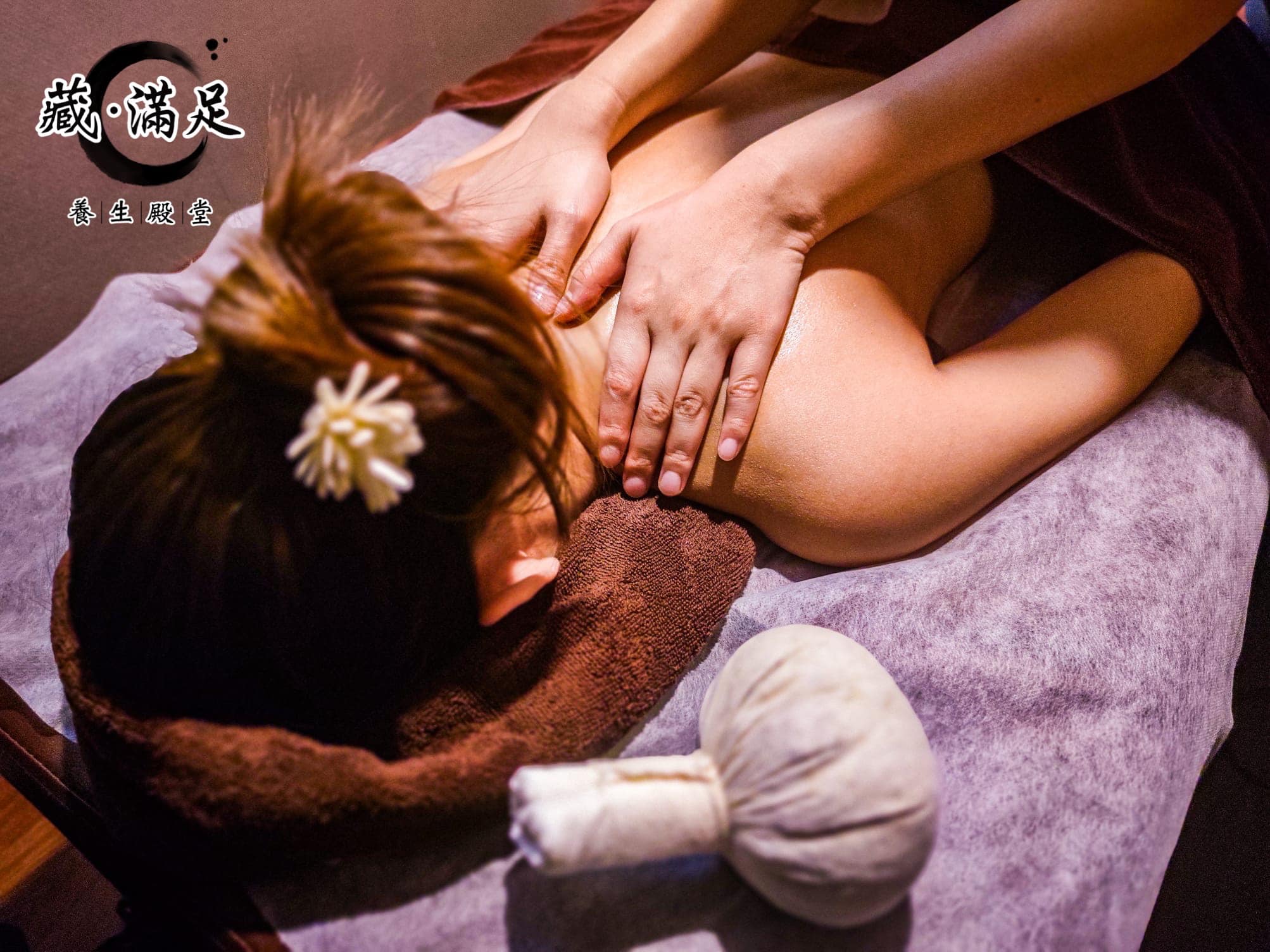 Great Place for Family and Friends to Gather
T-Moon has an independent massage room for two people, which is very suitable for customers to massage together. Whether you want to massage while chatting, or have a quiet massage experience for two people, it is guaranteed that there will be no external disturbance. Of course, if you want private space, you can also choose a single massage room and enjoy your time alone.
In addition, T-Moonis the only massage parlor in Hong Kong that allows relatives and friends to share membership discounts without limiting branches! After shopping in Tsim Sha Tsui, you can come to T-Moon with friends and family, share the discounted massage service, and relax together!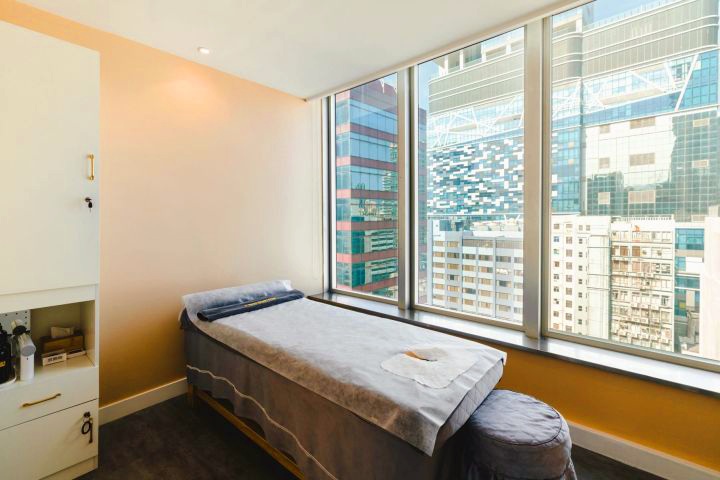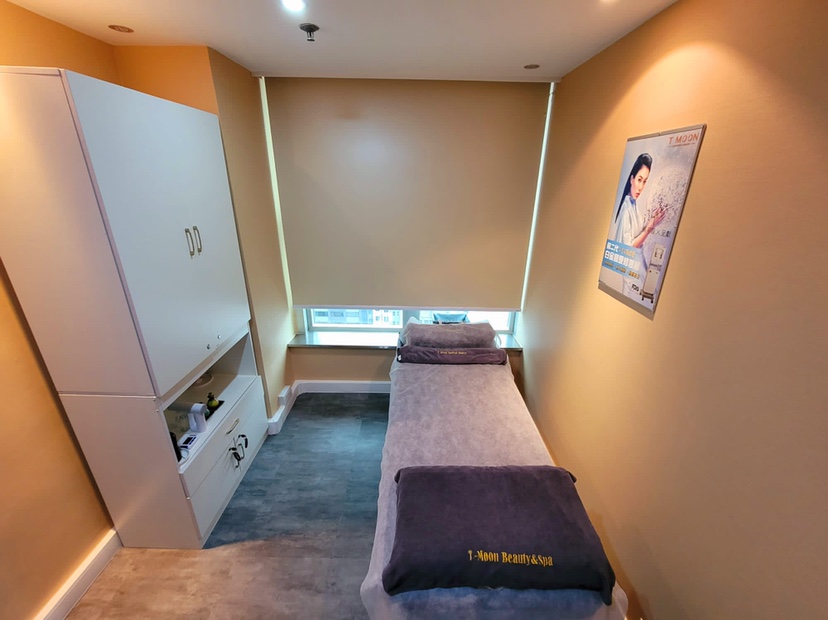 Star-approved, Confidence Guaranteed
The well-known male artist Hugo Ng lived day and night upside down due to filming, and the working hours were long, which made his body very tired. Therefore, he often came to T-Moon to get massages to relax his body. Over time, he became a loyal customer here and the spokesperson of T-Moon. As the saying goes, "rest is for going further", if you are also tired, why don't you try T-Moon certified by Hugo Ng!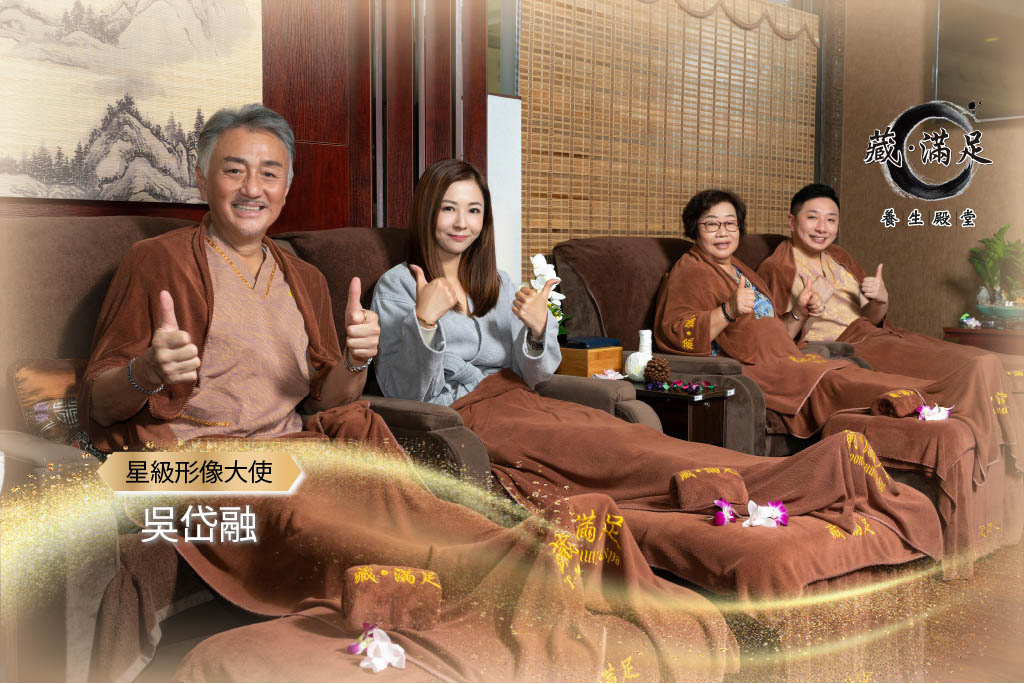 Chain Store
Comfortable Environment
Individual Room
---
---
母親節所以帶媽媽去享受一下 服務好好~好有禮貌~技師又按得好 佢地仲送左小禮物俾我地 係佢地公司整嘅曲奇餅好有愛
---
服務態度👍👍👍👍 個個都好有禮貌,好nice.手勢好 手勢正😽😽😽😽
---
前台姐姐按摩師超有禮貌,又好好笑容,環境幾靚又乾淨利落消毒做得好足(我有少少潔癖),按摩師手勢認真唔錯,原本收工好累按完反而個人精神左,重點係唔貴,性價比高👍👍
---
---
People also viewed
千尋 Massage
G/F 1 / F, Chun Yuen Building, 41 Hill Road, Tsim Sha Tsui (5 minutes walk from Jordan Station Exit D)
He-mu Spa
Unit B, 1/F, Beauty Mansion, 69-71 Kimberley Road, Tsim Sha Tsui
---
---
Information
Address
17/F, Hang Shun Commercial Building, 12 Cameron Rd, Tsim Sha Tsui, Kowloon
See in Map
Highlights
⌛️
Regular Use of Sanitizer Spray
⌛️
Sanitize All Equipments Regularly
🚮
One-Off & Individually Packed Tools
🛡
Additional Cleaning for Machines and Equipments
---