---
Booking
Cancellable up to 1 hour before
Neck and Shoulder Massage
New Customer Offer
20-Minute Neck and Shoulder Massage
Improve shoulder and neck discomfort and blood circulation
Detail
New Customer Offer
10-Minute Neck and Shoulder Massage + 35-Minute Foot Massage
Stimulate acupuncture points on feet and improve shoulder and neck discomfort
Detail
New Customer Offer
45分鐘全身按摩
Introduction
Introduction
The owner and massage therapists of the Foot Qing Court have worked as a traditional Chinese medicine doctor and technician in a large authentic massage shop in China. They are familiar with the veins and acupoints. By pressing the acupoints in place, it will relieve the muscles and relieve fatigue, ensuring that the guests will be unforgettable!
The massage hall of Foot Qing Court is spacious and comfortable. There are many massage chairs in the hall. The simple decoration and soft lighting allow guests to get the most relaxing enjoyment. If guests want to enjoy professional and traditional massage services alone, Foot Qing Court also has several independent massage rooms, which is full of privacy!
Foot Qing Court is conveniently located in the center of Mong Kok. Whether you want to relieve your fatigue after work or shopping, Foot Qing Court is a good place to relax! At the same time, the door is opened for guests 365 days a year. You are welcome to treat Foot Qing Court as your own home, and meet a group of friends anytime and anywhere to relax and relax. Foot Qing Court will serve guests wholeheartedly!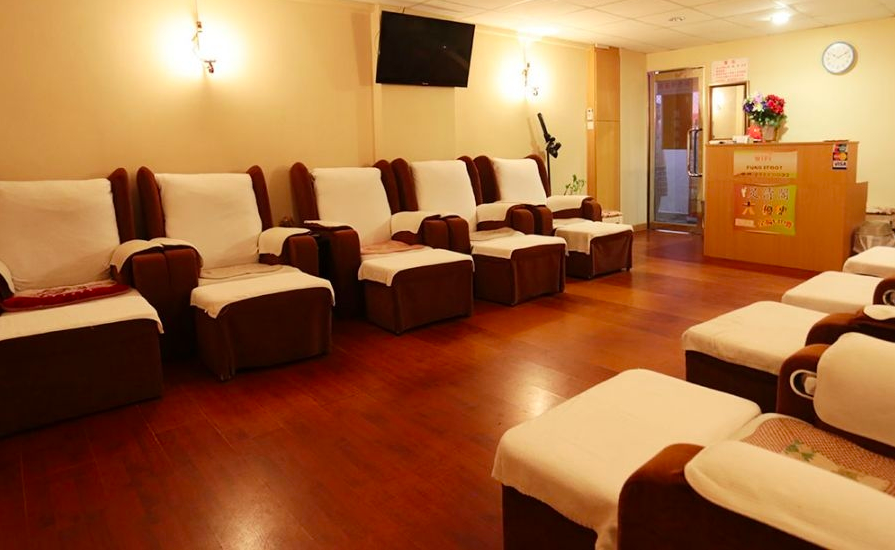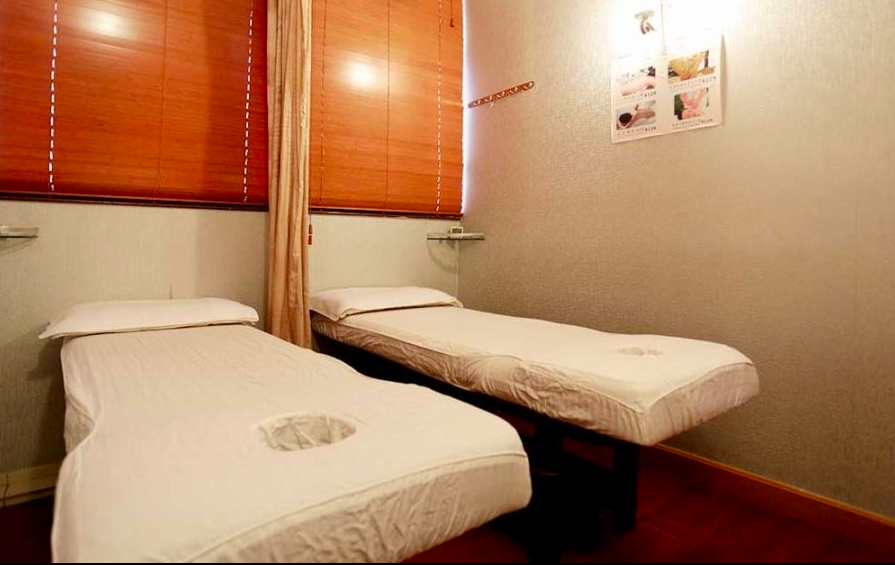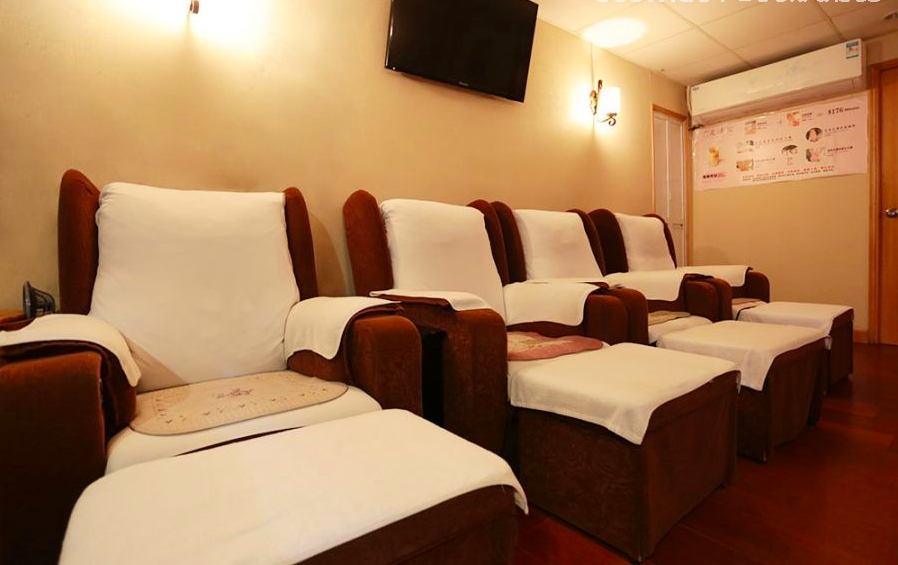 Near MTR
Spacious Environment
Comfortable Environment
Individual Room
---
---
技師手勢是可以, 但按完出去老閣說技師是用通淋巴的手法去做,比普通人推油多了$40,無奈2人要多付$80⋯⋯⋯⋯
---
店舖有煙味, 加了$158批腳皮,批了5分鐘也沒有,也太兒戲了吧。 而按摩的女技師按得不錯,穴位準確手勢好。
---
not bad quite high quality
---
---
People also viewed
ChillZone Massage
Room E, 4 / F, Wing Wah Building, 14-24 Sai Yeung Choi South Street, Mong Kok, Kowloon
Thai Relax
Unit C, 12/F, Full Win Commercial Centre, 573 Nathan Road, Mong Kok
靜心
2 / F, King House, 60 Sai Yeung Choi South Street, Mong Kok (1 minute straight from Exit E2 of Mong Kok Station)
---
---
Information
Address
1/F, 15 Tung Choi Street, Mong Kok
See in Map
---