---
Booking
Cancellable up to 2 hour before
New Customer Offer
45-Minute Foot Massage
Relieve foot muscle fatigue and avoid foot fatigue and edema
Detail
New Customer Offer
90-Minute Foot Massage
Relieve foot muscle fatigue and avoid foot fatigue and edema
Detail
Introduction
Newly Renovated & Comfortable Massage Place
The newly renovated 雅竹軒 has an elegant, quiet and comfortable environment with good sanitary conditions. 雅竹軒understands that Hong Kong people have accumulated a lot of stress and toxins due to their busy work and life, and various bad habits in life make these symptoms worse. Therefore, 雅竹軒 pays special attention to its service quality to provide customers with a variety of professional and high-quality services, so as to relieve customers' various pains and eliminate toxins from their bodies. In addition, 雅竹軒 pays additional attention to personal privacy and provides independent rooms, so that customers can get time to relax alone.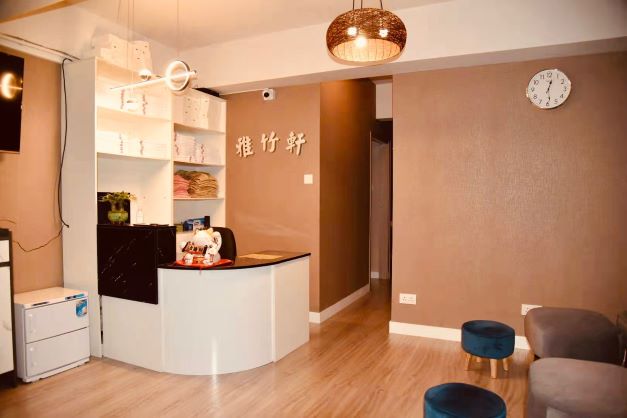 Professional Masseurs Providing One-stop Service
The newly-opened 雅竹軒 has many male and female massage therapists with more than ten years of massage experience in the store, so the store is very popular with both male and female customers. The attentive service of each masseur ensures that customers can get the most authentic massage experience. The massage services provided by 雅竹軒 are very diverse, including foot massage, Chinese acupressure, meridian lymphatic oil massage, hot stone energy massage, magnetic fork detoxification treatment, etc., so that customers can enjoy a full range of massage services in one massage parlour, without the need to search for another one!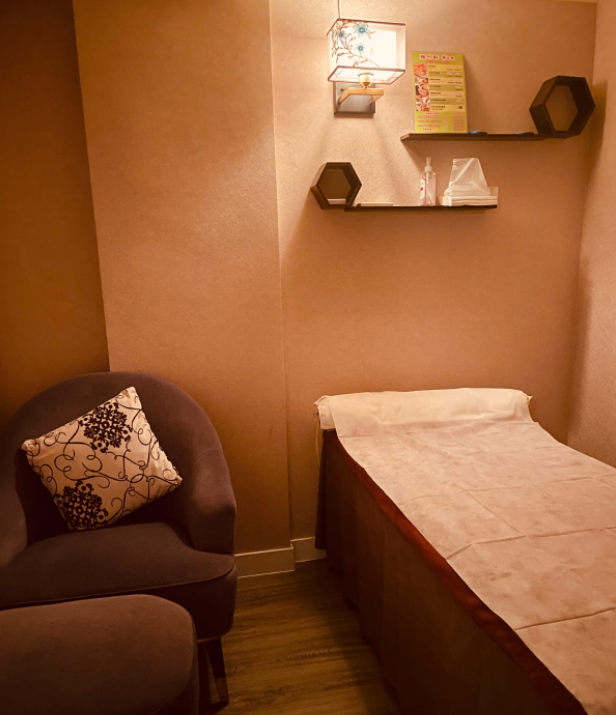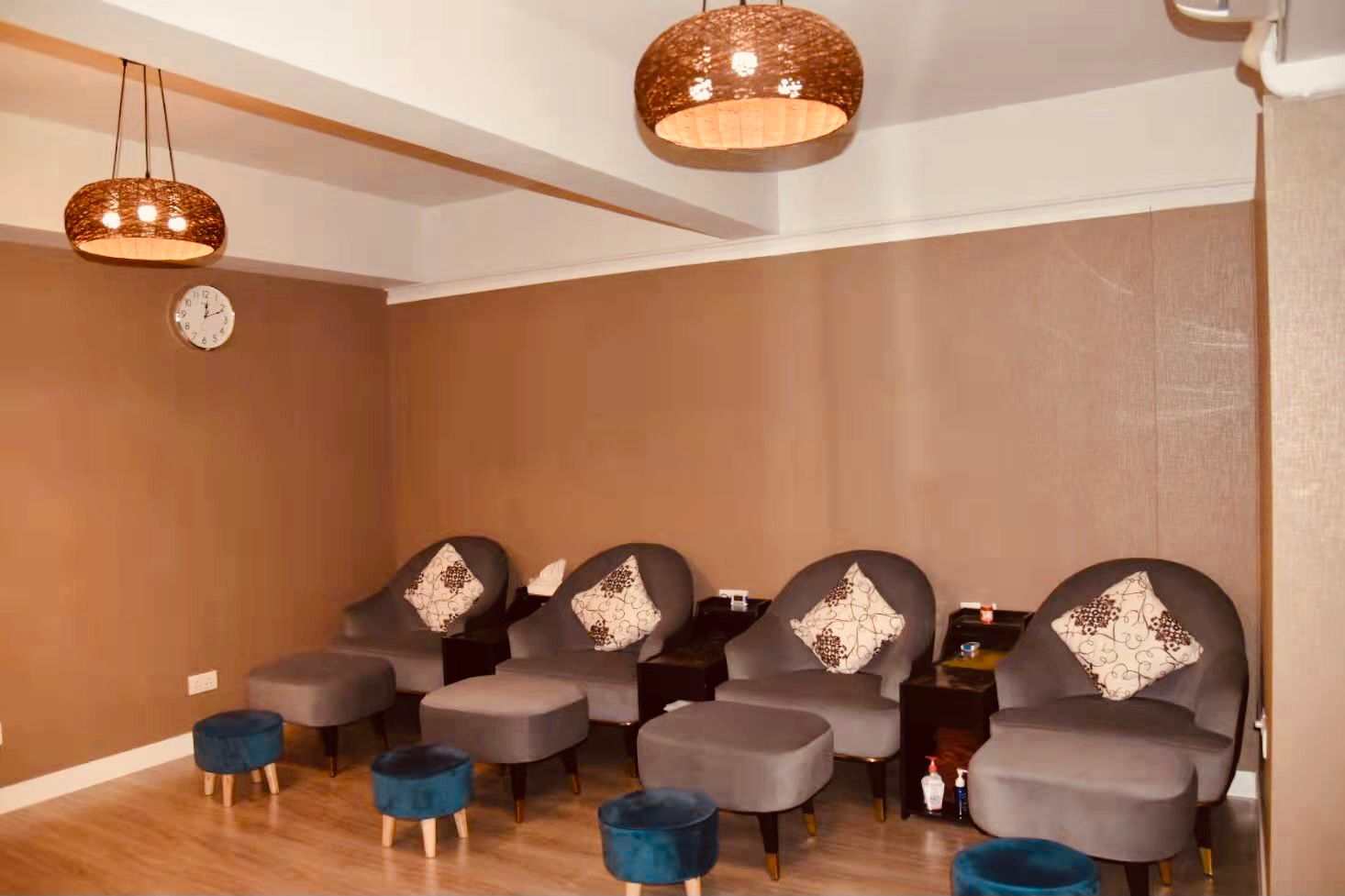 Say Goodbye to Rough and Thick-skinned "Grandma's Feet"
In order to more comprehensively cater for the different needs of customers, 雅竹軒 also provides unique services, such as authentic Shanghai-style pedicure exfoliation. This service is aimed at those who are constantly on the move and busy with work. Our feet carry the weight of our whole body, and there will be all kinds of old dead skin cells over the years, and our foot acupuncture points also correspond to various organs of the body, so exfoliation can also promote the blood circulation of the soles of the feet and help us understand the body. the condition of each organ. 雅竹軒understands that you, who work hard every day, pay little attention to the bacteria that spread in the air and get trapped in your shoes. It is rare to take time for detoxification and health regimen. Professional pedicure exfoliation service can eliminate all kinds of bacteria remaining in dead skin, reduce cracked/ rough heel situations, and keep the soles of the feet pink.
Spacious Environment
Individual Room
Professional Consultation
---
---
GOOD SERVICE AND NICE EXPERIENCE
---
店內環境好溫馨舒適,技師手法也好專業,聽住令人放鬆嘅音樂做按摩,真係好寫意。
---
---
People also viewed
IYASHI 癒やし
Shop No. 17, 6/F, 88 Plaza, No. 88 Yeung Uk Road, Tsuen Wan, N.T.
---
---
Information
Business Hour
Closed
More
10:00-23:00
Highlights
🌡
Body Temperature Check for Staff
🌡
Body Temperature Check for Customers
---