---
Booking
Cancellable up to 1 hour before
Japanese Shiseido/ Korean ATS Hair Coloring + Treatment + Haircut
With Complimentary Shiseido After Color Treatment x 1
Detail
Japanese Shiseido/ Korean ATS Bleaching and Coloring Package
✨Includes Bleaching x 2 and Olaplex Treatment x 1
Detail
Introduction
From Chinese Mansion first floor you enter 2 Section Hair and instantly enjoy the unique vintage style giving you a relaxed feeling. Our team provides professional opinion so you can enjoy the beauty experience. Our products are from Europe and Japan and we will select hair products based on your needs. We value hair treatment and will take care of your hair. Please call to inquire about reservations.
Popular Treatments
Natural Curly perm⭐️
We adjust the hair color to a milky color and perm the hair to give a layered look. The hairstyle will be easy to care of and there is no need for hair products to create a set hairstyle look.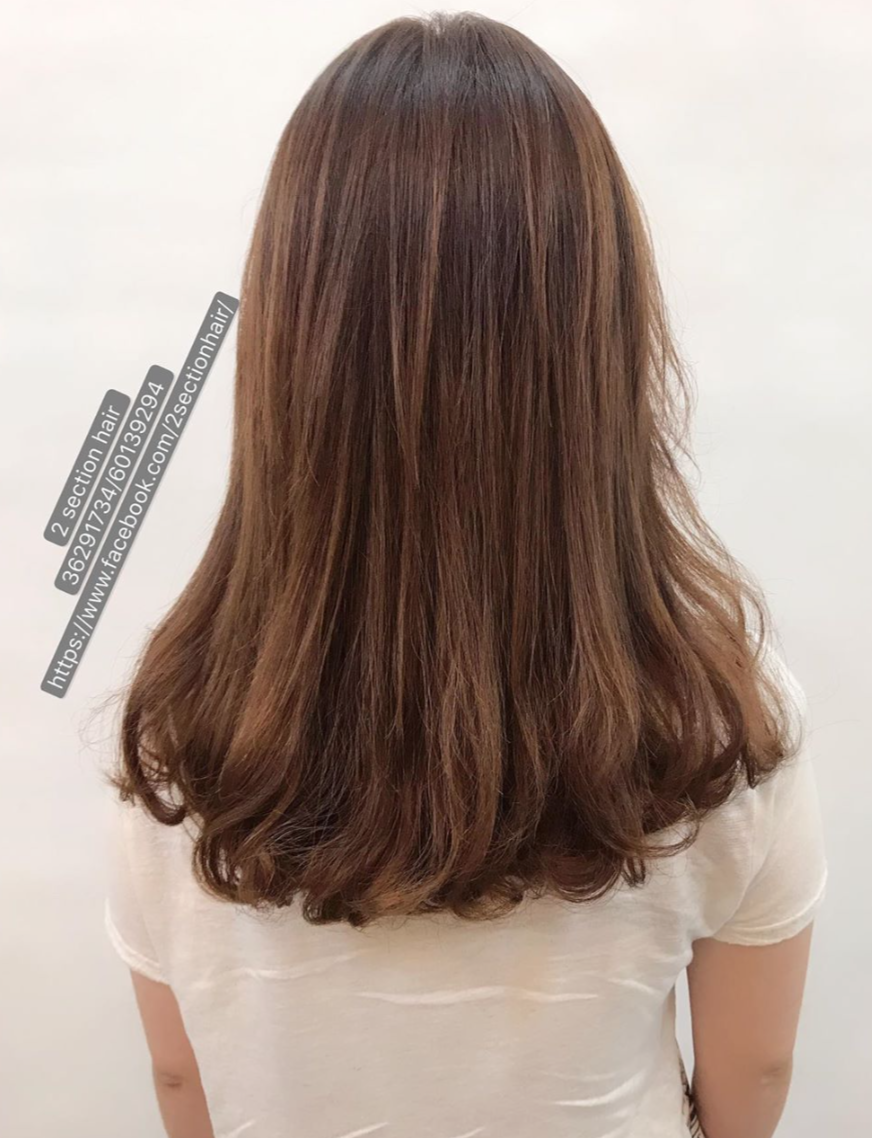 Natural curly+Warm colour Hight light⭐️
Curly hair is especially suitable for the summer! Regardless of whether you put your hair up or let it down, you can show femininity.
Perming and drying hair will give you a set hairstyle. The natural layered wavy hair will let you feel free and give off a young vibe.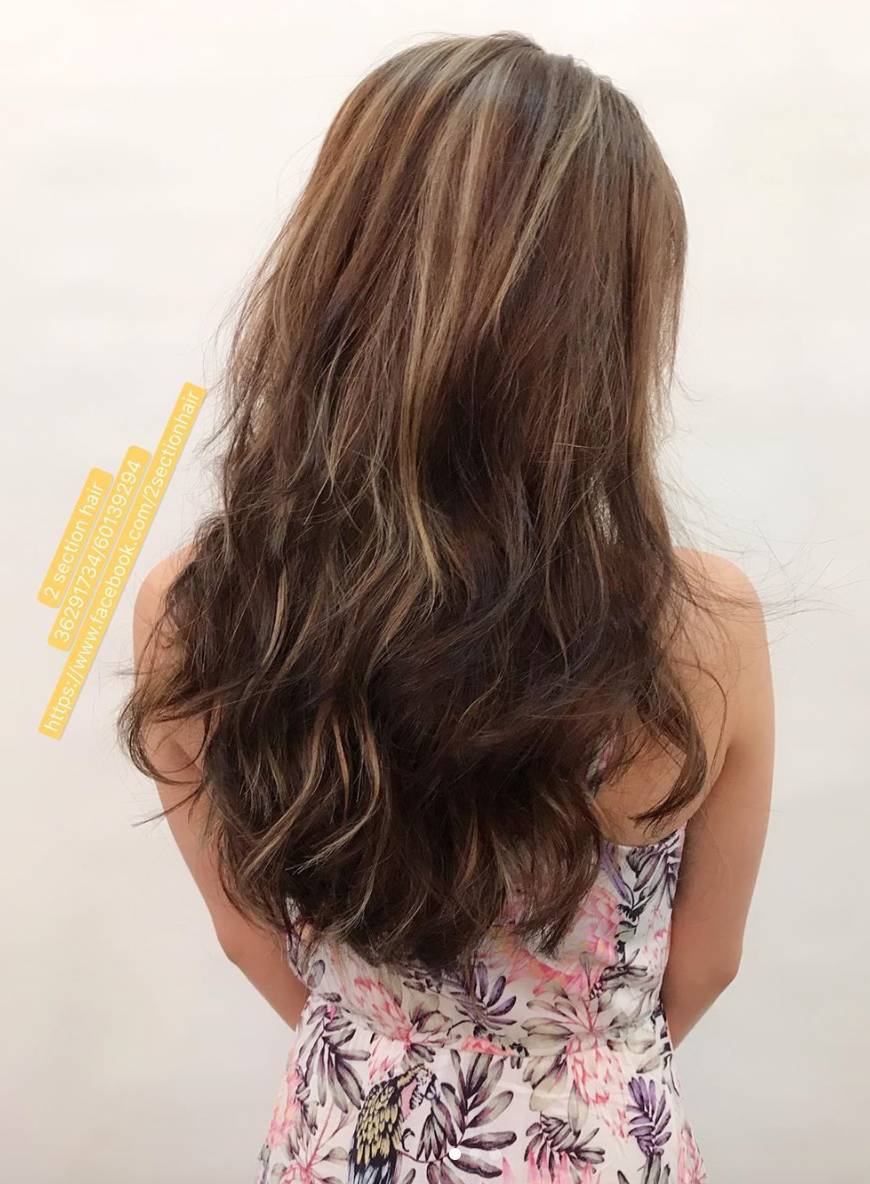 ---
---
Review
感覺髮型師好細心,好肯聆聽 俾信心我 顏色我以為好鍾意❤️會介紹朋友嚟
---
電髮同做色效果都好滿意 感覺做完之後頭髮好友彈力 仲要唔使處理 好嘢以後都唔使自己夾尾囉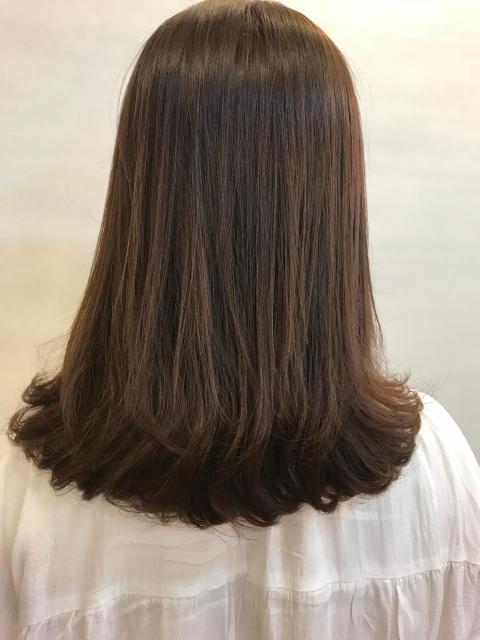 ---
環境好特別,服務態度好,好中意!!好快就清楚知道我頭髮問題 好放心俾您設計
---
---
People also viewed
Type
Ground Floor ,19-23 Shing Ho Rd.
---
---
Information
Address
3F, No. 532 Jaffe Road, Causeway Bay
See in Map
Highlights
🧴
Free Sanitizing Products
⌛️
Sanitize All Equipments Regularly
⌛️
Regular Use of Sanitizer Spray
---