---
同朋友去諾士佛臺除咗飲吓野吹吓水始終離唔開食埋甜品Cryo-Fried Vanilla Ice Cream:睇得又食得系列!最鍾意係個皮好似doughnut嘅口感夾埋個紅莓醬加雲呢拿雪糕 酸酸地又甜甜地正!
---
Assembly分上下兩層 下層就酒吧,好多人飲野都好熱鬧d 而食飯呢就可以係隔黎商廈上 樓上,平日無咩人靜靜地都幾好
---
We got a table upstairs, the environment is quite different from the ground floor. In ground floor, it looks like a bar for you to drink. Upstairs more like a nice restaurant with comsy decoration making you feel warm.Quite enjoying the food here,
---
---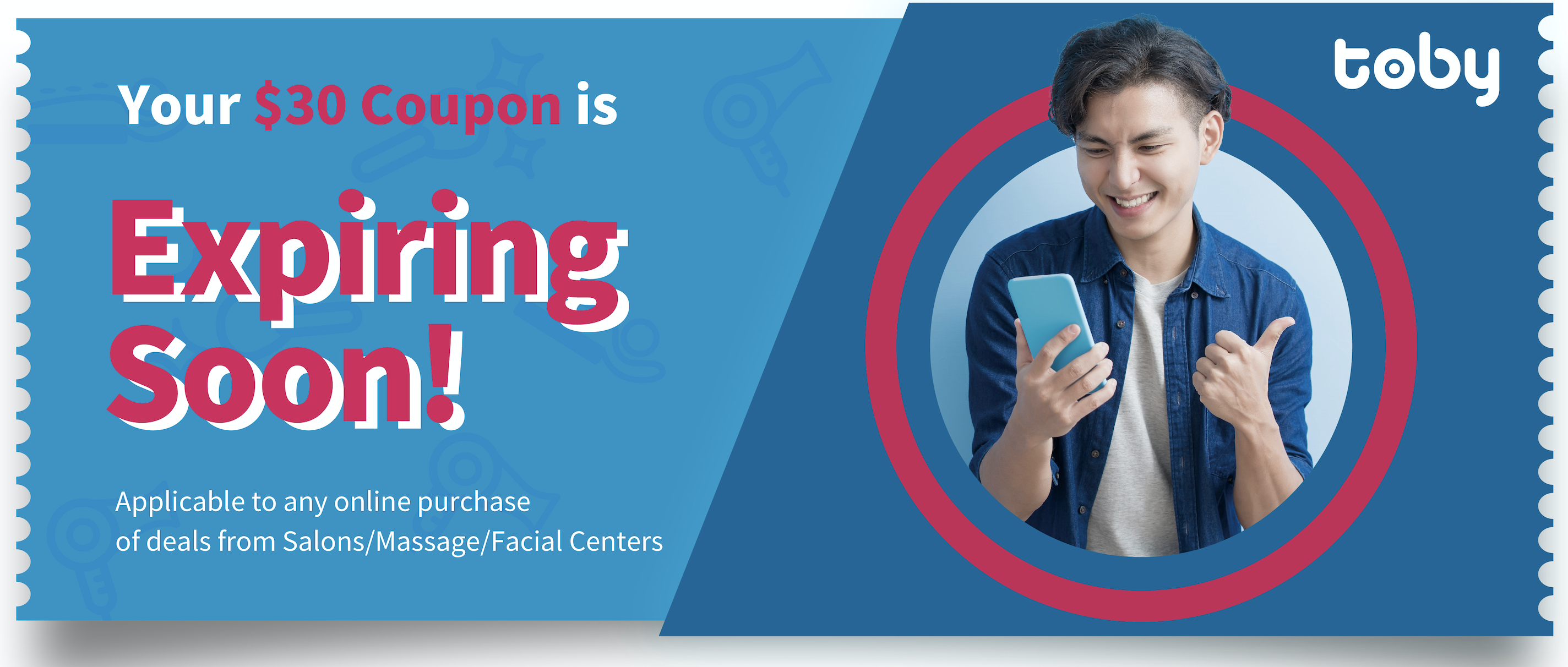 【Leave a Review and Earn $30 Coupon from us!】
For now till 31st April, 2020, you can earn $30 from us by leaving a review to any hair salons/massage or facial centers on Toby. The $30 coupon can be used for any purchase of deals from our partnered stores. Don't miss the chance, leave a review now!
---
---
The Ring
6th Floor, 10-11 Knutsford Terrace, Tsim Sha Tsui
Cali Cali
1st Floor, Shoubang Line, 2A Hud Road, Tsim Sha Tsui
Spades
G/F, Commercial Building, 11 Heide Road, Tsim Sha Tsui
---
---