---
Introduction
-Funktion One沉浸式音響系統,VIP桌子、島嶼酒吧
-紅極一時嘅 Privé 舊址回歸
-晚餐時段後變身night club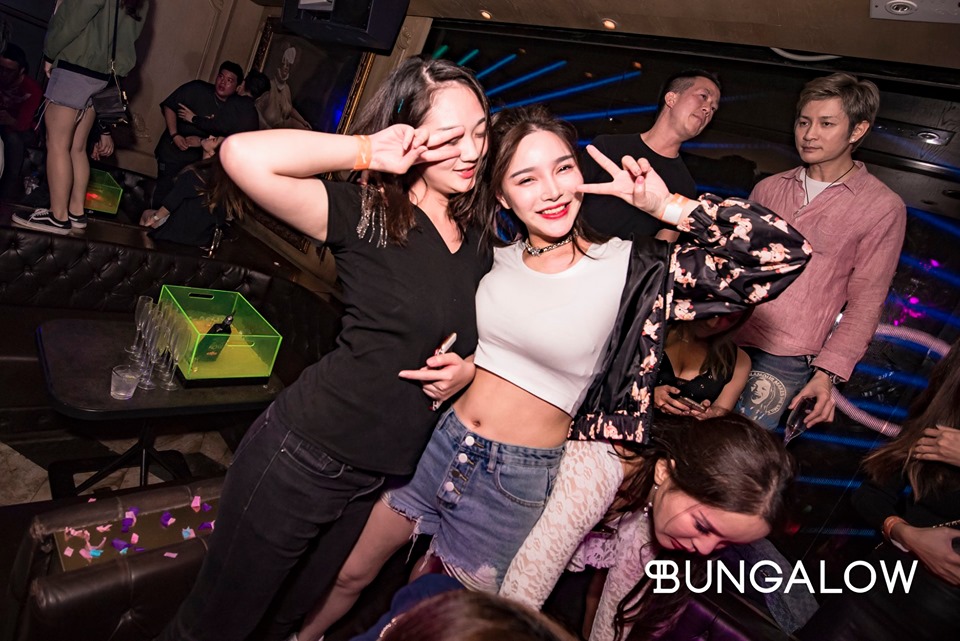 Bungalow佔地6000平方英尺,提供同香港其他任何地方唔同嘅精英夜總會體驗。 豪華場地配備最新嘅娛樂同照明系統,擁有頂級Funktion One沉浸式音響系統,VIP桌子同島嶼酒吧。 簡易別墅以J. Candice Interior Architects對文藝復興時期頹廢嘅當代藍白霓虹燈詮釋現代與傳統氛圍相呼應。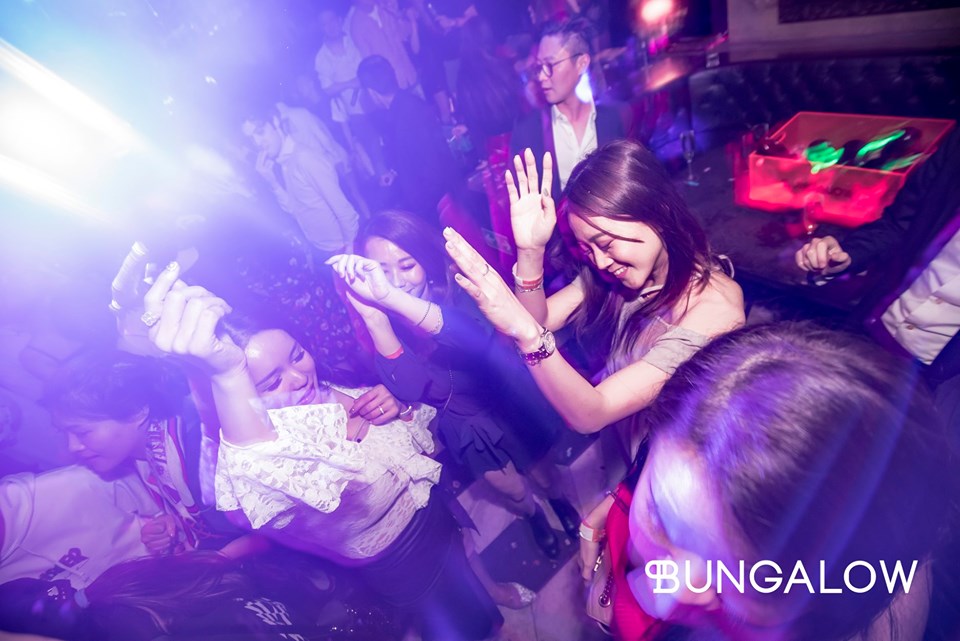 Bungalow 華麗變身,唔單止餐廳用咗國外流行嘅 Supper club 概念,亦係晚餐時段供應正餐,晚餐時間過後全店搖身變成night club。一踏入夜店時段,古典油畫牆會閃爍 LED 牆,天花板 LED 燈同時亮起,餐桌亦會自動下降成矮桌,好有變形金剛嘅感覺。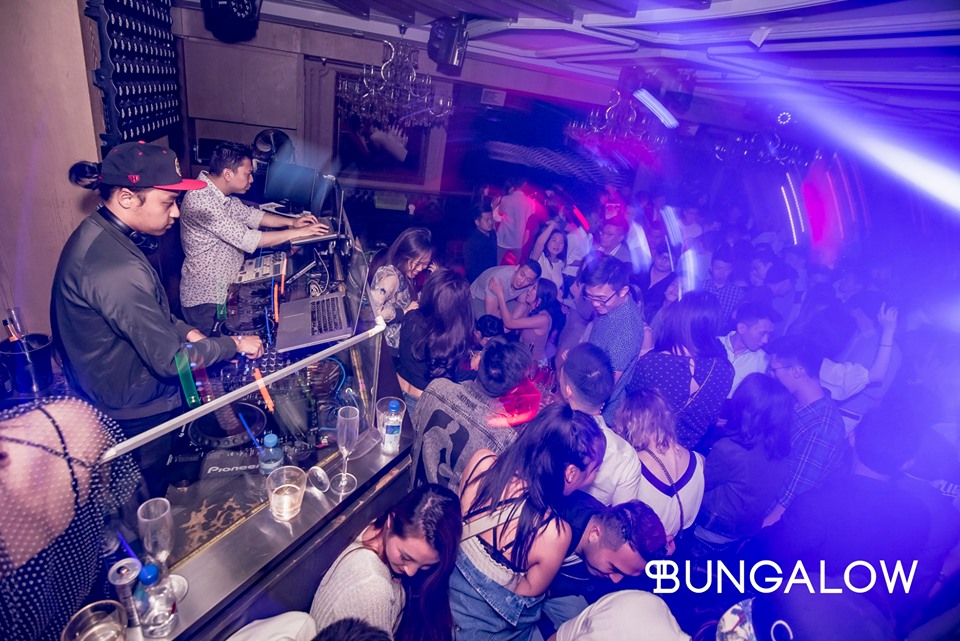 菜色部分做得相當用心,請嚟紐約回歸嘅 Steve 主廚,曾喺紐約米其林一星名店缺副行政總廚,擁有唔少拿手法國菜。
Bungalow 位於蘭桂坊溫德姆街,望落簡單嘅平房,日頭係酒吧同休息室,夜晚就搖身一變成為夜總會,提供多種特色雞尾酒同飲料。內部裝潢呈現充滿活力嘅寬敞用餐環境,設有溫馨嘅座位,適合分享美味嘅西歐菜餚,以及品嚐香港著名調酒師製作嘅飲品。精緻嘅裝飾將令您同您嘅客人享受整晚悠閒奢華。
裝潢華麗
舞池跳舞
蘭桂坊
Lounge By Day
Nightclub by Evening
---
---
My experience has always been wonderful at Bungalow. Probably because I'm usually there for their happy hour (amazing deal) and the staff are just so friendly and wonderful. Sunny always makes sure everyone's happy. Can't speak for later hours, bu
---
This place quite private, my sister always brought us here, like the atmosphere ! Great for closed friends gathering and wild nights, if your up to..
---
One of my favourite after work bars!!!! Great staff and deals.
---
---
Information
Address
Shop 2, G/F, Central Plaza, 60 Wyndham Street, Central.
See in Map
---