---
星期五放工約咗朋友去諾士佛臺飲野, 今次朋友睇中咗"The Ring"。"The Ring" 係一間電競酒吧, 仲會每月搞不同電競比賽,如Overcooked,節目好豐富。環境好新淨, 而以酒吧食物水準來說已經完全超出我的預期。值得一讚, 依間餐廳的服務好好而且好NICE, 跟食客打成一片, good!! 服務、食物同環境質素都咁好, happy hour 又多個新點啦!!!
---
環境好正 D野食又好味 老闆員工好好人 可以同朋友食下飯飲野傾計 開party都得 啱啱開完個Halloween Party 氣氛好正大家玩到唔捨得走
---
番工太辛苦,難得準時放工梗係去鬆一鬆,飲杯酒啦,自從第一次落其他bar的不愉快經歷,今次抱住戰戰兢兢既心情入去 呢間酒吧主題係電競運動,除左普通既飛標機,beer pong之外,仲有switch玩。今日黎到咁啱有switch 彈珠人比賽,唔洗報名費,只要買一杯酒就可以免費join啦。我地一邊飲酒食野,一邊欣賞賽事。MC旁述得好生動幽默,我地都睇得好開心
---
---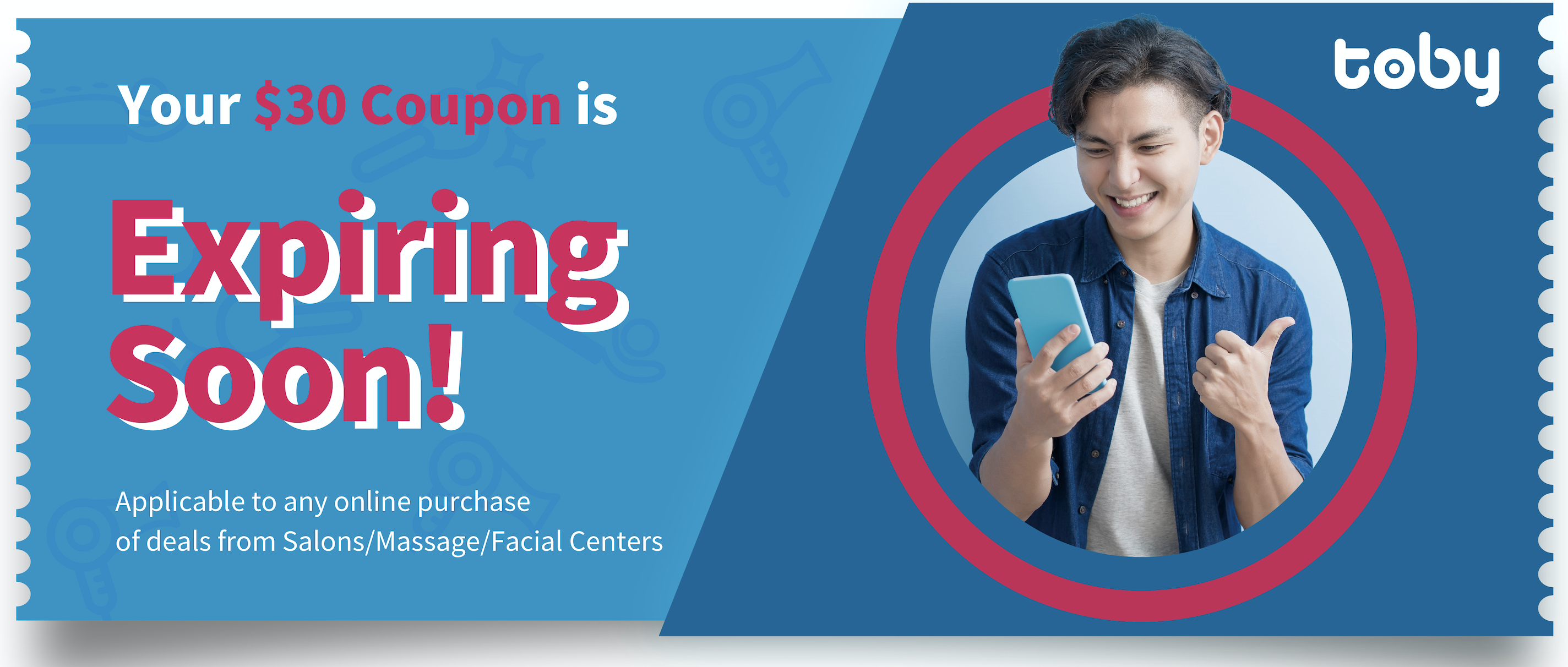 【Leave a Review and Earn $30 Coupon from us!】
For now till 31st April, 2020, you can earn $30 from us by leaving a review to any hair salons/massage or facial centers on Toby. The $30 coupon can be used for any purchase of deals from our partnered stores. Don't miss the chance, leave a review now!
電競酒吧
特色Cocktail
PS4
Switch
球賽直播
---
---
Cali Cali
1st Floor, Shoubang Line, 2A Hud Road, Tsim Sha Tsui
Spades
G/F, Commercial Building, 11 Heide Road, Tsim Sha Tsui
---
---
6th Floor, 10-11 Knutsford Terrace, Tsim Sha Tsui
See in Map
---