---
Booking
Cancellable up to 24 hour before
Introduction
Toby No Hard Sell Certification
Beauty Star is awarded with the Toby No Hard Sell Certification, which guarantees that you will not face any lengthy, high-pressure hard selling and bombarding, so that you can enjoy your treatment in complete peace and quiet.
Want to know how Toby No Hard Sell Certification can protect you? Please refer to https://toby.fyi/5VCNO2 for more details.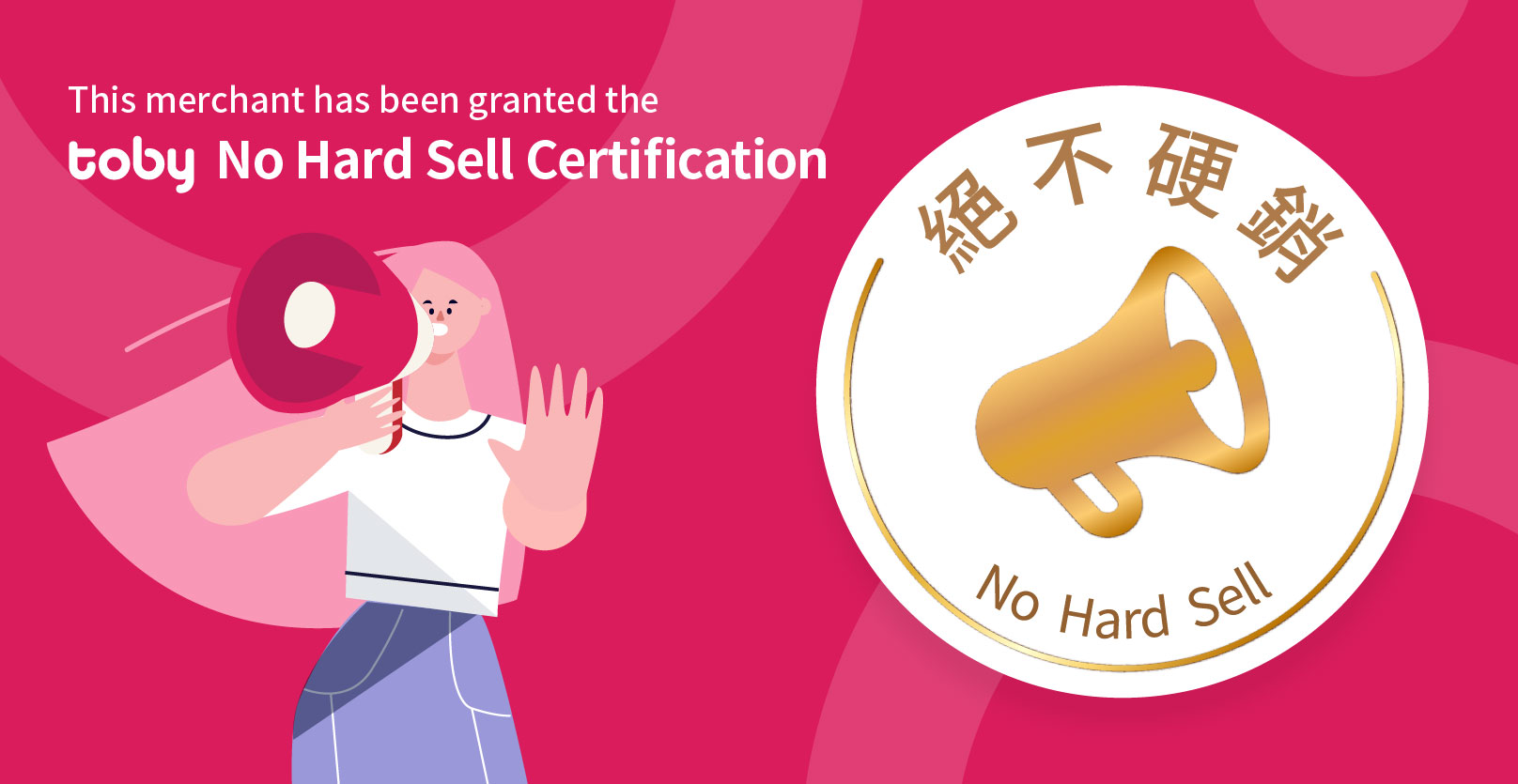 Become the Most Dazzling Star in the Crowd
Do you wish to have a unique presence, and be the most dazzling star in others' eyes? If you want to have such an aura, Beauty Star can help you! Since the opening of the Beauty Star
store, we are committed to using our own expertise and experience, and adhering to the principle of customer-oriented and never Hard-Sell​​, to understand customer needs and provide goal-oriented solutions​​ to create a personalised aesthetics plan to enhance your personal charm and restore one's own glow.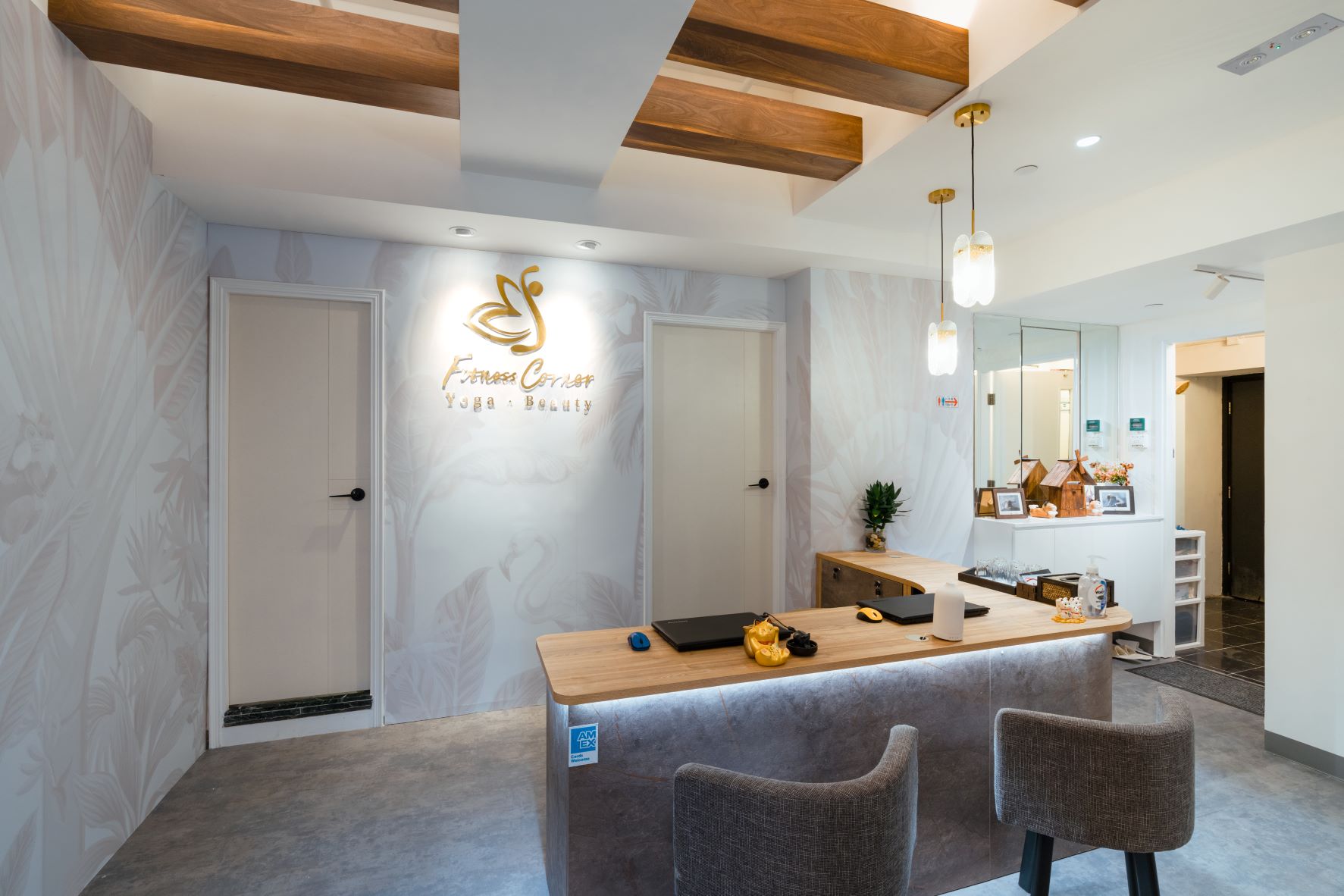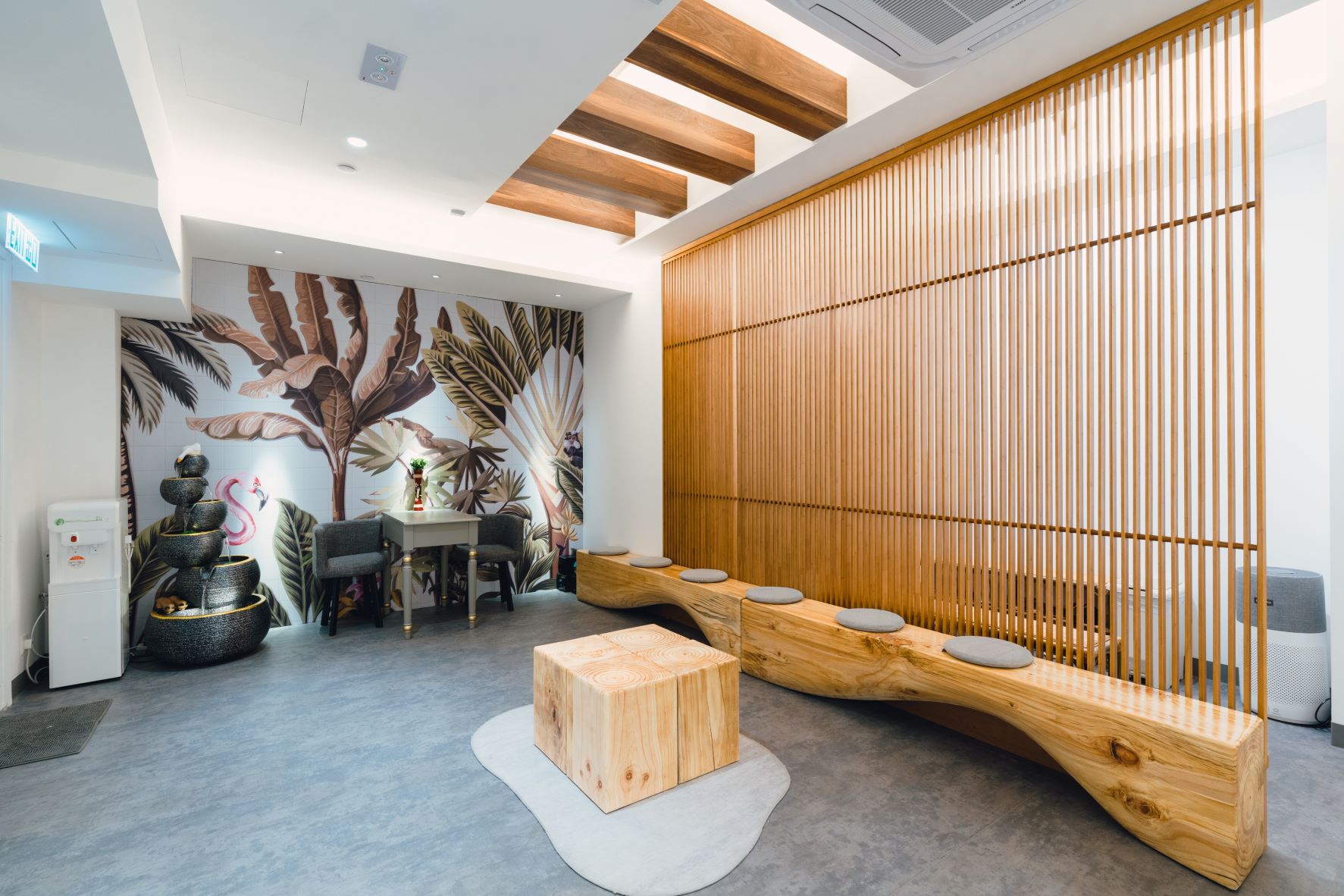 The First and Only 3500 square feet in Hong Kong [High Temperature Crystal Energy Beauty Bathhouse]
Beauty Star is an exclusive One-stop shop for high-temperature crystal yoga, beauty, and health regimen service. With its high quality, reliability and a comfortable and elegant environment, each Beauty Star customer can release physical and mental stress and remove negative energy from the body. Beauty Star's stores are located in Kwai Hing, Yuen Long and Jordan. The design theme reflects nature, so that customers can enjoy the soothing feeling, balance the body and mind, and feel "beautiful from the inside to outside" while achieving physical and mental health!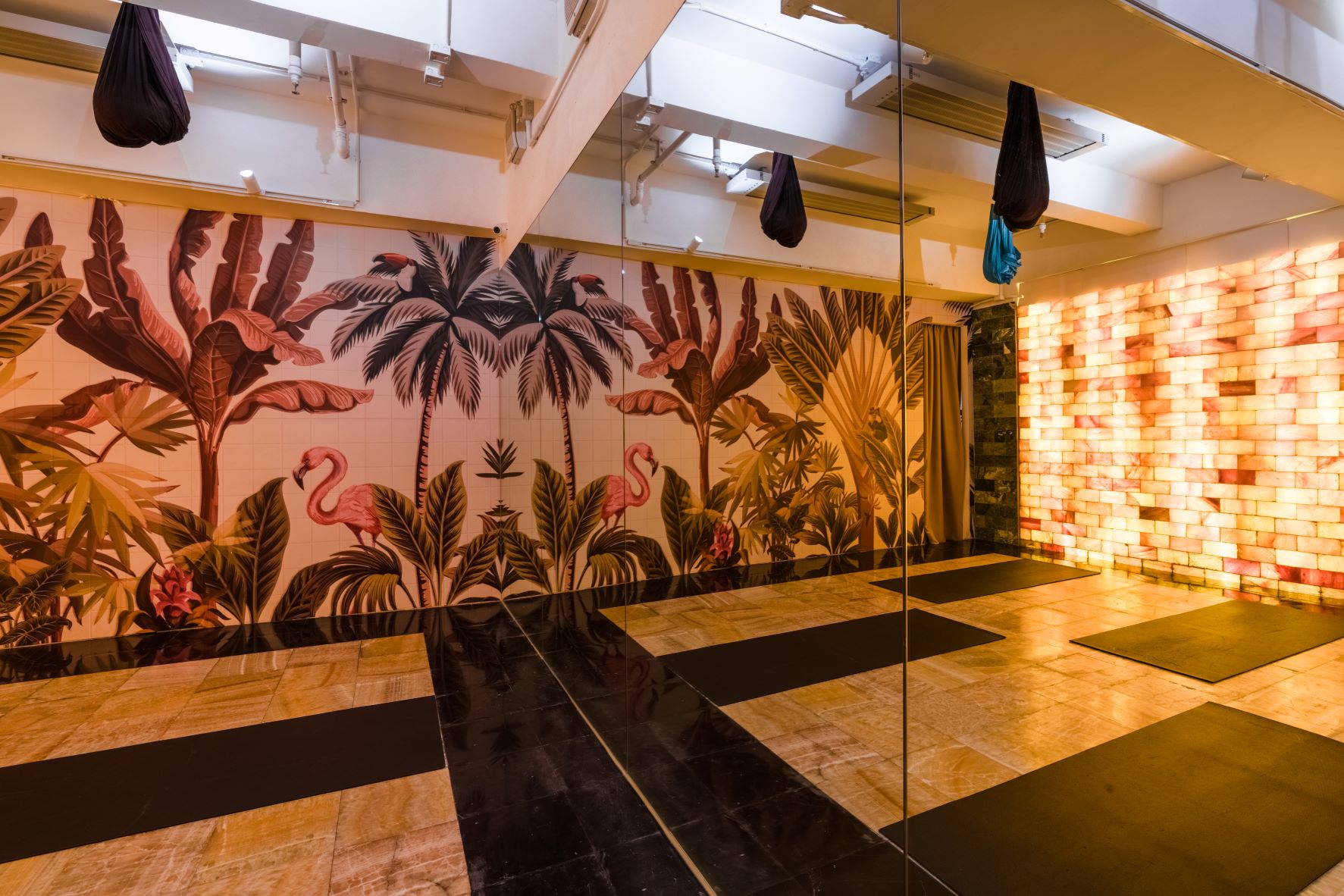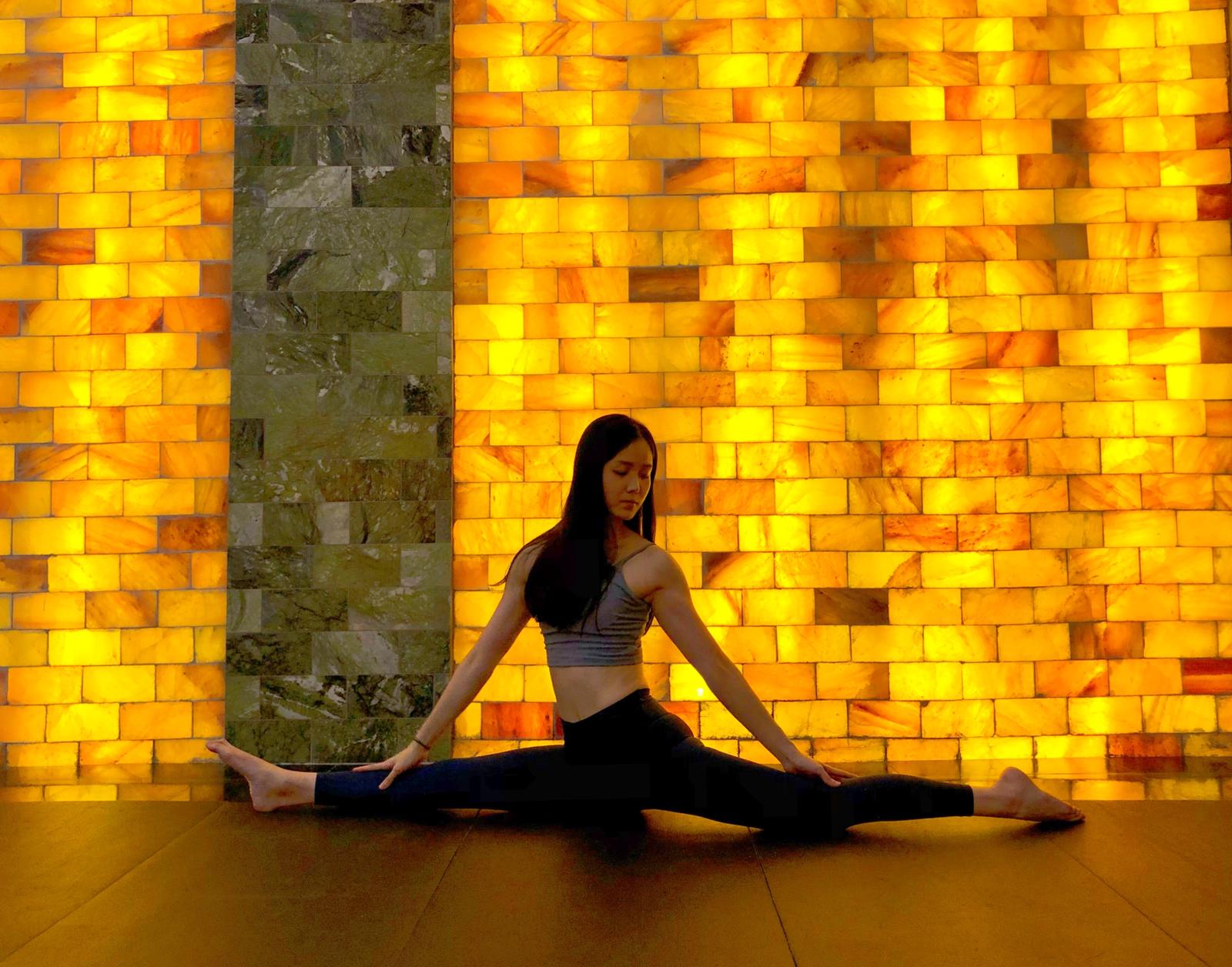 Professional Team, Giving you Peace of Mind
The busy urban life of Hong Kong people, coupled with the high work pressure, makes it difficult to spare time to take care of their skin conditions, which leads to various common skin problems that hides their unique beauty. In order to ensure the professionalism of the service, thereby ensuring the quality and effectiveness of the service to meet the needs of customers, Beauty Star's service personnel have received professional training to provide you with safe and professional services. Therefore Beauty Star's beauty service is definitely a guaranteed to be professional, giving you peace of mind!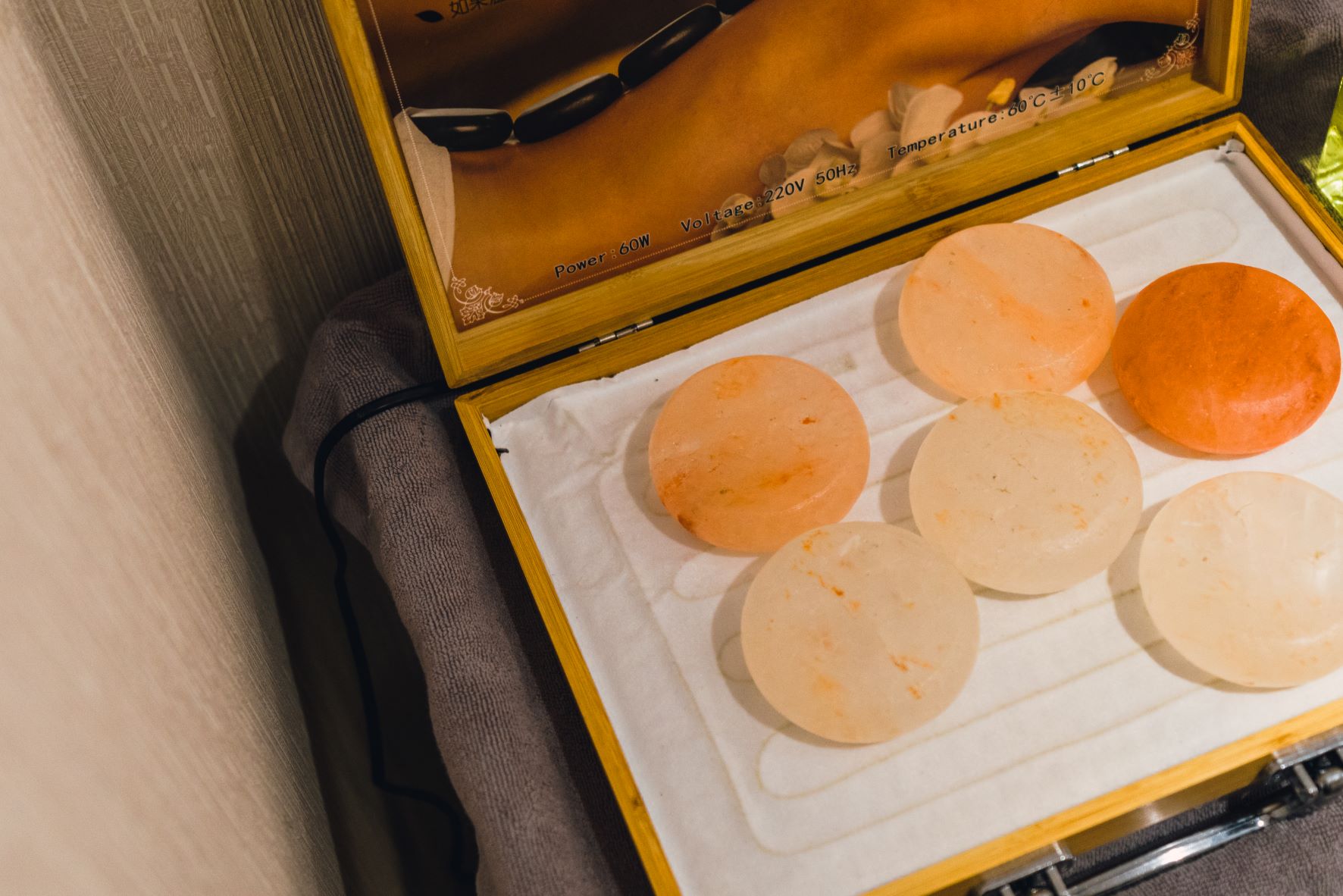 No Hard Sell
Comfortable Environment
Natural Products
---
---
People also viewed
Miren Beauty
Room 1504, Golden Dragon Centre, 38-40 King Mallon Road, Tsim Sha Tsui
Famous 非常靚
Shop L785, Chi Fu Metropolis Shopping Centre, Hung Hom
---
---
Information
Address
3/F, Po On Commercial Building, 198 Nathan Road, Jordan
See in Map
Highlights
🌡
Body Temperature Check for Staff
⌛️
Sanitize All Equipments Regularly
---