---
Introduction
Blackroom is a superb private-house-party style venue in Causeway Bay. Topping the "Hottest Party Room" list within 5 years, Blackroom has become one of the all-time favorites among Hong Kong teenagers. We can hold over 60 people at a time with a series of gaming facilities to keep you entertained throughout the day!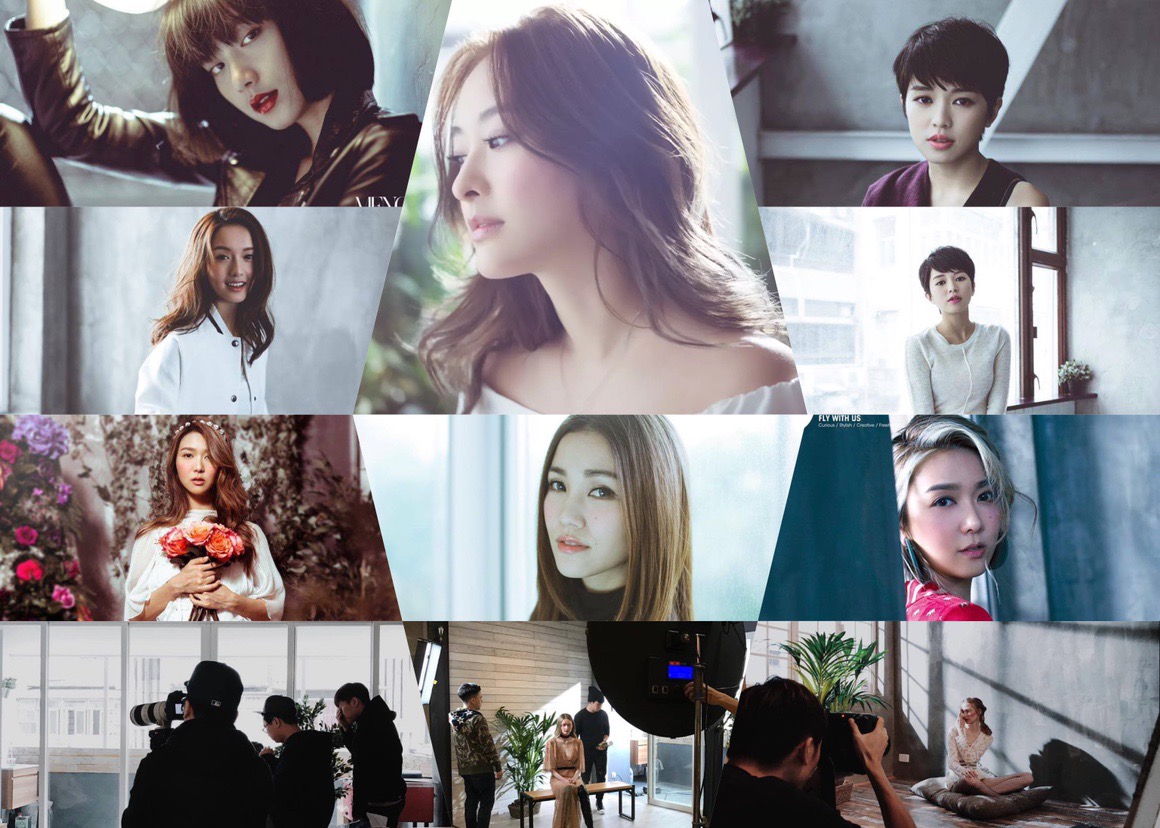 You can find the most on-trend decors suited to all tastes and occasions at Blackroom. The Instagram worthy site is a hot spot for music video shootings and magazine backdrops, earning the love from celebrities, media producers and beauty gurus! (Make a booking through Toby to get an extra 10% discount, this offer is valid till 31st October, 2019.)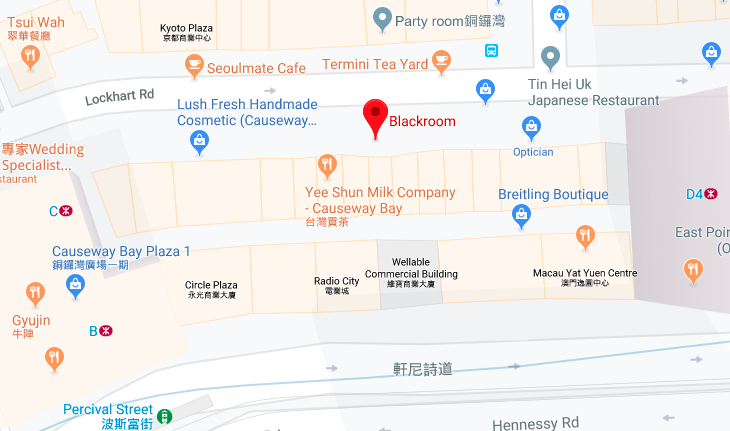 A brief walking distance from Causeway Bay Station Exit C, right opposite to HSBC.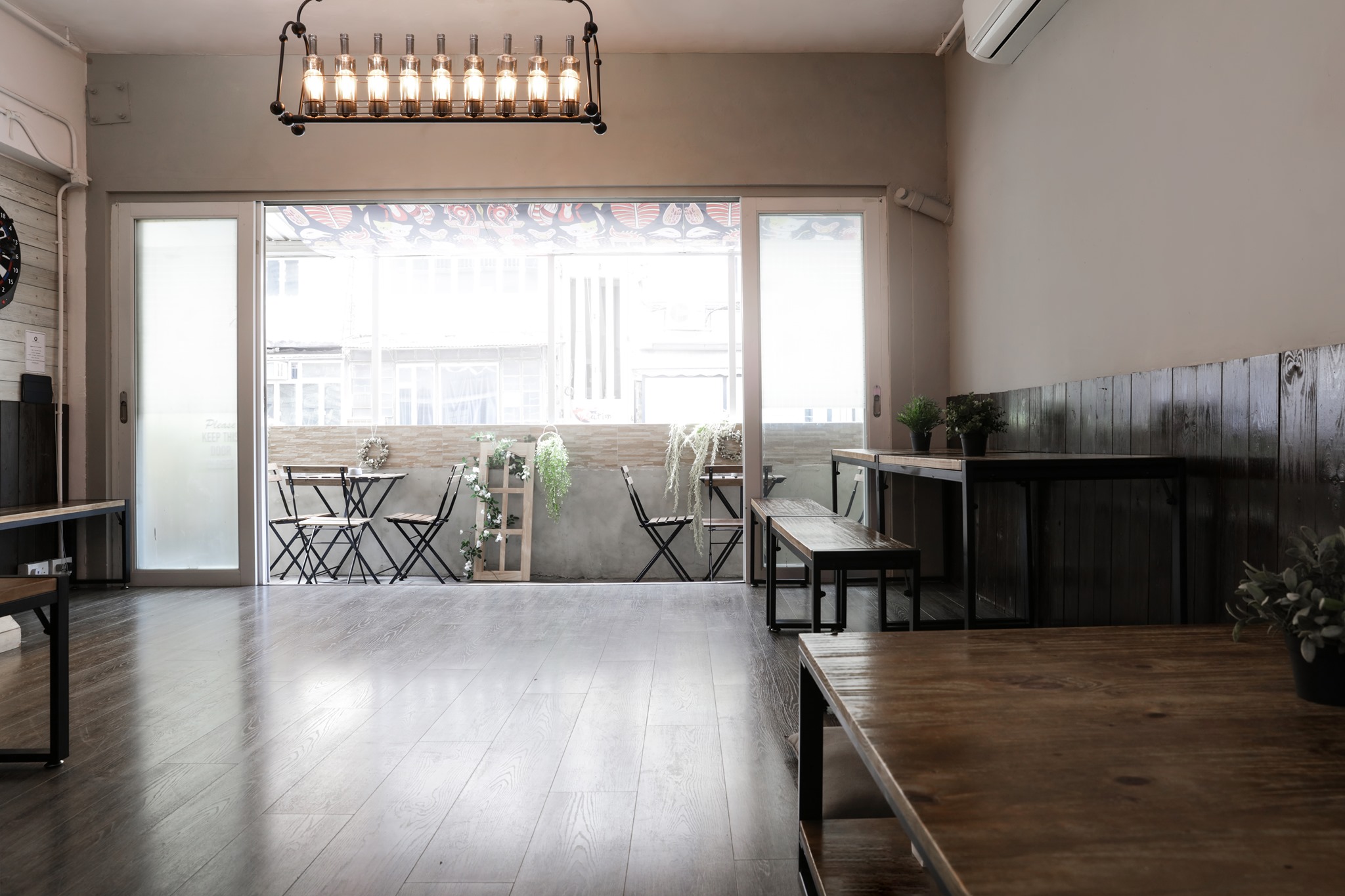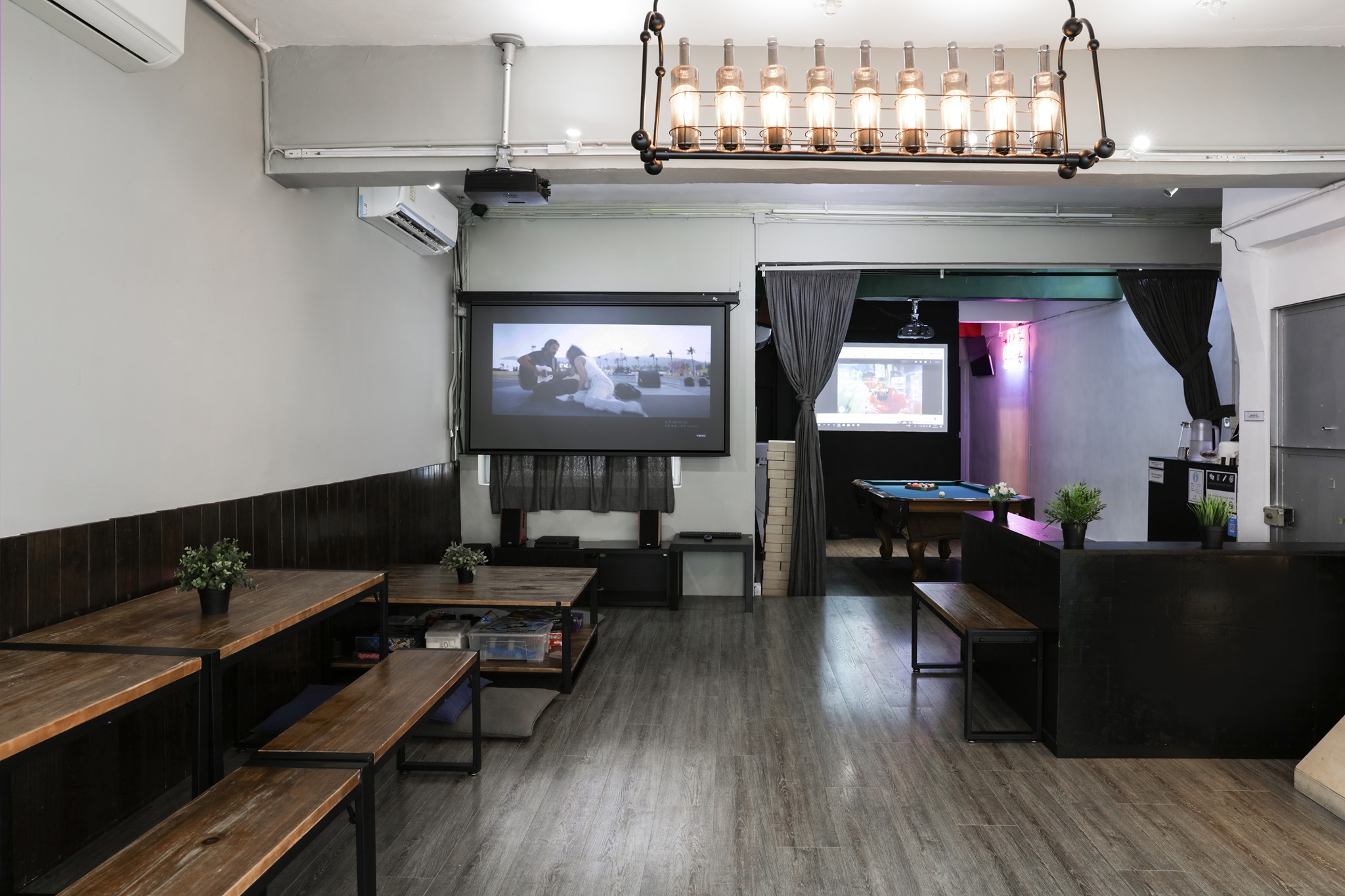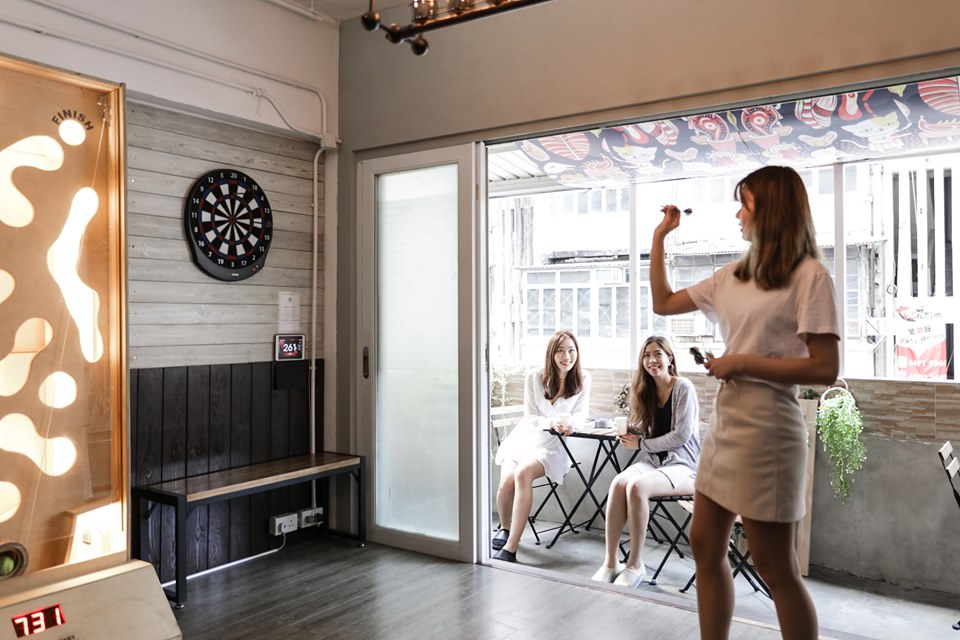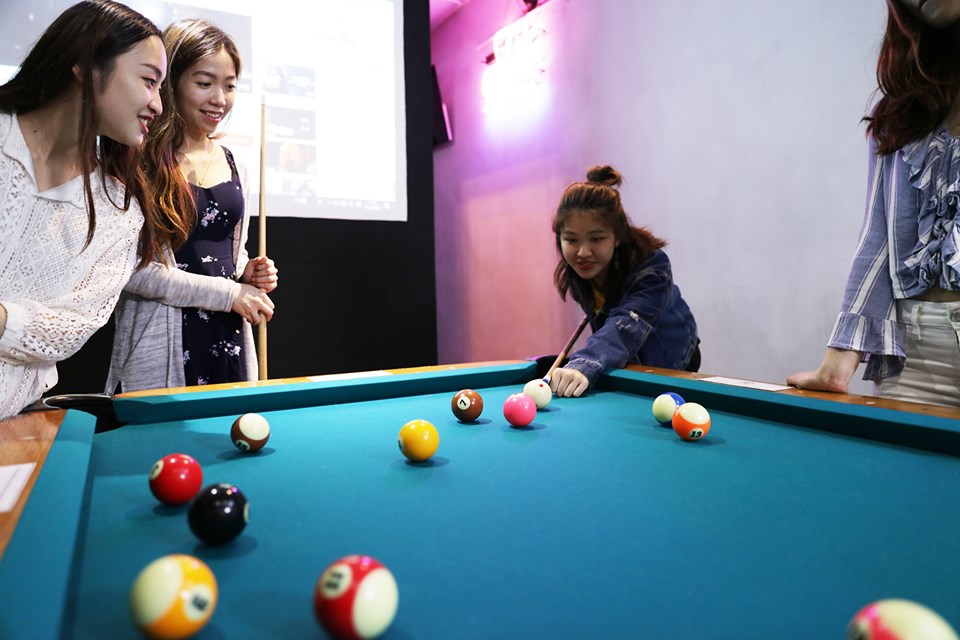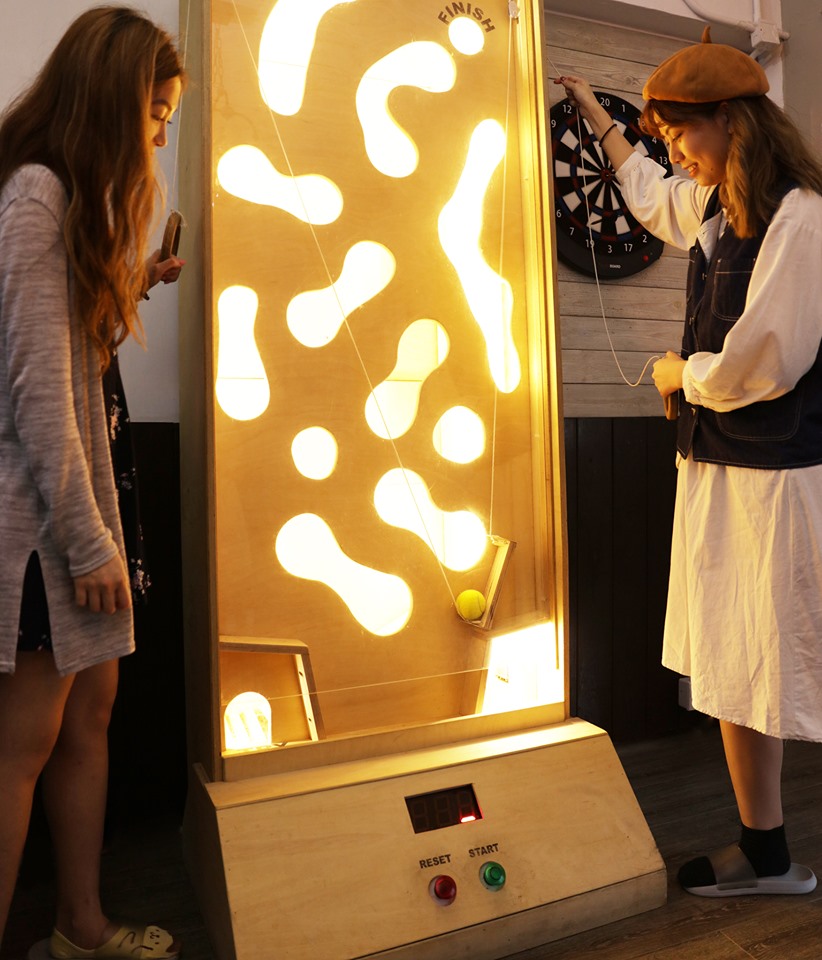 多功能活動空間
只設包場
全港獨家大型玩具
公司聚會
商業拍攝
銅鑼灣心臟地帶
---
---
Review
想讚一下叫Abby的員工,琴日book左 blackroom 2, 俾左現金其間發現少左200元,我以為自己計錯,我自己另外再俾二百元, 差不多要走的時候,Abby 發現200元原來跌左係地下,主動俾返我。 你們有咁誠實的員工好難得^_^
---
---
Enquire/Book
Contact the merchant to make an enquiry or appointment now for free
---