---
Booking
Cancellable up to 1 hour before
New Customer Offer
Wash and blow
Create the hairstyle that best suits your face shape and contour
Detail
New Customer Offer
Wash, cut and blow (hair stylist)
Create the hairstyle that best suits your face shape and contour
Detail
New Customer Offer
Wash, cut and blow (senior hair stylist)
Get the hairstyle that suits you best
Detail
Introduction
The first school branded hair salon in Hong Kong
Chinologic Hair by Chinology was established in 2018 and has been in business for more than 4 years. The Mikiki branch was opened with a new decoration at the end of 2021. It was founded by NORMAN, the principal of CHINOLOGY Hair Philosophy School. Chinologic Hair is located on the 1st floor of Mikiki Shopping Centre, Prince Edward Road East, San Po Kong. It is an 8-minute walk from Exit D of Kai Tak MTR Station. The interior of the store is spacious. The light wood-based storefront feels bright and clean as a whole. The wavy line design and golden dots make Chinologic Hair more textured. After cutting your hair, make a card and record the most beautiful moment.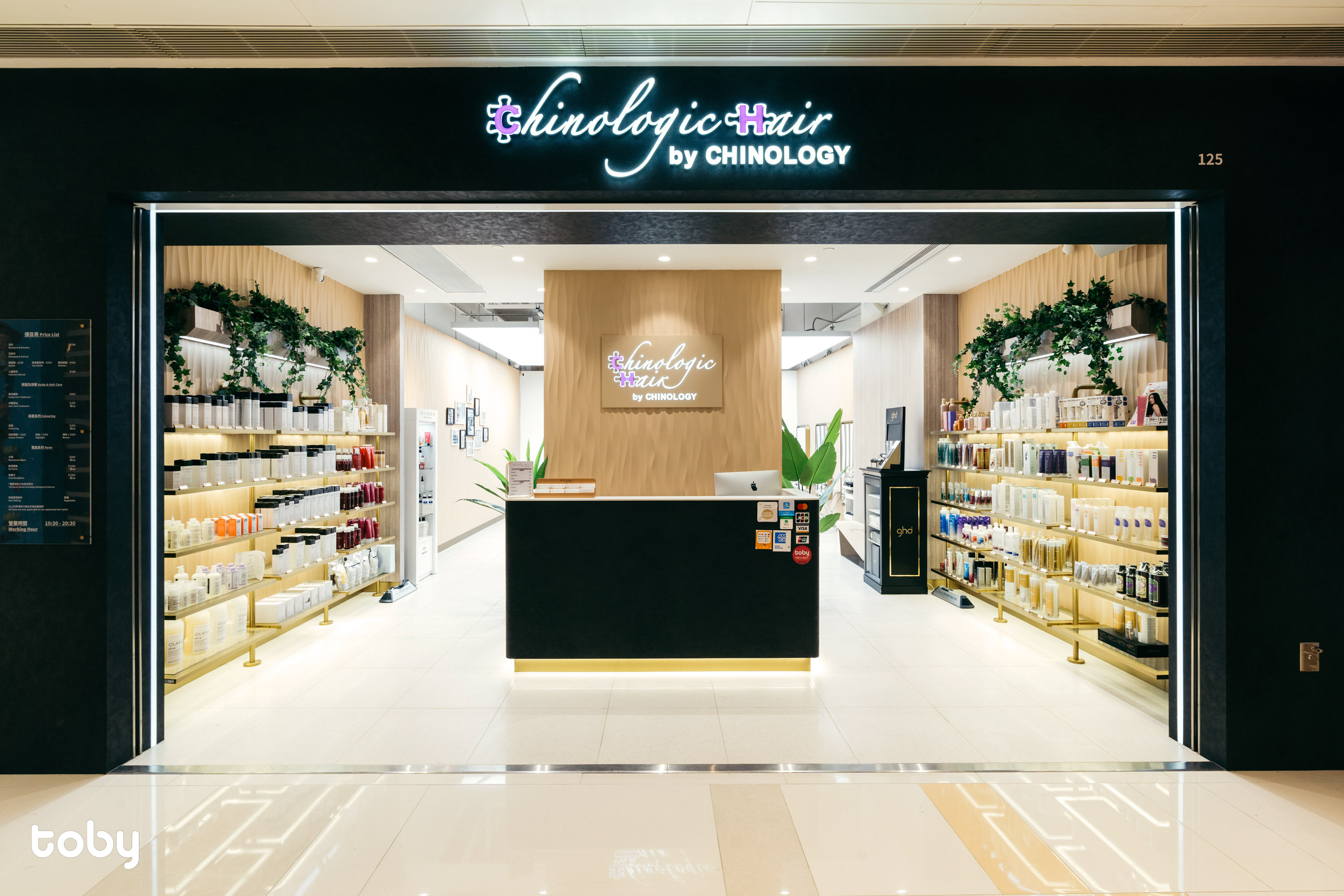 【December 2021 Chinologic Hair Mikiki branch opens with new decoration】
Unique hair cutting techniques for Asians
CHINOLOGY Academy is a professional hair school with more than 20 years of history, specializing in teaching hair cutting techniques for Asian head shapes. The hair stylists trained by the college are therefore better at designing hairstyles. According to the head shape, hair quality and hair color of the guests, they can design the exclusive style that best represents and suits you. Coupled with the use of famous hairdressing brands from Germany, the United States, Japan and other famous hairdressing brands, the pursuit of comprehensive quality assurance will bring healthy and bright hair to your hair.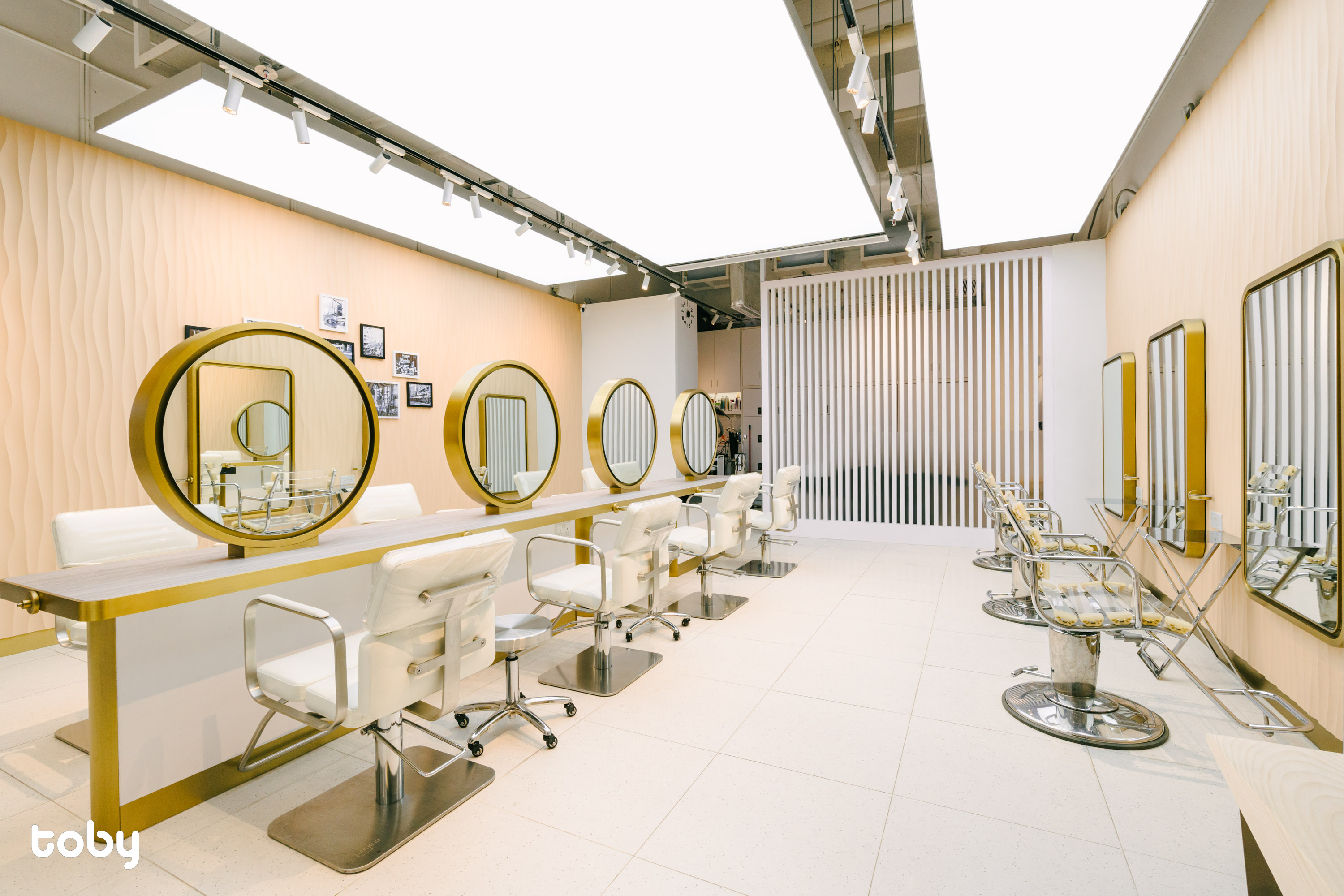 [The overall feeling of the store is bright and clean]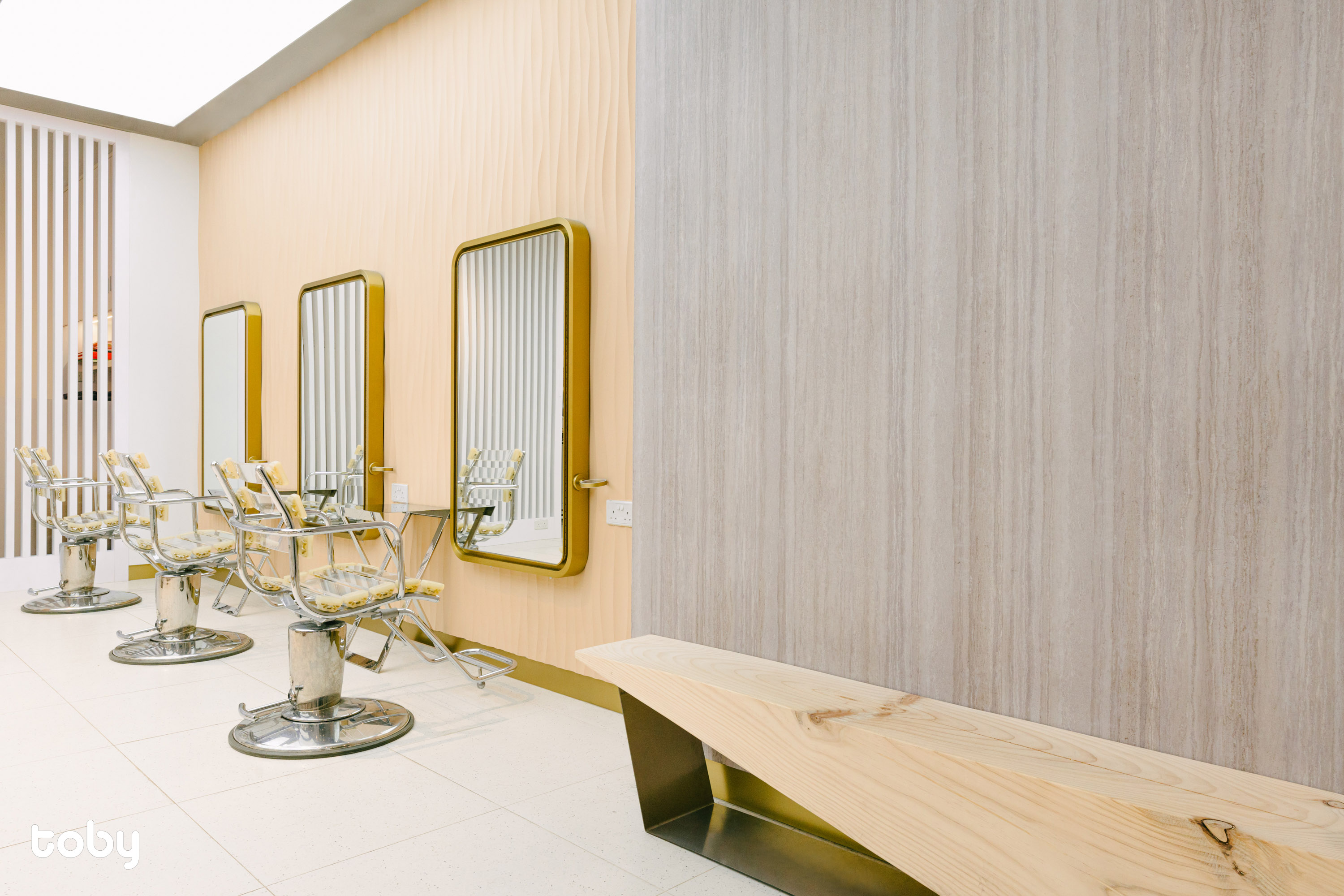 【Textured hair salon equipment】
Improve yourself silently and hope to do better for you
Chinologic Hair in Mikiki branch has 6 hair stylists with an average of 10-20 years of experience, and the youngest has 3 years of practical experience. As a brand hair salon of CHINOLOGY, hair stylists have a relatively confident and guaranteed professional level. Chinology Hair also provides strict professional training for hair stylists from time to time, and from time to time invites hair brands to come to the company to exchange and learn from each other, in order to make continuous progress , to bring guests a higher level of haircut experience.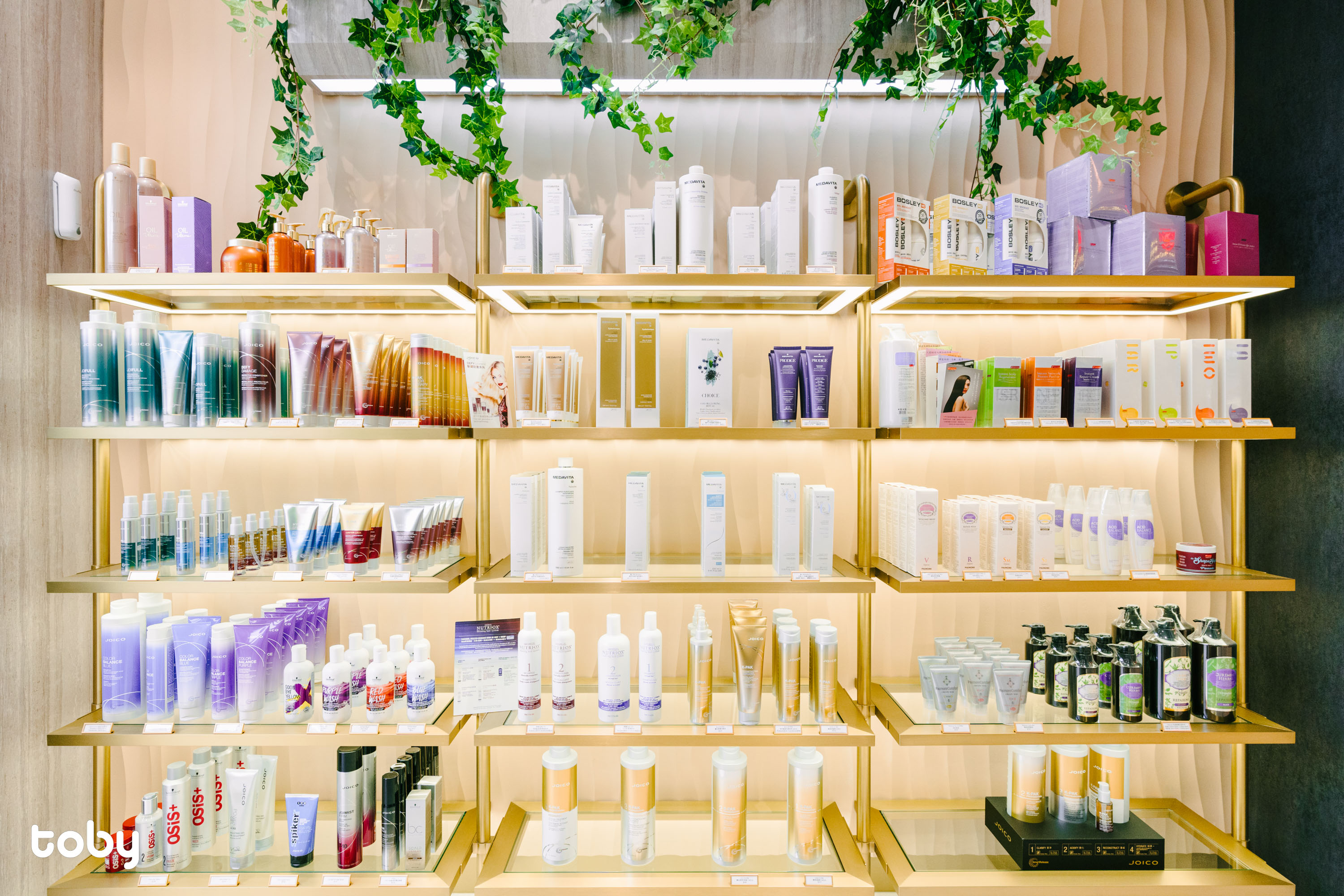 [Mainly using famous hairdressing brands from Germany, the United States, Japan and so on]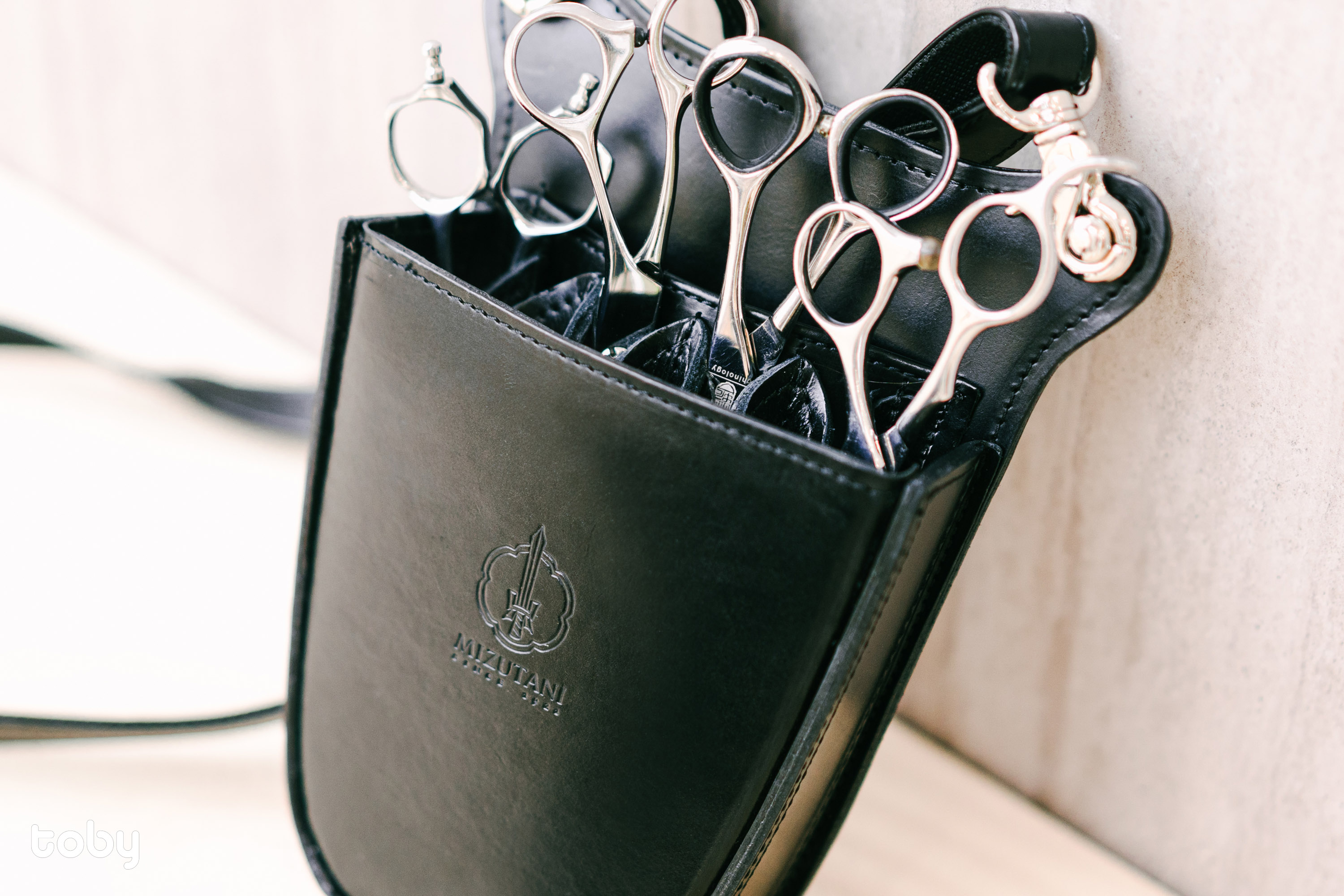 【Chinologic Hair is famous for its unique concept and technique of hair cutting】
The hair stylists of Chinologic Hair dare to challenge themselves, participate in different competitions, and have won numerous awards. Among them, they have won the championship in the Asian Hairstyle Contest. They have also participated in the World Hairstyle Competition on behalf of the Hong Kong team. He has worked as a hairstylist for Hong Kong band Zipecal, artists, and magazine shoots for many times. He has accumulated various experiences and become a better self.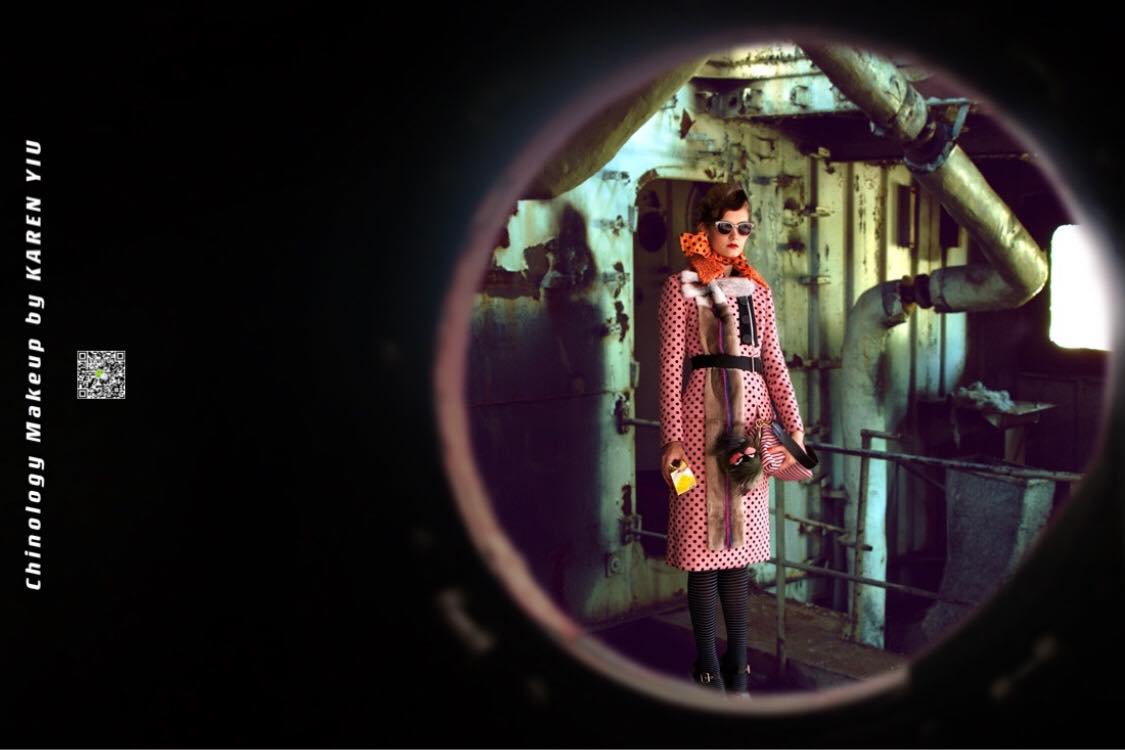 【Hair Design for Magazine Shooting】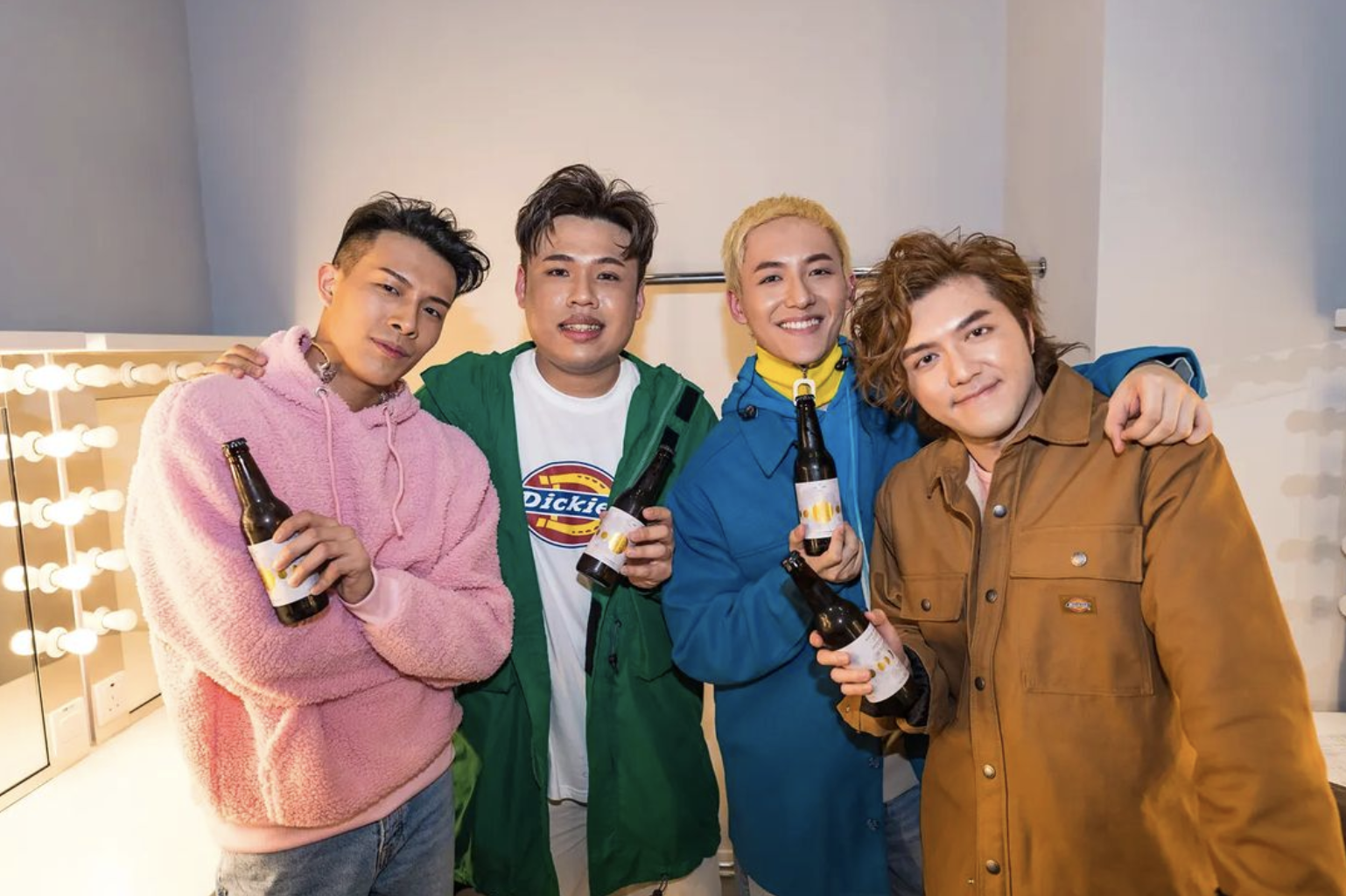 【Hong Kong Band Zipecal Hair Design】
From start to finish・Sincerely
Listening carefully to the needs of customers and working with a sincere attitude is the service tenet of Chinologic Hair. I hope you can find your most confident side here.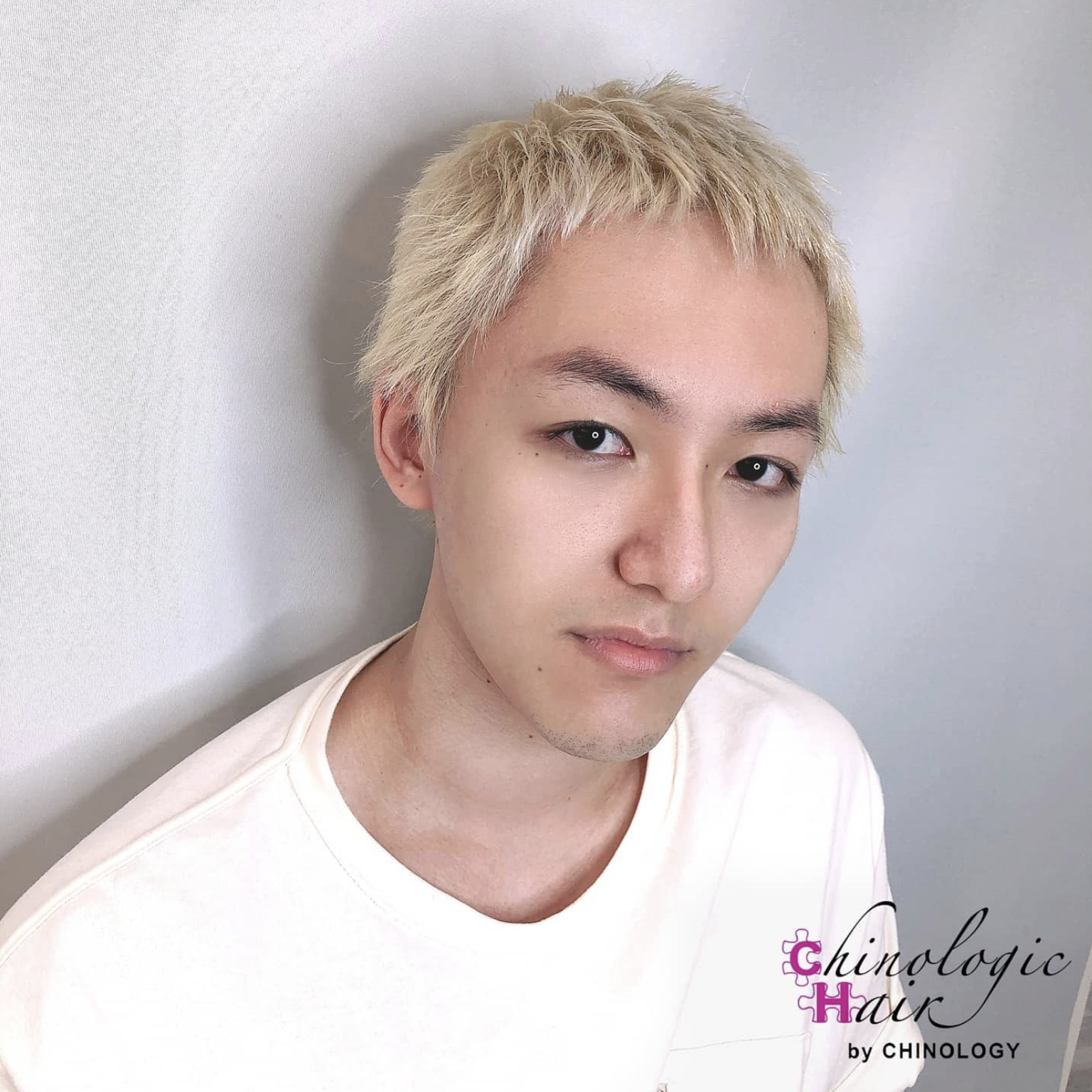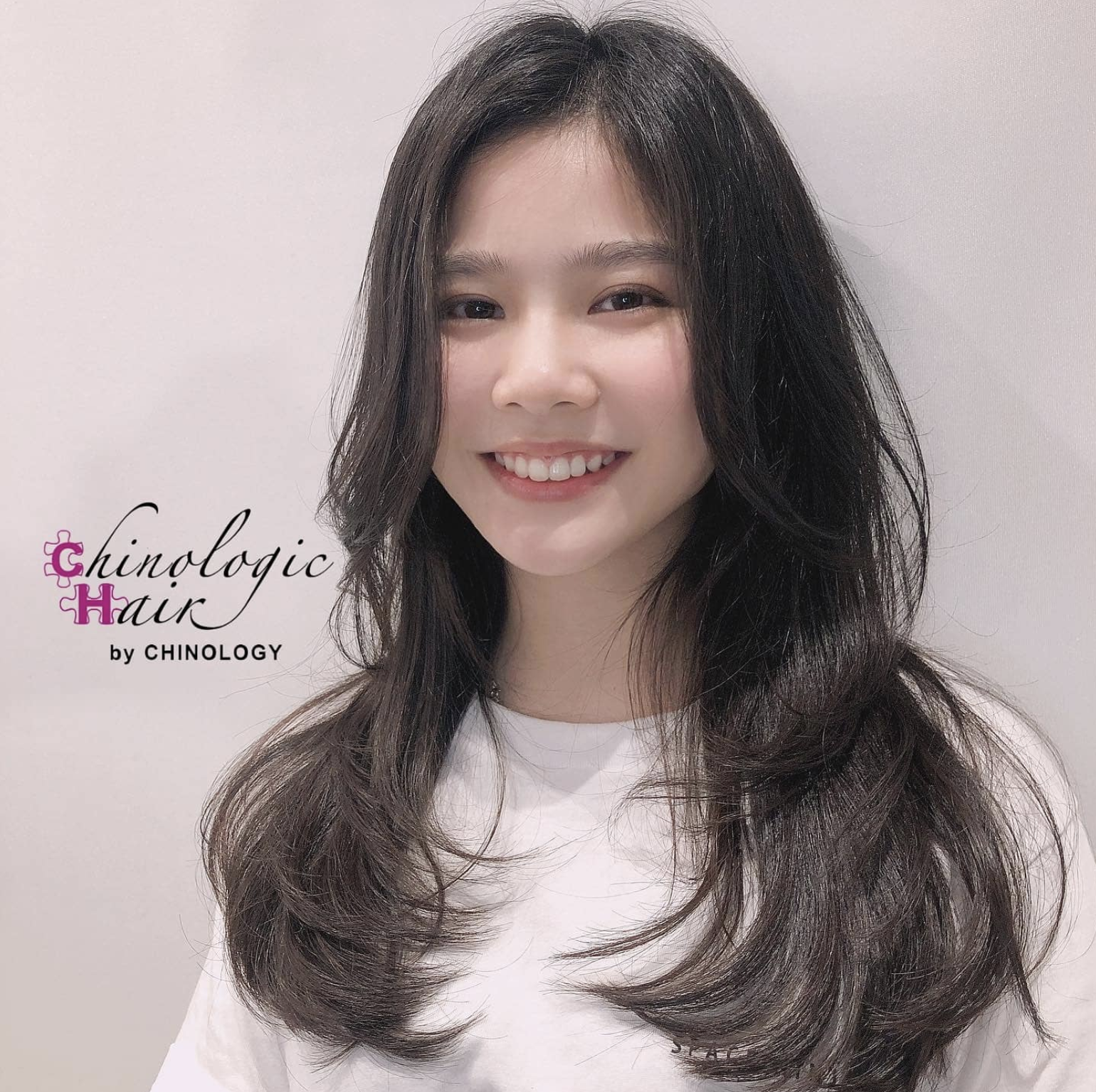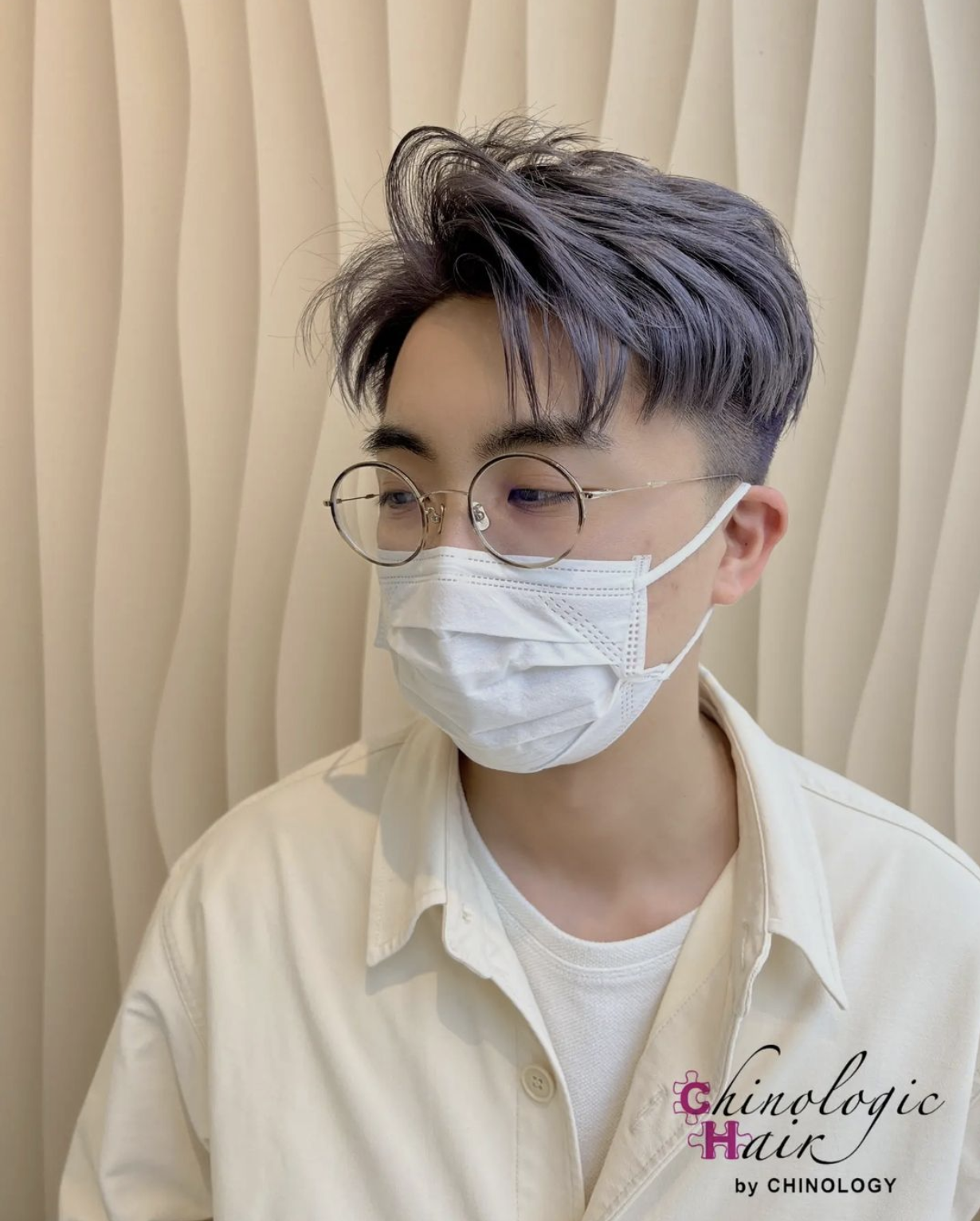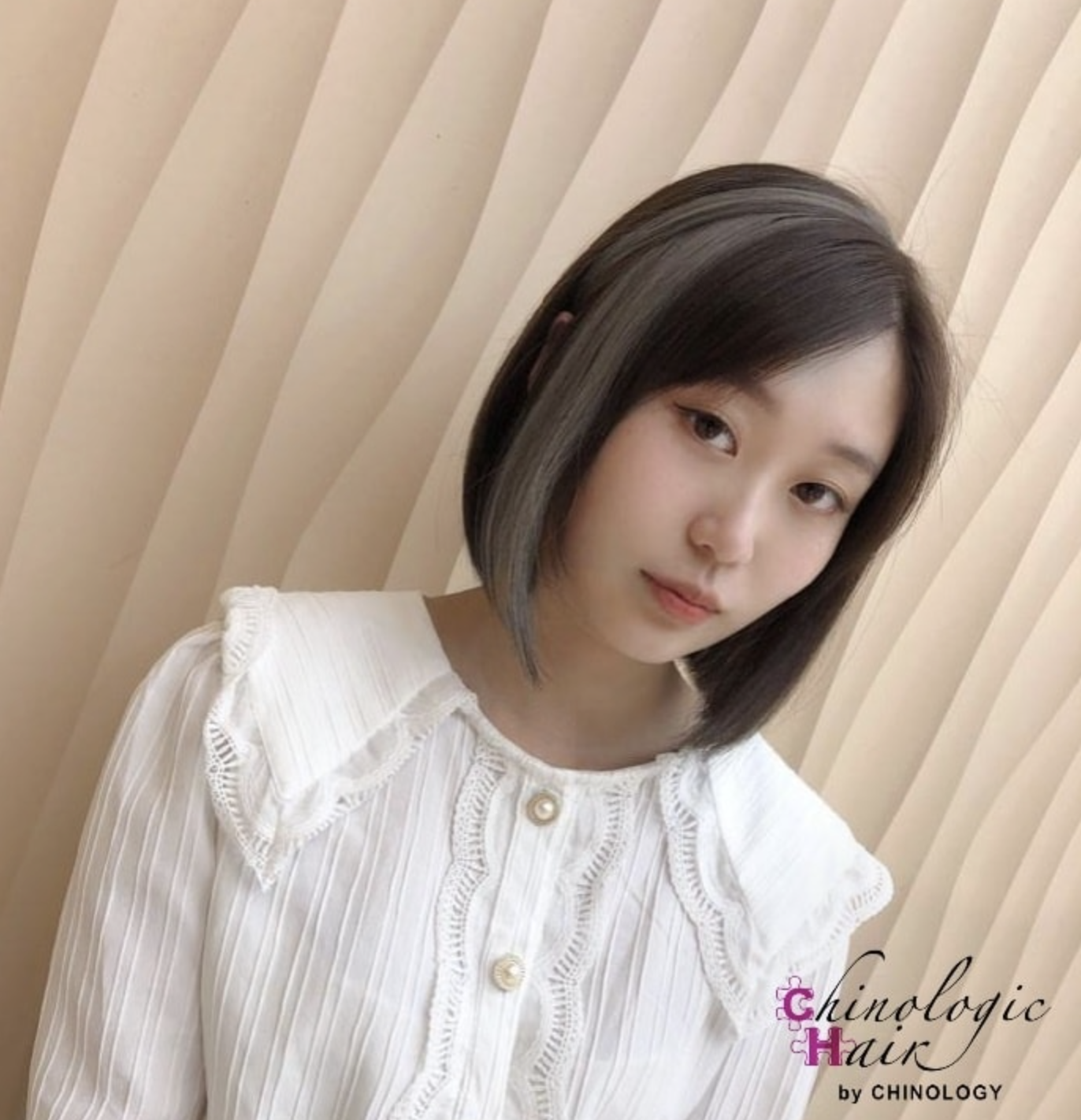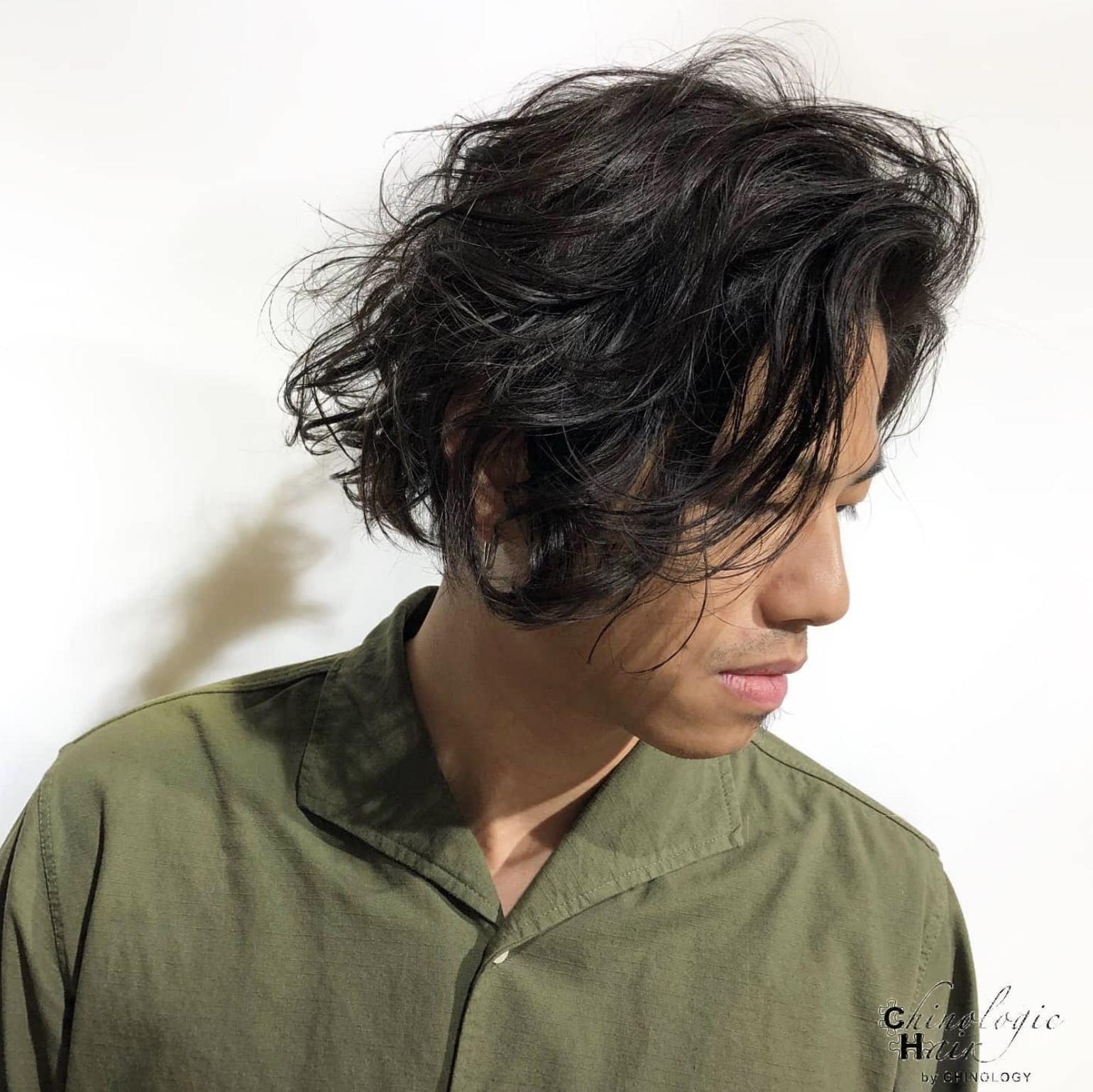 Used By Celebrity
Over 10 Years Of Experience
Chic Décor
---
---
店员的动作有点慢,而且把我头发剪的很薄,长短不一,我很伤心……
---
---
People also viewed
Type
Ground Floor ,19-23 Shing Ho Rd.
Salon NI
Shop 5/F, Shop 506, Tsz Wan Shan Centre Shopping Centre
---
---
Information
Address
Shop 125, 1 / F, Mikiki Shopping Centre, Prince Edward Road East, SAN Po Kong (8 minutes walk from Kai Tak Station Exit D)
See in Map
---