---
Introduction
Comma party- For The Most Memorable Celebrations
If you are planning for a festive party, Comma party is the perfect place with amazing decors that reflects your taste and interests. Situated in Kwun Tong, Comma Party provides over 20 rooms with unique themes. These venues are here to make your party a sample for "the best of 2019 list".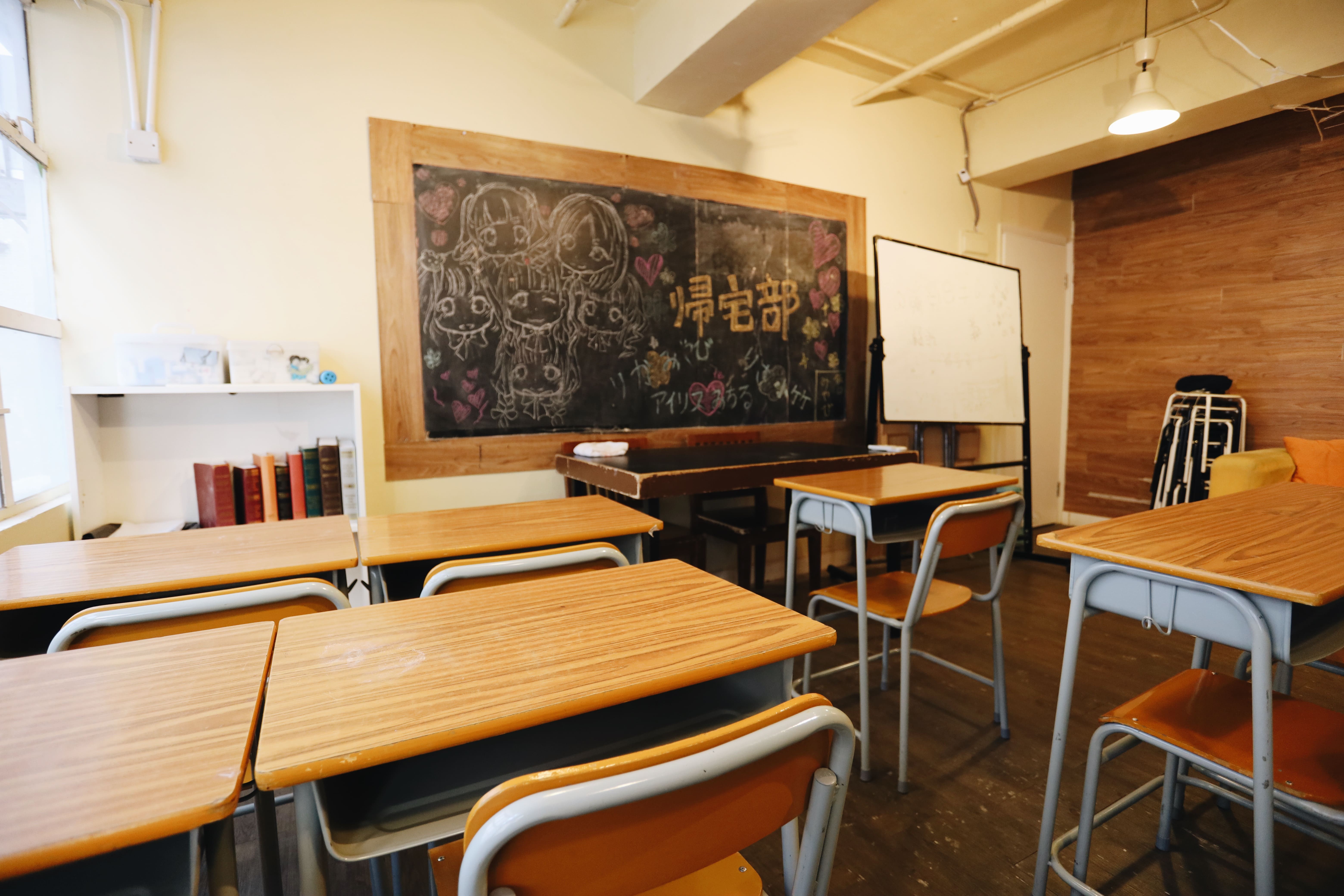 Apart from fully equipped with the latest game consoles, mahjong tables and karaoke machines, blackboards, chalks, wooden desks and lockers are all markers of the fun times we had in school. At Comma Party, You can now hold the next class reunion and relive your childhood memories with your friends at their Charming Classroom!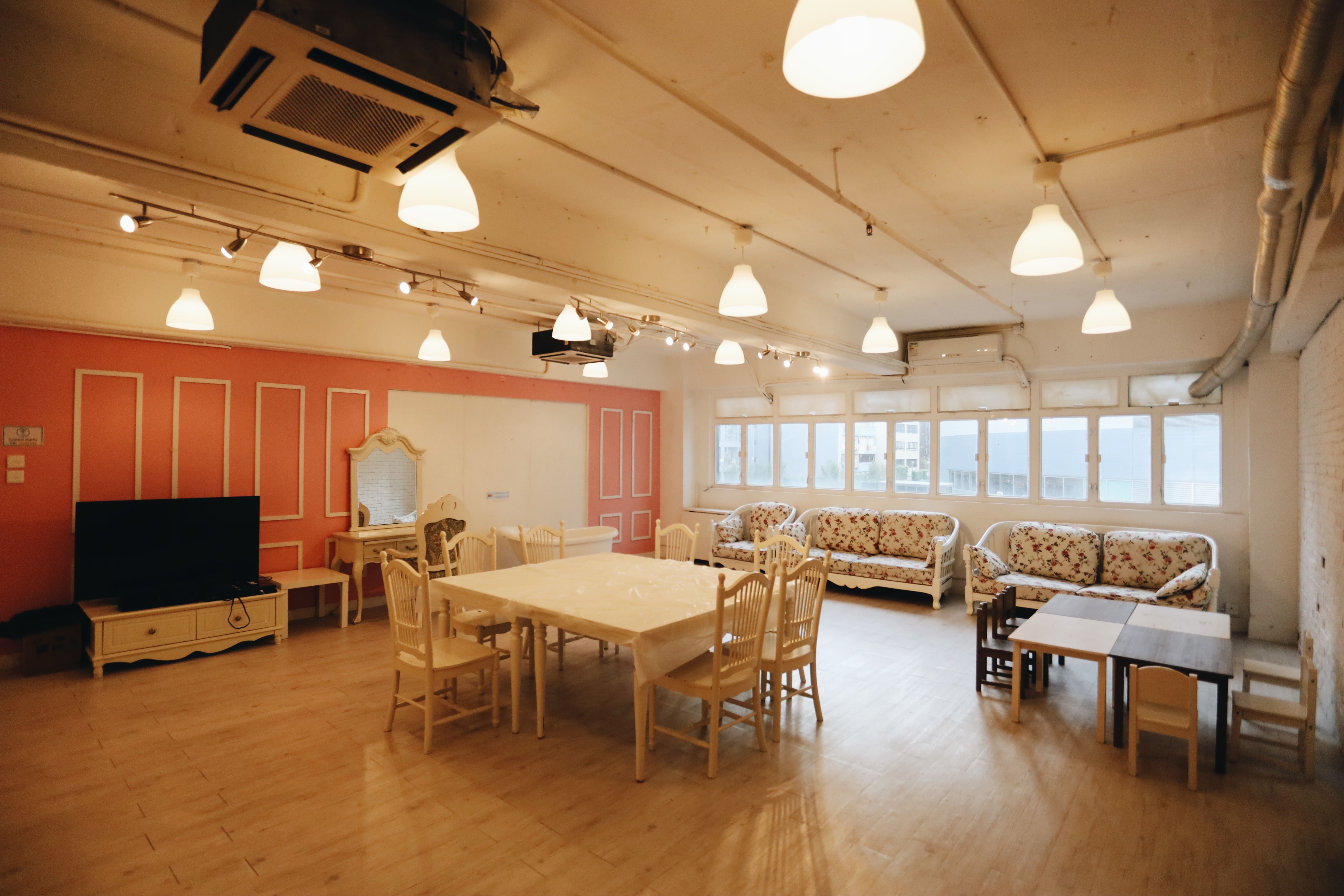 It is literally impossible to get bored at Comma Party. The wanderlust themed venues featuring different European hot spots is our all-time favorite, perfectly made for a globetrotter. The Parisian Room is decorated with cozy furniture and interesting posters which make you feel at home in the Paris city center.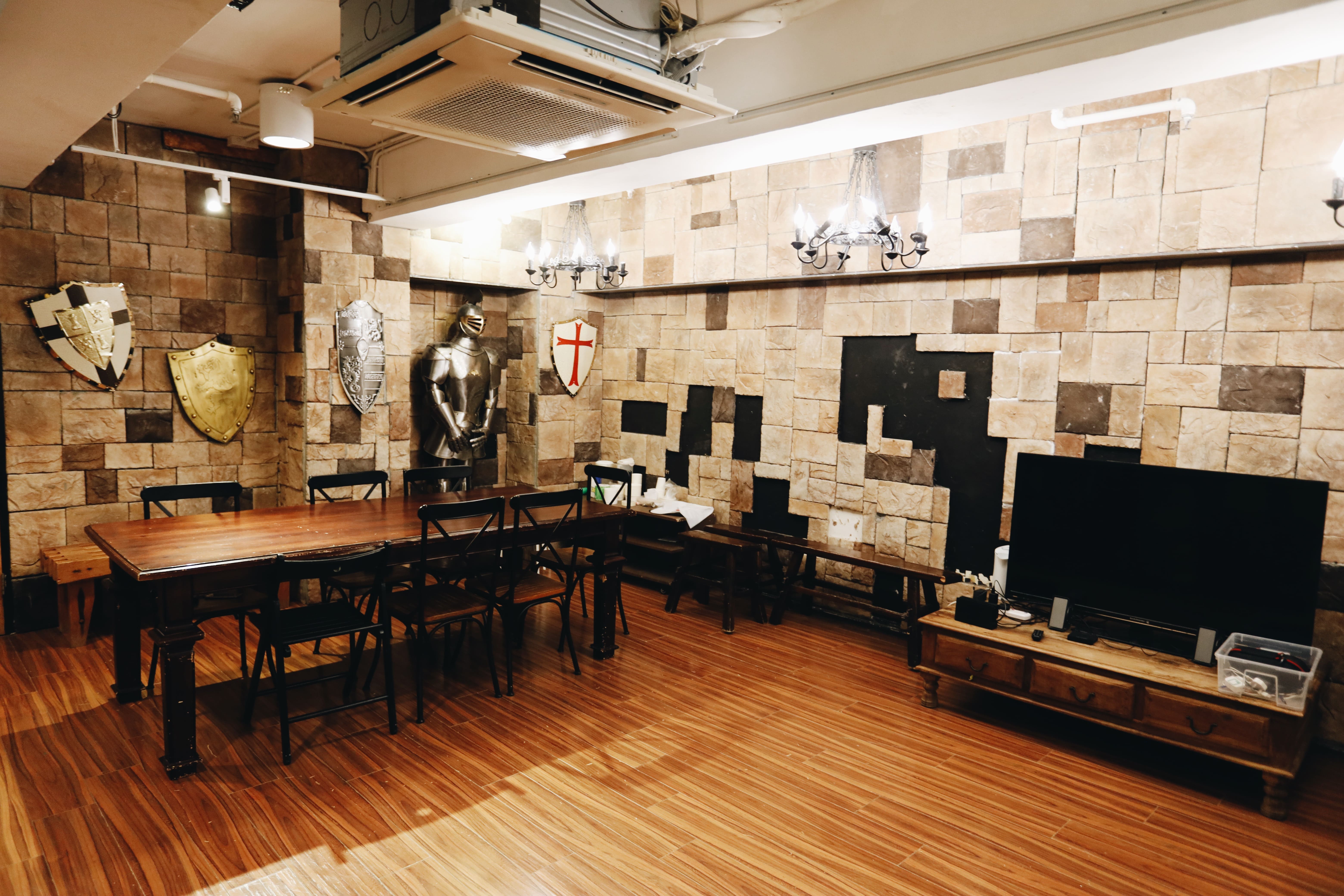 Walking through time and enter the Medieval Castle at Comma Party, you will find the entire room uniquely decorated with rich wood and stone accents. Accessories such as shield are hung over the walls, you may even find your favorite coat of arms there.
Comma party is a pleasure house which recreates a world full of mystery, elegance and fun with all the comfort for the modern guests. Discover more about Comma Party and make the most memorable day with your beloved family and friends.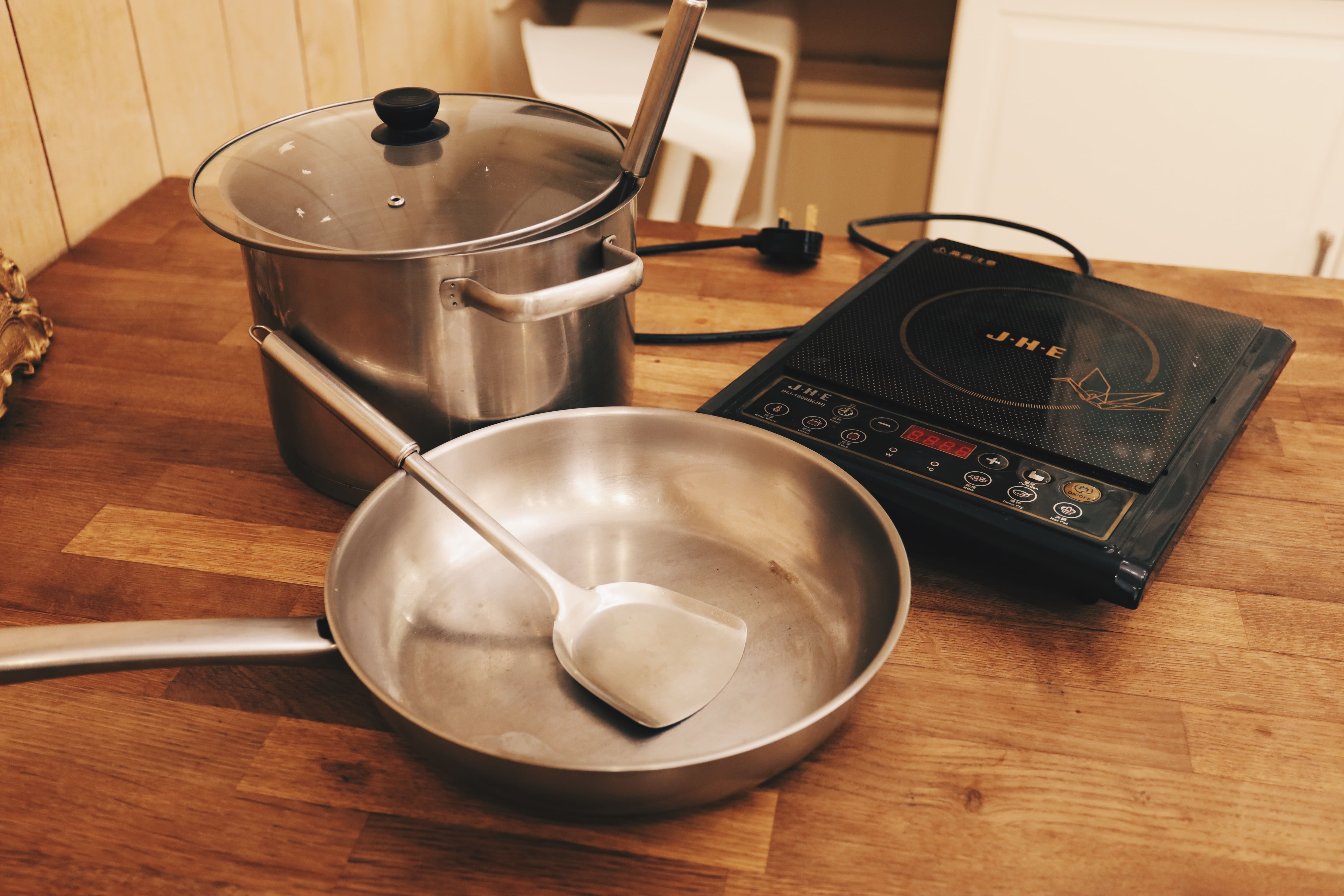 ---
---
Review
遊戲多;空間大,適合 Family Gathering
---
---
Enquire/Book
Contact the merchant to make an enquiry or appointment now for free
Information
Address
Room 02, 15th Floor, Guanli Industrial Building, 106 Qiao Ming Street, Kwun Tong
See in Map
---