---
Introduction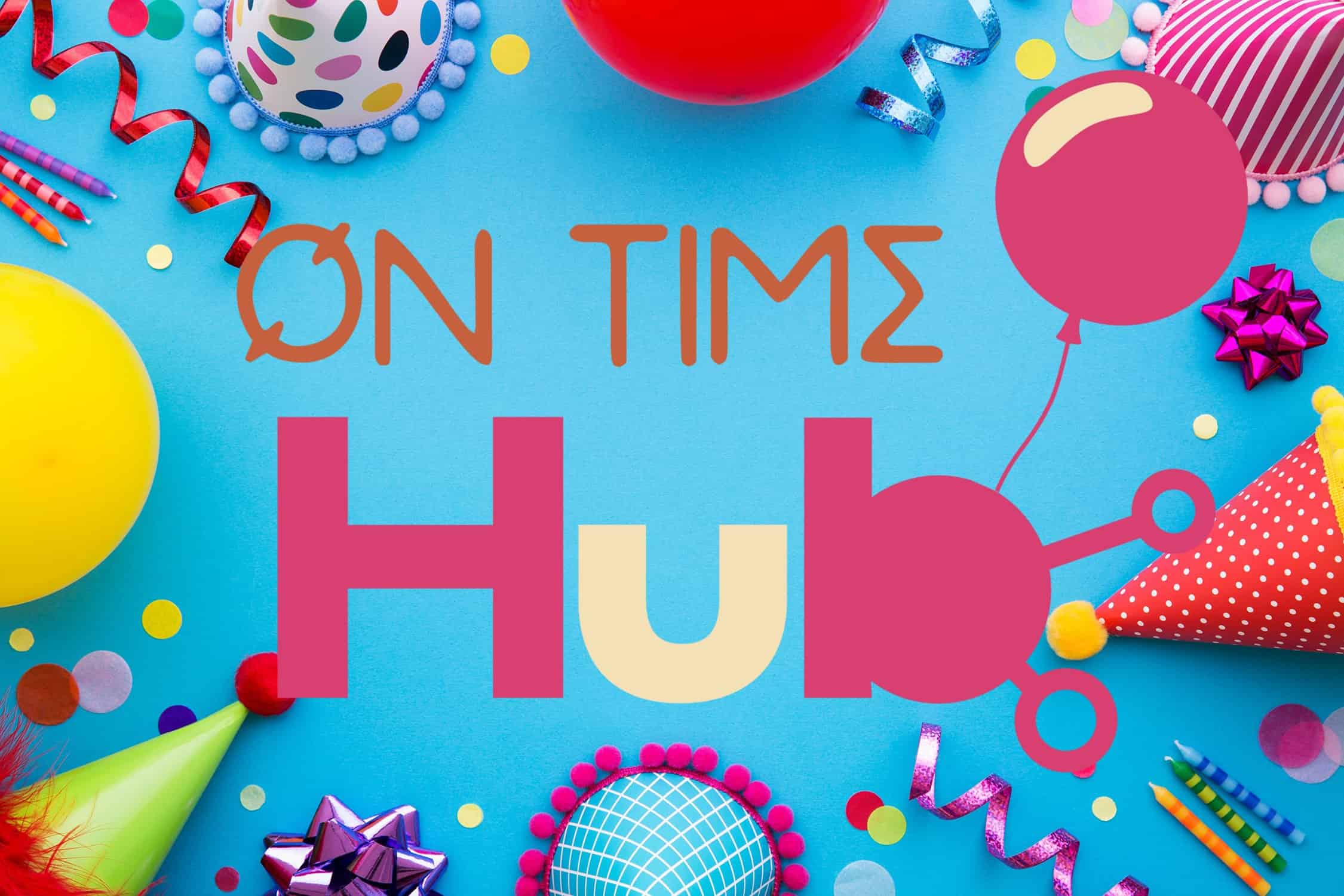 • Kitchen and delicious hot meals are readied, save the catering arrangement
• Fine Café cake reservation service, free candle for birthday cakes, forget about carrying the cake all along
• We have comfortable venue, great foods, and fun games! The party is READY! Just come and bring your friends
• 14-people wood table, perfect for gathering friends to share food and play games!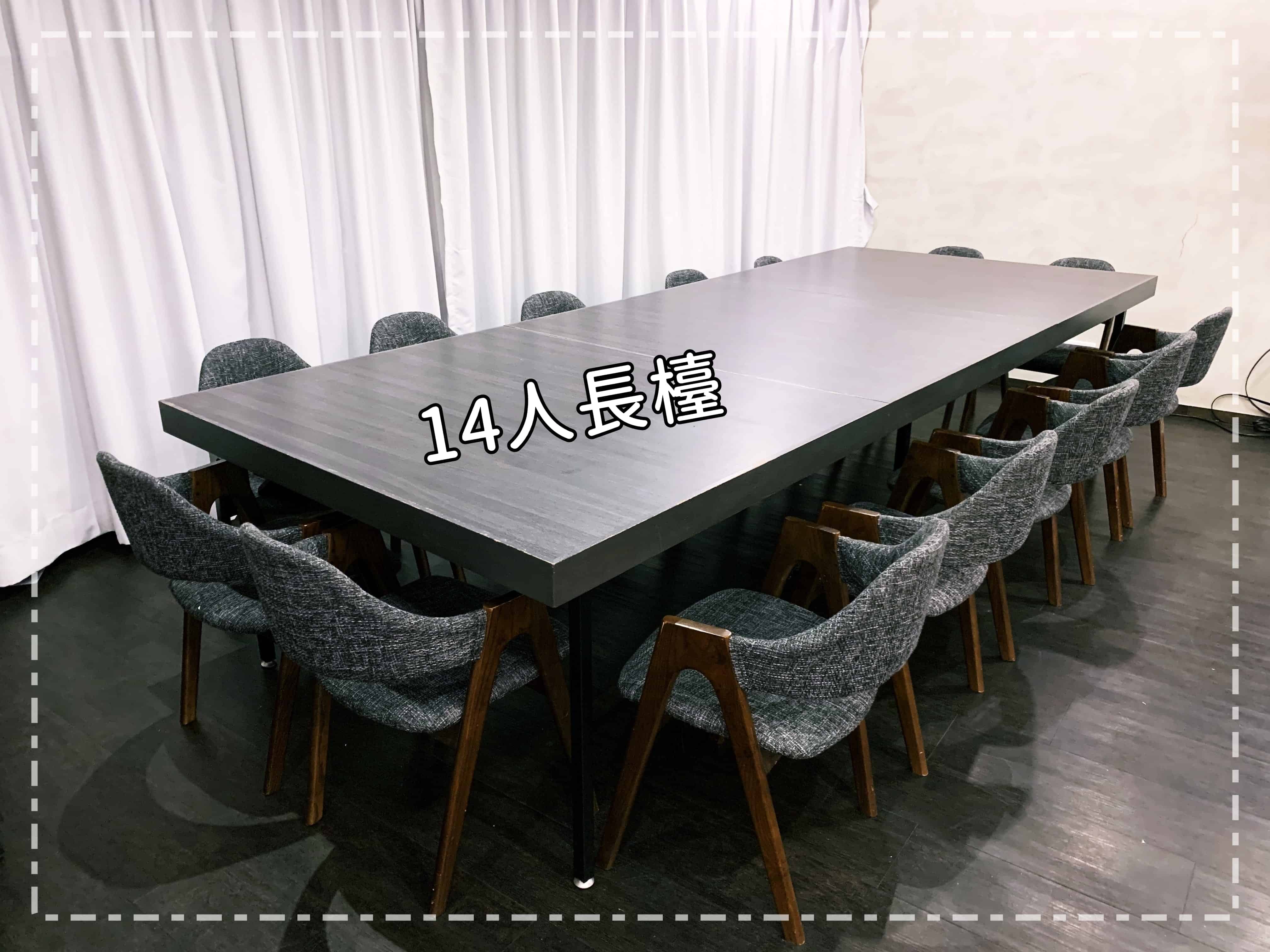 On Time Hub is a multi-functional venue specialized for entrepreneurs, also for those who seeking for a comfortable and relaxing gathering place. Our venue is of 841 sq. ft. for customized activities of up to 70 heads, such as conferences, private parties, photography studio and so on.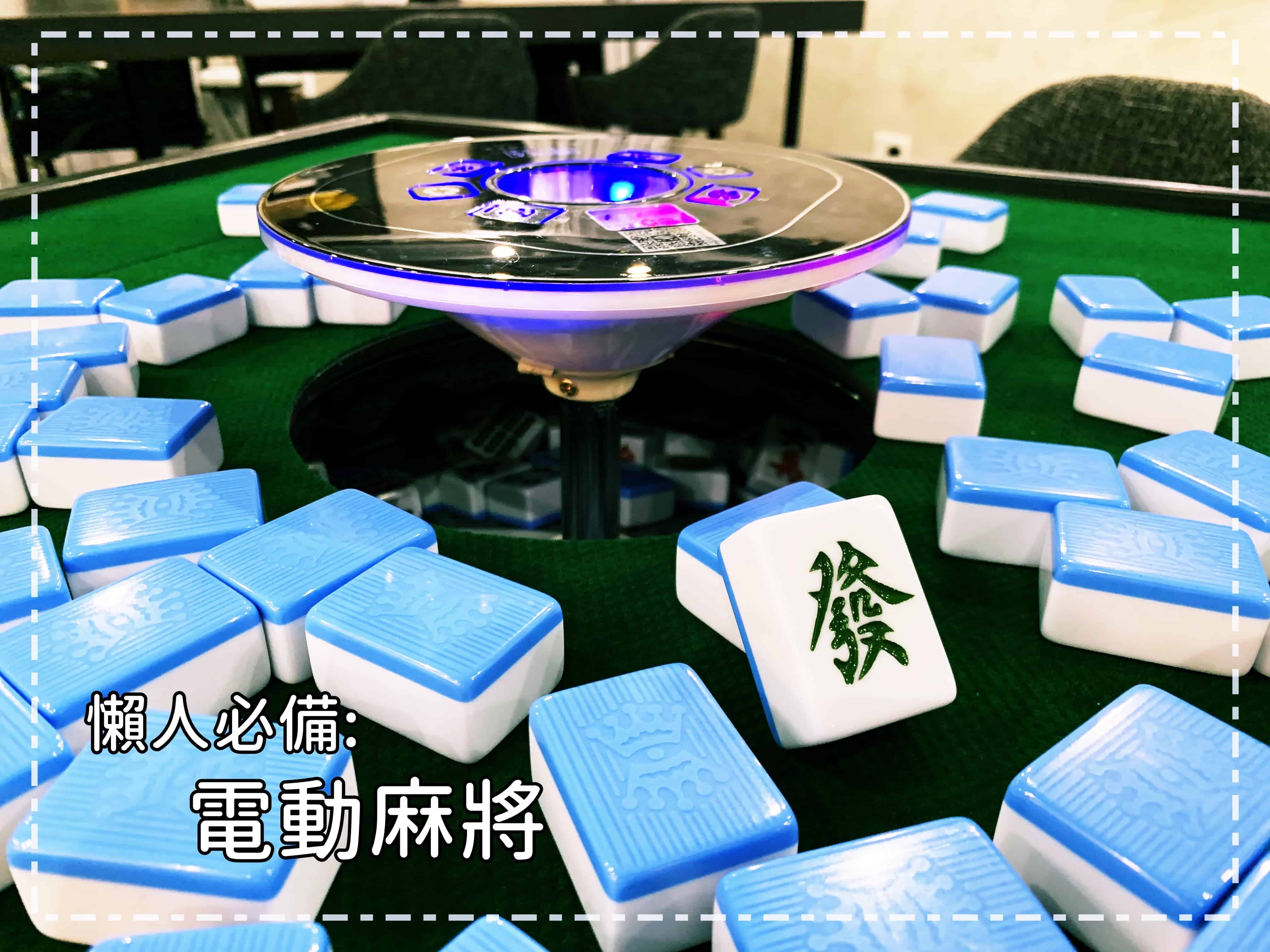 Here in On Time Hub, you will be served with a long table and 4 height-adjustable and moveable tables designed for meetings, friend & family dinners, and of course they can be moved to have more room for activities upon request. We can also provide you with numerous wine glasses, you are welcomed to bring your favourite drinks and alcohol. To cater all of your needs, you may want to order the dishes in our kitchen's menu, or the catering-package services provided.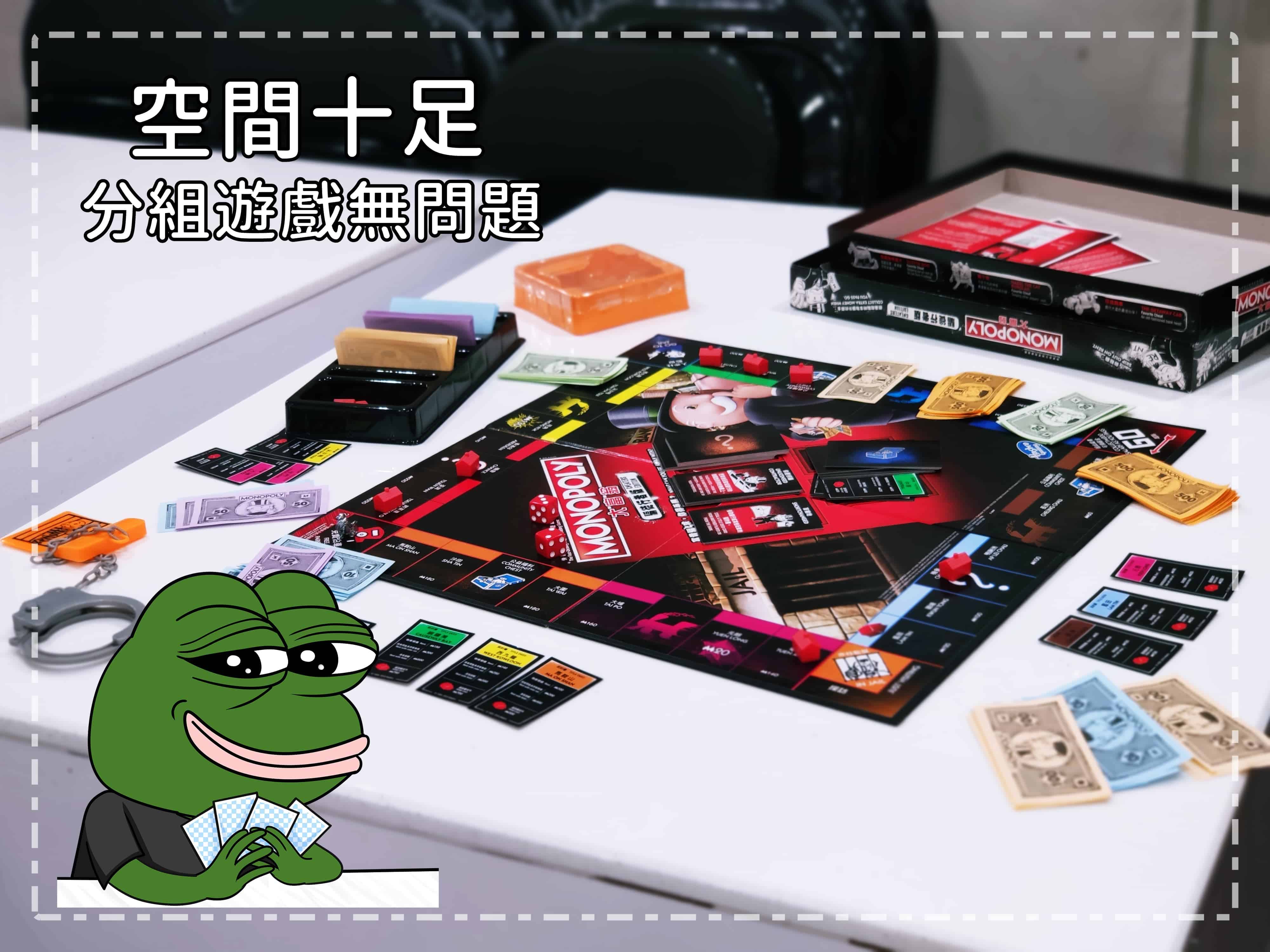 Besides area to sit and eat, facilities such as electronic mahjong table, Switch and Apple TV etc. providing you choices for entertainment. One of the highlights is the 78" Screen TV, which can display pictures with higher quality comparing to projected images, perfect for presentations and multiplayer video games. Connecting to Apple TV or HDMI and plugging in the Void Acoustic Sound System, you can even turn On Time Hub into your private Theatre or Karaoke room!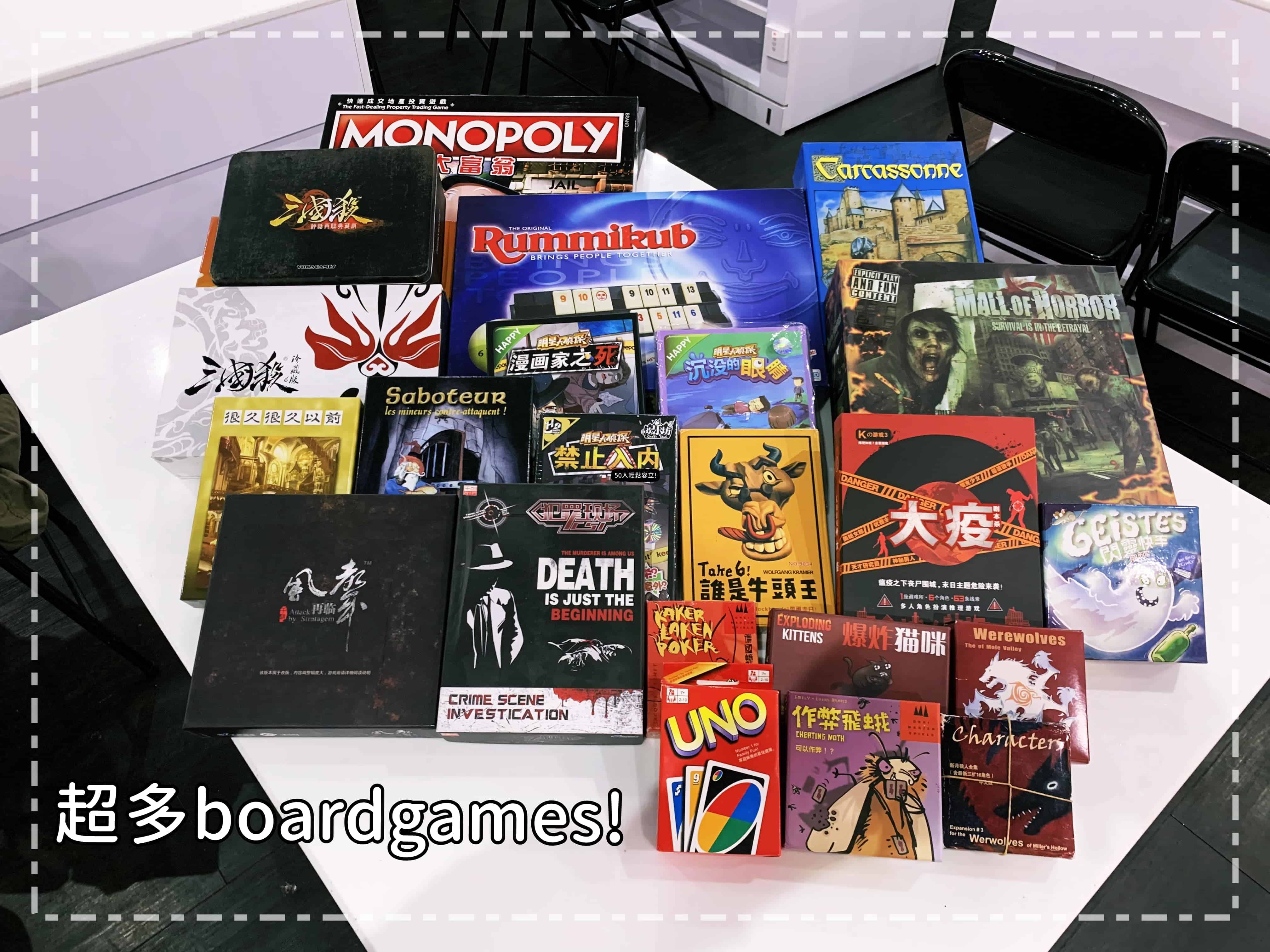 We used to serve Taste Conference, Sharing Workshop, Team Building Activitie and Live Band Performance etc.
Don't hesitate, call us to book our venue for your gathering now!
---
---
Enquire/Book
Contact the merchant to make an enquiry or appointment now for free
---