---
Introduction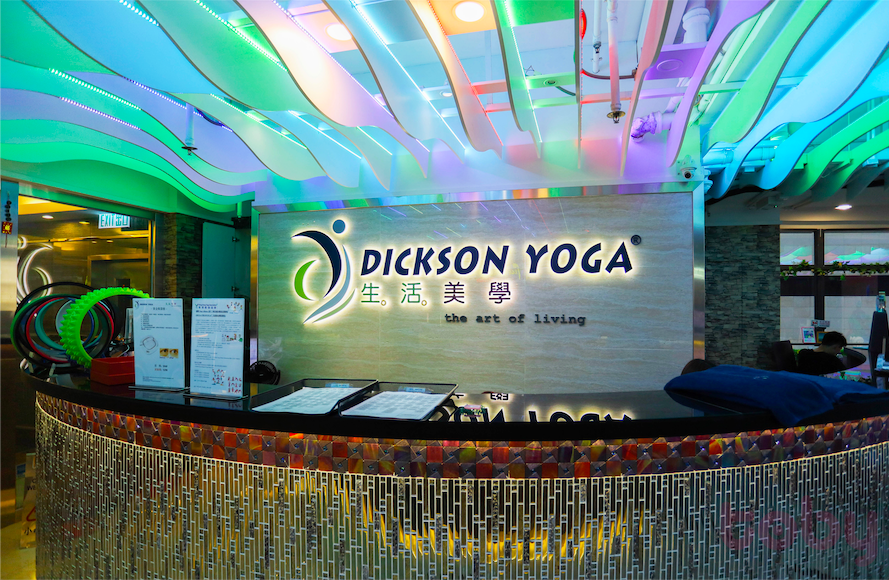 With the passion and profession from our founder Master Dickson, Dickson Yoga is a innovative all-in-one studio, offering an array of yoga classes, fitness classes, massages, facials and spa. We are constantly striving and reinventing the yoga disciplines.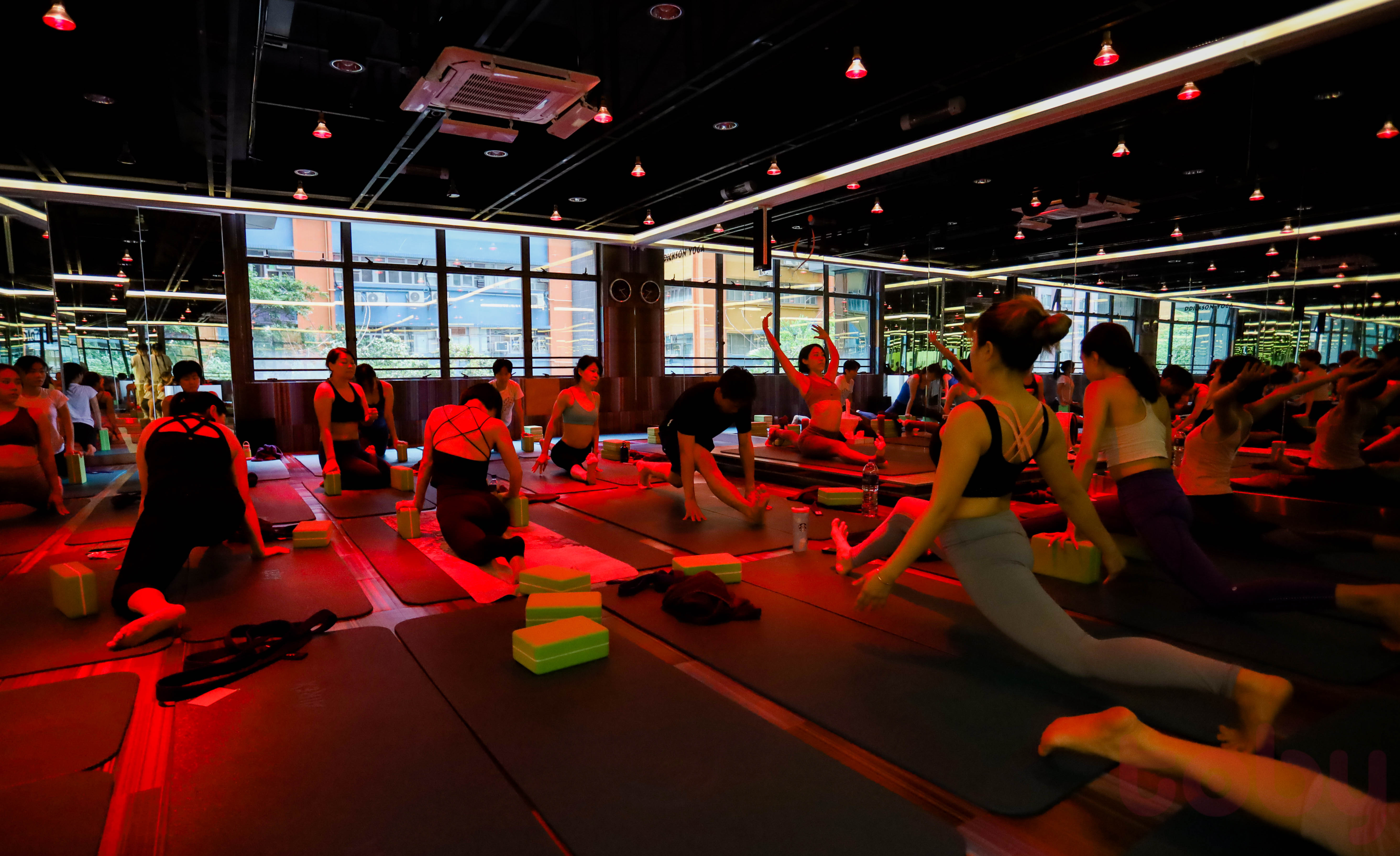 The abundant yoga choices are here to cater to your different needs. The exhilarating varieties include 32°C Hot Yoga, Full Body Sculpting Yoga, City Ailment Therapy Yoga, Relax & Recharge Yoga, Meridian Therapy Yoga, Super-stretch Yoga, Kick-boxing Yoga and more...... Classes are guarantee to be fun and effective. All classes designed by the renowned Master Dickson Lau and taught by Master Dickson and his team of experienced instructors.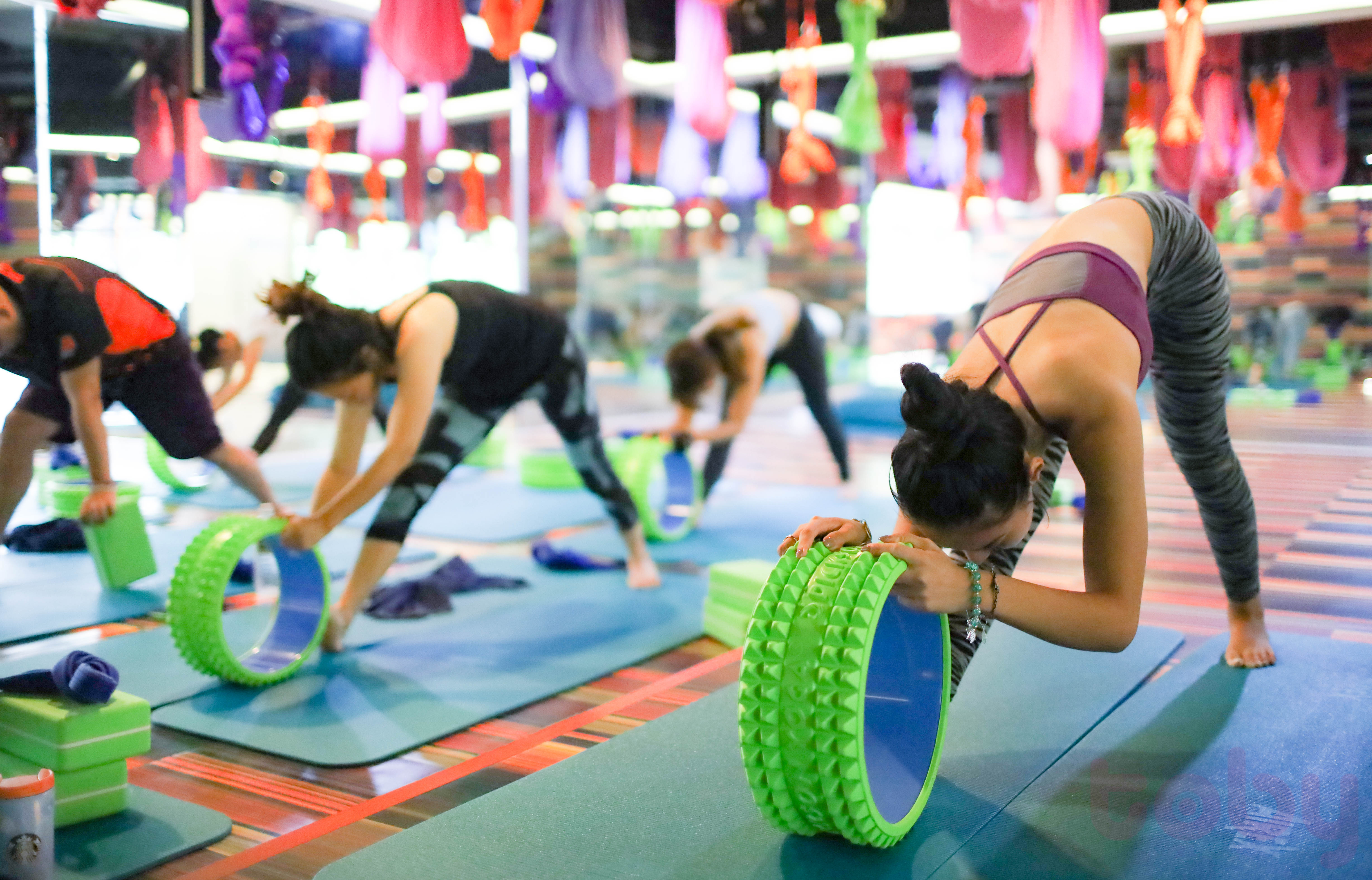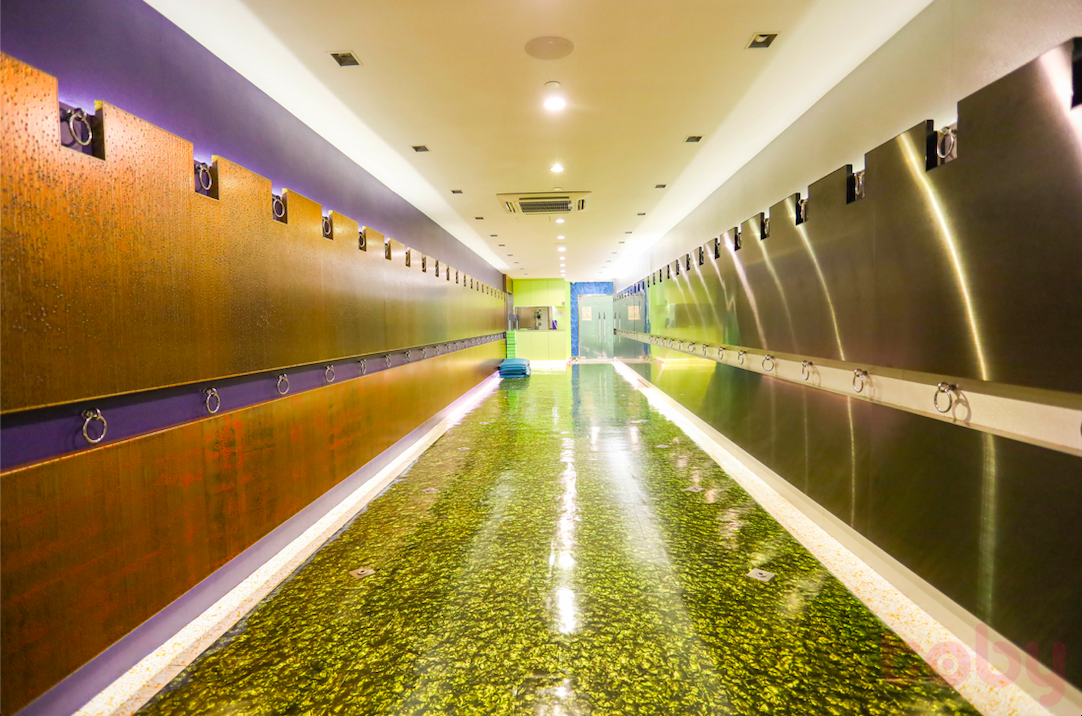 To Dickson, standard yoga, dancing, tai qi, kickboxing & kung fu techniques can be incorporated to bring varieties and maximised effects. The combinations are endless — the instructor can make it a high power class or a soothingly relaxing one. Our experienced master knows how to bring alterations to standard yoga poses, so you never know what's awaiting you, giving you a new sensation and unique experience every time.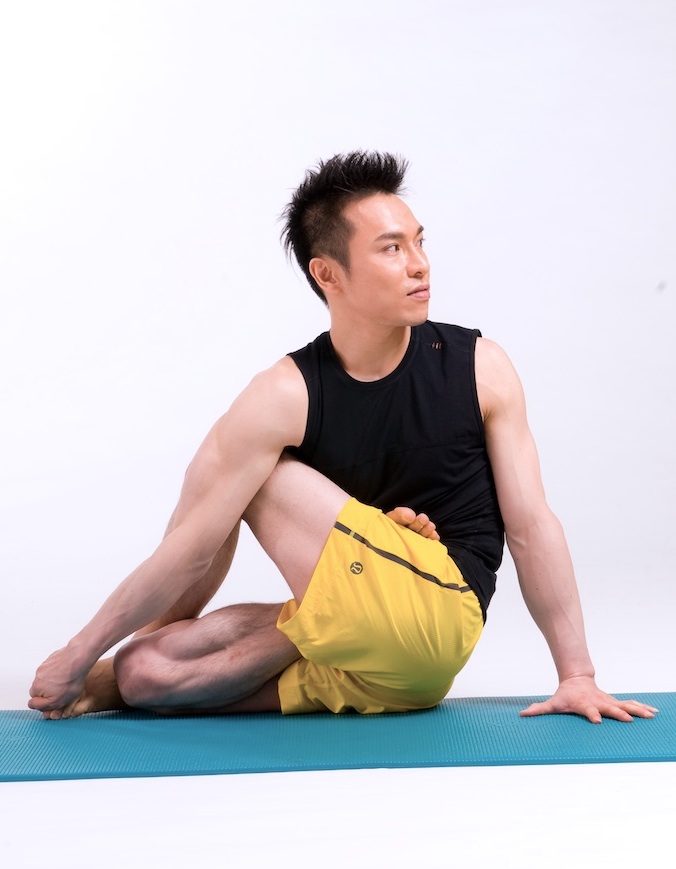 Dickson Yoga has the one and only Vegetarian Kitchen inside the yoga centre in Hong Kong!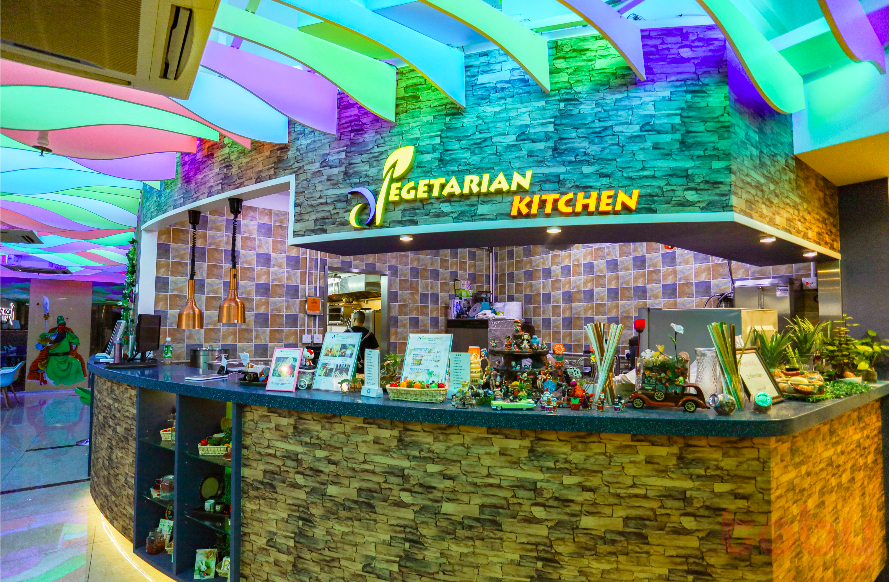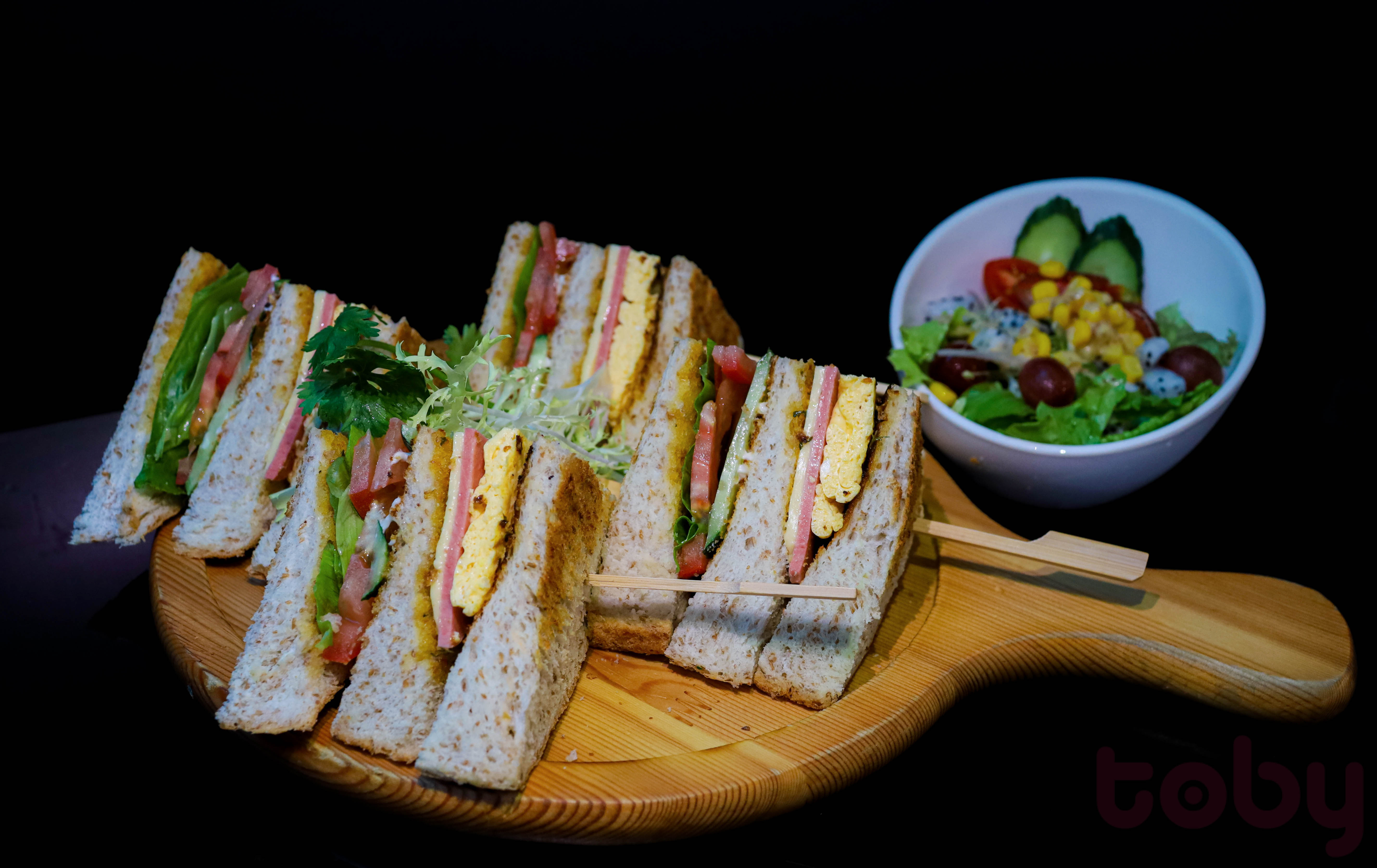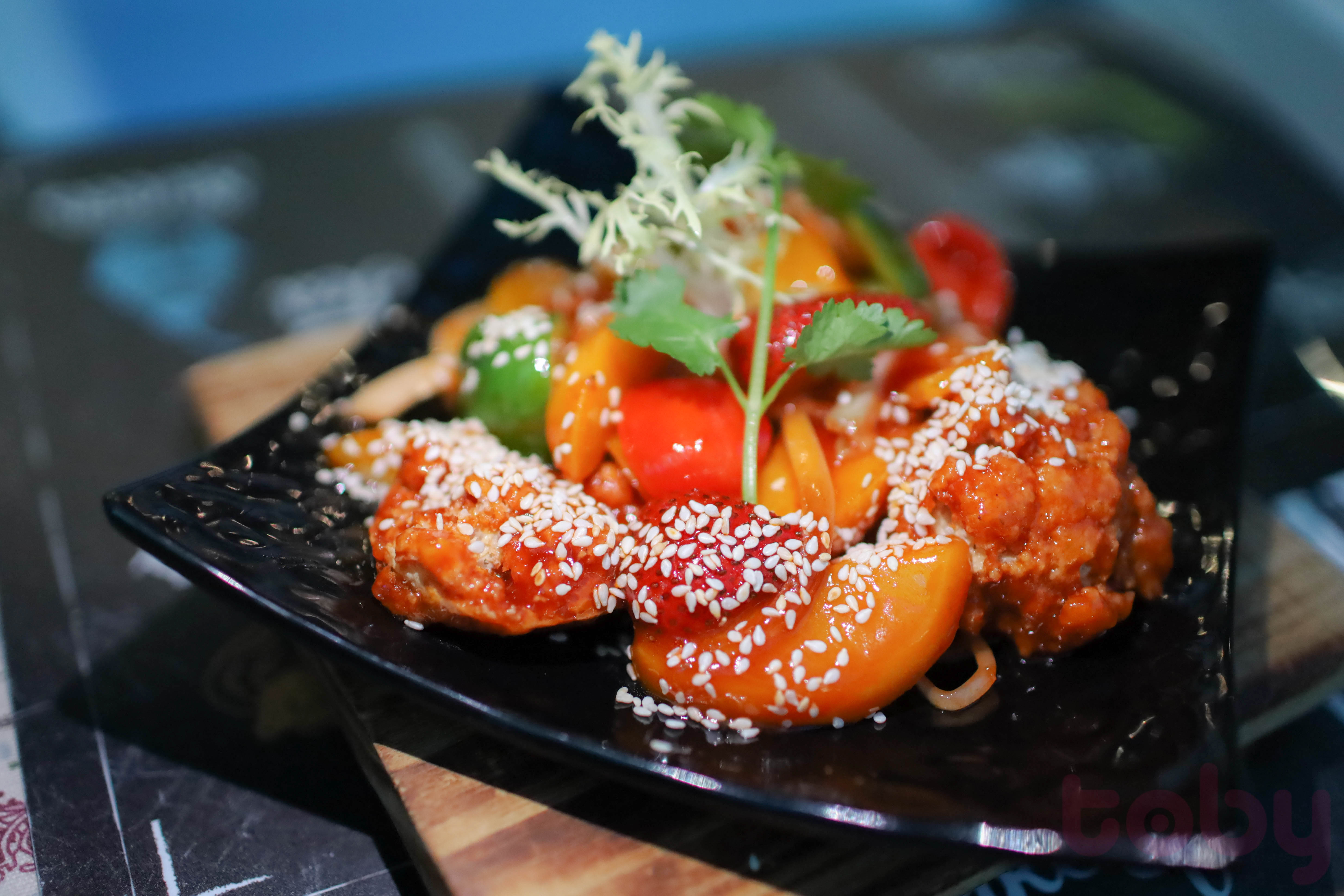 We proudly serve you with comprehensive vegetarian choices, from a detox meal, Chinese/Western/ Fusion dinner set, daily special veggie soup, dessert and a wide choice of fruits, to fresh juices and snacks, we have got you covered!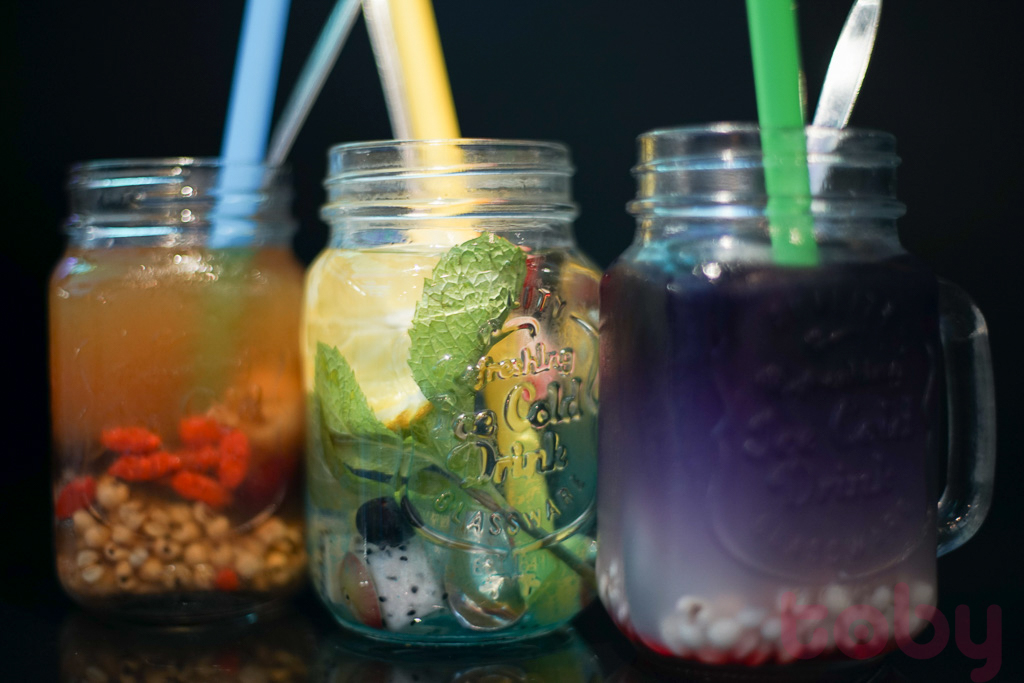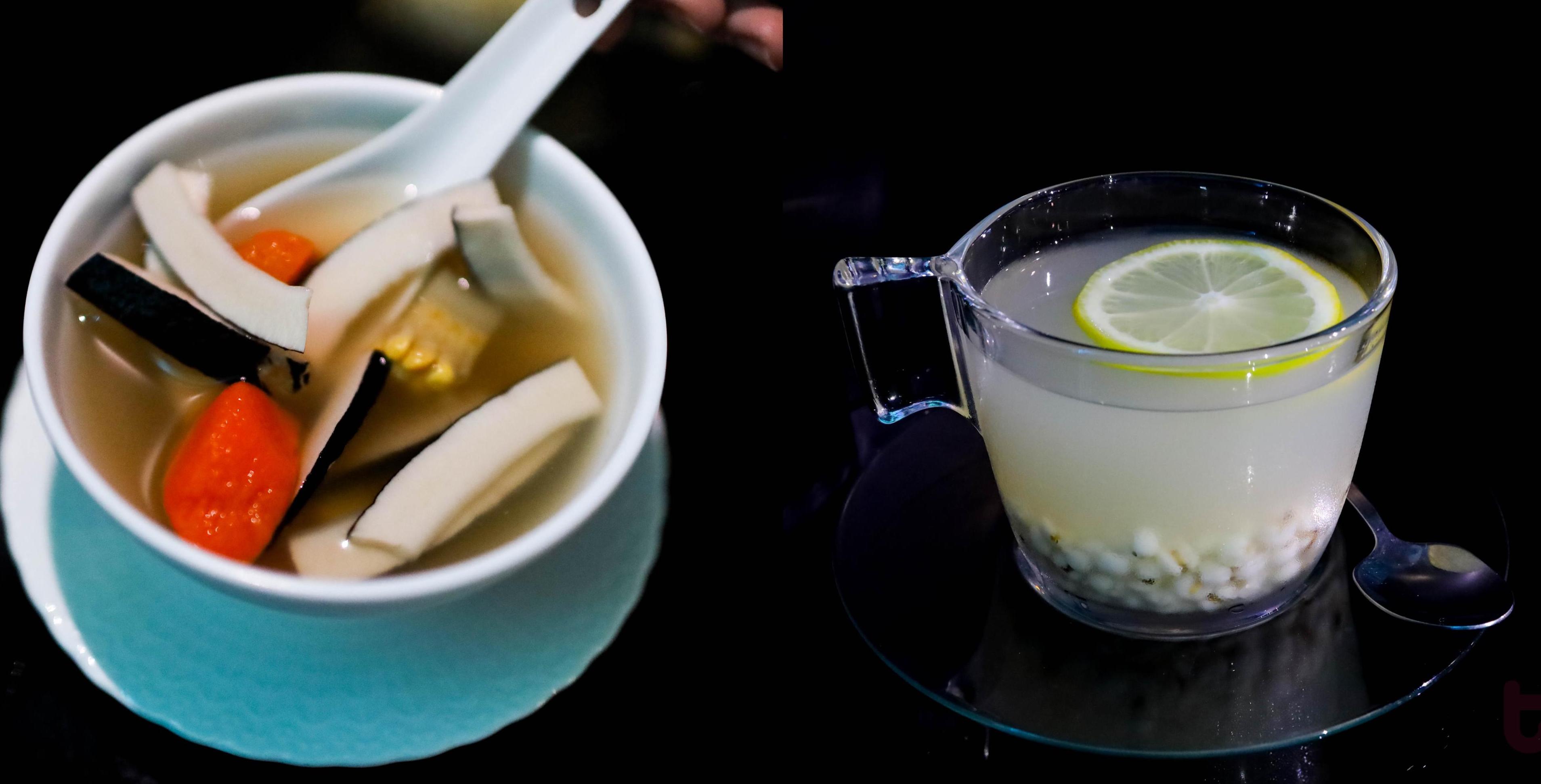 Come and reap the benefits of a vegetarian diet and enjoy the rejuvenating yoga classes now!
---
---
Review
Yoga with nice vegetarian food !
---
---
Enquire/Book
Contact the merchant to make an enquiry or appointment now for free
Information
Address
5/F, Prosperity Place, 6 Shing Yip Street, Kwun Tong
See in Map
---