---
Booking
Cancellable up to 1 hour before
New Customer Offer
Professional Shampoo, Cut, Blow Dry & Finishing
根據你的面型及輪廓,打造最適合您的髮型
Detail
Introduction
【Main Shop: Kerastase x Beebles hair beauté】
Kerastase x Beebles hair beauté is located in a high-end shopping mall in Yuen Long and provides customers with unique personal care service.
Kerastase caters to the needs of people with special hair types and helps customers solve and treat various hair problems. Beebles hair salon also provides customers with professional hair cutting, coloring, perming and styling services.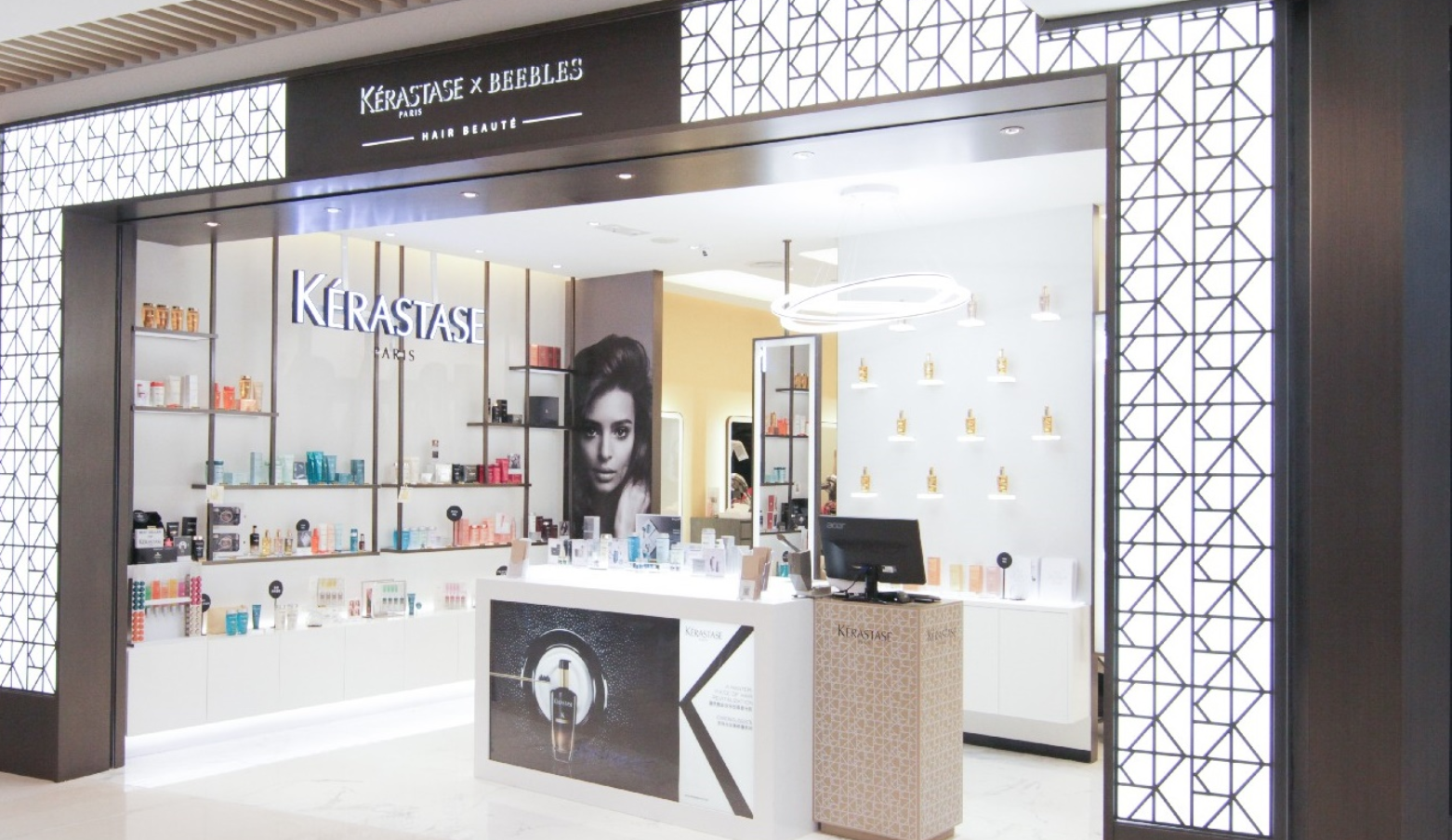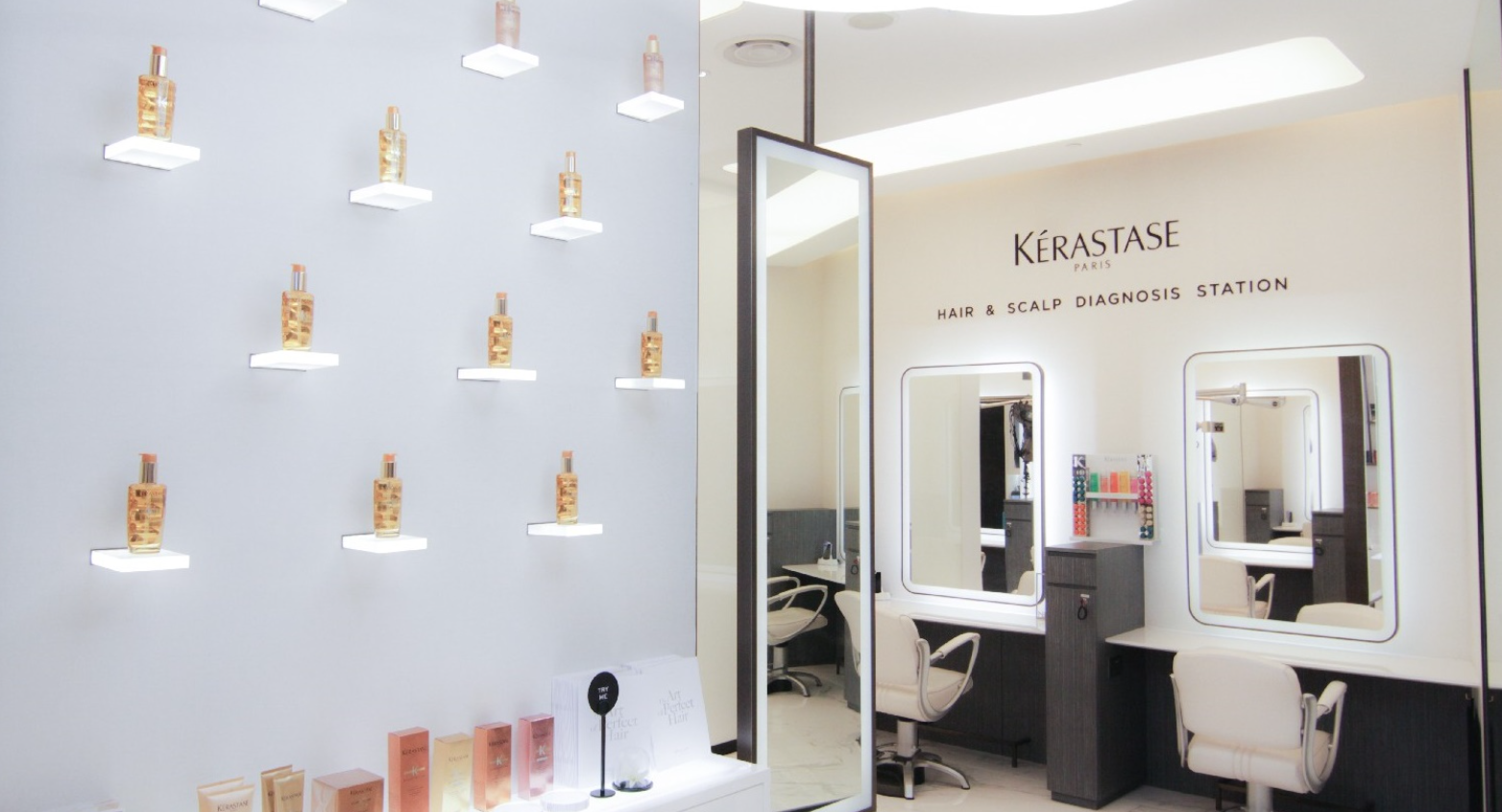 【Professional Hair Stylist - Gary Choi – Story Behind the Success】
Gary started his career in the hairstyling industry at the age of 18 and has been working in the hairstyling industry for more than 7 years. For the first five years, Gary was working as a hairstyling assistant at Il Colpo Group in Tsim Sha Tsui. During that time, Gary participated in the Il Colpo Group hairstyling competition and won third place.
Later, he worked with other hairstylists and as an assistant at TVB. He also designed hair styles for customers to different parties and weddings.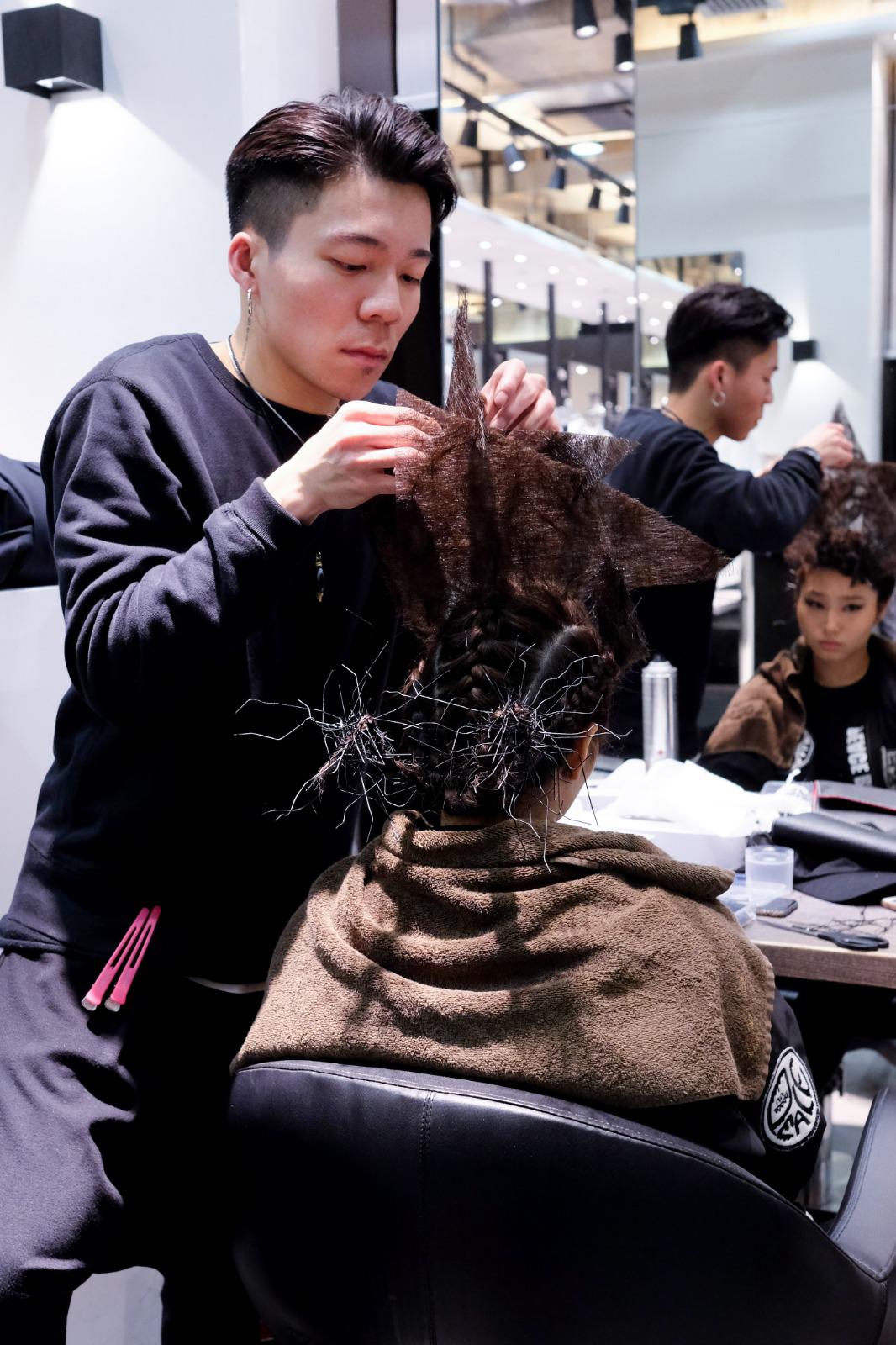 Currently, Gary is a resident hair stylist at Yoho IL Colpo Group - Kerastase x Beebles hair beauté in Yuen Long. Compared to large hair salons in Tsim Sha Tsui and Mong Kok, the shop in Yuen Long is smaller but Gary hopes to provide customers high-quality hair cutting and hair care service. The location in Yuen Long can also provide residents of Tuen Yuan Tian with a convenient and professional hair salon. https://staticfiles2.hellotoby.com/gallery/2020/07/48343542.jpeg
Gary's views hair with an overall feeling and takes into account customers' daily clothing choice and daily habits. Hair styles should not be overly restricted by trends and Gary hopes to transform a person's overall image from the hairstyle.
Gary thinks every customer's hair condition is unique and the hairstyle cannot simply follow the trends. Instead, Gary thinks the hairstyle should complement one's face shape.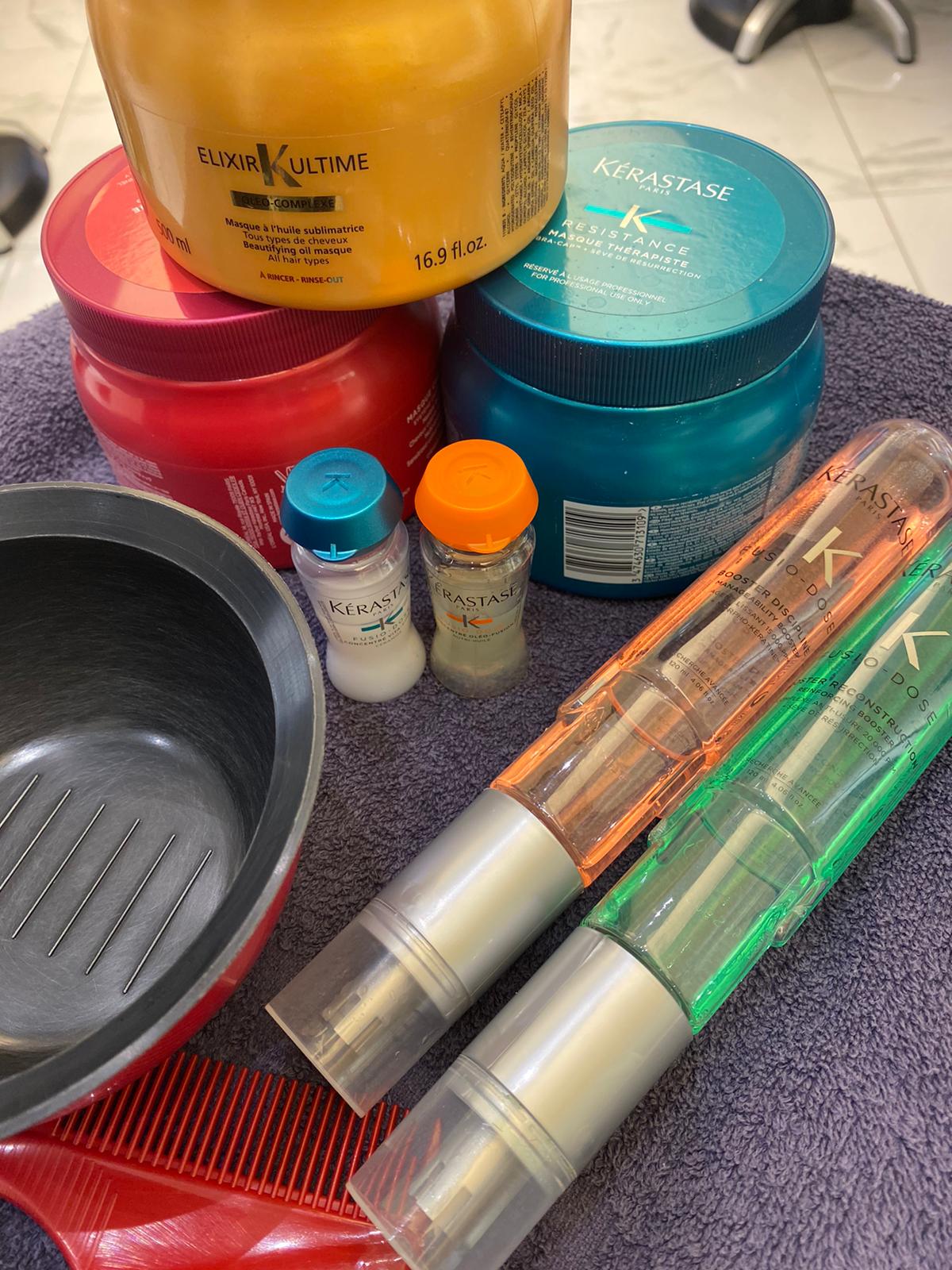 Lastly, Gary thinks hair treatment is very important as it is important to have healthy hair. Once, a customer with very damaged hair asked Gary to give her hair bleach and hair perm. However, Gary examined her hair and did not think her hair would achieve the results she wanted and concluded that he could not do what the customer wants. This experience shows Gary's commitment to doing the right thing for customers. https://staticfiles2.hellotoby.com/gallery/2020/07/58280081.jpeg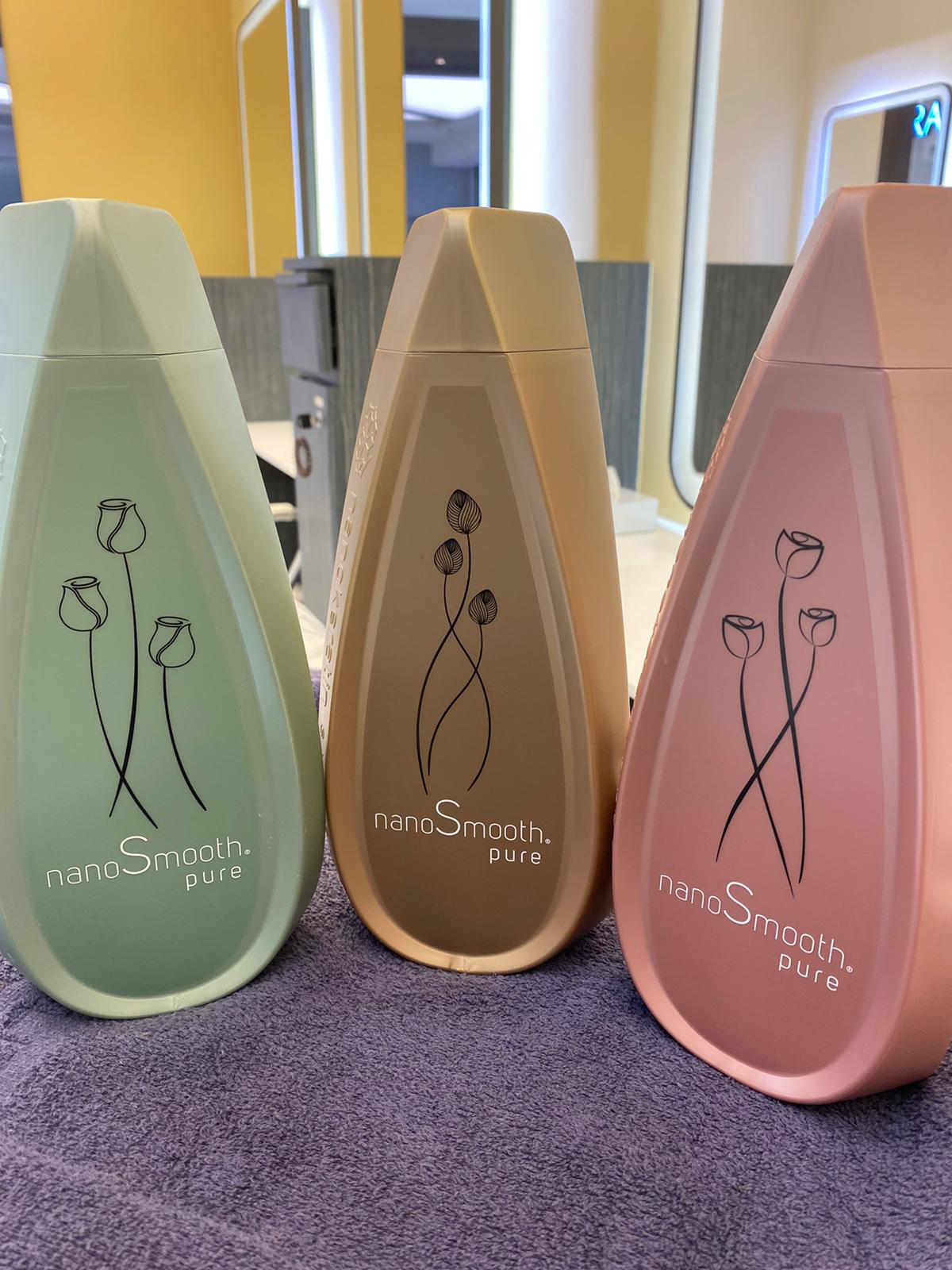 ---
---
Review
Really happy for the result! No hard sell, reasonable price. The dresser Gary is patient and really listen to what I want to, provide exactly what I expected! Will definitely go again.
---
非常好的服務,環境又舒適,價錢都合理,會繼續幫襯。
---
Really happy with the haircut. It's cut the way I wanted. Excellent service. Will definitely go again. Thanks!
---
---
People also viewed
Type
Ground Floor ,19-23 Shing Ho Rd.
New Age Salon
Shop G1D, Lower Floor, Fu Yip HOUSE, 12 CHIk LAM ROAD, Yuen LONG
---
---
Information
Address
Shop 1048, Level 1, YOHO Mall, Yuen Long
See in Map
Highlights
🇪🇺
European Skincare Products
---