---
Booking
Cancellable up to 1 hour before
New Customer Offer
Shampoo, Blow dry & Haircut
create the most suitable hairstyles
Detail
New Customer Offer
Shampoo, Blow dry & Haircut (Senior stylist)
New Customer Offer
Shampoo, Blow dry & Haircut (Top stylist)
Introduction
Trendy and New Hair Salon with a team of professional stylists to give customers the perfect look.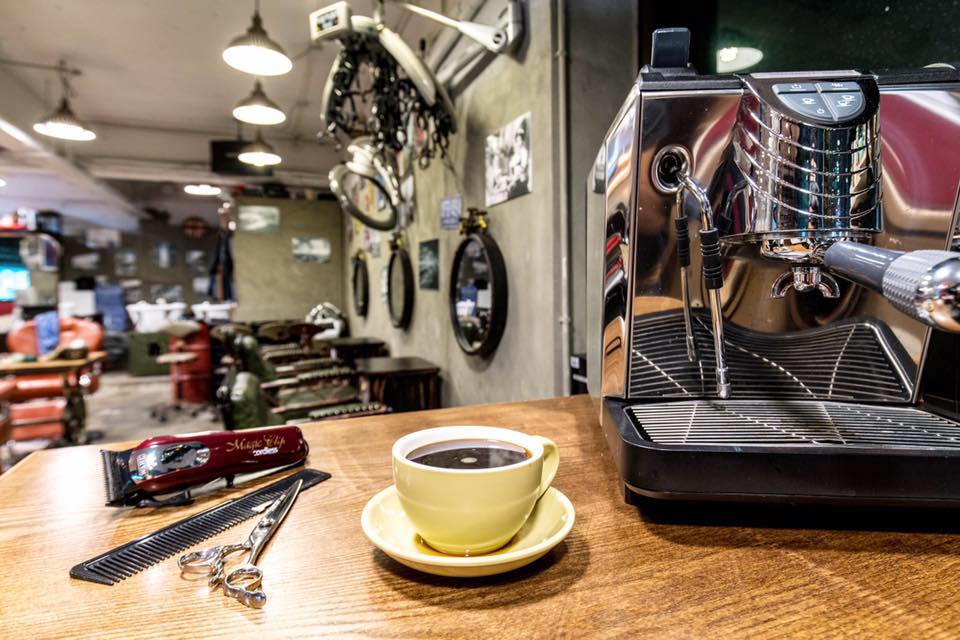 Salon Featured Services
【Korean Hair Perm、Hair Bleaching、Highlight】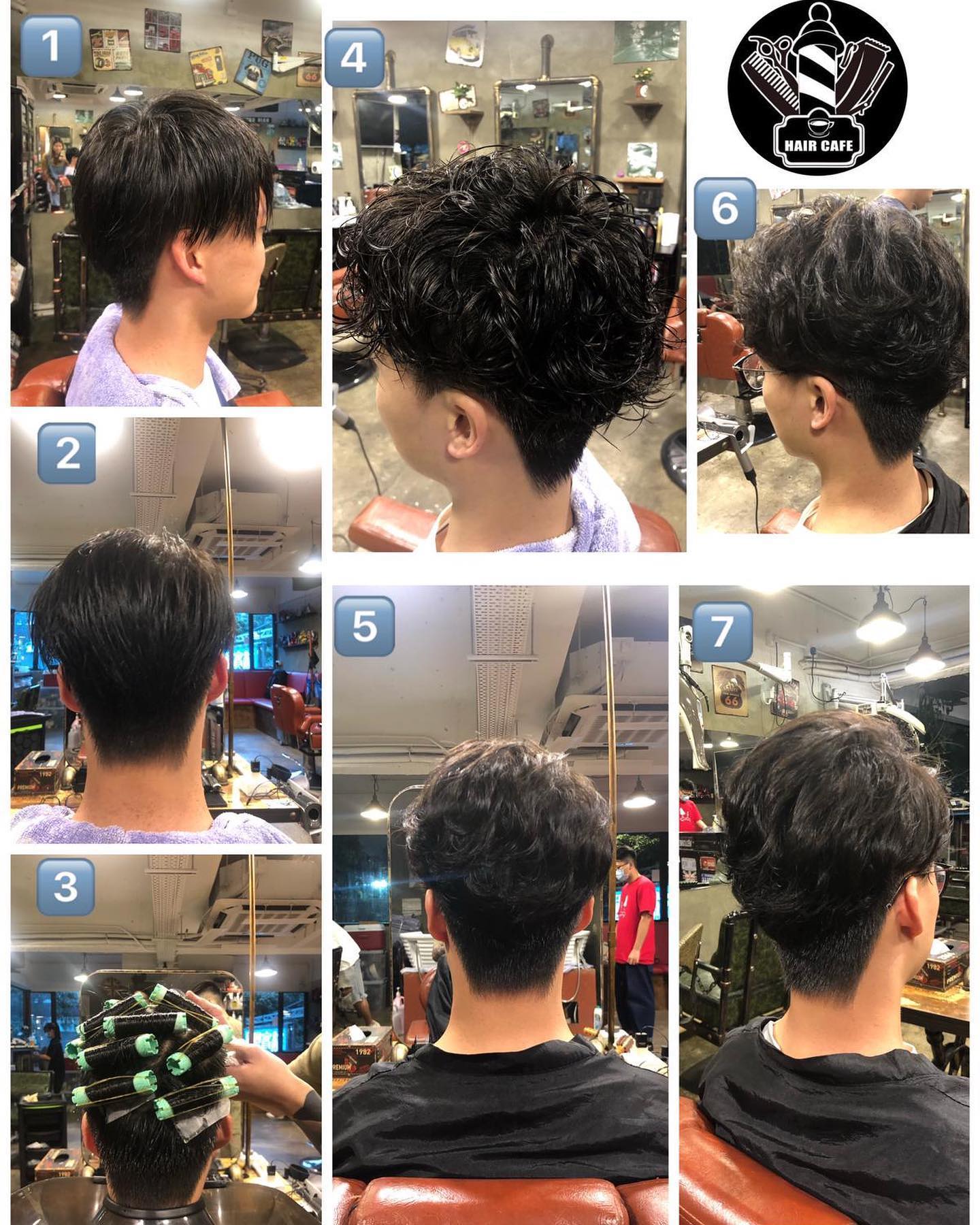 【Korean Hair Perm】will save your hair problems and give you a easy casual look. Simply by blow drying your hair you will get the effortless style.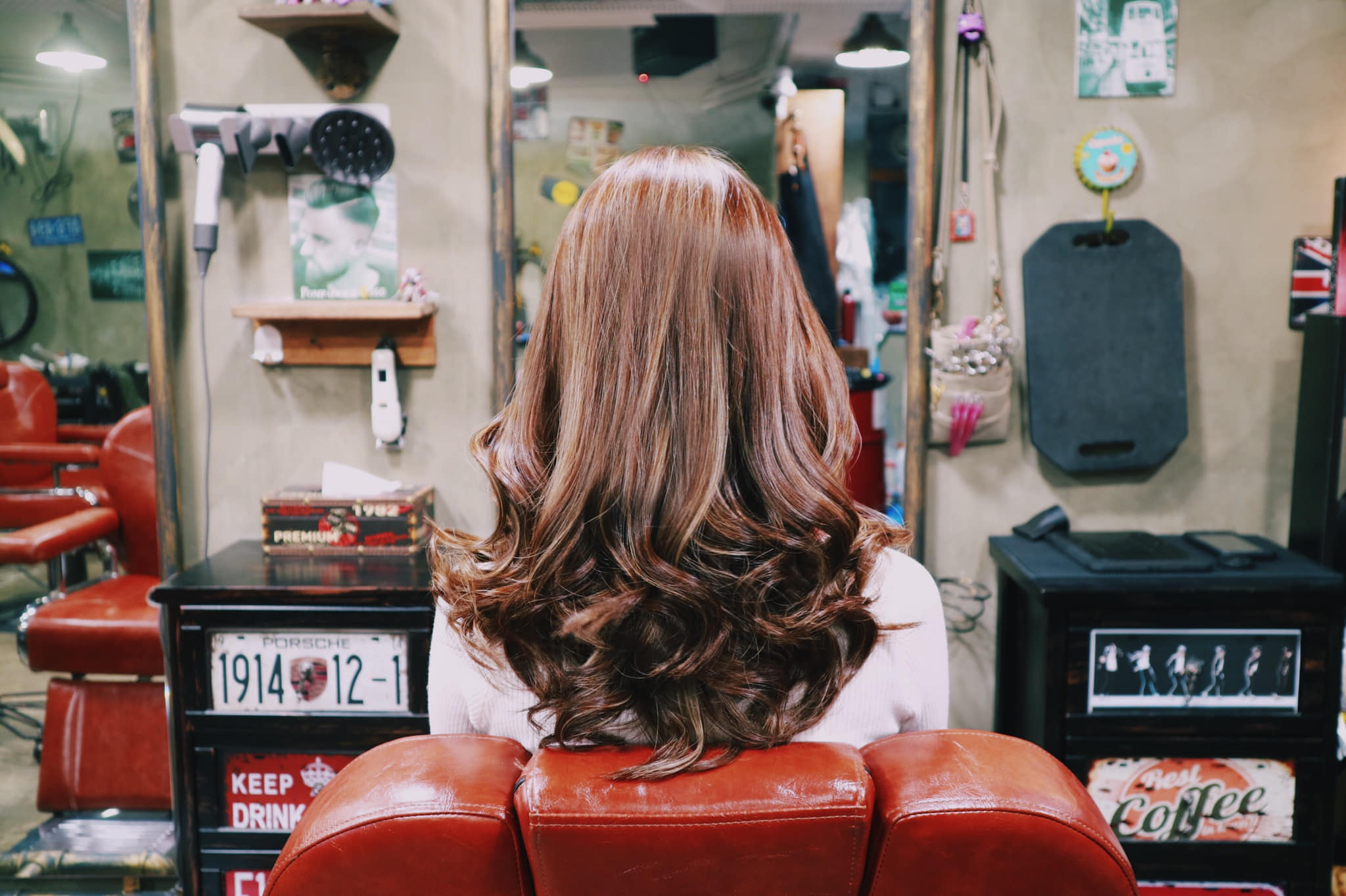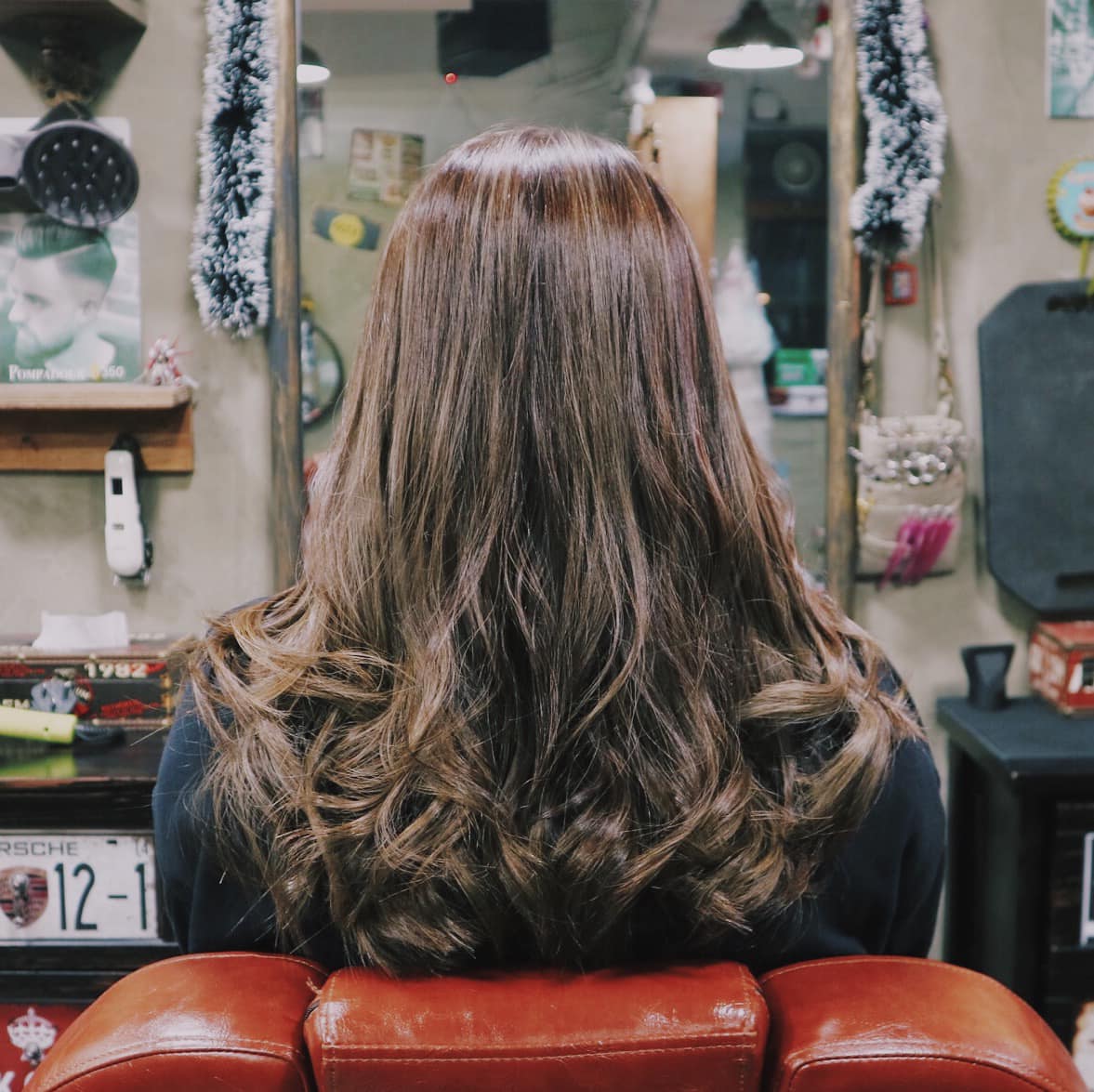 ---
---
網上價格同實際收的唔同。一入場就同佢講網上約左優惠價,約左時間。佢話知道,叫我入去登一陣,等左半個鐘,幫我做。做左後收的價格貴左。預約係576洗剪焗油,實際收我674我個friend一開始幫我俾錢,我冇留意,返到去我問佢先知俾佢呃左錢。打電話去,佢賴我哋一開始冇講係網上預約。持住哩個平台冇投訴機制斂財!平台就是他的斂財渠道!我會舉報佢!及哩個平台!希望大家不要再比佢呃錢!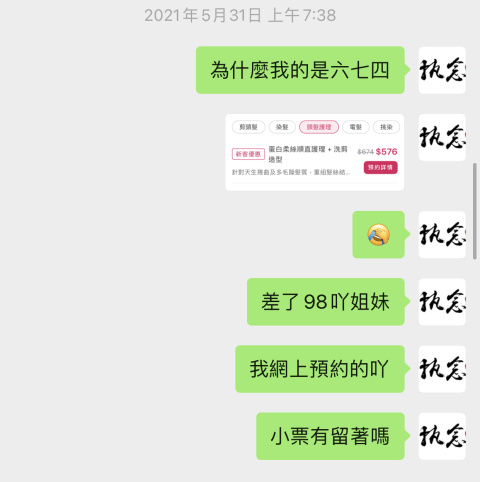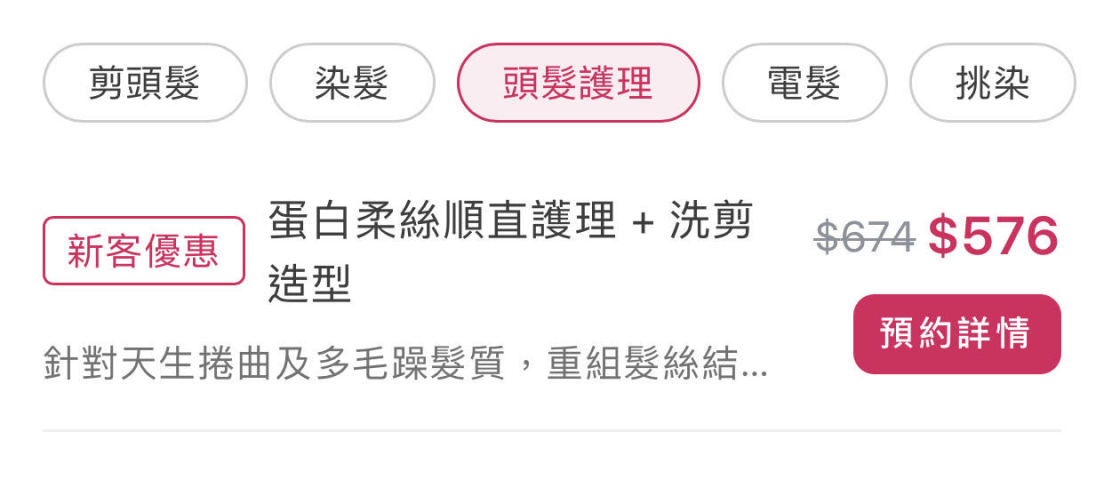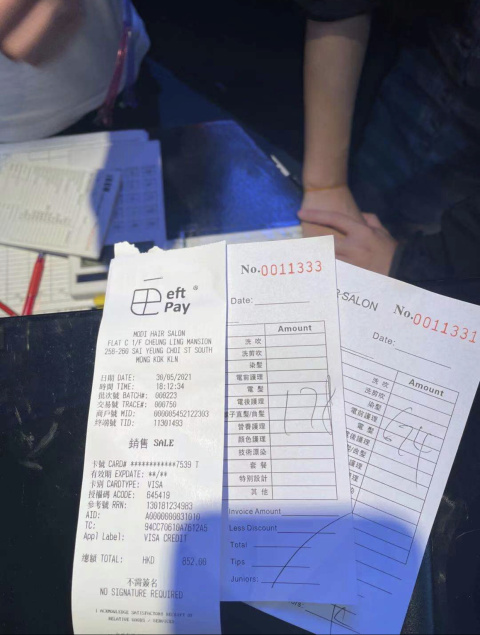 ---
求其同你三七分是但吹 大佬咁樣我都吹到啦洗專登嚟叫你幫我吹阿? 吹完成個人老咗20歲 20歲人搞到個髮型成個中年人士咁, 條女睇完都笑出聲 出到街個個望住你仿佛笑緊你咁 一陣要見個好重要嘅客 我依家仲要趕返屋企自己洗多次, 咁嘅髮型點見得人 可能係我唔好彩 但唔會再有下次 兩星係比個洗頭師傅嘅
---
叫佢剪少少,剪左我足足6cm 頭髮,又叫人加錢試做乜乜乜客,非常唔專業,不會再去:)
---
---
People also viewed
MODi Hair Salon
1/F C, CHEONG LING MANSION, Sai Yeung Choi Street South , Mong Kok
---
---