---
Haircut
[Haircut] $198【Best Professional Special】Professional Shampoo, Cut, Blow Dry and Styling
Colouring
[Hair Coloring + Cut] $698 【Popular Choice of OL】Shiseido Primience Hair Coloring + Shampoo, Cut, Blow Dry and Styling
Treatment
[Hair Treatment + Cut] $750【Best Deep Repair】Instant B5 Infant Complex + Shampoo, Cut, Blow Dry and Styling
---
---
之前係其他salon電髮 應該都係d料唔好..同技術問題啦電到傷哂 今次黎fusion做左個b5 treatment 而家啲頭髮又順又滑 下次都會繼續黎搵佢地整頭
---
今次整左個超超超超鍾意既梨花頭 係好好靚好自然 髮型師好細心 highly recommended!
---
Very patient and caring stylist! I will say I am more than 80% satisfied with their services and I am a very picky customer actually :]
---
---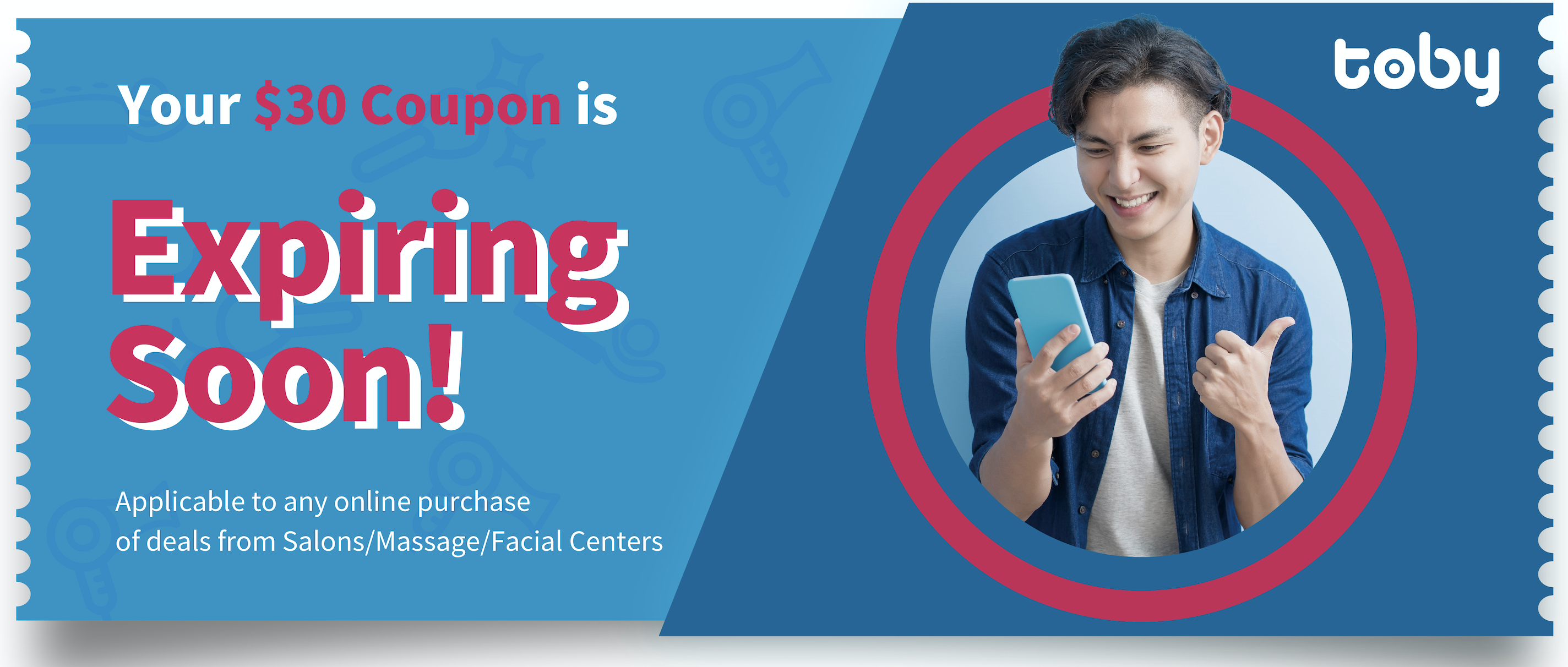 【Leave a Review and Earn $30 Coupon from us!】
For now till 31st April, 2020, you can earn $30 from us by leaving a review to any hair salons/massage or facial centers on Toby. The $30 coupon can be used for any purchase of deals from our partnered stores. Don't miss the chance, leave a review now!

"星級專業髮廊"
Hair Fusion是香港新星服務品牌2018(由香港品牌發展局主辦)之得獎者。同時為《2019亞洲太平洋國際小姐競選》的指定髮型屋,更是香港首唯一同時獲取ISO 9001認證‎(品質管理)和Q嘜質認證的髮型屋,髮型師亦有髮型業香港第四級過往歷認可,給你100%信心保證 。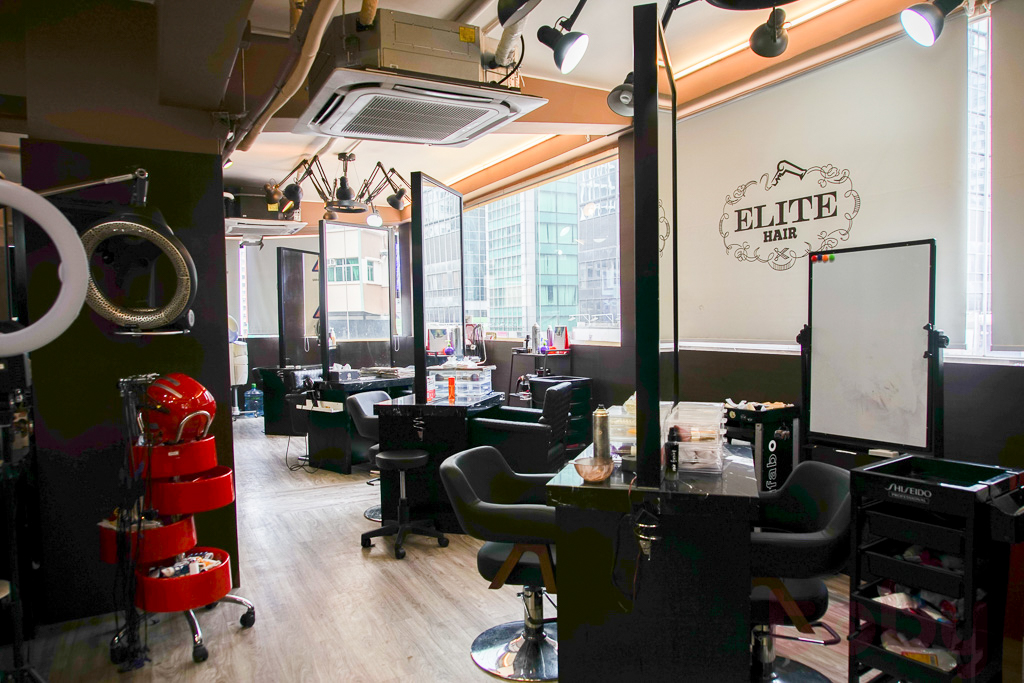 Hair Fusion 佔地超過2000呎,座落於旺角的中心,多種交通工具均可到達。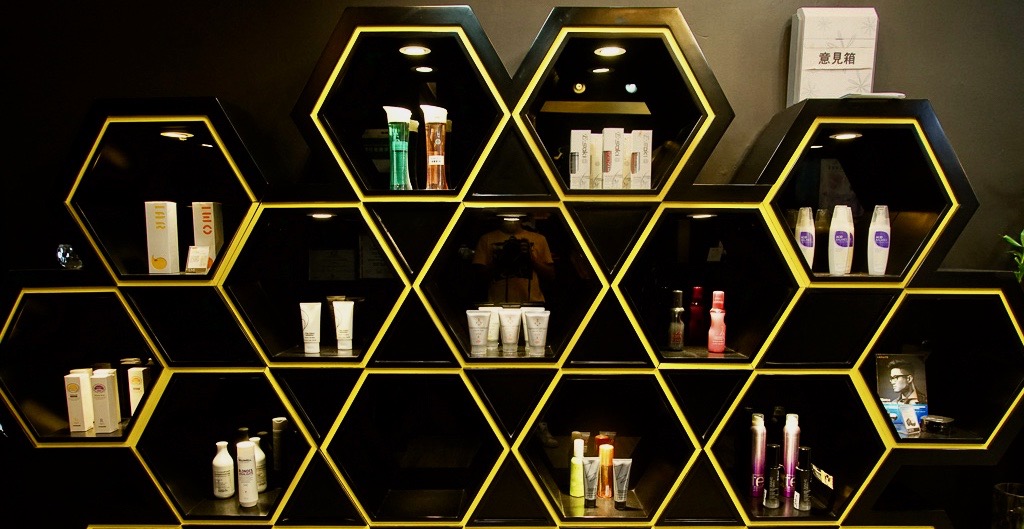 我們提供多元化的服務,包括直髮,染髮,日本003/皇牌Paimore熱療電髮,負離子,去頭皮,防脫髮等多項頭髮護理。 所有產品只用有信譽日本品牌,供應商均需在入貨前作評估一一我們堅持使用正版正貨。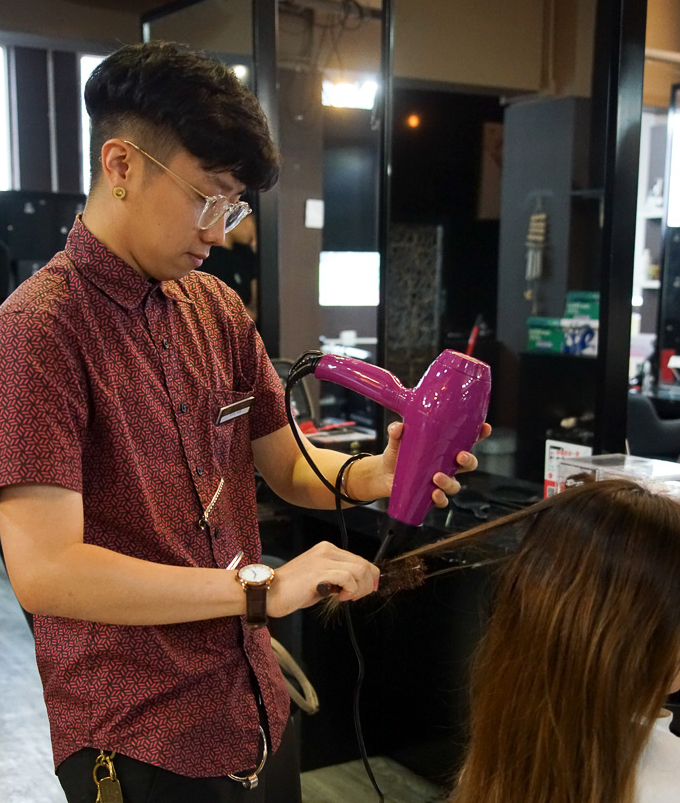 "ONE MAN ONE HAIR"
我們集團ELITEHAIR GROUP獲香港美髮美容業商會頒發香港卓越髮廊管理列優秀髮型集團。
作為ELITE HAIR GROUP 旗下之髮型屋,有別於傳統髮型屋,主張ONE MAN ONE HAIR:由理髮第一步頭髮分析,洗頭,染髮上色,電髮到客人離開髮型屋前的步驟都一一由負責的髮型師一手包辦,承諾提供最貼心服務。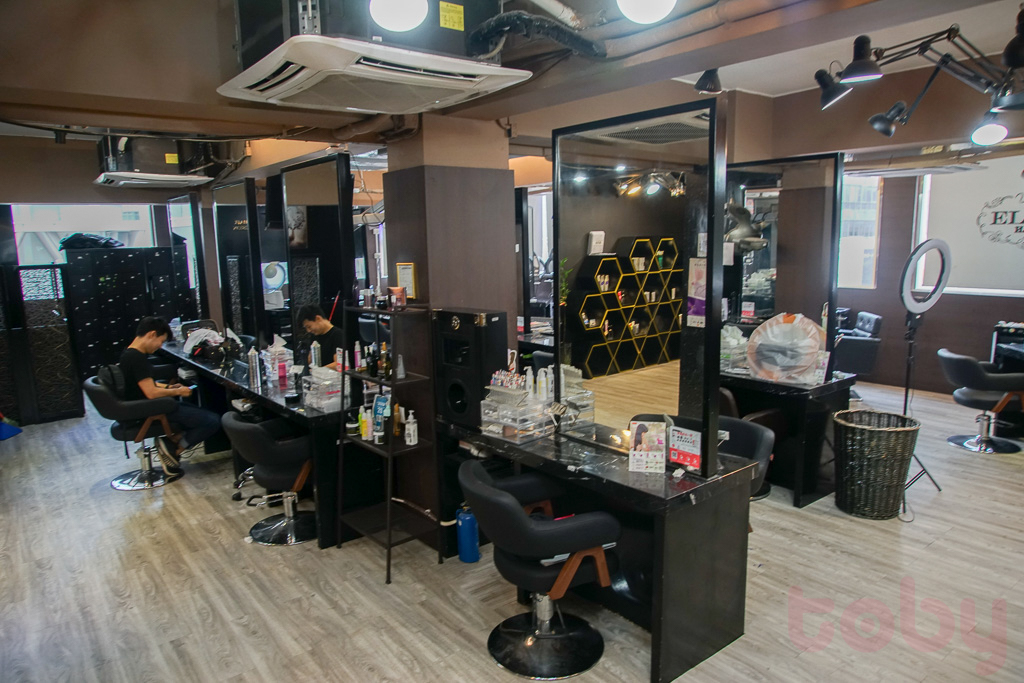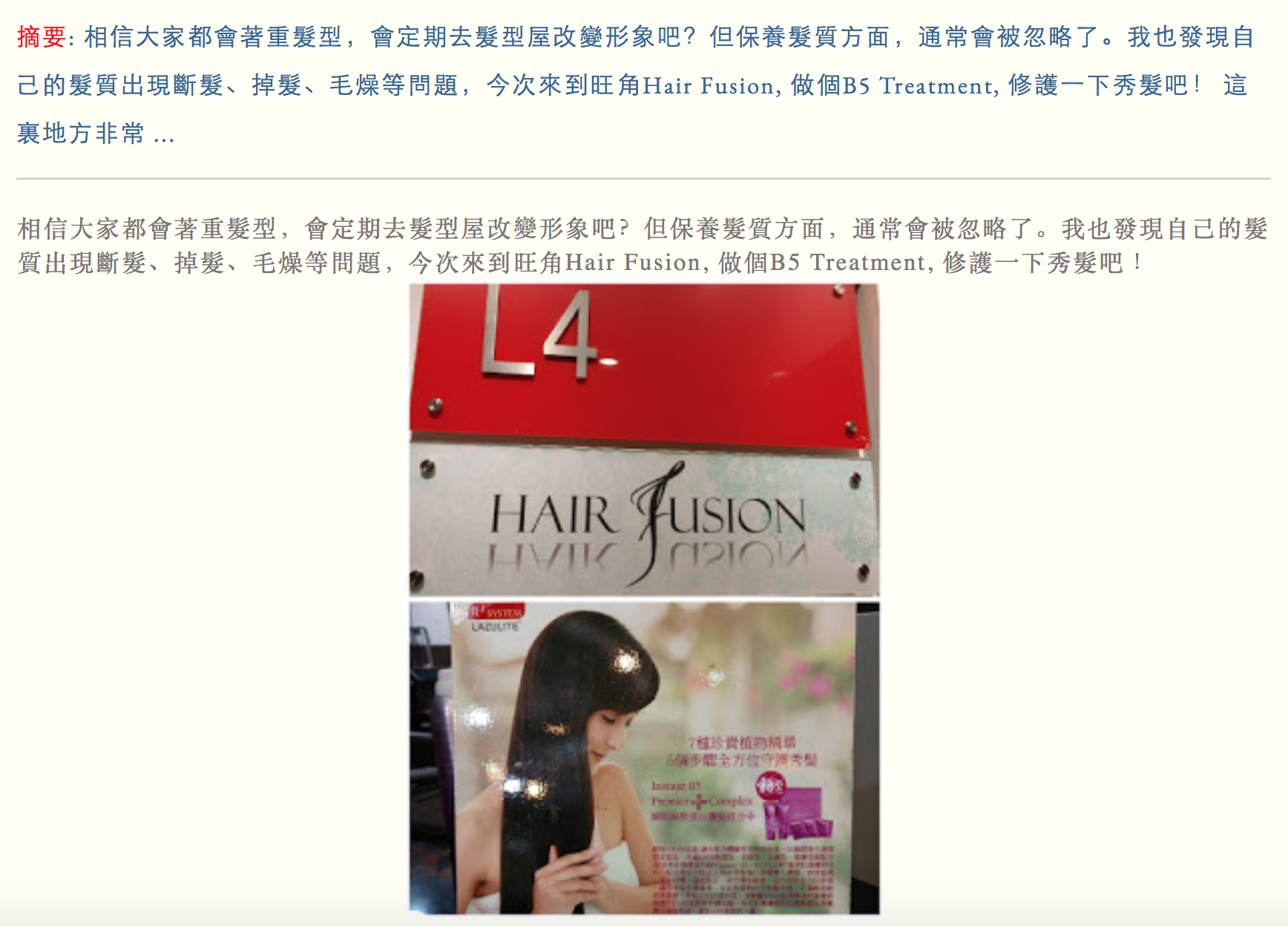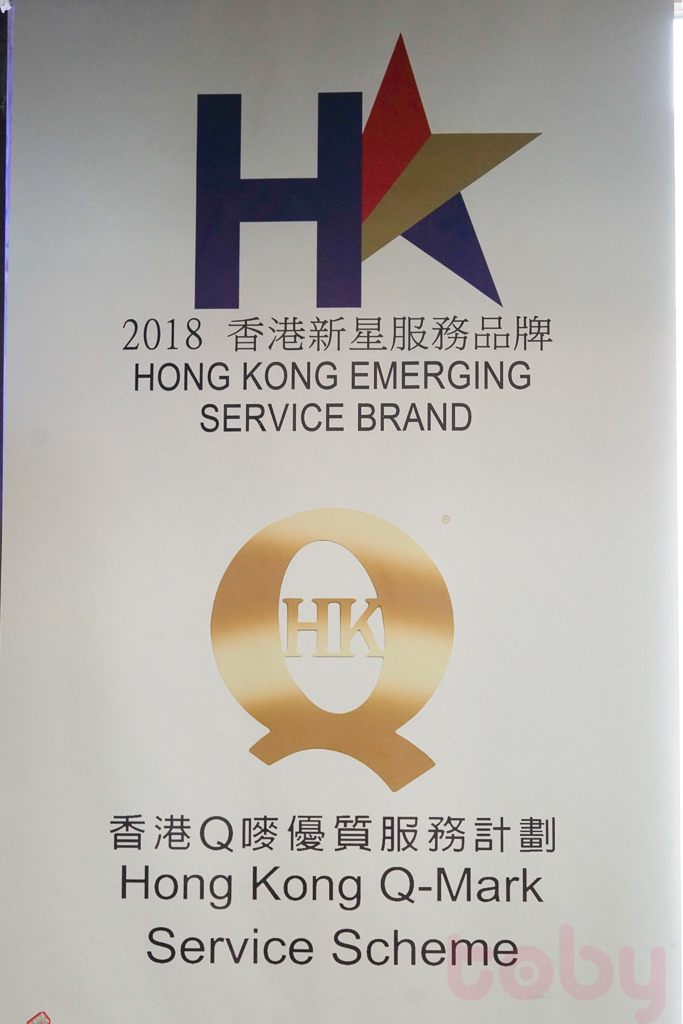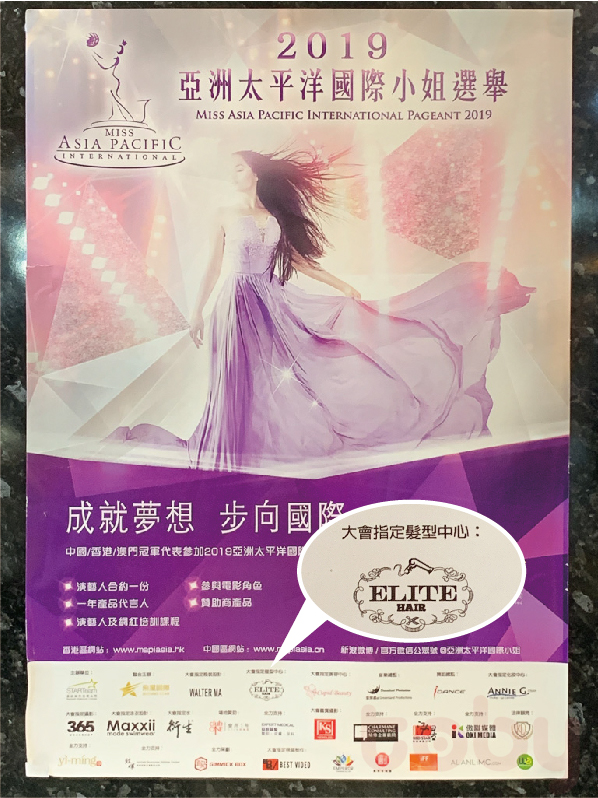 ---
---
Āto Hair Club
L49, Langham Place Office Tower, 8 Argyle Street, Mong Kok, Kowloon, Hong Kong
---
---
4th Floor, Oriental Building, 24-26 Argyle Street, Mong Kok
See in Map
⌛️
Sanitize All Equipments Regularly
🧴
Free Sanitizing Products
🧼
Compulsory Hand Sanitizing for Staff
🌡
Body Temperature Check for Staff
⌛️
Regular Use of Sanitizer Spray
---