---
Booking
Cancellable up to 1 hour before
New Customer Offer
Shiseido Hair Cut and Treatment Package
Focus on repairing damaged hair, strengthen hair
Detail
Introduction
Numerous Awards to Guarantee Credibility
Hair Fusion is a hair salon under Elite Hair, a salon chain with extensive experience and outstanding performance in the industry, it has received many awards from the community and the media. Not only was it awarded the Gold Award for Excellent Service by Bread-TV in 2019, it was also the first and only hair salon in Hong Kong that won ISO 9001 certification (Quality Management) and Q-Mark certification at the same time. As the designated hair salon for Miss Asia Pacific International 2019 and part of the judge panel, the quality of service and the level of hair design have been affirmed by many parties. At the same time, Hair Fusion's hair stylists also hold Grade 4 Certification from the hairstyling industry, ensuring that every customer who comes to the store can enjoy professional hair styling services.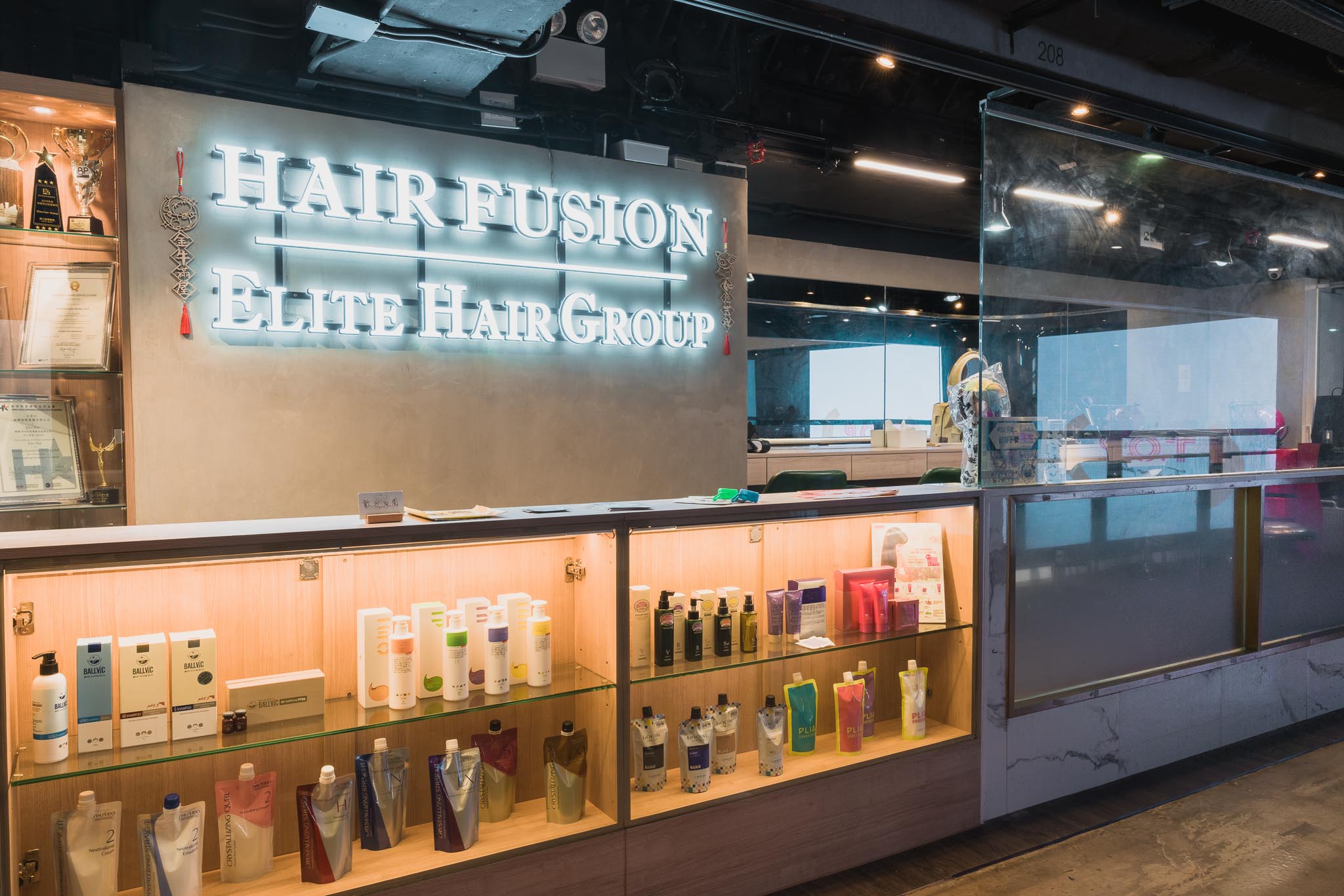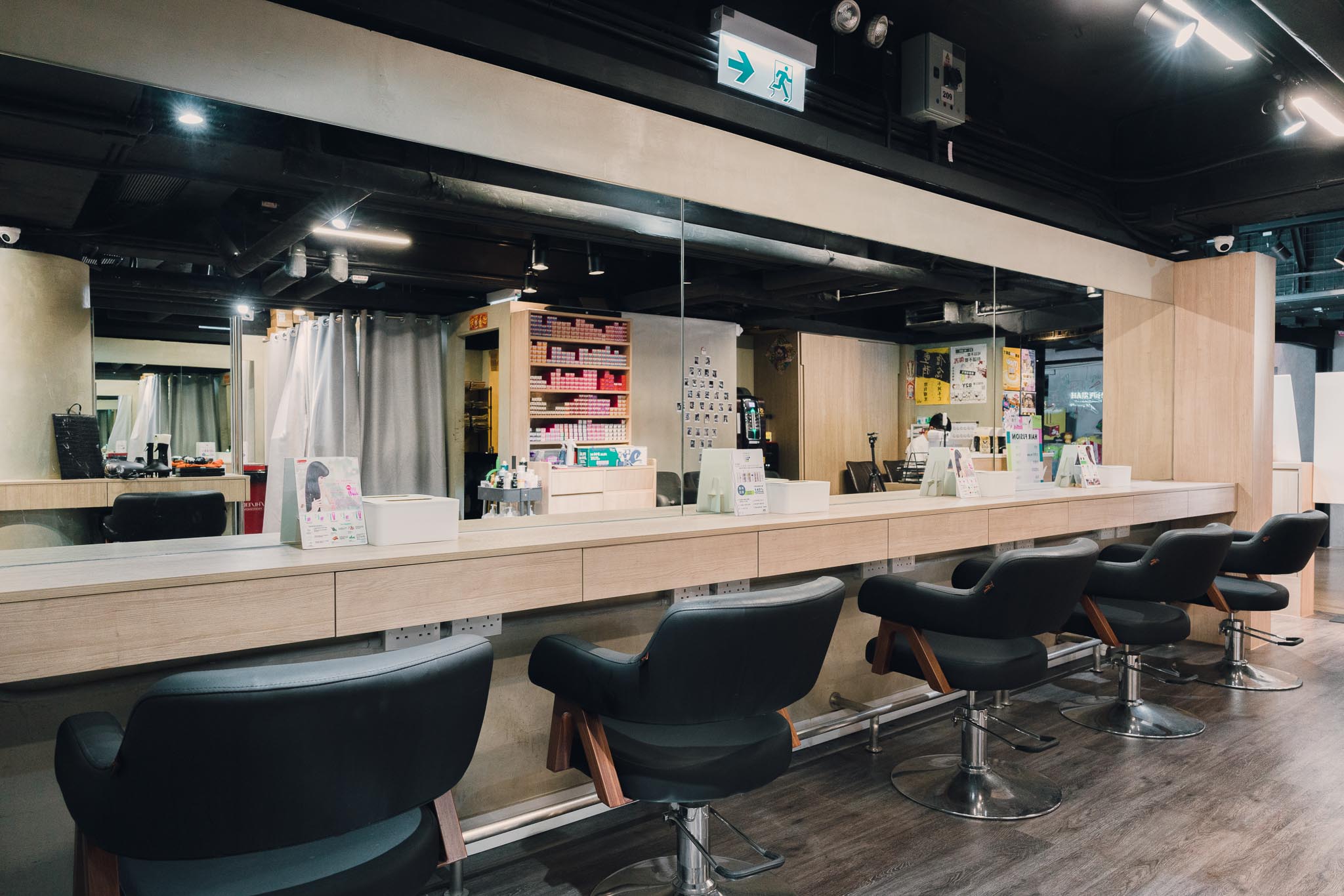 One-to-one Hairstyling, Understanding Your Needs Better
Since the opening of Hair Fusion, it has always been customer-oriented, putting the customer experience first. Therefore, different from ordinary hair salons, Hair Fusion advocates one-to-one service by hair stylists, from hair analysis, shampooing, dyeing to perming. Before the guests leave the hair salon, each step will be handled by the responsible hair stylist. Hair Fusion believes that through one-to-one service, hair stylist has more time to communicate with customers, which can help them to better understand customer needs.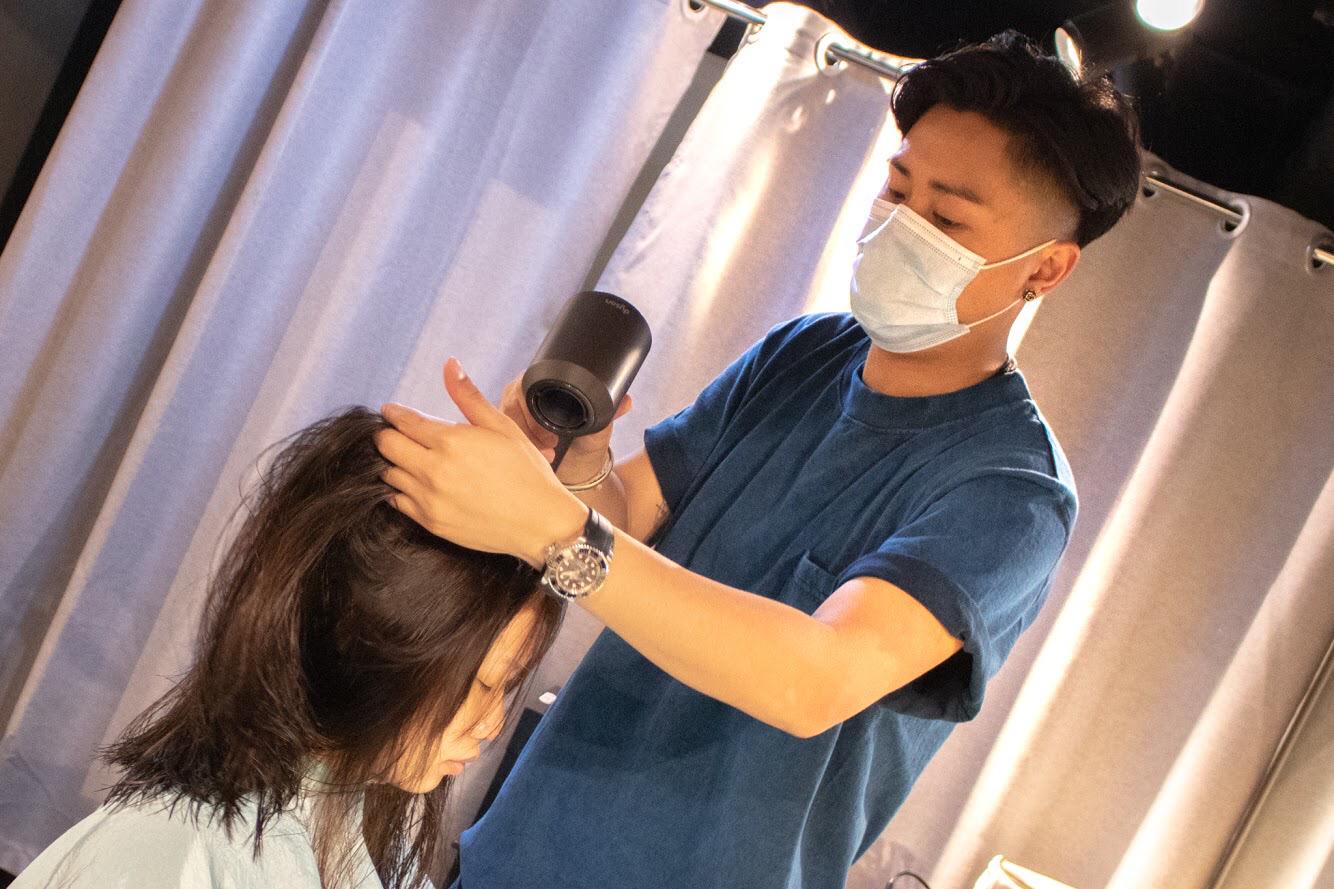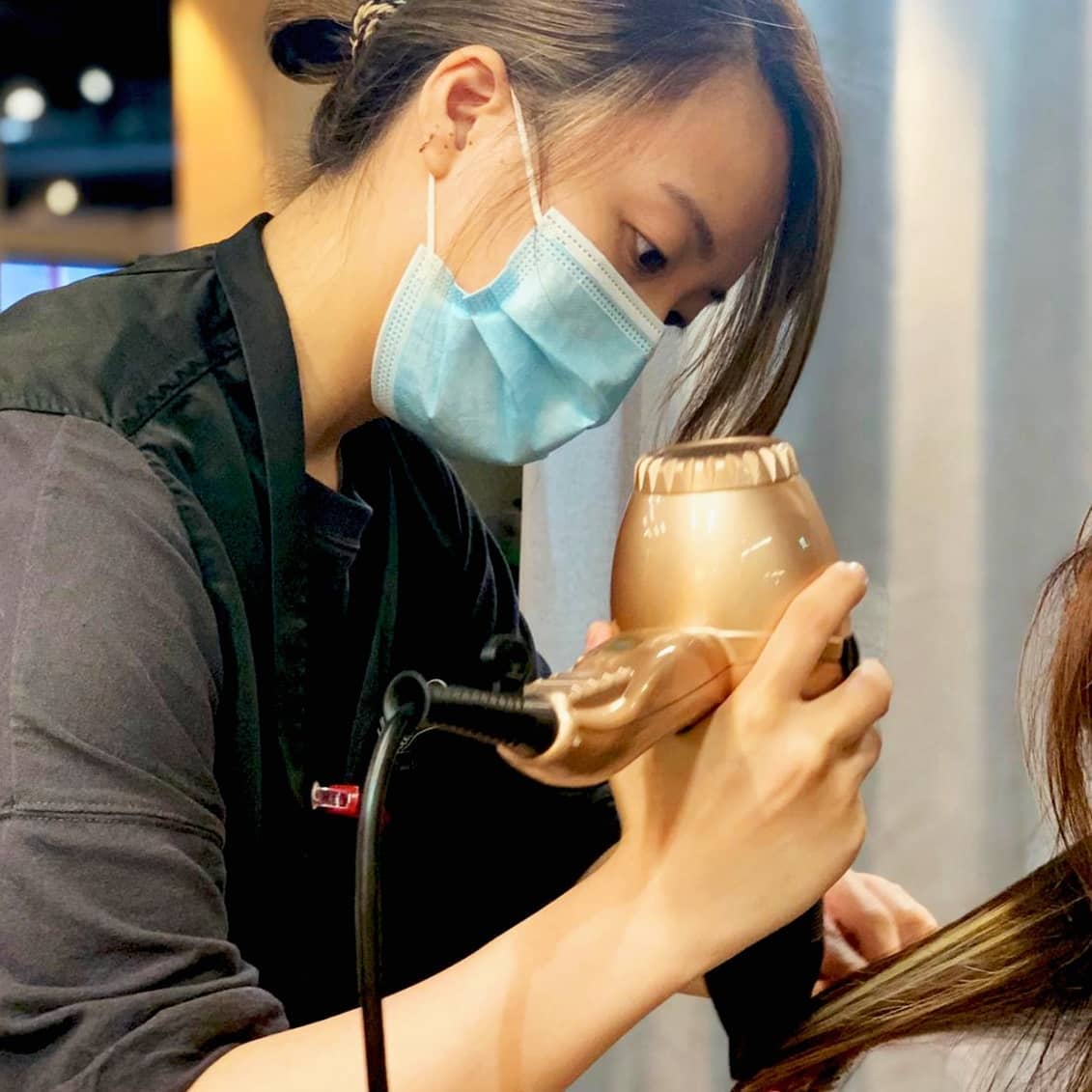 The hair stylist can also provide reference pictures to help customers have a clearer concept of the hairstyle in their minds, and then design the most suitable hairstyle according to the customer's preferences, work needs, and care requirements. At the same time, the one-to-one service also enables the hair stylist to better understand the customer's hair quality, so as to adjust the hair styling techniques and products, and to share the hair caring and styling tips with the customer, so that the customer can fully enjoy themselves from entering Hair Fusion to leaving.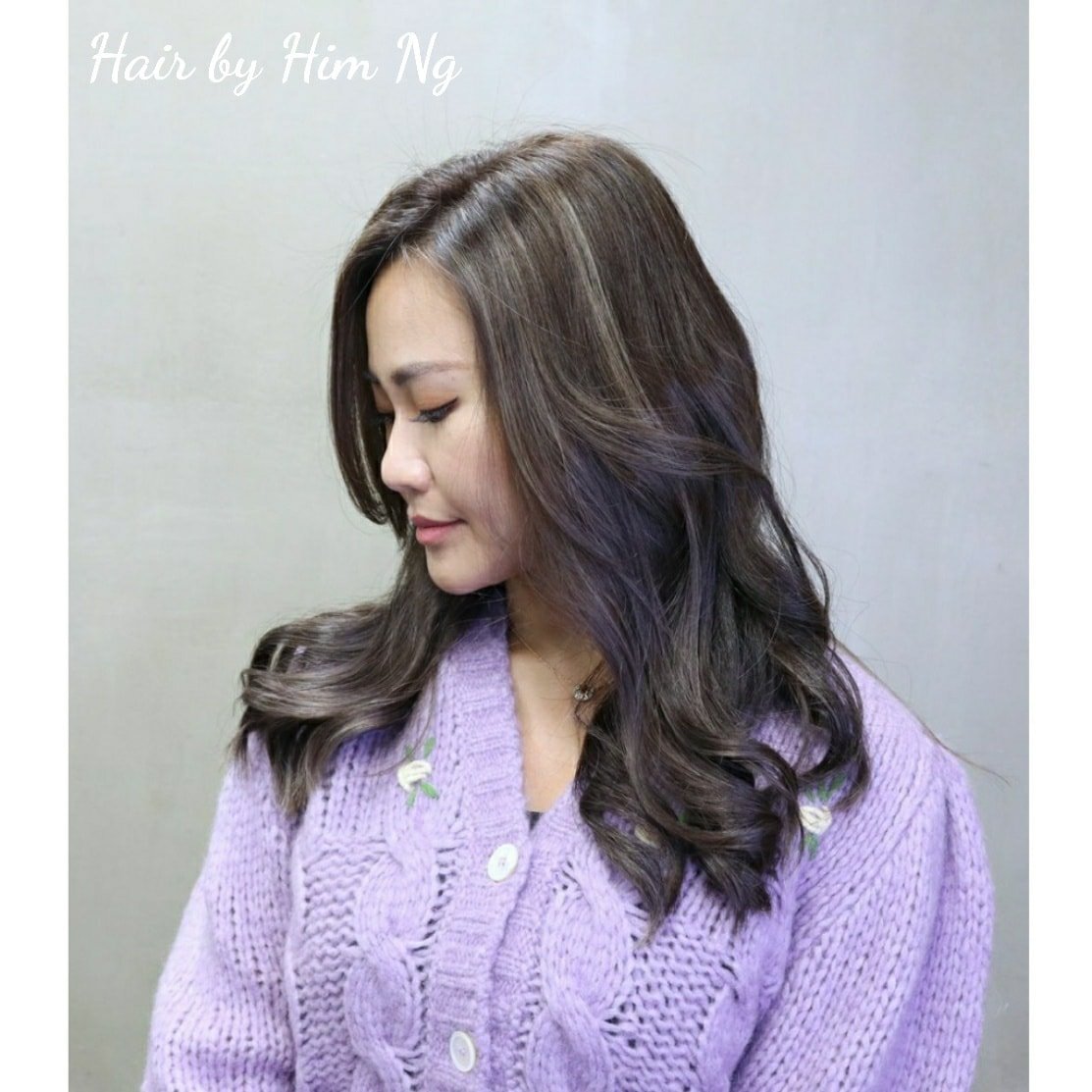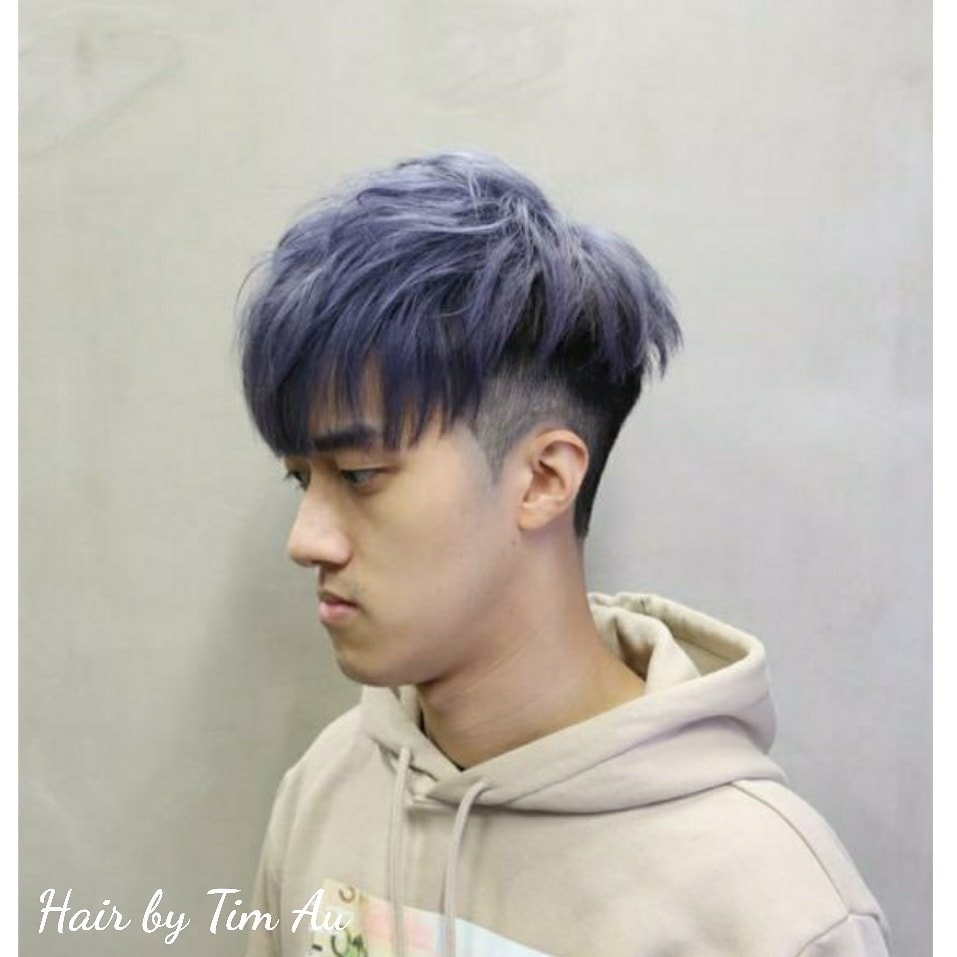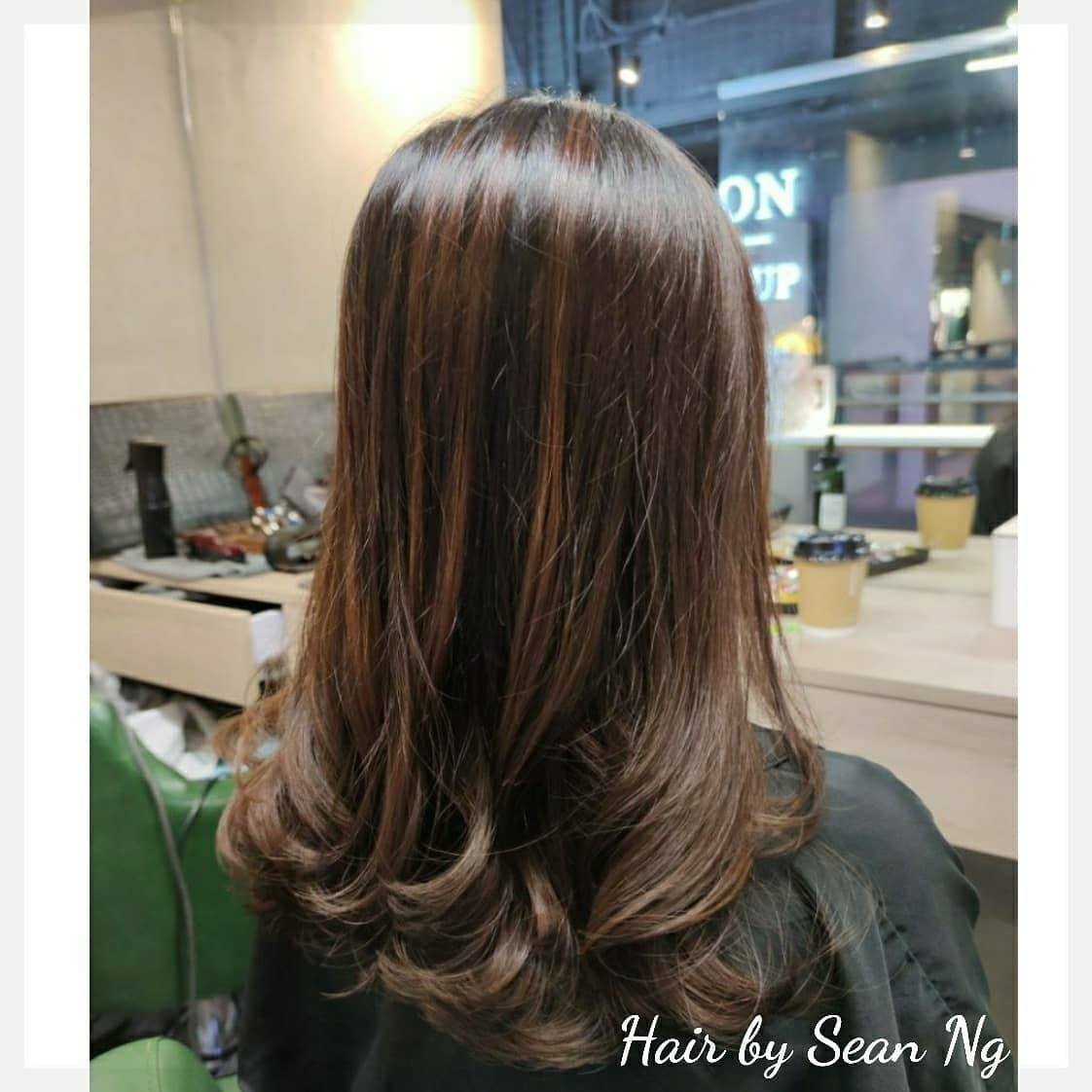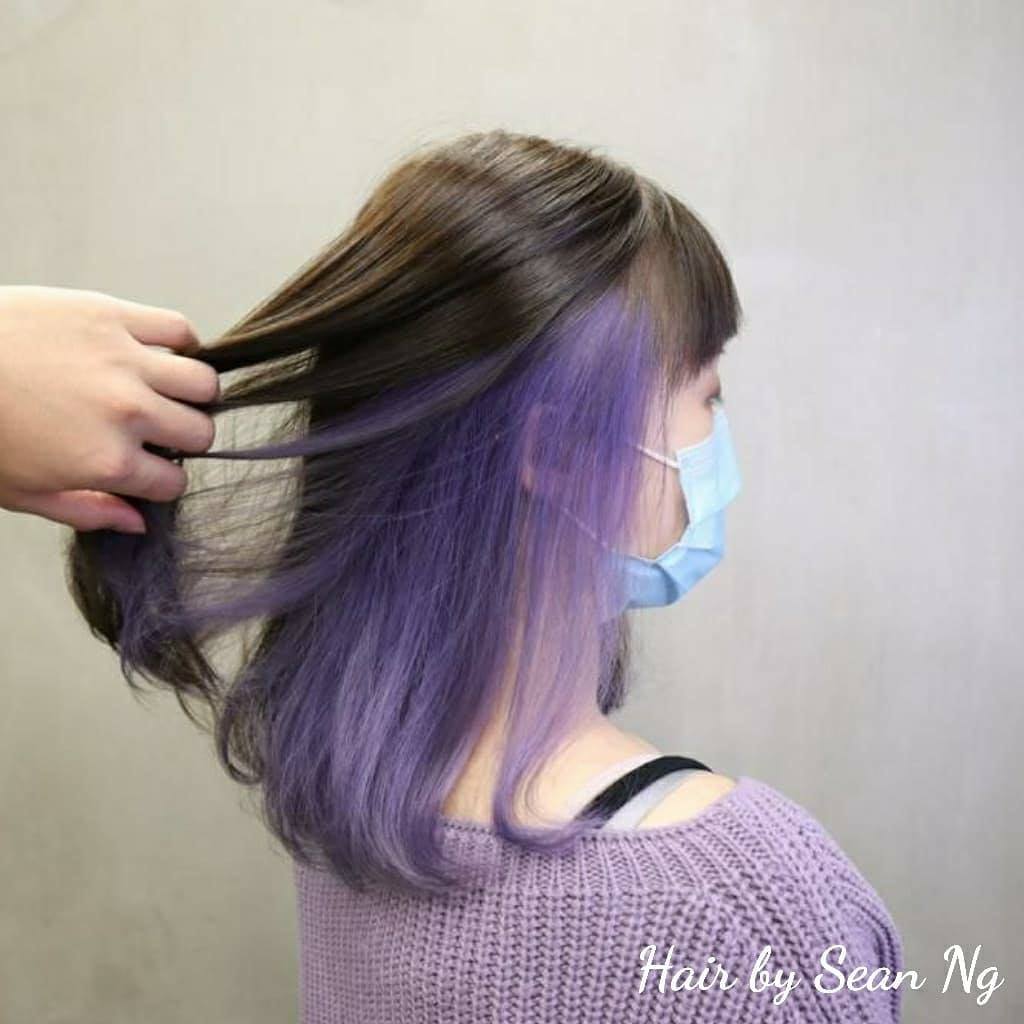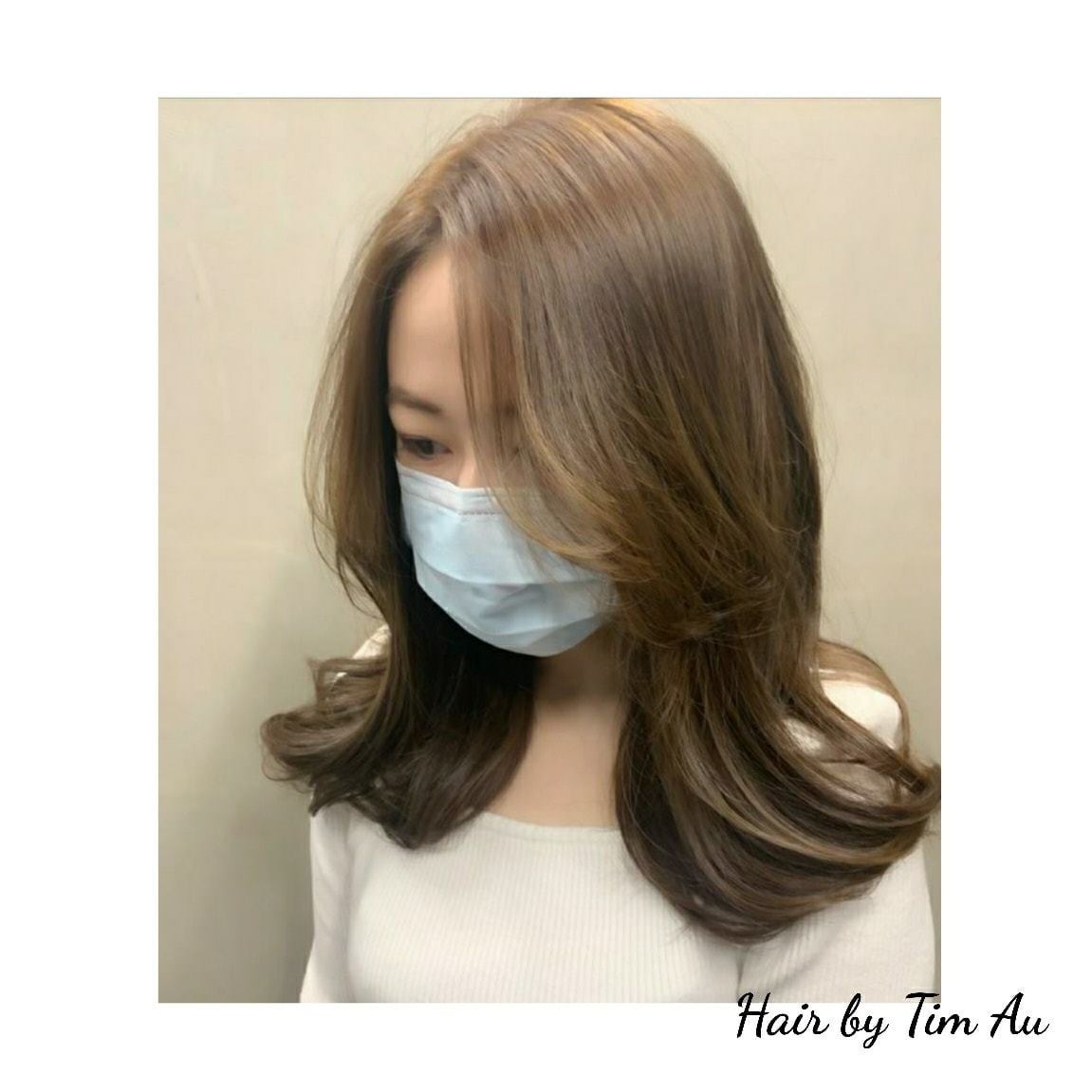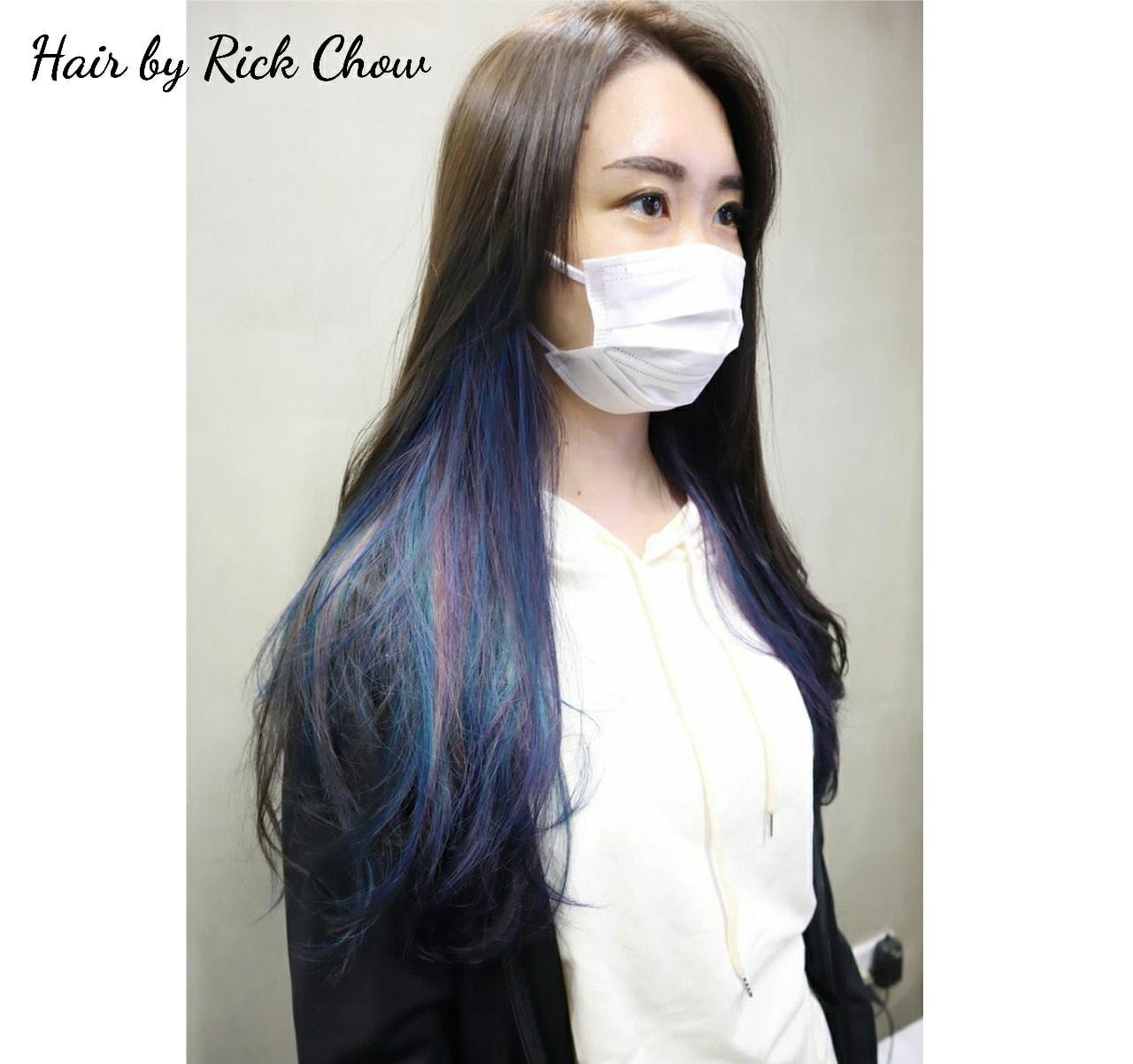 Strictly Selected Reputable Brands to Take Care of Your Hair
In addition to providing professional hair styling services to customers, Hair Fusion also cares about the health of customers' hair, because Hair Fusion understands what healthy hair can bring to the overall hairstyle and your confidence. Therefore, Hair Fusion will only select reputable Japanese royalty-level brands, such as Shiseido/ Laz/ Lebel, and will conduct an evaluation before purchasing to ensure that the branded products meet the requirements before they are used in the store. At the same time, Hair Fusion will only use genuine products to reduce the damage caused by dyeing and perming, so that you can choose your favourite hairstyle without any worries.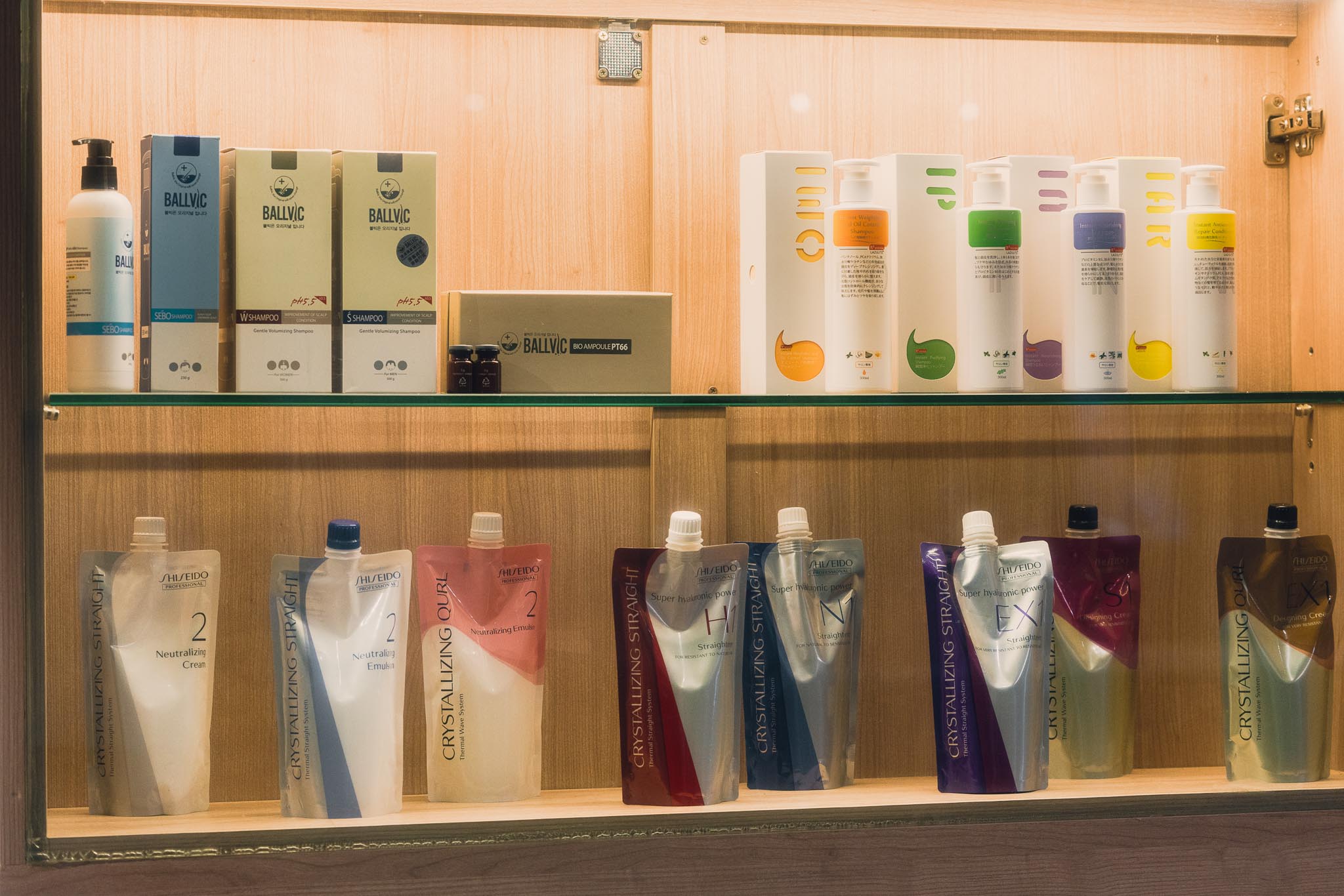 More of Our Portfolio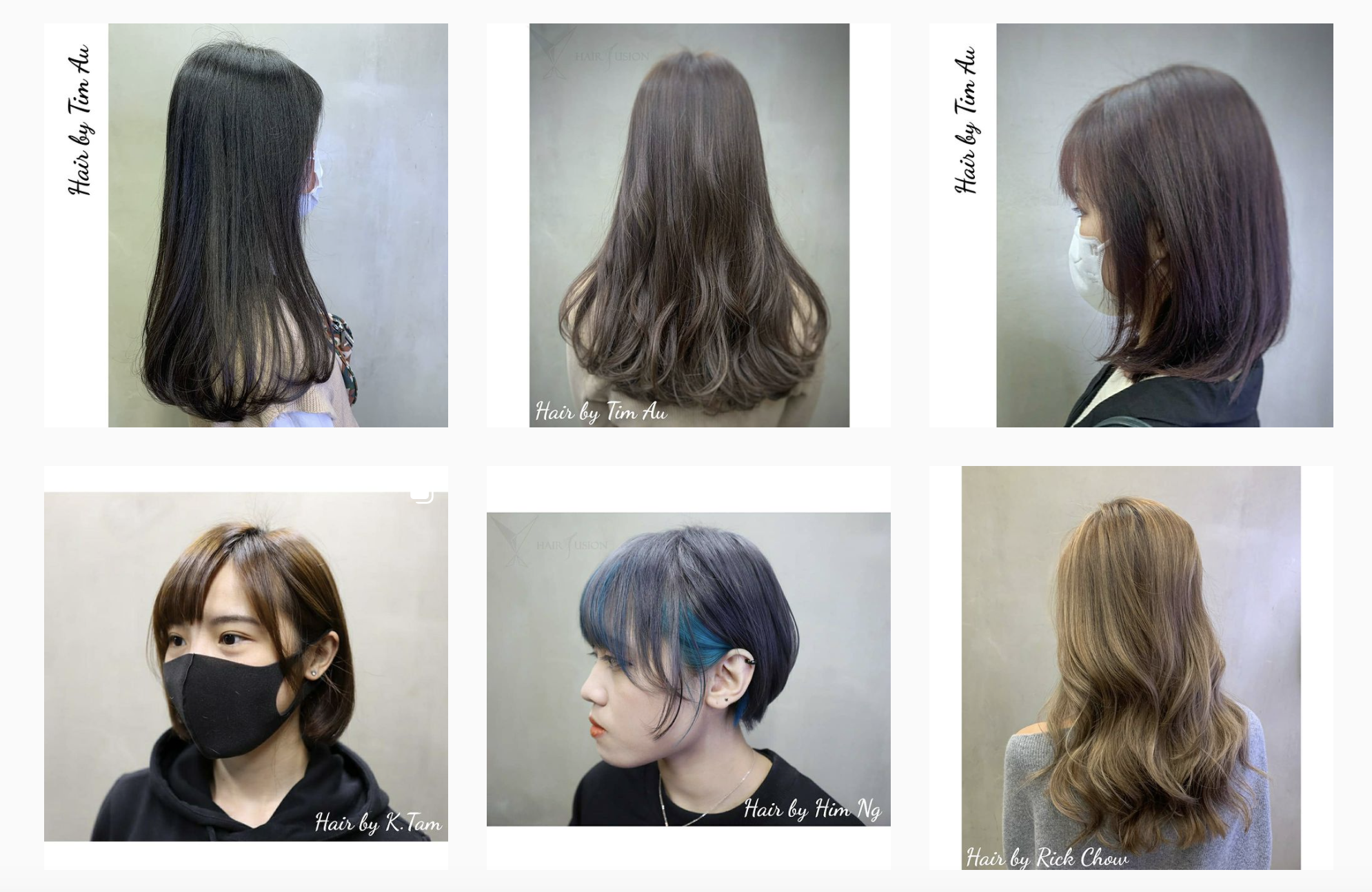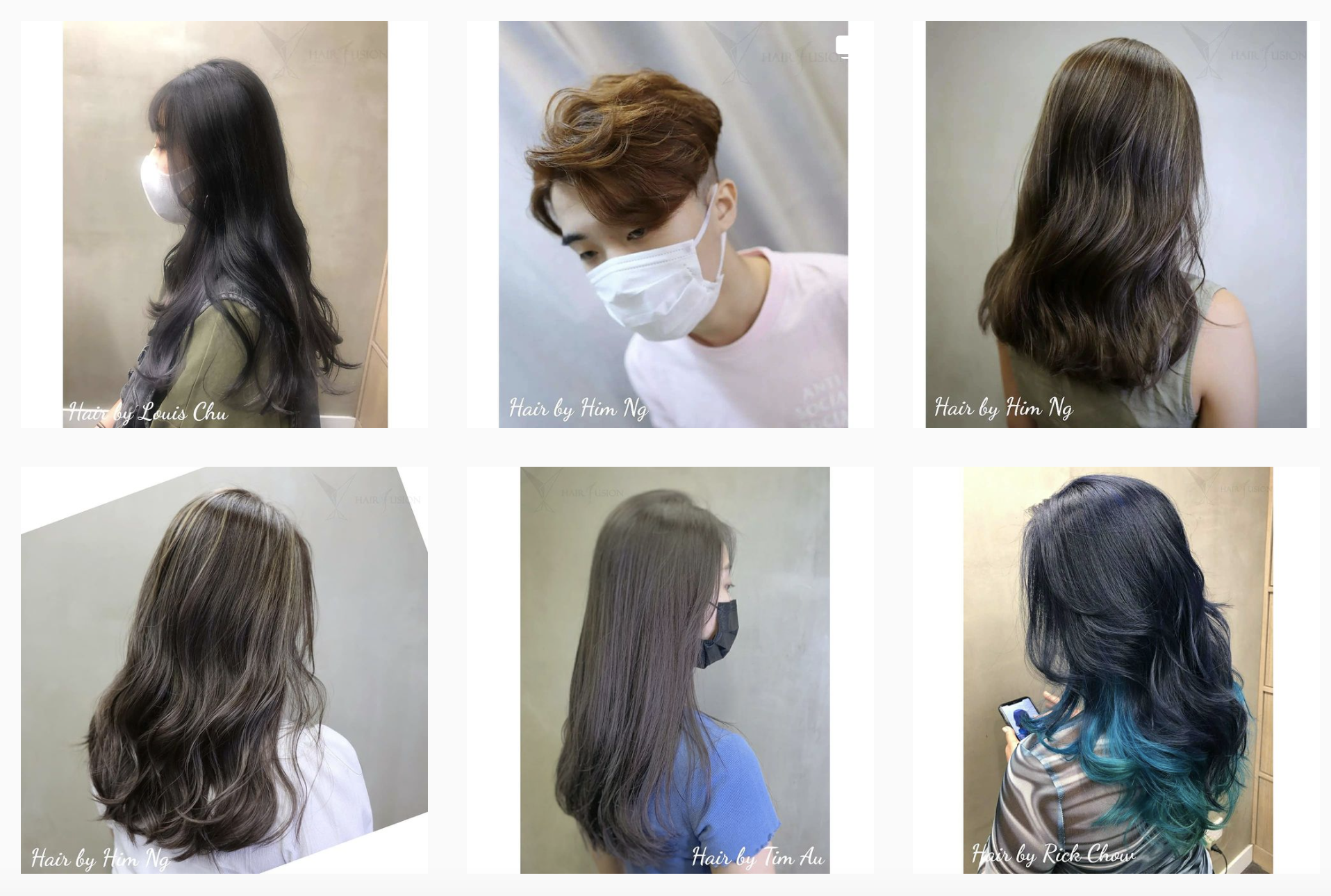 Reasonable Pricing
Near MTR
Comfortable Environment
---
---
之前係其他salon電髮 應該都係d料唔好..同技術問題啦電到傷哂 今次黎fusion做左個b5 treatment 而家啲頭髮又順又滑 下次都會繼續黎搵佢地整頭
---
今次整左個超超超超鍾意既梨花頭 係好好靚好自然 髮型師好細心 highly recommended!
---
Very patient and caring stylist! I will say I am more than 80% satisfied with their services and I am a very picky customer actually :]
---
---
---
Information
Address
Shop 208-209, TOP This is Our Place, 700 Nathan Road, Mong Kok
See in Map
Highlights
⌛️
Sanitize All Equipments Regularly
🧴
Free Sanitizing Products
🧼
Compulsory Hand Sanitizing for Staff
🌡
Body Temperature Check for Staff
⌛️
Regular Use of Sanitizer Spray
---